Abarth 500 Roadster has been designed based on the iconic 500 Fiat. It aims for young generations; that's why the design boasts sporty and modern style. You can read the explanation from the designer below.
The Abarth 500 roadster is a stile exercise of the iconic vehicle 500 Fiat, created by Madeindreams Studio with their team of automotive designers along with some students of the Transportation and Automobile Design Master Course of Politecnico di Milano directed by prof. Fausto Brevi.
Madeindreams Studio created the Alias Automotive Training Centre to fill the gap between University and Design Center of major automotive brands. It is addressed to youth and recent graduates for the professional training in the automotive field.
The goal of the Abarth 500 roadster project was to give a complete experience of the design process to the students making the internship at Madeindreams Studio, in which they learn how to build a virtual model of a car in team with senior designers and under the supervision of our Training Center director, Ginevra Gatto.
Designer : Madeindreams Studio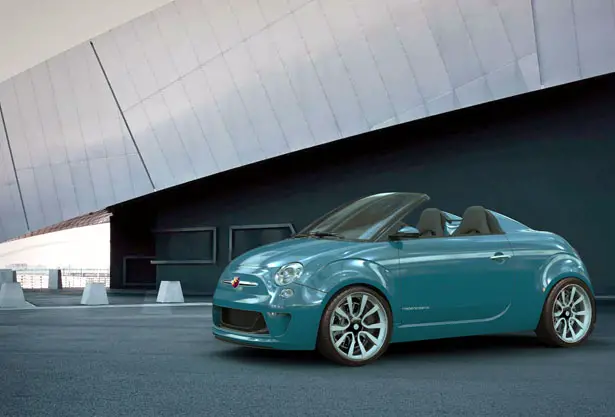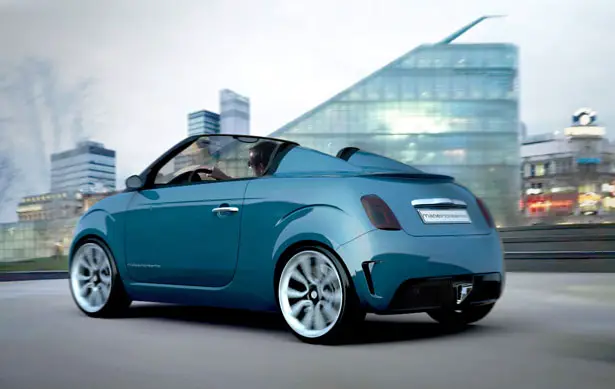 To achieve this, we took an iconic and complex Italian vehicle and inspired as well from the summer we decided to make a roadster version of it. The 500 roadster is a two seater sports version, which is suitable for markets with a warm weather and seaside. Keeping the main design cues, to be recognizable but with some of the special features, at the front, two air intakes to cooling the brakes. The front and rear carbon fiber air diffuser provides a high performance aerodynamic. This 500 is projected to mount the 1.4 T-Jet Abarth engine.
Fun to drive is the most important feature of Abarth 500 roadster, it was designed to be a roofless car, the general volume of the car was studied to create a well balance car with rounded shapes, but aggressive and sport key lines.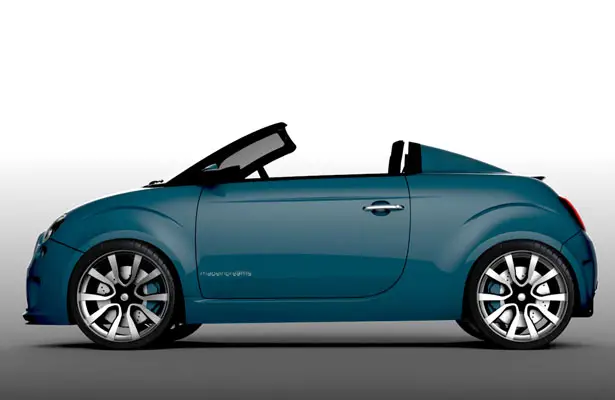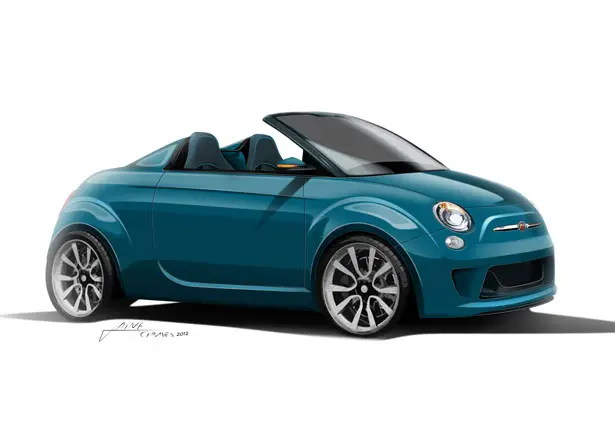 Tuvie has received "Abart 500 Roadster" project from our 'Submit A Design' feature, where we welcome our readers to submit their design/concept for publication.
---
Many high-end watchmaking brands are looking for new talents for their designs in order to offer exclusive and distinctive timepieces. Jacques Fournier, owner at Horology Design Limited, is telling us a bit more about his studio and techniques.
It is rare from one individual alone to be able to provide a wide range of services from the sketches, CAD files for prototyping through to stunning photorealistic 3D images and animation package.
The designer has recently modernized considerably the Jacob & Co five timezone collection of the luxurious iconic celebs jewelry and watch brand Jacob & Co.
Designer : Jacques Fournier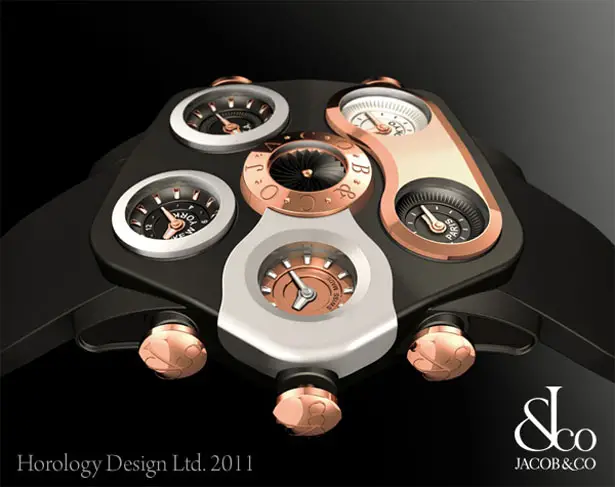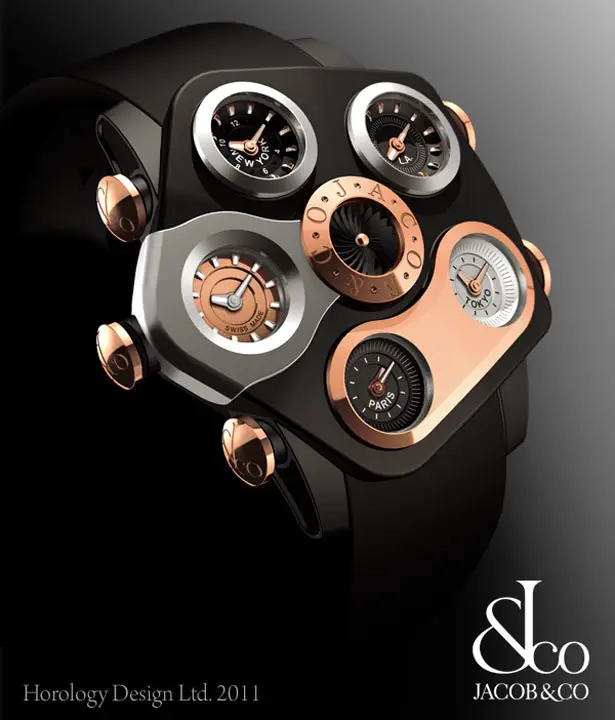 Originally from Switzerland and now installed in United Kingdom, Jacques says: "For Jacob the task was extremely challenging as famous names such as Tom Cruise, Jennifer Lopez, Paris Hilton and many more celebrities like 'Jacob the jeweler' for his impeccable reputation providing high-end timepieces very often covered with sumptuous diamond settings".
What makes you different to the other watch designers?
"Well, I am not necessarily different, but I do not believe inspiration should be coming from existing things, only may be just a little to keep them doable. My work is mainly a mix of passion and a good will for the future of the luxury brands. I tend to think about a project late evening or early morning, sometimes in bed, and seem to somehow have a split second flash of what could be the next product, don't ask me why…! Then I sketch it and build directly the watch in 3D which is very intuitive and allow me to work precisely at the vision I had for a perfect restitution. Then I bring it to life with convincing visuals".
The designer's studio is located in a town on the 'English Rivera' where inspiration seems to be limitless.
Why moving to UK?
"I like England for the people and what they have achieved. Being located in UK is a clear advantage for me. I can work for brands worldwide without being influenced by the industry outside of my contacts. I like to say a good designer should create his own trend, my motto is to produce innovative and distinctive products which look like no other ones".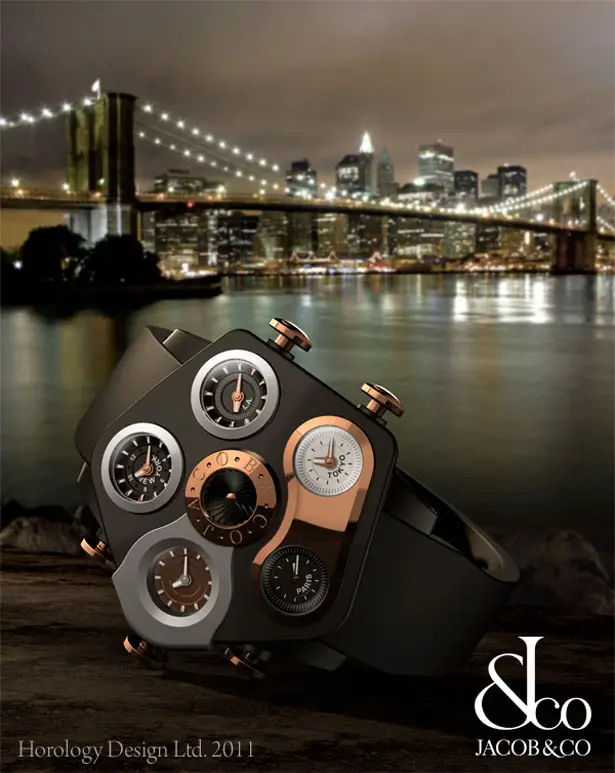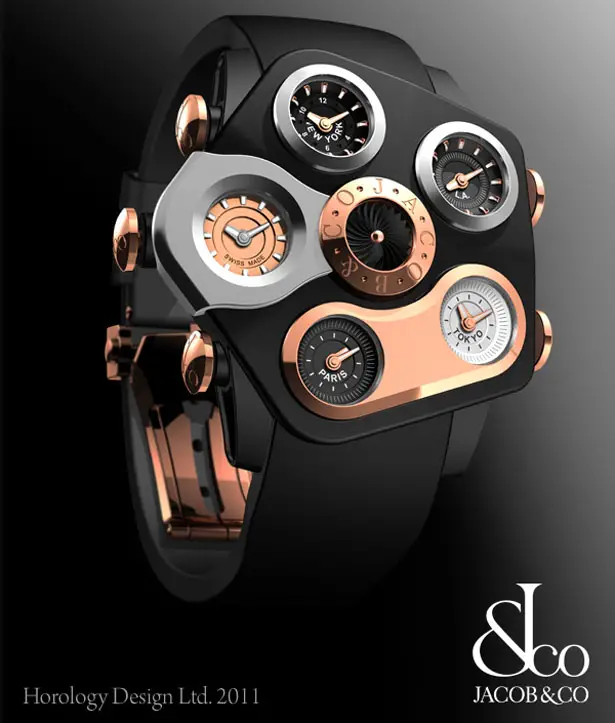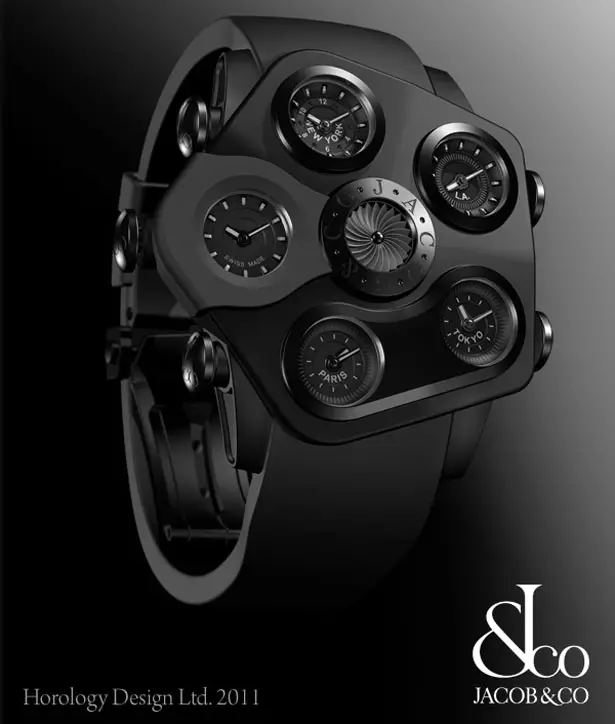 ---
Leica M7 Edition Hermès is a special limited edition digital camera of the series with 35mm rangefinder in silver chrome striking calfskin leather finish. It comprises an anodized Summilux-M wide-angle lens which was specially developed for this model only. The top plate is imprinted with the name Lecia replacing the previous red Lecia logo. All control parts are made exclusively with metal and silver chrome has been used to furnish the back of this Lecia M7. The red color of the imprinted auto and 7 settings on the speed dial has been substituted with the particular color of the camera's leather. Moreover, a leather made carrying strap with matching color of the camera presents the elegant finishing touch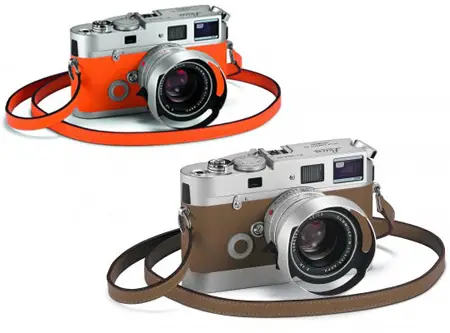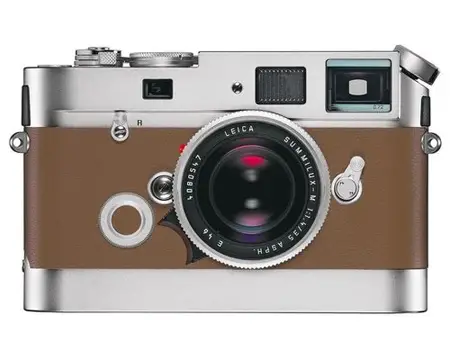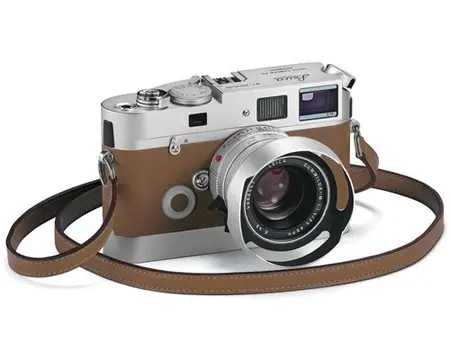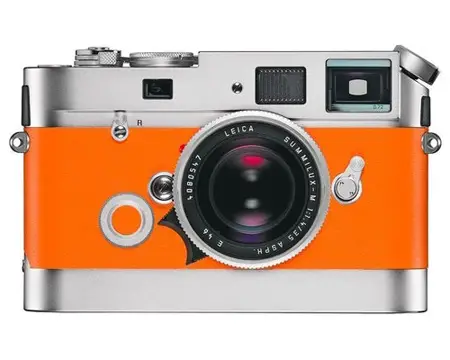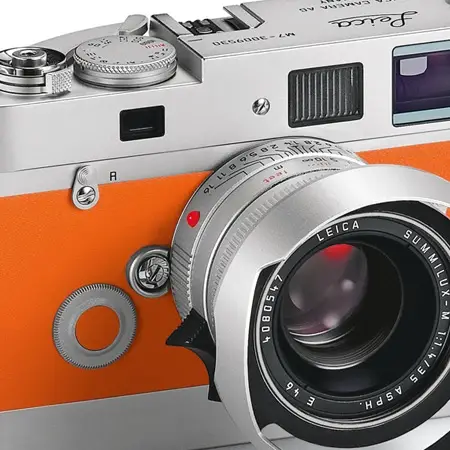 ---