Renault teamed up with Ross Lovegroove has unveiled this unique Renault Twin'z Concept at Triennale of Milano. This creation underlines Renault's Design strategy to explore new design languages by examining our nature, they learn about nature's system and energy. This project goal is to bring awareness and understanding of our actions that can impact nature. The main idea is to bring "playful" theme into your car, imagine a spacious cabin which is truly passenger friendly.
The wheels and tires are both designed as a single entity with cool glowing green finish for the wheels. Its solid central core boasts branches that strike out towards the rim. Developed by Michelin, the tire continues the same pattern to create harmony between these 2 functions.
You would also notice distinctive LED light patterns of Renault Twin'Z, the headlight looks like eyes that communicate with positive, alert expression.
The sequence of LEDs continue from the grille to rear bumper through the roof. You can see unique pattern of light flowing towards the head lights and then climbing up over windscreen pillars then go back down to the rear bumper. It's a magical effect that brings Twin'Z alive.
Designer : Ross Lovegroove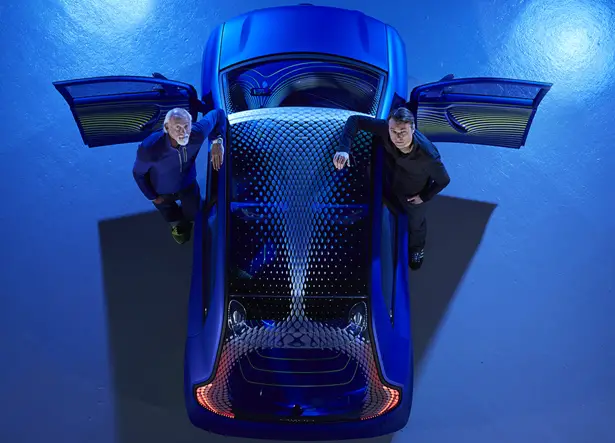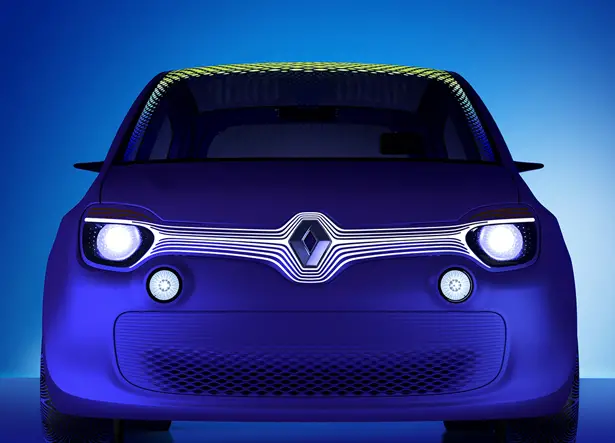 Instead of conventional door mirrors, this concept car uses an integrated video camera that has been aerodynamically liquefied within the body.
The interior of Renault Twin'Z concept is very roomy, the double floor pan makes high up driving position, thus allowing drivers and passengers to benefit from great view of the road and surrounding environment.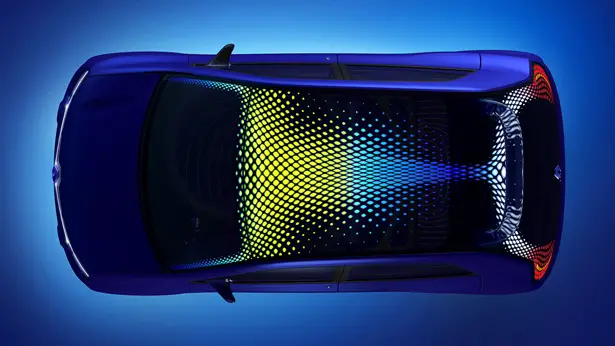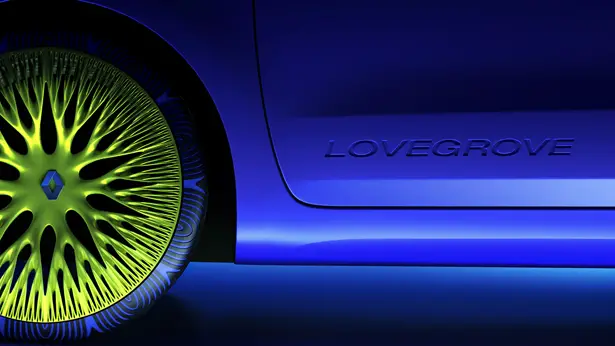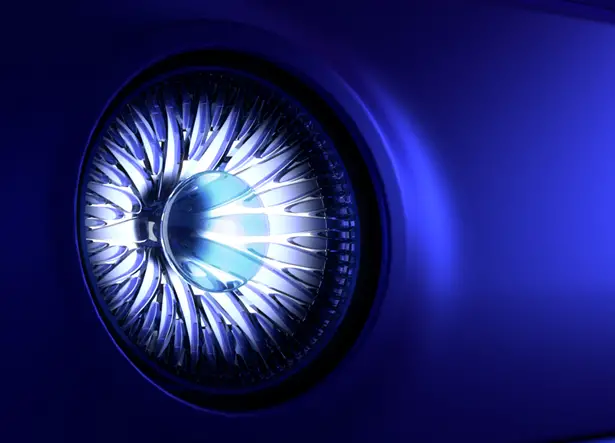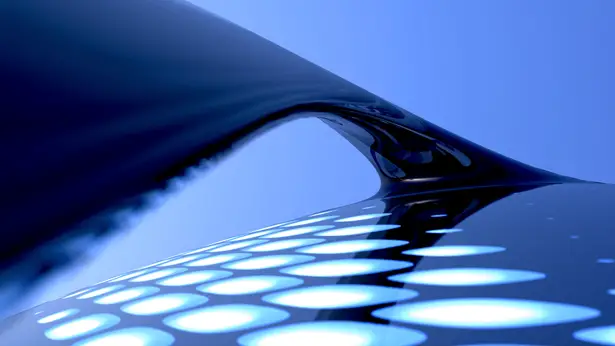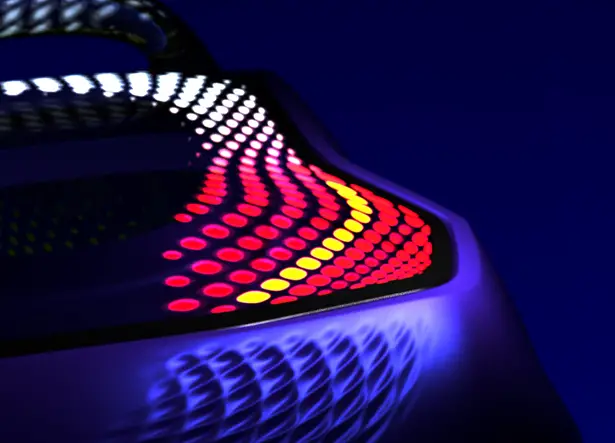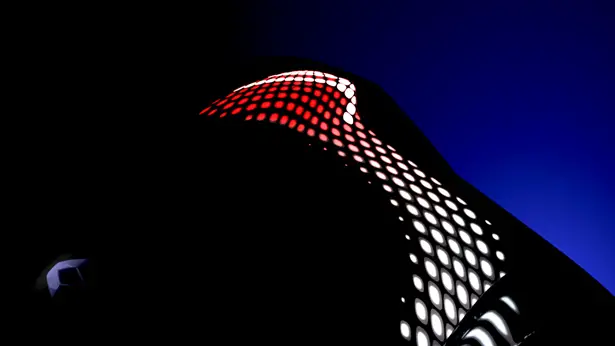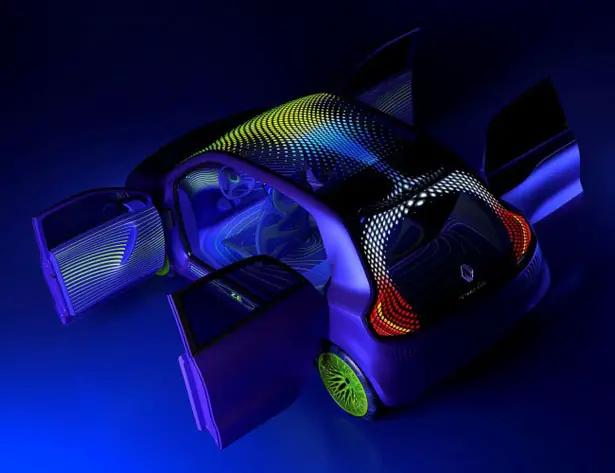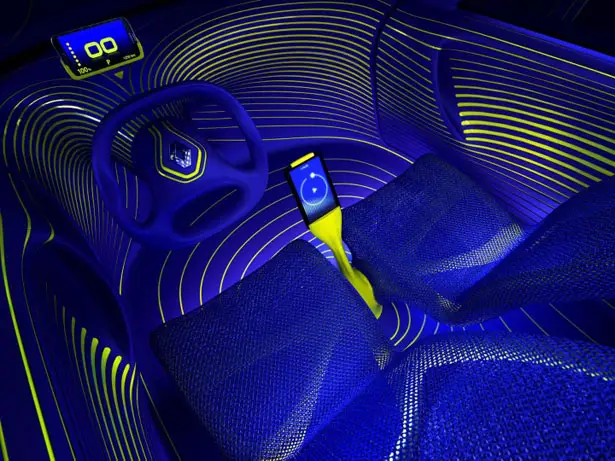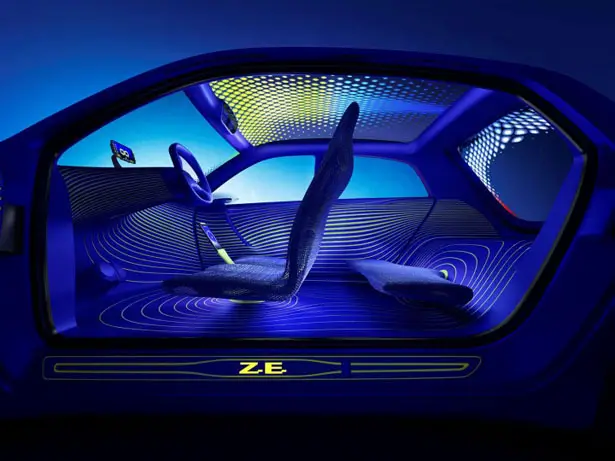 ---
You know, although the model from video of OHEA Smart Bed is a little girl, we bet even adults would love to use this automatic bed. You don't have to make up your bed every morning, simply let the bed do it. The innovative technology equipped in this bed enables it to automatically straighten the bedding: the bottom sheet, duvet cover, and pillowcases, cool isn't it? It takes only 50 seconds for this bed to make itself.
There are mechanisms that you can use with OHEA Smart Bed:
1. Automatic
Simply set the switch on the bed-frame to automatic and just 3 seconds after you get up, this bed will start making the bed automatically. If it was us, we don't think we will switch back to manual every again.
2. Manual
Set the switch to manual if you don't want this bed works automatically, it'll wait until you press "go" button from the remote control before it takes some actions.
Checkout the video below to see how this bed works. For safety, this bed stops immediately if there's any pressure applied to the bed, therefore you can be sure when the person is still in bed, it won't work. You can activate OHEA Smart Bed again using the remote control.
Designer : OHEA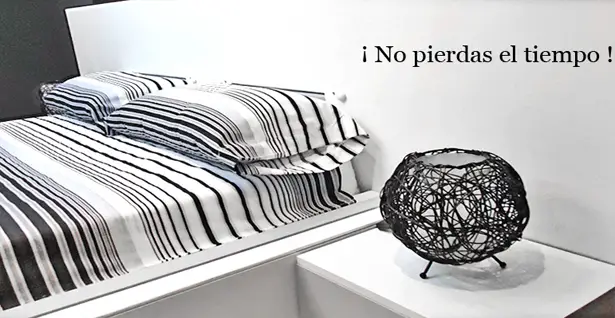 ---
Kobi Garden Robot is a one smart machine with 3 different modules: mow your lawn, remove leaves, and blow away snow. This autonomous robot will take your concern away about lawn maintenance, keep your lawn clean and fresh at all times.
Just set outside perimeter of your property to Kobi, you should also let it know where fixed obstacles are located. Leave the rest to Kobi, it'll keep your lawn looking healthy by mulching the grass. Even when it comes to snow, Kobi can warn you about it, because this robot is connected to weather forecast. This robot will remove snow in small quantities while it is falling, so you can relax knowing Kobi has taken a proactive approach to snow removal.
Designer : Kobi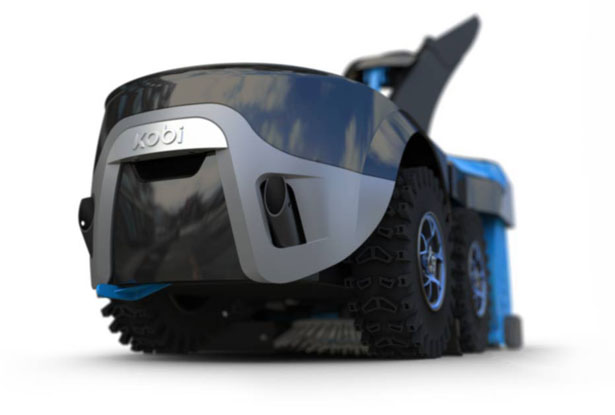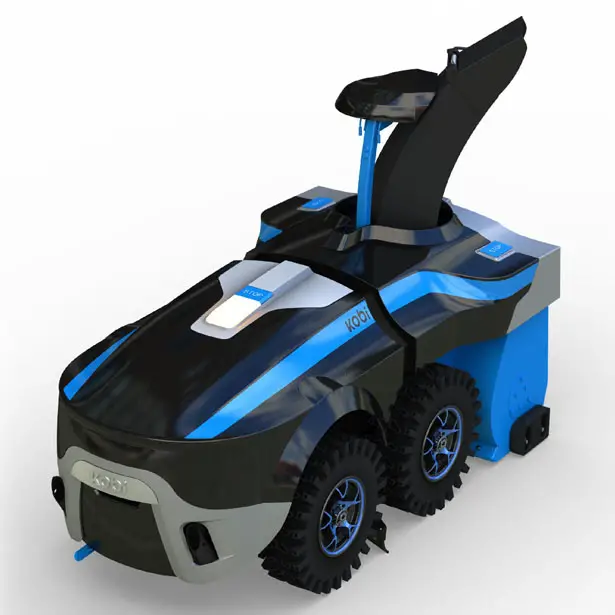 Even though Kobi works autonomously, you are always in charge. Kobi works only if you let it, you can start and stop this robot through smartphone app. It'll be your reliable gardener, it removes leaves before they pile up and snow a few inches at a time while it's falling. Just in case your neighbors try to steal Kobi, well, don't worry. Kobi has anti-theft detection and it is protected by a pin code, it can emit an ear-piercing alarm sound and sending you a warning on your smartphone.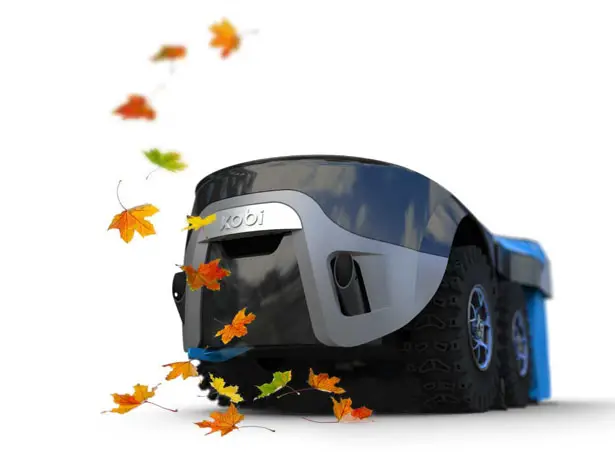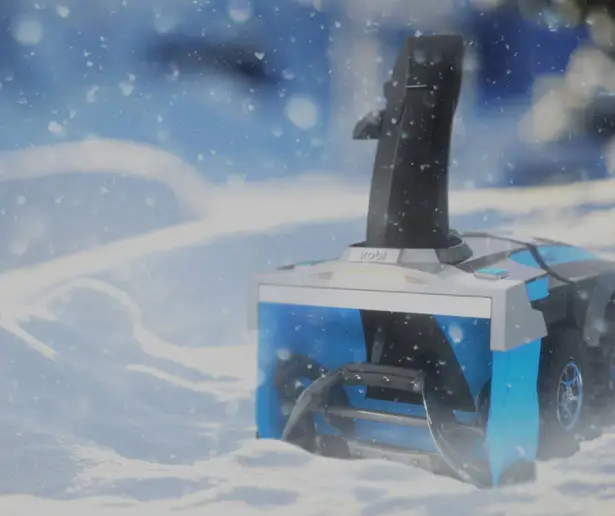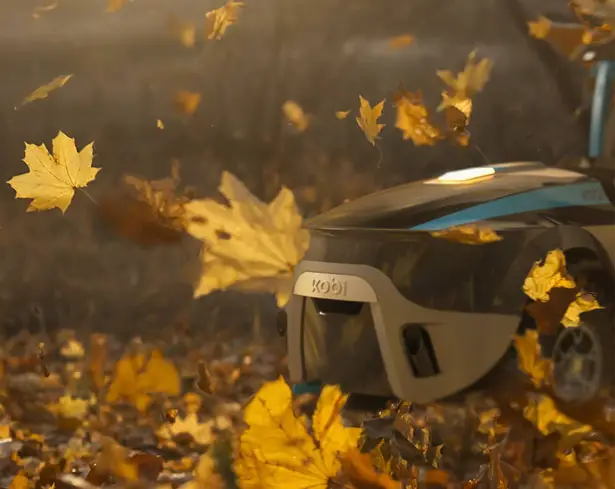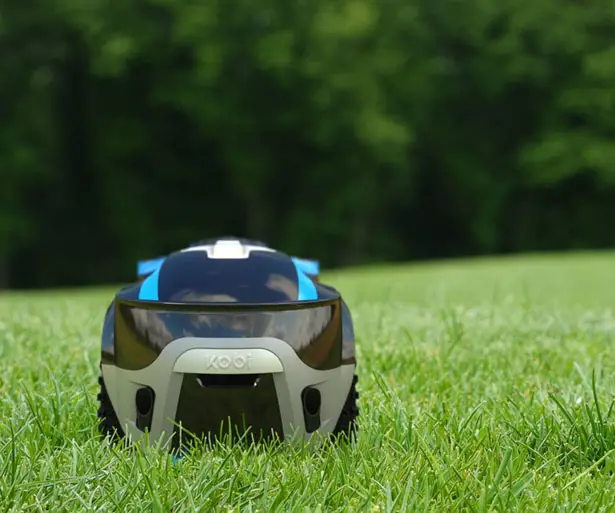 ---