Samsung won IDEA Winners 2007 with LCD Monitor that has triple-hinge design. The monitor has three-dimensional, puzzle-like form, give a new meaning of optimal ergonomic. If you think this lcd monitor was created simply to look interesting, then you're wrong ! The design began with the intent to offer versatile adjustment capabilities and features to make computing more comfortable and effortless.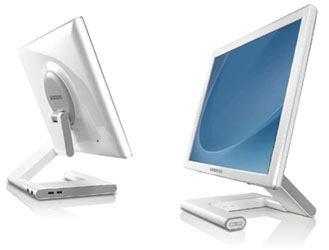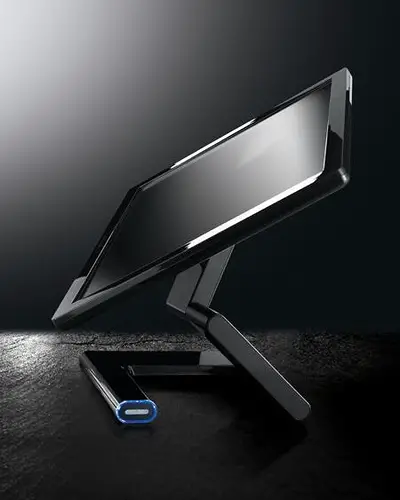 ?Not only practical and functional, but a dramatic, dynamic form: a complete departure from the usual symmetrical, seen-a-hundred-times monitor base. Provides a welcome and original freshness on the desk, changing its aspect from every new angle. A pleasure every time you see it.? – Richard Sapper, Consultant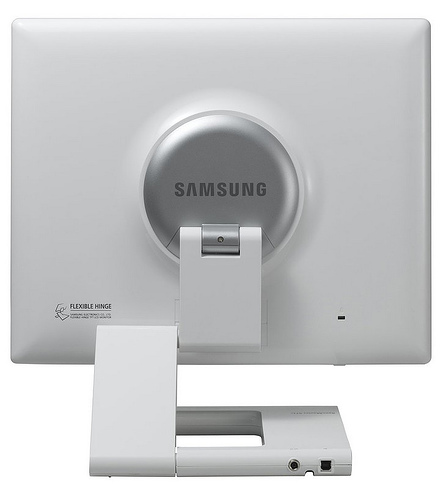 ---
R.A.P.P.A (Rapid Area Petrol & Pursuit Avant-Guard) is a concept highway patrol vehicle that is specially designed for the future petrol police. It features an amazing gesture control mechanism that has made it possible to turn the vehicle by leaning the driver to the required direction. To accommodate this movement, the rear part would swivel, while the front would stay put. The front lights and the front glass of the cockpit include the police lights that stick out like the front ram bar. There is another mode when the petrol car has apprehended the target, keeping certain lights on and other more energy consuming lights off. The entry and exit of the driver is designed through the front side of the cockpit, which also approaches the warning sign as a police vehicle.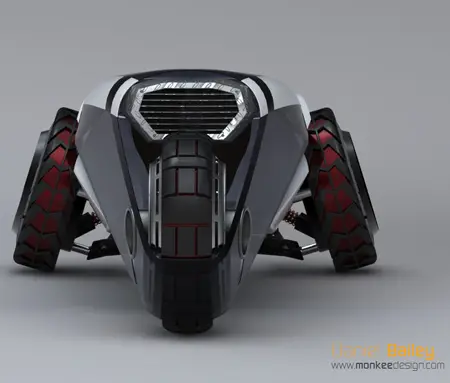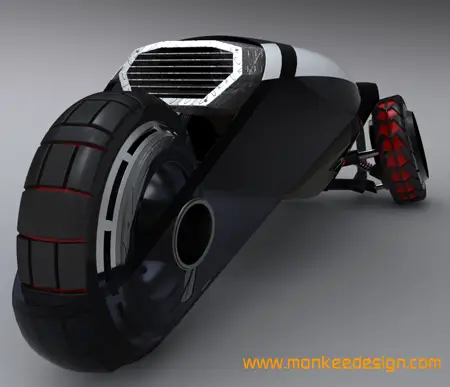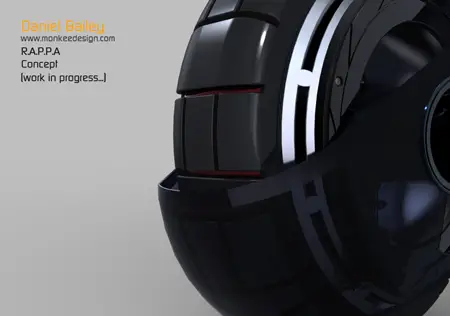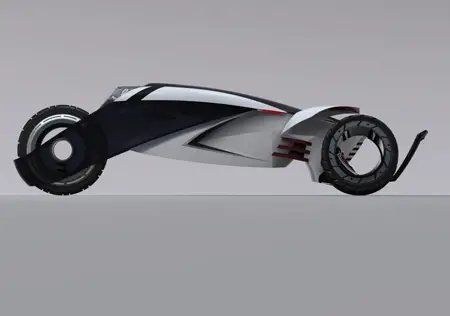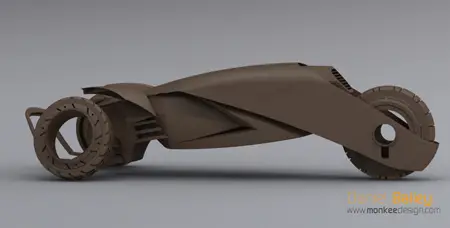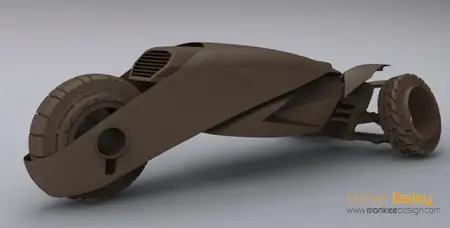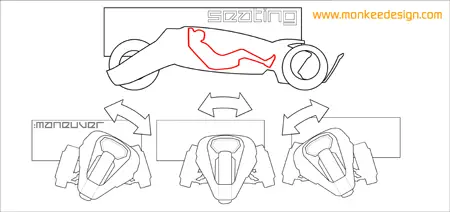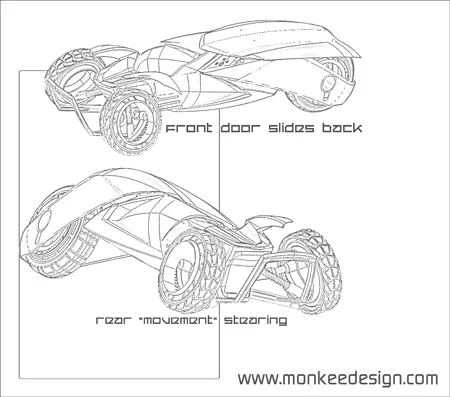 Designer : Daniel Bailey
---
Shaw Harley-Davidson, the leading dealership in the UK has earned the most prestigious title of being the best UK dealer 6-times. As an honor to their service, custom building as well as customer support, they wanted to celebrate this by designing a motorcycle that was a true representation of their obligation to excellence. Highly inspired by the personification of performance, accuracy and engineering of renowned Bell & Ross watchmakers, Shaw Harley-Davidson teamed up with them on a custom-made bike. The new Nascafe Racer customized by Shaw Harley-Davidson implements Bell & Ross' principles of flawless performance, precision and engineering.
The motorcycle has been stripped down to even diminutive details including nuts and bolts. The Shaw Speed as well as Custom Speed mounted a Bell & Ross BR 01 Carbon timepiece in a handmade center console with the help of a machined section of aluminum. A blend of anodized blue, carbon plus stealth-like matte black custom paint has been used on the bike to mirror the watch's design together with Bell & Ross logo detailing. No wonders this machine is a dead-drop stunner of a motorcycle. Both Shaw HD and Bell & Ross set out to design a bike that reflects the picture of brilliance.
Designers : Shaw Harley Davidson and Bell & Ross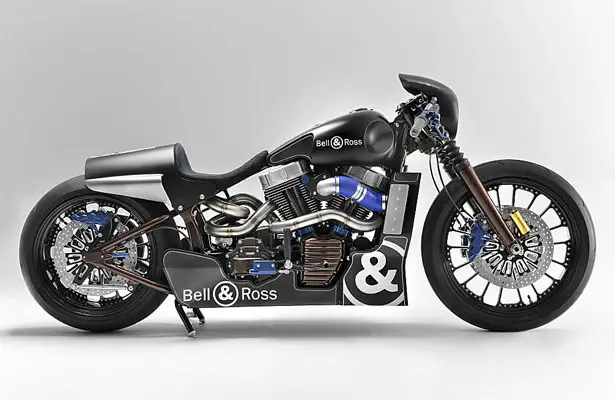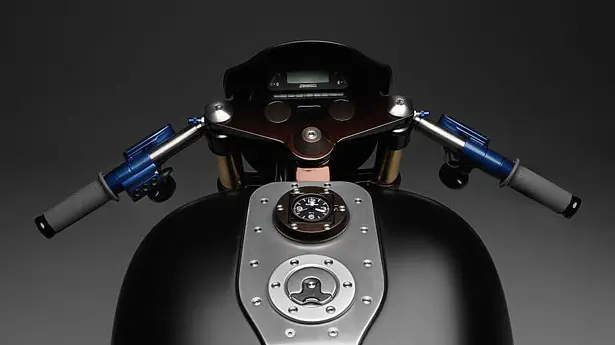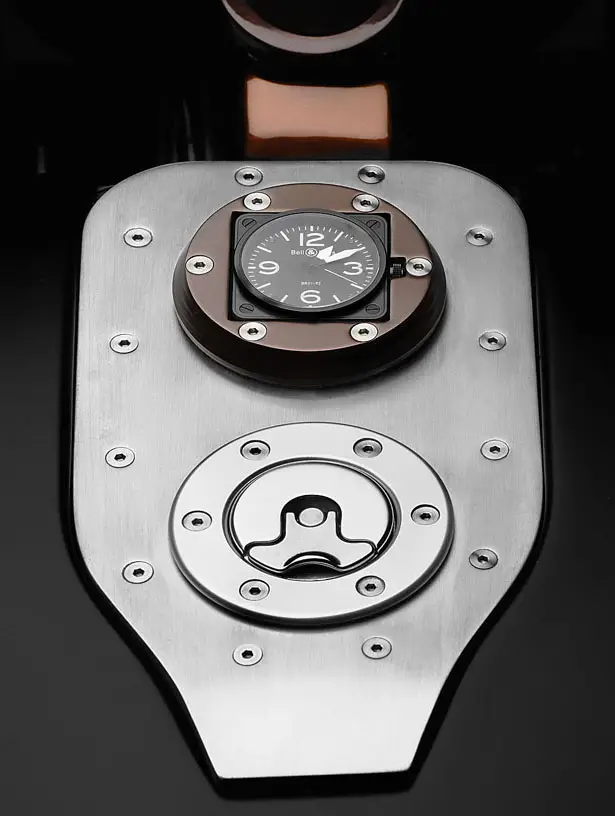 ---