Instead of trying to find small button to turn off your alarm clock, simply flip it. Designed by Jeremy and Adrian Wright, Flip Alarm Clock features a smart way to turn it off, simply turn the clock over. Don't worry about the display, it won't be turning up side down as it flips too. The large on/off graphic is pretty visible to show if the alarm is set and the secondary display to show the set time. It weighs for only 100g with different variety of color options.
Designer : DesignWright for Lexon [Buy It Here]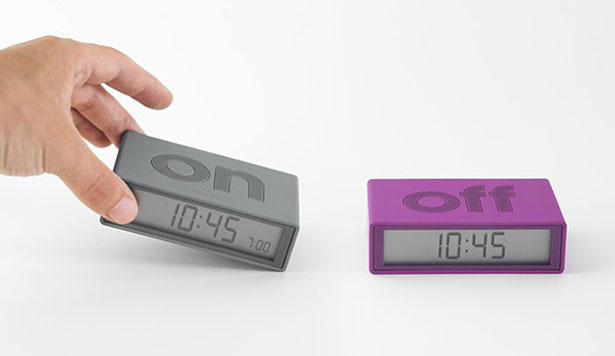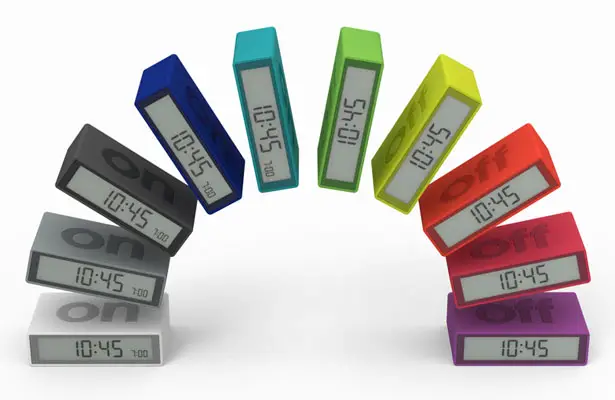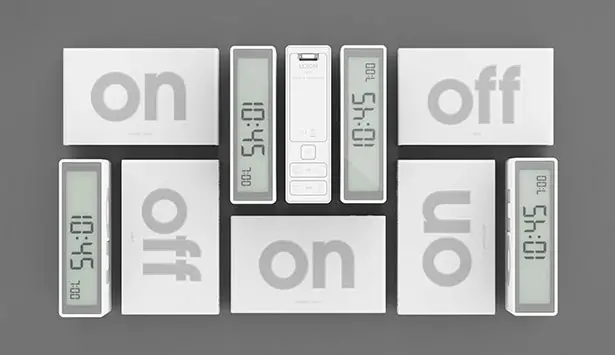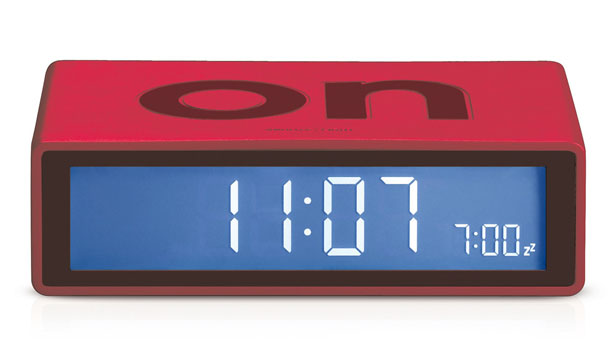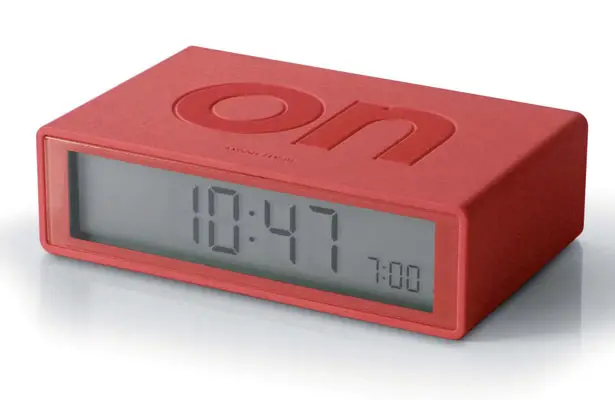 ---
Beautiful and modern heating stove designed by Acácio Viegas Viegas. Modulo T10 is a biomass heating stove with flame effect. It's been designed with the size of 30kw with a boiler capacity of 74 liters of water. This heating machine is meant to reduce the CO2 emissions and respect our environment. I would love to install this in my house, it will blend perfectly with my modern interior decor.
Designer : Acácio Viegas Viegas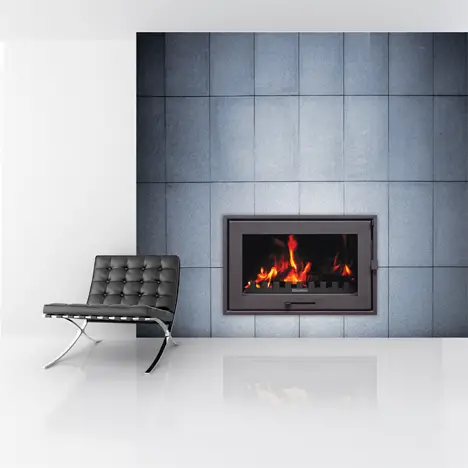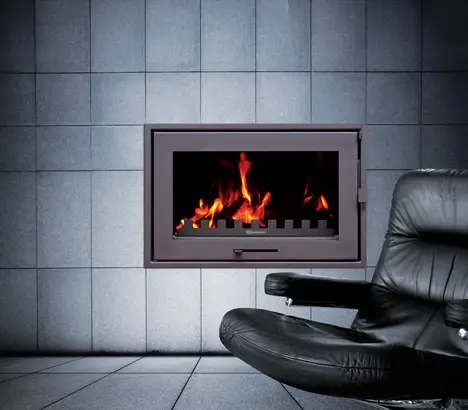 ---
JunoJumpr is a highly functional device that houses 6,000 mAh battery pack, it has the ability to jump start a dead car battery in only minutes. Thanks to powerful lithium polymer battery cells, it allows the device to feature thin and light design, yet very powerful. If you hate when your phone's battery is dying, you can forget about that problem when you have this gadget, it charges your power hungry devices like tablets, cameras, smartphones, etc. with a USB 5V 2.1A output.
It weighs only 7 ounces, highly portable just like your smartphone, easy to carry around. We really love the ability of this device to produce a 12 volt output at a peak of 300 amps, don't underestimate its stylish and sleek form. Do you know that our automobiles and motorcycles run on 12 volts? You can use this little unit to give it a little boost just in case you forgot to turn off the headlights or dome lights, because they will drain the power.
From : Juno Power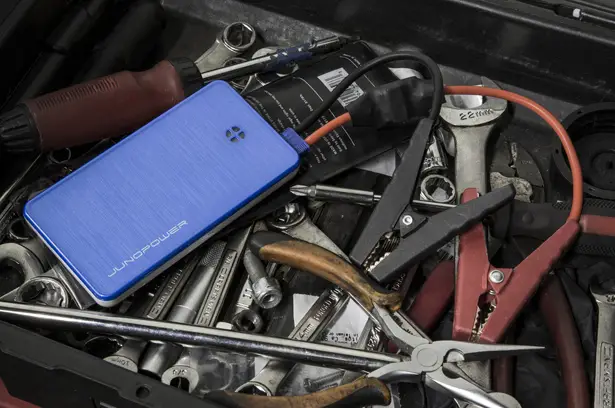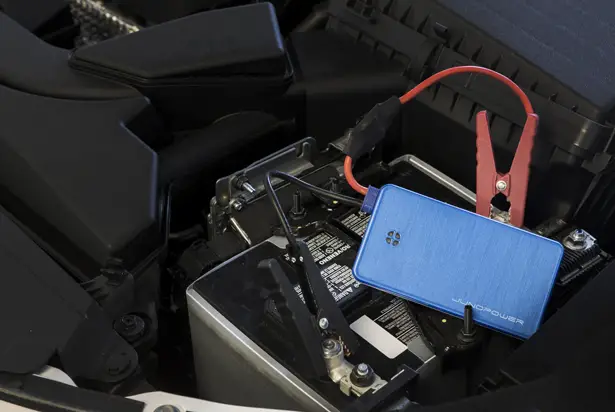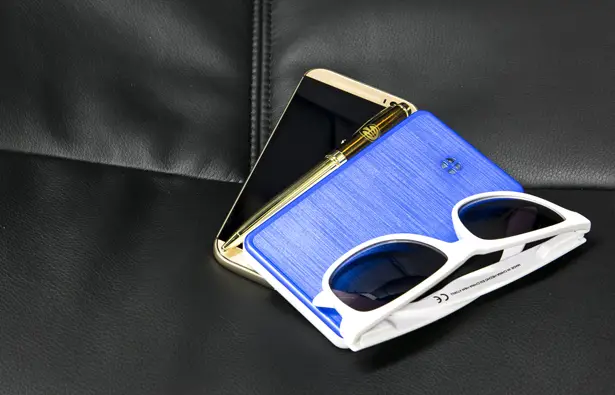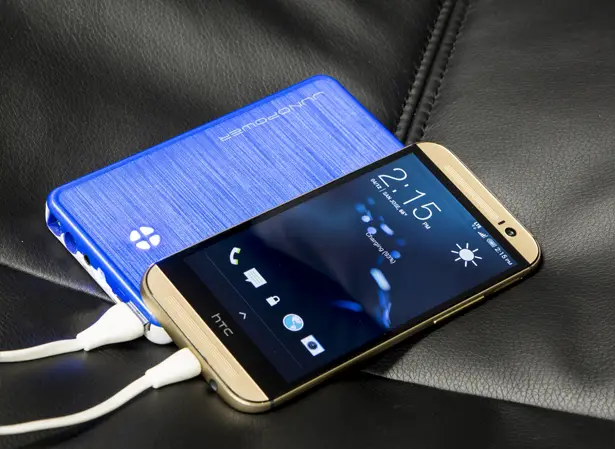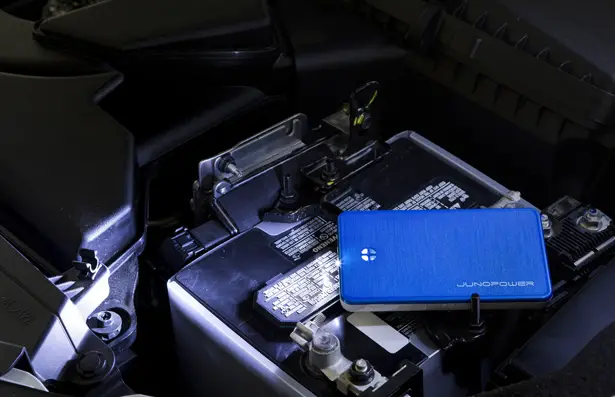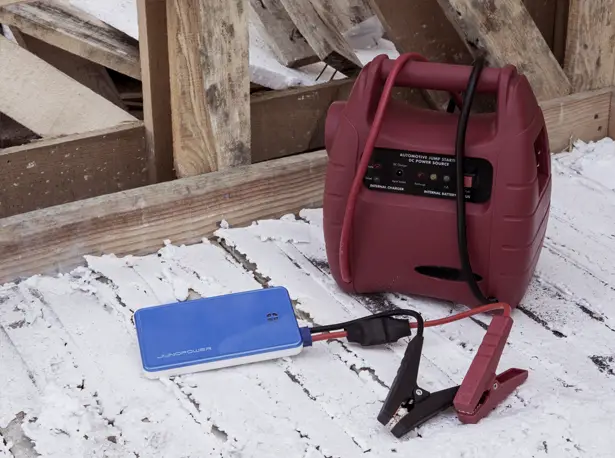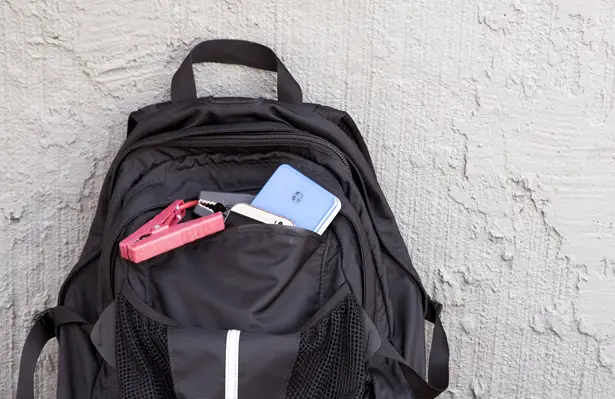 ---