East and West. Industrial design and craftsmanship. Two cultures and two design languages usually far apart from one another blend in the common language of design and tell the story of a project that spans from research to the creation of innovative products for markets around the world. This design and cultural blend produced Fusion: two kitchen knives made of ebony and white maple. Handmade in Kyoto as a limited edition by Japanese artist/craftsman Issei Hanaoka, these knives are inspired by the traditional Japanese art of wood crafting and they have a minimalist design: extremely simple yet modern and universal.
Both knives feature an ergonomic handle for slip-resistant ultra-comfort grip. They are available in two sizes and two types of blade: serrated, ideal for bread, and non-serrated, ideal for cheese, fruit, and desserts. The seamless design allows for unparalleled cleanliness and easy care. Thanks to their ultra-fine edge, the knives are extremely sharp but also easy to sharpen. For the packaging, the traditional Japanese boxes "Kiribako" have been re-defined according to Italian design where shape is driven by purpose. Here the boxes enclose the products and protect them from humidity and the passing of time. Both models are available on demand.
Price: 12.000 Yen (Short) / 18.000 Yen (Long)
Dimension: W262 x H34 x D18 mm / W358 x H34 x D18 mm
Material: Ebony / White Maple
Designer : Andrea Ponti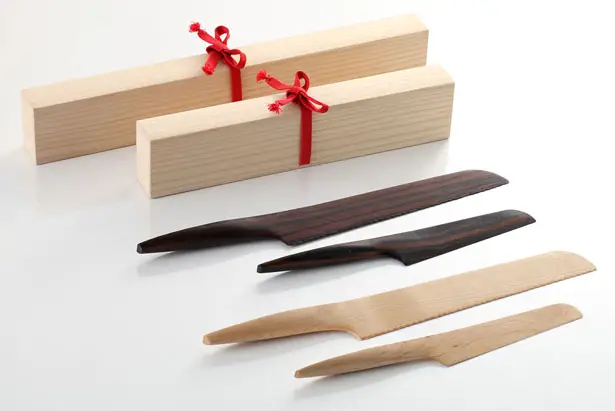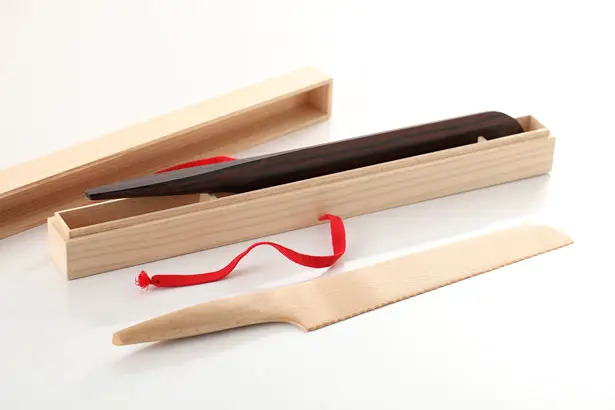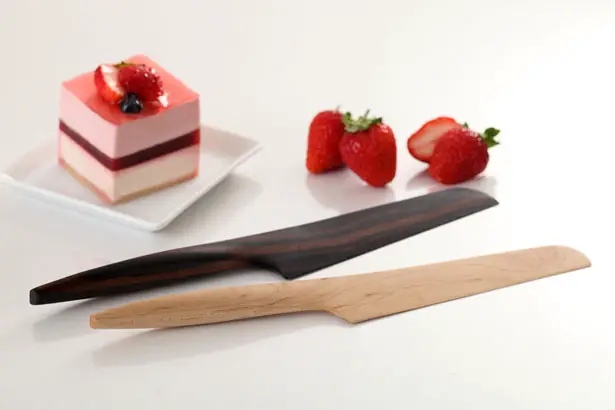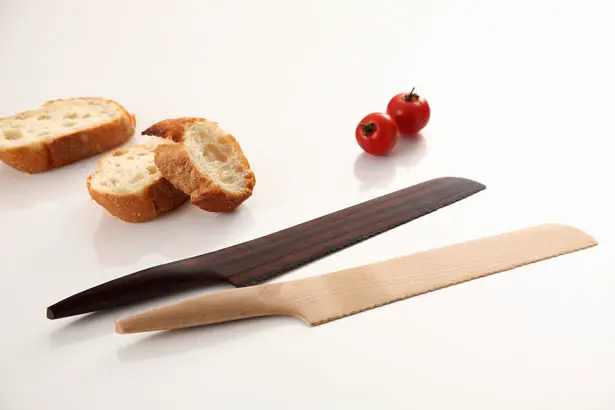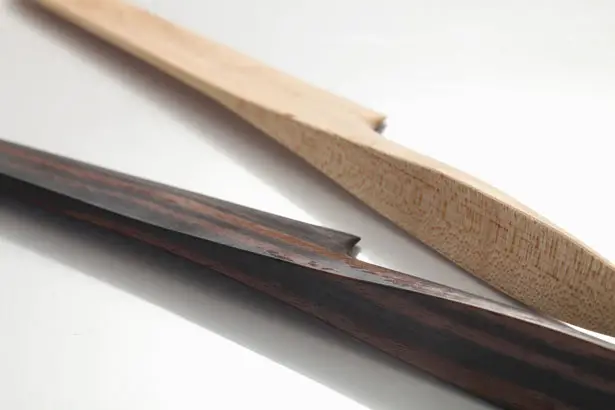 Tuvie has received "Fusion Wooden Kitchen Knives Collection" project from our 'Submit A Design' feature, where we welcome our readers to submit their design/concept for publication.
---
Prynt is a great instant camera case for anyone who love taking pictures. Designed especially for iPhone and Android, this case functions as an instant printer when you can to print your photo in seconds. This is a nice way to share a photo with your friends and family without having to upload it on the internet, simply snap a photo or you can choose existing photo and print it out in less than a minute.
This camera case is lightweight and easy to use, an ideal companion when you're out with friends, capturing great moments. The modular design allows you to fit this case into different types of phones, there's a part that contains the dock that can be easily changed based on your phone model. This means, you don't have to buy another new case when you change your phone, simply place an order of a new dock adapter. Each case holds up to 10 sheets of special paper with the ink embedded inside.
Designer : Prynt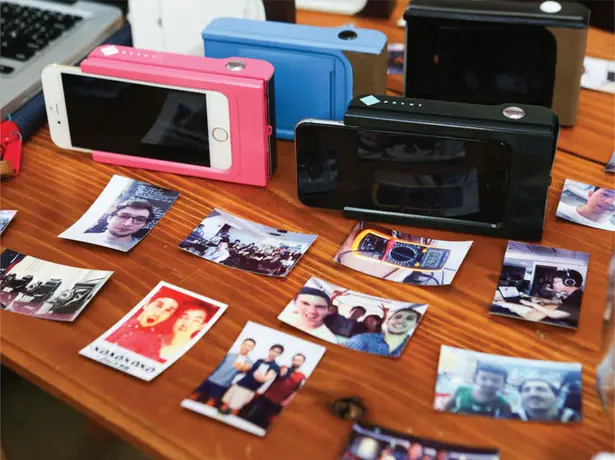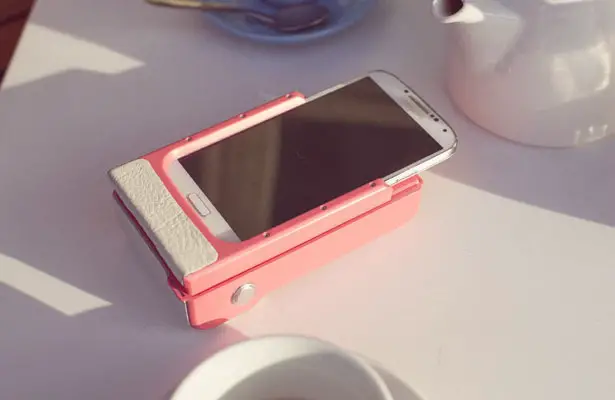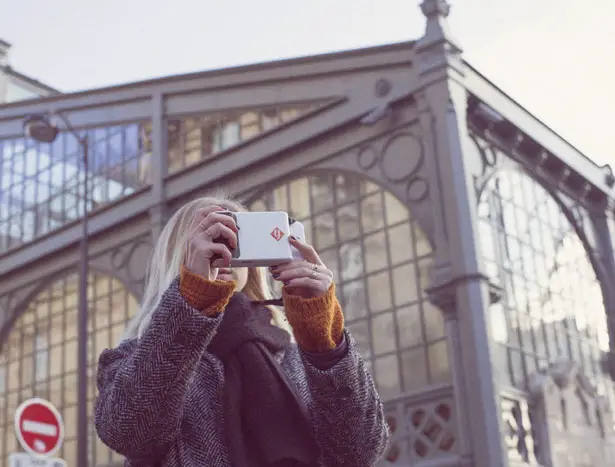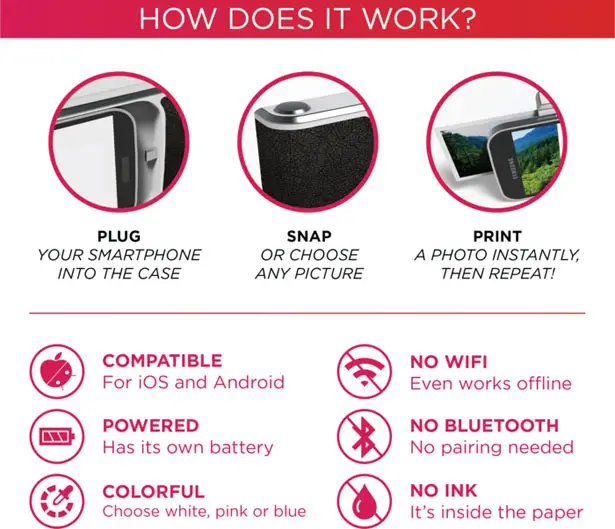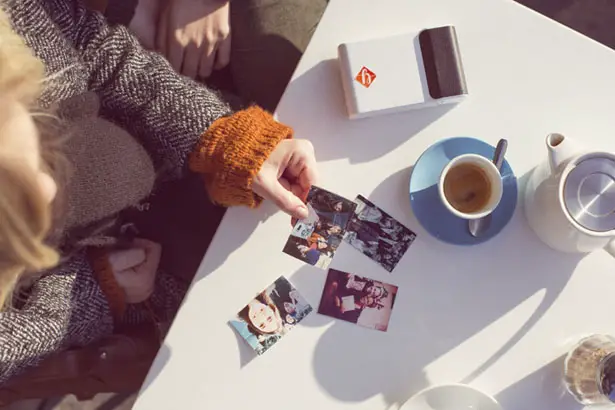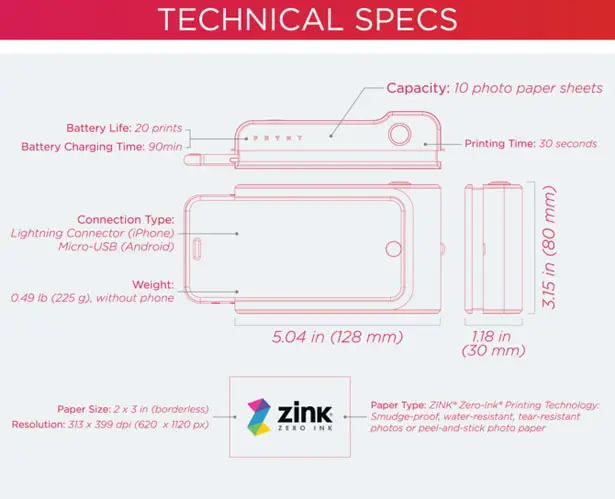 ---
Levitabeats loudspeaker was inspired by levitation technology to provide you with unique experience to enjoy music. Levitation technology can be applied in various industries, not just transportation, it's an innovative technology that can shape our future. Apparently, Jongha Lee is fascinated by quantum levitation technology, thus inspiring him to apply this to a speaker which doesn't only act as device that emits sound/music but also visually engaging the user. As the music plays, you can actually see how it's played visually based on the bouncing luminous floating disk up and down reflecting the beats and rhythm of the music. It would be pretty cool to watch.
Designer : Jongha Lee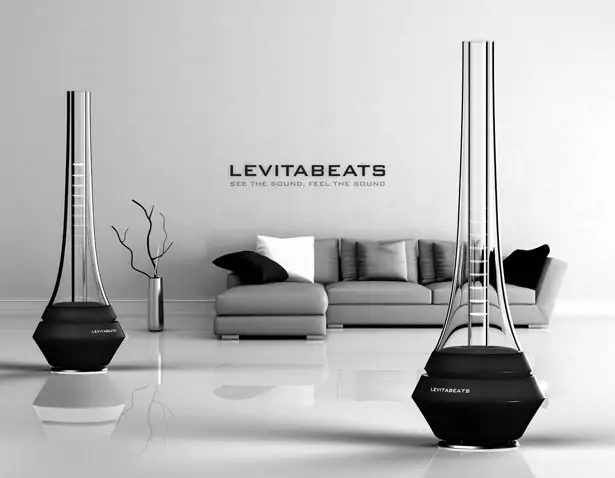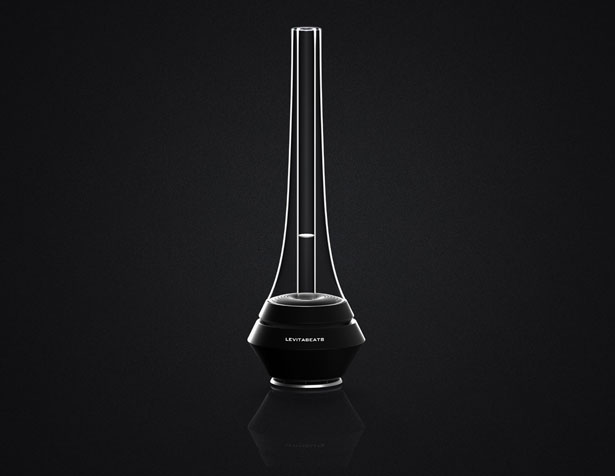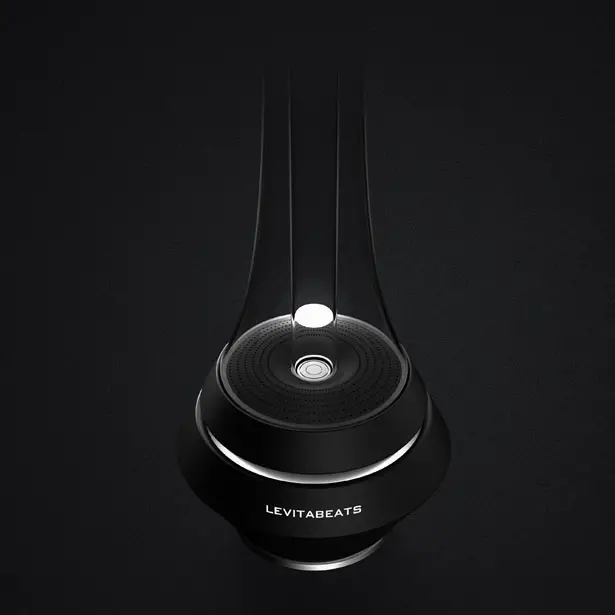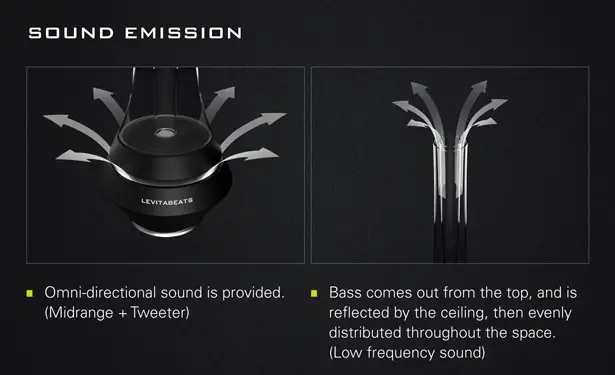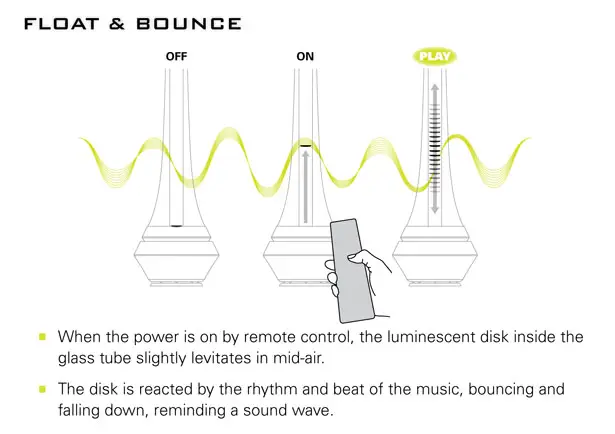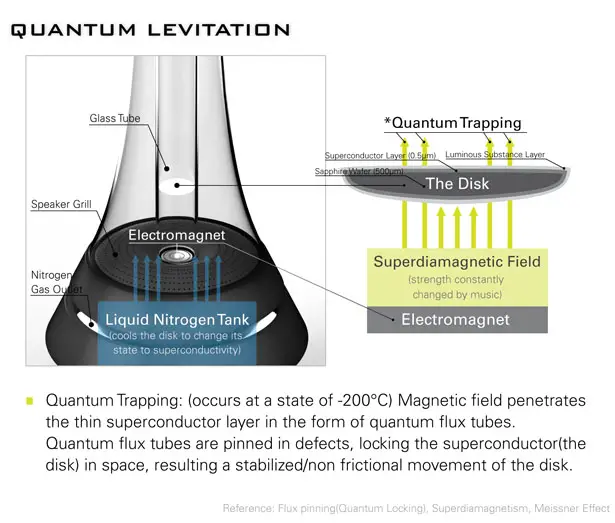 ---