The Calm Lamp is a futuristic lamp concept that features OLED lights, creating pleasant light like daylight. According to the user's need, it can be programmed dynamically to offer different lighting conditions. Also, the OLED technology has made the light able to change its color, intensity, directions and wandering shadows to make the indoor artificial lighting into a more natural one. Aside from switching it on through the main light switch, this unique and innovative development can be controlled via a full functional remote control with touch screen surface. The featured OLED technology has made it environment friendly and energy efficient.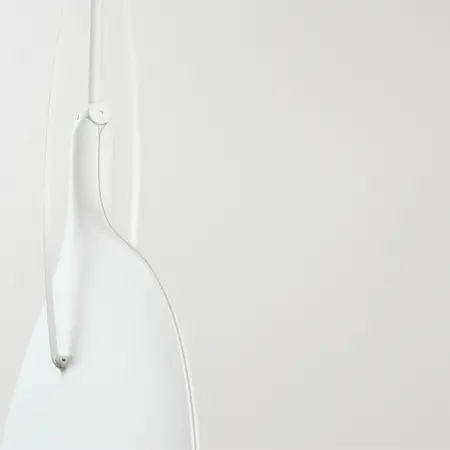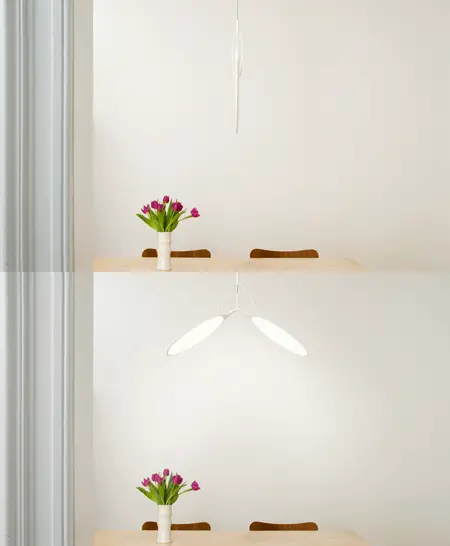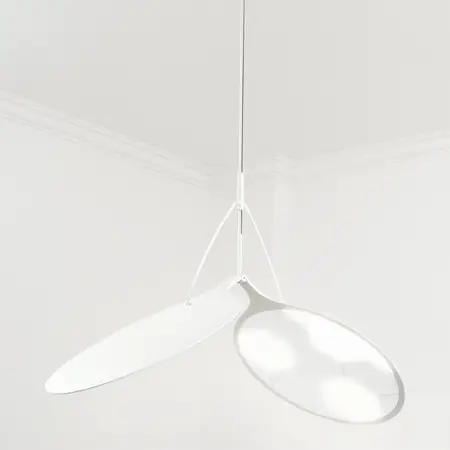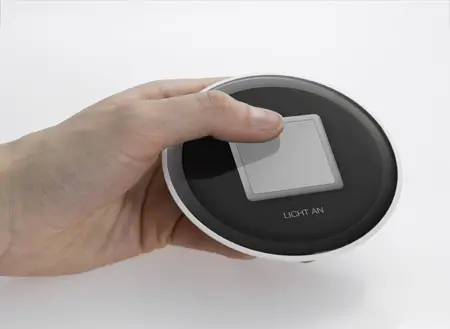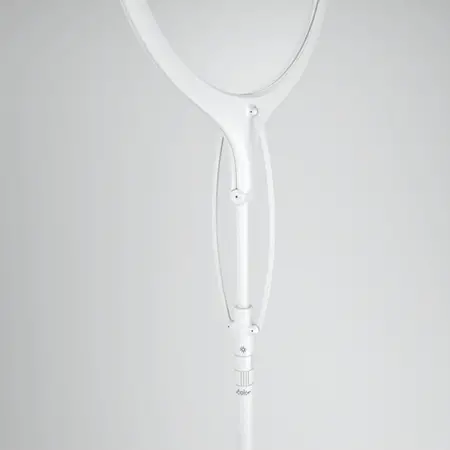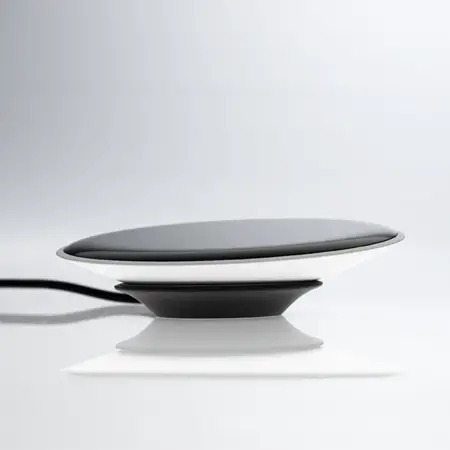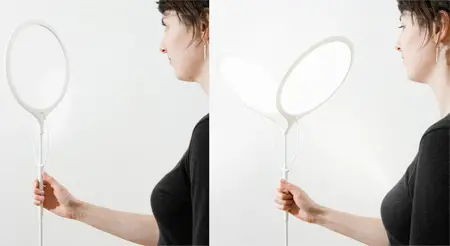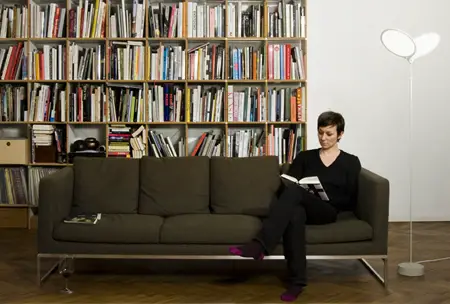 Designer : Johanna Schoemaker
---
As they say there is time for everything, a time to weep, a time to laugh, a time to throw, a time to keep… well keeping time has been one fad that man has always been trying to do. The invention of clocks is the resultant of that. The new clock design by Jansen Lye is sure an innovative one. All it has is needles, one long and one short. There is no number, nothing, and the time is determined by the position of the needles. The clock looks cool and is completely adaptable to any given environment. A very simple yet unique design.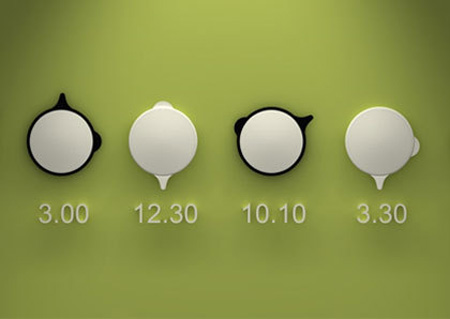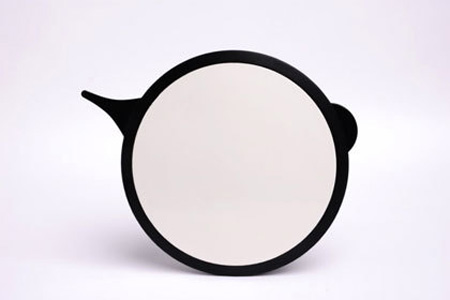 The Rim is a unique timepiece. The hour and minute hands have been positioned on the outer edge of the clock face rather than the center, making it a distinctive looking product that imbues style on any space. It minimalist design sits well in all environments, from office space to living rooms or kitchen walls.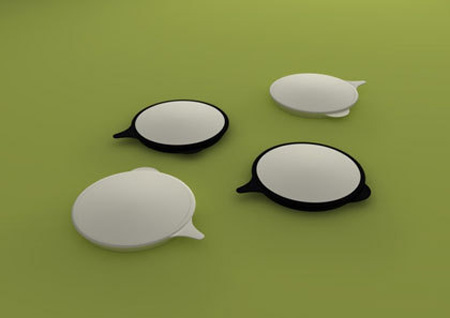 Designer : Jansen Lye
---
The Hanging Table concept has been designed to turn small indoor spaces into a more efficient place by allowing the user keeping it away from their way when it's not in use. This table concept design is ideal for dining room or kitchen of little houses, RVs, yachts and offices. Square, sphere, or circle planned, and coated with high density foam, the aluminum framed lightweight table plate is hanged with an aluminum frame and one chrome finished leg. This periscope style leg has been formed with seven parts of hydraulic equipment, which has made it durable enough to hold the weight of the plate and do the lift and lose task.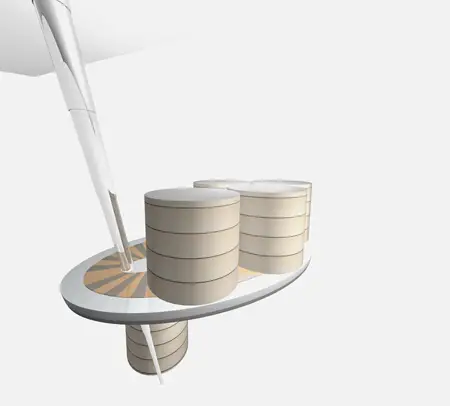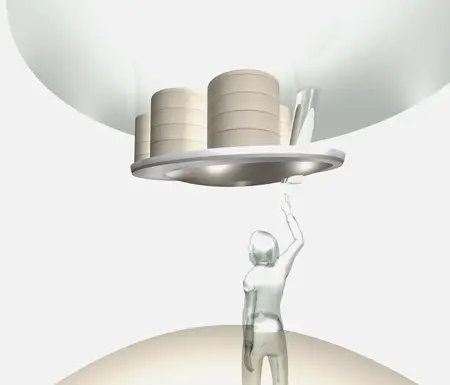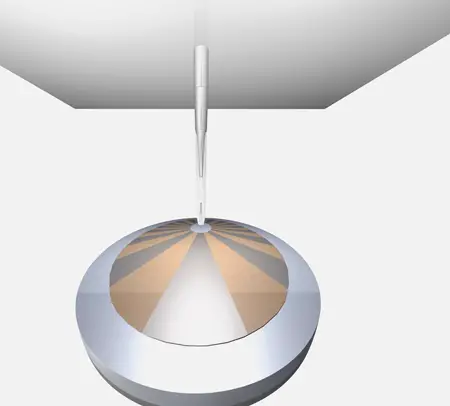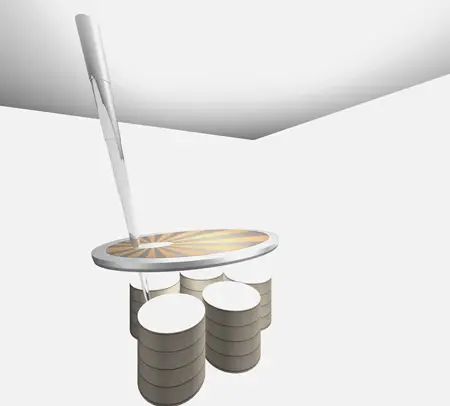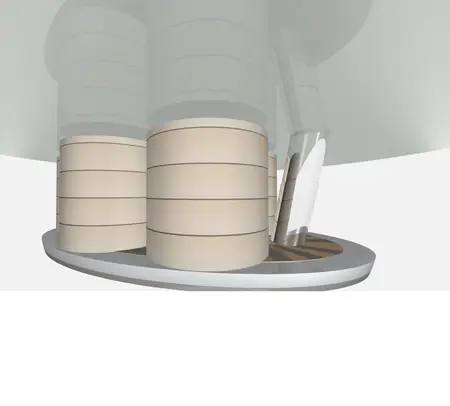 Designer : DS Design
---