Luna Watch, just like its name suggests, you can tell it was inspired by the moon, one of fifth largest moon in the Solar System, a natural satellite of our Earth. The moon has also been known as a lunar deity or a goddess that inspires many troubadours, artists, writers, and many more.
I often make a wish on the moon as much the same as some might cry out love and some might long for another. Every single human being on the Earth watches exactly the same moon, but conceives totally different emotion and ideas. That is the way we human face her at sterling night. I paid my attention to this and it led me to design a product that can be possessed, my own moon. – Ilmo Ahn
Luna watch displays time by imitating the process of waxing and waning of the real moon. Waning to the right indicates AM and waning to the left indicates PM. By directly touching the moon, you can adjust the position, it's really cool concept, isn't it? This concept watch is rechargeable by connecting USB port at the side of the wrist band, you can browse the menu by adjusting the crown which is designed to make an impression of a conventional watch.
Designer : Ilmo Ahn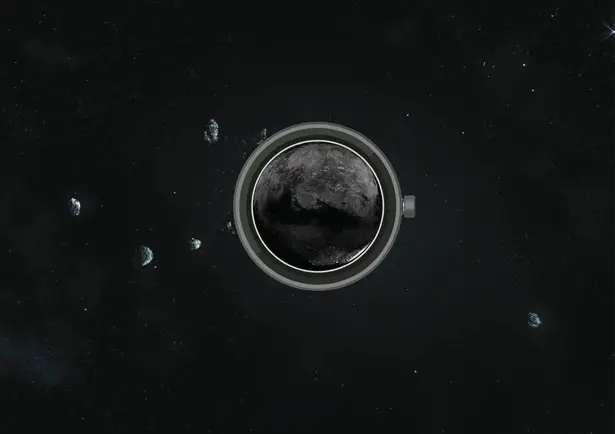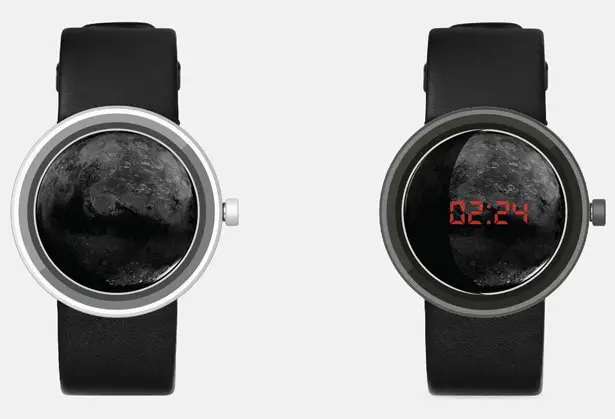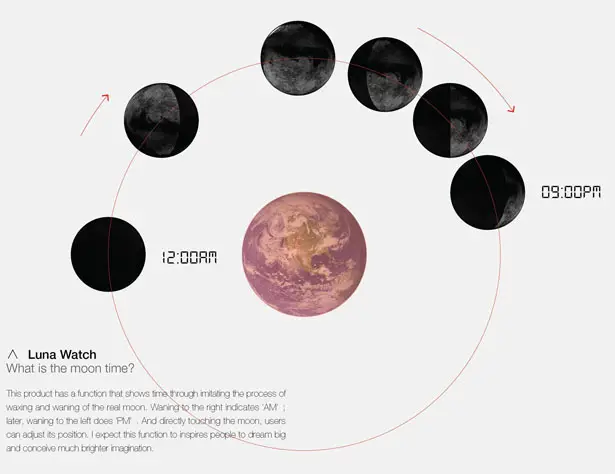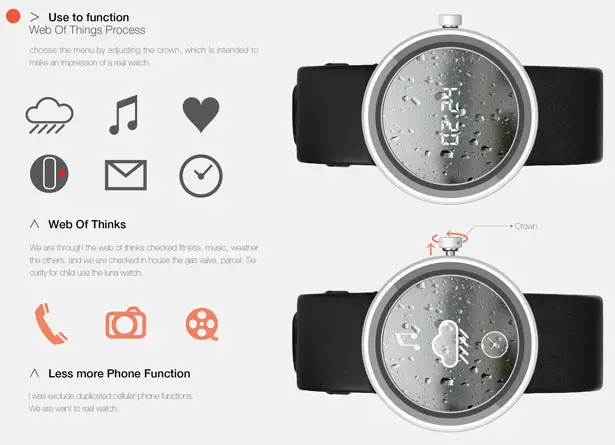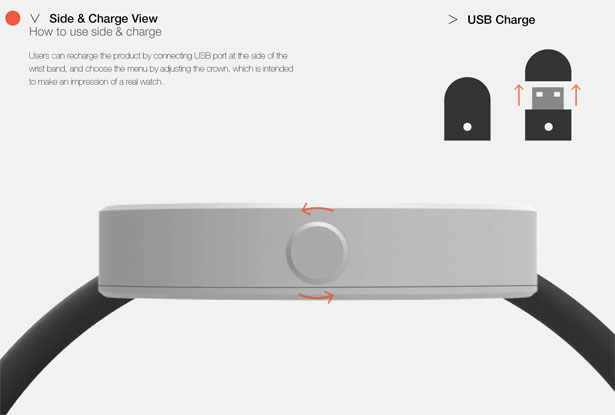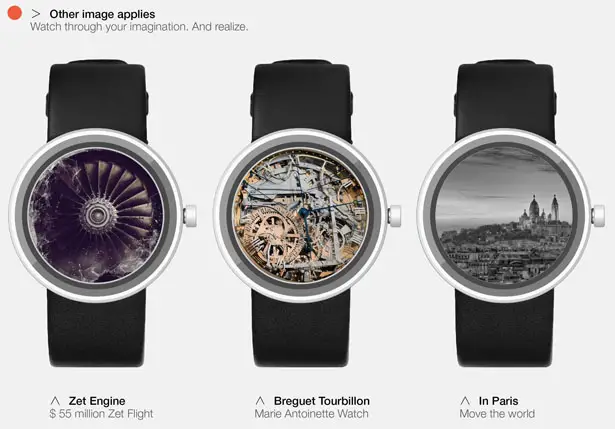 Tuvie has received "Luna Watch" project from our 'Submit A Design' feature, where we welcome our readers to submit their design/concept for publication.
---
Helmet, the life saving guard was invented for its due purpose of protecting the head from injuries. Helmets used for various purposes have different designs. While designers create different types of helmets that meets its intended purpose, helmets designed by Death Spray are quite unusual, however, meets the requirement of the users. Death Spray always tries to be innovative in design when compared to other designers and it reflects well in its new creation, Helmet Niqab. This stylish piece of work is as traditional as other helmets with a variation in its aesthetics and is designed to fit accurately. It conceals the entire head, leaving a portion open for the eyes. This model meets sinister and futuristic needs of the users. Helmet Niqab looks creepy in its appearance; however, its cutting-edge design by Death Spray is sure to hit the shelves.
Designer : Death Spray Custom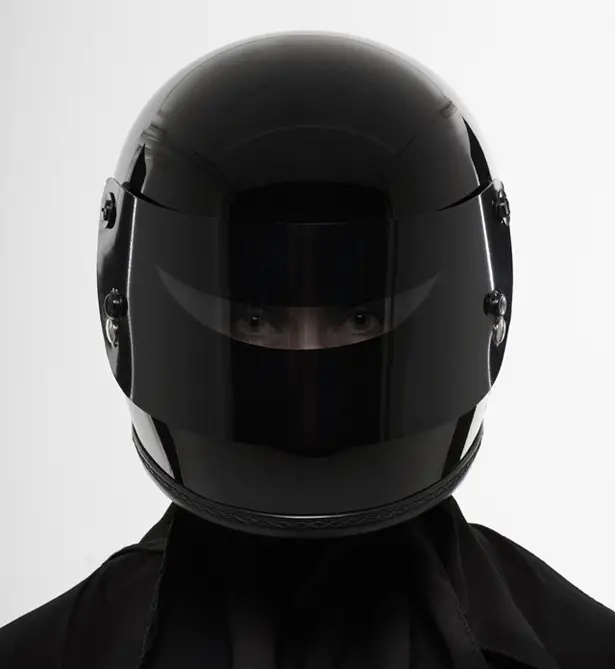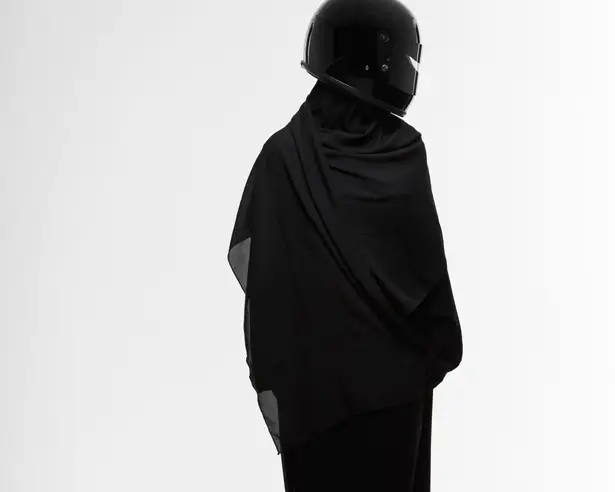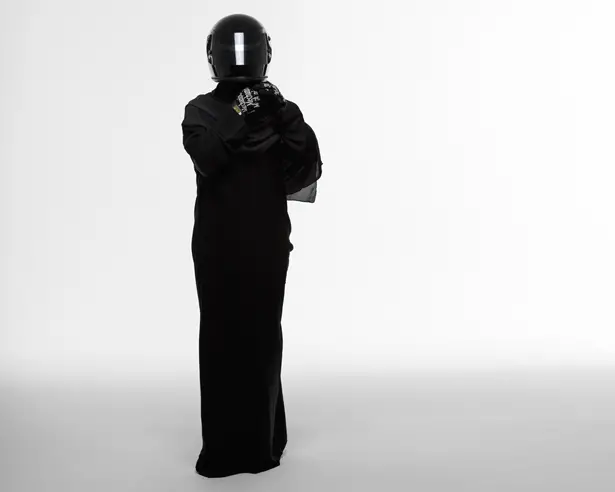 ---
This is the mobile phone for those who want to simplify their life while making a statement. In today's hyperconnected world, our electronic devices are becoming more interconnected through the Internet, WiFi, broadband and
Bluetooth. The LG Tag is a refreshingly simple mobile phone that clips to the ear for ultimate portability and nearly hands-free use, shattering the paradigm of the handheld "brick". Unlike a wireless headset that links to your existing device, Tag is able to stand alone as a fully functional mobile phone. It is operated by a simple touch screen using basic scrolling and tapping functions to navigate the menus, even while it's being worn. Voice activation is another way to navigate. Data entry and other more complex tasks can be handled via wireless connection to a PC or other mobile device using a proprietary website, or it can link to your favorite social networking sites like Facebook. By shifting the more complex functionality to other devices, the LG Tag is refreshingly simple and hands-free. It is a basic mobile phone that works!
Borrowing from the circular geometry of the LG logo, the front is dominated by a simple round touch screen. There are no external buttons or visual clutter. The back side is more intricate than the front, featuring a speaker surface shaped like sound waves with an embossed LG logo at the center, surrounded by the serpentine earpiece. This unusual attention to detail on the back side hints at the personal and "precious" nature of the Tag.
Designer : Eric Stoddard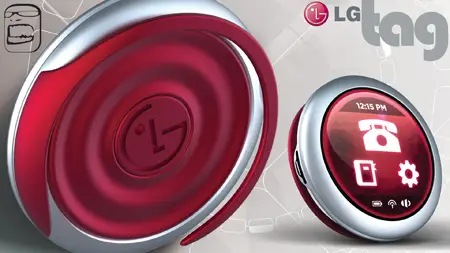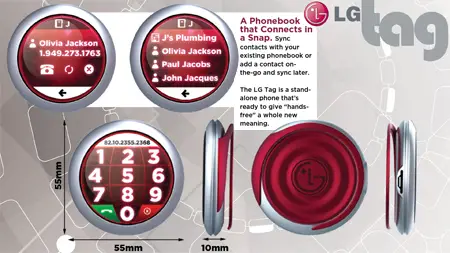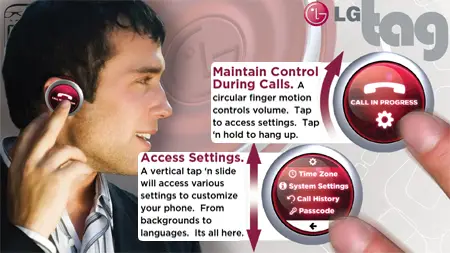 ---