What does a person need after a long and tiring day? Well, he needs a soothing massage to relax all the muscles which he would have been tiring all the day. The 'My Body Rest' accessory set consists of headrests, armrests and leg rest. These components are designed to give you a complete salutary effect for the ultimate relaxation and the effect of hydro-thermo massage remains the same irrespective of your body structure. It really does not matter whether you are of a smaller or larger physique nothing can stop you get that ultimate relaxation. So get ready to relax all those tired muscles and get an unforgetable therapeutic experience.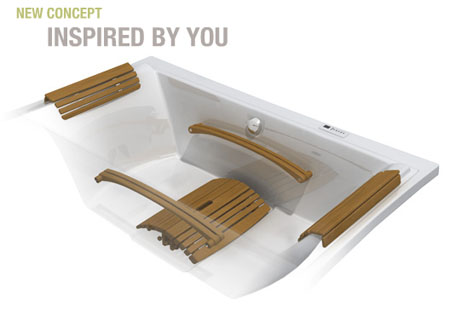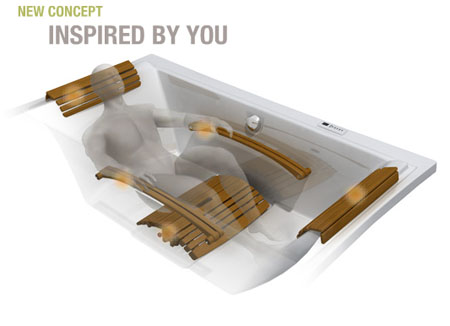 Designer : BainUltra via HomeDosh
---
G9 is the latest mobile by iida with the feature of being the first mobile that can be used anywhere all over the world which is not only a superior quality tool, but also is easy to use. G9 includes a true sense of uniqueness with various useful features and a gorgeous shape that educes style for all range of users. This ultimate sliding phone features exchangeable stainless steel frame with three different finish, slanted keys and exquisite palm fit shape. The phone is equipped with a large, minimalist and sophisticated LCD screen that can realign your thoughts about great quality display.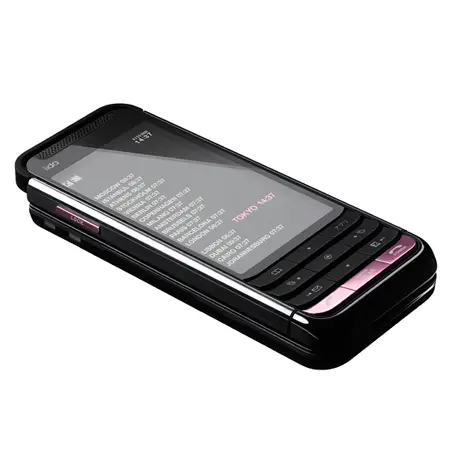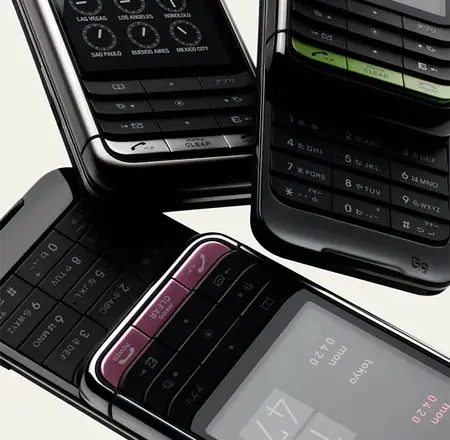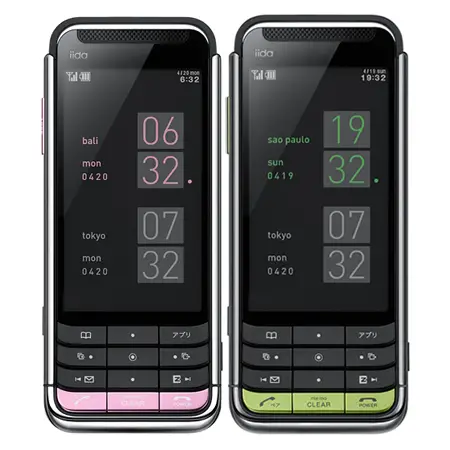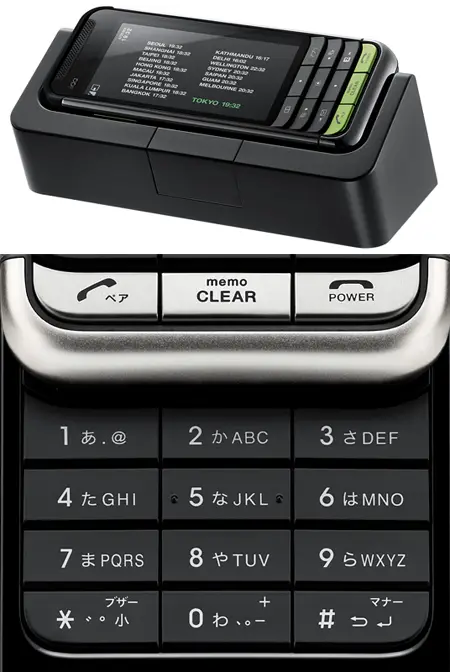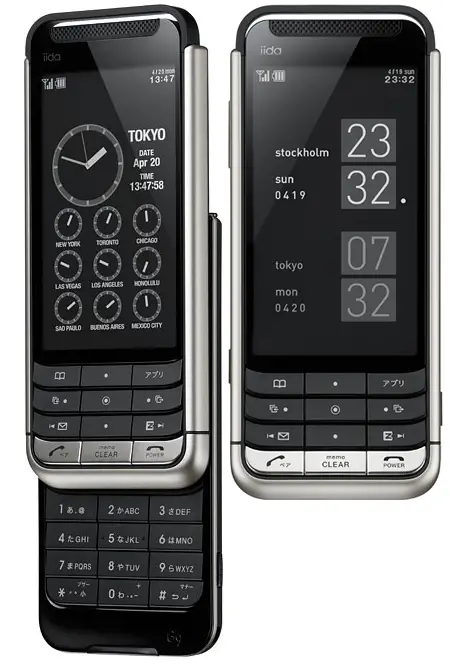 Designer : Ichiro Iwasaki via [Core77]
---
The idea behind it is to reinterpret the classic "chandelier" completely different. Daniel Becker, the designer, experimented with different lampshade forms which should reflect light into the room. He also created an optical unstability – the wave is thicker on one end and thinner on the other one, but you can't see this at first. But this is the reason why it keeps its balance. Finally, he used LED technology which allowed the lighting elements to be behind glass because of its very low heat generation. Very beautiful Daniel !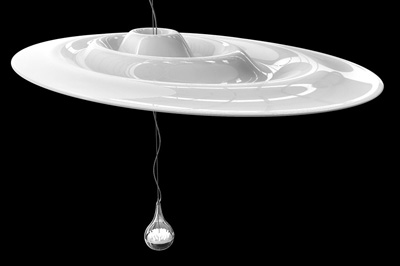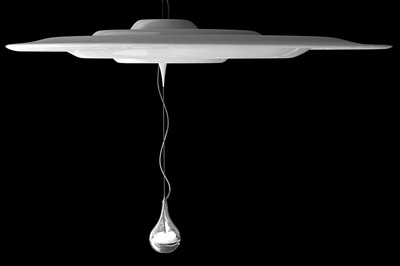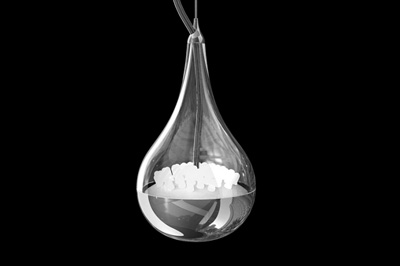 Designer : Daniel Becker
---