The main goal of developing the Roca Cocoon Shower was to provide a closed state shower environment with complete relaxation. The shower features soothing backlight that will create a perfect mood for the users to bring peace in both their body and mind. Aside from featuring various functions such as bath, shower, Jacuzzi and providing an ultimate place for relaxation, this concept can complement to any bathroom interior through its smooth bionic form and great aesthetics. The curved glass doors remain closed when a user is taking shower inside and when not in use, the glass doors remain concealed inside the curved frame.
Designer : Arina Komarova via [DesignEast]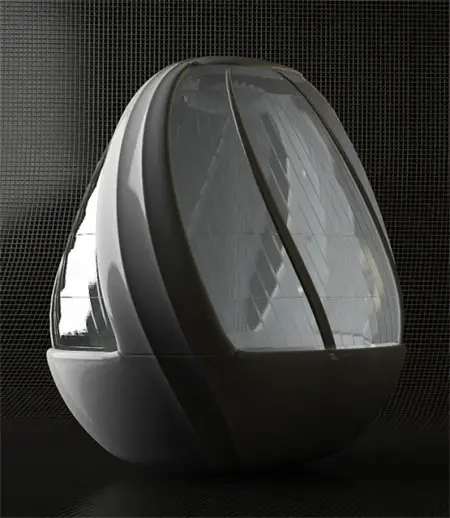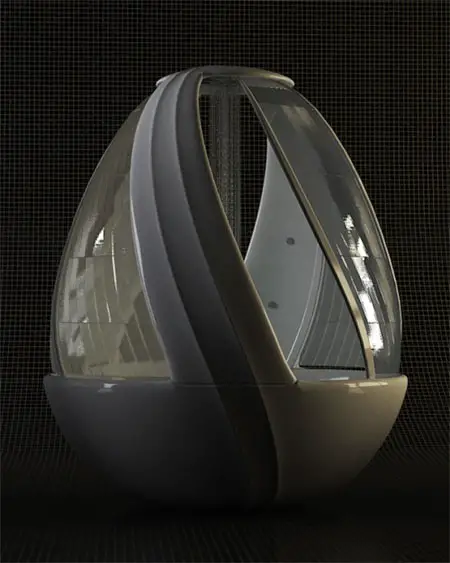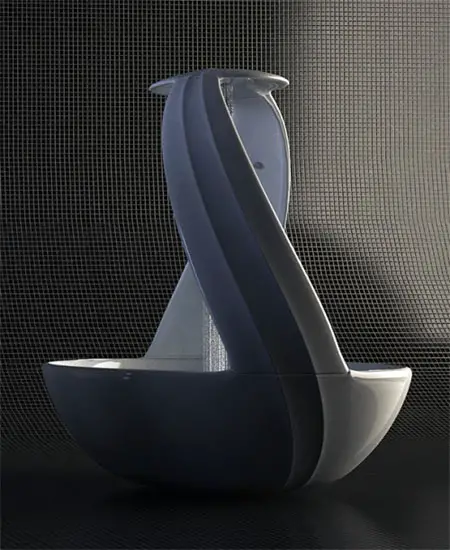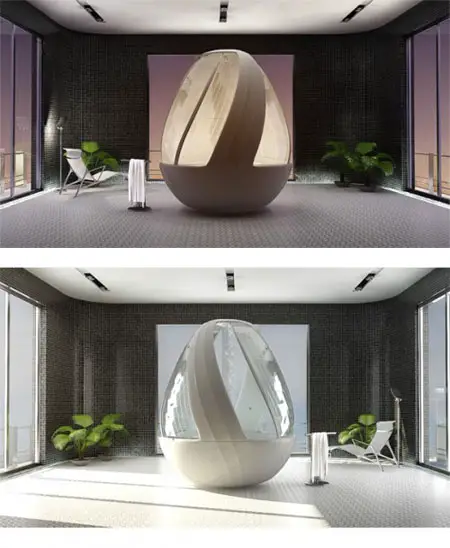 ---
The ZENDOME.20HE is a unique recreational spot concept enclosing a 20sqm and increasable up to 1000sqm of exclusive floor space covered with sensually arched roofs. The brilliant and creative characteristic of the organic space and advanced frame system has really made it an eye-catching and distinct structure. Moreover, several domes can be combined in inspirational groups. Powder-coated steel and PVC coated polyester fabrics are the main materials that have been used to form this great waterhome. Usually the dome comes in white color, however, it can be changed as per the design of individual taste.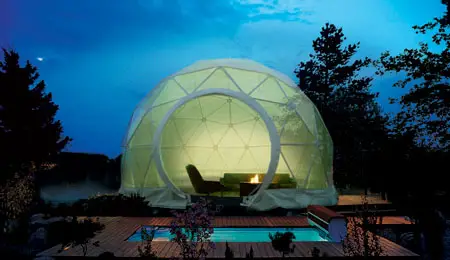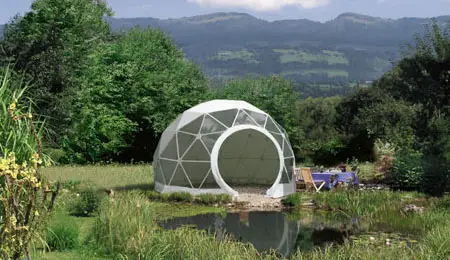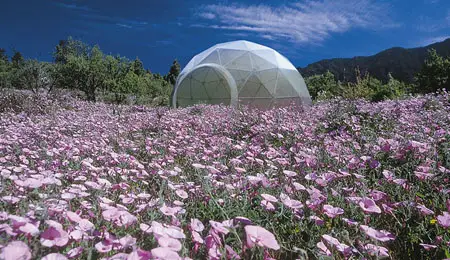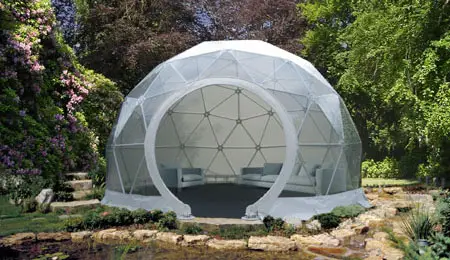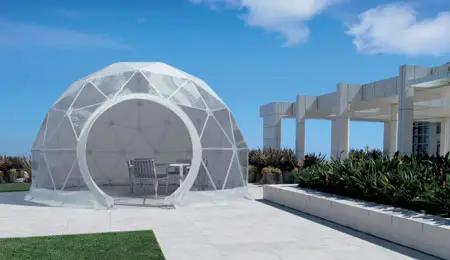 Designer : ZENDOME
---
While jogging, my best companion is my mp3 player. I'm sure most of you feel the same. Heart mp3 player has been designed to become your partner when you do sports, exercises, or any physical activities. It will entertain you with music and inform your heartbeat rate. The heart shaped body will remind you that your health is in your hands. I totally agree to that.
Designer : Gusta Vicentini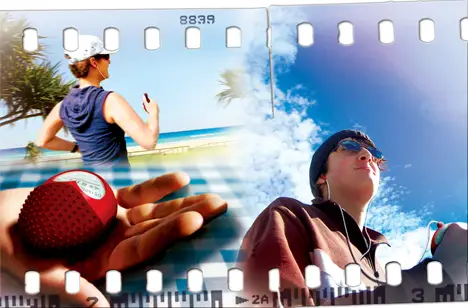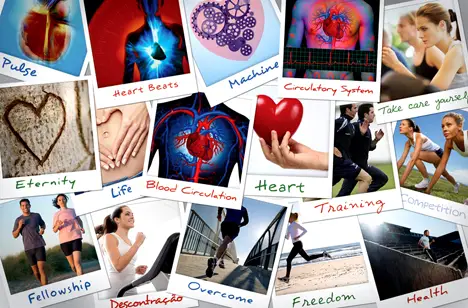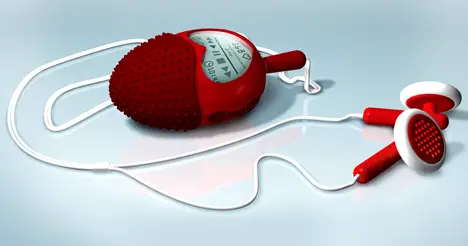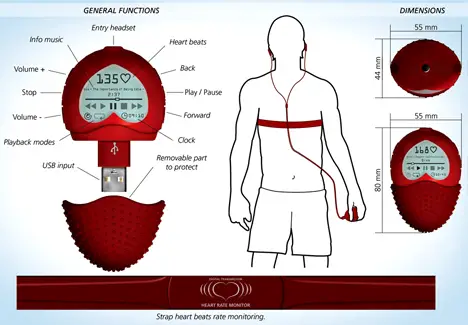 ---