This concept is called "2046 Personal Commuter in Paris" since it was imagined to be the future of public transportation in the city of fashion and design. In 2046, Paris will become an urban complex where public transport facilities should be enhanced to accommodate its urban dwellers. This Japanese automotive designer has introduced electric car sharing system using this personal futuristic vehicle design. It promotes clean energy, vernacular design (a design that promotes locally available resources and traditions to address local needs and circumstances) and save money.
There are two main objectives for this vehicle concept. First, organic style is meant to match organic building design of the future and the second objective is to offer the passengers a beautiful view through its large windows.
Designer : Daisuke Iguchi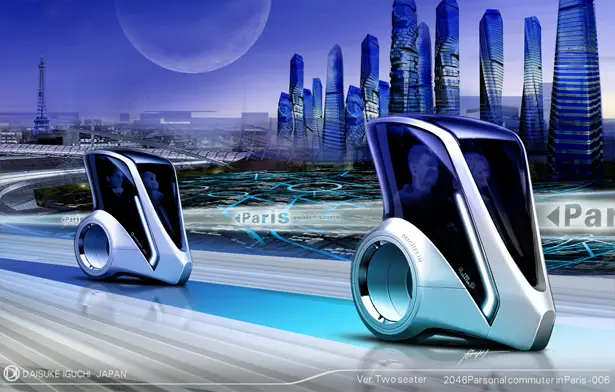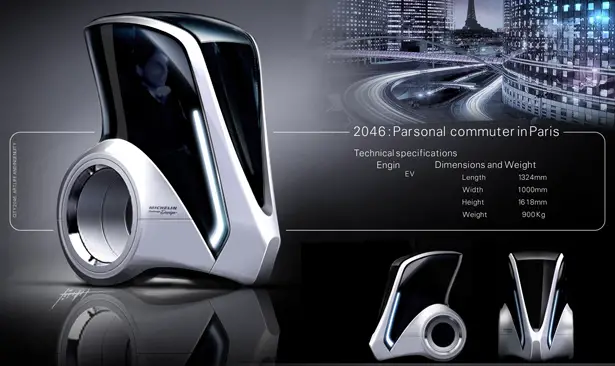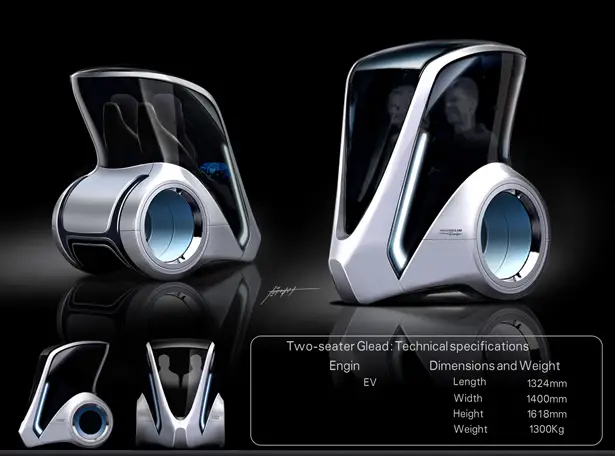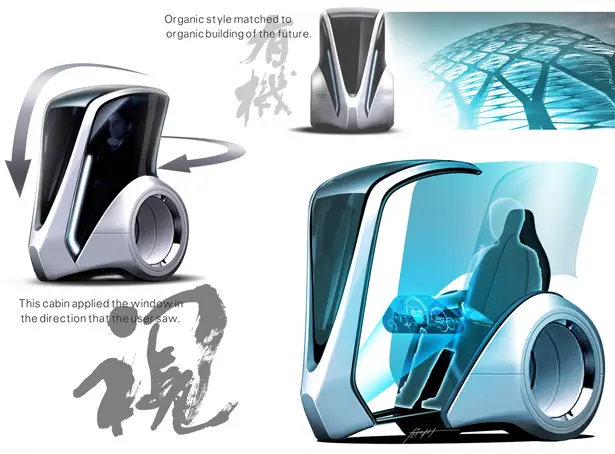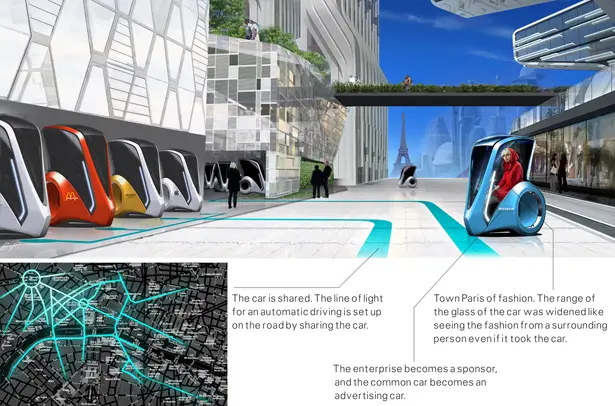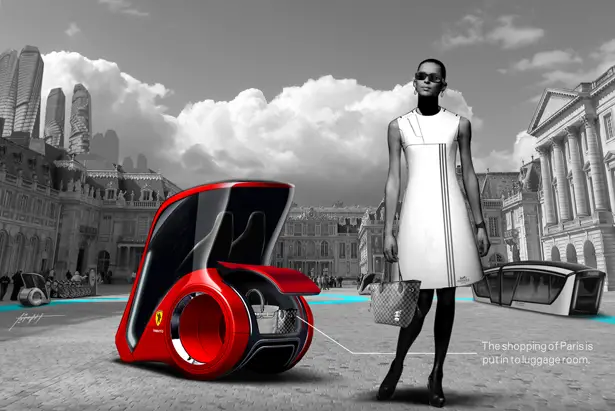 ---
Hard day at work can cause you eager to beat something/someone after you get back home. That's why, in my opinion "Stress Buster" lamp series is an innovative design. This product is based on the law of conservation energy: "Energy can neither be created nor destroyed; it can only be transformed from one state to another". It tries to convert your stress into usable energy. "Stress Buster" consists of punching bag, kicking column, and squeeze ball where each of them has been designed with piezoelectricity layer that has the ability to generate an electrical field or electric potential in response to applied mechanical strain.
These lamps produce energy that is stored in the built-in rechargeable battery every time user kicking, punching, or squeezing. The squeeze balls are portable gadgets that can also be used as emergency lights. The more you squeeze and play, the more energy these balls can keep. User can also utilize them as small power generators since each of them has been designed with power outlet socket.
Designer : Saravanan Nagasundaram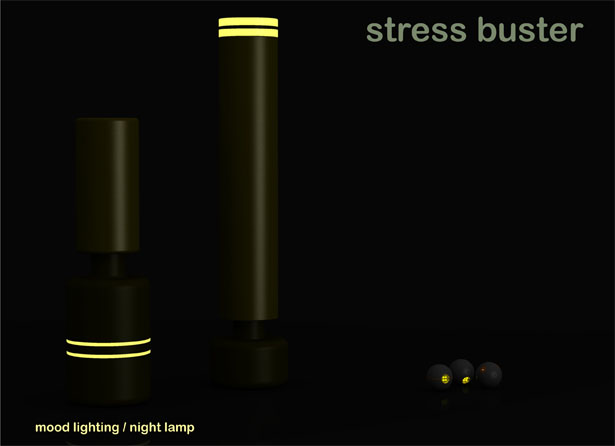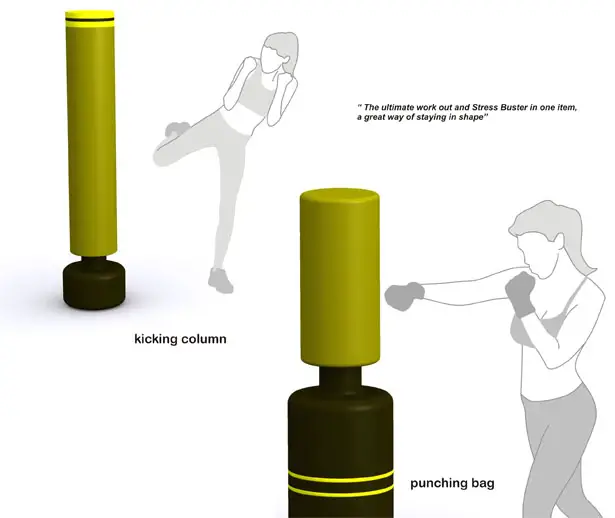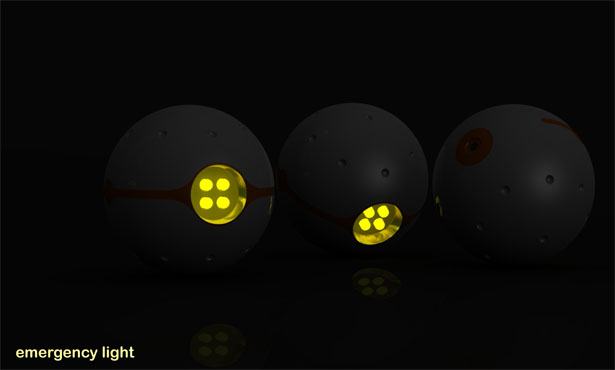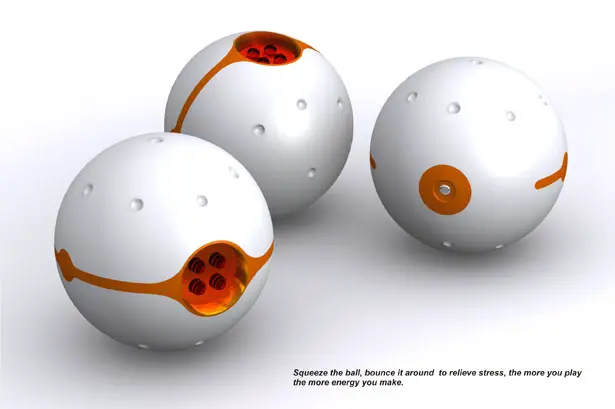 ---
Folding bike design evolves every single day in order to provide us with best transportation, easier and more efficient in big cities. This concept folding bike is built over an aluminum chassis that folds in the middle. The transmission is integrated in the structure and needs no chain, this way the maintenance is easier. When it folds, the high of the handle is perfect to let the user to pick it and take it easily inside any bus or train.
Designer : KILO Estudio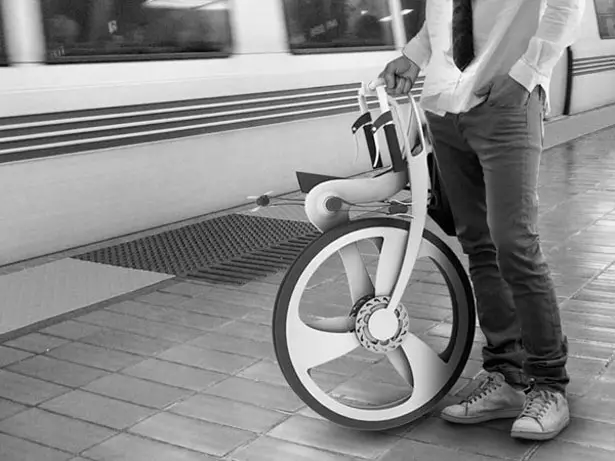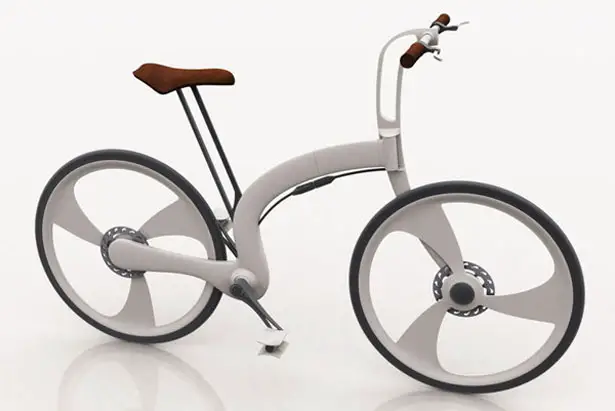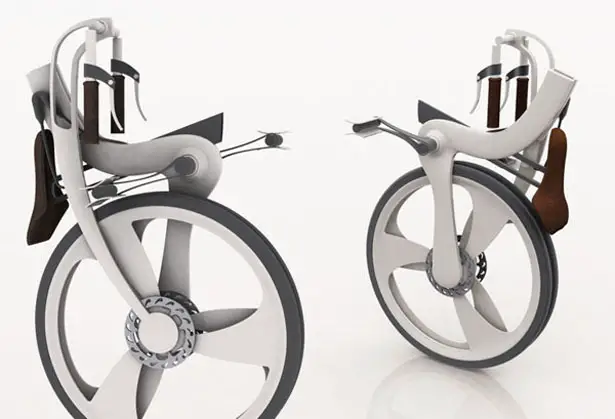 ---