Metaphys Ojue Lunch Box is a sleek and stylish lunch box that I would love to carry to work everyday. Since this product is designed by a Japanese product design company, it is of course completed with chopsticks. It consists of 3 compartments which are stacked together. When it's time for lunch, simply open this lunch box, you can re-heat your lunch since those compartments are microwave-safe, but please don't forget to remove the lids.
The idea of this lunch box design came when designers from this company realize that our stuff from books, cell phones to digital cameras when placed in bag usually in vertical position. So, why our conventional lunch boxes when placed in a flat bag have to be in horizontal position? Metaphys Ojue Lunch Box has been designed with minimized base area so that it can be stacked vertically that you can carry it easily even in the slimmest bag.
Designer : Metaphys via [Buy it here]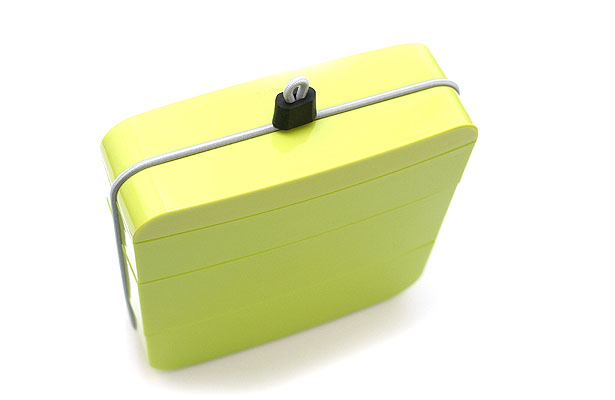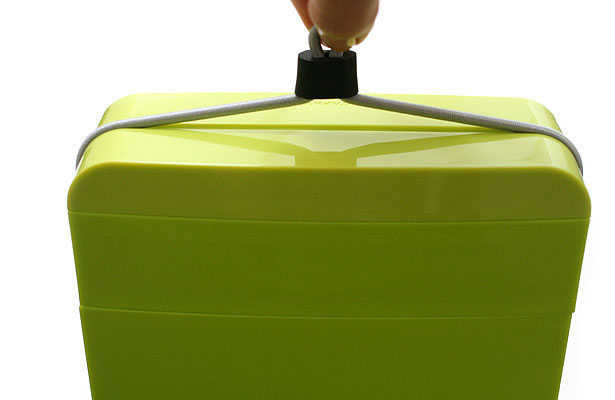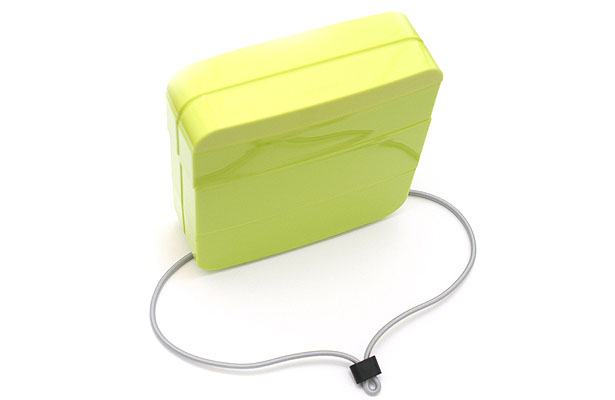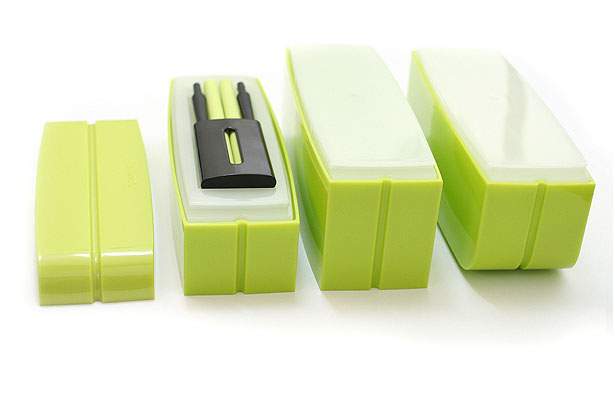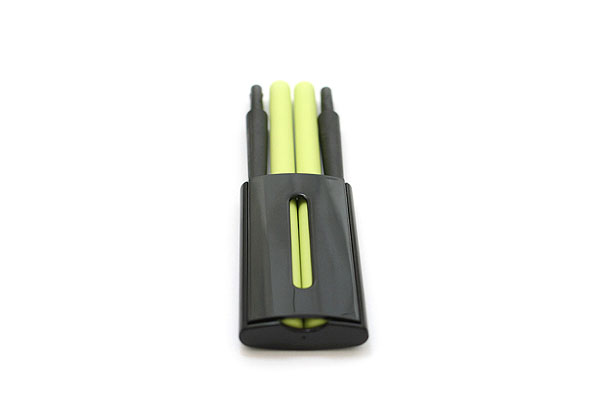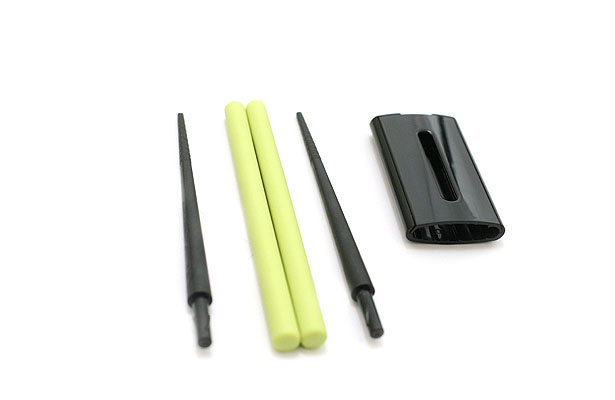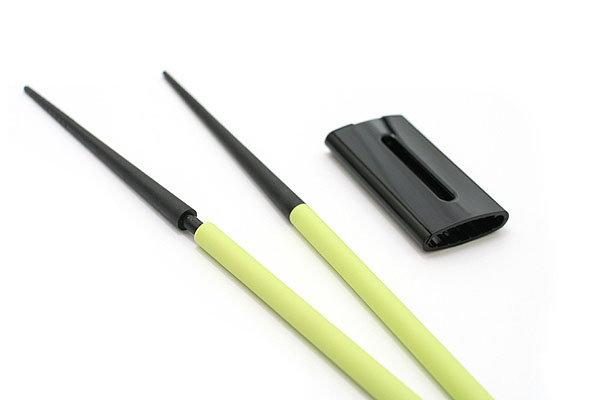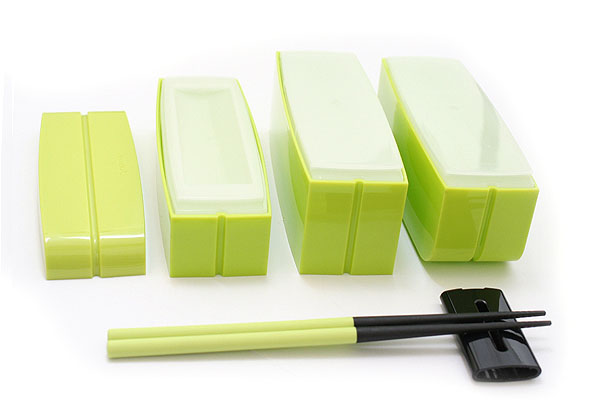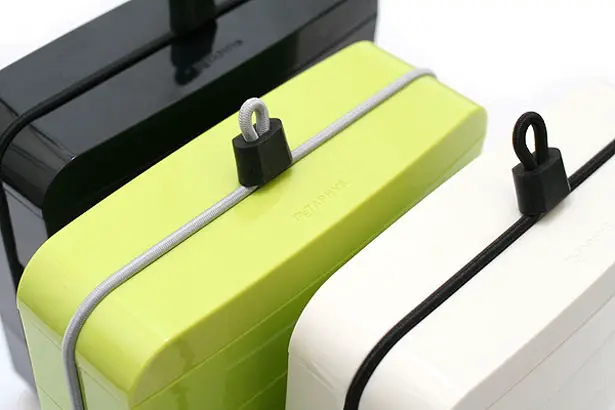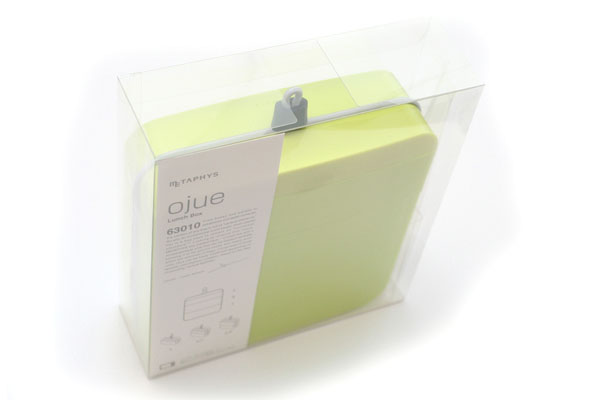 ---
Dancing Baby Groot has captivated many fans of Guardians of the Galaxy, so if you haven't watched it, you probably don't know who Groot is.
Marvel Groot USB Car Charger has been designed for those fans who would love to own their own dancing baby Groot. It's a car charger that features a little guy in a tiny pot dancing while charging your mobile device. This baby Groot would stay nicely and safely in the cup holder, and unlike in the movie where he had to sacrifice himself to safe the team, this one doesn't have to die to keep your phone alive. This unit is officially-licensed Guardians of the Galaxy merchandise, featuring 2 USB charging ports that compatible with anything that chargers via USB.
From : ThinkGeek [Buy It Here]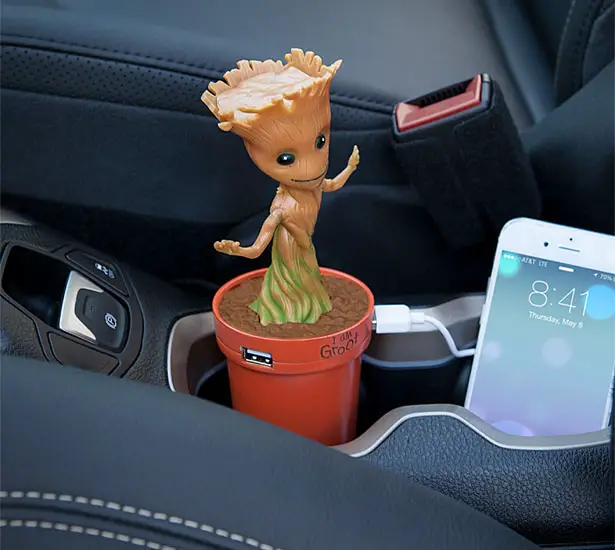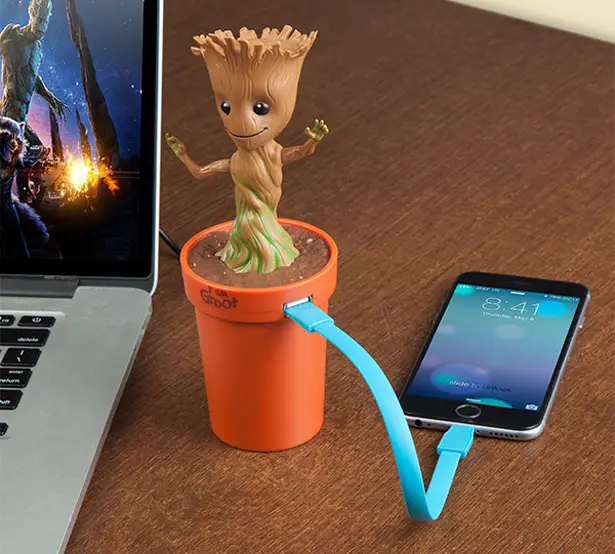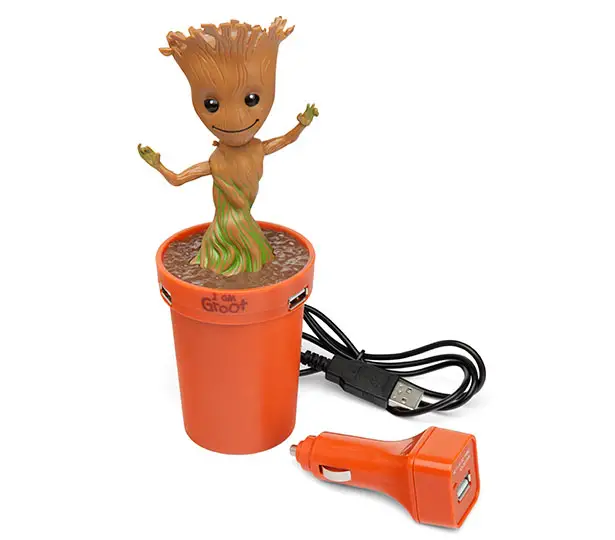 ---
Well, after announcing it 5 years ago, Microsoft still not launch this product just yet. People are getting bored in expecting this technology. Microsoft also feels the same thing. Steve Ballmer said that they're "going to follow our nose" and put it to the grindstone to get a consumer version of its Surface touch computer out to your local Best Buy sooner, rather than way later after a total project re-boot with five different versions and horrible driver support. Good news, huh ?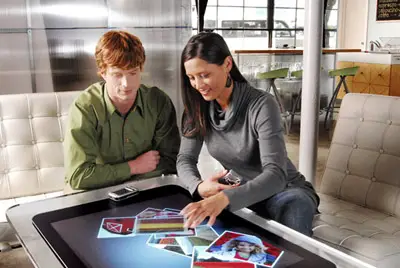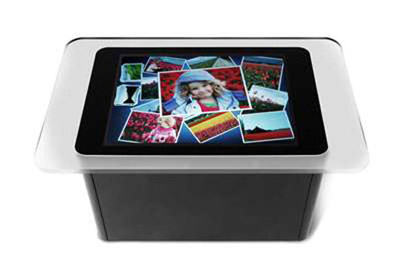 Source : Gizmodo
---