In our daily busy schedule, vacuum cleaners over the years have become a very helpful tool. Though the first thing that comes to mind is that big cleaning devices, but as the saying goes, good thing comes in small packages like here comes the round shaped Taibu vacuum cleaner. It is a small good looking powerhouse which is easy to use and store. Designed by upcoming designer Anna-Maria Einla, it doesn't compromise on the functionality or utility. The design is special enough in a manner that the bulk of the weight is carried at the bottom so it doesn't fall during usage. One word comes to mind – cute!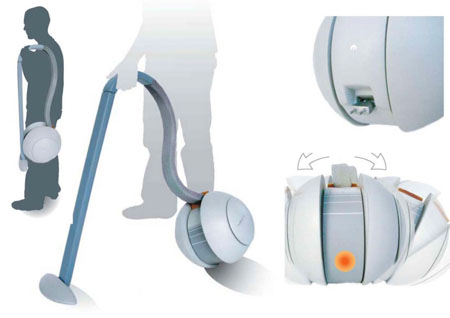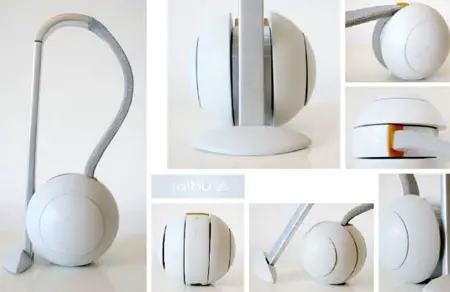 Designer : Anna-Maria Einla via HomeTone
---
What is a better way to start your day than having couple soft-boiled eggs? Egg being my favorite of all I always prefer any thing that is egg shaped no matter what that item is. But what hurts me the most is that we are not doing justice to the egg shaped devices. To name a few devices we have egg phone, wobbly egg speakers and even the egg mouse.
Now the latest to add to the egg mania we have the egg speaker charger concept which when hatched opened functions as a pair of satellite speakers and what else its base has a sub-woofer. Not only this, the base will double as a dock for a compatible MP3 player, charging your device through induction.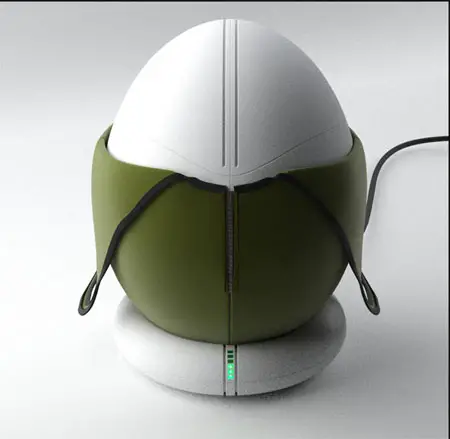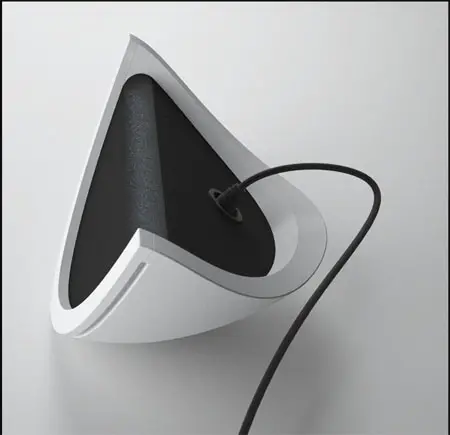 As the egg is associated with new life so, will this device bring a touch of new essence in your boring life. Designed by Nathan Gabriele this absolutely fantastic thing will always make you proud amongst your friends, relatives and not to forget definitely those hot chicks will be impressed by you! The only concern that I have is that why is the green signal not given to manufacture such an implausible thing? This is the most wonderful thing that a person can come across and more ever you need not bother about the adding up of that extra cholesterol!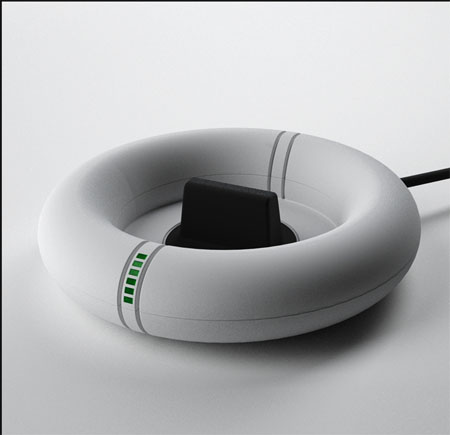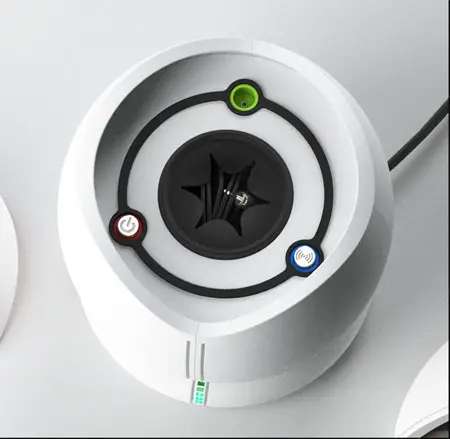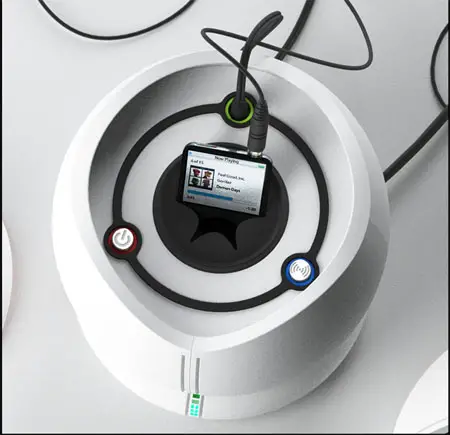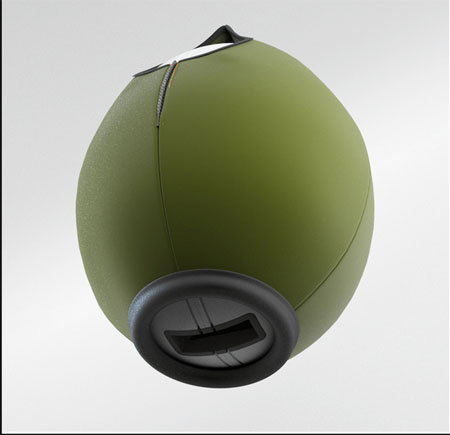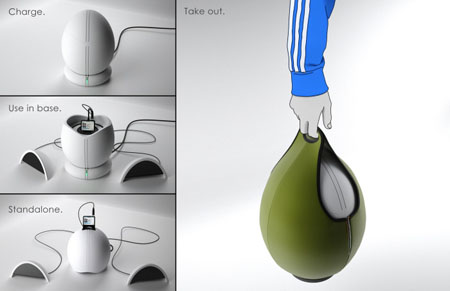 Designer : Nathan Gabriele
---
Convertible is a conceptual user-friendly staircase which can be transformed into a ramp. It's an ingenious idea to help elderly people or anyone who has walking difficulties to climb the stairs easily and conveniently, also for those who need to carry heavy items, they can use a cart or trolley without a problem. This staircase concept aims to minimize accidental falls and injuries.
Convertible user-friendly staircase incorporates a simple linkage mechanism which only requires minimal effort to operate. You can mount it directly to your existing stairs, it doesn't need special construction of a new ramp. It's been designed for easy installation with minimal maintenance and also low construction cost.
Designer : Chan Wen Jie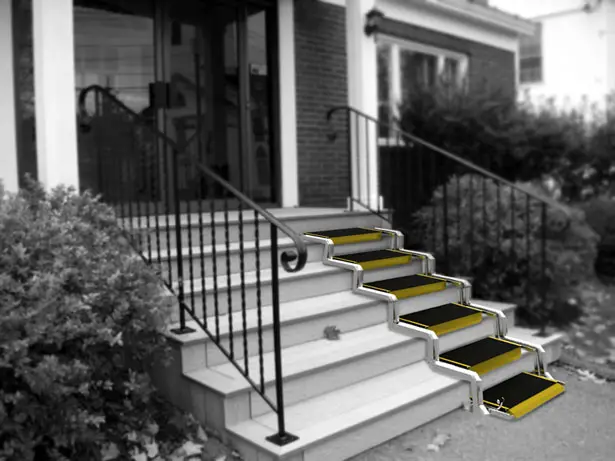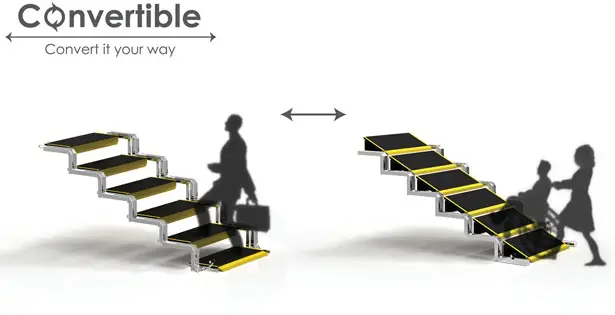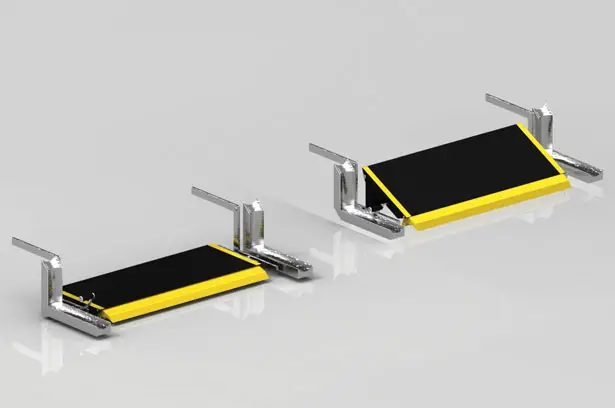 ---