Bathing a baby will be more enjoyable with the help from Parent-Child Sprinkle. Compared to our traditional sprinkle, using the parent-child sprinkle, parents can feel the water through their hand before let it touch the tender skin of the baby. Newborn babies are usually sensitive to the change of water temperature. This design provides an easy and convenient way of adjusting the water temperature by feeling it with the back of the hand. Parent-Child Sprinkle enables parents to keep their hands stay close to the baby during shower.
Designer : Zhang Yizhou, Tao Qian, and Zhu Haitao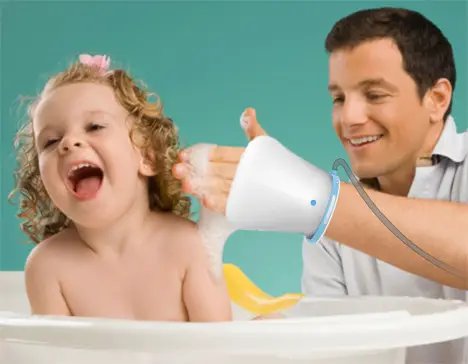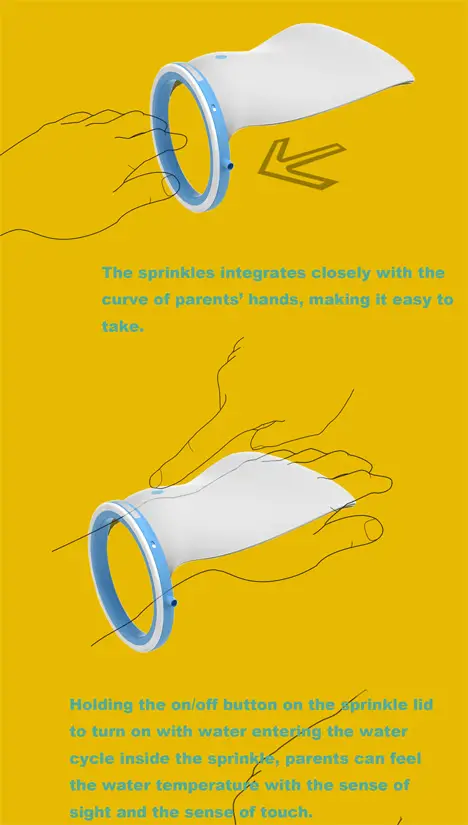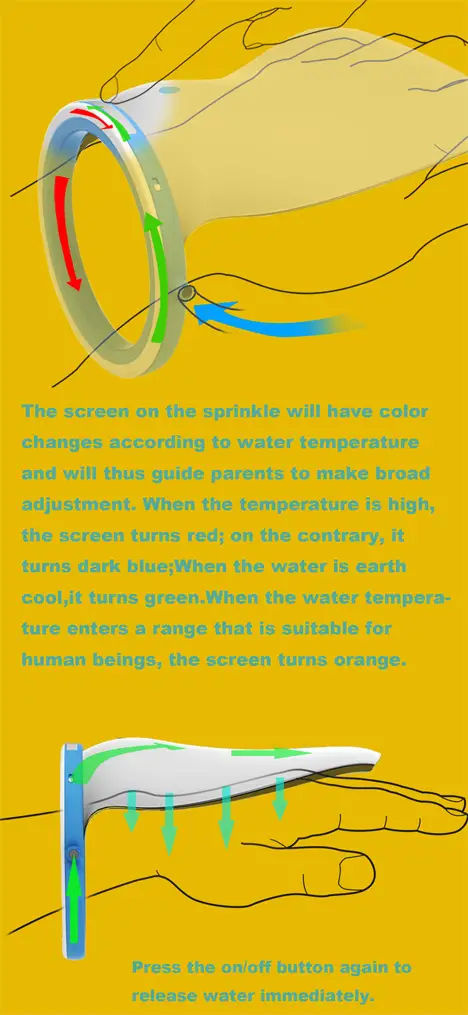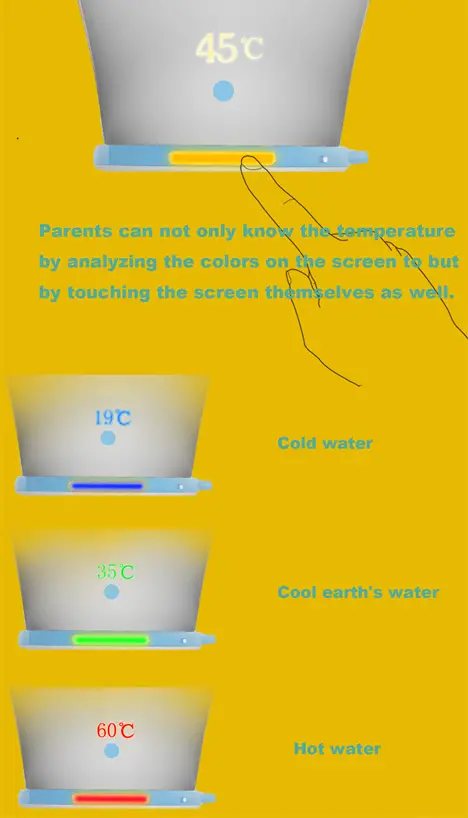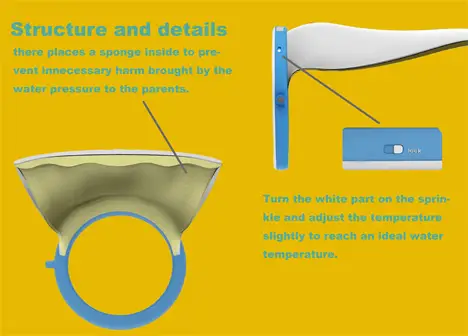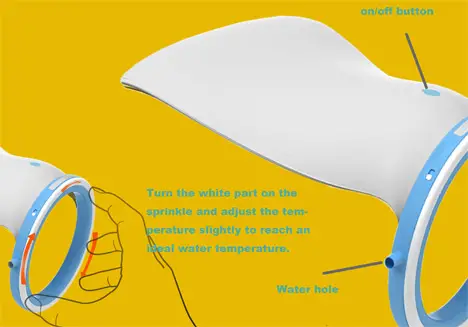 ---
Slide is a city car for one individual, in which you don't sit but stand. The low cross-section in this case should be effective against the parking situations of tomorrow. Unnecessary empty rides of one individual in a car with two or four seats, especially in the city, belong to the past. Through an open design and the upright position during the ride, the user is able to communicate with the other participants of traffic in a special way. They are in an equal position of eye height with pedestrians and cyclists. The drive of Slide works about the clean electrical engine technology. New, lightweight and innovative materials, like Maylar plastic film and Carbon fibre, for motorcars stands in a balance to the new drive technology.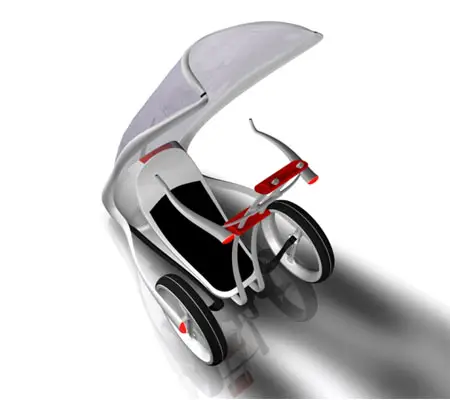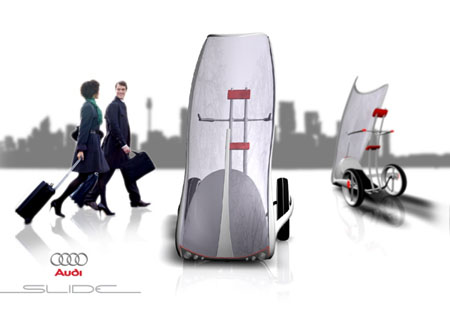 So, the new concept should bring near to the user the new, clean drive technology, through design and drive behavior. With Slide a new concept for a smart car was developed, in which the union of environmental aware, social responsibility and fun character was the important view.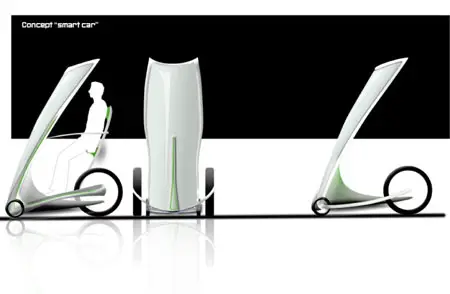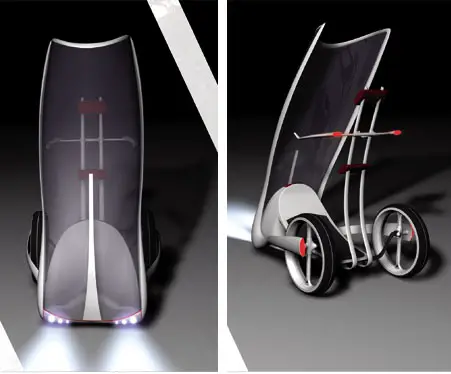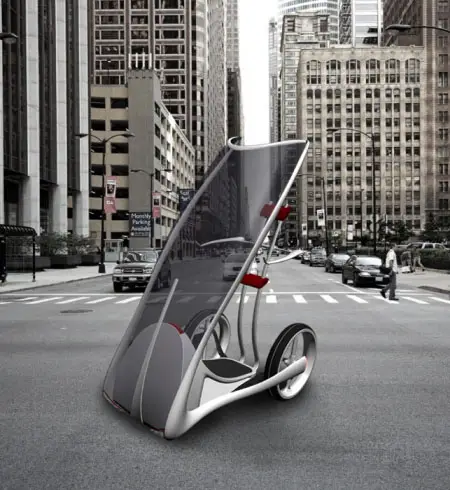 Designer : Matthias Pinkert
---
Thibaut Sld, a French graphic designer, has always been interested in responsive environments. Hexi responsive wall is one of unique installation created by Thibaut made of 60 moving modules, it makes everyone look like having a superpower when they touch the wall. The overall shape fluctuates, mirroring your movements in real time, so mystical and hypnotic. Each module is actually made of machined aluminum and PVC, equipped with depth camera and servos. Watch the video below.
This installation is unique, just like we said before. It reminds you that everything changes, moving around us, the wave of movement comes to life when you touch the wall.
Designer : Thibaut Sld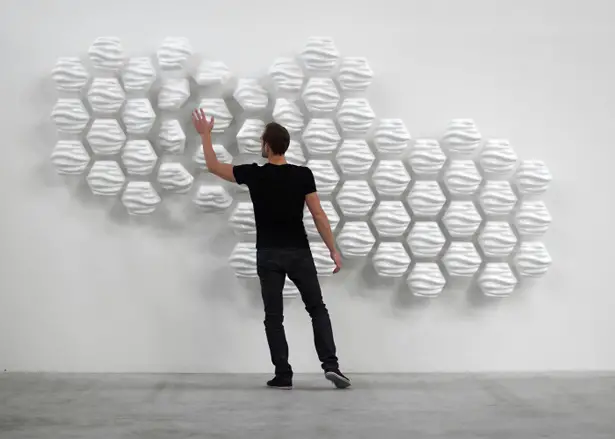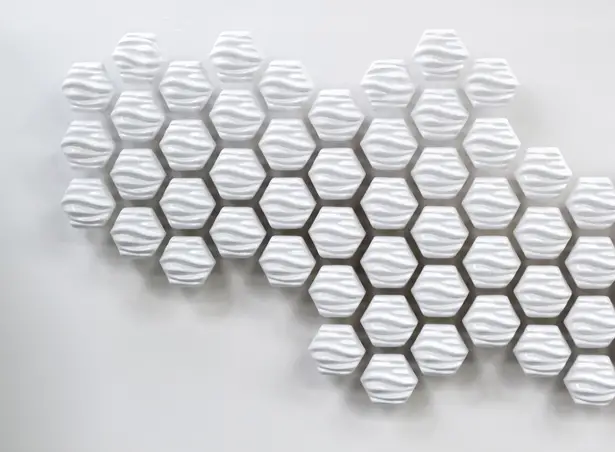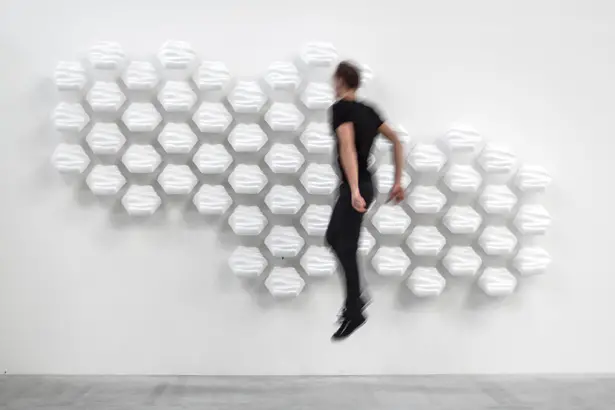 ---