"Clos On The Go" is a unique wine tote that also functions as a chair. Carry this tote on the beach, you get a stylish mix of fun and functionality from one product, it complements your outdoor experience. It's a nice, portable, and playful on-the-go wine accessory, we love the bright yellow ikat print, making it cheerful accessory. It comes with a comfortable shoulder strap for easy transport.
The design features waterproof pockets to hold a bottle of Chardonnay, a corkscrew, 2 GoVino reusable wine glasses, and of course playing cards and a beach towel.
Designer : Trina Turk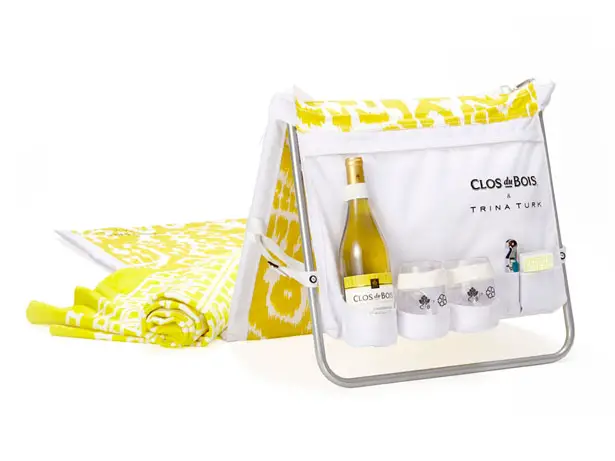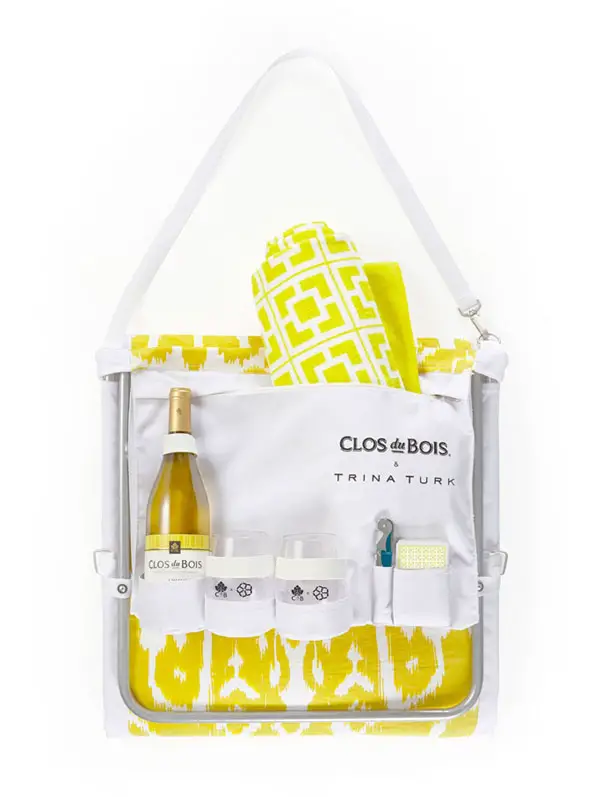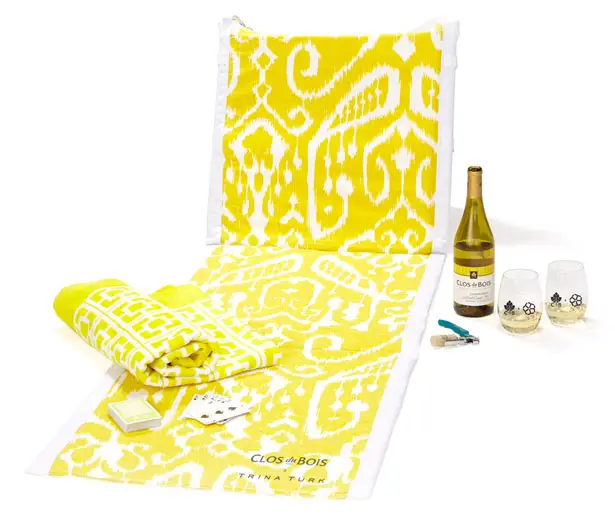 ---
Seriously guys, Ludovico furniture set is one of ingenious furniture designs we've seen, we desperately want one. Designed by Claudio Sibille, an Uruguayan industrial designer, Ludovico is a miraculously space saver for a small apartment or room. The main goal of this design is not to let that minimum space limit you from maintaining your contemporary décor.
Designer : Claudio Sibille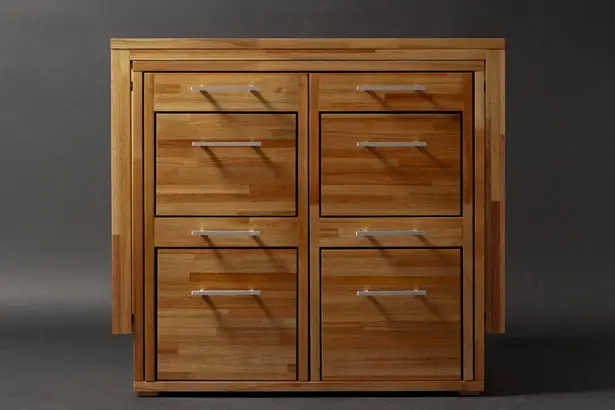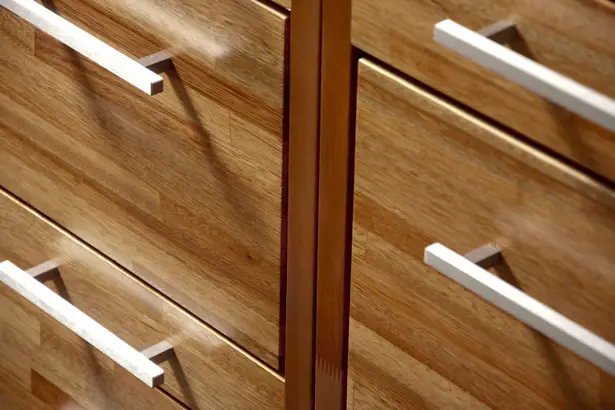 The main concept of Ludovico furniture set actually mimics a puzzle. There are two chairs placed inside the furniture itself, they are incorporated in away that fit exactly the lines of the furniture itself. The are 4 spacious drawers you can use to keep your clothes, devices, gadgets, books, or anything you want to hide in plain view and keep things organized. When not in use, you can slide those chairs back inside Ludovico and give the impression you only have contemporary 6-drawer furniture with minimalist aluminum handles.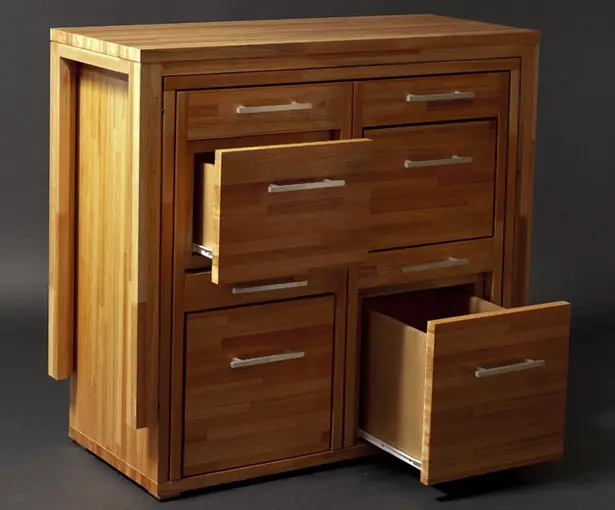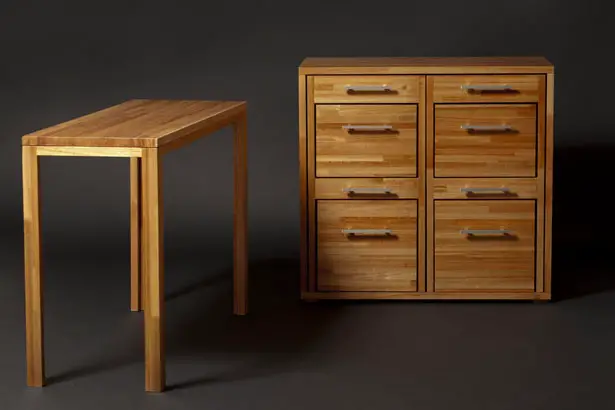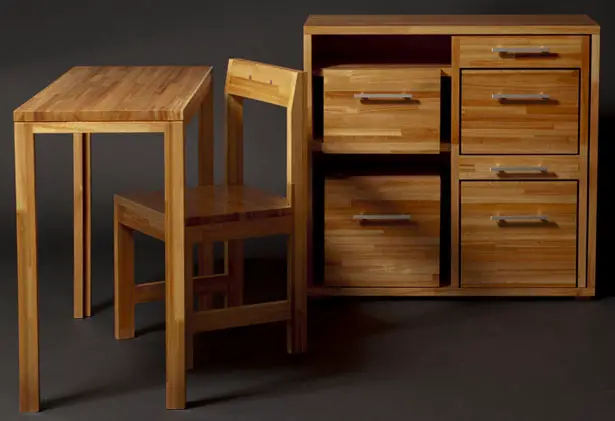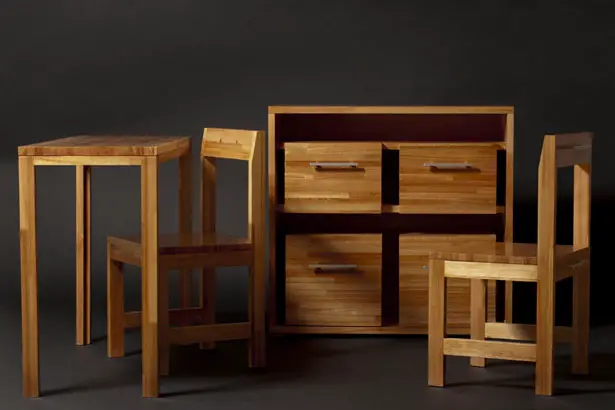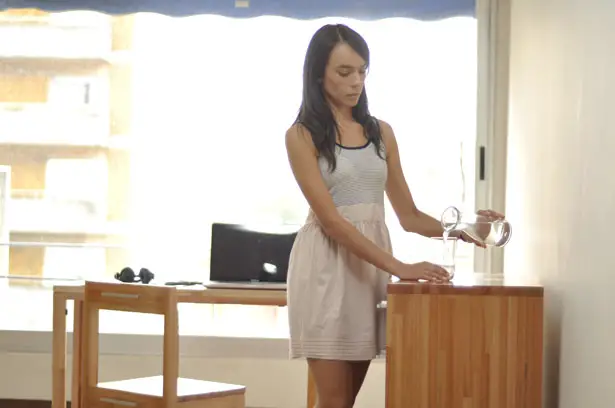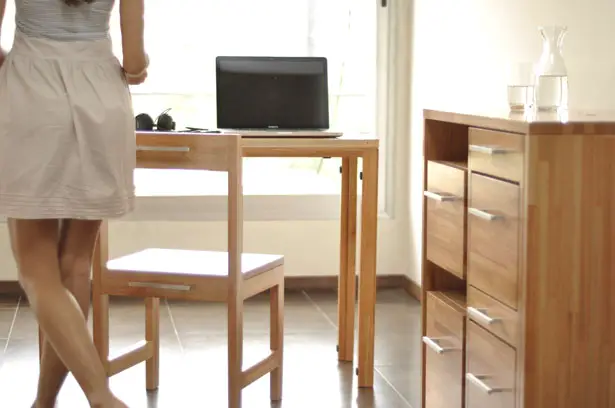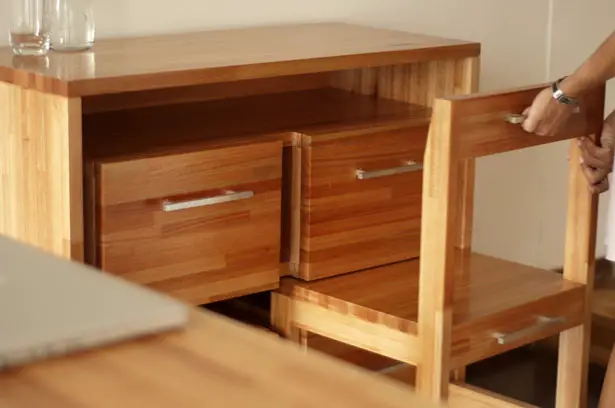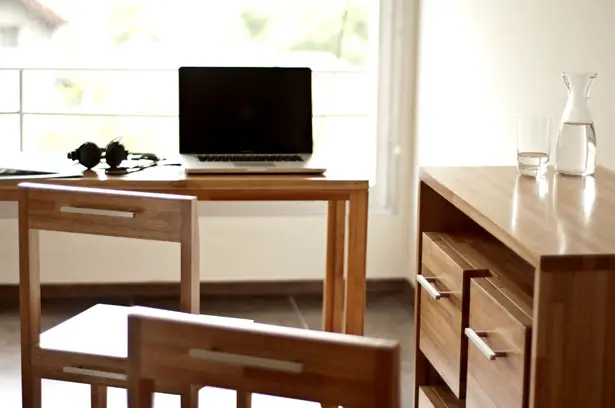 ---
This watch is a beautiful art work wrapped around your wrist. Instead of hands of hours and seconds, ZIIIRO watch offers you a swirl pattern of rings to indicate the passing of time. The overall the design is minimalist, there are no additional elements that can distract you from reading the time. There are 2 swirls to show you the current time, the inner swirl represents the current hour, while the outer swirl displays the minutes. There's no doubt this is an elegant, unique, and stylish watch. Hopefully they can send us one for hands-on review.
Designer : ZIIIRO [Buy it here]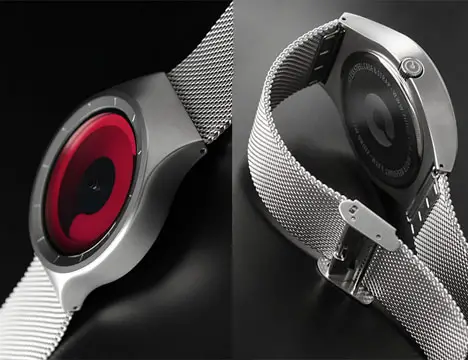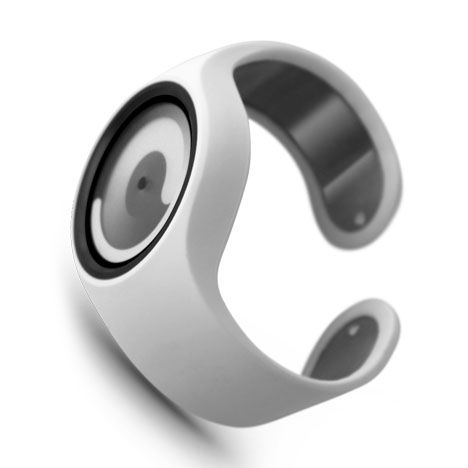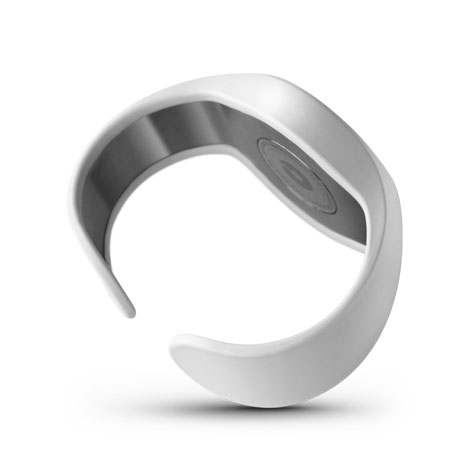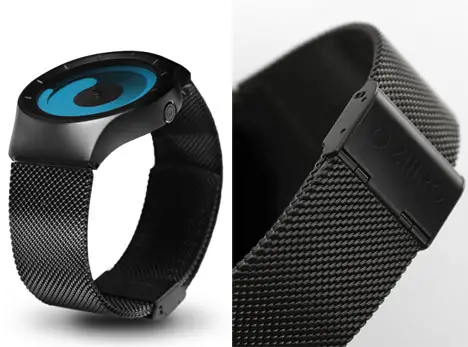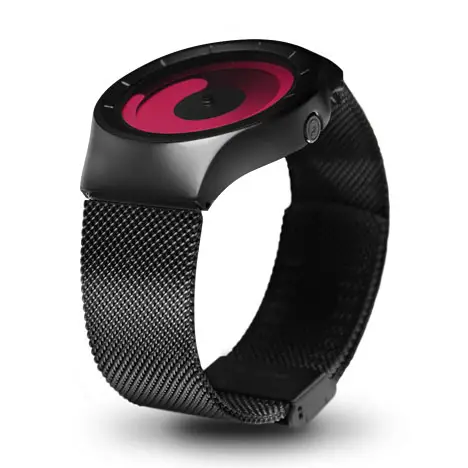 ---