Some people are able to play multiple music instruments, but it would be hard to carry all of them all the time. Titan Reality introduces you to Pulse, it's a virtual reality musical instrument platform of the future that makes it possible for you to discover and play any musical instruments with a simple app and cloud library.
Nowadays, we can enjoy mobile access to our favorite music and games everywhere, so why not with musical instruments? Pulse is a single controller that allows you to play musical history in a one-click app. This device adds third dimension to bring a new emotion to music making, a revolutionary 3D experience at your fingertips. Pulse is equipped with advanced 3D sensor, this technology is already available today, but it is more sensitive and more intelligent compared to any 3D game controller.
Designer : Titan Reality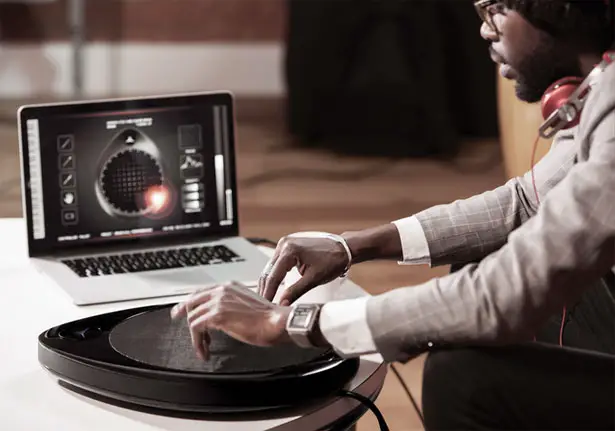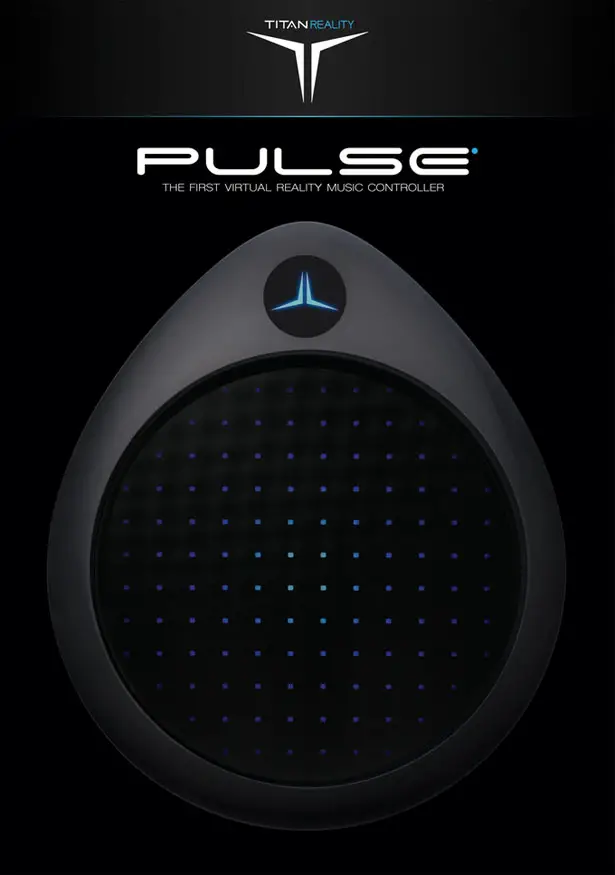 Pulse features a generous high-res 3D space, enough surface for 2 handed interaction. The sensor is able to track any object in 3D and at full speed, it analyzes your movements instantly from position in space, rotations, impacts with velocity, pressure, friction on its surface, or hits in the air. The ability to recognize hand gestures and objects allows you to enjoy realistic and creative way of controlling sound.
Download Titan Reality App to turn this device into a new instrument or just piece of audio gear. You can get access to thousands of virtual musical instruments, Pulse would instantly become DJ deck, hand percussion, keyboard, 3D controller sound, harp, drum, guitar, electronic sounds, and many more.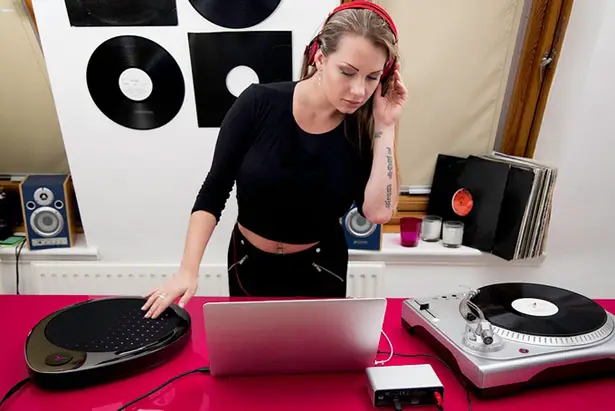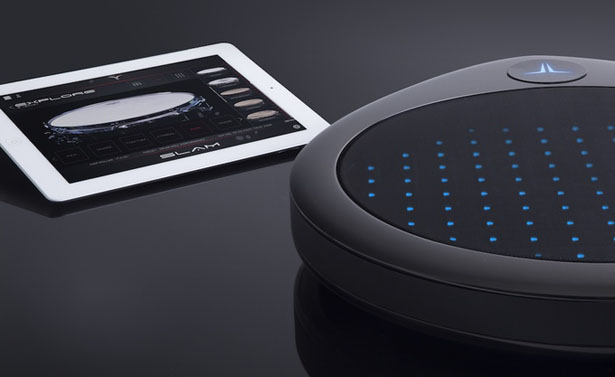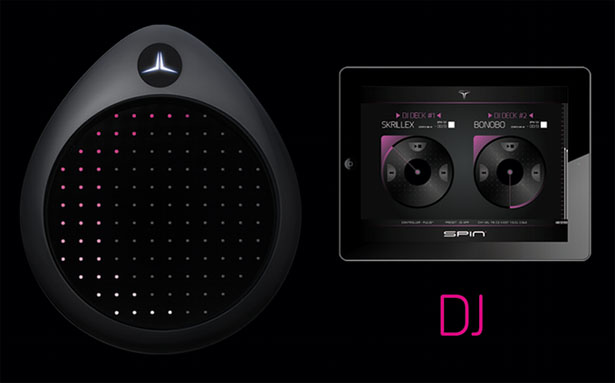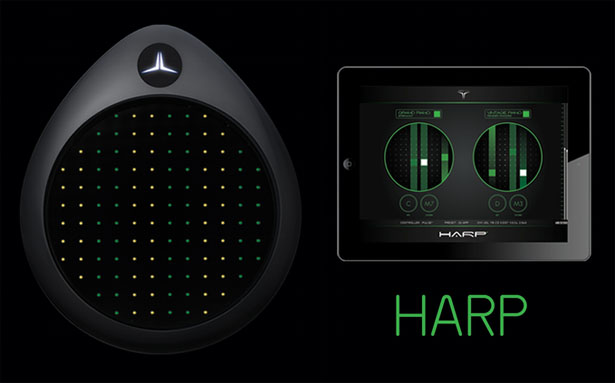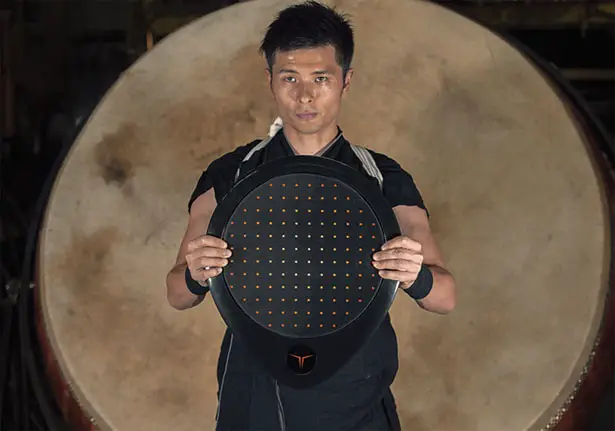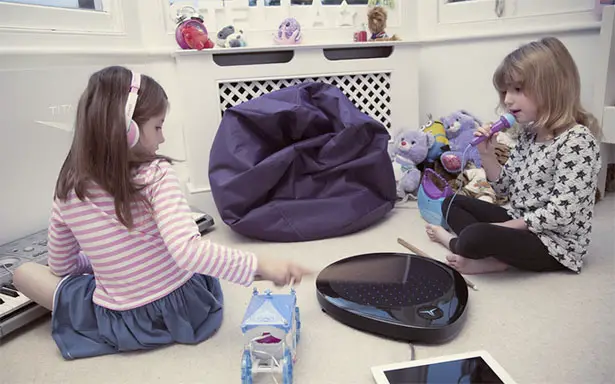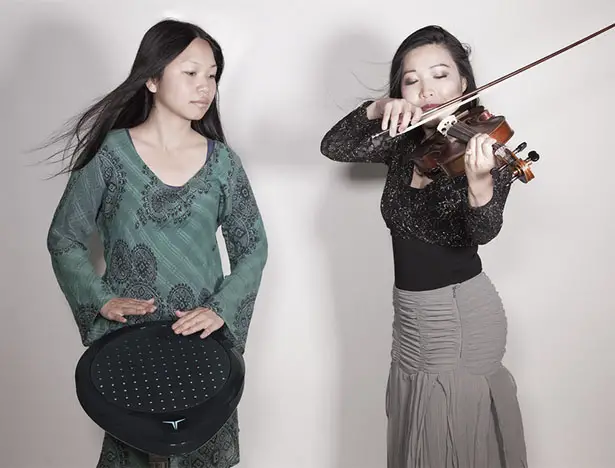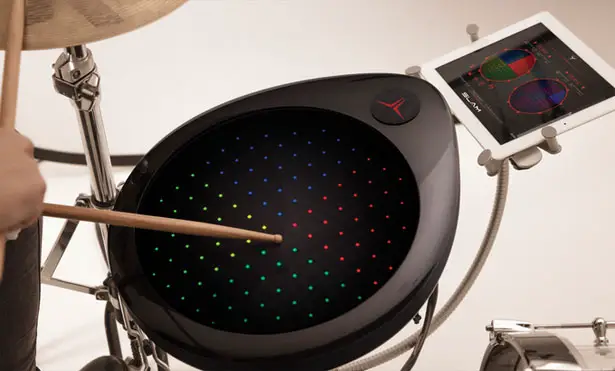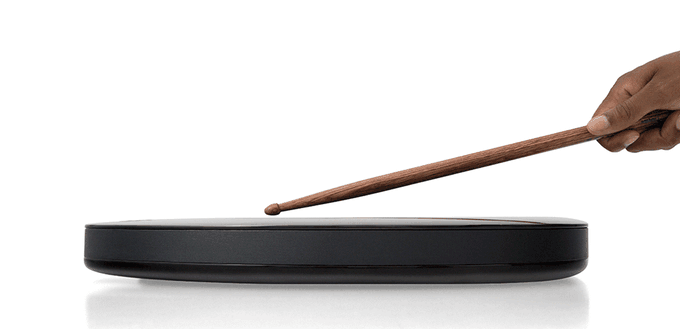 ---
TriFan 600 is a new generation of an airplane that can do vertical takeoff and landing. This six-seat airplane gives you freedom to travel, transporting you door-to-door rather than airport-to-airport. Using 3 ducted fans, this airplane lifts off vertically and in seconds those 2 wing fans rotate forward for a seamless transition to high-speed flight, it's designed to fly as fast and as high above predominant weather, also as far as other business jets. It gets you to more places in a shorter period of time.
The company claims that in just 90 seconds, this airplane reaches cruise speed, the lift is provided by the wings just like other fixed-wing airplane, when the fuselage mounted fan no longer needed, it closes up. Since this airplane lands vertically, the pilot can land it whenever there's a clear helipad sized paved surface, very practical, no runway required. It will significantly save your money, especially for dual owners of jets and helicopters.
Designer : XTI Aircraft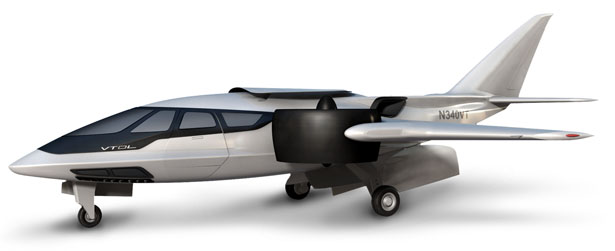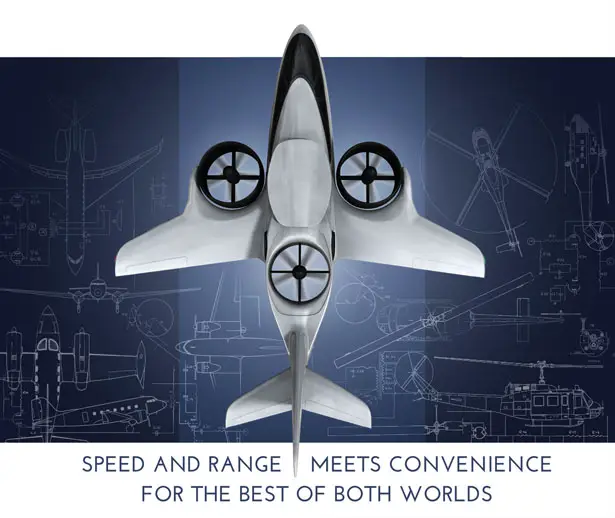 TriFan 600 is equipped with advanced safety features such as autopilot and computerized controls for takeoff and landing. Inside, passengers can enjoy luxury, comfortable cabin that satisfies most discerning needs. The modern spacious interior features elegant surfaces with intelligent high-tech features, 1 pilot and 5 passengers.
The flexibility beats those helicopters and business jets or other aircrafts. This airplane is backed with a solid plan, proven technology and safety. Fly in style.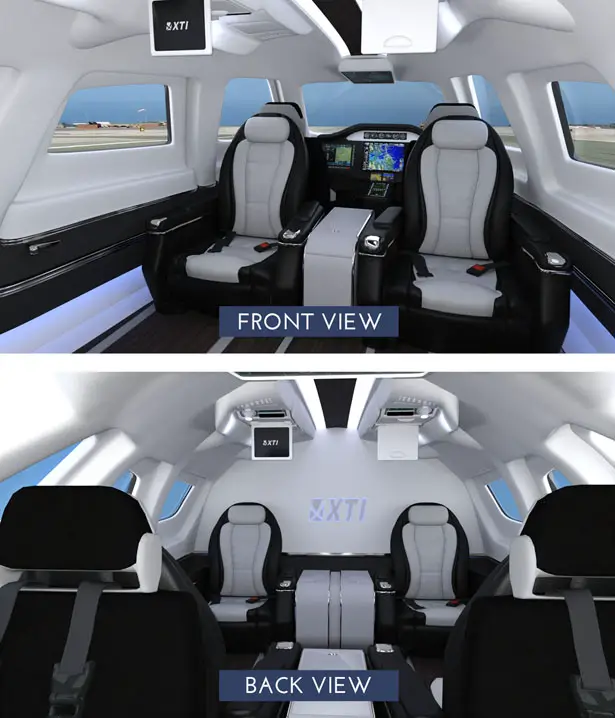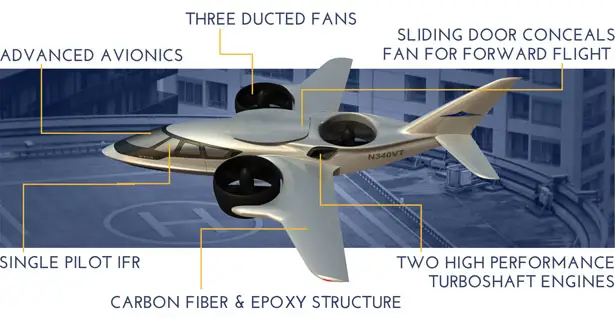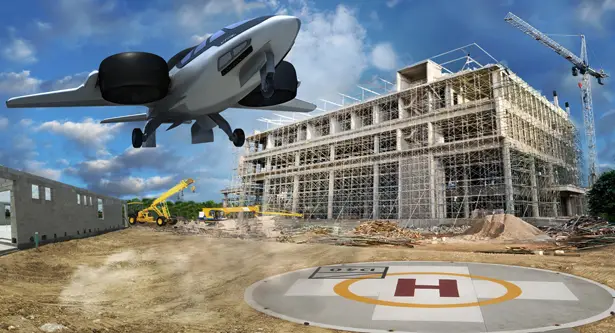 ---
If we can't get rid of plastic shopping or grocery bag, let's just find some other ways to have it useful in a more Eco-friendly way. Recycling them can be one of the best things to do. The Eco-Bin is a green trash bin design from a Filipino industrial designer Stephen Reon Francisco. This trash bin will work best if collaborated with your plastic shopping and grocery bags and reused as a garbage bag. The Eco-Bin is stackable and is available in many different colors. Using this bin is effortless; as you only have to insert the plastic bag as many as 5-10pcs, install it to keep in place with the help of the slits in the bin.
When the bag is full, simply pull the used plastic bag off and discard when your garbage truck arrives.
Designer : Stephen Reon Francisco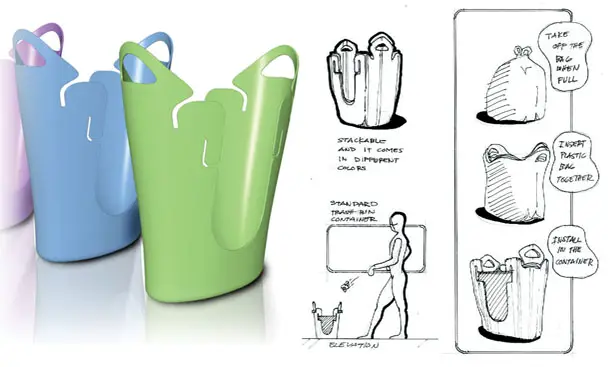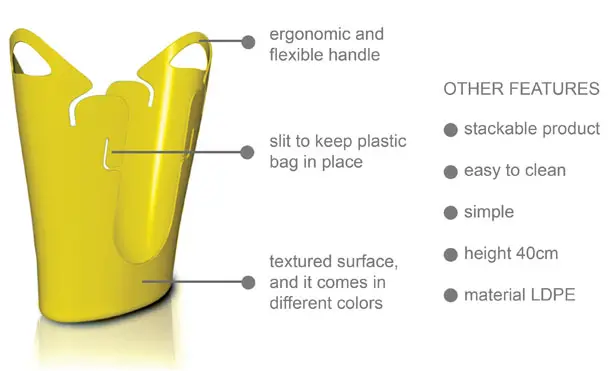 Tuvie has received "Eco-Bin Garbage Bag" from our 'Submit A Design' feature, where we welcome our readers to submit their design/concept for publication.
---