The Mercedes SL GTR is a concept study of a Mercedes Benz homologation special for the 21st century. Designed by Mark Hostler, this concept car aims to offer rider with purest expression of road car driving feel and performance. The design incorporates race car chassis technology, race suspension, carbon ceramic brakes, racing tires and a Nismo designed 5.5 liter v8 race engine from Nissan GTR GT1 race car. Cutting edge aerodynamics combined with sharp Mercedes Benz styling creates a car with an extreme, race car aesthetic and unique detail and style. The bodywork has been designed to look shrink wrapped around the mechanical components, taking out all unnecessary volume from the surfaces and exaggerating the cooling and induction intakes around the bodywork. Together with the details of the Mercedes Benz grille, large rear spoiler, 5 spoke magnesium wheels, and a classic teardrop shape racecar canopy, the Mercedes SL GTR is as close to a Le Mans racer a driver can get.
Designer : Mark Hostler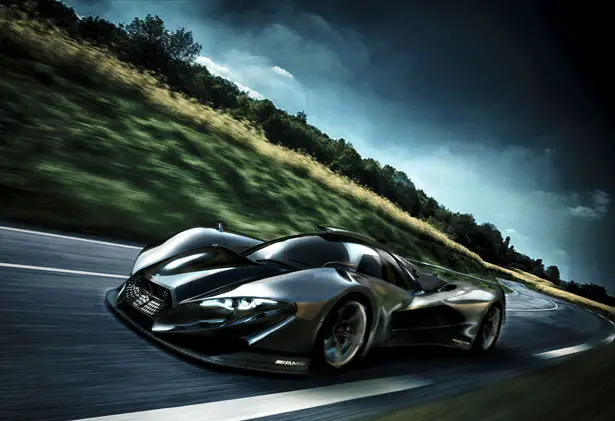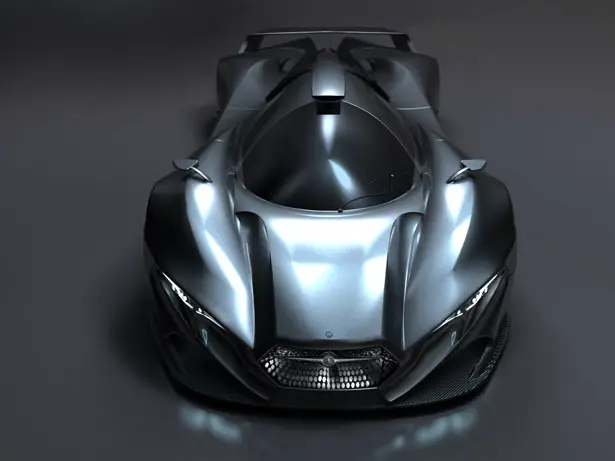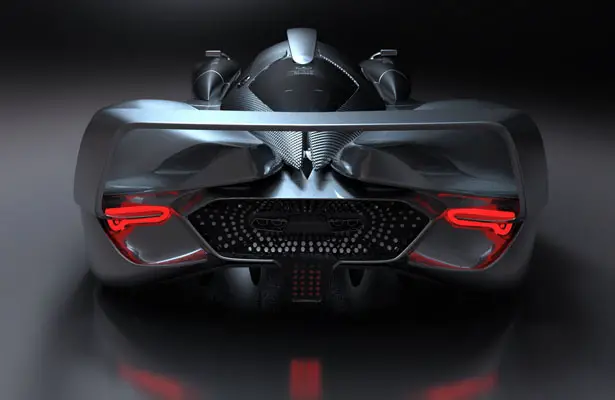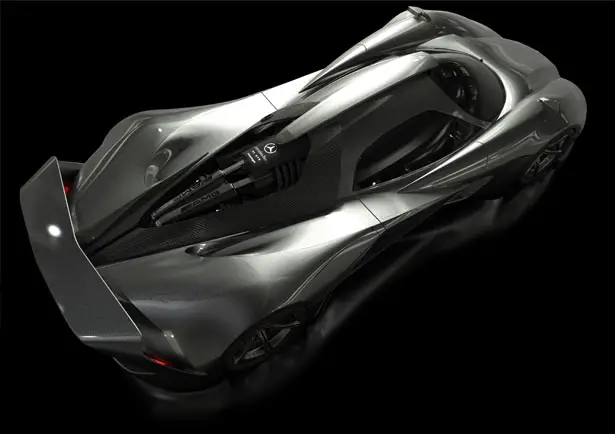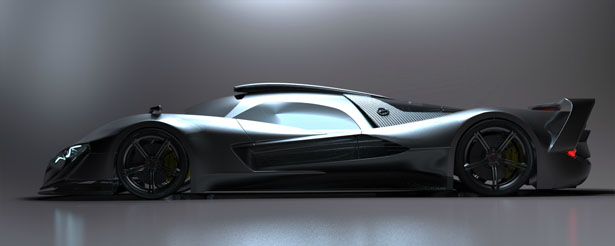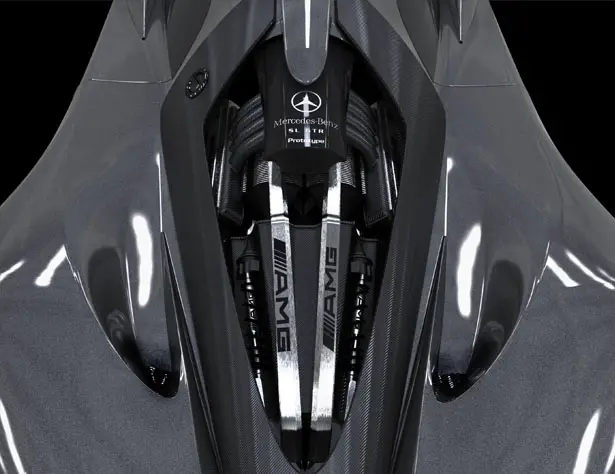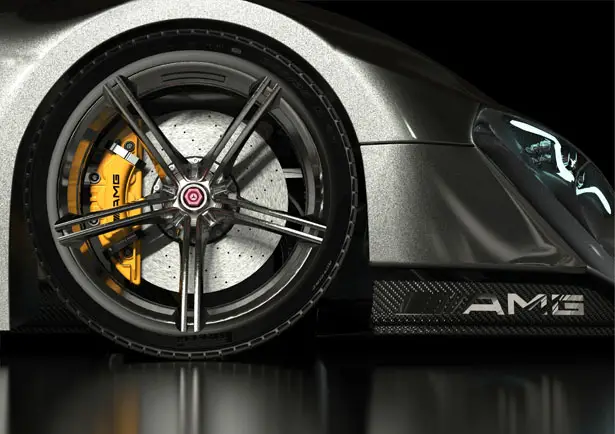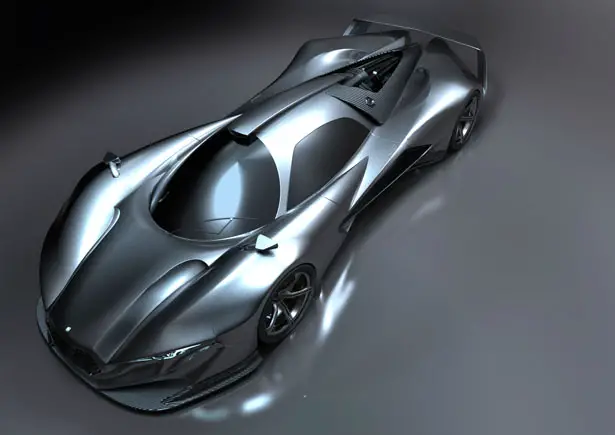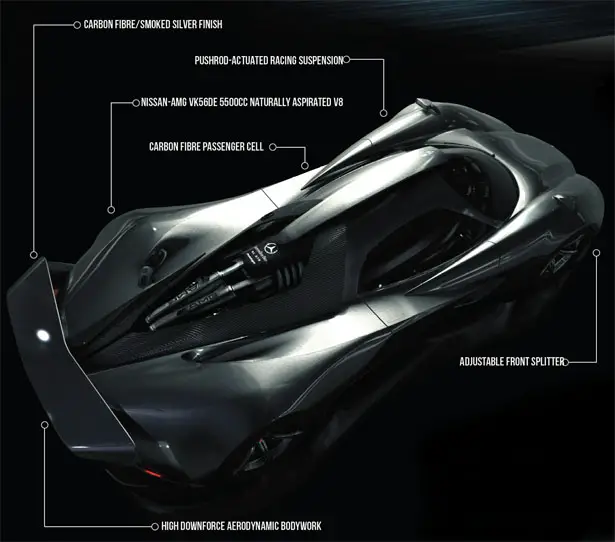 Tuvie has received "Mercedes SL GTR Concept Car" from our 'Submit A Design' feature, where we welcome our readers to submit their design/concept for publication.
---
The CAM is Camping Activity Mobile. More than your typical camping vehicle, this heavy duty off-road camping vehicle can take the happy camper anywhere they would like. The wheels are dual mode, with the 5 spokes extending proud of the try to give additional grip when needed and the front and rear bumpers are made of rubber to allow for minor bumps and scrapes without the need to replace them.
This new camper design by David Fearnley is surely something for the one who love to travel. At the onset the front looks more like been lifted from the batman movies as it looks a little mean machine; the side doors have been designed such that it acts as a sitting place wherein after a long drive one can just relax over there or take a snap to capture the scenic beauty.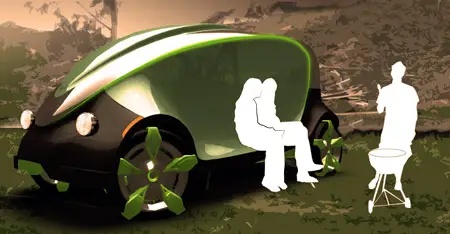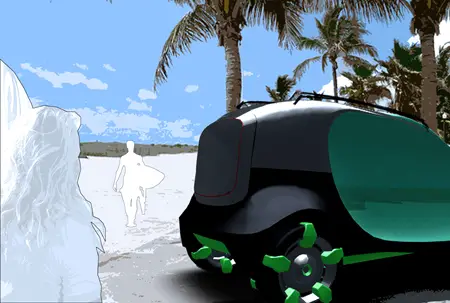 The unique seating configuration allows the driver to have a clear view of obstacles ahead and be more confident to drive on. The other seats are designed to allow the passengers to look out of the windows and enjoy the scenery while they travel. These windows has been envisaged as being able to be tinted at the flick of a switch for privacy and security when the vehicle is left alone.These seats then fold down to allow for a flat floor within the vehicle, and for added space the rear section extends to for an additional space when the vehicle is stationary. Under the main rear section is a pull out draw that is a great storage area for anything wet or filthy as it is away from the rest of the gear.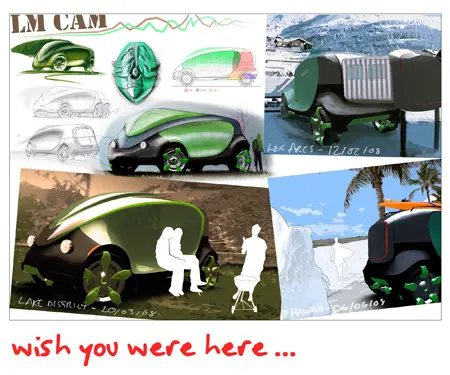 Designer : David Fearnley
---
Keyboardless keyboard, hm…this is a concept that raises an eyebrow. AirType, just like its name suggests, allows you to type on virtually any surface. Why? because typing on mobile device sucks, oh yeah, we all know the pain.
Currently, this innovative device is at early prototype stage, a unique keyboard that fits in the palm of your hand. Thank you to its smart app, it learns the finger movements you make to get the letters that you want. You can type on any surface just like typing on a keyboard and this futuristic device knows each letter that you're referring to. Actually, it's more like dynamic text prediction, it adapts to the way you type, there's no need to change your typing habits. You can clip AirType onto your tablet for easy transport, take it anywhere with you.
From : AirType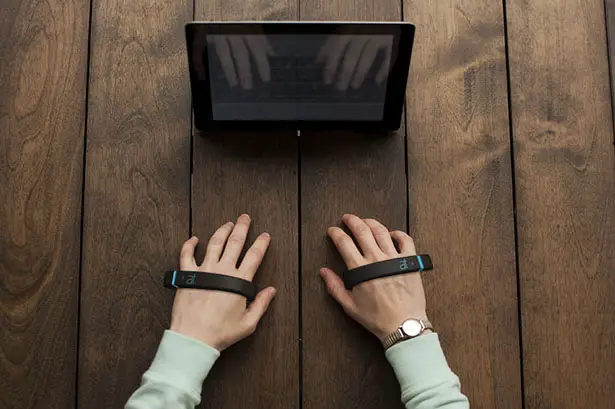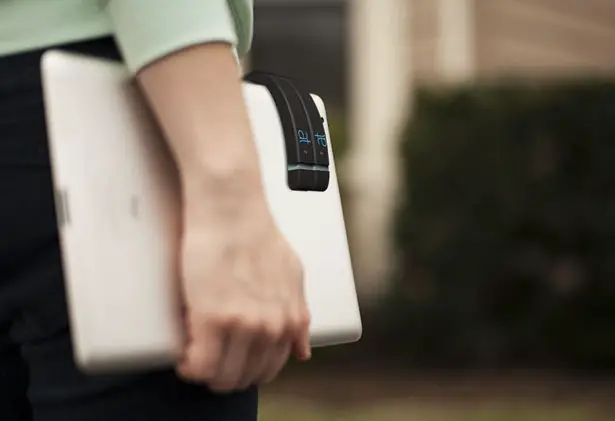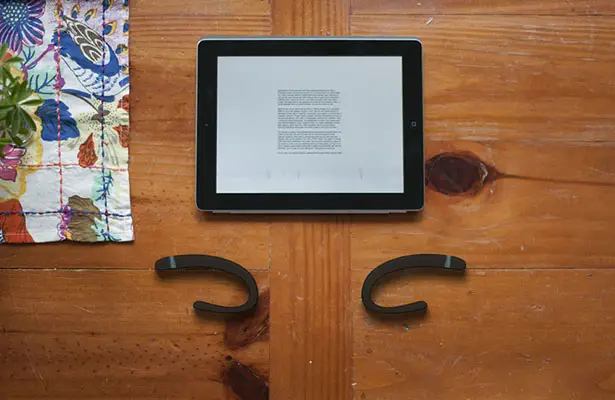 ---