I hate waking up in the morning as if I had a separation anxiety with my warm, comfy bed. The only thing that makes me get up is the idea of sipping a freshly brewed cup of coffee. I think Joshua Renouf, a product designer, understands this as well, he has come up with Barisieur, an alarm clock and coffee brewer in one. It's a unique concept alarm that wakes you up by servicing you a freshly brewed coffee that you can drink the minute you wake up, you don't even have to get out of bed.
The alarm alerts you to wake up with subtle movement of stainless steel ball bearings that boil water through induction heating. The boiled water then used to make your morning coffee. Together, the sound of steel ball bearings and the smell of freshly brewed coffee signal your body and mind that it is time to wake up, it's a gentler way to start your day instead of using loud, annoying alarm clock.
Designer : Joshua Renouf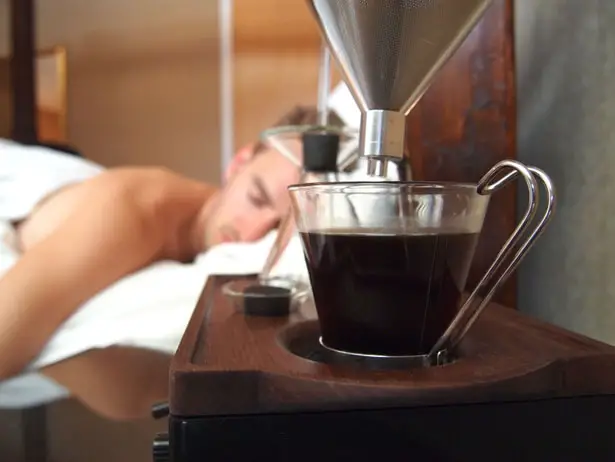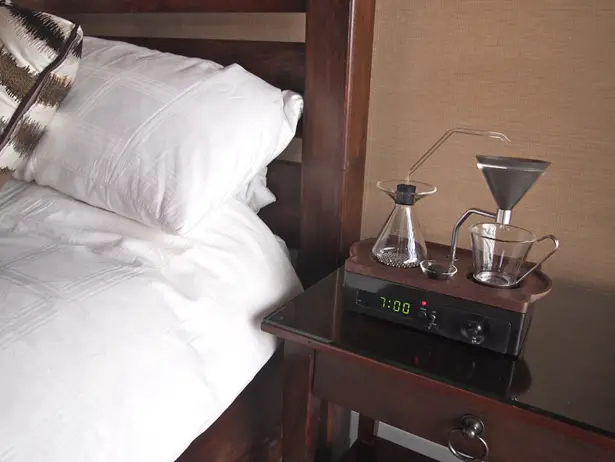 To make Barisieur work, you need to prepare ground coffee and sugar in the drawer compartment at night, there's a tube that you can use to keep some milk, just in case you like your coffee with milk. When the morning comes, and you hear the sound of those steel ball bearings, place the coffee ground on the filter and let this tool do the work.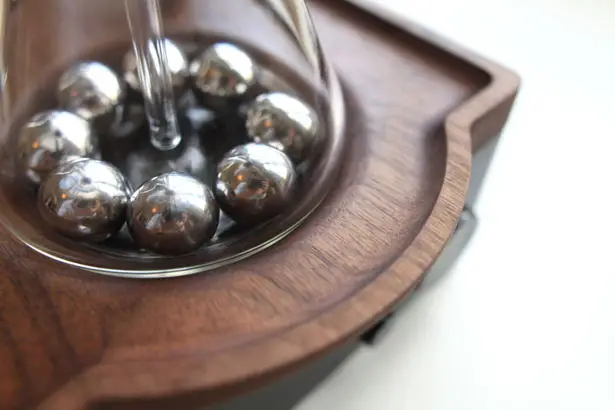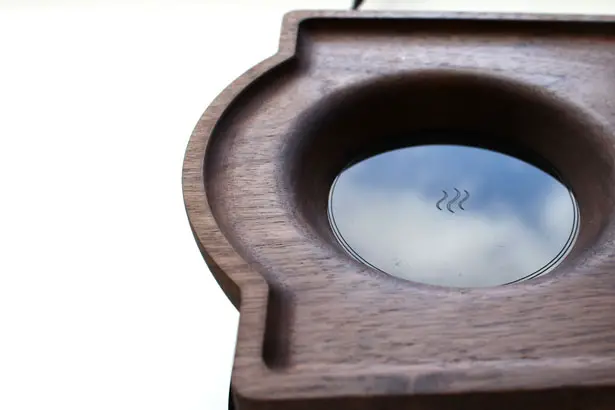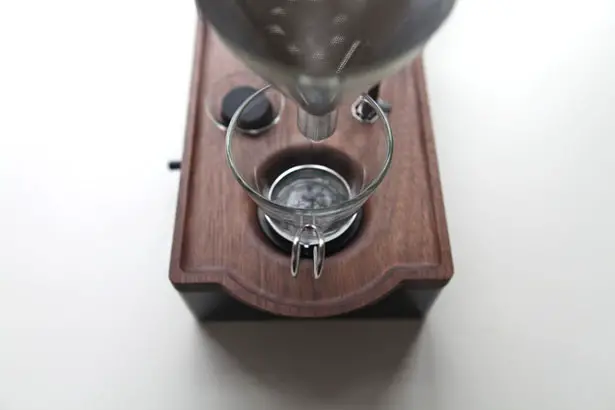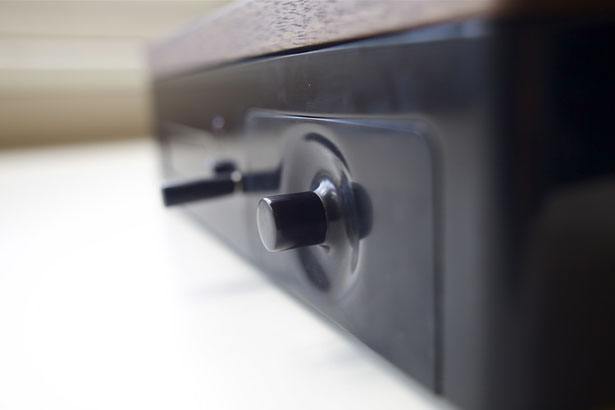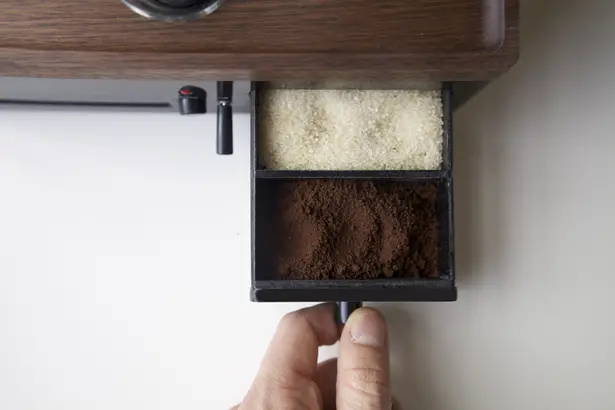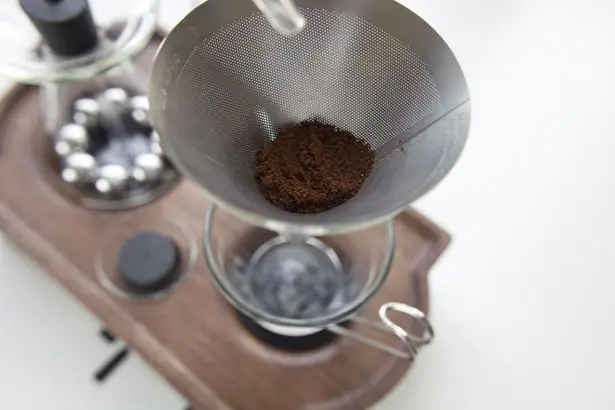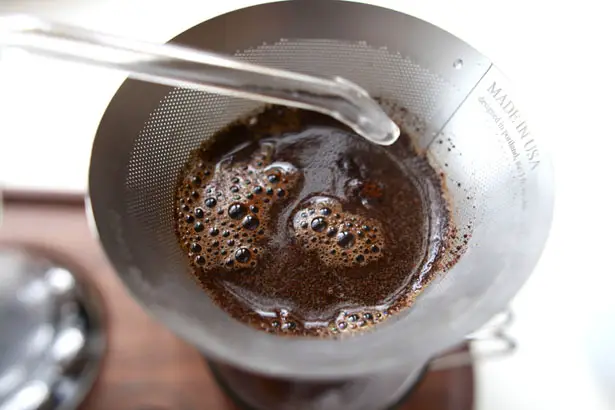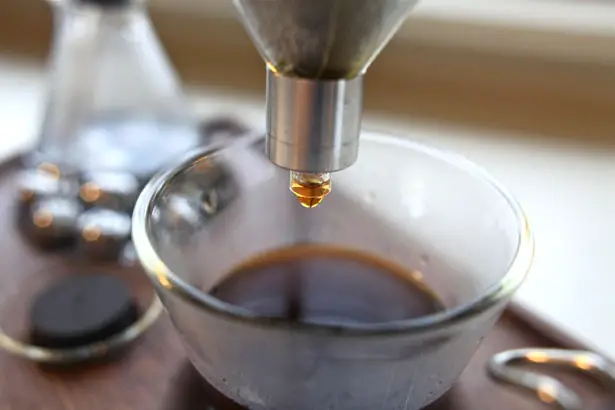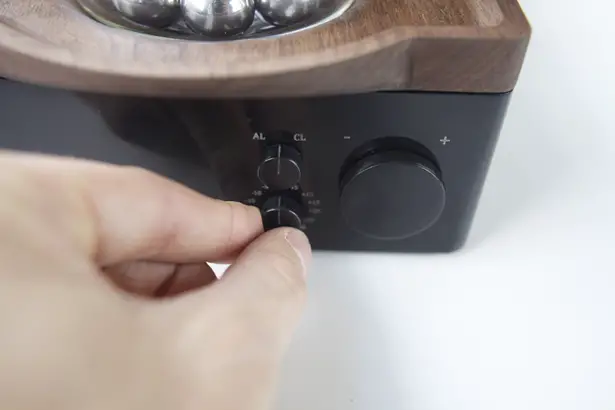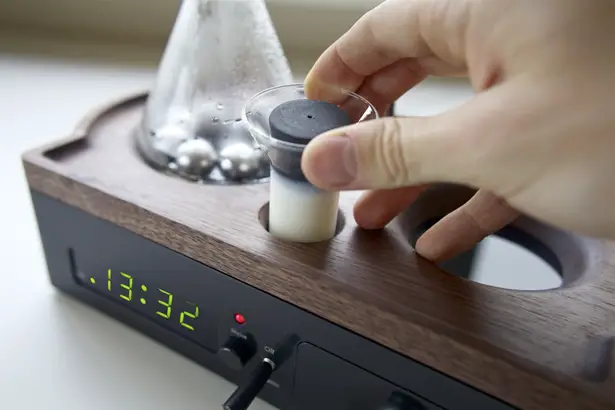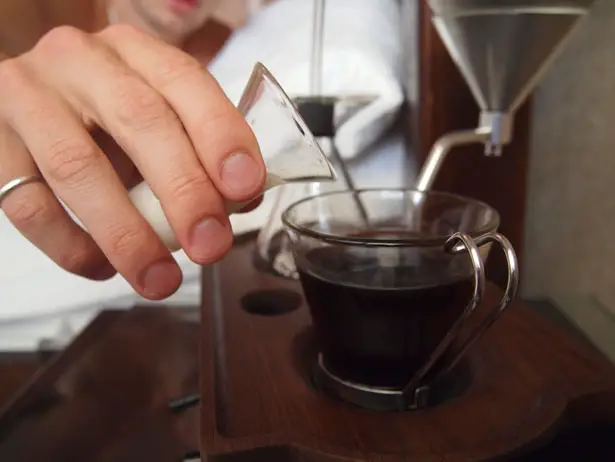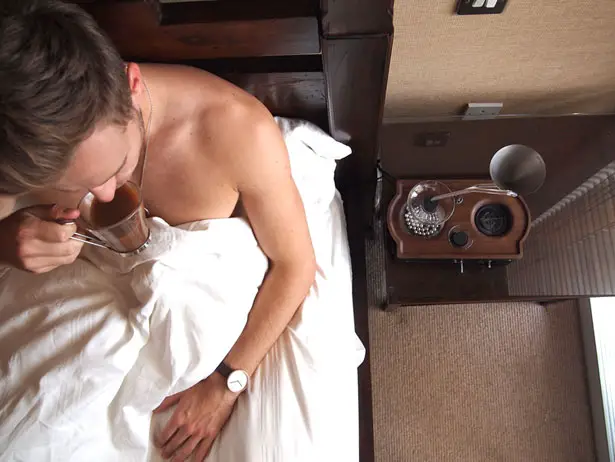 ---
SHADE is a lamp shade that has been designed in an innovative way to act as the lamp itself. It brings a new lifestyle to an iconic form with a tuxedo-like formal appearance. The shade incorporates 28 bulbs fitted on its edge along with stainless steel button head cap that screwed with the silver studs and cuff links. This brilliant lamp shade is a low voltage fixture that uses aircraft aluminum body in order to conduct electricity to the highly efficient 12V/10W, high color rendering and long life Xenon Festoon bulbs. SHADE is available in three different meticulously finished colors with catalyzed acrylic enamel: white, torch red and silver metallic. Moreover, it can be dimmed fully and comes with magnetic transformer located remotely or in the included canopy which can be mounted easily to a standard junction box.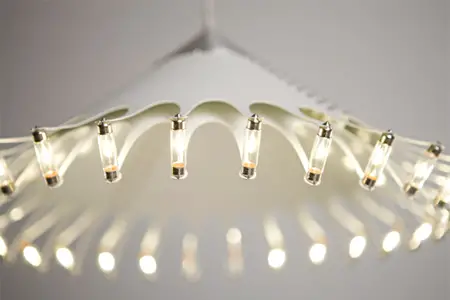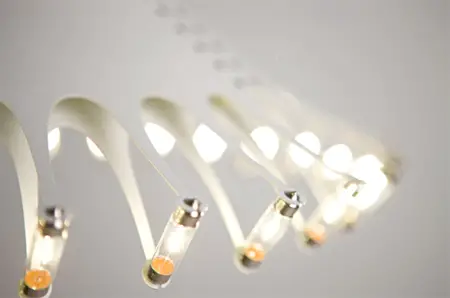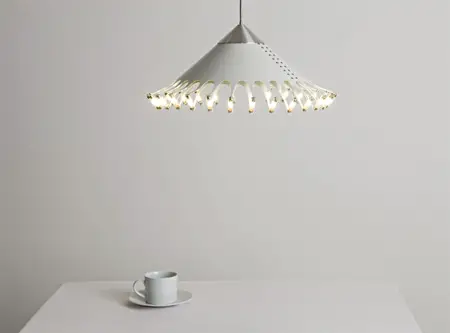 Designer : Christopher Moulder
---
When you play games for hours in front of computer, it could lead to shoulder and wrist pain. Yoyo Mouse is a smart design that combines healthcare with a technological application. It's a battery powered mouse with innovative battery charging system that forces you to have physical activity to recharge. This concept was born out of a concern where we spend more and more time in front of computer for work and entertainment. Despite the ergonomic design of our gadgets and furniture, still this physical inactivity can lead to poor health and wellbeing.
Designer : Chiu Shih-Chan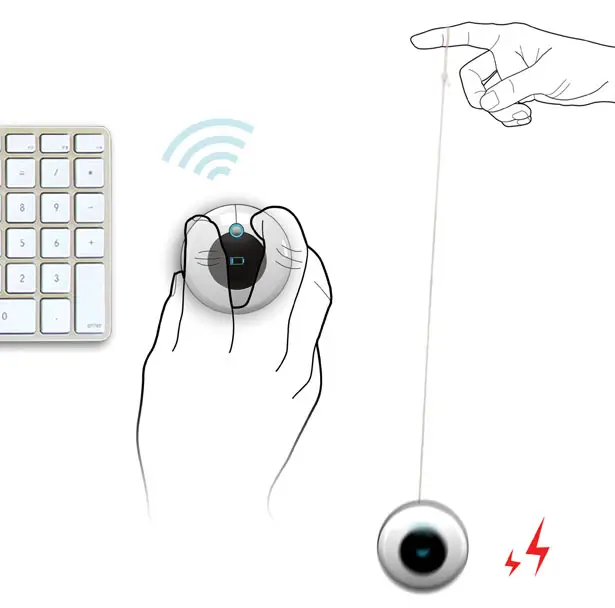 This computer mouse has been designed like a yoyo. When Yoyo mouse battery is running low, you can retract the rope and recharge it by doing a yo-yo action. In this way, this device helps you reduce any potential damage resulted from prolonged computer use by forcing you to do physical activity. Yoyo Mouse makes you exercise your hand, wrist and arm while the winding action recharges the battery, not to mention we help the environment by reducing battery replacement purchases.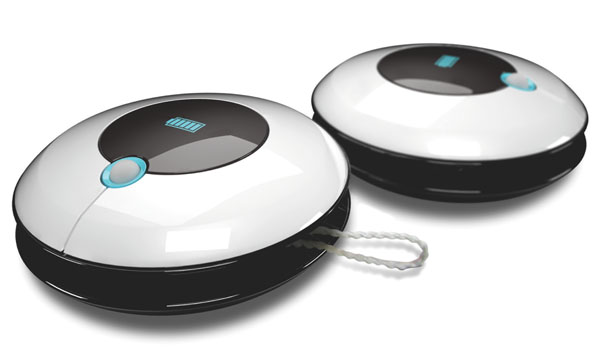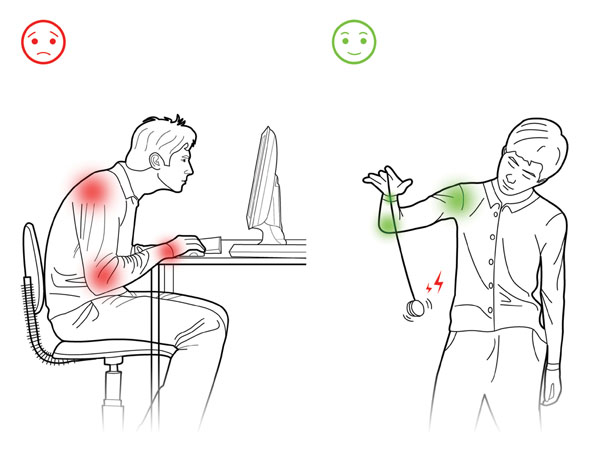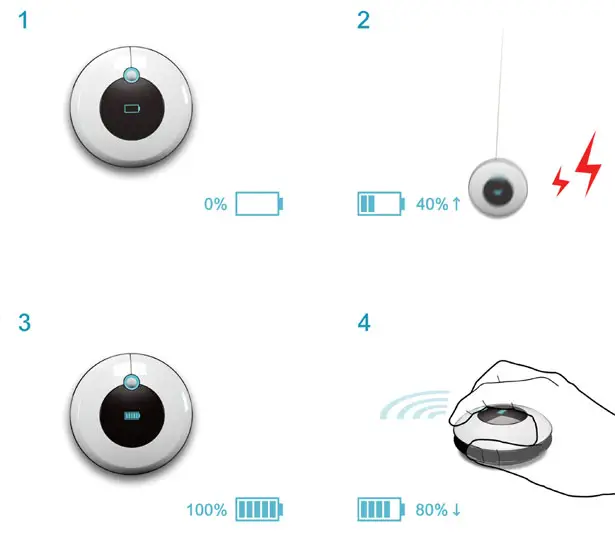 ---