There are many people that don't wear watches, simply because they prefer to wear something else such as jewelries or leather bracelets. Inspired by this idea, Peter Fletcher has designed a fashion watch, Incognito. It doesn't look like a watch, it looks just like a nice leather bracelet that you can casually wear as fashion accessory.
At the first stage of the design, Fletcher thought that this watch could be made of carbon fiber, faux leather, or maybe rubber like materials. The bracelet features stylish, bold stitching and simple press stud fastenings. Any watch mechanisms are hidden inside the bracelet, it can't be seen from the outside. Those LEDs stick out through the leather by following the stitching pattern, in this way, they would be obscured to others. They would attract attention only they are activated. There are buttons under the leather, simply press the specific button to activate the time or date.
Designer : Peter Fletcher for [Tokyoflash]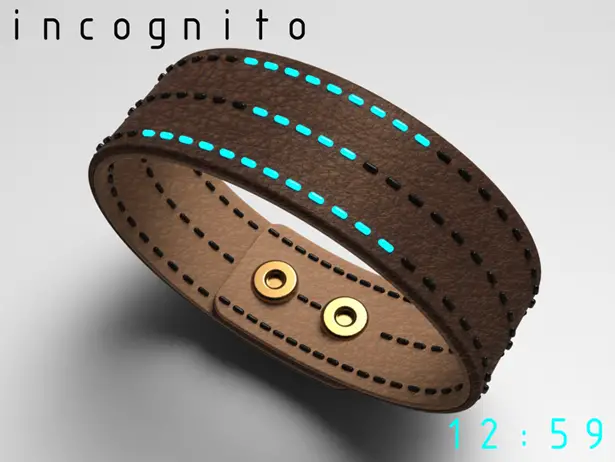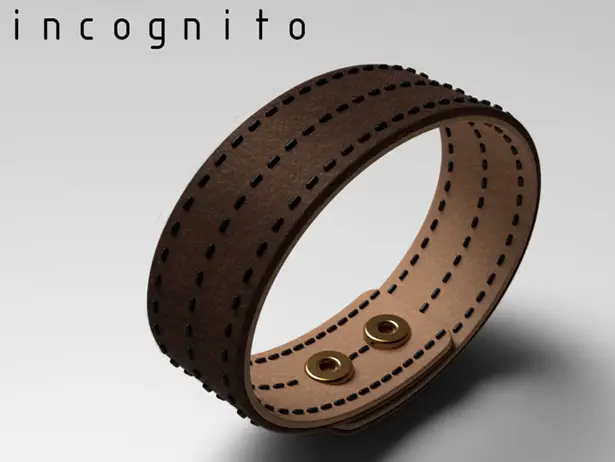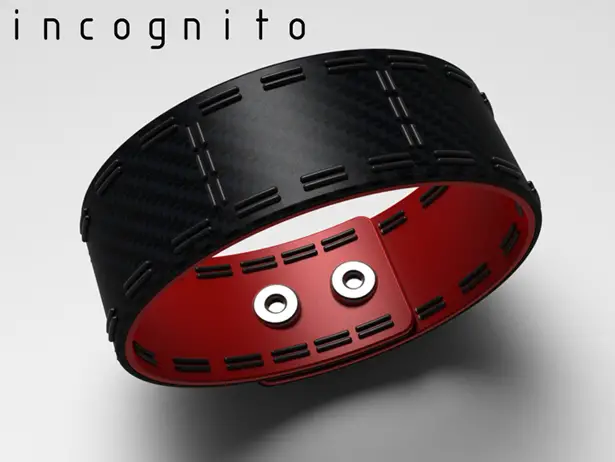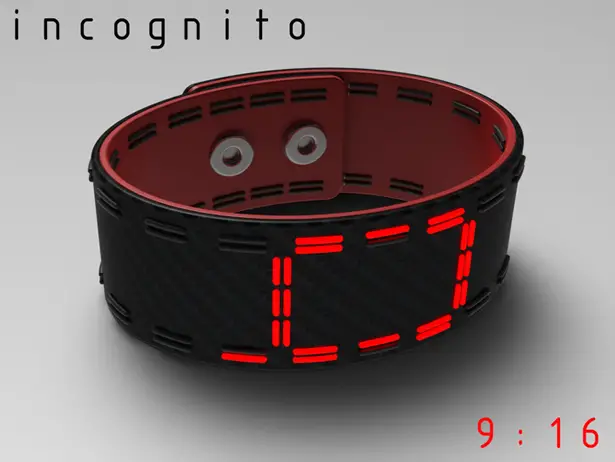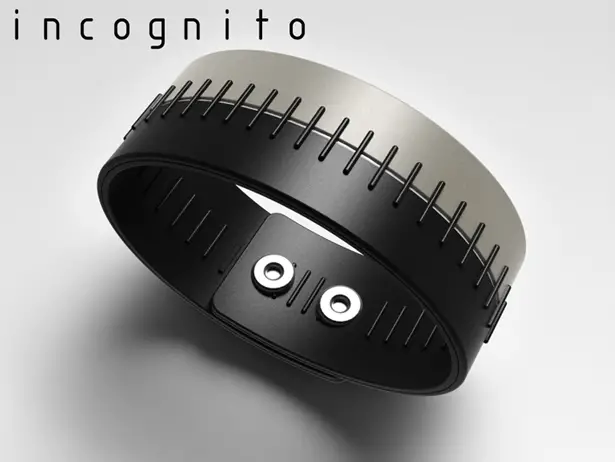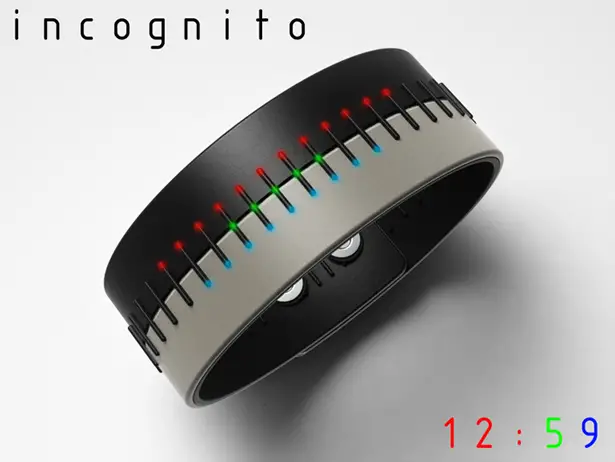 ---
Next year the legendary supercar manufacturer Lamborghini will be celebrating its 50th anniversary. The history is filled with amazing ideas, shapes and innovations… not to mention amazing designs that are often way ahead of their time. This long and interesting history was the inspiration for the Lamborghini Ferruccio concept, a car that takes inspiration from the company's lineage, and also showcases the current design language and innovations of the company in their trademark flamboyant style.
Designed by Mark Hostler, a transportation design student at Staffordshire university, it blends elements of design language from many different era's of Lamborghini. The steeply raked front screen and bonnet were inspired by the shape of the Countach, as was the super-wide rear end. The rounded shapes of the front and rear wings were inspired by the sleek, rounded, feminine lines of the Miura. Finally, the sharp nose and mirrors, and aggressive air intakes across the body and roof take their inspiration from Lamborghini's current "stealth fighter" design language.
Designer : Mark Hostler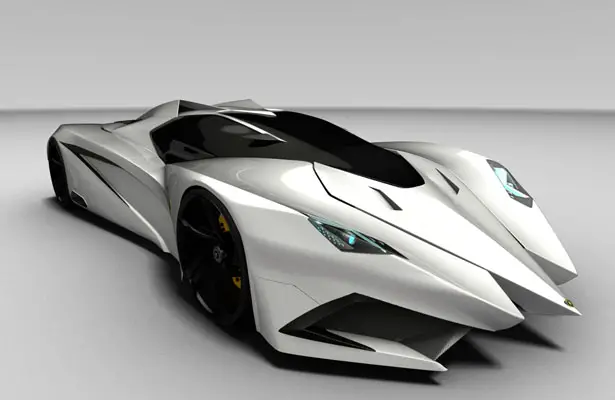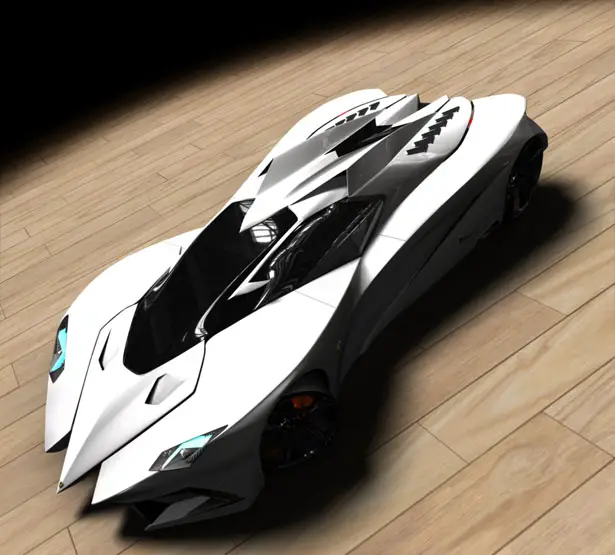 The car also showcases innovations in the future of performance and environmental consciousness. The trademark of Lamborghini's flagship supercars has always been a large v12, but in the current climate of environmentalism, car manufacturers are now using smaller, turbocharged engines to meet emissions regulations without compromising on performance. The Lamborghini Ferruccio combines these two ideas, using upcoming technologies in engine design and manufacture. It would use a v12, but a comparably small 5.0 liter unit, boosted by two turbochargers and using direct injection. The main difference however, is that the engine would be more subtle, and actuate its valves using pneumatic solenoids controlled by a computer. This combination of technologies would allow the Lamborghini Ferruccio's engine to still stick to the v12 Lamborghini philosophy, whilst still being both cleaner and more economical than a traditional engine.
The Lamborghini Ferruccio concept is a car designed to showcase both the past and future of Lamborghini, showing how new design and technologies blend seamlessly with the company's rich heritage and history.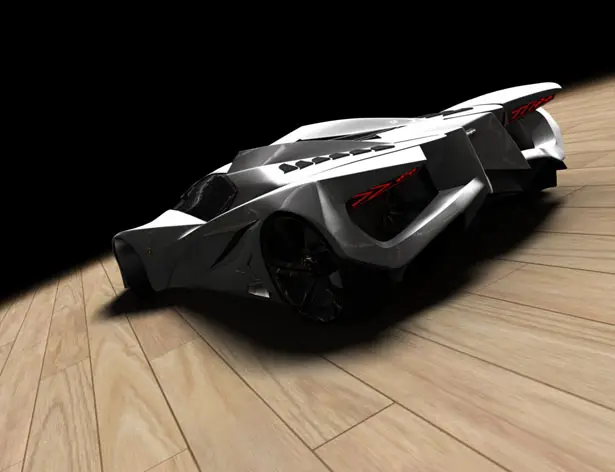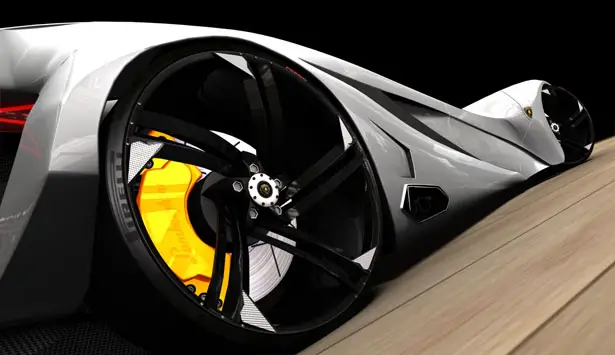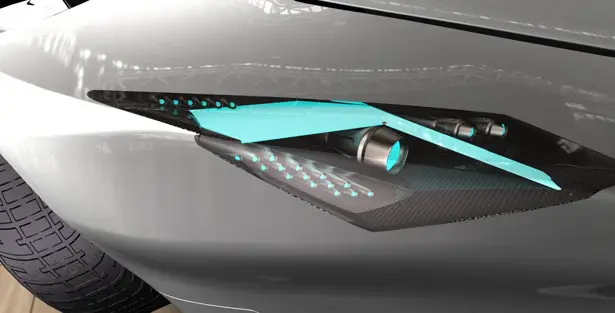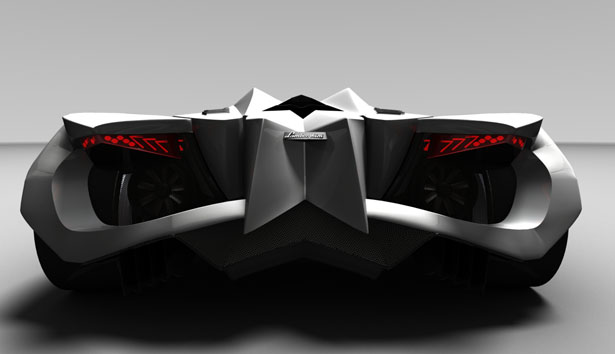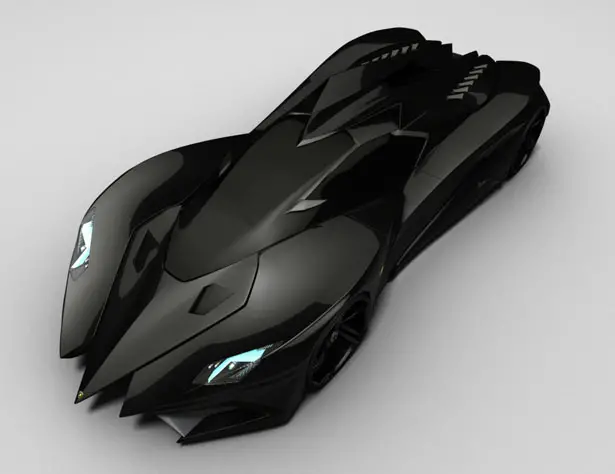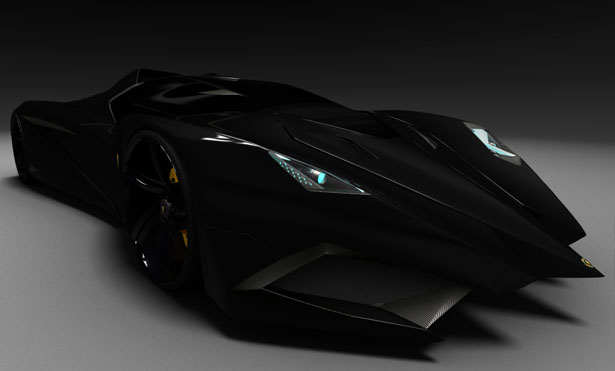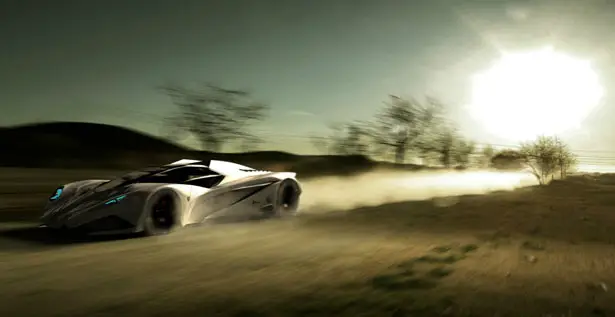 Tuvie has received "Lamborghini Ferruccio concept" from our 'Submit A Design' feature, where we welcome our readers to submit their design/concept for publication.
---
Nissan 3E wearable device will be unveiled at the 2013 Tokyo Motor Show. It looks like Google glass will have a new competitor. At first sight, this glasses-type wearable device features a small screen located directly in front of wearer's eye with a wraparound head band. You can connect this device to the internet in real time allowing you to get wide variety of information on the glasses or communicate with others while sending different kind of information to the glasses. There are not much details yet, but we'll update this post once we have more information.
From : Nissan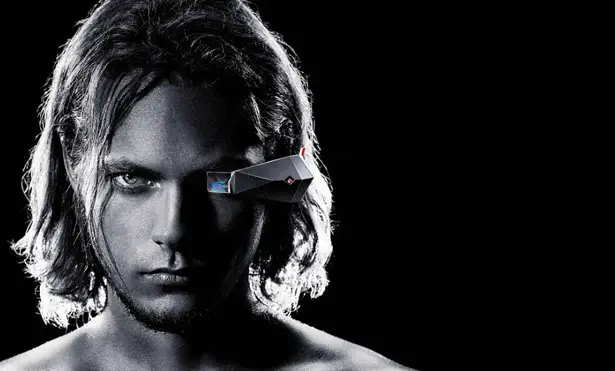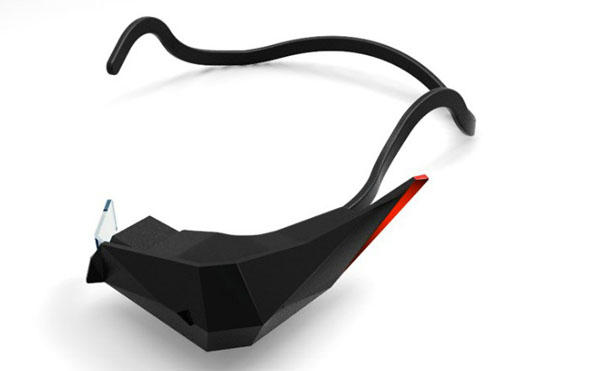 ---