This new tea infuser seems to be inspired from the jaws trilogy given the resultant is concerned. This device called Sharky, extracts the properties from a soluble ingredient like the tea leaves, herbs or fruit. The same keeps dissolving till it is completely saturated in the liquid, though when in operation it reminds one of the deadly sharks as the solvent is dissolving. This process also makes it quite an impressive show as one looks on the tea leaves to get dissolved, and with the red color getting dissolved overall in the liquid. So why don't you go ahead and have some tea the shark way!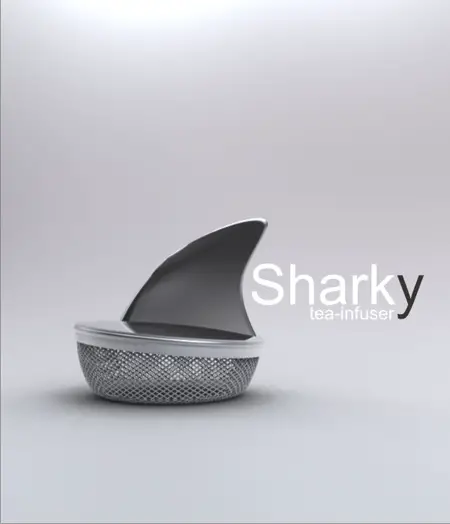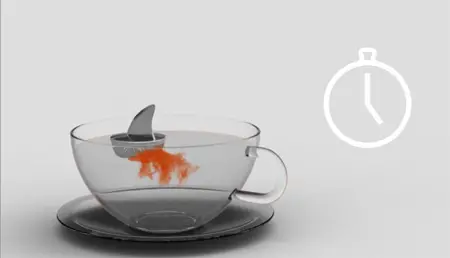 Pablo says :
INFUSION means to extract certain properties from an soluble ingredient such as tea leaves , herbs or fruit by soaking in liquid (water) until it gets saturated. So we can say that a infuser is the in charged of make this happen. This is a ludic point of view about the color given off from the phenomenon, which makes more interesting the waiting of the whole process.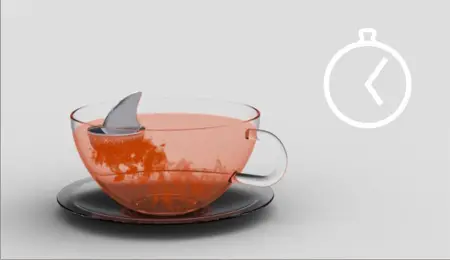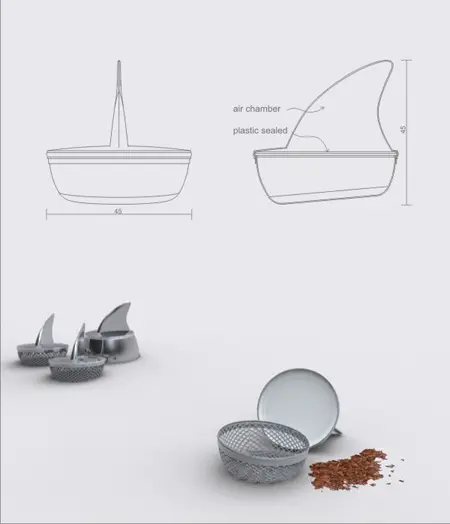 Designer : Pablo Matteoda via DesignBoom
---
TapTap Wristband keeps you and your loved one connected, it's a small device that transfers touch between 2 people. Aside from transferring the touch, it can also be an activity tracker, smart alarm, or a game controller. It doesn't matter how far away are you two, this device senses your "tap" and immediately transmits the gesture to another paired wristband, in this way, the other wearer can feel it as if you touched his/her hand regardless the distance. It's a great idea to keep your long distance relationship even more special, unless you start acting like overly attached boyfriend/girlfriend who keeps tapping the wristband every minute.
We really love the fact that TapTap wristband rejects its integration with social networks, we totally agree that special signal between the two of you should be very private. Each device is fully encrypted, none of your information will be stored.
Designer : WoodenShark [Pre-Order here]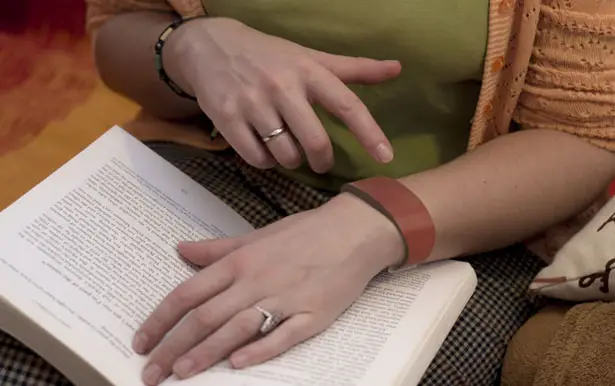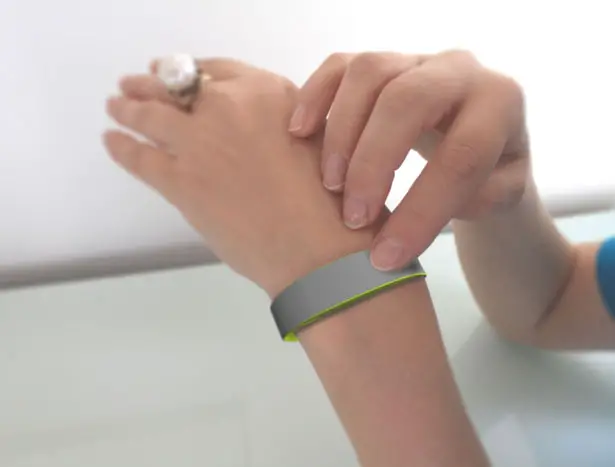 WoodenShark will release open SDK to allow developers to create custom apps for TapTap such as alarm, activity tracker, or gesture controllers for gaming. Simply pair this wristband via Bluetooth with your smartphone (Android or iPhone), all you need to do is download and install the app from respective store.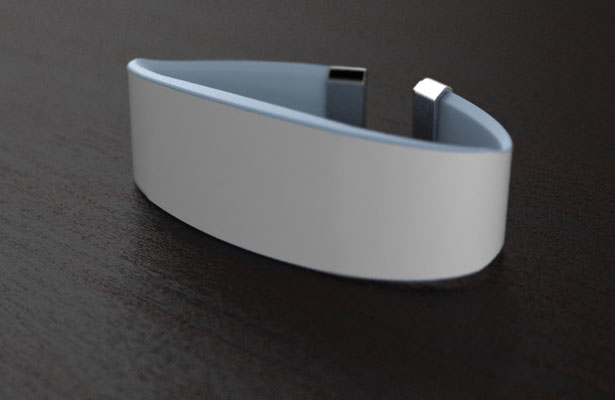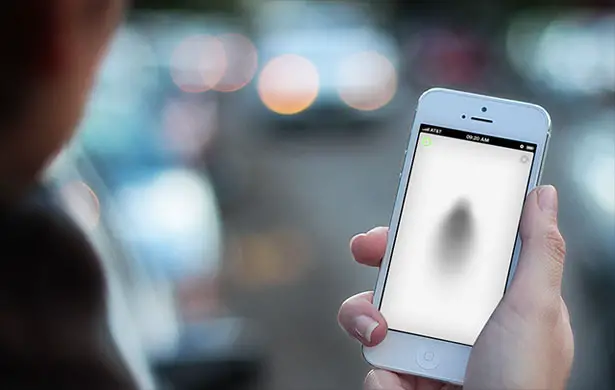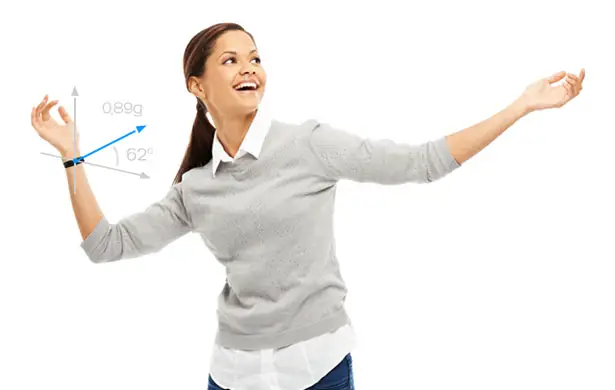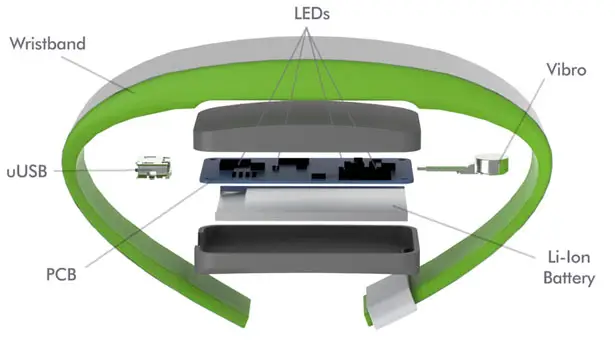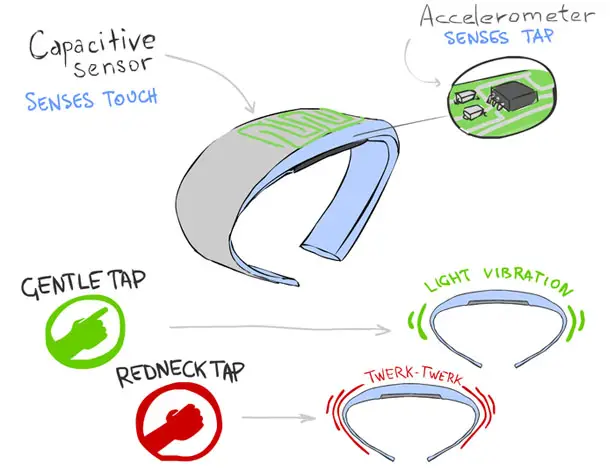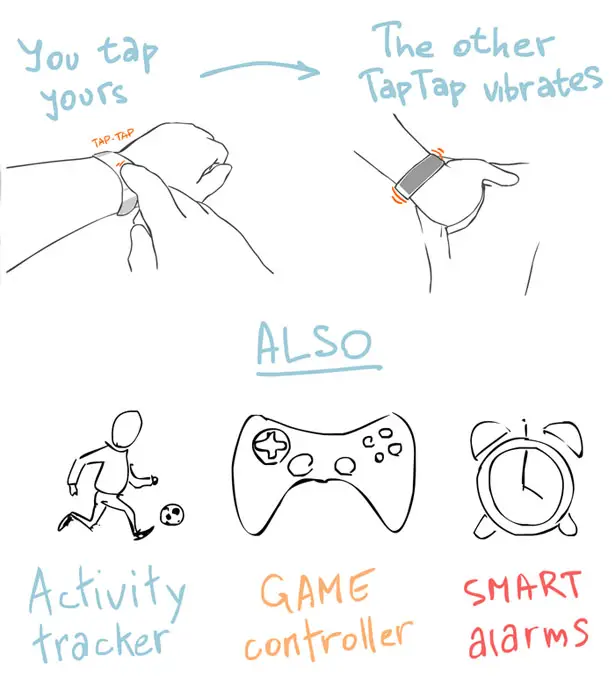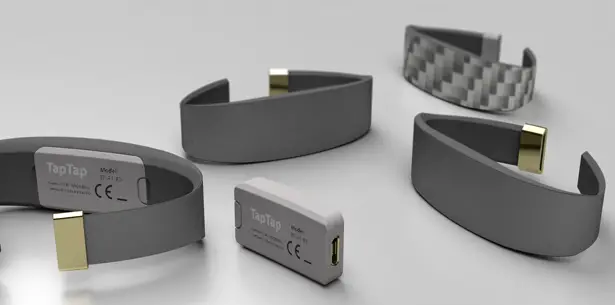 ---
Porsche Design and BlackBerry has teamed up to bring you the latest product: Porsche Design P'9983 Smartphone from BlackBerry. It's a premium smartphone that completes luxurious electronic product range of Porsche Design. You might still recognize the characteristic of this phone as BlackBerry yet it is also infused with Porsche Design fluid and effortless experience of BlackBerry 10 technology. The company promises to deliver superior productivity, each smartphone is engineered using highest quality materials. The elegant appearance can be achieved thanks to luxurious glossy finish, user can also download customized features such as ringtone, auto signature, or Porsche Design watch app. In order to protect your privacy, this phone features BlackBerry security through encrypted BBM instant messaging combined with Porsche Design PIN. It'll make sure to keep your messages private as it's meant to be.
Designer : Porsche Design and BlackBerry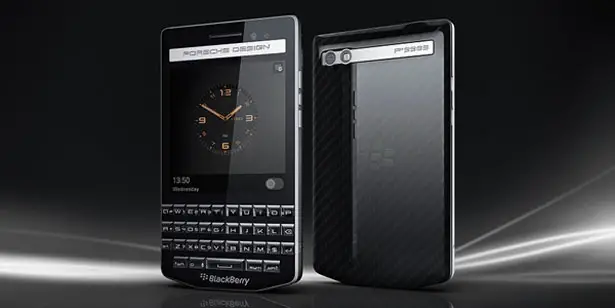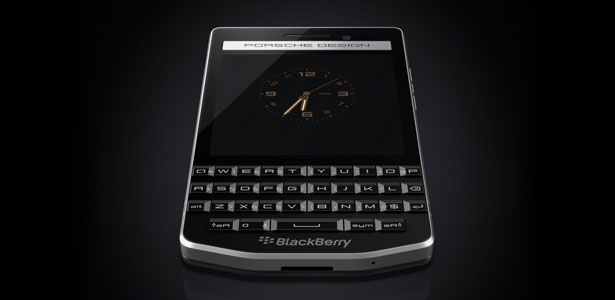 ---