You are looking at the future of our transportation, Next Modular Self Driving Vehicle. It's a concept transportation that encourages people to interact with each other by combining several modules to create bigger and comfortable space when traveling. Based on researches, self-driving vehicle is considered to be 99% safer than human driving and much cheaper compared to human driven taxi. The seat design inside this vehicle is pretty innovative, it was inspired by origami shape/form that enables you to construct multiple configuration based on your needs from conventional chair, lounge, relax to a chair with table tray. Equipped with a custom app, you can control the destination, combination, speed limit and many more.
Designer : Tommaso Gecchelin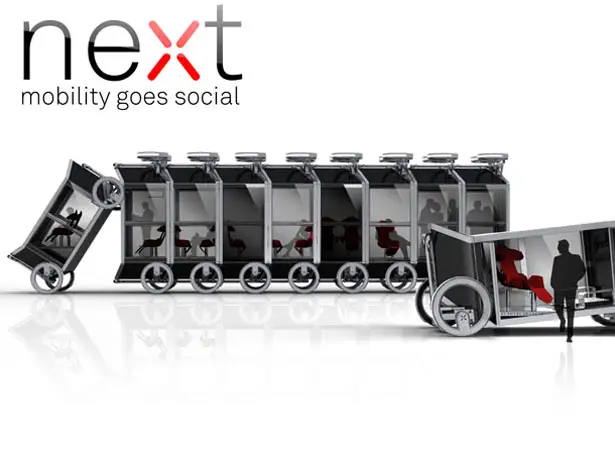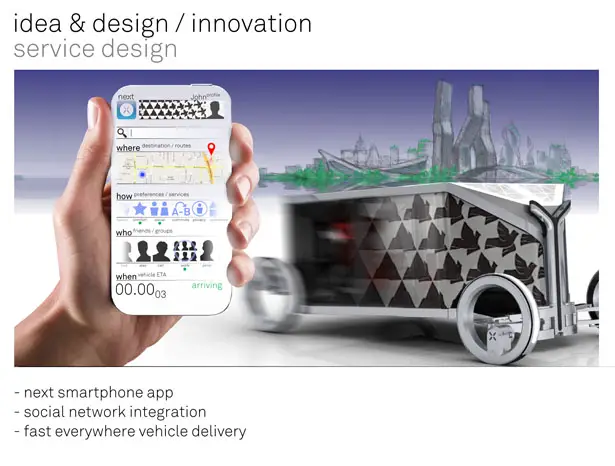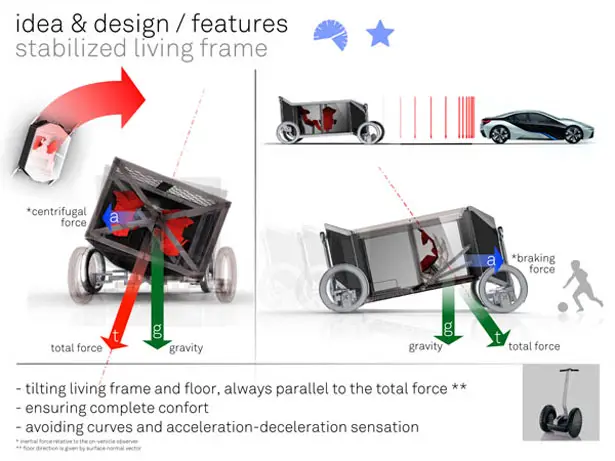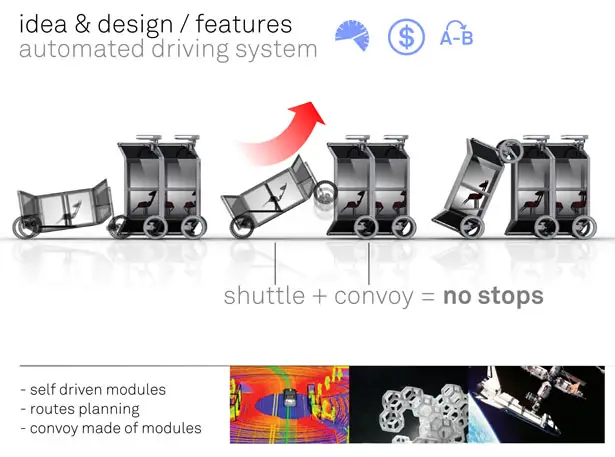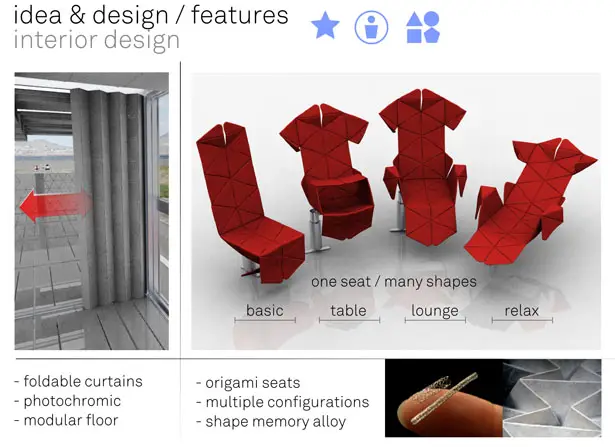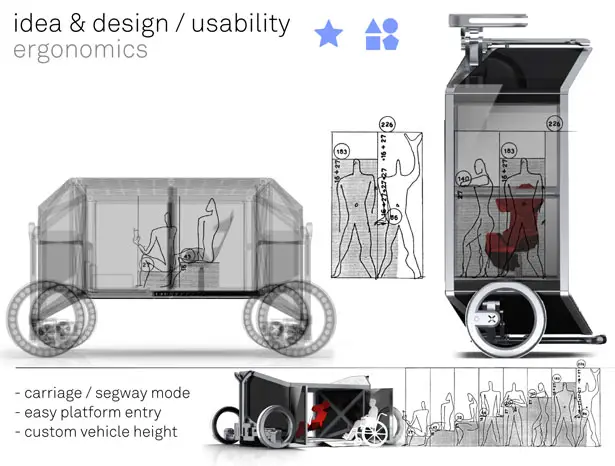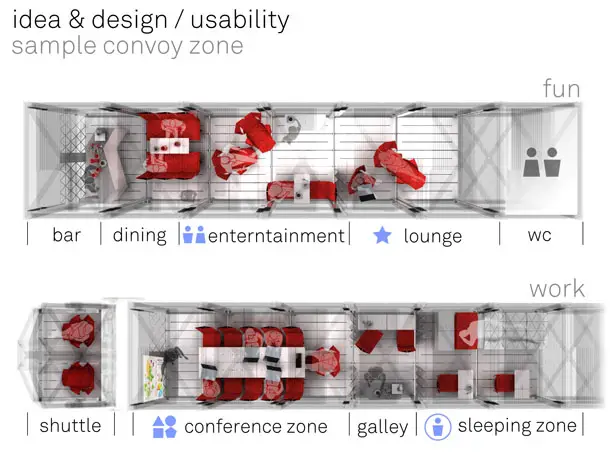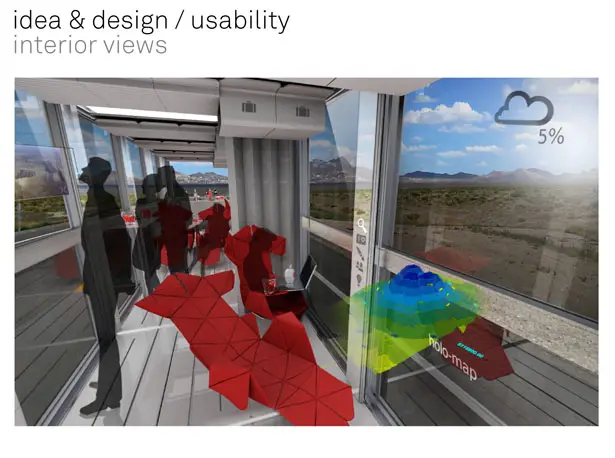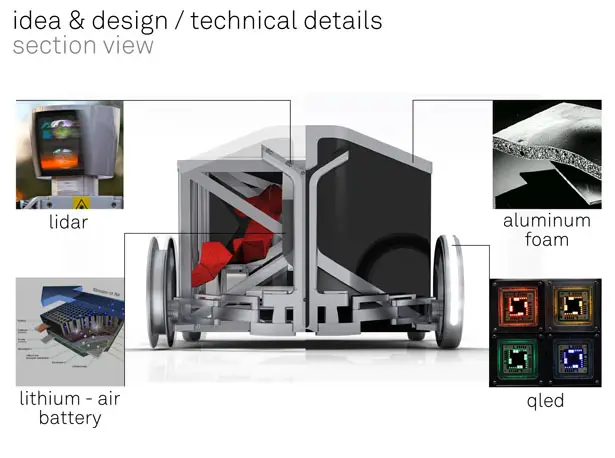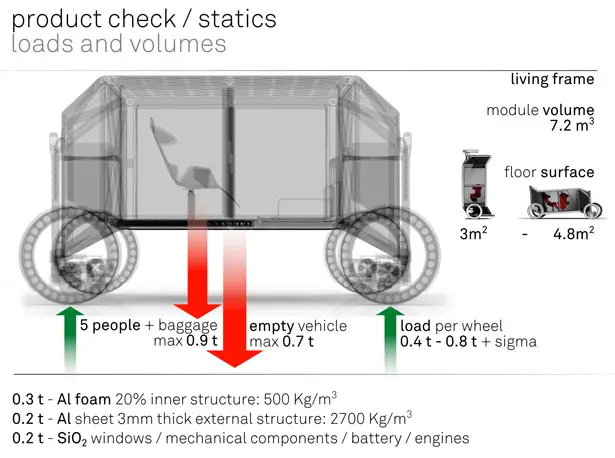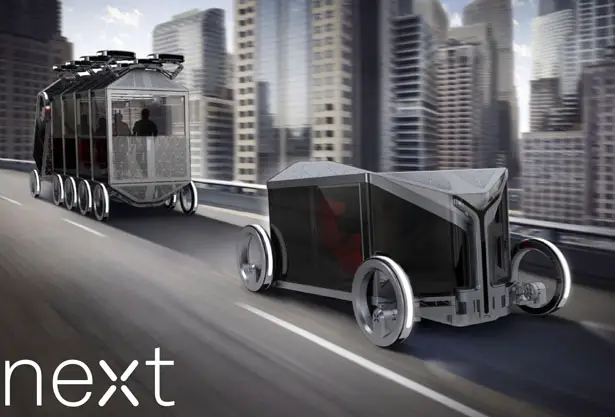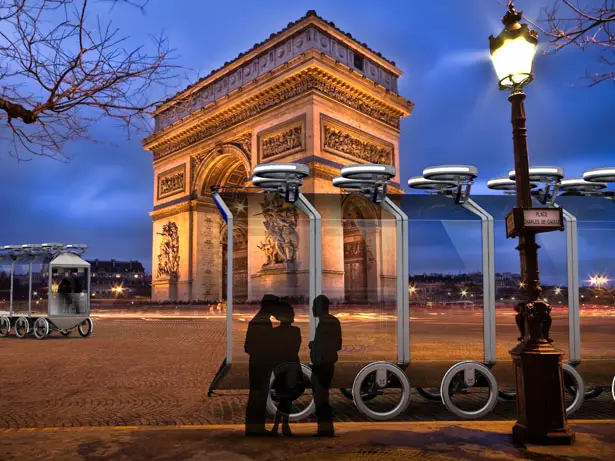 ---
Sleep Well is a wireless blood glucose monitoring device concept, designed aiming to eliminate the sleepless nights of parents with the tension of getting their kids glucose level down to the extreme level. The system comprises a portable and lightweight monitor with an ability to take wireless signal that parents keep with them and a wearable bracelet monitor that remains fastened on the child's hand to transmit the health condition to the monitor. This monitor allows the parents to check their kid's health without even leaving her bed and can be set to trigger an alarm when the blood sugar level of the child crosses a particular height. Moreover, parents can easily review their child's nightly activities during the middle of the night at their bedside convenient. If an emergency situation takes place, they can rush to their child's room with the monitor to perform the aid that has to be taken based on the information displayed on the monitor.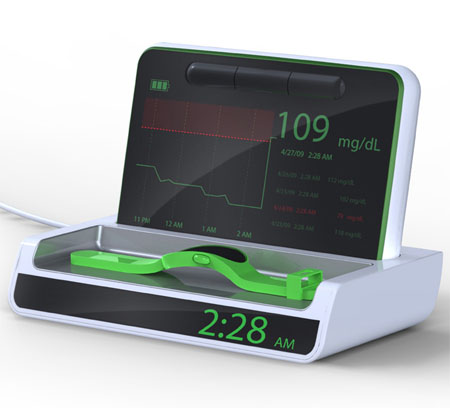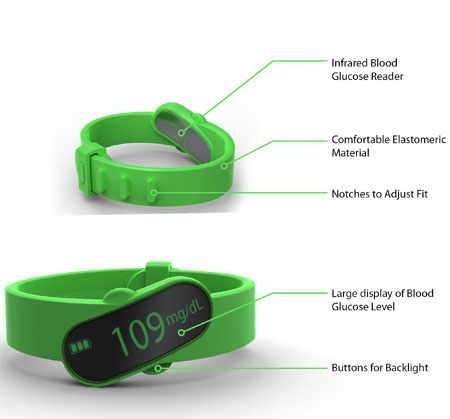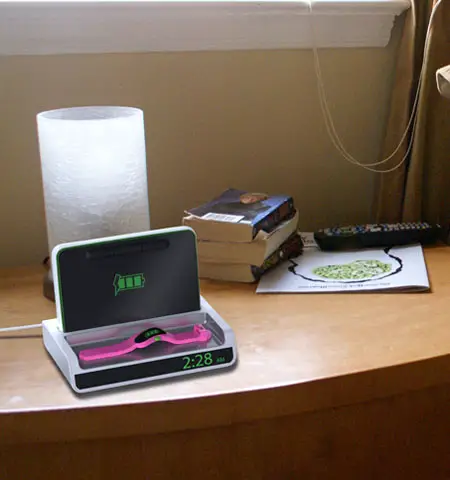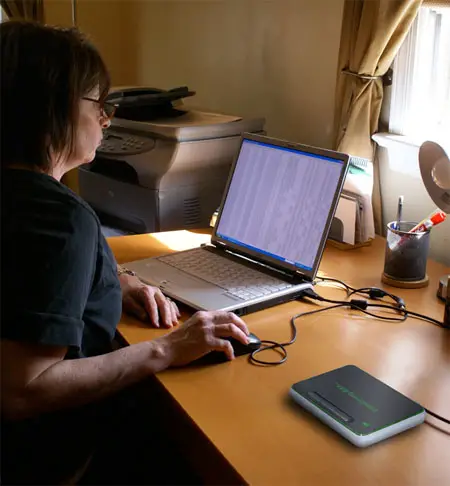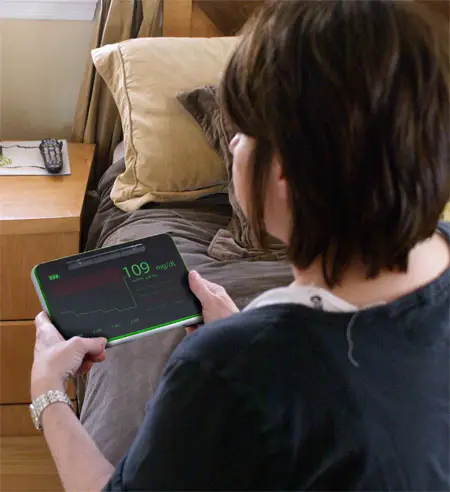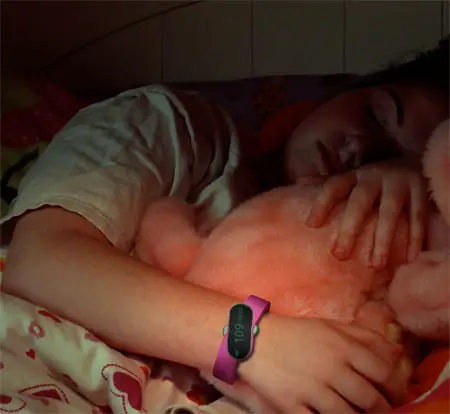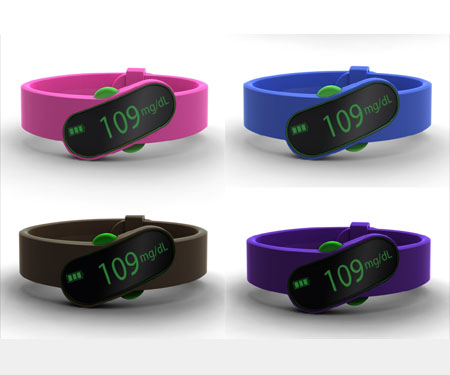 Designer : Megan Langdon and Jordan Diatlo
---
The Aura is a concept for future of personal health care. The concept includes lightness, simplicity and futuristic design. Aura is made up of monitoring, therapy and protection of personal health. Its monitoring pert involves looking into a bowl and then the Aura performs its process of monitoring your mood and health, and when you touch it, The Aura monitors the body temperature and heartbeats. The color and sound influences the external and physiological health. The white light across the bowl shows the color and images in the vessel. By keeping an eye on the health part, you can throw away the health problems. If you repeat it for some period of time, the Aura will provide you health security. Hence, the Frog shares a design concept for your health care with the combination of traditional healing methods and technology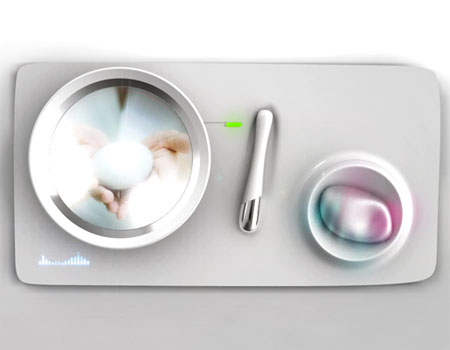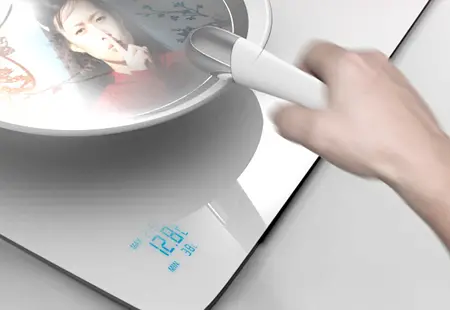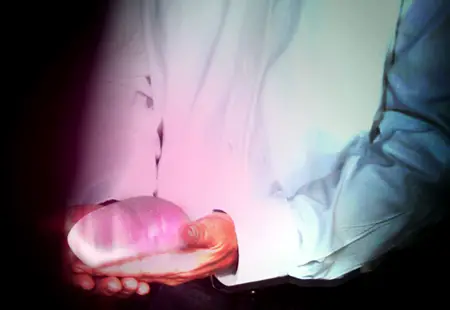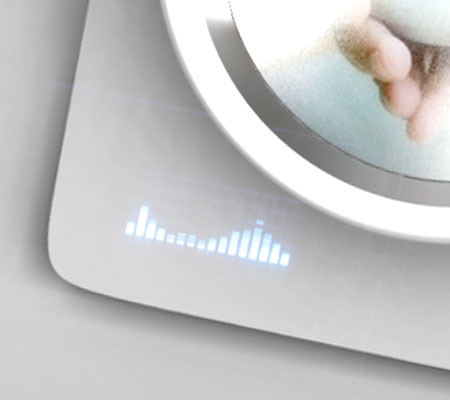 Designer : FrogDesign
---