Do you have difficulty in teaching your kids to conserve energy? Or teaching them to save? Here is a good gadget that can help you teach kids to save. It is called Power Hog. As the name suggests, it takes the shape of the famous icon for saving – the pig. It functions as a meter when your kids play video games or watch TV. It uses loose change or coins as "payment" deposited inside it for a set of time to use a game station or the TV. Just simply plug these appliances into the snout of the Power Hog and it will just signal your kid that its time is up. This is also a great gadget to teach your kids discipline.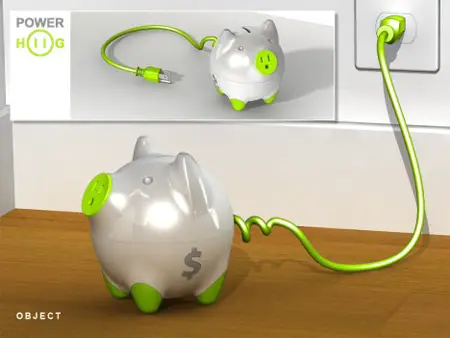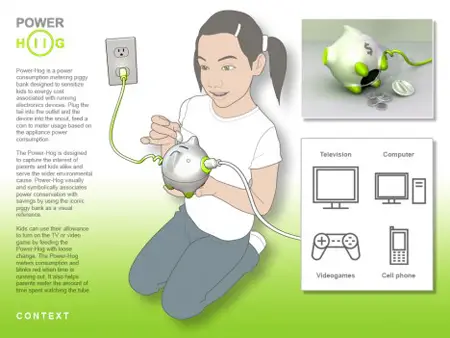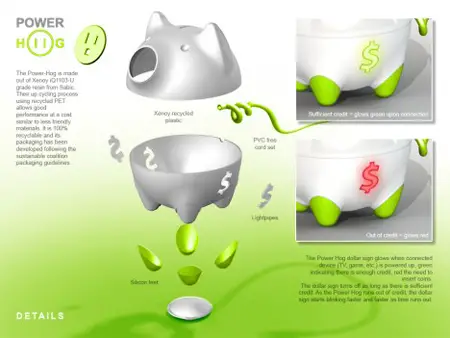 Designer : Mathieu Zastawny, Mansour Ourasanah, Tom Dooley, Peter Byar, Elysa Soffer, Mathieu Turpault via [IGreenSpot]
---
Now you do not need to depend on others for having your choice of temperature at workplace or home because Free Wind is going to solve this problem. It is ceiling mounted air conditioner with customizable air flows. This innovative and very useful product is design by Hyun Jin Yoon and Eun Hak Lee. It is very stylish in appearance and will also serve as a ceiling design in your room. Free Wind is known to be a smartly operated air conditioner comprised of six fans. These six fans control wind zones and allow sectioned climate control. With the flip of your finger, you can anticipate and control your environment.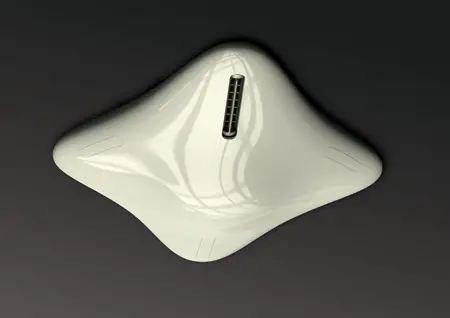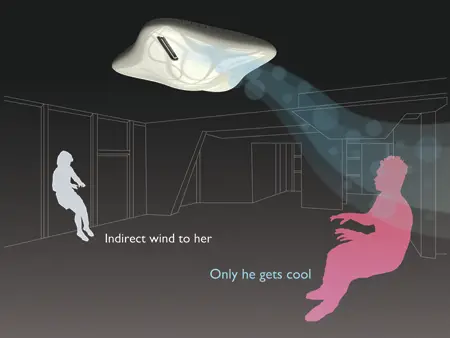 Designer : Eunhak Lee and Hyunjin Yoon
---
A combination of birchbark, brass, and textile cable can result into a cool lamp. Svetoch lamp is a concept project based on a traditional glue-free craft method. As you can see the designer has smartly joined birchbark parts together with a laser cut structure. The result is a beautiful, soft, and diffused light that plays with shadows and make the room very cozy.
Designer : Anastasiya Koshcheeva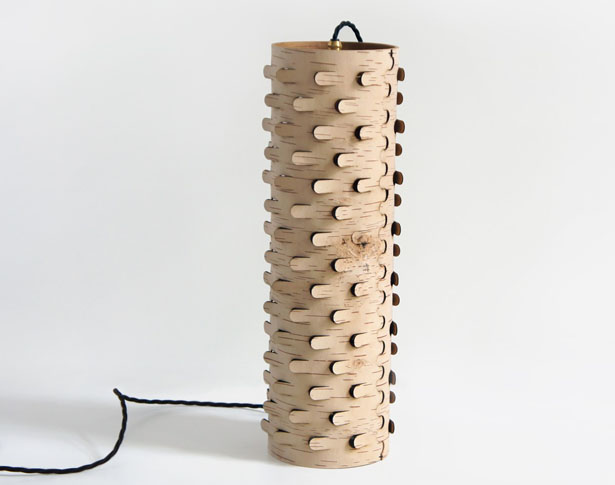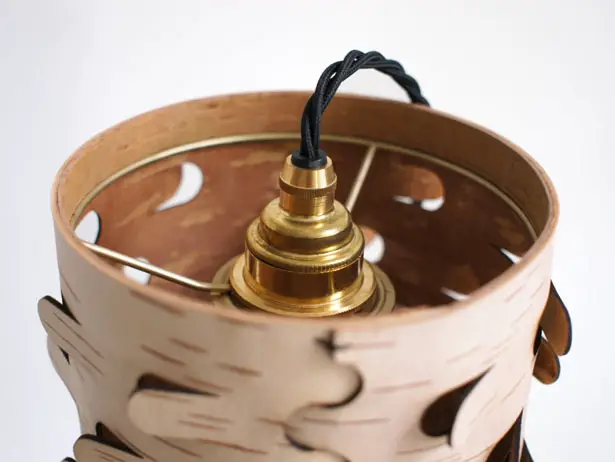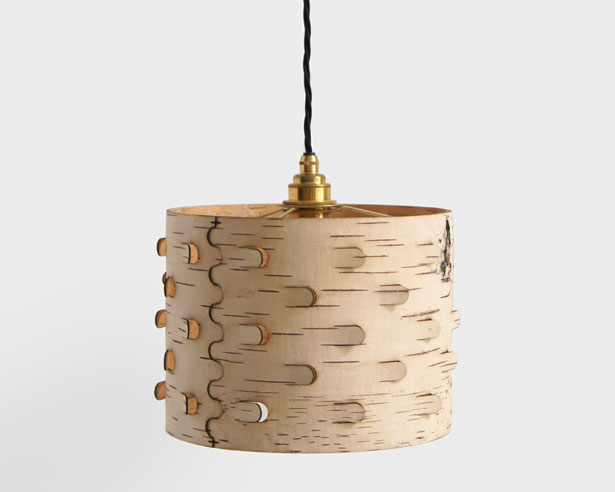 ---