Take a look at the first Dynamic Cantilever Chair called MIESROLO. The manufacturing process took place at the Sustainable Workshops of the University. The foldable woods of this chair are connected with each other via synthetic band, which can take almost any shape that a user may want. This design placed 1st on the contest of Wood Agency Design Belgrade 2008 and won the Best Scientific-Professional work award in 2006/07 at University of Belgrade. This innovative concept of sitting furniture also received the Golden Key Award at Belgrade International Furniture Fair.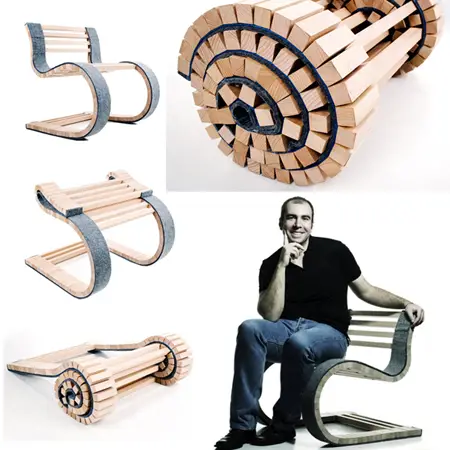 Designer : Uros Vitas
---
KAIST has designed Armadillo-T, a compact foldable micro electric car that makes parking easier at busy hours. It folds in half when parked, making this car an ideal alternative for public or private transportation in an urban environment. Being stuck on traffic with your car releasing large amounts of carbon dioxide are familiar scenes for city dwellers, the team at Korea Advanced Institute of Science and Technology (KAIST) has developed a solution to tackle the issue. As the name suggests, it was based on a native animal of South America, Armadillo, a beautiful placental mammal with a leathery armor shell.
Just like the animal, this concept car imitates the animal's distinctive protection characteristic of rolling up when feels threaten by predators. Armadillos hide themselves and capable of shrinking their own body to almost half.
Designer : KAIST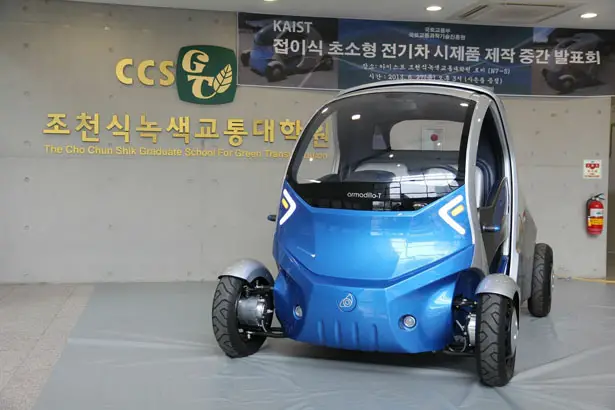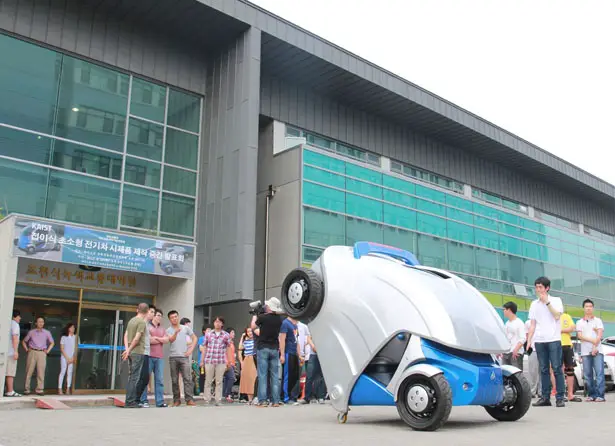 Armadillo-T features 2 seats, 4 in-wheel motors, 13.6 kWh capacity of lithium-ion battery pack which is housed on the front side. When folded, this car looks pretty compact, it takes just 1/3 of 5-meter parking space (standard parking space in Korea), thus, allowing 3 more Armadillo-T to be parked in one parking space.
The board is equipped with many smart features such as cameras to eliminate the need for side mirrors or remote control connection with your smartphone. This car can reach a speed of 60km/h and using 10 minutes fast charge, it can run up to 100km.
---
Arcus Motion has released a crowdfunding campaign for their latest creation: Arcus Motion Analyzer Ring. It's a wearable technology in form of a ring that tracks your movements regardless your activities or sports. It looks just like an accessory, but this water proof gadget connects to your devices via Bluetooth 4.0 Low Energy to gather vital information to provide you with real-time feedback of your performance.
It helps athletes to enhance their performance, knowing what can be improved. Slip this ring onto your finger, whether you're swimming or golfing, kayaking or playing tennis, this gadget tracks everything. You can also use the ring to gain instant control with your simple finger gestures, use the Arcus software to map the gestures and the commands, you can play games, control robots, or even pilot remote helicopter with your fingers and hand movements.
From : Arcus Motion [Pre-Order]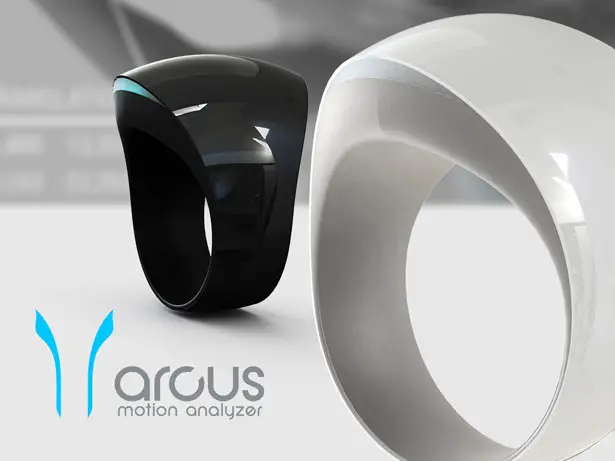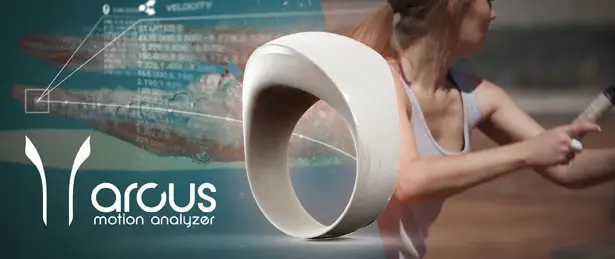 The level of sensitivity is promised to detect even slightest finger movements; that's why it's ideal to be used to analyze sports movements. However, we need to test the final product to agree with this bold statement, because many kickstarter campaigns claim great features for their products yet fail to deliver.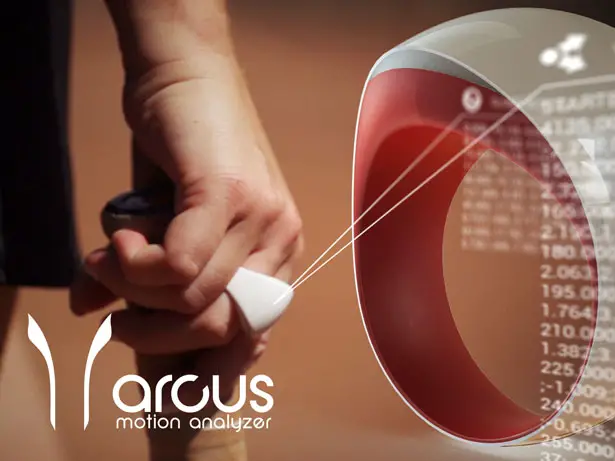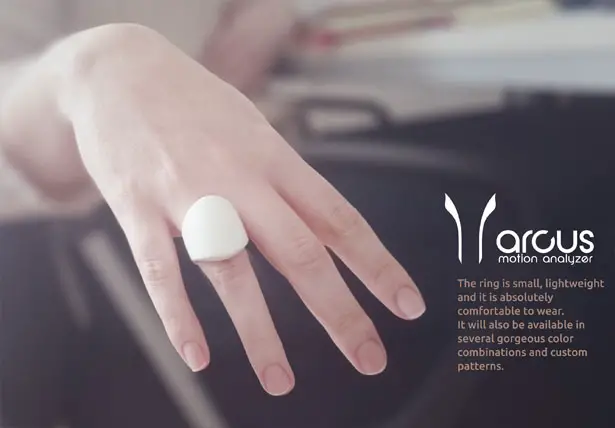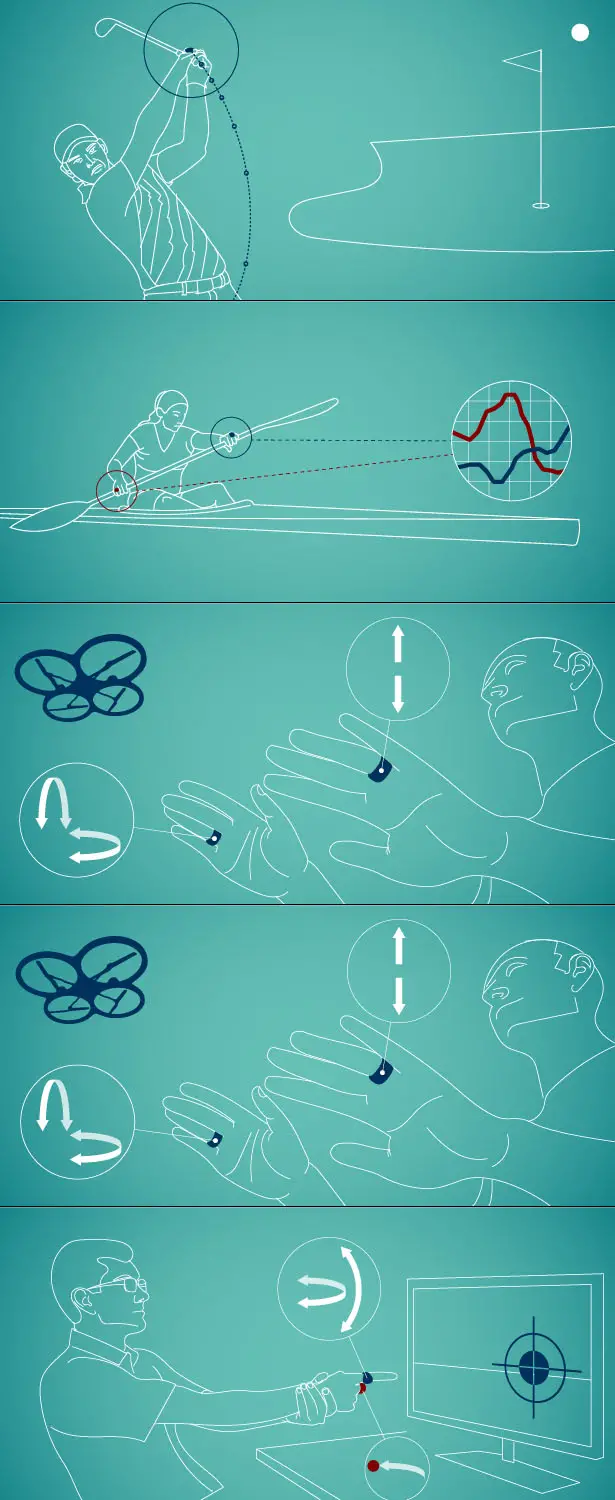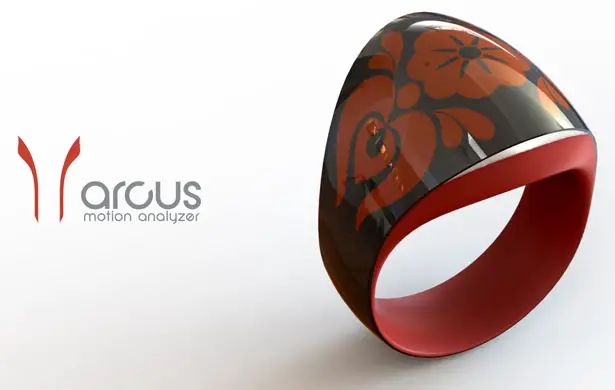 ---