TERRENA is a next generation concept vehicle aimed to go through several terrains of America. The exclusive tire mechanism of this car adapts the wheel's dimensions to the various types of roads, allowing the user to drive the car safely in various conditions. To ensure better functionality, this vehicle is designed in a larger wheel diameter and reduced width along with an enhanced car height. The integrated sensors are able to provide signals about a road condition and if they found a good road condition signal, the wheels turn wide and the car height decreases to provide the required stability and control to run faster. The car's exterior is covered with flexible materials that would soak up the deformation of potential impacts.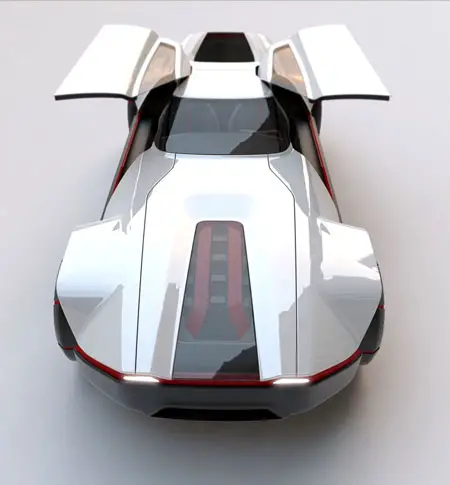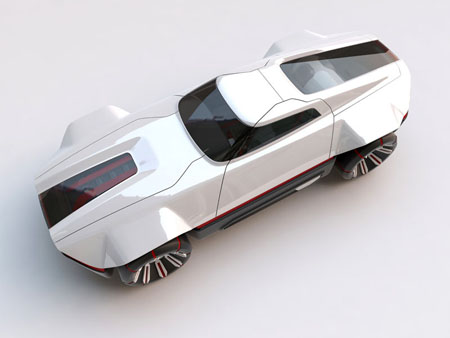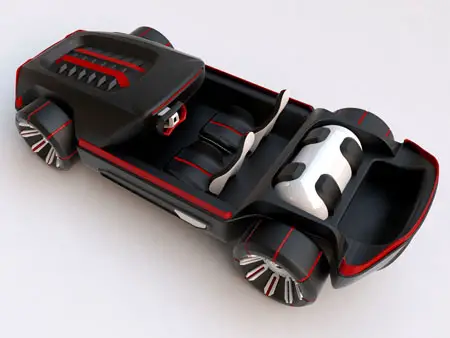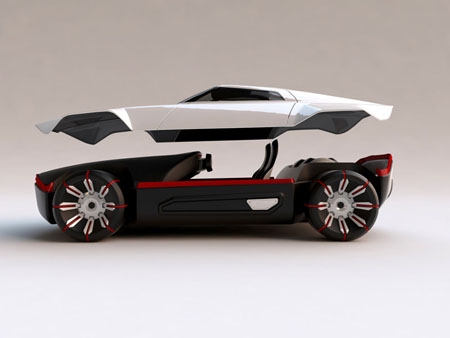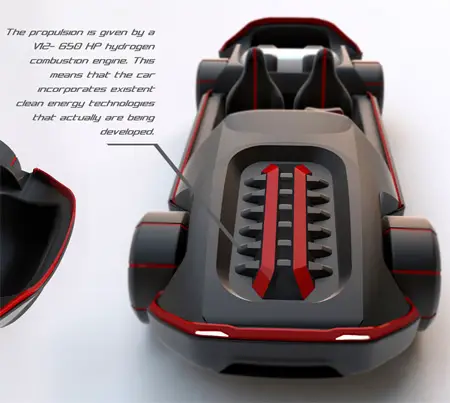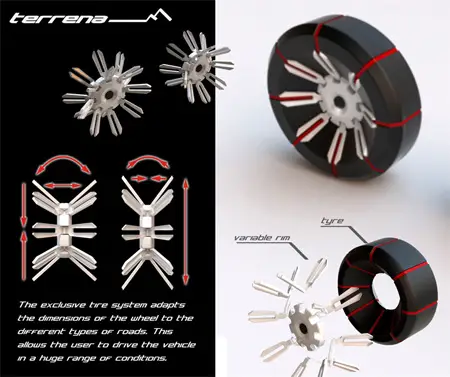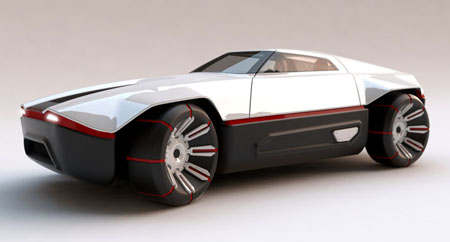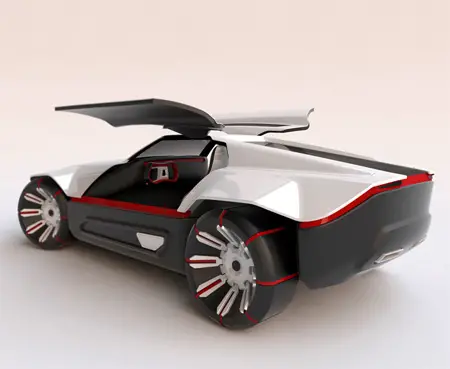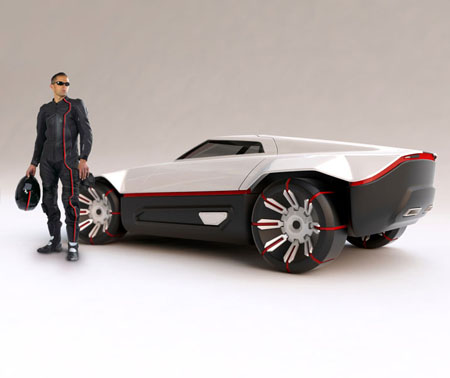 Designer : Marcos Madia
---
How many times you have faced the difficulty to get to the first aid kit box when emergency arises? Maybe you were in need of quick first aid attention but your family members were not able to locate the kit because of its quite unfamiliar appearance. This issue gets worst when you are participating in an adventure biking trip on a hill track and your traditional and bulky kit is too good to take with you. The First Aid Travel Kit is a comprehensive first aid kit that is specially designed to perform. Its meaningful shape, attractive color and ultimate functionality to get attached easily with a bike frame will make it a great piece for both travelers and home users.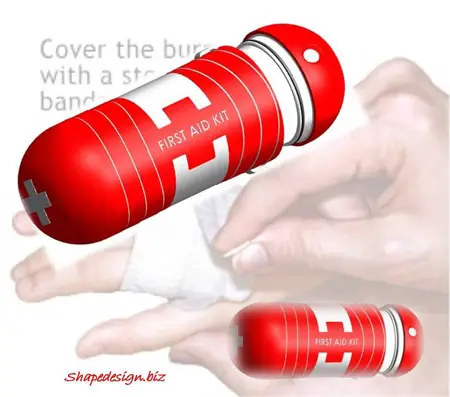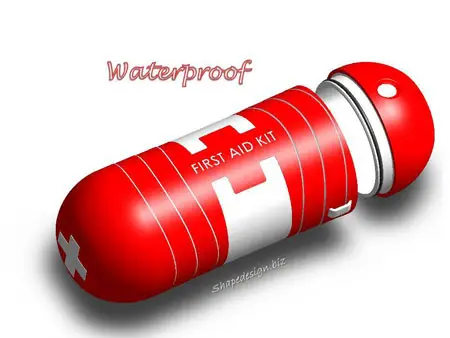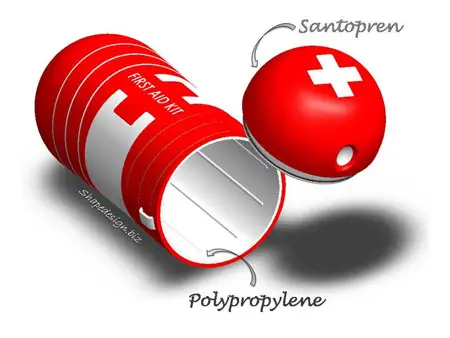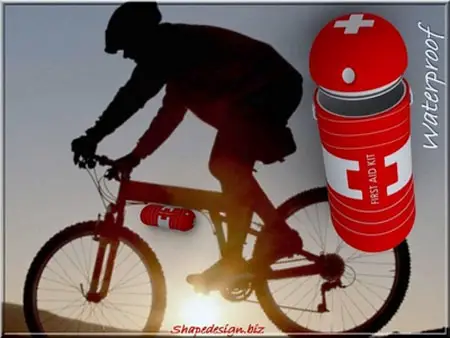 Designer : Anton Babushkin
---
Gorgeous Confederate X132 Hellcat Speedster features amazing specifications with uncompromised design. It is named after the iconic F6F Hellcat fighter plane of WWII, this motorcycle has been designed with distinctive drag race architecture, it is equipped with innovative engineering and boasts avant-garde design.
The uncompromised approach can be seen through Hellcat's billet aluminum case, it doesn't use the usual casting method, it is machined from 2 blocks of billet 6061 aircraft grade aluminum. This case combines America's best V-Twin technology with America's super powertrain technology into singularity. It features 121 HP, 140 foot pounds torque, 18-inch carbon fiber wheels, beautiful leather tractor seat, adjustable suspension, and dual caliper brakes. The company promises that it has made best approach to maximize the strength and guaranteeing durability.
Designer : Confederate Motorcycles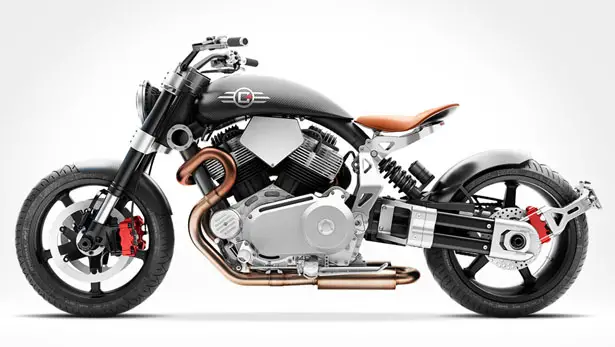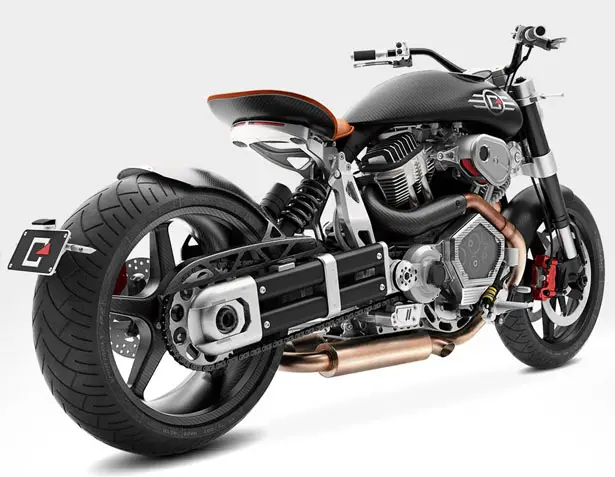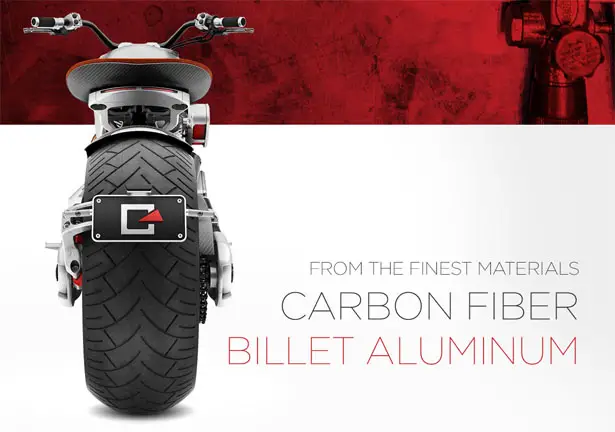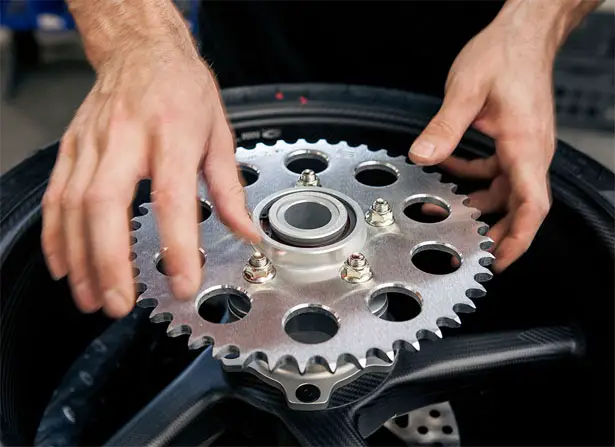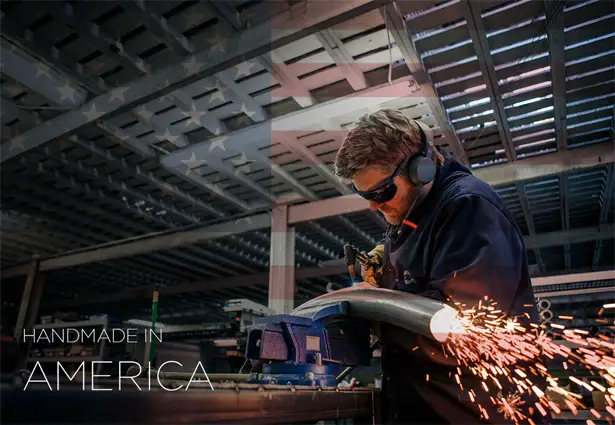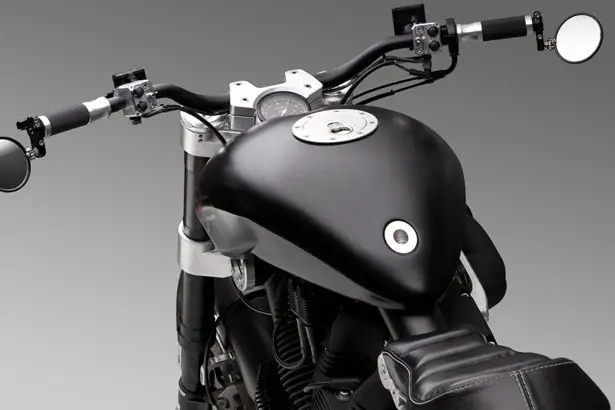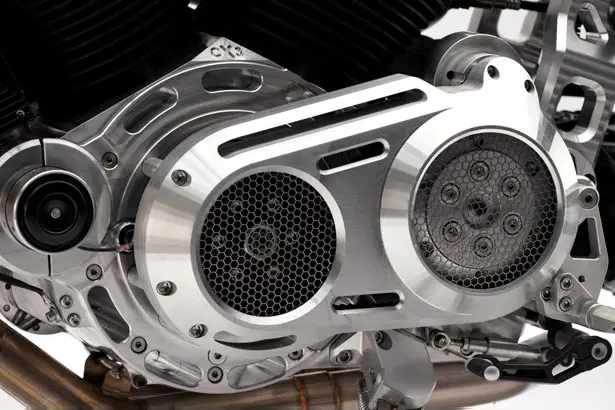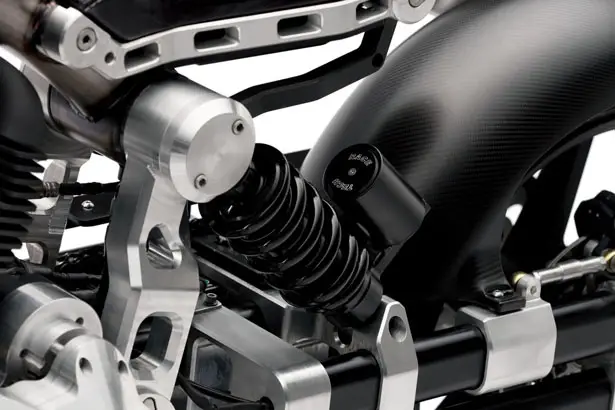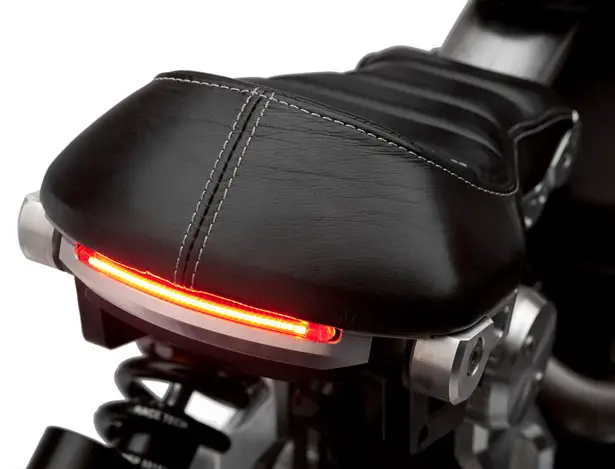 ---