A modern and minimalist gymnastics inspired furniture design by Katarína Beličková. It's a collection inspired by P.E. gear as you can see the images below how the smart dresser combined with white leather cushioned top that transforms into different seat positions, a high chair that looks like a vault training pad, and a hanger for your towels that looks like a gymnastic ring. This furniture set is made using Thonet method which has been known for more than 100 years, this means the choice for material would be bended birch wood combined with birch plywood.
Designer : Katarína Beličková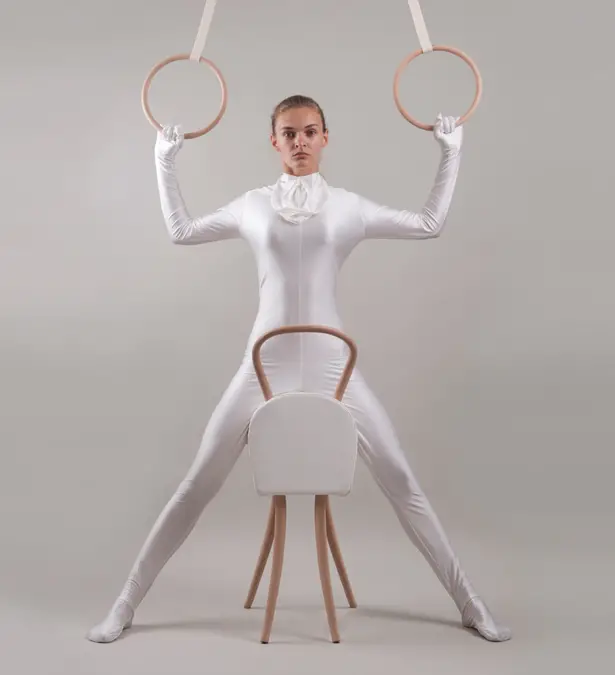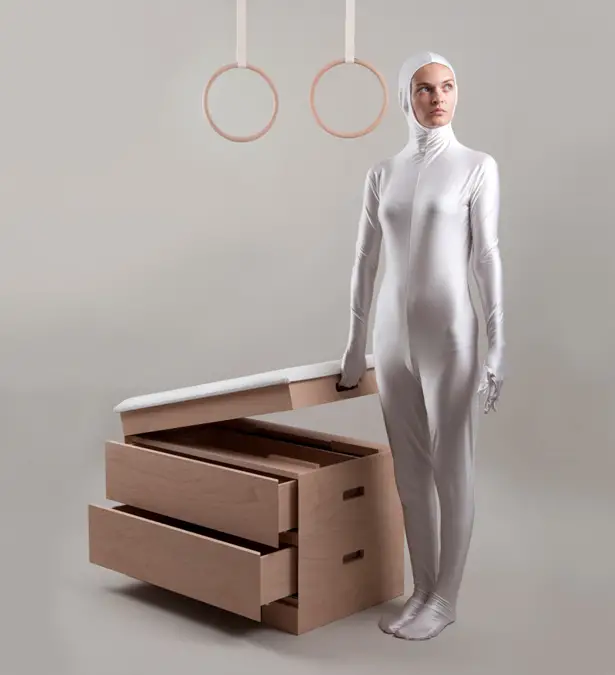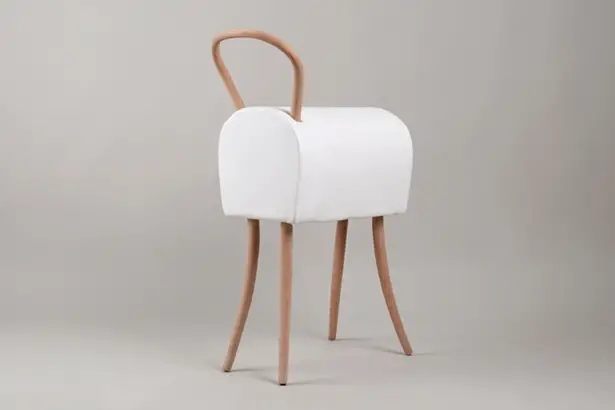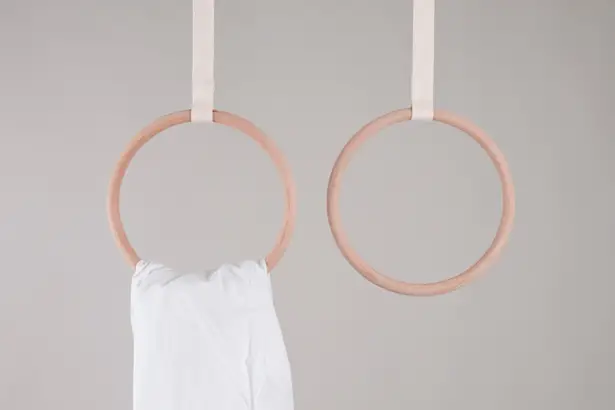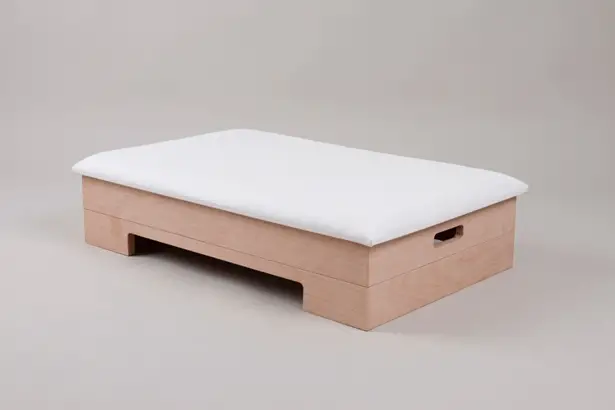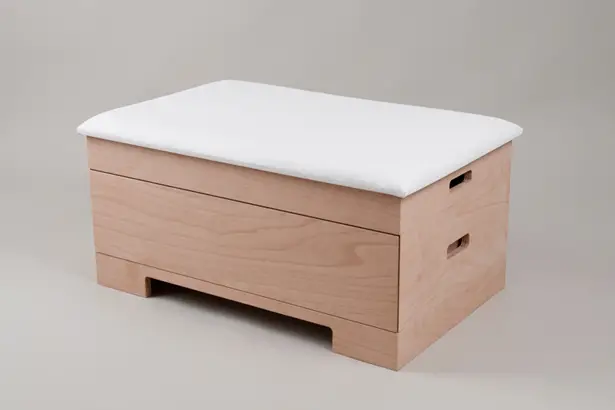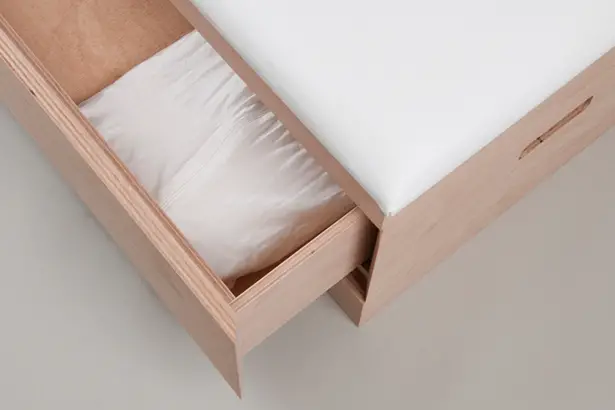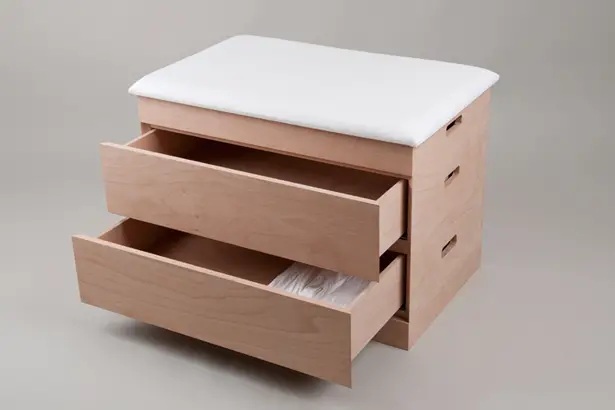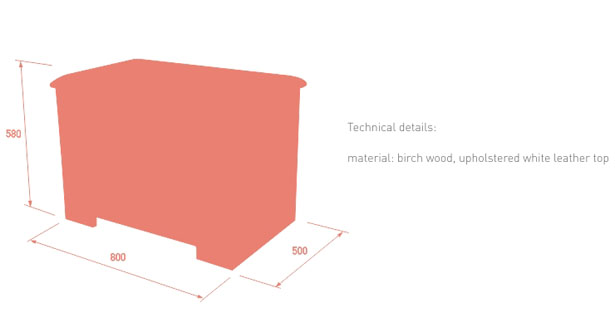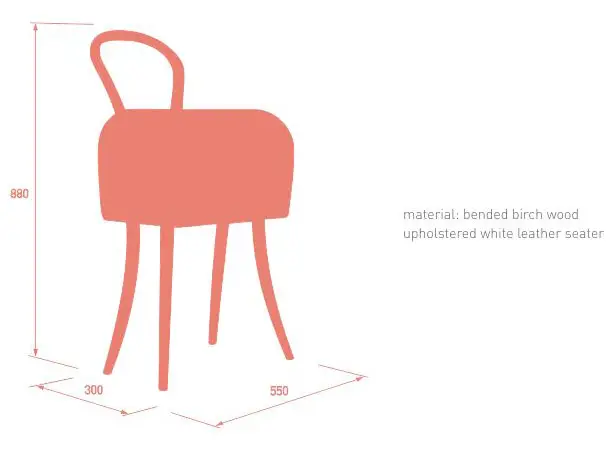 ---
Ring Clock is precious project of Gusztav Szikszai that took 2 years from the initial design picture to prototype. The first this project was posted online, there were lots of interests and many people asked how they can get one of these rings. Since then, this concept has been adjusted, tuned, and modified so that it can be mass produced for the market. It features simple and clean design, the numbers that represent the time are displayed around the ring's band.
It's a beautiful gadget, eco-friendly and playful, you can spin the ring to know the current time. You can wirelessly charge this ring, the energy saving LEDs save a lot of energy with ultrathin battery. Started as a challenge at CGSociety to create futuristic product that couldn't be exist today but could be, in the next 10 years from now. The result is pretty awesome ring, don't you think? Especially because we don't have to wait 10 years to get one. You can support the project here.
Designer : Gusztav Szikszai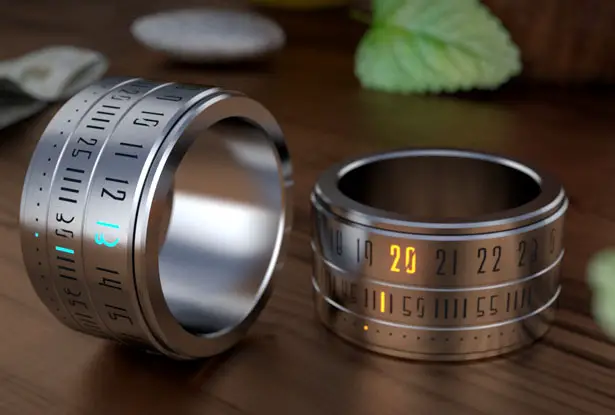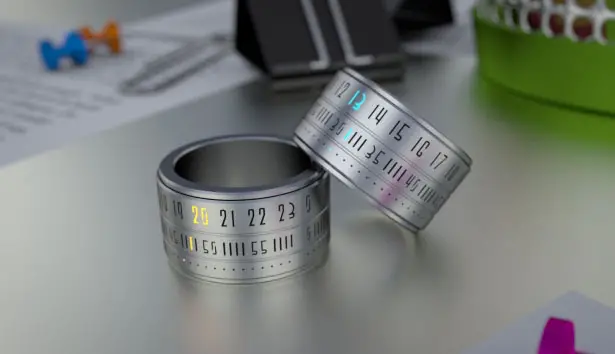 Specification of prototype:
Ring body material: 316L surgical stainless steel (allergy free)
Light source: 144 energy safe ultrathin mono-color LED
Light color: blue or orange LED (optional)
Lighting time: 1 minute time display after the ring rotation
Battery specs: 6mAh, ultrathin rechargeable lithium polymer battery
Running time: 1 week with normal use (15 times activation per days) or 2 hours constant use.
Battery lifetime: 3 years (battery is not replaceable)
Charger: Qi wireless power charger pad (with universal 110-240 AC DC USB charger)
Charging time: max. 2 hours
Time setting: by the setting buttons on the Qi charger pad
Water-resistant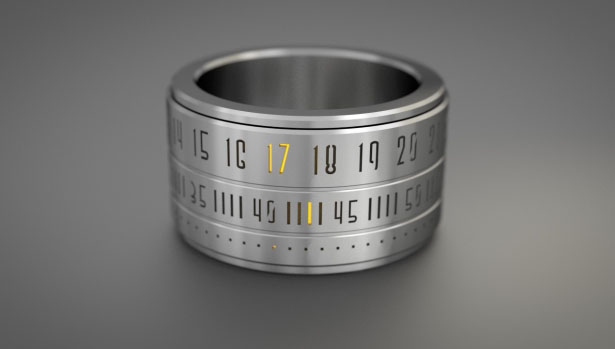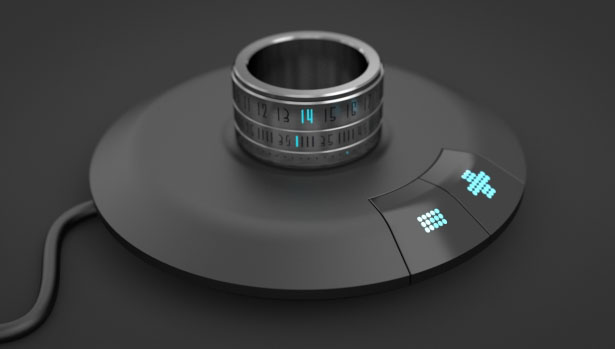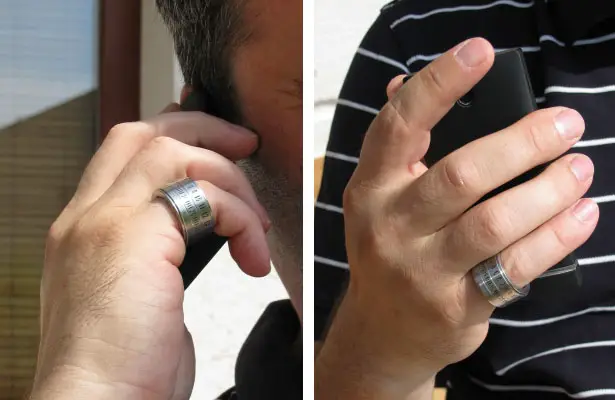 ---
Bra Dryer is an exceptional appliance which aims to provide the best and most convenient way to dry bras without damaging the fabric, padding and wiring. It has been noticed that drying bras on its original female breasts shape is the only way to keep its original features intact and this is why Bra Dryer is wrought like a female chest. A very mild infrared heat source evaporates the moisture and a silent fan removes them from the bra fabric. You can adjust the device according to your desired size by changing the detachable silicon rubber breast pieces that comes from B to DD bra sizes.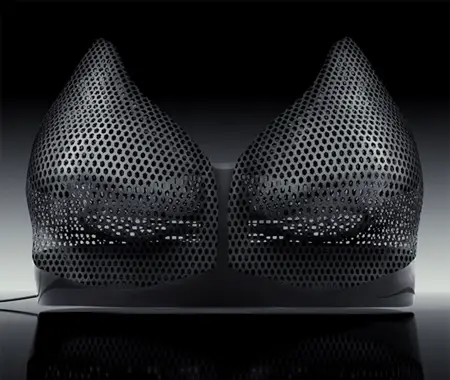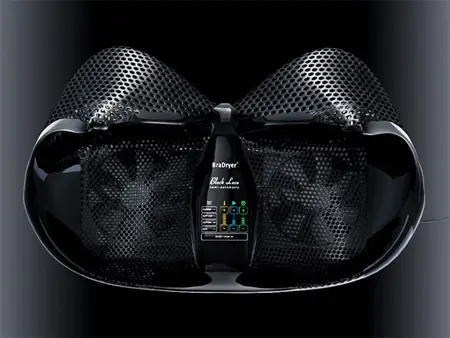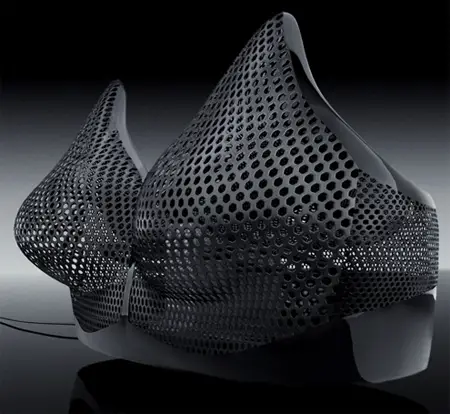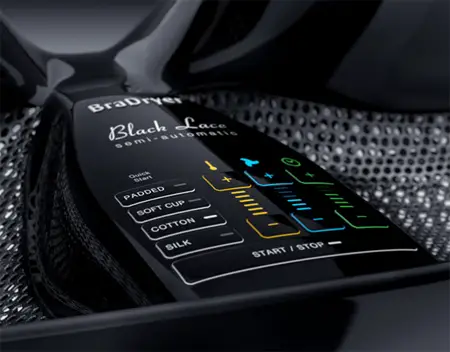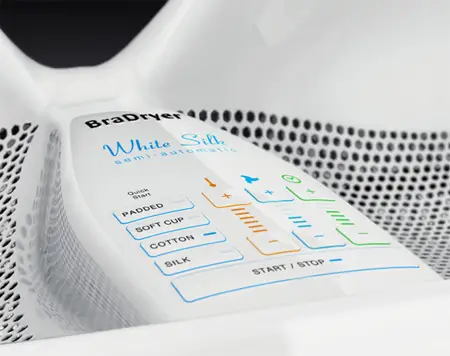 Designer : Alexander Farennikov
---