Compact mobile phone designed for Sony Ericsson. This mobile phone is a personal, friendly object which is wearable around the neck. The user can use the three buttons (Busy, Accept, Reject) to handle the calls. The 'Accept' and 'Reject' buttons work in the regular fashion while the 'Busy' button allows the user to record a message such as 'I am in a meeting right now'. When the button pressed during an incoming call, the phone plays the message for the caller. The concept of "call priority" is also introduced here. This is a feature which allows callers to set a priority for the call, such as emergency, normal, fun, etc. In return, the peeking display of the device glows with a certain color for certain priority levels when ringing. Will we see it in the future ? Let's wait for Sony Ericsson answer …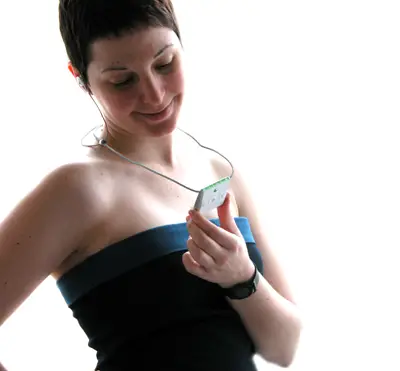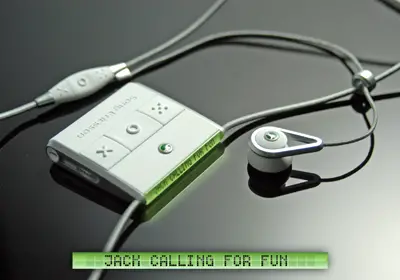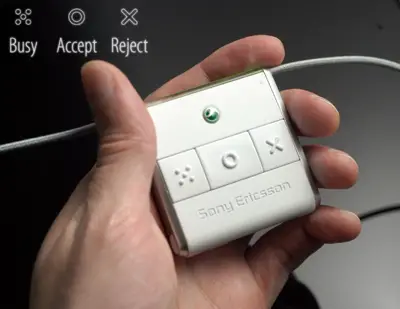 Designer : Bilgi Karan
---
Typically when an automaker teams up with a fashion house on a cooperative effort, result is in the form of a first-rate hatchback. Yes, it is the collaborative effort between BMW Italy and Italian fashion house Trussardi, which led to launch of the limited edition Luxury BMW 5-Series Gran Turismo Trussardi.
Celebrating the centenary of Italian fashion house Trussardi, the special edition 5-Series GT is being unveiled by BMW's Italian subsidiary. The project boasts the BMW 5GT dressed in a novel color called "Heraldic Brown". Its interior has been decked out in unusual beige glove leather with complementary stitching, and naturally, the obligatory Trussardi logos abound. The fashion house outfitting is accessible on all 4 variants of the new BMW 5-Series GT. This exclusive model was believed to coming quality, roominess and versatile in an unseen style. The BMW 5 Series Gran Turismo has an aesthetically appealing interior and is designed in such a way to satisfy the driver's expectations and offers the real style of a high-class automobile. The electronically controlled all-wheel-drive system ensures exactly the ideal distribution of drive power in each driving condition. The fast and accurate control assured by this system permits this lavish sedan to behave in a secure and incomparable manner in all circumstance.
Designer : Trussardi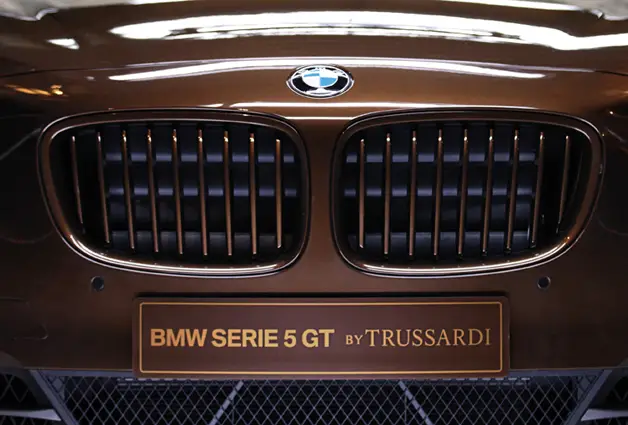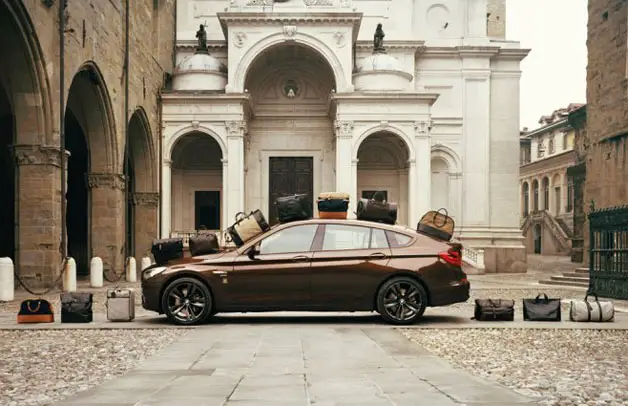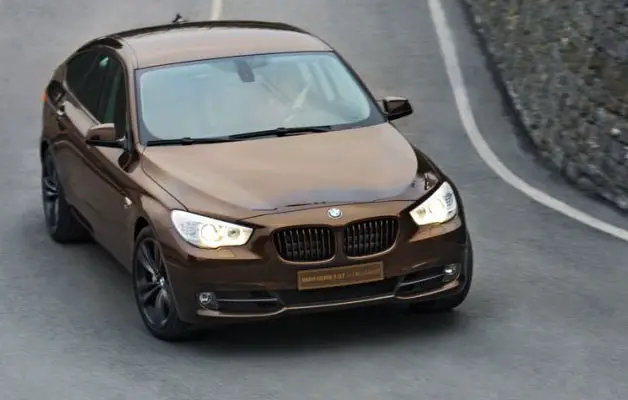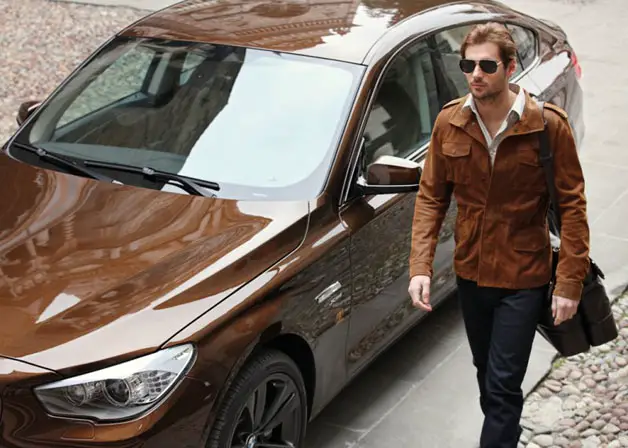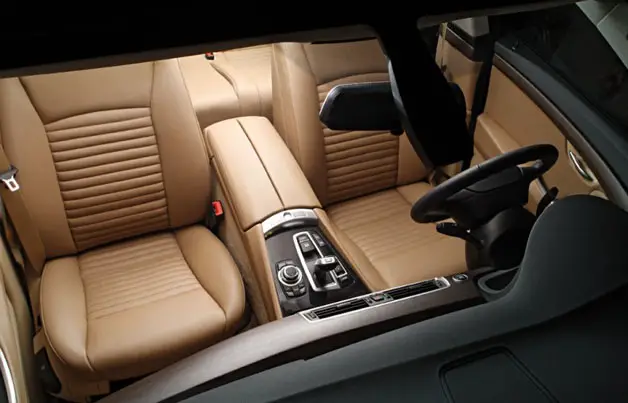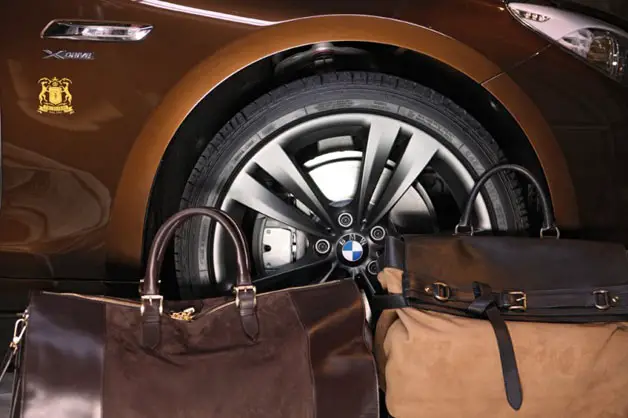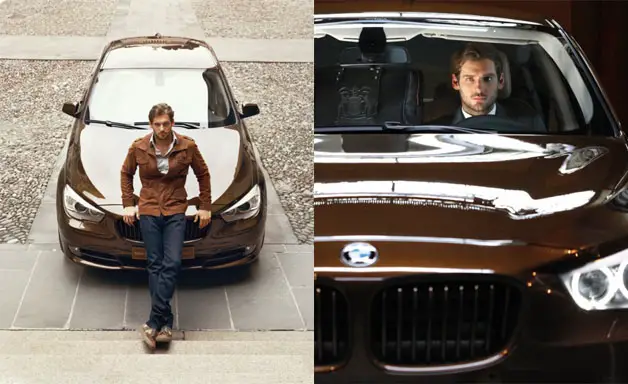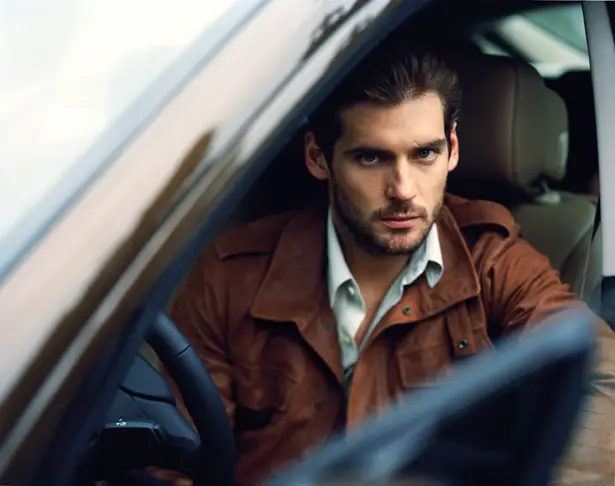 ---
The four designer apparently wants to make us feel secure when using a vehicle. That's why they design XO Move scooter which able to fold down and lock itself up when we don't use it. this scooter can carry one or two people sports a variable wheel base to make it more stable on the roads. And yes, this design does can make this scooter safe from thieves.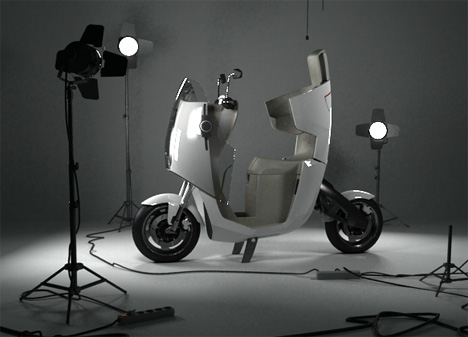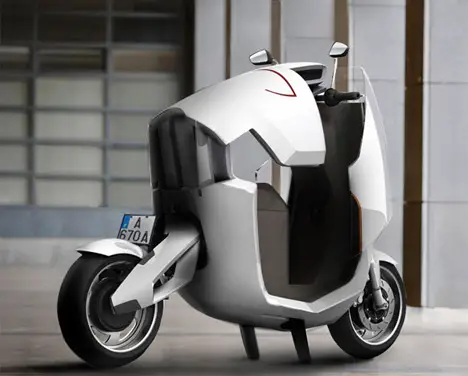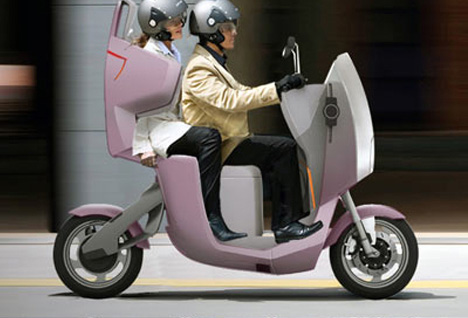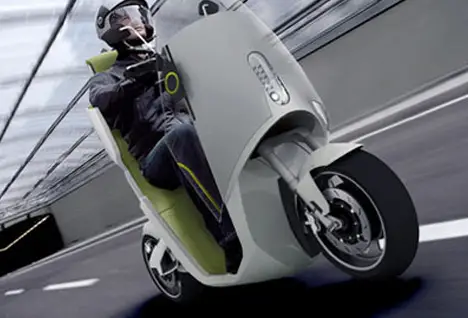 Designer : Camile Baron, Damien Grossemy, Josson Thomas & Kevin Lecoutre
---