Accordion Stool is designed by Natalie Dackelid, a Swedish furniture design student. A smart furniture that belongs to her summer course, this project is also the extension of Wooden Cloth table.
Inspired by Sweden expression that says "If there's room in the heart, there's room for the arse", Natalie created an expandable furniture. This project basically means there's always extra space for another person, this unique chair can be extended when you need it. Taking the expression and function of Wooden Cloth table, the designer wanted to take that project further by creating a seat structure to match the table. Using dove tail rails and some leather straps with triangular batons to make this stool expandable, double its length to make room for another person.
Designer : Natalie Dackelid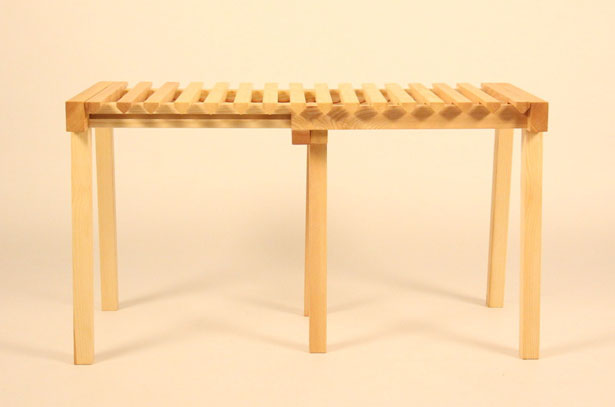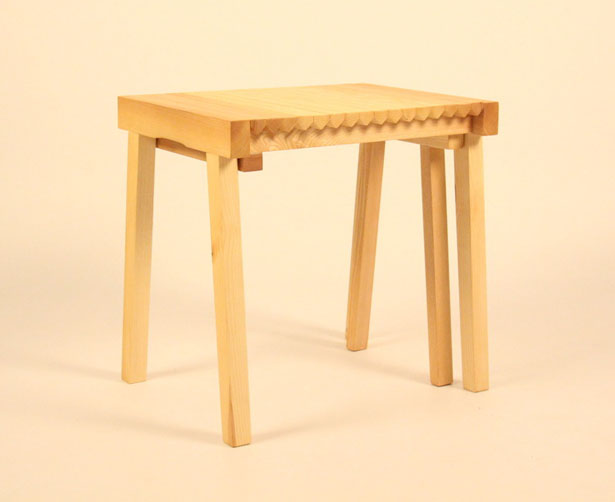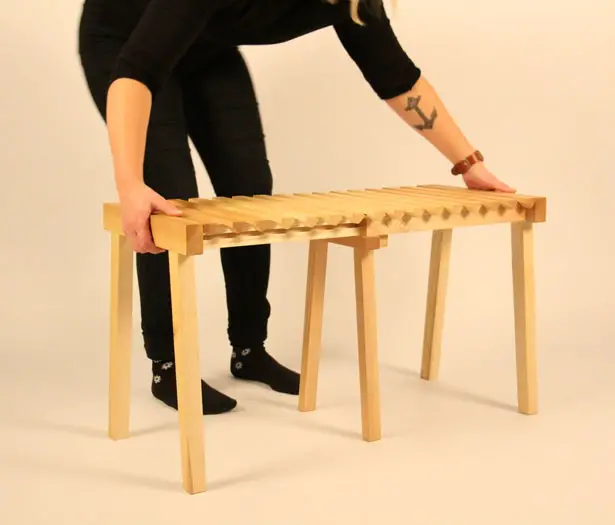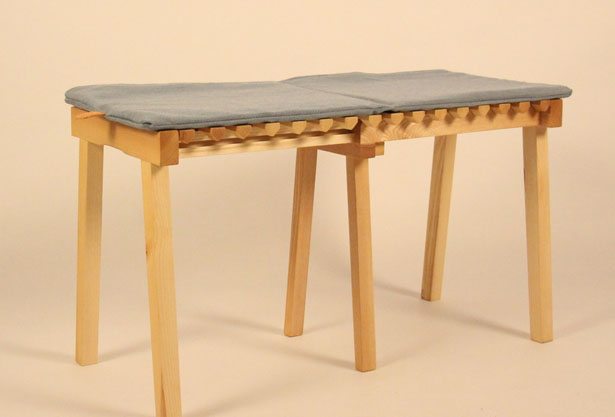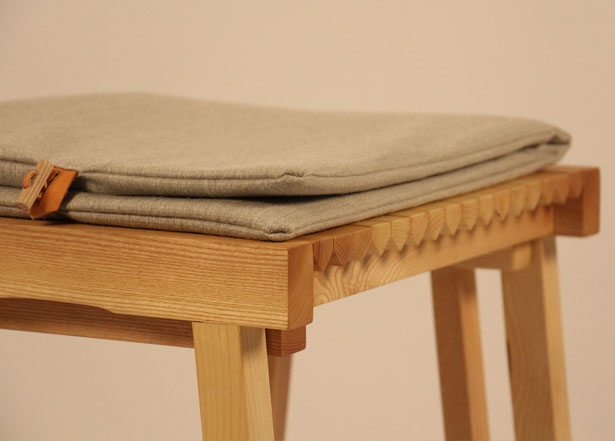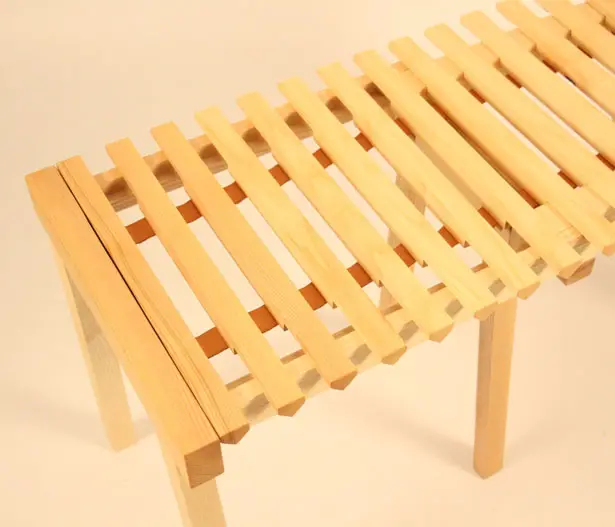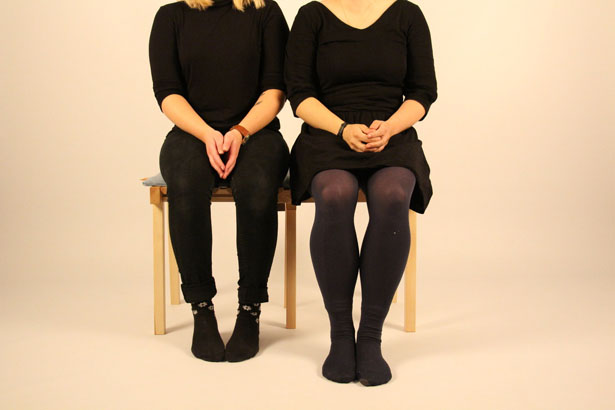 ---
Hard day at work can cause you eager to beat something/someone after you get back home. That's why, in my opinion "Stress Buster" lamp series is an innovative design. This product is based on the law of conservation energy: "Energy can neither be created nor destroyed; it can only be transformed from one state to another". It tries to convert your stress into usable energy. "Stress Buster" consists of punching bag, kicking column, and squeeze ball where each of them has been designed with piezoelectricity layer that has the ability to generate an electrical field or electric potential in response to applied mechanical strain.
These lamps produce energy that is stored in the built-in rechargeable battery every time user kicking, punching, or squeezing. The squeeze balls are portable gadgets that can also be used as emergency lights. The more you squeeze and play, the more energy these balls can keep. User can also utilize them as small power generators since each of them has been designed with power outlet socket.
Designer : Saravanan Nagasundaram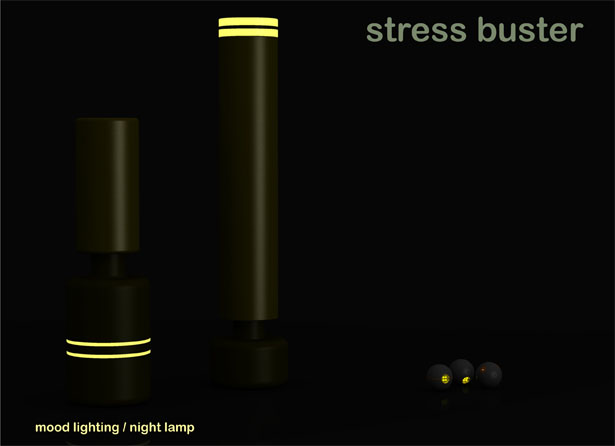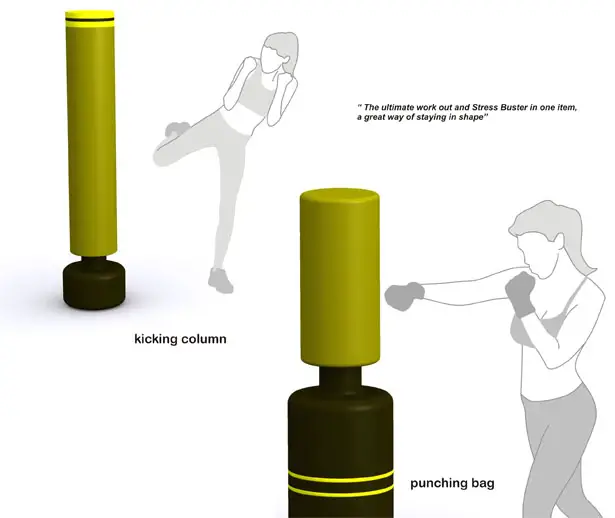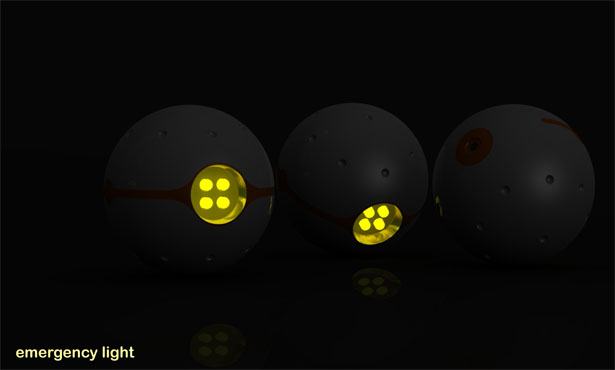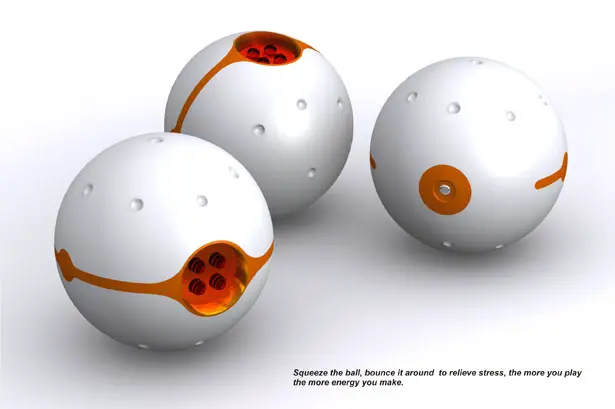 ---
goTenna keeps you connected with your group even when there's no WiFi, no satellites, no cell towers. Simply pair this device with your smartphone, you can get connected even when there's no central connectivity.
This device offers smart way to connect, you don't have to deal with the issue of not having reliable cell service in certain areas. This smart device allows you to communicate off-grid with others near you that also have a goTenna, literally anywhere on this planet regardless access to Wi-Fi or cell reception, nice isn't it?.
goTenna features compact shape that fits perfectly in your pocket, purse, or backpack. You can send messages and geo-location information to other users of goTenna, either privately, with fees, or some subscriptions. It's been designed to be as rugged and resilient as its users, did we mention it's weather-proof?
From : goTenna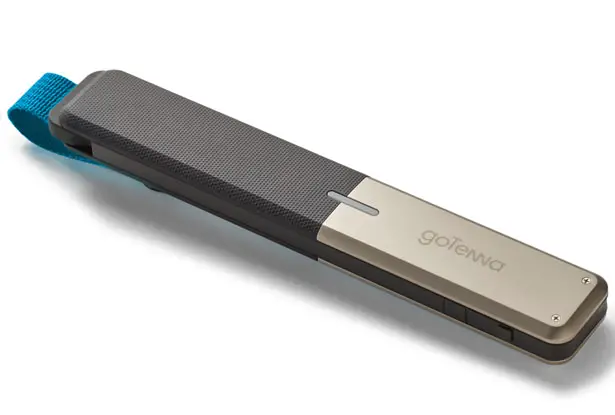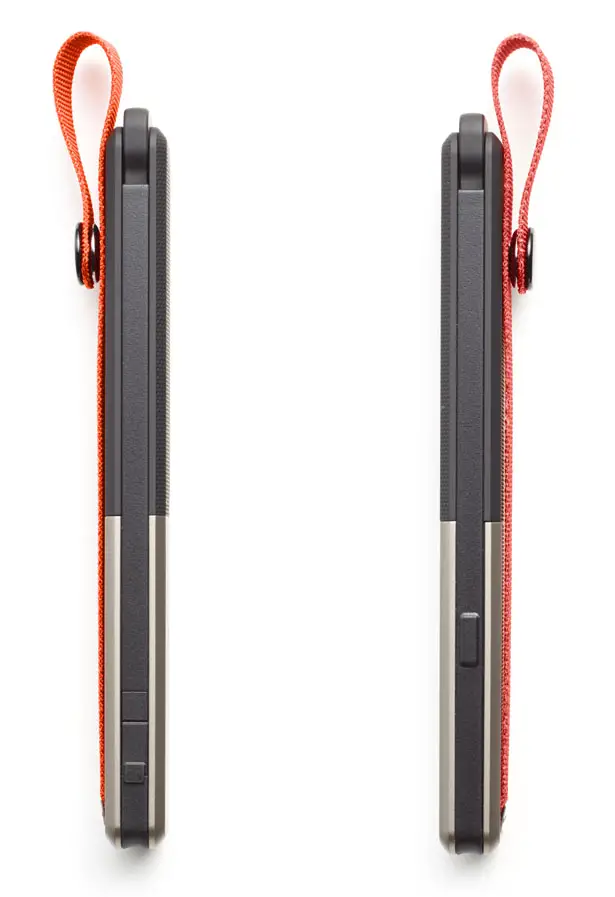 Keeping multiple users in mind, this device has been designed for outdoor enthusiasts who usually explore remote areas without service or sports fan who's packed into crowded stadium with unreliable connection. This unit is an ideal device for emergency situation because it allows you to instantly communicate with others around who can help.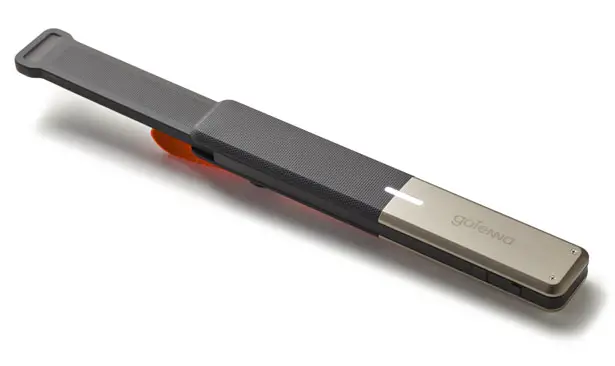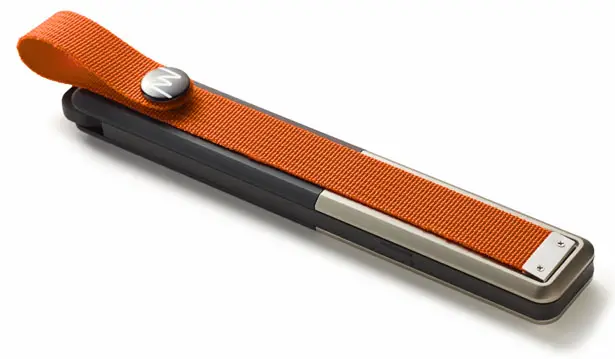 This device connects wirelessly over BluetoothLE to its app, it allows you to send and receive text messages as well as share GPS locations on beautiful offline maps using low-frequency radio-waves which has high range, up to 50 miles. The app features automatic message retry and will notify you when the message has been delivered.
goTenna comes with a micro-USB charger and rechargeable lithium-ion battery that lasts for 72 hours with intermittent use. However, if you turn it on 24/7, it'll last for about 30 hours.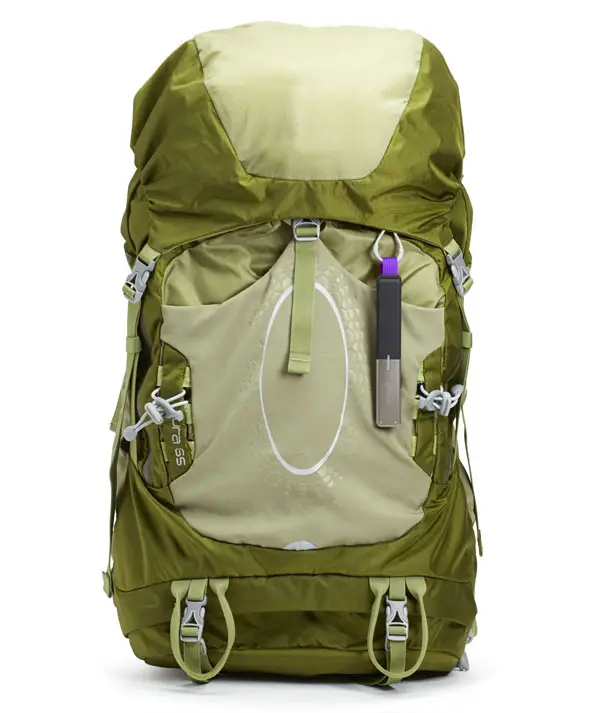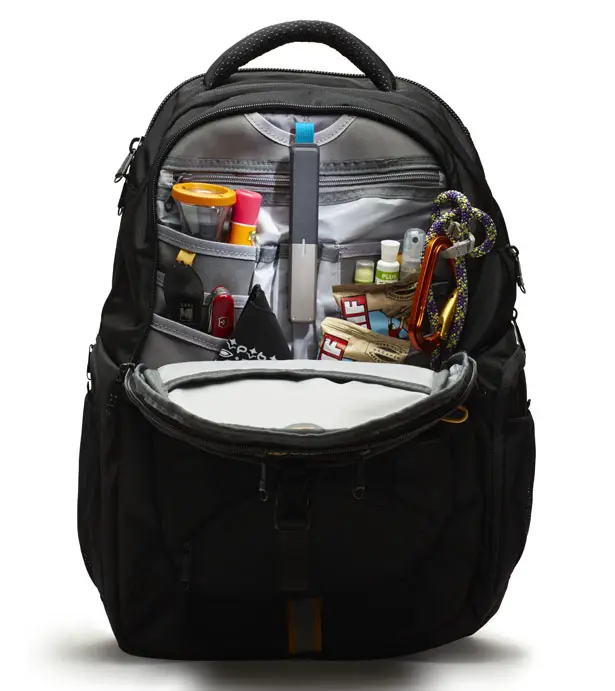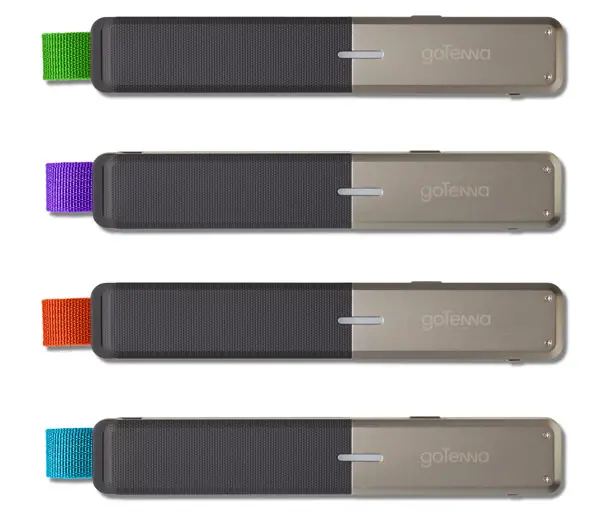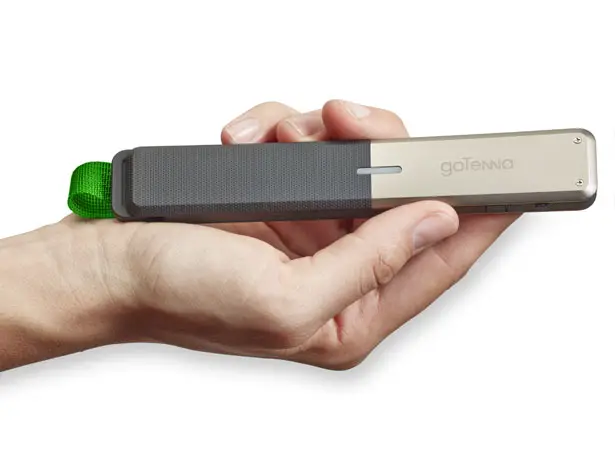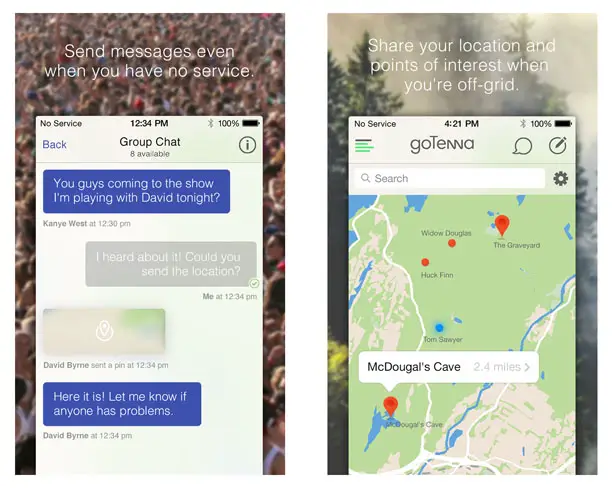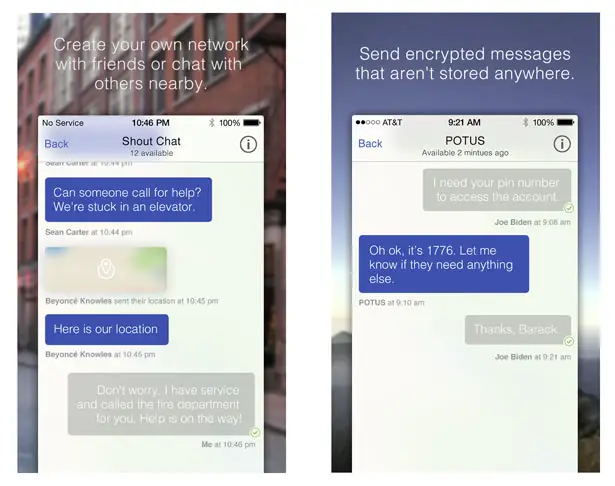 ---