Crua Hybrid Travel Tent has been designed with built-in insulated air mattress, dual connectability, and detachable sleeping bag. This smart design makes this product a hybrid tent that won't limit your outdoor adventures by your surroundings. Don't worry when you can't find a flat surface to setup your tent or can't find two trees to hang your hammock in between, Crua Hybrid Travel Tent will offer solution to every situation.
This tent features hydrophobic Rip-stop Nylon that coats the tent, giving user protection from the penetration of water. The interior is completed with a bug proof mesh, keeping out any unwanted intruders. The poles are made from lightweight, durable aircraft grade aluminum, they are also equipped with a shock chord system. You can easily link up with other Hybrid tents, in fact, you can create your own little tent city when needed.
From : Crua Outdoors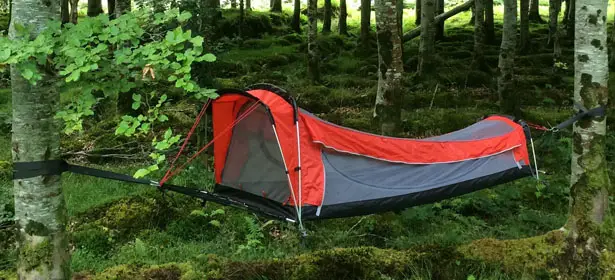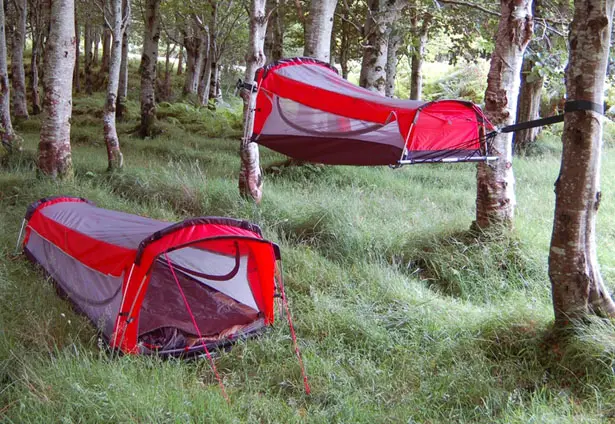 When in hammock mode, this tent can hold a total weight of 285lbs. The two ventilation outlets prevent condensation forming inside the tent. Crua Hybrid Travel Tent has everything you need for a comfortable sleep under the stars.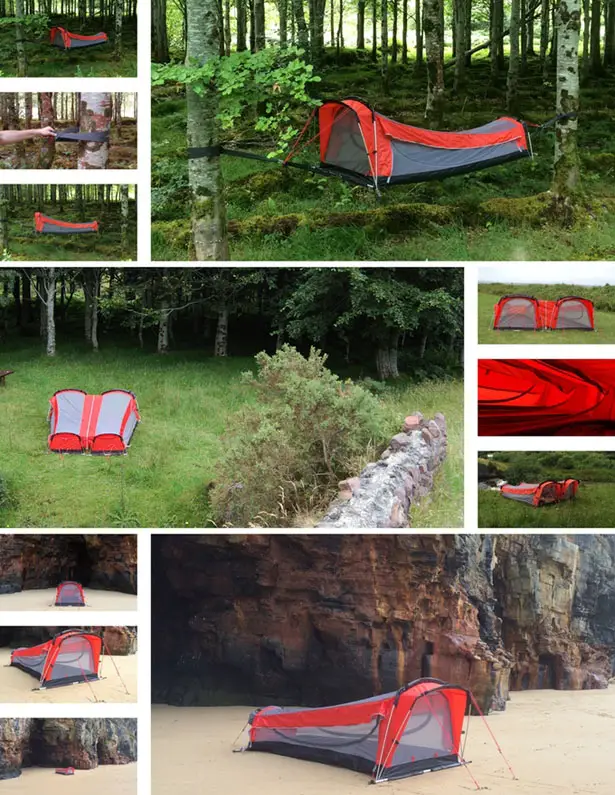 ---
Little Explorer has been specifically designed for children to help them observe and explore the amazing marine ecology. The shape and form of this outdoor toy was inspired by the form of fishing rod, a familiar shape to include children in the discovery and observation sea life in natural environment. They can have fun watching the fish swimming around without harming the environment or creatures within it. Instead of a hook, at the end of fishing line, this device features a small buoy and an underwater camera, children can view underwater life through the screen at the center of the rod.
Just like fishing, children can cast out the line and use the control button to move the camera around. Once the sensors detects a fish is approaching the buoy, it lights up to alarm children to turn on the observation screen. Children can choose to record any underwater video footage using Little Explorer.
Designers : Chen Liao-Hsun, Chen Wei-Ting, Tsai Hui-Jou, Dai Siao-Ying and Chen Jia-Wen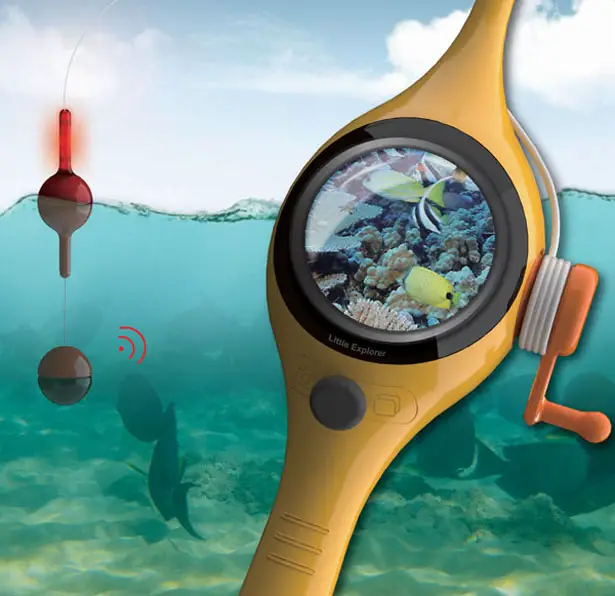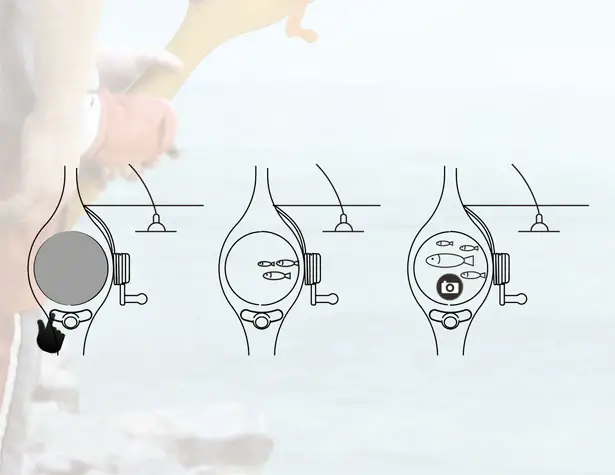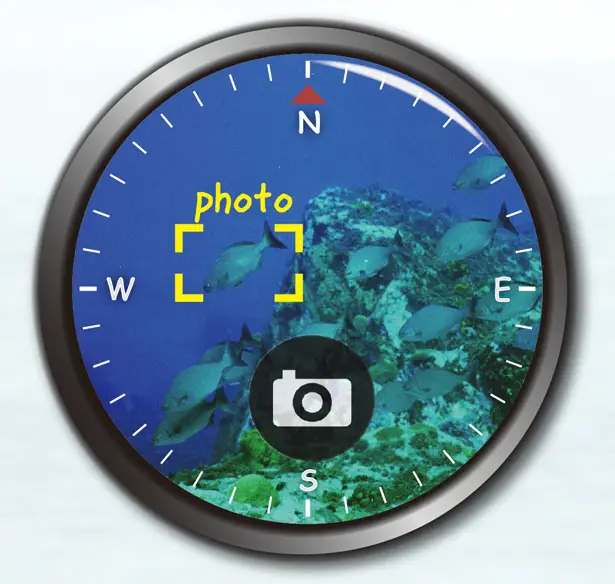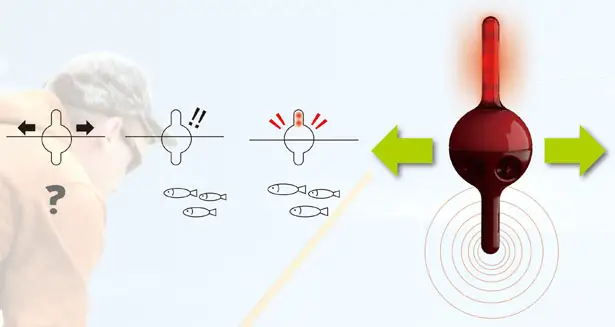 ---
ROAM-e drone features "Follow Me" functionality, it is equipped with Smart Facial Recognition Technology, making other GPS tether watches are unnecessary. This little drone would flying close to you, at a range around 25m, always within view. When you activate "Follow Me" mode, this drone will be literally your close companion, it'll never be away more than 3m from you, take pictures of yourselves with 360-degree view. You can check those pictures real-time on your smartphone or tablet, taking selfies to the next level. This gadget has 5 MP CMOS Sensor, frameless body, ARM Cortex M4 dedicated flight controller, and 360 panorama single-axis gimbal. Keeping this drone in your bag shouldn't be a problem, when folded, it only sizes 85mm at its widest point. You can get 20-minute flight time with 2 hours of charging.
Designer : IoT Group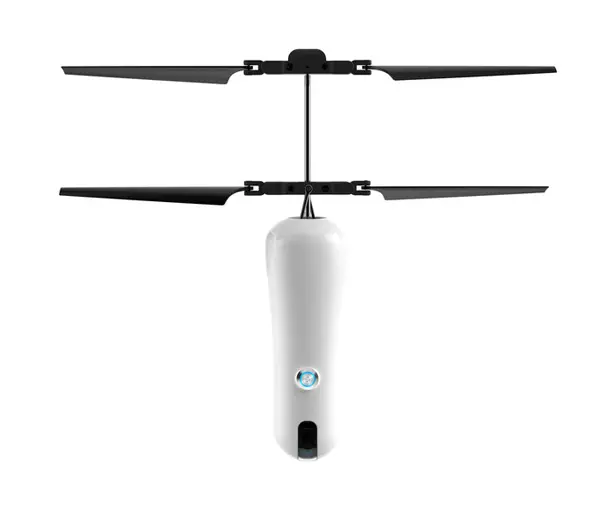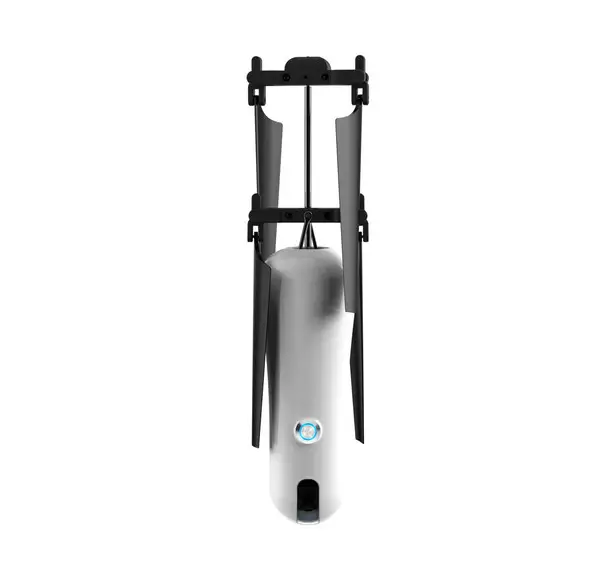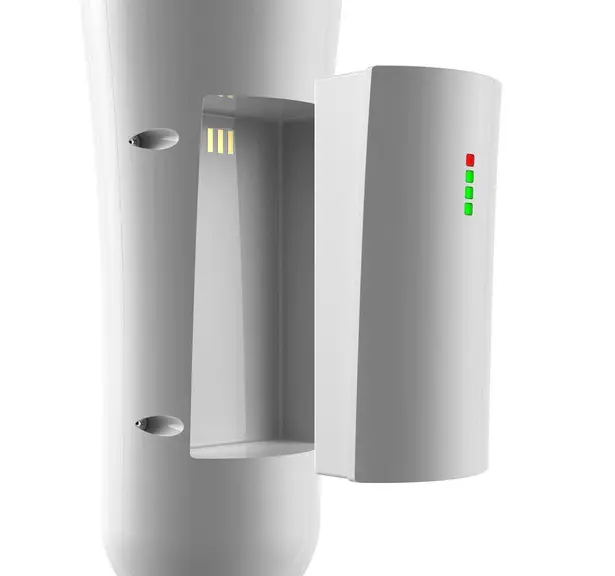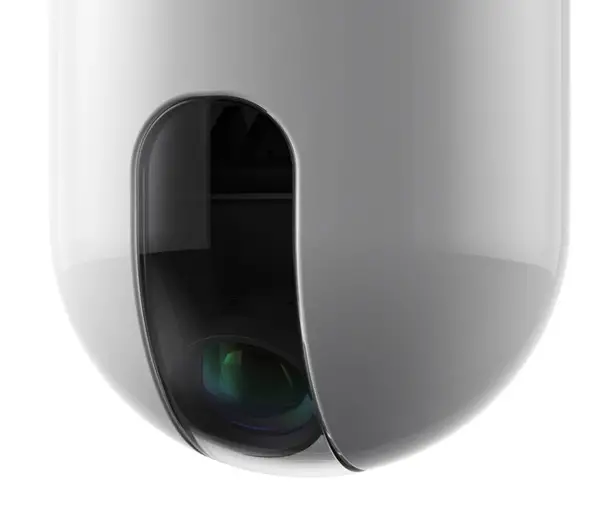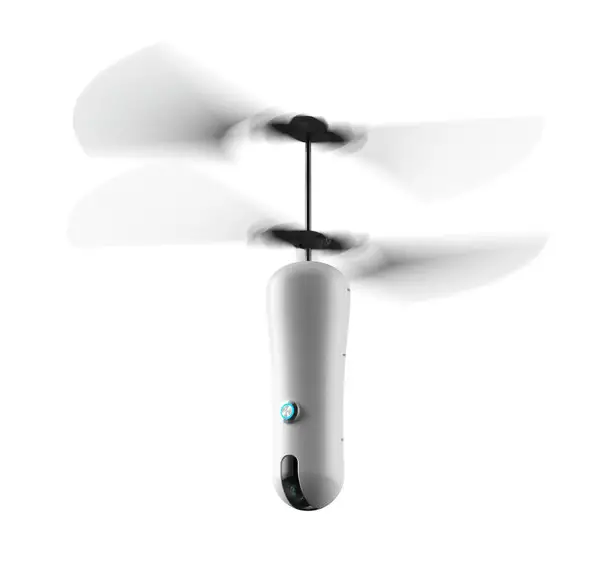 ---