Brammo Empulse is an all electric motorbike that features 6 speed transmission as its standard equipment. Inspired by sports bikes, streetfighters and café racers, this futuristic motorcycle boasts modern and unique look yet still recognizable. Not sure with electric motorcycle? Well, perhaps by knowing that this bike is equipped with IET (Integrated Electric Transmission) technology can assure you that this electric vehicle offers the same feeling and performance of a traditional combustion engine. The mechatronic propulsion unit from IET technology is combined with specially developed clutch, electric motor and gear shift allows Brammo Empulse to accelerate hard from the line up to a high top speed.
From : Brammo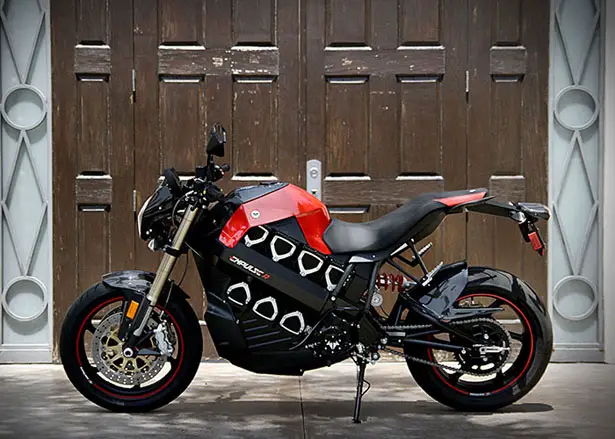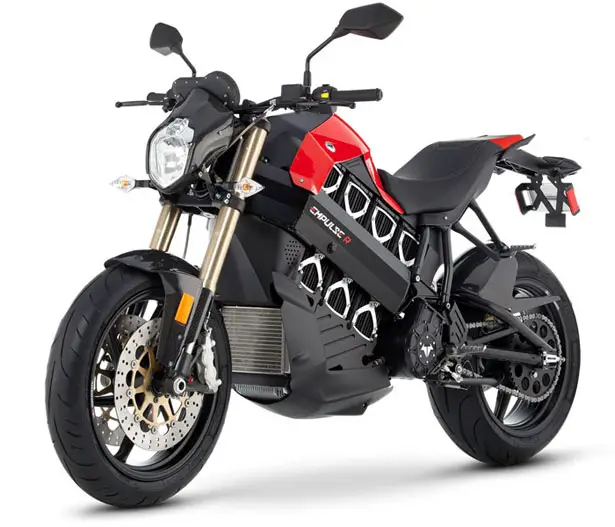 Brammo promises you that riding Empulse would make you feel the smoothest delivery or power you've ever experienced. It is also said that Brammo Empulse is the world's first production electric motorcycle to feature water cooling.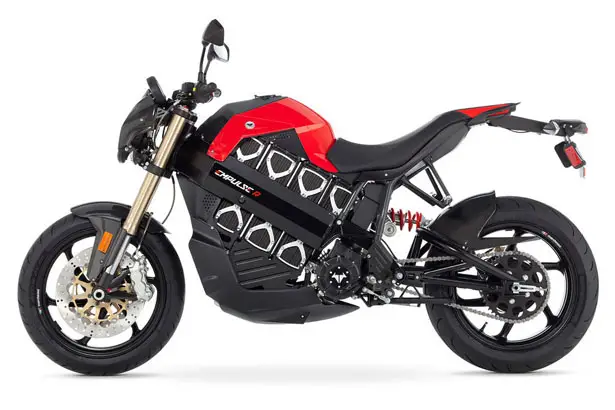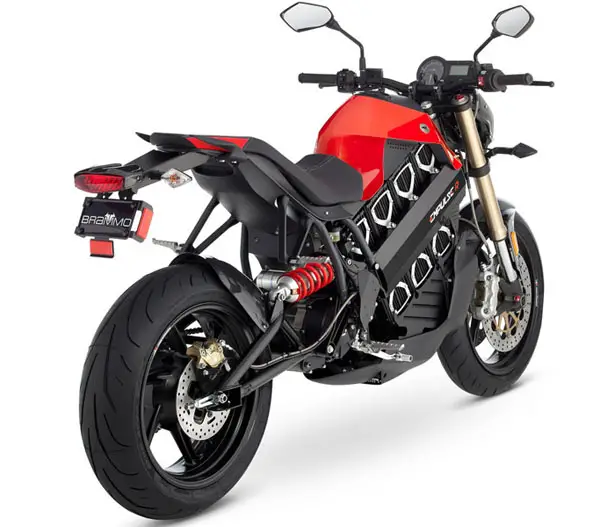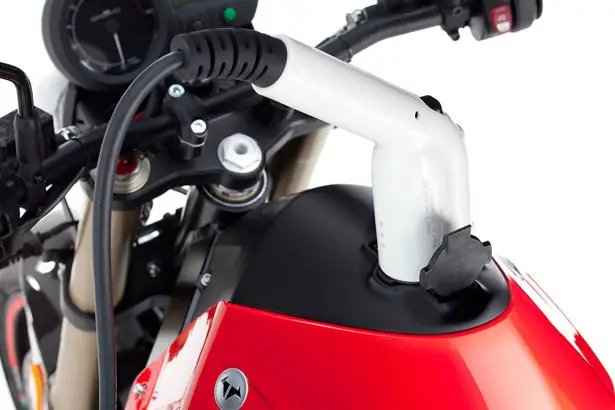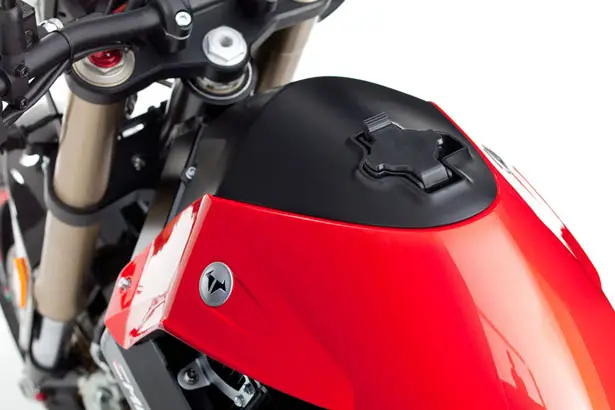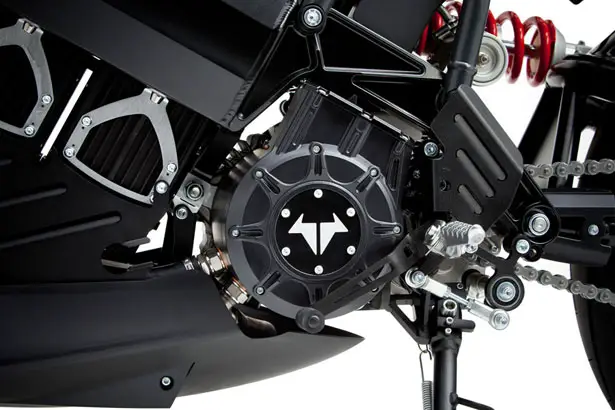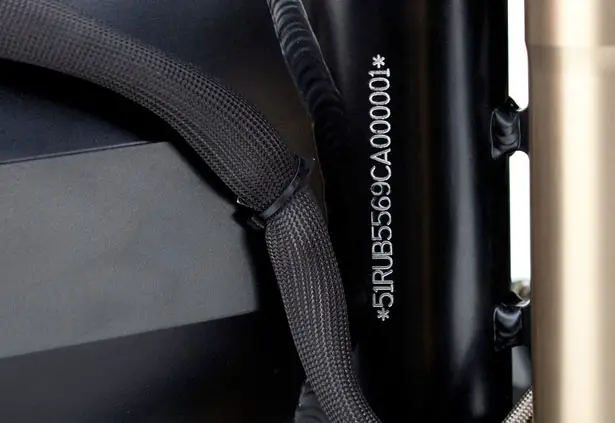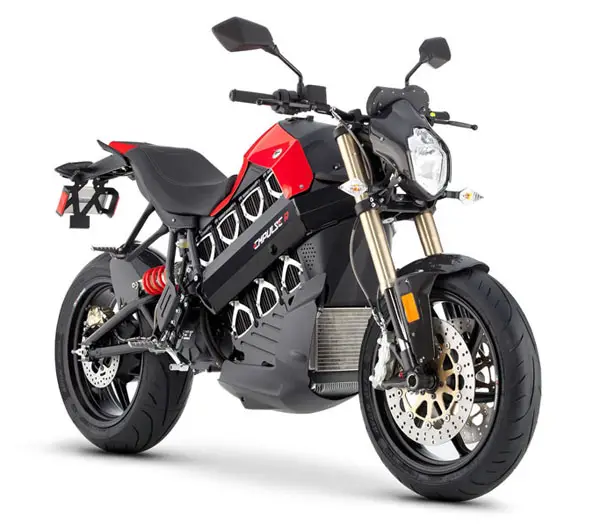 ---
Since saving space can be our future problem, designers are trying to create smarter design to help solving space problem. One of them is David Andrew Botton, check out his new creation : Rox Bench. Rox bench is great solution for you who live in houses with restricted gardens and where space saving furniture is paramount. You can change the unit into a storage where you can keep your garden tools, children's toys, etc when it comes to winter. When summer comes, you can open it out into 3 seater bench that has two accompanying tables. The materials are made of aluminum, plywood, and chrome steel, plus it features built-in solar lights, this will create a very cool night time effect.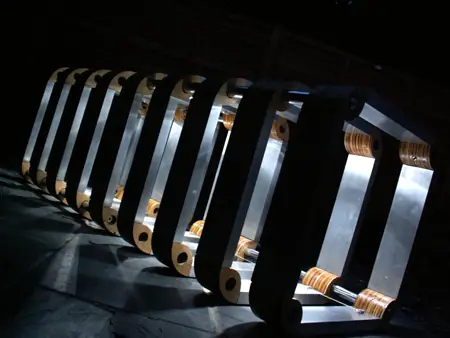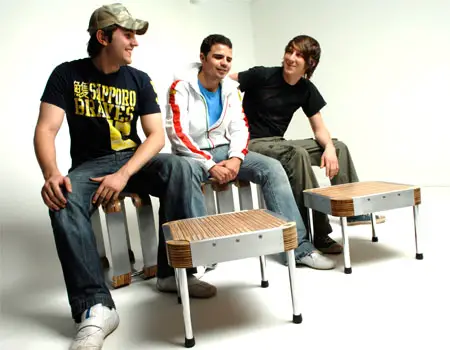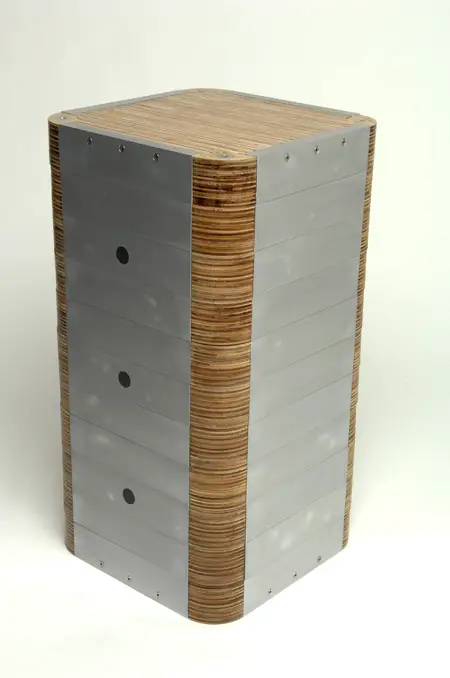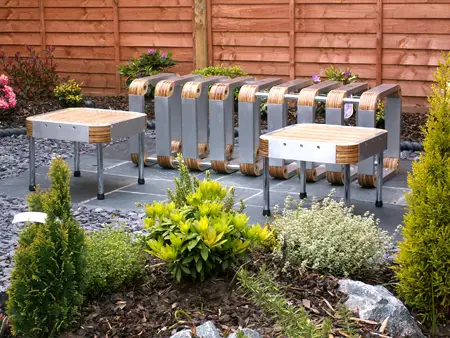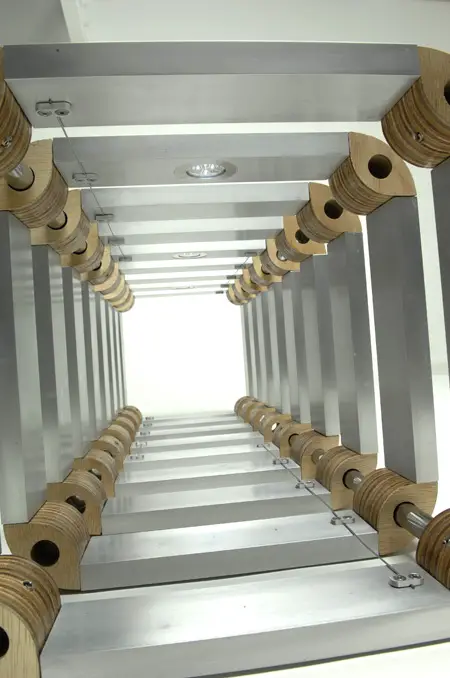 Designer : David Andrew Bottom
---
The new car concept design by Iman Maghsoudi for Local Motors Competition is named as iBite and as the name suggests it sure bites some metal. The overall design as per the designers is nothing but improvising on the Toyota Prius Hybrid platform as the base and just developing the same along with other beauties thus resulting in a designer marvel. After using that as the base platform, add to it the design elements of Lotus 7 and then on top of it placing two surfing boards as the part of its body panel and voila, one can see that the car is ready to fly!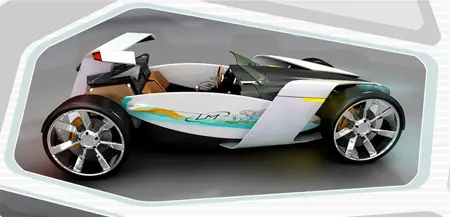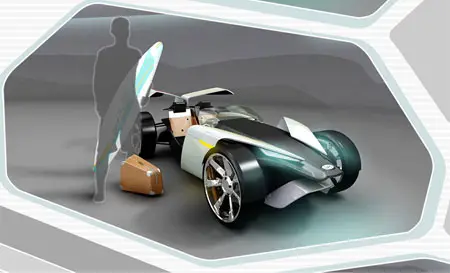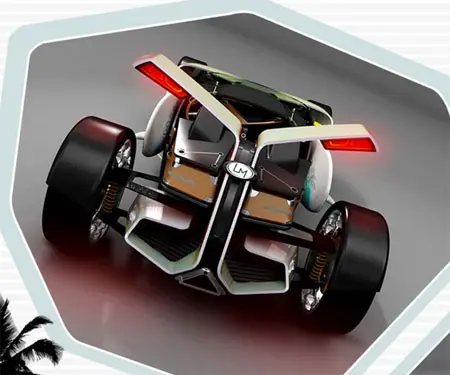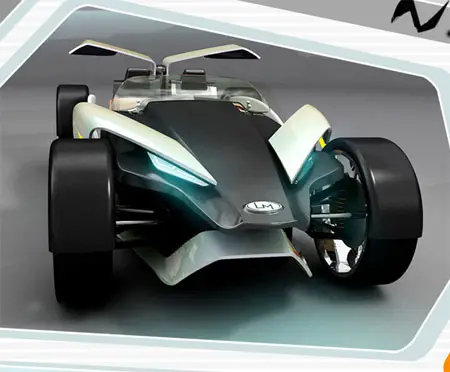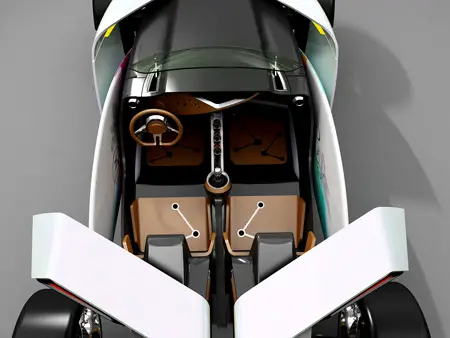 Designer : Iman Maghsoudi via Local-Motors
---