Cordless home electronics products are always preferable with all range of users but when it comes about choosing speakers, it's quite hard to find one with cordless facility because of the huge power requirement. Sound Seed is a uniquely designed bird nest shaped speakers with a combination of black and white slick body that can be hanged from the wall or wrapped around any object. These stylish hanging speakers from your ceiling include the cable as a necessary part of the design which will surely amaze your guests. Branded with world renowned Altec Lansing, these speakers are really a cool and innovative way to enjoy your desired music.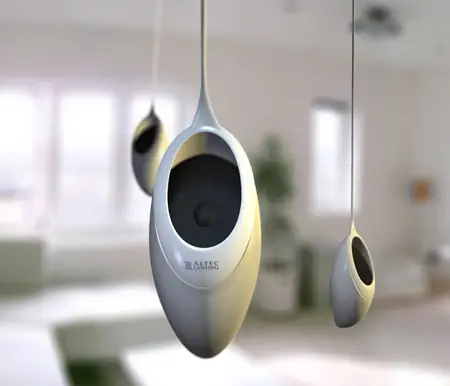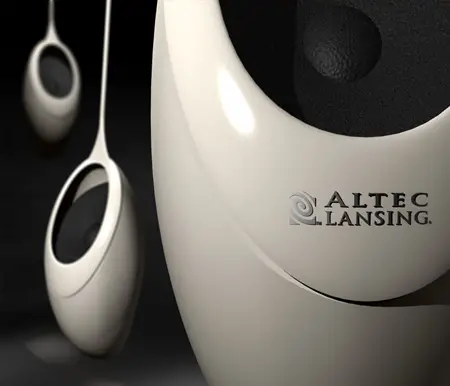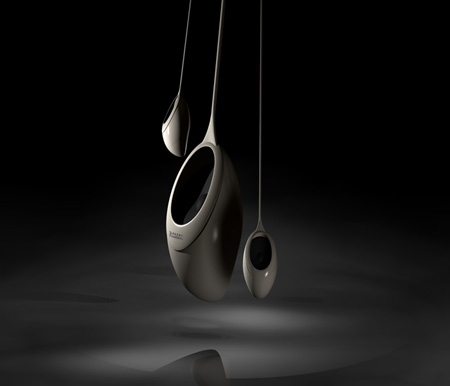 Designer : Richard Hunt via [DesignBoom]
---
Piper Heidsieck, the well-known champagne maker has worked together with expert show maker Christian Louboutin, and has crafted a great box set that can tempt all range of buyers. The inspiration of the creation was a ritual that has a long tradition since 1880's and will be available exclusively through Colette on or after October 26th. The set contains a nicely decorated bottle of champagne and a stylish glass shoe that has been designed with an exact match with the design of the bottle.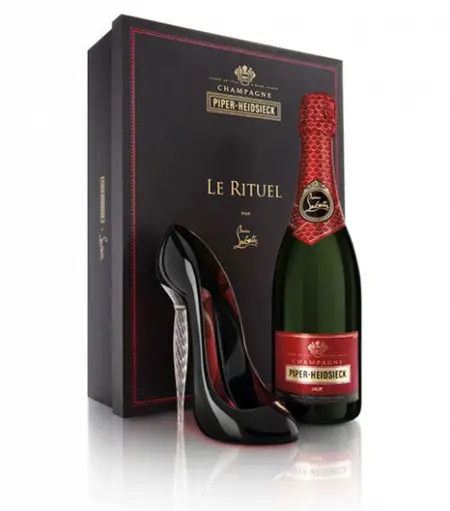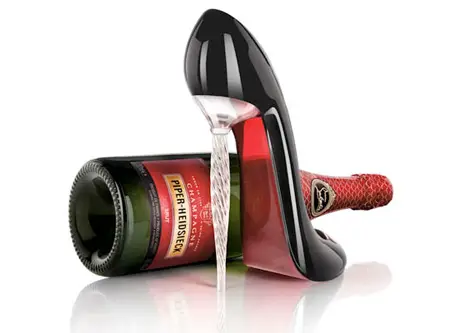 Designer : Piper Heidsieck and Christian Louboutin
---
When I was in college, I often marked the book I read with a pen instead of using bookmark. Because most of the time, I needed to make some notes in the book. Steve Yang has come up with new Bookmarkpen design. It is a compressible pen that can be transformed into a bookmark instantly. While in bookmark mode, this product is compact enough that virtually won't add any thickness/bulkiness to your book. When you need to create some notes, comments, or write down anything, just grab Bookmarkpen, fold the 3D shaped into a pen.
Designer : Steve Yang Che-Hsiao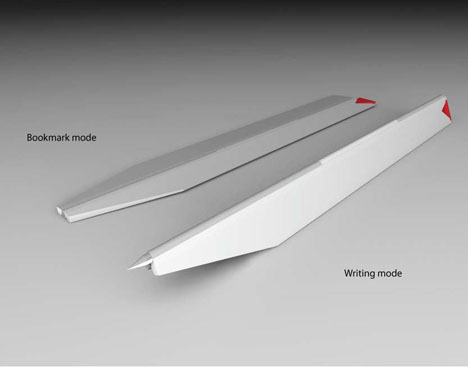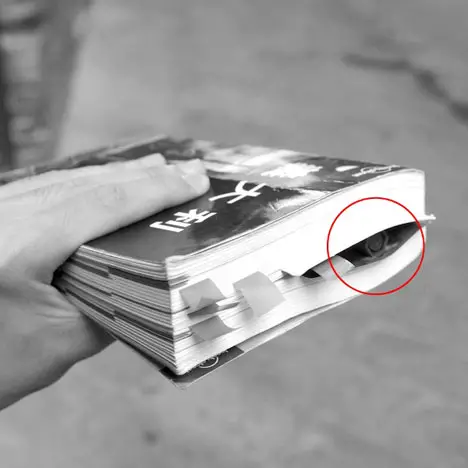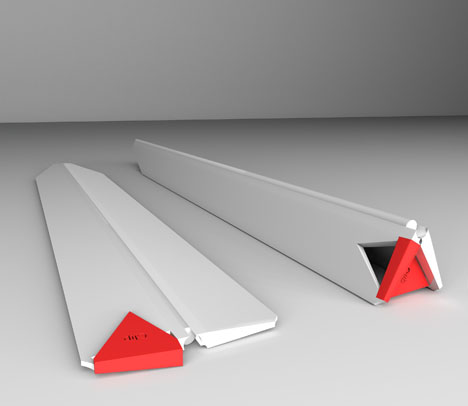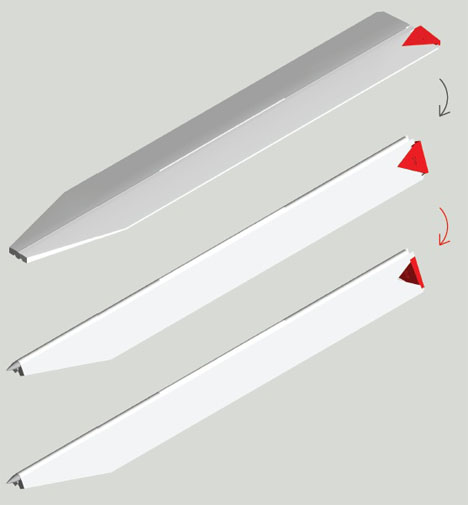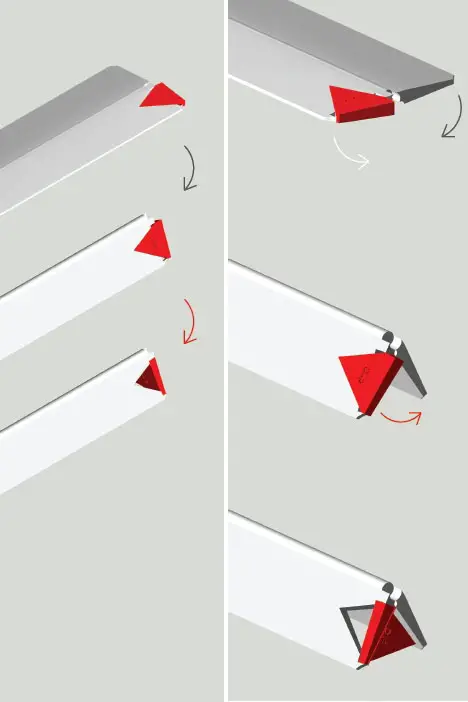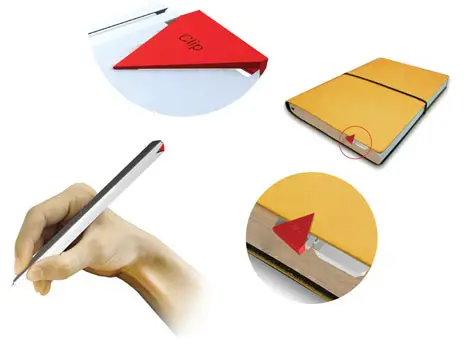 ---