Origami was the main inspiration of this project, as you can clearly see that each Facet bag features unique origami shapes. Yingxi Zhou, a graphic designer, has designed and developed a line of bags with angular structures and are heavily influenced by origami, all bags can be folded flat for easy storage as well as shipping. You can fold it out and create geometric container to use the bag, the maple veneer and fabric materials are durable enough to hold all your daily essentials. We're not sure if these bags are commercially available or just prototypes, but it looks like she already designed different colors and sizes.
Designer : Yingxi Zhou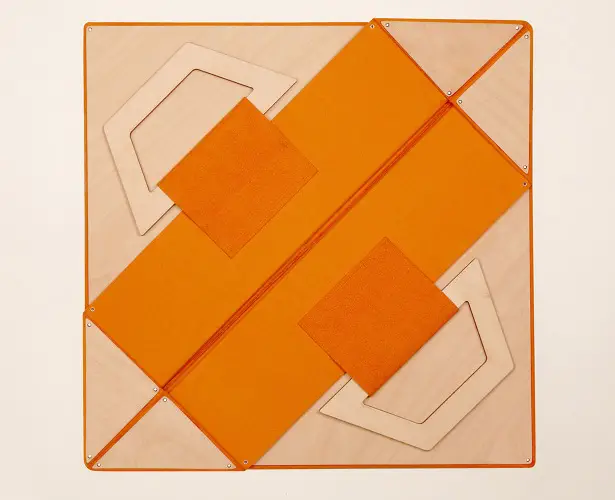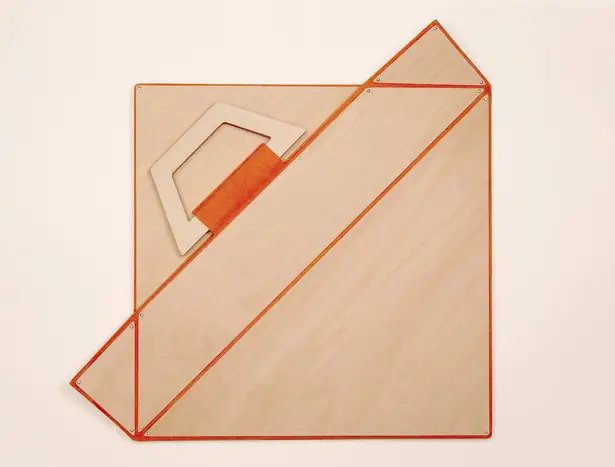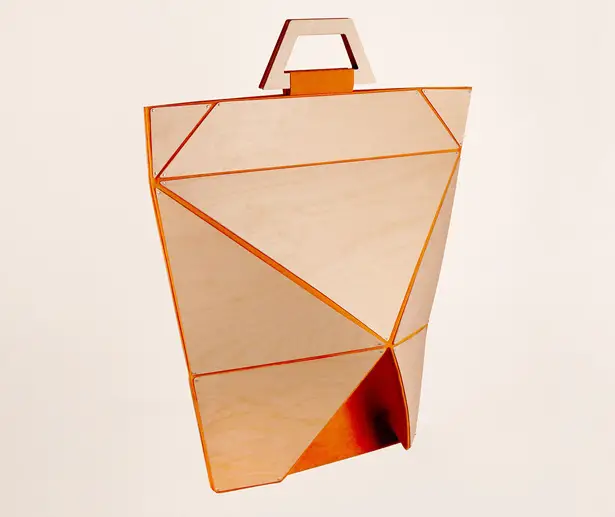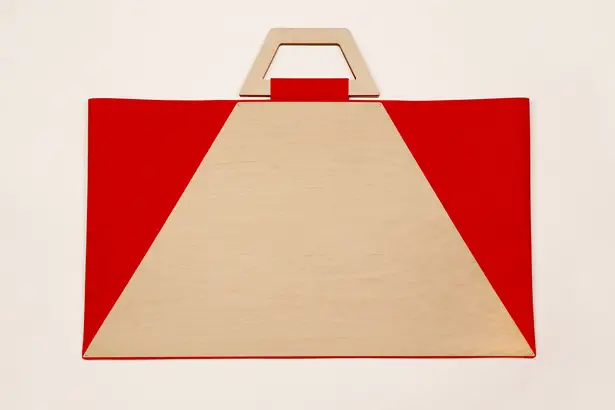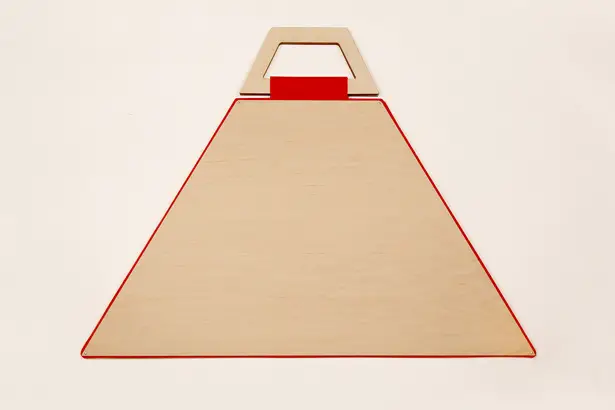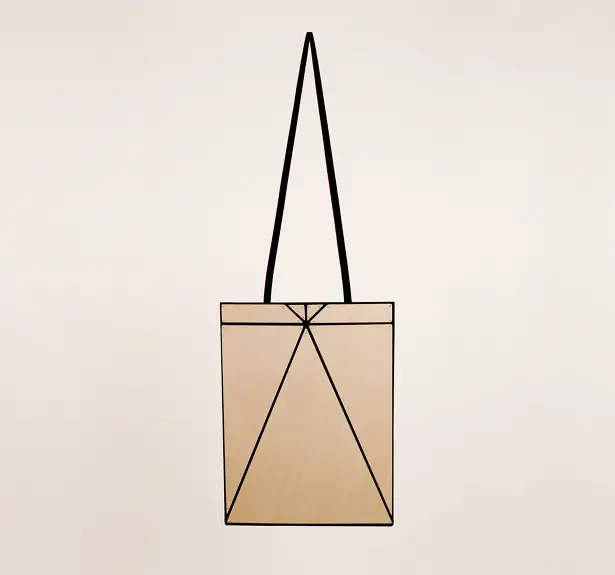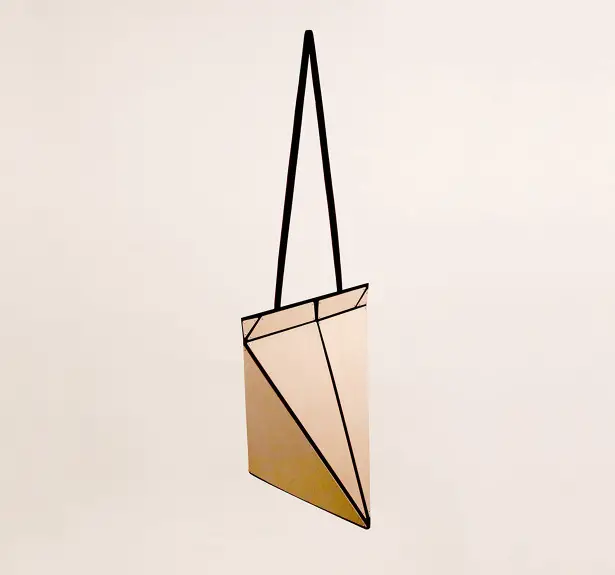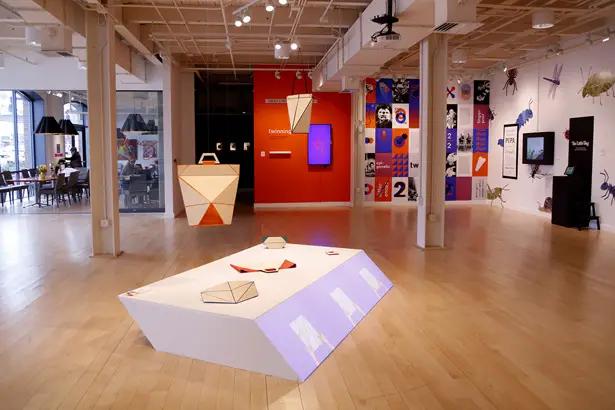 ---
Gorgeous! That's the first impression when we saw future Bauknecht Round Washing Machine. Designed by Arman Emami, you are presented with a glimpse into the future, a revolutionary concept of the first round washing machine. Bauknecht as a household appliance manufacturer, it wants to bold its innovative expertise by giving you a preview of what our future washing machine might look like.
The designer explains that the reason he decided to come up with round form is because the box-like shape washing machine although is logical but lack in emotion. That's why he dramatically transformed the conventional style into stunning and modern appliance without corners and edges. The washing machine concept boasts organic curves, round and fluid form.
Designer : Arman Emami for Bauknecht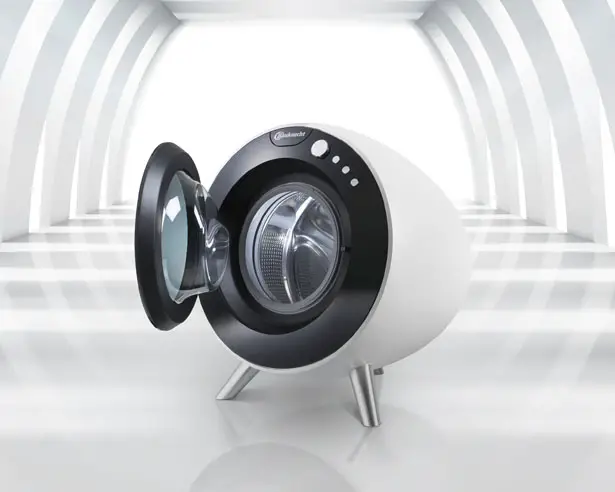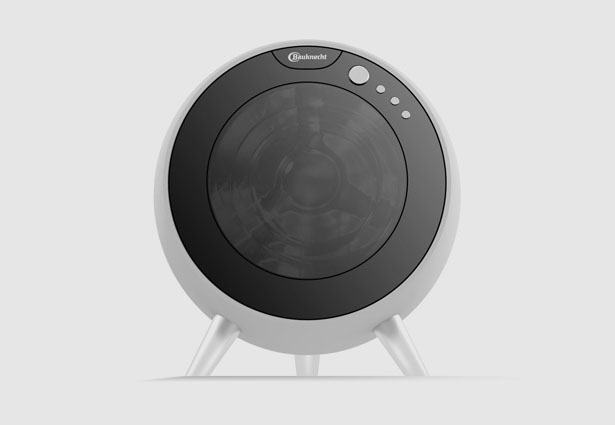 The final design of Bauknecht Round Washing Machine presents you with more compact object without sacrificing any essential elements. You would love this minimalist appliance, it features a tinted glass door with push-to-open mechanism and puristic controls. The basic idea was to free washing machine from your basement or the corner of your house, you can simply integrate this appliance into your modern living environment.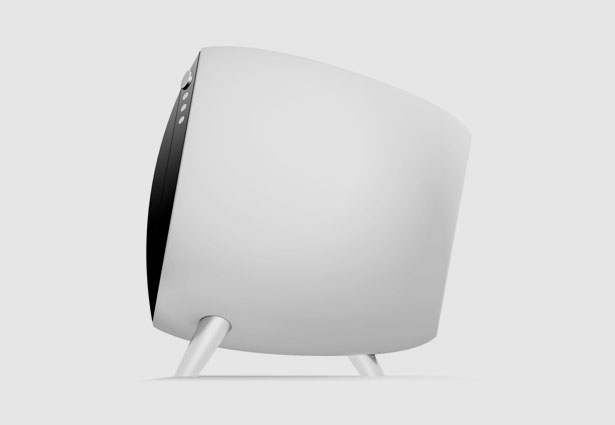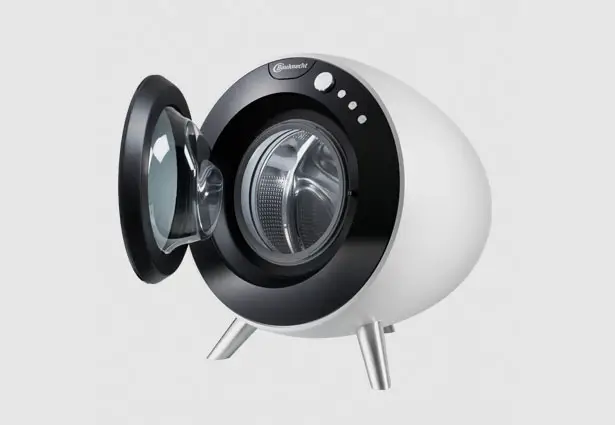 ---
After Google announced its latest project Android Wear, Motorola also released a concept modern timepiece that utilizes the power of Android, Moto 36. A short information about Android Wear, it's an extension of Android to wearable and Google is starting with something familiar wearable: watches.
A modern watch should be able to tells us more than just time, it has evolved amazingly since it was first introduced more than a 100-years ago, from mechanical to electronic, analog to digital faces. Moto 36 android watch mission is to bring back the history as we re-imagine the wristwatch for the future. That's why it doesn't need to feature unconventional shape, it has the classic familiar round face with premium materials.
Designer : Motorola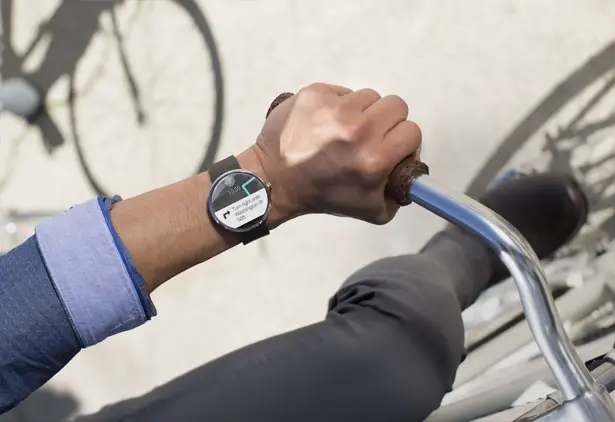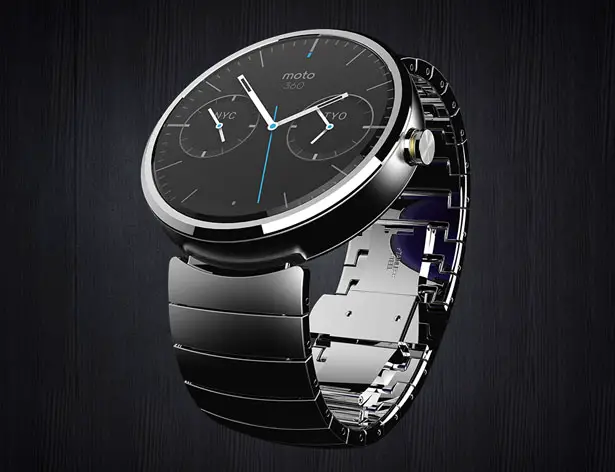 Powered by Android Wear, this digital timepiece can provide you with more than just time or date information, it keeps you up-to-date without taking you out of the moment or interrupting whatever you're doing. It tells you what you need through subtle alerts and notifications, it informs you who's emailing or calling, next meeting, or latest social post. The technology also responds to your voice, simply say "OK Google" to ask questions such as who won the basketball game last night, create an appointment schedule, set an alarm, take notes, and many more.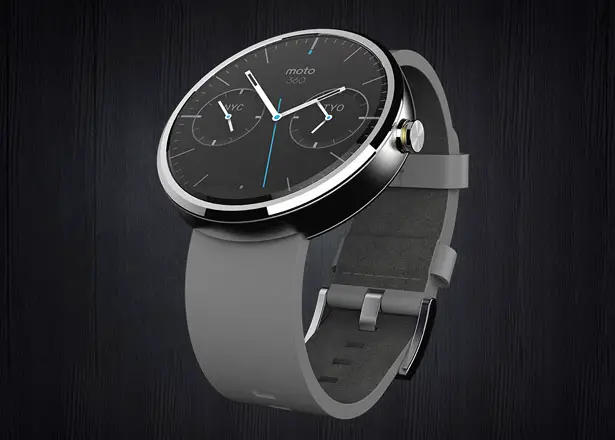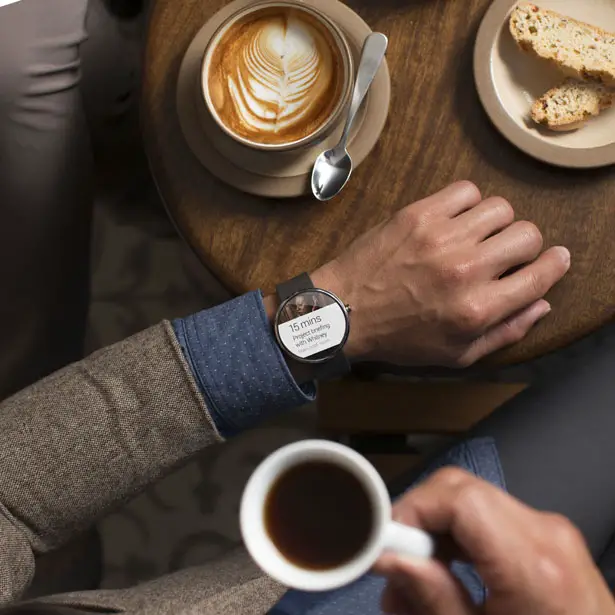 ---