People are starting to aware of the crucial phase of power-crisis, and more products are launched on the market that use solar energy as its power. Take a look at this Solar Driveway Light, it gets the sun energy during day time, and light up at night time. Just because this solar driveway light use solar energy doesn't mean that the light is weak. This solar energy driveway light is strong enough to bear heavy weight of a vehicle. An ecofriendly and energy-efficient way to add to the safety and beauty of our surroundings.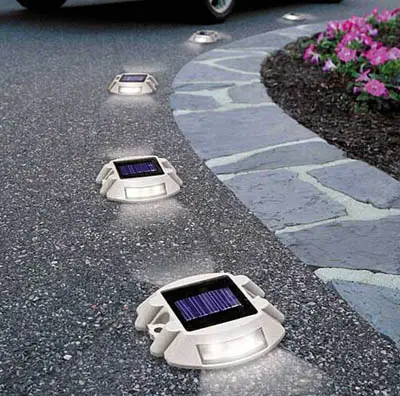 Source : [ecofriend.org] via [keetsa]
---
Anyone who loves gardening knows how difficult to keep a garden hose tidy and untangled around the house. Portable hose systems on the market are heavy and difficult to manage. Hydroflo tries to provide you with pleasant experience when using a portable water hose system that is light weight and easy to use. This product weighs less than 6 pounds during its peak weight and can be easily transported around the yard with its retractable shoulder strap and ergonomic handle.
Designer : Casey Frett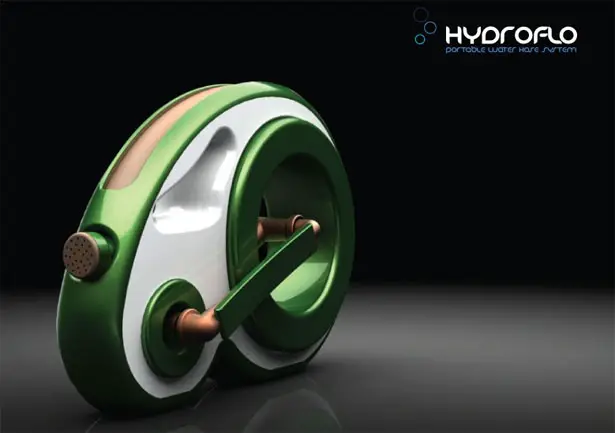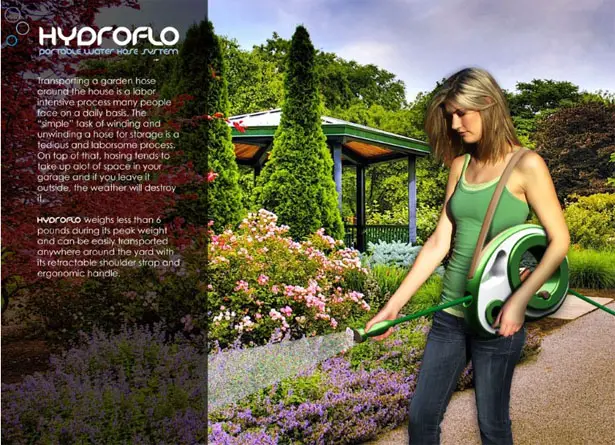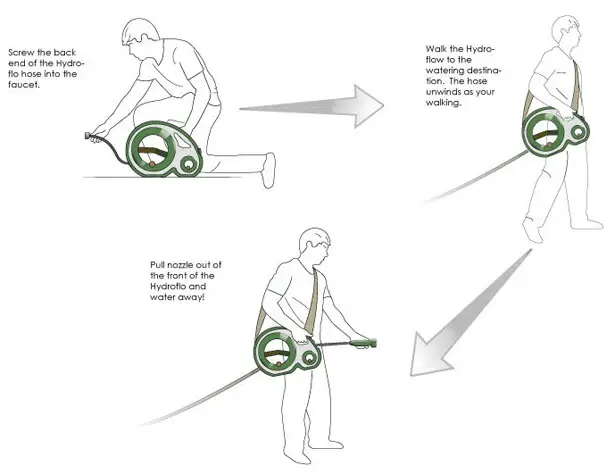 ---
This E-lecktron Formula E Concept Racing Car is the vision of Frédéric Le Sciellour, he wants to come up with futuristic design that dazzles everyone during the race.
It was a stuff that I did for fun after my JLR works. I just wanted to create a concept in order to have a vision to show what could be the design of the formula E, because they are quite ugly, and also to have more apparent the electrical vision.
Designer : Frédéric Le Sciellour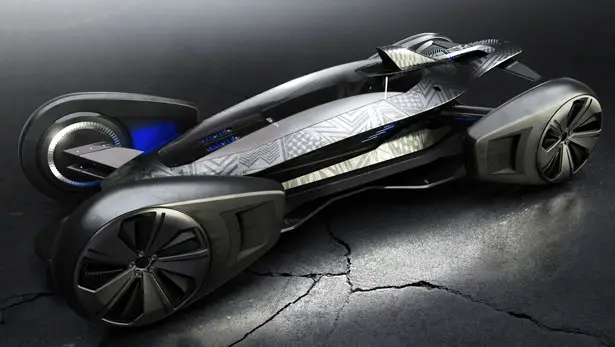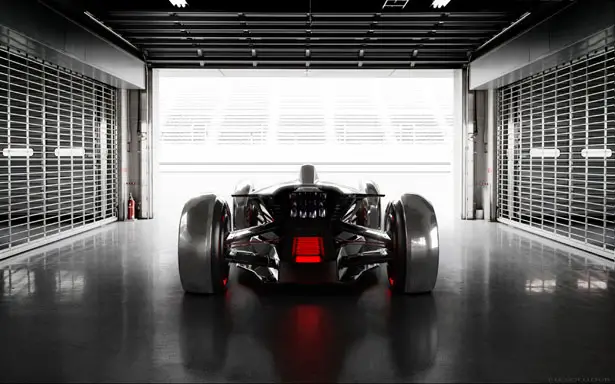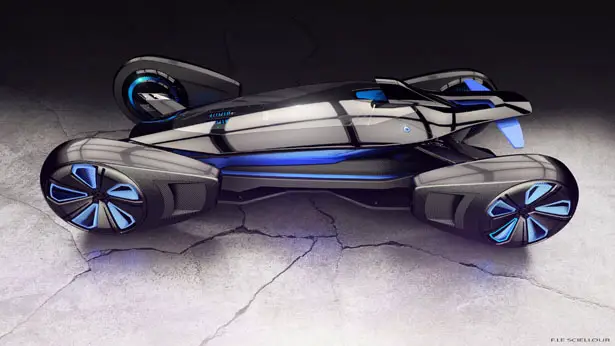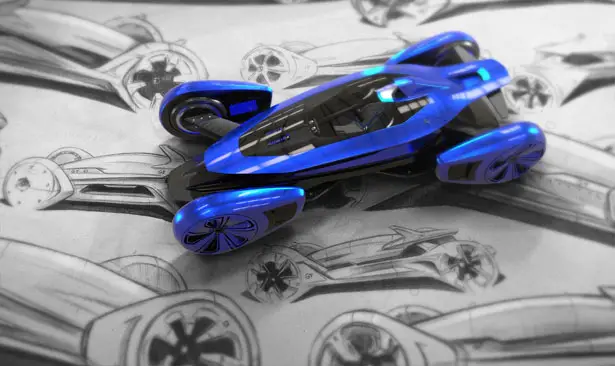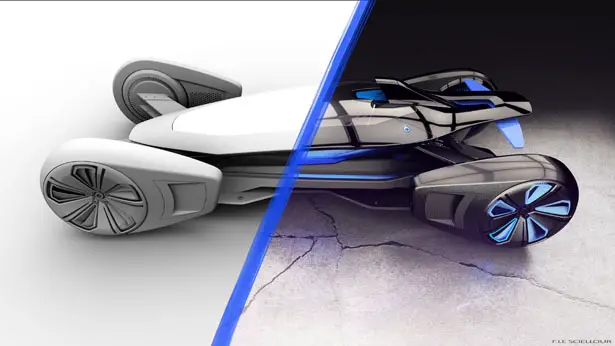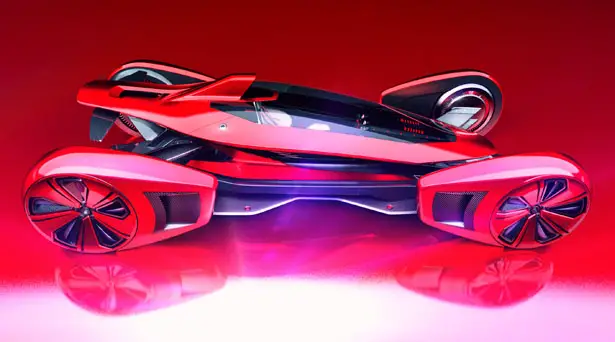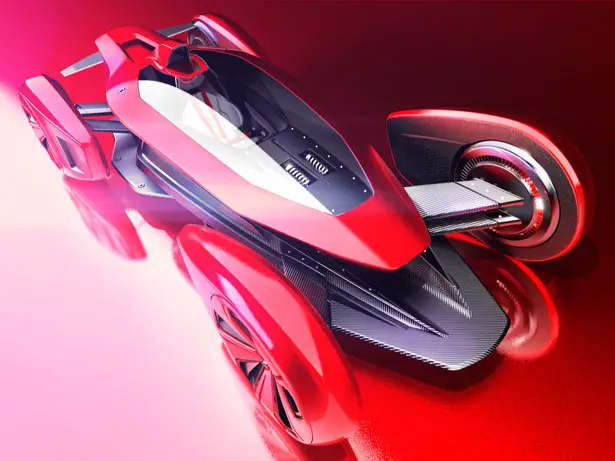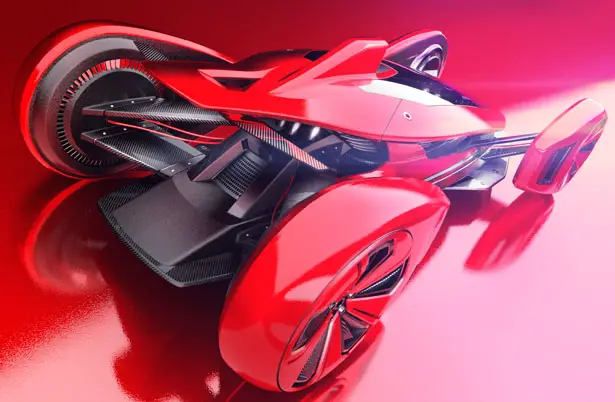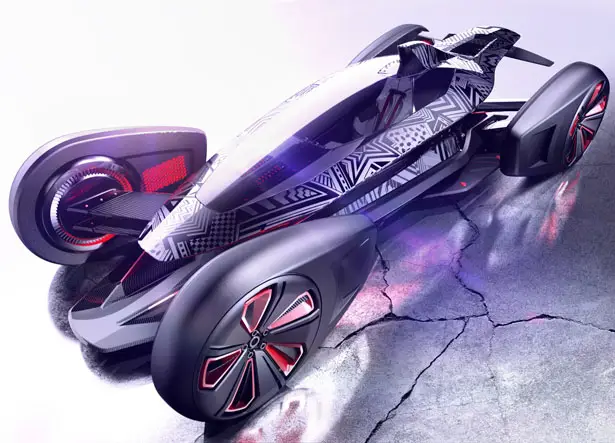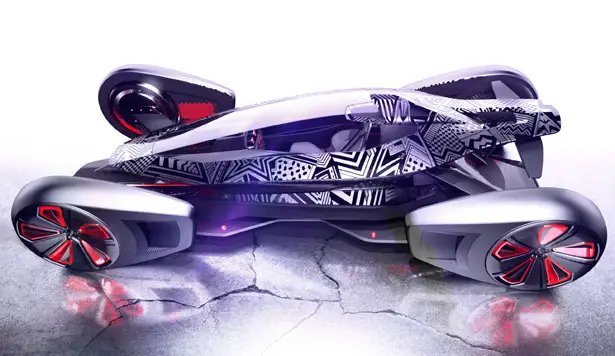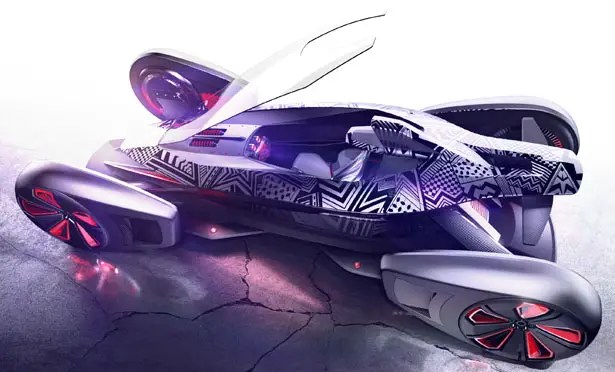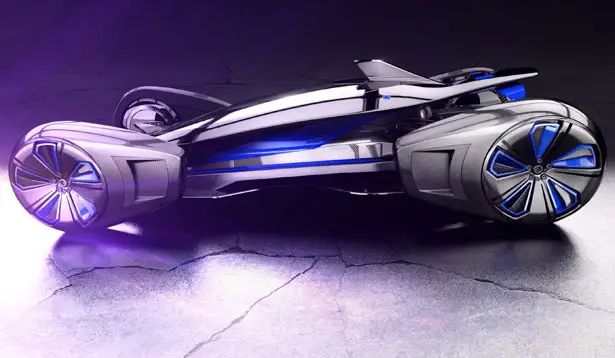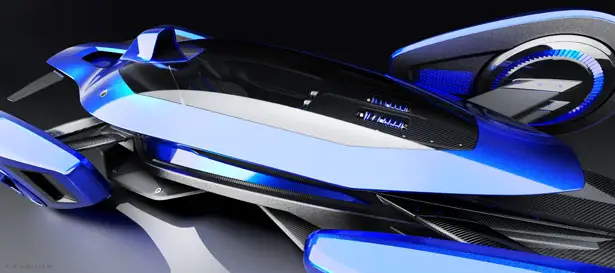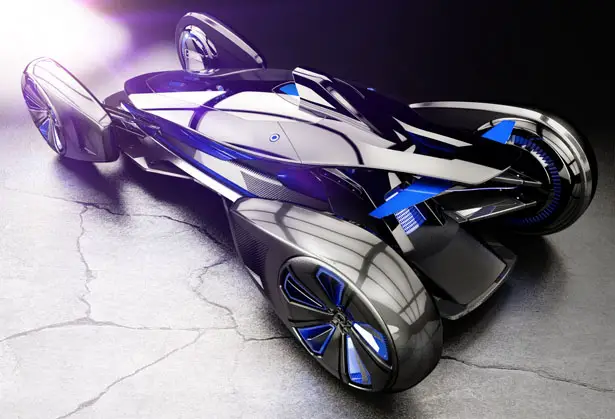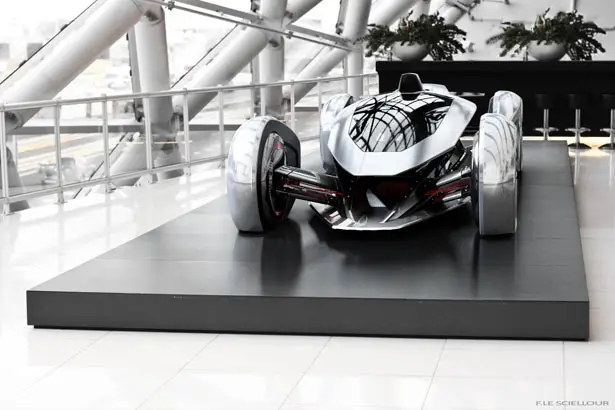 ---