'Piccolo Concept 1′ is inspired by Motorola phone. The phone concept is sexy and sleek and it is known to be the female oriented device. Its stunning feminine shape adds to its style. The glossy look of Piccolo concept 1 sets it apart from the entire collection of models. But it's yet to be seen how this mobile phone functions in reality.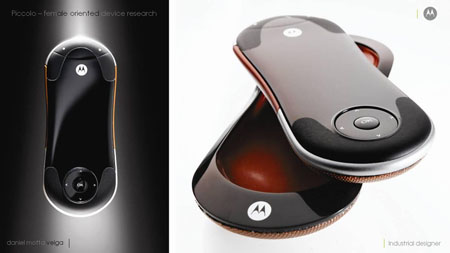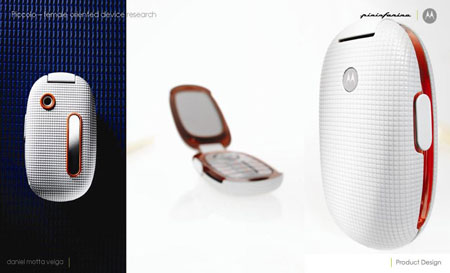 Designer : Daniel Mota Veiga
---
Stay connected even on the move like rowing, jogging, biking, and more active things you love do. We all know that being connected while moving is hard to do. Well, not anymore, because a Motorola Bluetooth Headsets are now attached to stylish Oakley sunglasses for us to get connected even when on the go at a very comfortable manner. The product designed in collaboration with Motorola and Oakley, is called the Motorola RAZRWIRE Oakley Bluetooth Sunglasses. While doing your physical activities, enjoy having a fun chat with your loved ones, or enjoy listening to your favorite music while doing your active sports as well.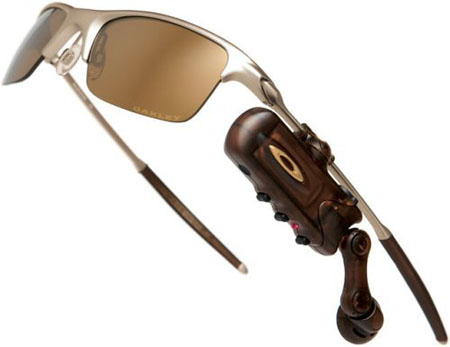 Bluetooth Accessories are really a gift for those active people that needs to be updated comfortably. The RAZRWIRE from Motorola features a compact design of 9 x 52 x 11 mm and the module weighs less than 15 grams. People can now enjoy wireless communication through its wireless headset technology. Aside from the wireless technology feature, user can also enjoy its hands-free communication of up to 30 feet away from a Bluetooth enabled mobile phone. Poor connection and interference will never be a problem because of its Bluetooth 1.2 for better call quality. In addition to those features, it also has an embedded microphone and has approximately up to 6 hours talk time and 100 hours standby time.
---
Beautiful and modern heating stove designed by Acácio Viegas Viegas. Modulo T10 is a biomass heating stove with flame effect. It's been designed with the size of 30kw with a boiler capacity of 74 liters of water. This heating machine is meant to reduce the CO2 emissions and respect our environment. I would love to install this in my house, it will blend perfectly with my modern interior decor.
Designer : Acácio Viegas Viegas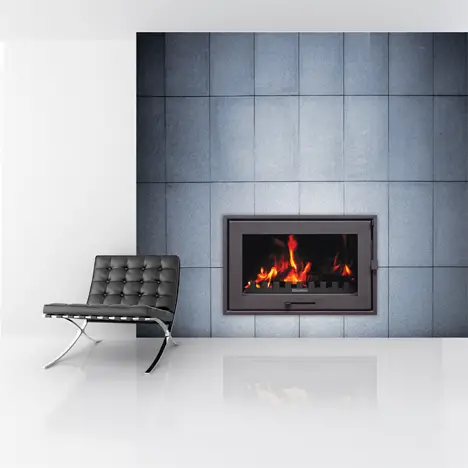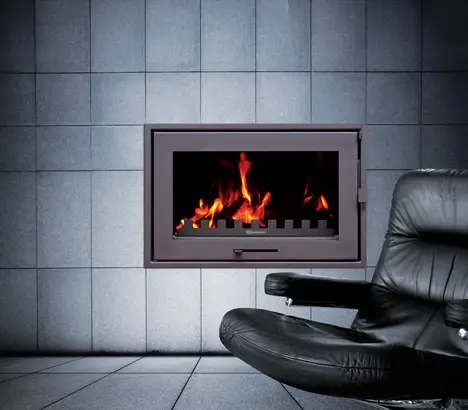 ---