Bento Pad delivers an exceptional mobile computing experience. Bento is a cinematic tablet lets users enjoy content on the go. It employs modularity as an approach for sustainability and synergy. Measuring just 8mm thick, Bento Pad features a ten-inch wide cinematic radio OLED screen and approaches two dimensionality. Offering great grip and protection is a rubber gasket that runs around the perimeter. Another remarkable feature of Bento Pad is that of the kick stands that fold away smartly into the rear surface, providing an assortment of working angles and viewing angles. Perhaps, it acts as a Bluetooth wireless keyboard and even docks well into a laptop display.
Designer : René Lee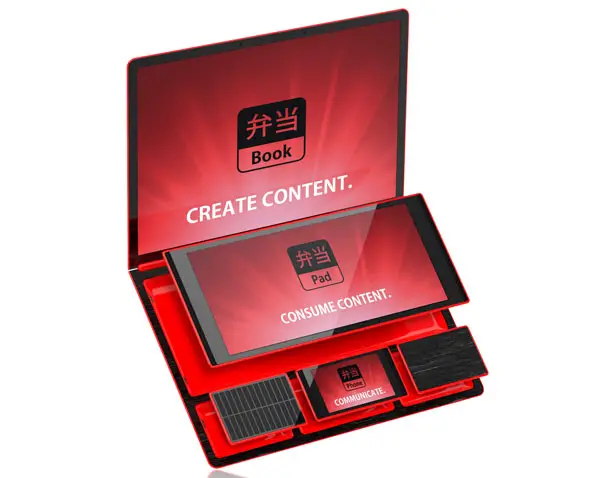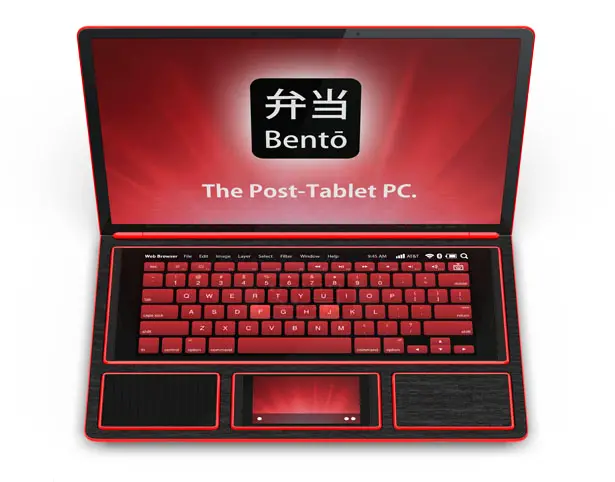 In terms of its user interface, it appears to be quite intuitive and innovative with its home screen supporting various widgets. Just expand the dock and there is it, the Springboard is launched. Elegant touch screen controls are notable assets that add more significance to Bento Pad. The mobile keyboard is quite ergonomic and leaves an ample amount of space for apps. Its dynamic screen makes it rather simple to input languages as well as symbols. The user can just dock Bento Pad into an innovative Bento Book in a matter of minutes. In total, Bento Pad is not a mere replacement for a PC. Instead, it makes the portable computer even more better.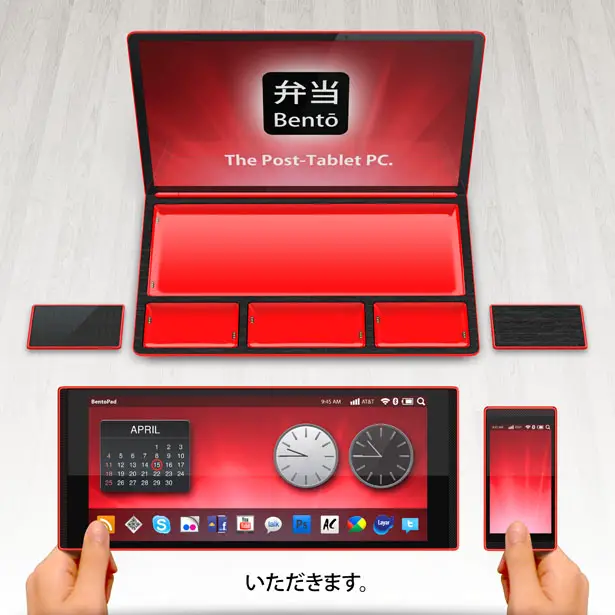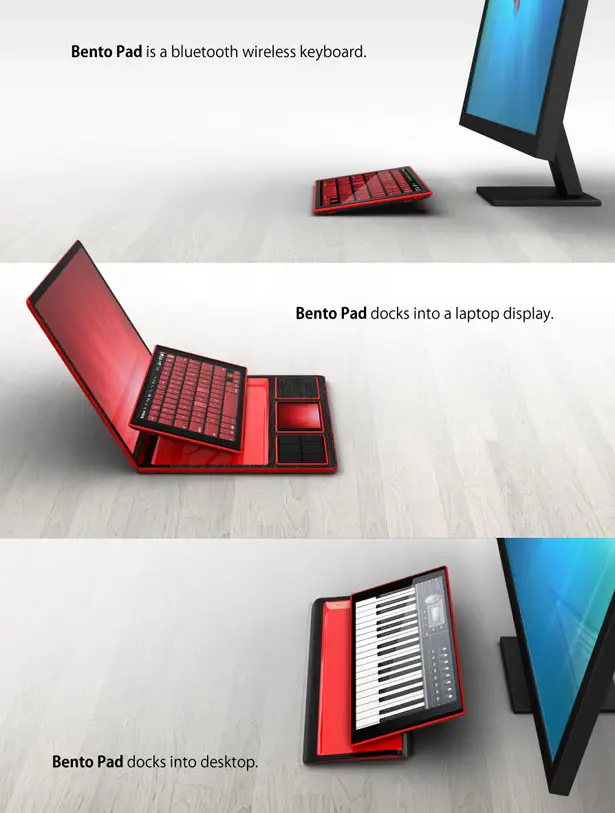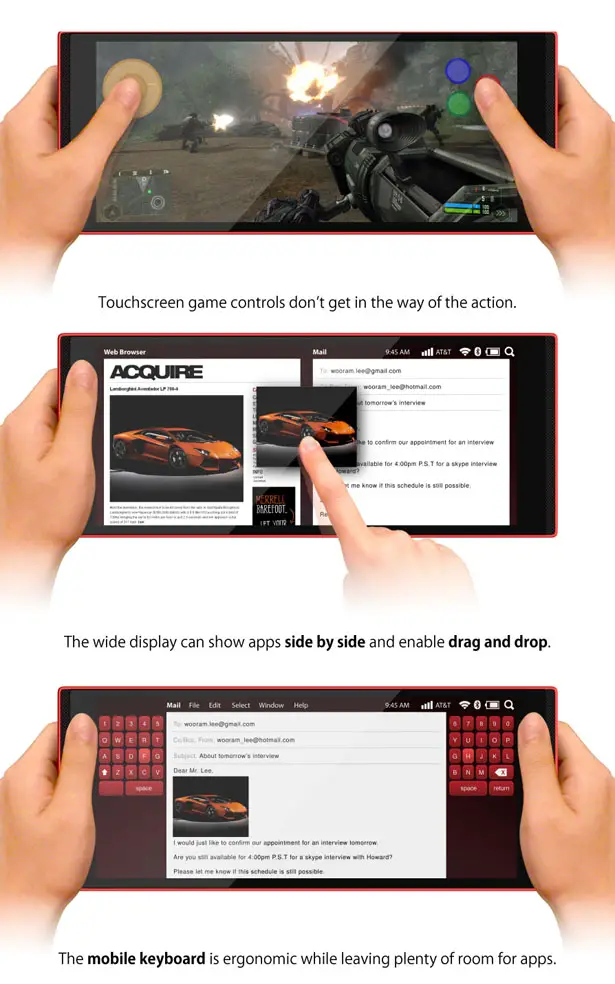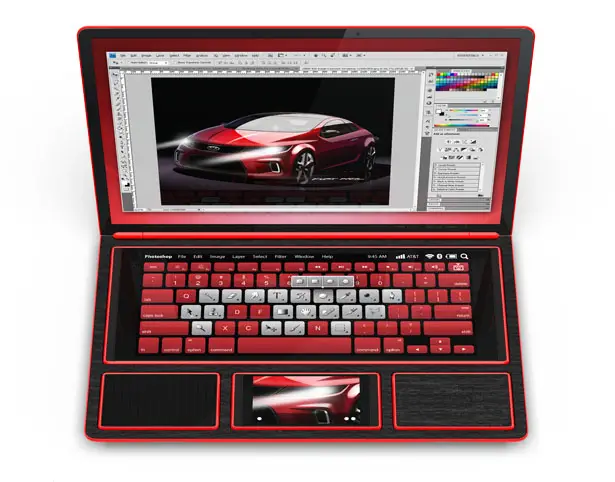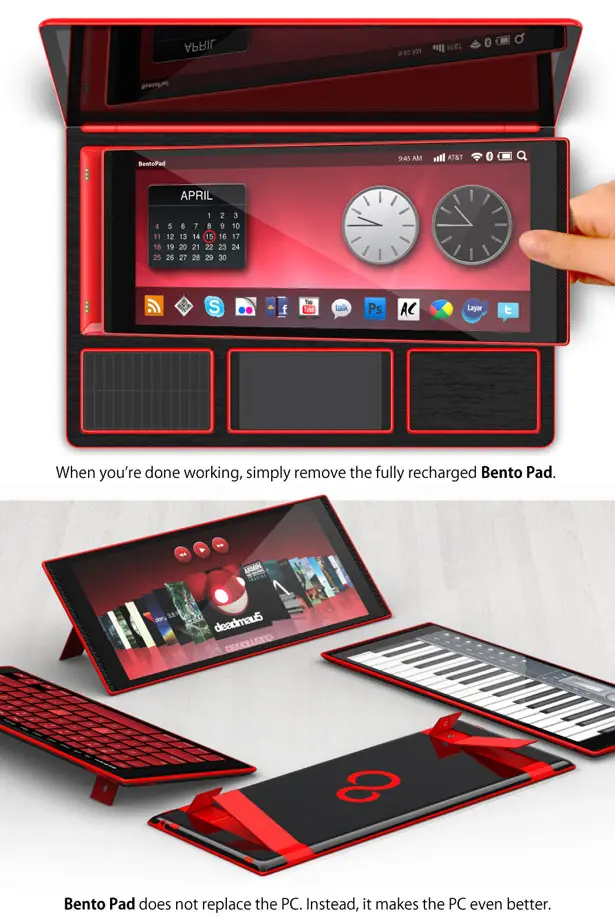 ---
Engage Keyboard from Smartfish has been designed to prevent repetitive stress injury. Based on their studies, the movements of the user while typing can cause pain and stress when it's not appropriate. Engage keyboard has been designed with ErgoMotion to increase the flexibility and alleviating pain in the user's typing experience. Instead of changing the key layouts, Engage keyboard features a patented ErgoMotion system that allows user to adjust the position of the keyboard's two halves and its tilt. The adjustment follows user's natural hand motions when typing. I hope they have lock mechanism, because I won't like it when my keyboard moving while I type.
Designer : SmartFish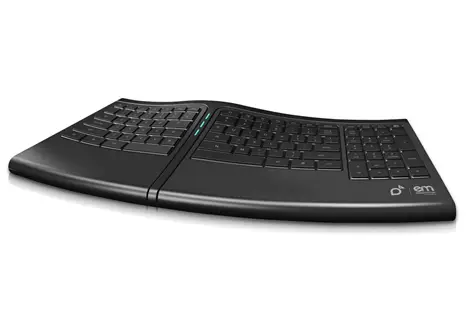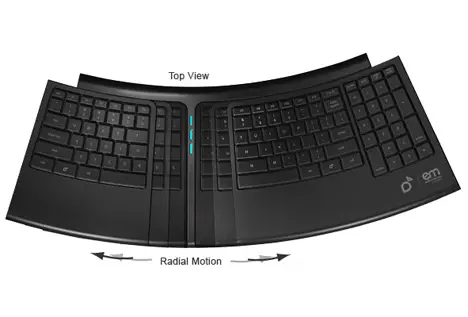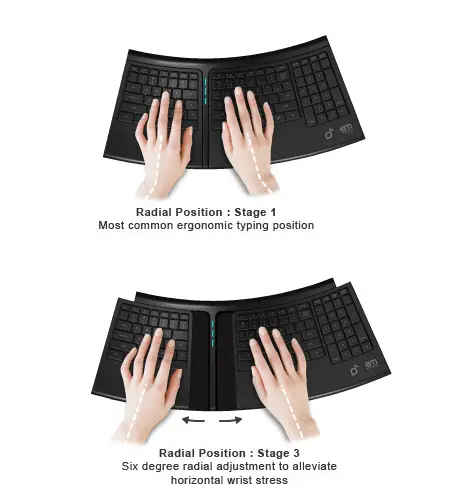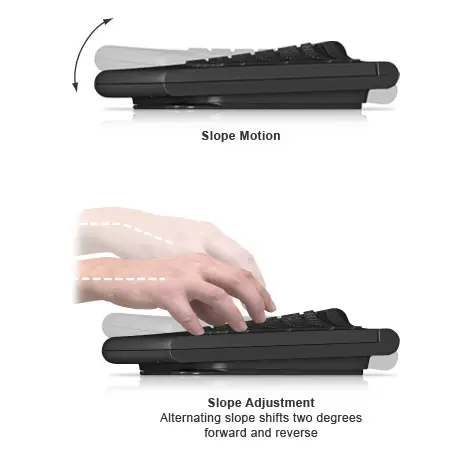 ---
Bolt electric bike reminds us of futuristic frog ebike, but Bolt features modern style. This electric bike has been designed with careful consideration or the order and proportions of volumes in the product. Since it's an electric vehicle, there won't be any fuel tank and combustion engine, it makes this bike design minimalist and visually attractive.
Designer : Springtime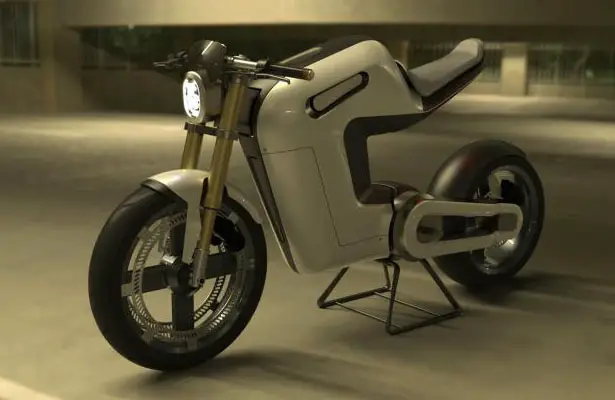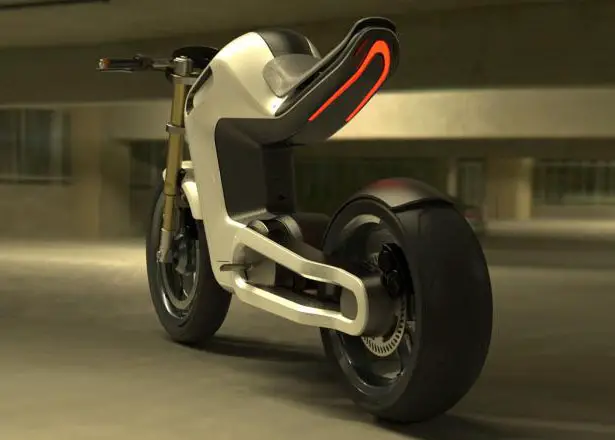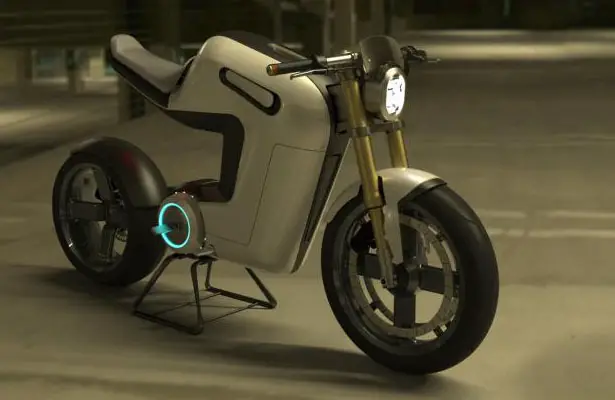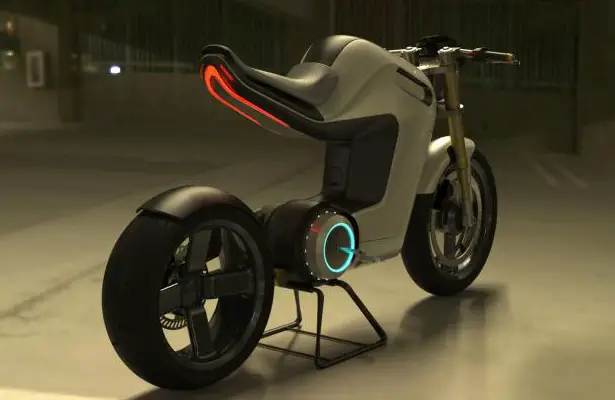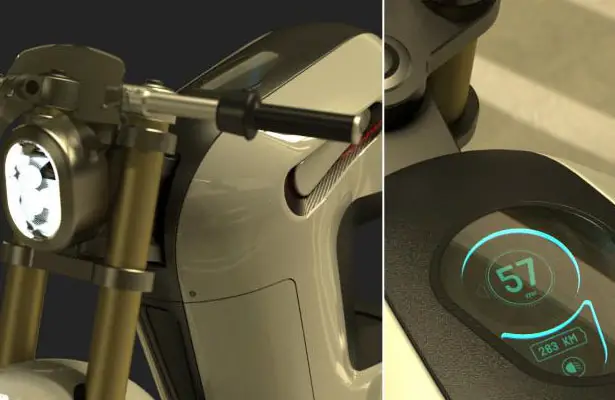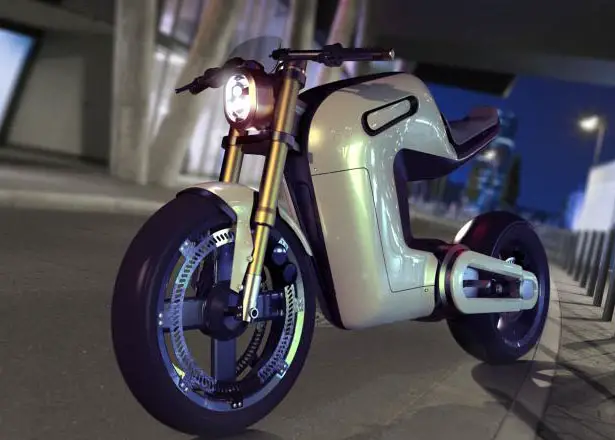 ---