Step Up is a brilliant catalyst for exploring creativity and building physical strength by functioning as a physical rehabilitation as well as a game. Set Up is designed to be used easily at home which incorporates an inflatable rug and a belt to wear for the players and includes various play methods, games and rehabilitation programs. Players can communicate with the main system through the adjustable rubber-line belt gadget for various body sizes.
When the players make some movements on the mat, the belt converts the movements into light and vibration. With a rehabilitation specialist's prescribed program, this product will allow patients to keep up with their conditions easily. As a game, Step Up works as a catalyst for children's creative activities, and can target both educational and active games.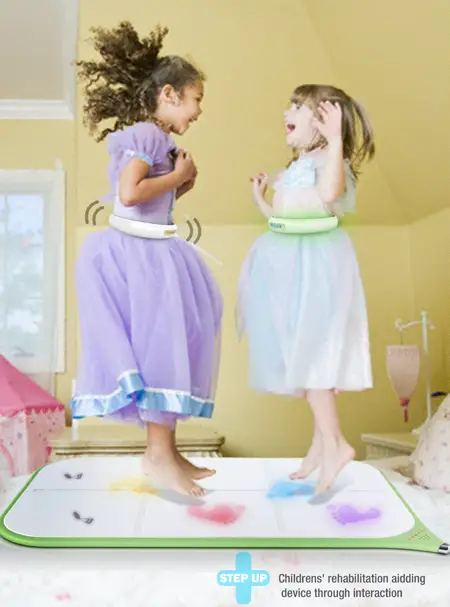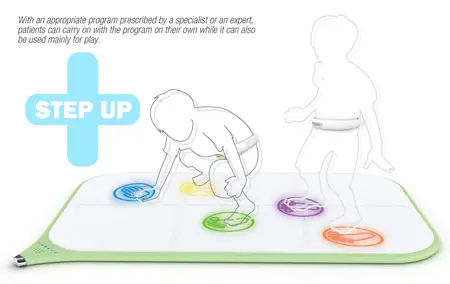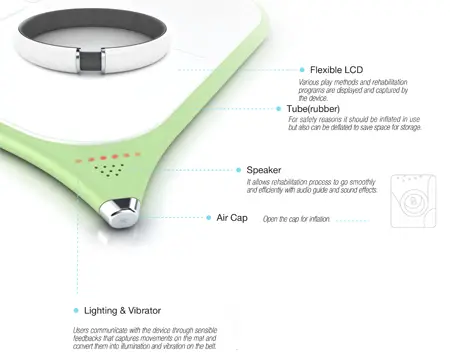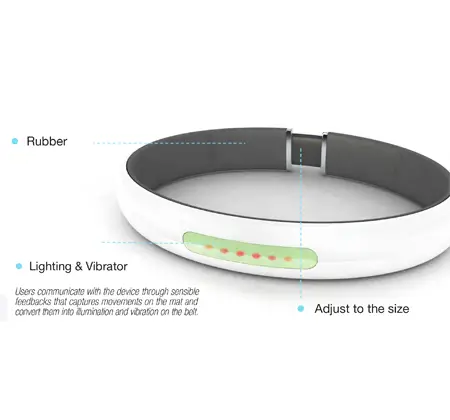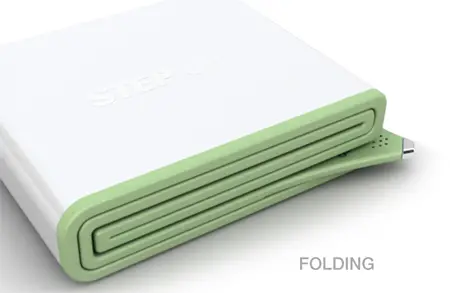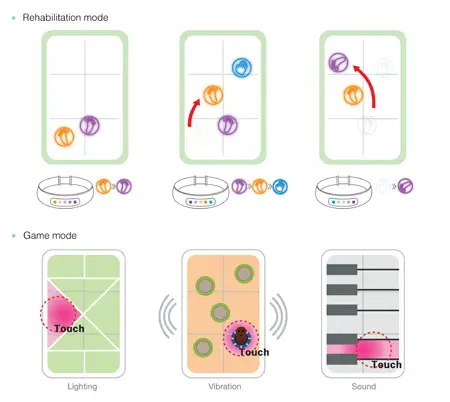 Designer : Lee Chanhee, Lee Jaewon, Lee Changho ,Lee Youngmin and Kim Eunhyea
---
The sleek and stylish design of Hidden Radio and Bluetooth speaker has certainly captivated many people as its Kickstarter Project has been funded to more than $500k when they "only" pledged for $125,000. Just in case you are interested in pre-ordering or just supporting the designers, the project still has 21 days to go. Designed and perfected through out 4 years of research and development by duo industrial designers John Van Den Niewenhuizen and Vitor Santa Maria, this speaker boats timeless and minimalist design. Simply lift the cap to turn it on, the battery life can last up to 30 hours, the built-in AM/FM radio would really handy when you don't have your audio gadget to connect to this speaker.
Designers : John Van Den Nieuwenhuizen and Vitor Santa Maria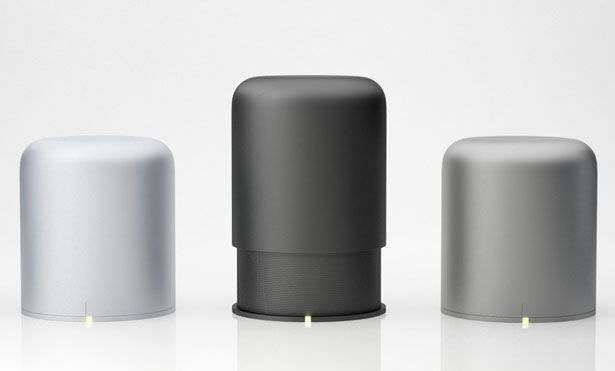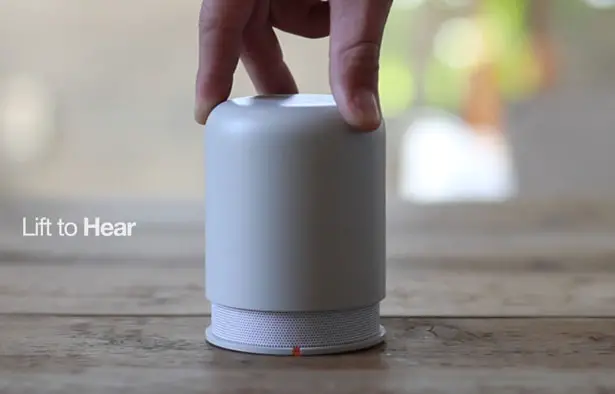 Hidden Radio and Bluetooth speaker wirelessly connect to your iPhone, iPad or any smartphone and computer with Bluetooth technology. These designers also just added a new information that this cool speaker now supports connectivity to multiple speakers to enhance your music listening experience. If your audio device comes without bluetooth technology, don't worry, this speaker comes with 3.5mm audio input plug.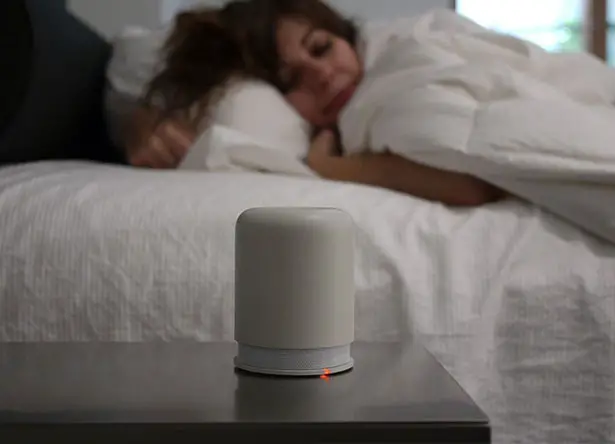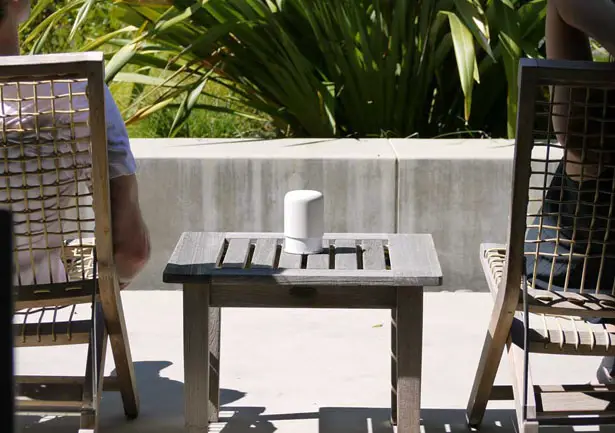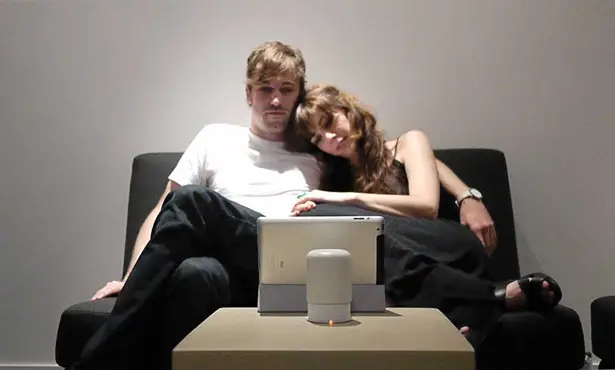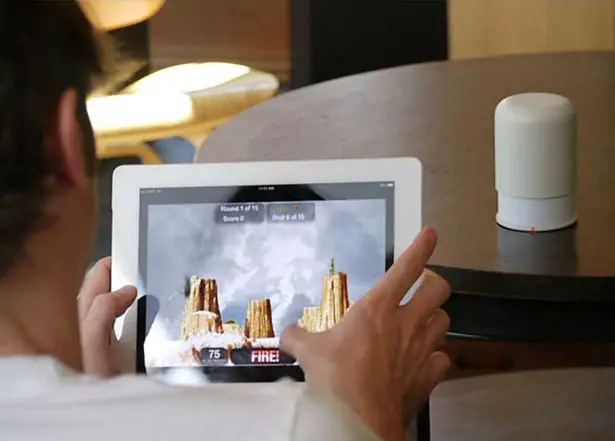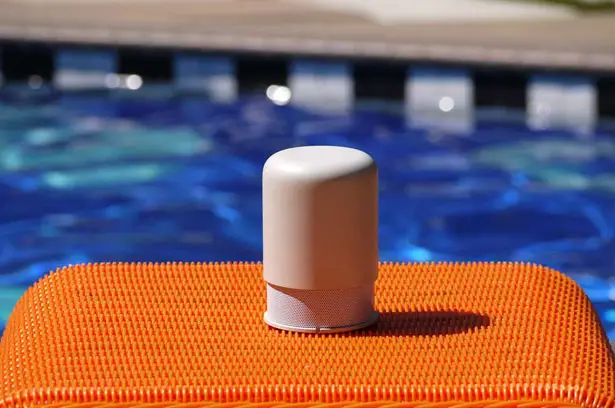 ---
Xiaowu Huang aged 23 is a fourth year student at Wuhan University of Technology, studying in Automotive Support Engineering. Xiaowu Huang is always passionate about doing vehicle-related stuffs and prefers to model his own cars, which are beautiful and simple. Without being influenced from outside sources, this young vehicle engineer determined to design a car named ing-q, which will be a coalition of the spirit of the drops. The design is simple; however, it meets human needs. The modular design makes the sedan more simple, safe and flexible. Well, ing-q employs the idea of standard design, since modular design is a way to realize ecological considerations and high efficiency. With simple silhouette, simple body structure and driving mode, this brilliant car by Xiaowu Huang reflects the future of city transport, which would be devoid of fuel consumption, accidents, emissions and congestion.
Designer : Xiaowu Huang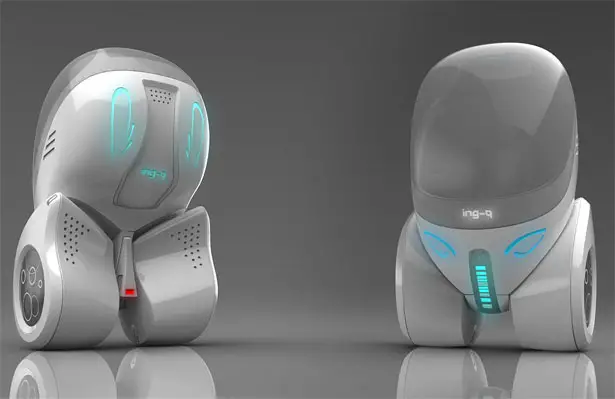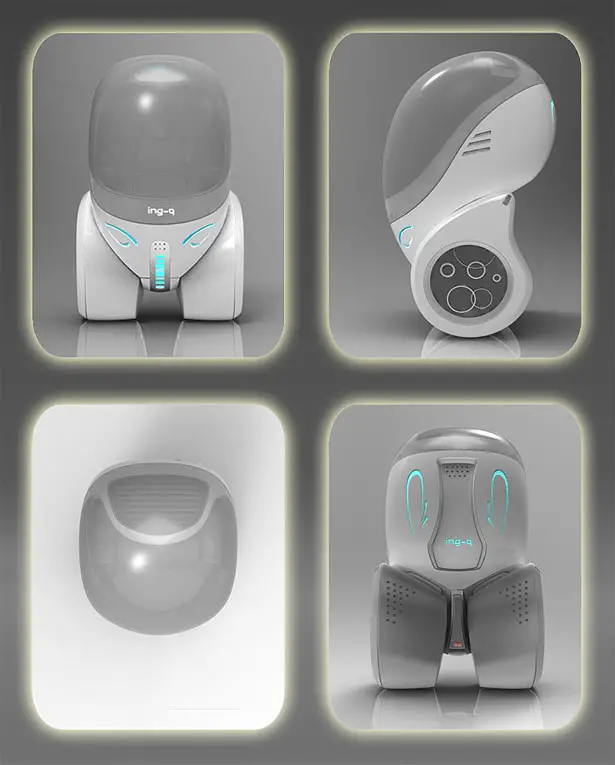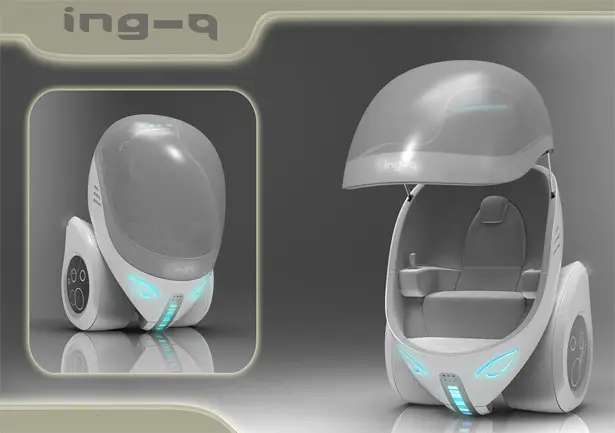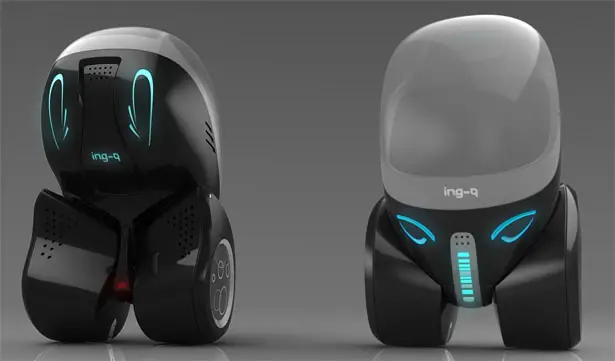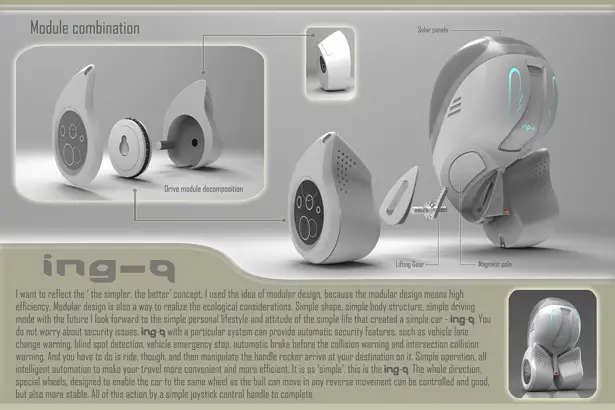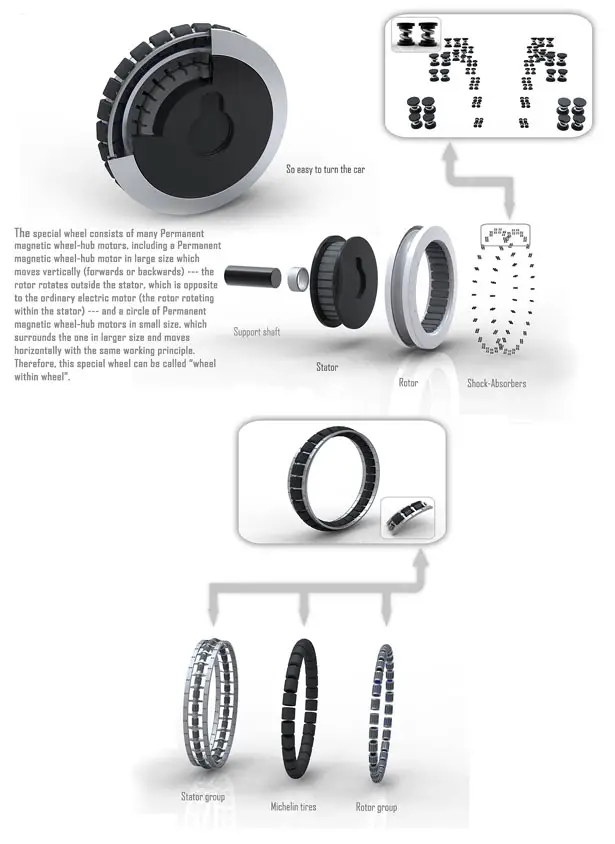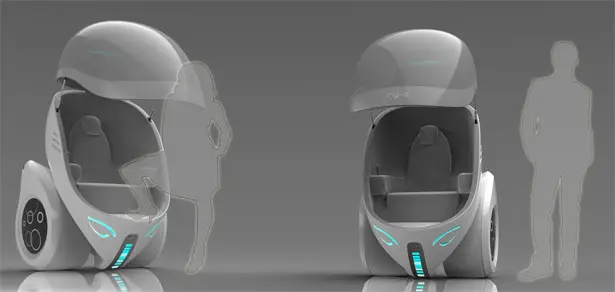 ---