Ryan Skelley conceived the concept of The Sunbeam Tiger during his Transportation Design course on Coventry University. It is an electric drivetrain with a pack of lithium-titanate battery which takes fewer times to charge than a lithium-ion battery. A fully charged battery can last around 4 hours along with the discretionary 3-phase charger which have made the maximum range of this car around 800 miles. Skelley has shown theoretically that the car can go 0-60 mph within 2.3 seconds and the top speed would be just around 160 mph. Moreover, the proposed materials for constructing the Sunbeam Tiger are extremely recyclable and eco-friendly.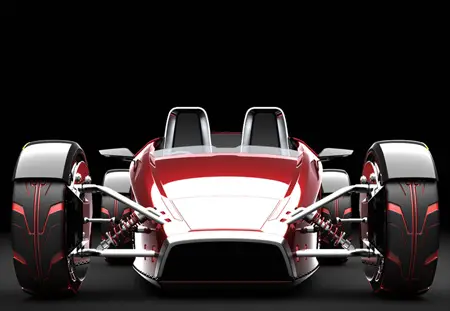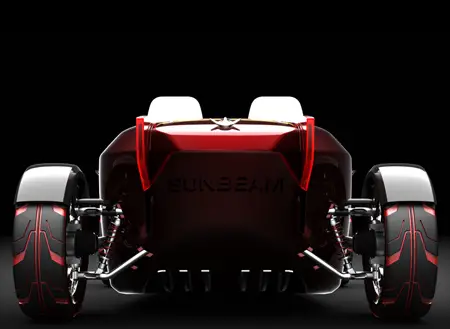 The Tiger concept has been designed for the year 2025 (to coincide with the 100 year anniversary of the land speed record), and with the current pace of innovation in the field of batteries and motors performance such as this is not that far away.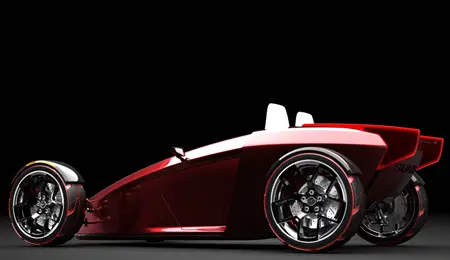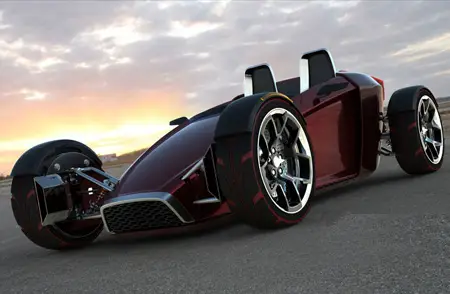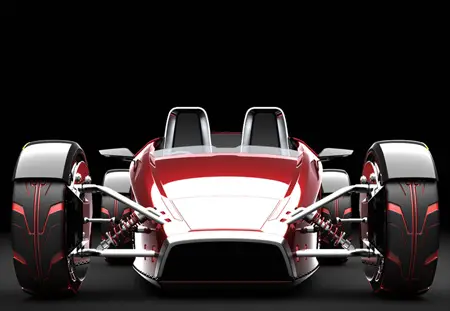 Designer : Ryan Skelley via [Diseno-art]
---
Seek is a portable search engine or you can say it's a guiding device by Jukka Roitto. This portable search engine is a helpful guide for people stuck in an unknown city. The device is meant to help novice and experienced looking for local theaters, restaurants, clubs etc. The device puts into use of the GPS system and the beauty of the product is that it can be personalized while also be strapped to the wrist. Also, it has touch screen based functions with other functions like a portable music player to keep you entertained. So if you are in a new town, no sweats just seek the guidance of Seek and you will see the whole city as if you knew it forever!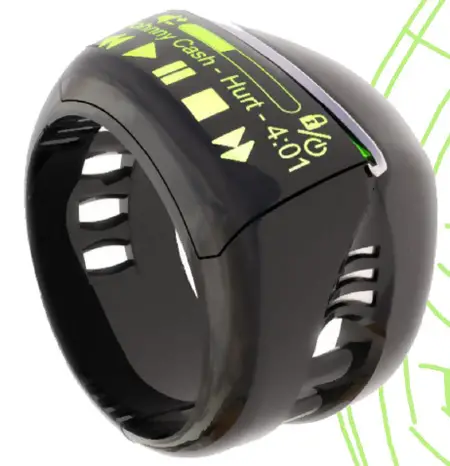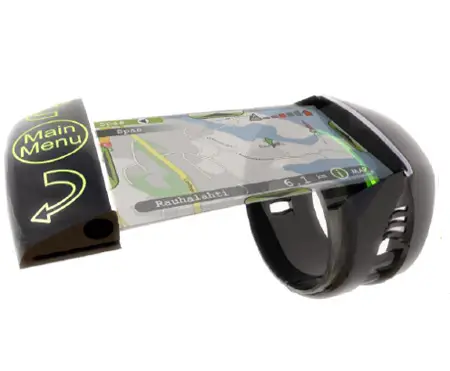 Designer : Jukka Roitto, Miska Väisänen & Jordan Siegler
---
You might wear any color dress and the matching accessories to go with it but your watch still remains the same. Though there have been many watches in which we can only change the dial of a watch but the main body remains the same, standing out in all of your accessories. So now to avoid this embarrassing situation in your parties we have brought to you an excellent bracelet cum watch known as the Time Orbit Watch.
The most interesting thing in this is that it has display lines all over which shows the current time. There are three lines one shows the hours, second shows the minutes and the third one shows the seconds. It has been made with high technology keeping in mind the simplicity of the bracelet, it has the shine and gloss with an attitude and is also available in different colors.
So now, show off your accessories in a cool and modern manner with a touch of attitude!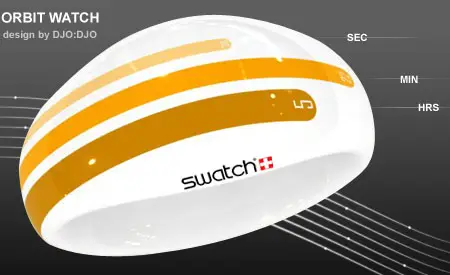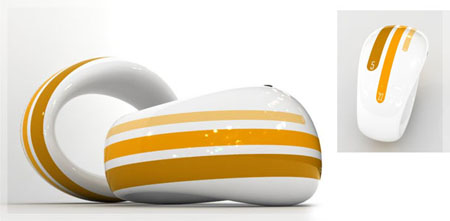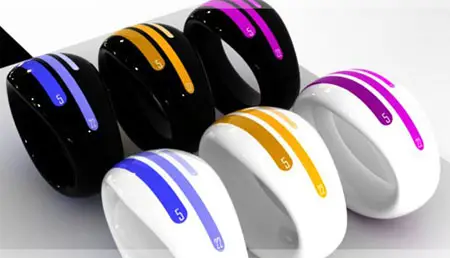 Designer : Djordje Zivanovic
---