ADATA DashDrive Elite HE720 is the world's slimmest USB 3.0 external hard drive yet. Sleek brushed metal exterior gives elegant overall appearance, a perfect hard drive for design conscious geek, who says technology can't look fashionably? This hard drive boasts slim body of only 8.9mm thickness, once again ADATA provides you a device that blends top performance with style.
Aside from its good look, Elite HE720 also features one-touch-backup function to allow you to run automatic backup and synchronize data in one single touch. The nice cool blue LED indicator lights on through the transmission process to indicate the power as well as the data transfer status.
From : ADATA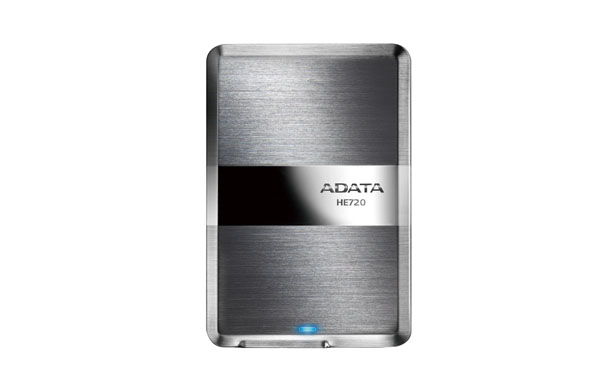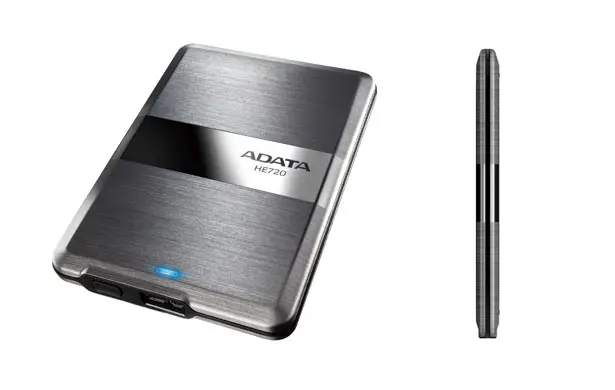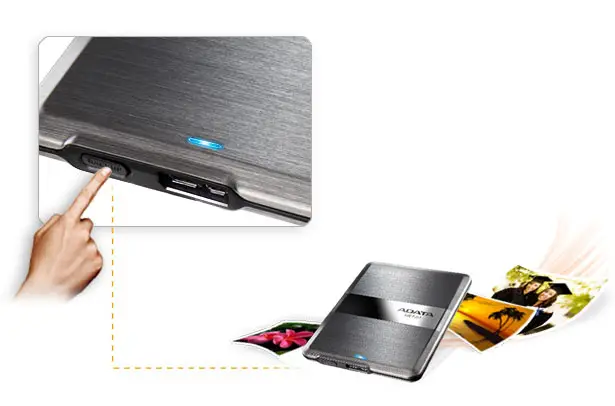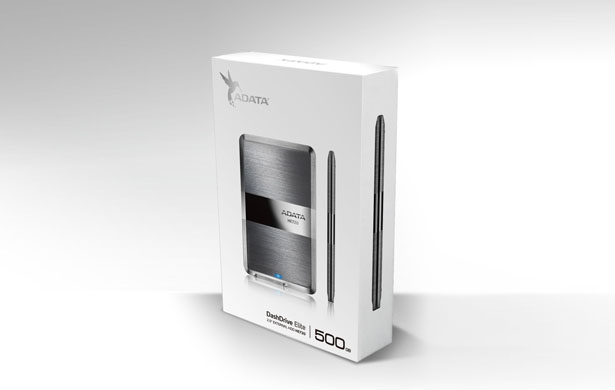 ---
Great innovation from Chris Owens for fashion design oriented people. Edge concept phone is dedicated its style to fashionitas, look at how the glass keyboard sliding out when you want to answer an incoming call, when this black beauty in stand by mode, you won't see any keyboard, just a sleek? pocket phone. Stylist and futuristic.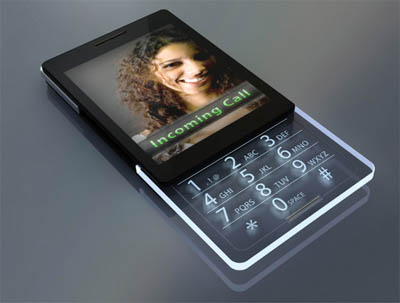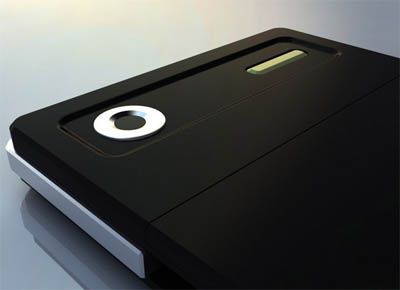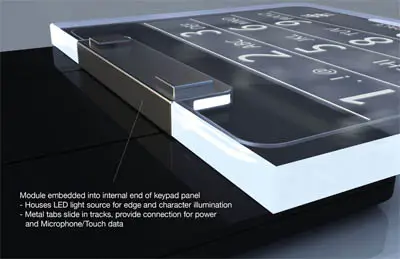 Designer : Chris Owens
---
I'm the kind of people who leave unused hangers in my wardrobe. I just don't feel the necessity of separating them until I need one. Hangindicator design is an ingenious and simple idea to solve my problem. It instantly shows the non-occupied hangers in a crowded wardrobe. The cloth adds weight onto the hanger that makes the inner cylinder attached with spring sliding down and turns the indicator red. When the hanger is free, the indicator turns green. Smart isn't it? Even when you are in a hurry, you'll spot unused hangers easily and fast.
Designer : Adityaraj Dev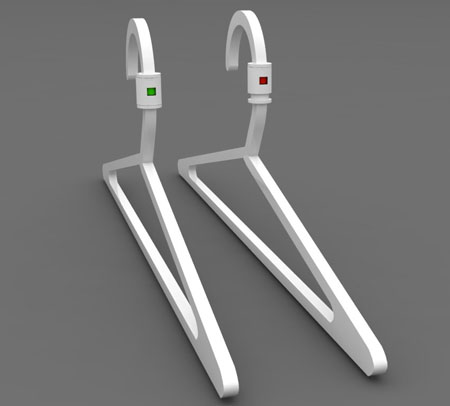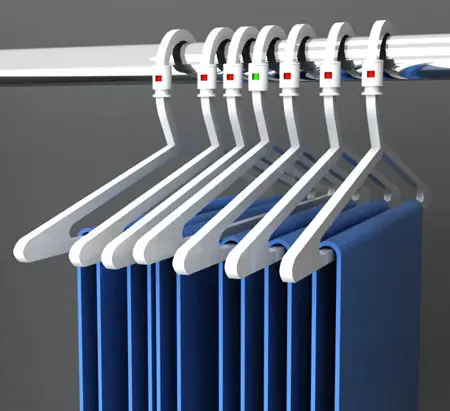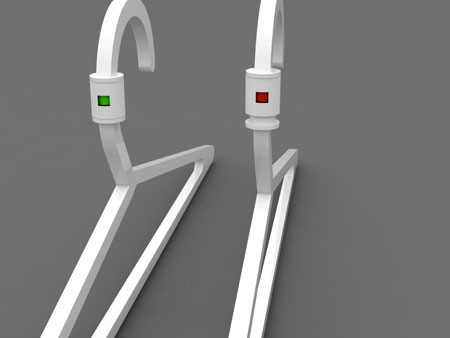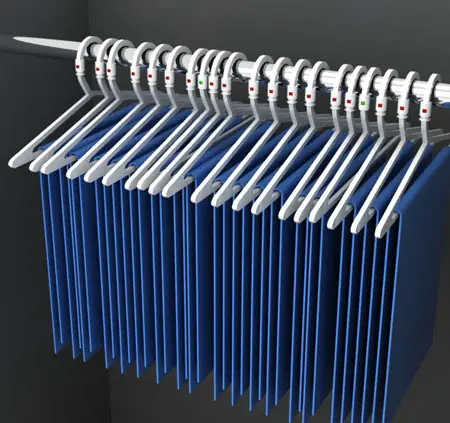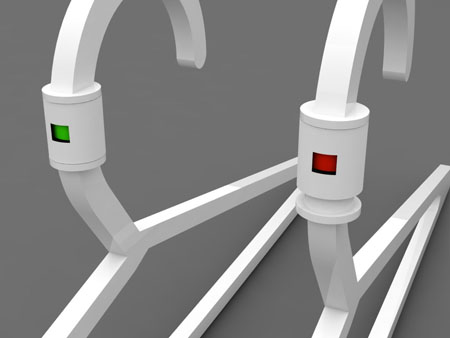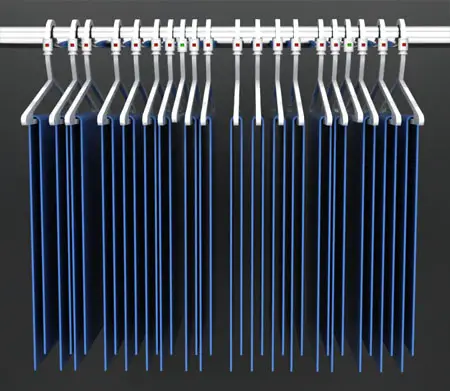 ---