Ori Architectural Robotic Furniture System offers you a ground breaking innovation. It is based on the problem of space that we are currently dealing with in high-density urban area where space has become too expensive to be static and unresponsive. This furniture system offers new design to allow you to create dynamic environments that will make you feel as if your living space is substantially larger.
Taking advantage of architectural robotics, Ori furniture system promises to liberate urban design, giving you new experience with unlocking the potential of your living space, it changes the way you live, work, and play. The robotic technologies come out straight from MIT Media Lab's CityHome project, it focuses on utilizing technology to offer solution to the challenges of global urbanization.
Designer : Ori Systems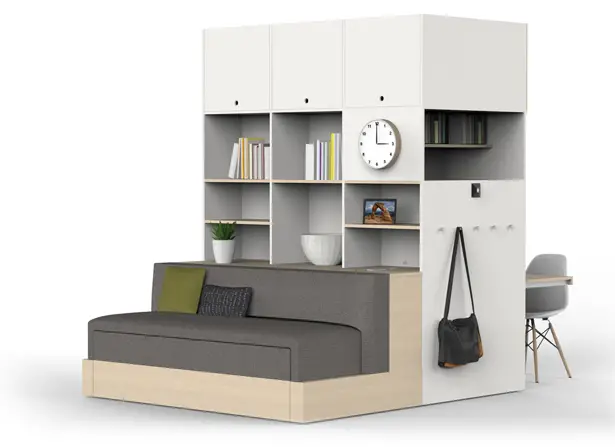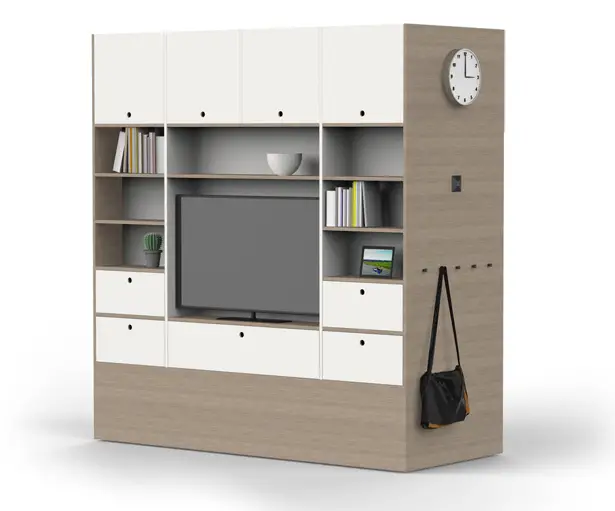 The name of this project is derived from "origami", a Japanese art of folding paper to create beautiful objects. Just like its meaning, Ori wants to bring you something magical in your home. This furniture system runs on modular and scalable mechatronics where each unit seams to glide smoothly with a push of a button. You can pre-settings this furniture system to different possible configurations, including its ability to connect to your smart devices. Ori furniture system could be the future of architecture furniture.
More images of Ori Architectural Robotic Furniture System: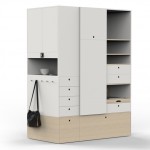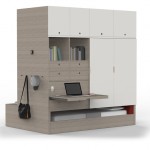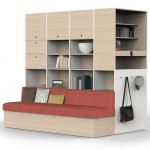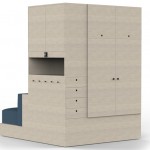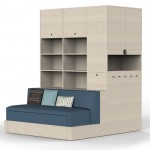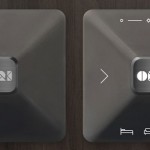 ---
Talk and Walk, is a study about the walkie-talkies. Talk and walk is a light weight, sleek concept walkie-talkie, it is equipped with very simple but effective features targeting sectors like job communication, courier services, etc. It's different from stereotypical shapes of walkie-talkies. It aims to meet the need of being tough and rigid with its new material usage, a type of ABS (Acrylonitrile Butadiene Styrene) plastic. That perforated surface will light up when this device receives a message or signal, it'll be useful when the speaker doesn't work.
Designer : Manpreet Bhattee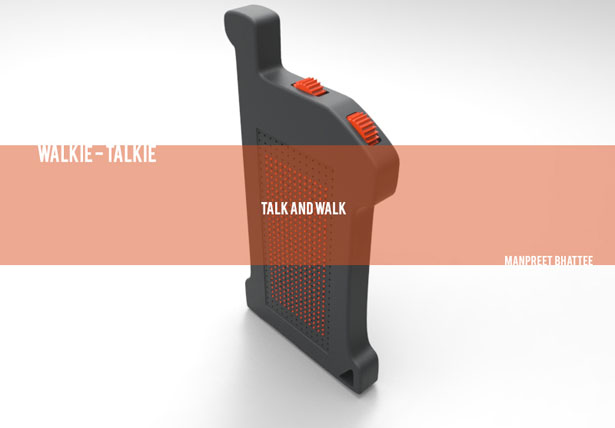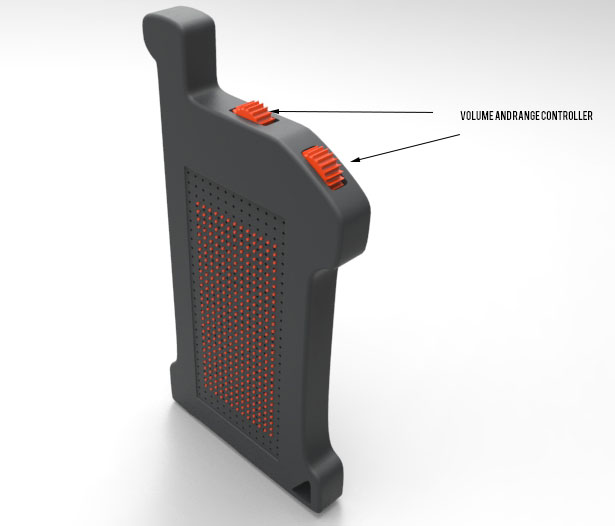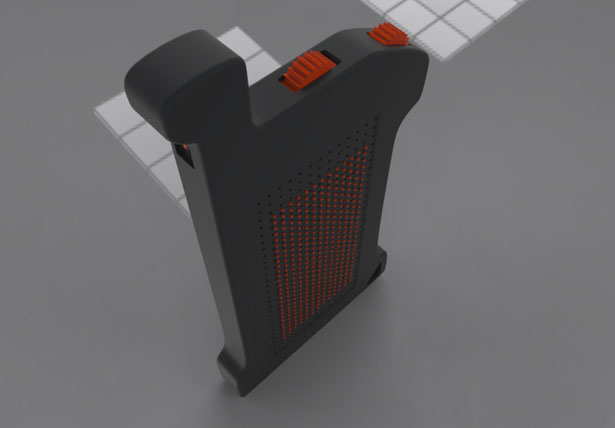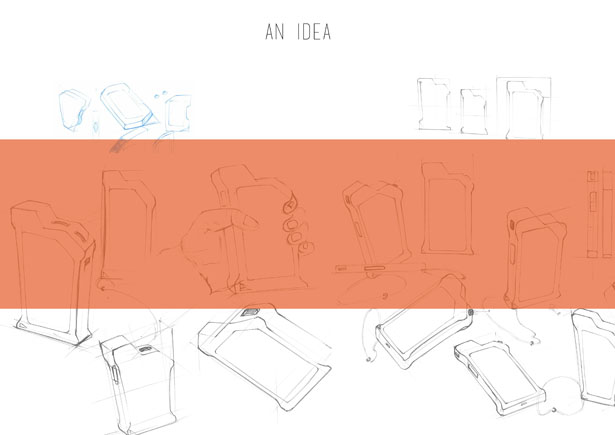 Tuvie has received "Talk and Walk" project from our 'Submit A Design' feature, where we welcome our readers to submit their design/concept for publication.
---
Weezy is a stereo system gadget designed by Italian industrial designer. It allows you to listen to music stored in your mobile devices directly through your stereo using bluetooth connection. Plug Weezy in your stereo system, it will find bluetooth signal from your mobile devices. You are free from cables and connectors. Too bad, Weezy is shipped only in Europe.
From : Weezy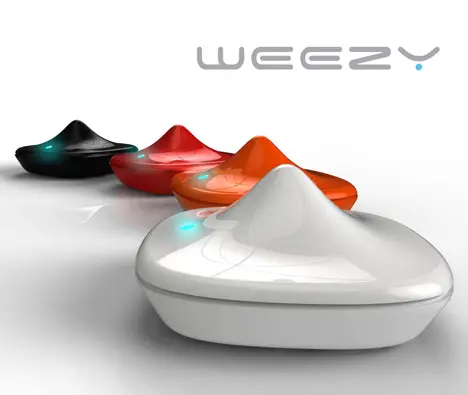 [Press Release]
Made in Italy is back as Ultramodern Vintage.
The world-renowned Italian industrial design finally debuts in high tech. The project creator is particularly proud about it, since he believes high tech mirrors the soul of Italians, lifestyle gurus who love music and are fond of items blending style and usefulness.
This new high tech product, designed and manufactured in Italy, is called weezy, and it allows us to listen to music stored in our mobile devices directly through our stereo.
Music. weezy gives new life to our stereo systems, allowing them to reproduce the playlist of our smartphone or notebook through Bluetooth connectivity. Its shape and light weight are studied to obtain top sound quality.
Comfort. Unlike docking stations, weezy allows us to unplug, setting us free from cables and connectors.
Design. weezy is not one of those electronic devices we are always trying to conceal. It is made to be shown and enjoyed. Its vintage profile, permeated by an ultramodern essence, fits perfectly both young, colourful homes and sophisticated, Zen environments.
---