Move Aero, Shelby Supercars Tuatara is here! SSC announces its latest contribution to automobile enthusiasts word wide with its groundbreaking new supercar, TUATARA (pronounced twu‐tar‐ah). The design specifications of this next generation car from SSC are so extreme that they had to find the perfect name to represent this project. Maybe it's time for SSC to reclaim its title as the manufacturer of the world's fastest supercar from Bugatti.
Designer : Shelby Supercars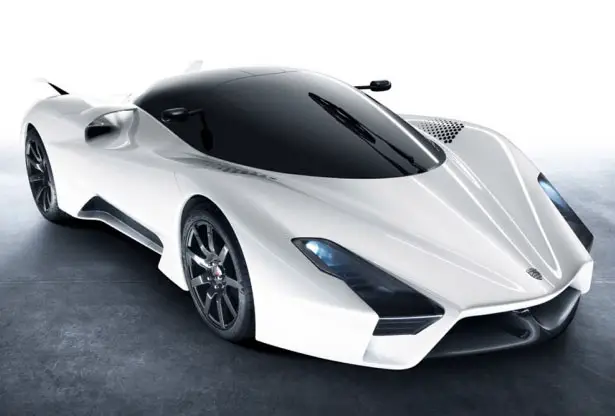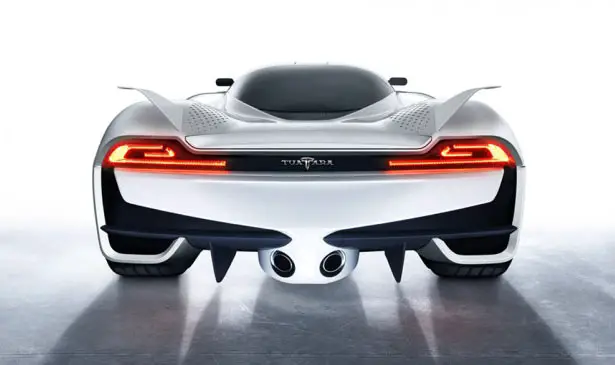 The name Tuatara came from a New Zealand reptile, a direct descendent of the dinosaur. The name itself was translated from the Maori language which means "peaks on the back", it's actually correct if you take a look at the winglets on the back of this new car. Do you know Tuatara have the fastest evolving DNA in the world? Well, you do know, this unique and extraordinary property of this reptile symbolizes how SSC also stand out amongst the world's greatest supercar manufacturers.
"Most manufacturers essentially use the same basic model and body shape for up to 10 years, while making only small refinements to it each year. After only three years in production with the Ultimate Aero, SSC's Tuatara is about to monumentally evolve in the areas of sophistication, design, aerodynamics and shear all‐around performance. We felt that the fastest evolving DNA was a perfect definition of SSC's latest project." — Jerod Shelby, Founder, Lead Designer and CEO of SSC
SSC has released some specs for its fastest supercar, the body will be made entirely of carbon fiber as well as its chassis and wheels. The engine utilizes a twin-turbocharged 7 Liter DOHC V8 that boasts 1,350 horsepower. Shelby Supercars Tuatara features 7-Speed Manual H-Pattern or 7-Speed SMG Paddle Shift and Triple Disc Carbon Clutch.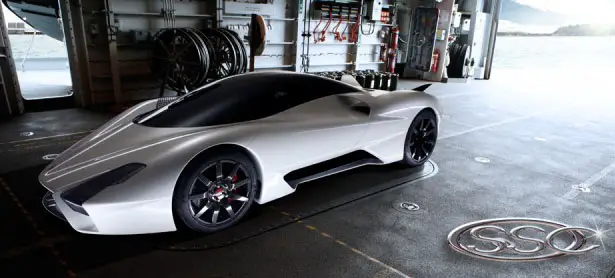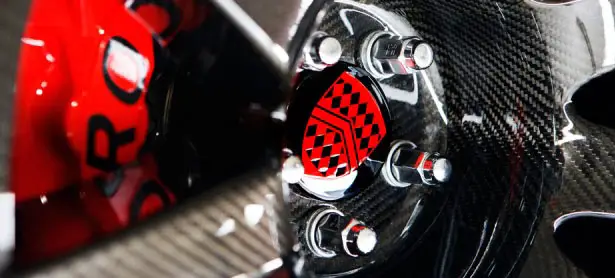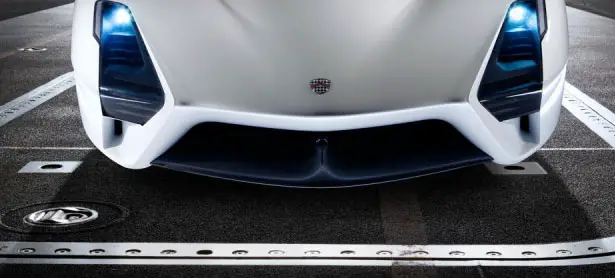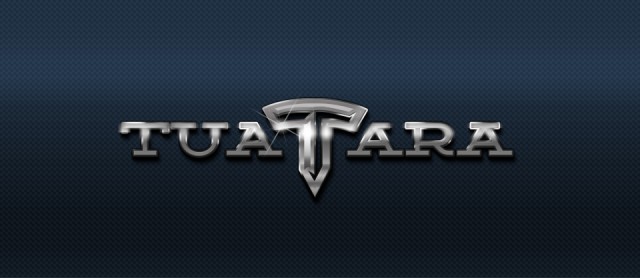 ---
The longer the walk, the cooler the refreshment at the end, thanks to E-bag, a handbag whose cooling system gets its power from being swung back and forth as its owner walks. "I wanted to make a point about the way urban life goes with increased energy consumption," says E-bag's creator, Apor Püspöki, a product design student at Moholy-Nagy University of Arts and Design in Budapest, Hungary. "We have responsible design thinking."
The E-bag has a rotating handle attached to a dynamo that charges a storage battery via arm motion. The cooling system uses so-called Peltier technology, a kind of solid-state heat pump that transfers heat from one side of the device to the other side. Cooling status is indicated by three LED lights. The capacity of the bag is approximately three liters.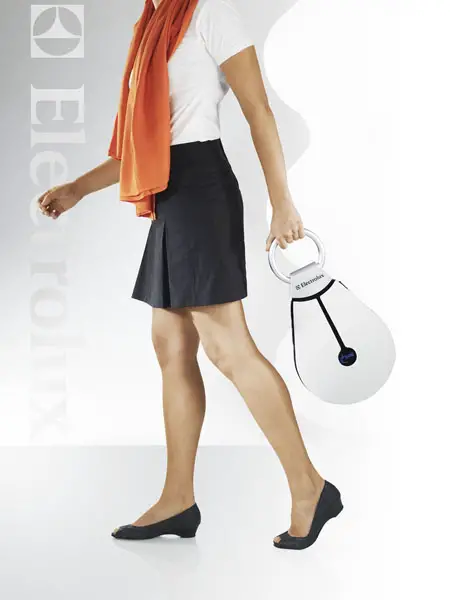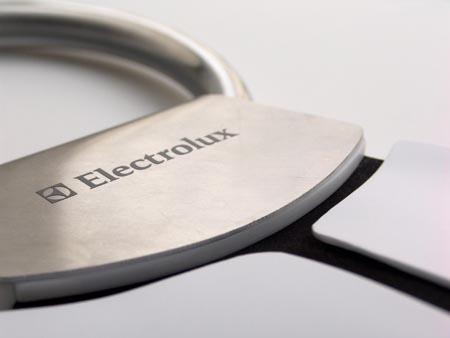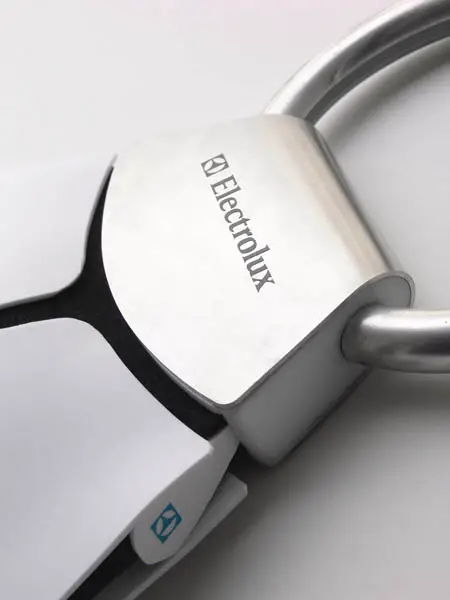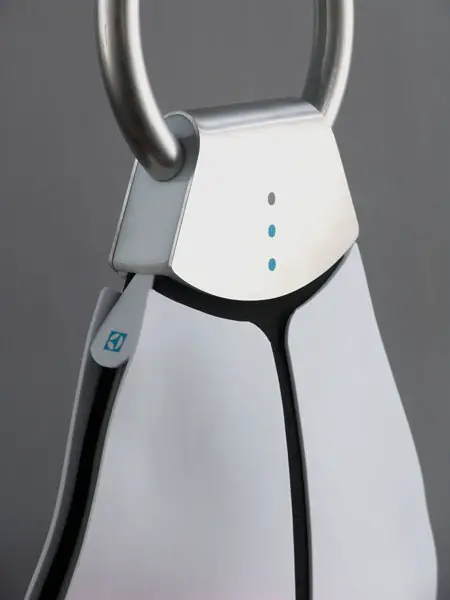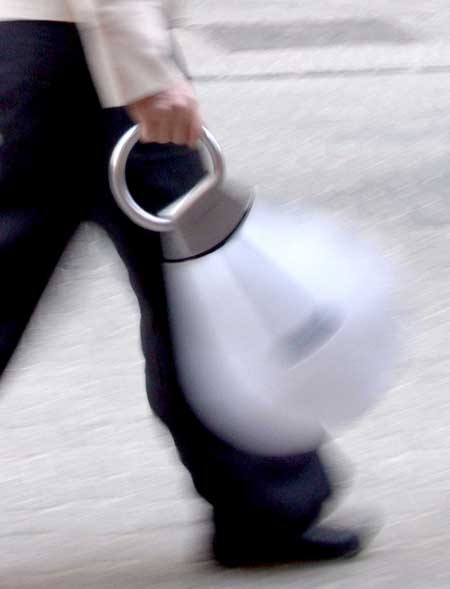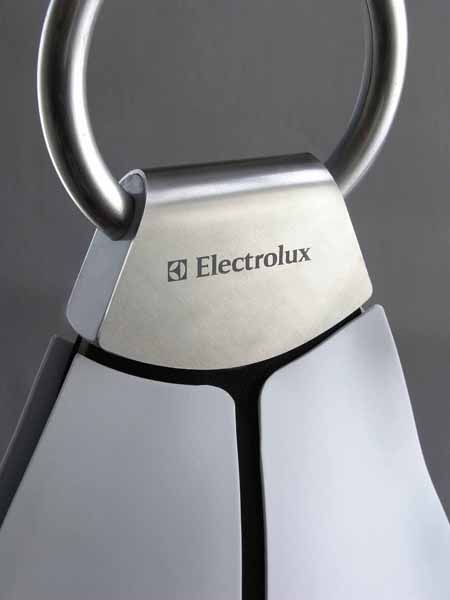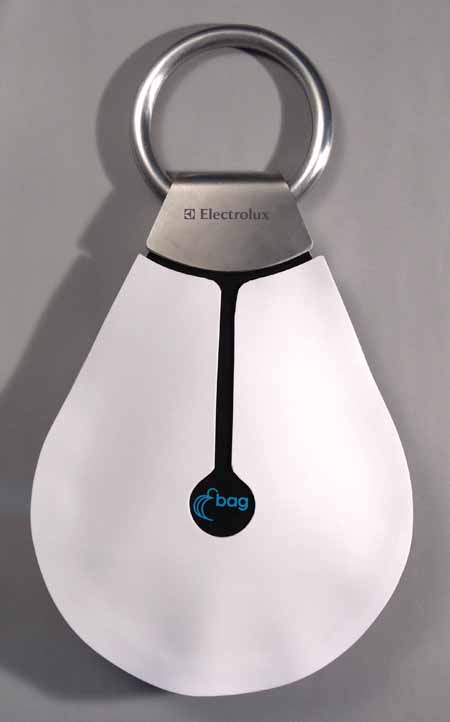 Designer : Apor Püspöki
---
In the future, there's a possibility that you will no longer have flat tires, ever! Bridgestone Crop has developed a new tire technology which no longer relies on air pressure like our existing tires. If Bridgestone airless tire technology could be implemented on all vehicles, we would no longer need to carry vehicle pump in our car. This innovative tire utilizes resin spokes formed on the lateral side of the tire to support a load. You can see from the center of the wheel, the spokes don't run from the inner rim to outer tread in a radial pattern, each angle of the spoke on the inner circumference is around 45-degree different from the outer circumference. In this way, the force that deforms the tread doesn't turn into a turning force, because the yare both dextral and sinistral spokes.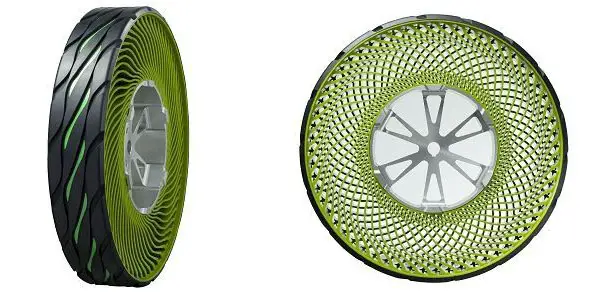 We really do hope Bridgestone is able to mass produce Bridgestone airless tire as we won't need to worry about a puncture or fill the tire with air on monthly basis. It also saves a lot of maintenance costs. Not only that, this tire is also environmentally friendly as the rubber of its tread is 100-percent recyclable, it utilizes a recyclable thermoplastic resin as the main material for its spokes. Bridgestone airless tire technology will be displayed at the 42nd Tokyo Motor Show 2011.
---