The new Aurore wood stove is dedicated to the pleasures of the senses. Designed by Jerome Olivet, the elegance of the sculpted surfaces and galvanized glossy white or deep black sets a new standard, which here reaches the highest demands of quality. Across the smallest details, design is placed under the sign of exclusivity. The refined style, exemplary finish and the quality of its flame illuminate the entire space. The large door with multiple reflections impresses with its clear and slender architecture. Its apertured feet give a unique dynamic and futuristic signature, it features tight lines, organic ventilation while it emphasizes the lightness of this decorative and luxurious object.
Designer : Jerome Olivet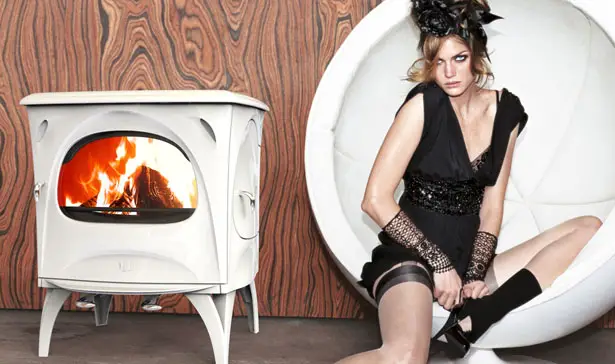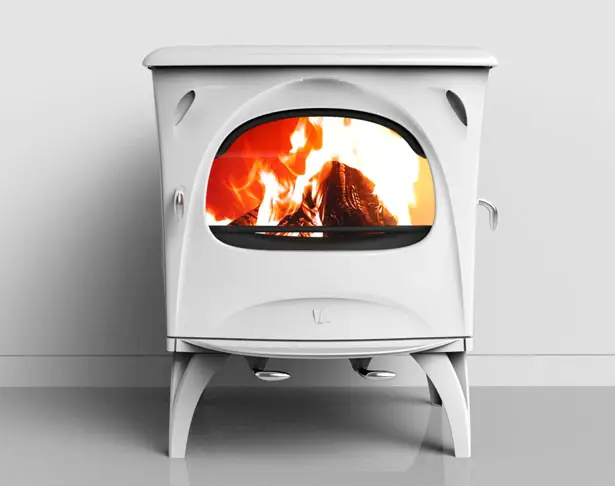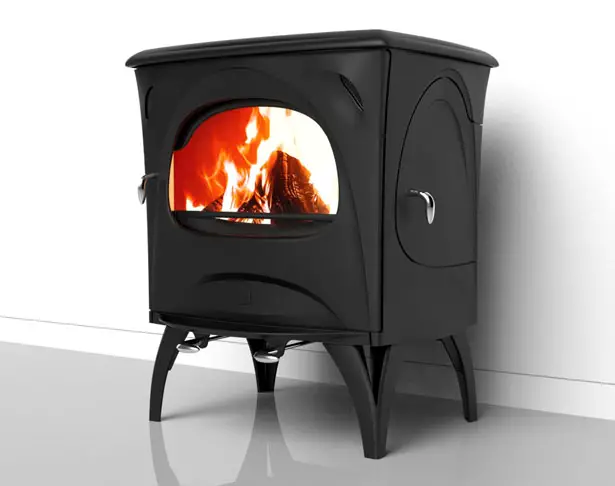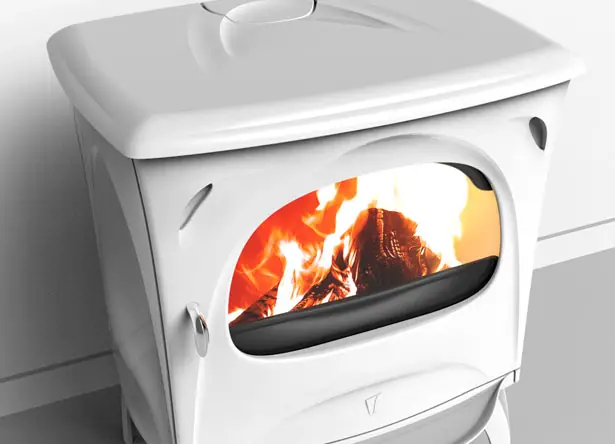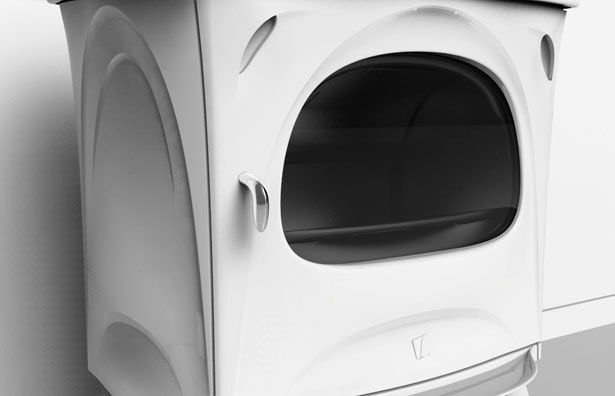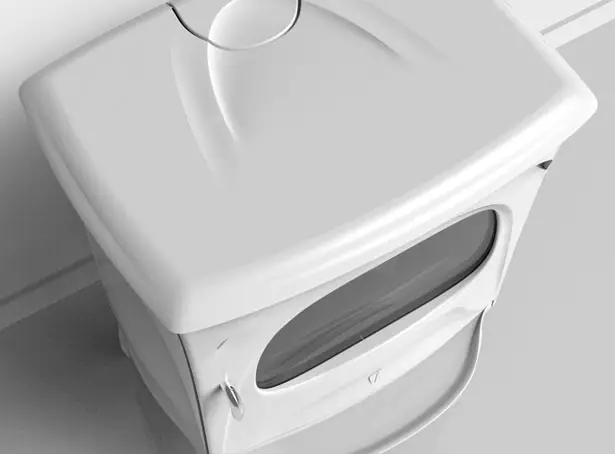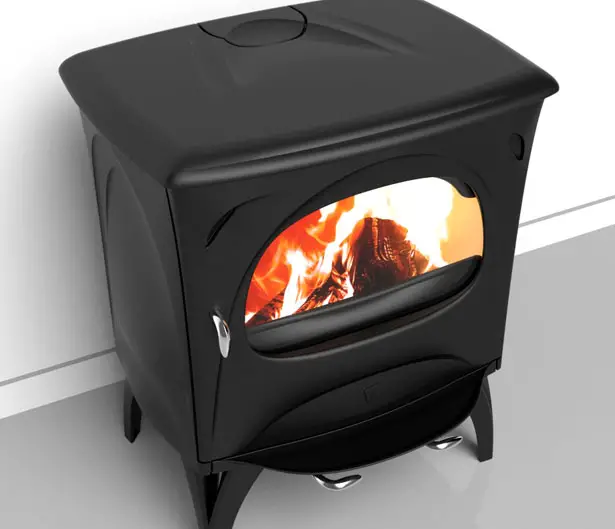 ---
Swiss Advance SSA30353 Pocket Knife Tool is a sleek multi-tool pocket knife that you should carry on your outdoor adventure. The ultra compact and slim body won't take much space, you can simply keep it in your pocket. Each set consists of several different tools such as knife blade, awl, fork, square, bottle opener, fish scaler, nail drawer, hexagon wrench (4x), cm-scale, bradawl and sewing, and wire stripper. This modern interpretation of Swiss Army Knife is a perfect tool for campers or any knife enthusiast, its 3-3/4" closed linerlock mechanism eliminates complex mechanicals while the casing is dirt-resistant.
From : Swiss Advance [Buy It Here]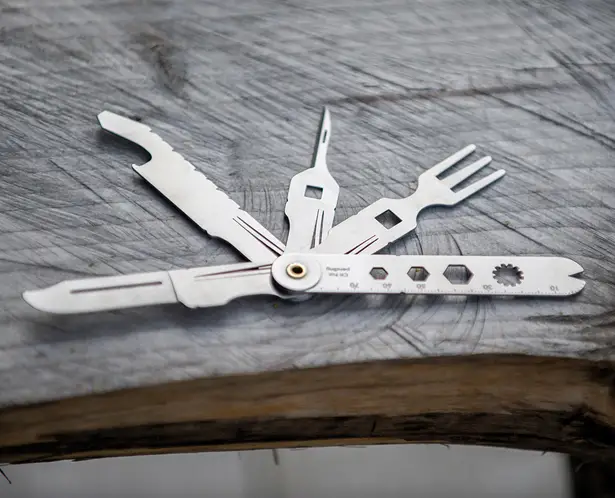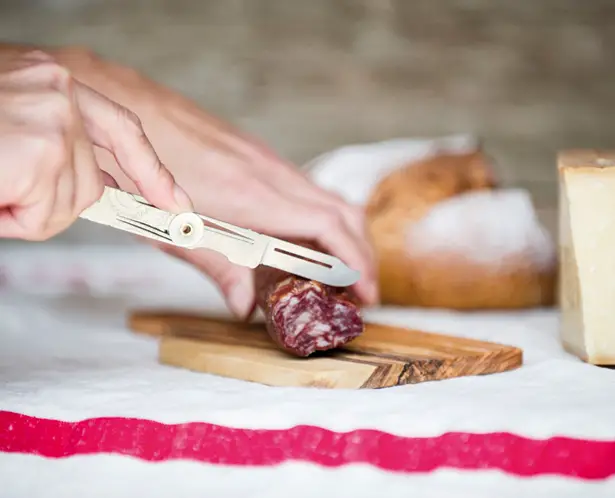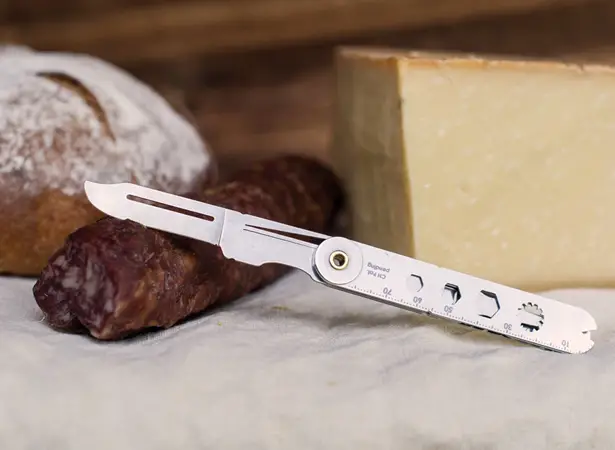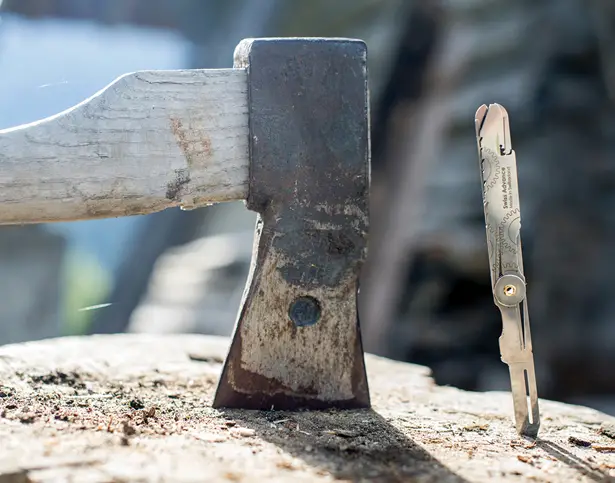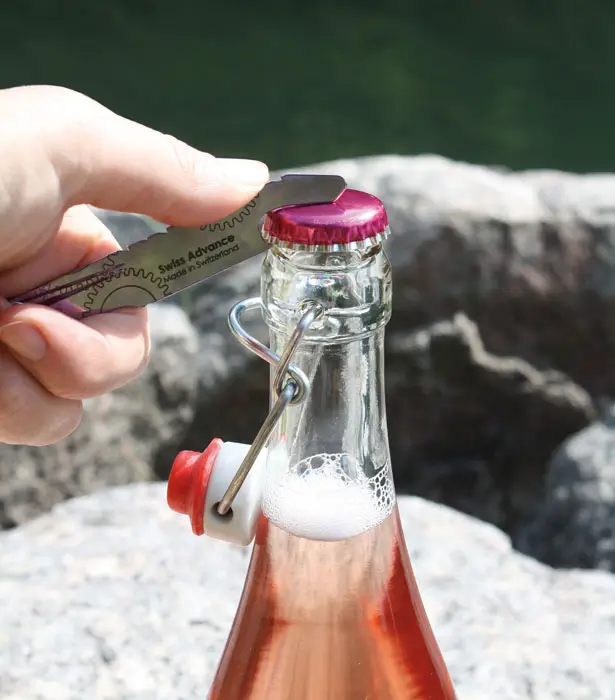 ---
It looks like a bean bag, but it's not. Snug soft chair from Kumeko brings you a comfortable and flexible soft furniture to relax, yep, you can literally snuggle in it. When you sit on Snug, you are covered with soft inner cushion, creating a cozy shell that envelops you, integrated belt on top can be used to adjust the Snug to support your body in a variety different positions.
For the sleeve, Kumeko has developed its own special material. These are Jersey tubes stuffed with polyurethane foam woven together into 100% wool felt creating a 3D double-sided pattern. The wool-felt material maintain the temperature inside the sleeve while the Jersey tubes provide soft padding to hold your back.
Designer : Kumeko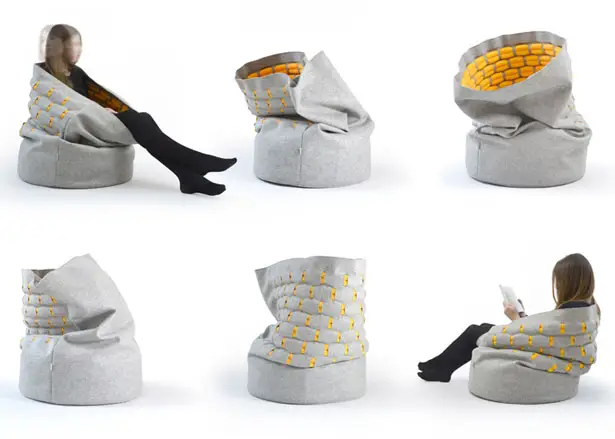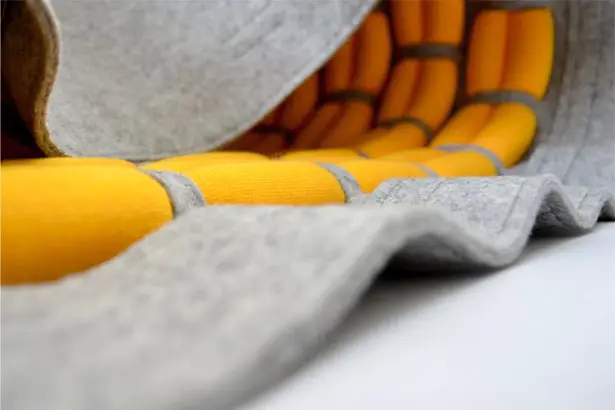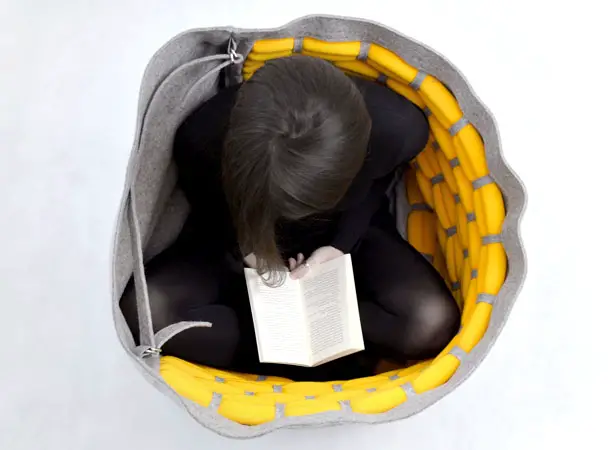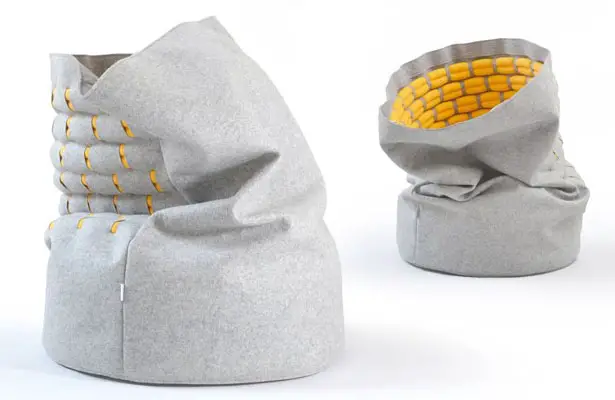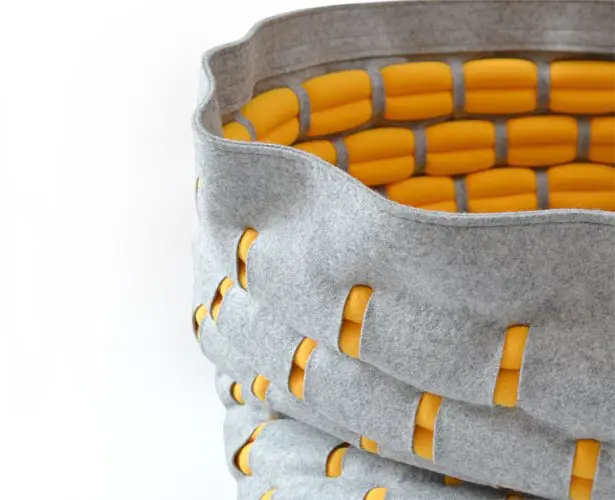 ---