Here comes something cool for all bike riders. Check out this bike design for Polygon which is a combination of standard bike and music player. Today, everyone prefers music while driving, at the gym, at work, on the street or even in library. Music has become the lifestyle of today's generation and therefore, this bike is designed with the rhythm of today's lifestyle. There is a music player attached with the adjustable steering and it can turn the energy of the bike into power and automatically store it in the battery which can be later used for light at night and brake light. Style and amazing look is something that this bike surely offers.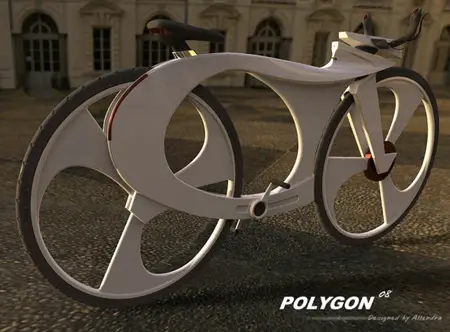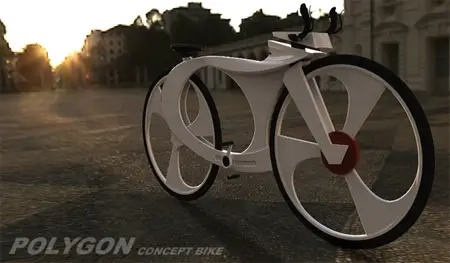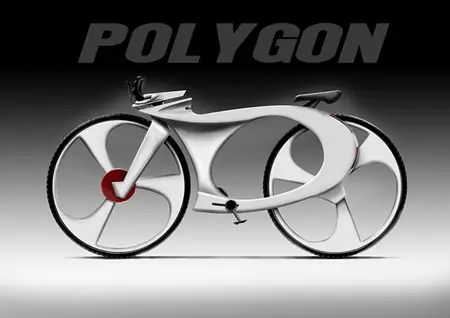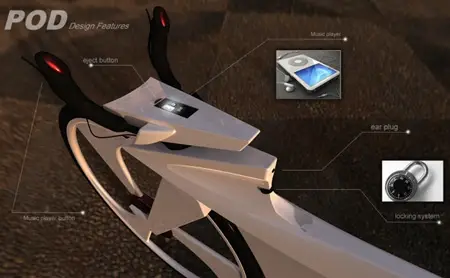 Designer : Reindy Allendra
---
The new DVD parent child communicator designed by Tom Korzeniowski is surely a path breaking innovation. The design which was featured as a part of Carleton University School of Industrial design basically aimed at utilizing and exploring the current DVD technology and uses the same in consumer products. The device consists of two parts which communicate with each other via Bluetooth technology and in all captures the emotions of both the child and the parent during a given activity simultaneously, which can be viewed at a later time. A nice thought as the product captures the best of emotions i.e. developmental stage of the child and the effect on the parent on that moment… Picture Perfect!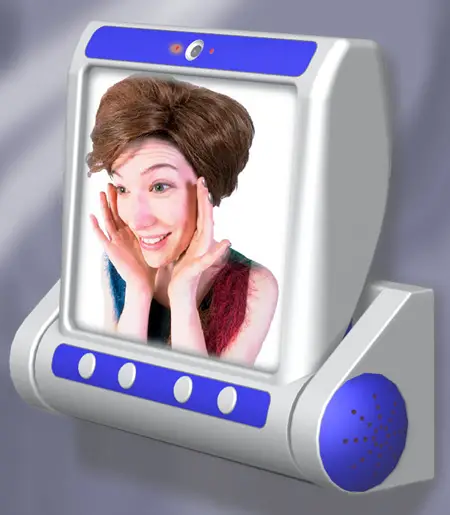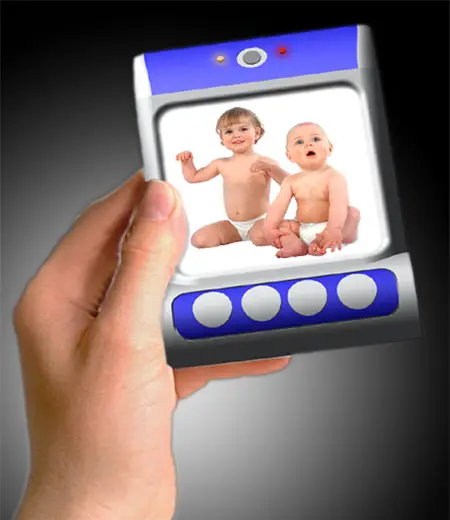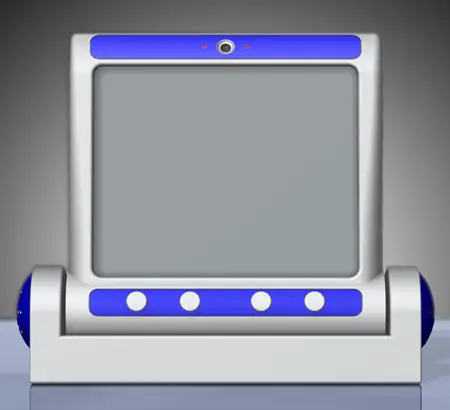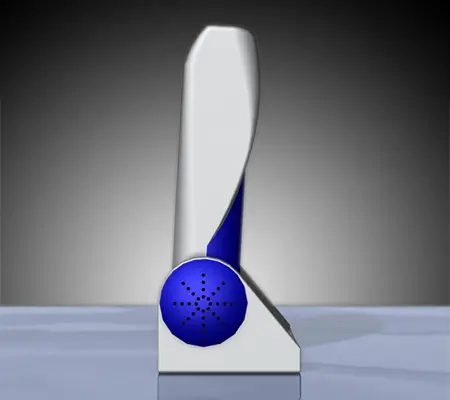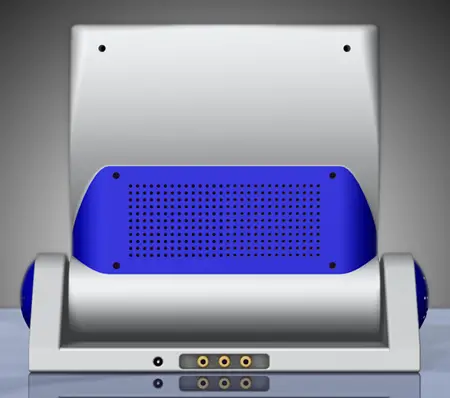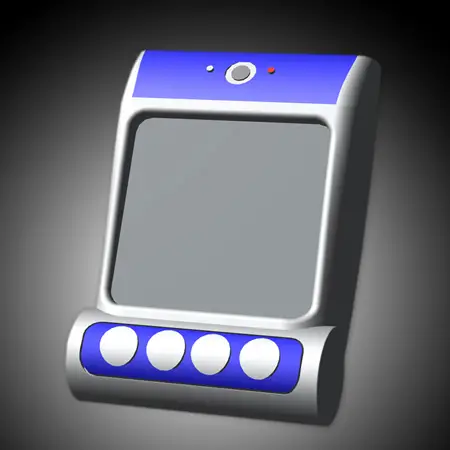 Designer : Tom Korzeniowski
---
Air Diviser protects you from poisonous gases in the event of fire. These gases will make you feel drowsy and disoriented, not to mention healing heat and smoke from fire can burn your lungs. This concept project is a refillable portable breathing apparatus which is capable of storing ten liters of oxygen, it's been designed for distribution to fire evacuees.
Inhaling poisonous gas is 80% the cause of deaths during fires, instead of wide awake, you might fall into a deeper sleep. We know that Fire fighters' respirators have an add-on respirator for victims, however, there would be problems and delays when so many people are waiting for their oxygen and rescue, let alone sharing the add-on respirator. The goal of this project is to provide as many people as possible with oxygen in the shortest time possible. Using this device means this breathing apparatus can carry 10 liters of oxygen separately from the fire fighter's respirator and hopefully could increase survival rates as well as rescue process.
Designers : Lee Dong Jun, Min Jung Hyun, and Seo Cheol Woong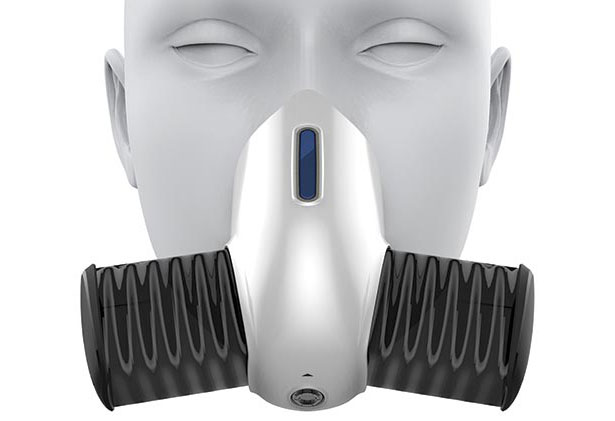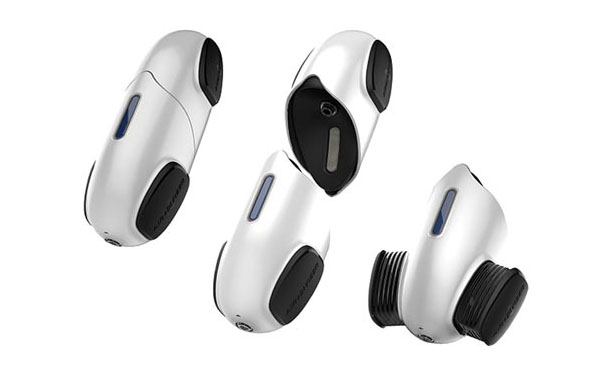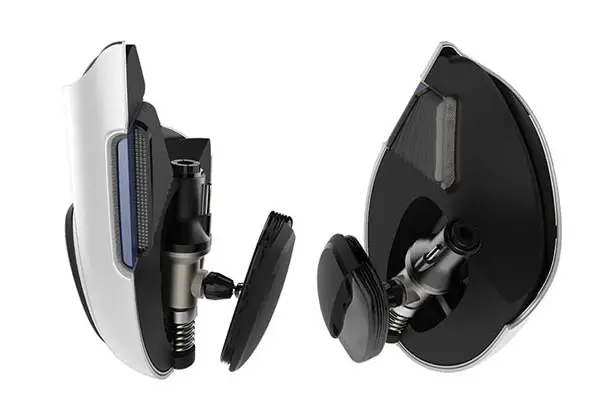 ---