Black Jack GT car has been designed as design study to learn about engineering package design by Yaroslav Yakovlev. The project goal is to learn the possibility of designing innovative exterior car design that blends very well with its engine. The style surface was inspired by previous Ferrari Enzo 2060 project of this automotive designer that boasts characteristics of Italian car and sci-fi flying car. Black Jack GT car design was based on Enzo except that Black Jack GT is meant to be driven like a normal car. Another goal of this project is to provide everyone who wants to drive sports car other than Ferrari or Bentley or Lambo.
The Black Jack GT name came from the spirit of Monte-Carlo casino, the combination of dark gray and red, the crazy excitement of card games as well as the color combination of black and red.
Designer : Yaroslav Yakovlev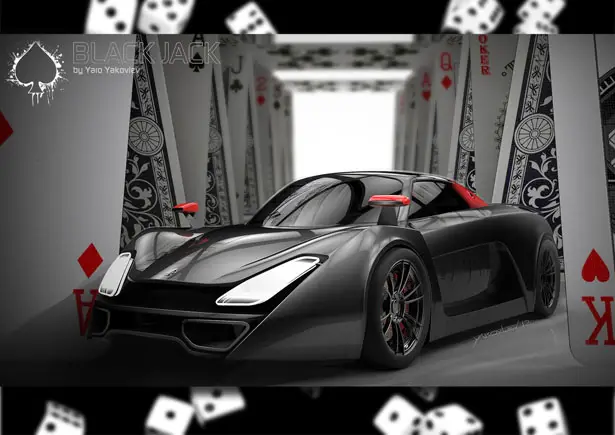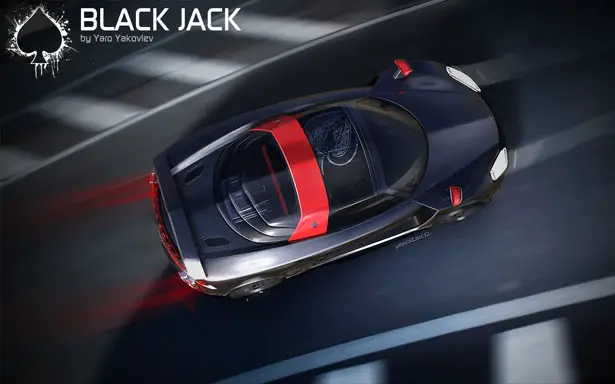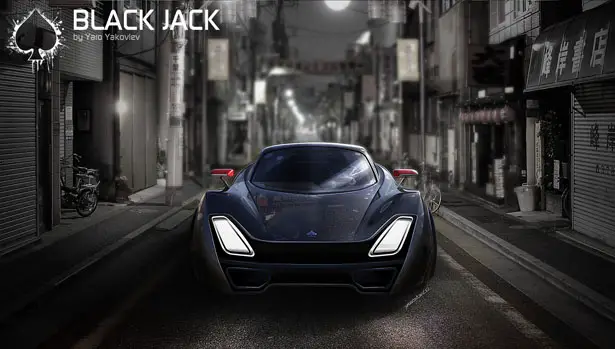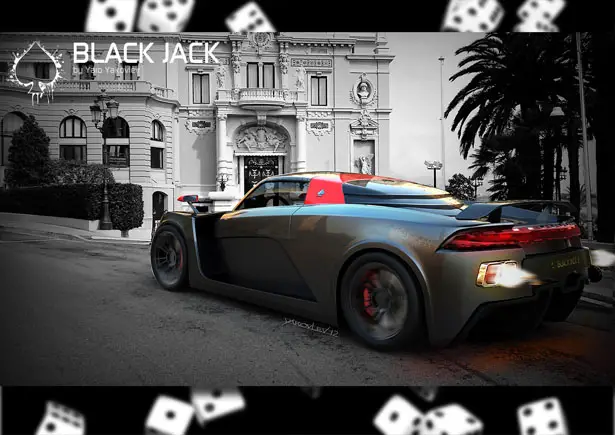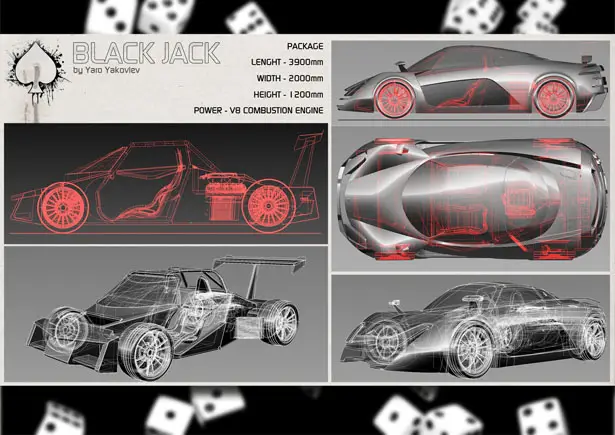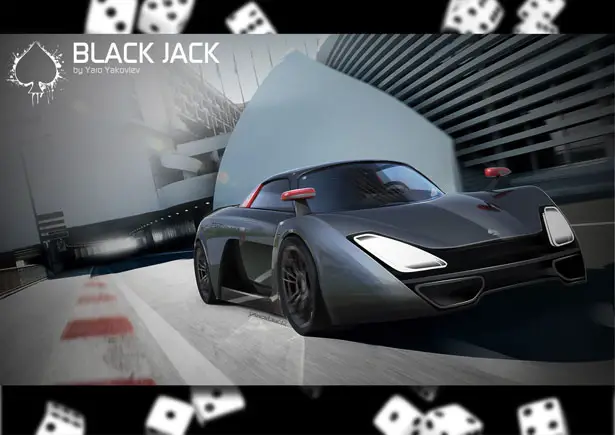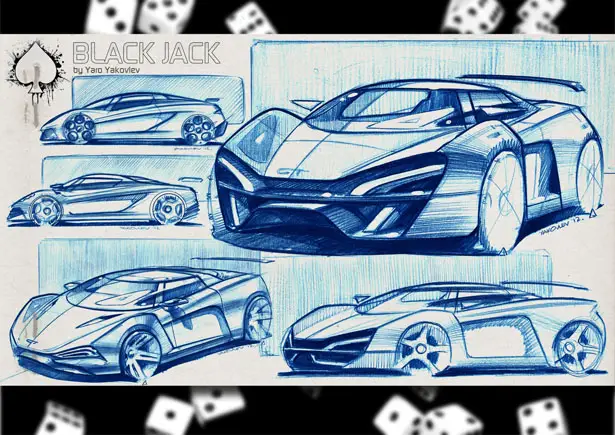 ---
This new revolutionary concept, designed by French designer Thomas Lemaire, called "Dry Blizzard" is the champagne case which is more or less a new technical approach for the high end champagne. The concept helps to keep the champagne chilled but without ice! It is done with a pool of dry ice at the bottom of the device which creates the cold effect thereby ensuring that the champagne is at desired temperature. The device has a battery and a small system that creates a current of cold air around the bottle. Also since it is in a case, the contact with the hot hand is avoided. So feel free and enjoy the sip of your chilled champagne!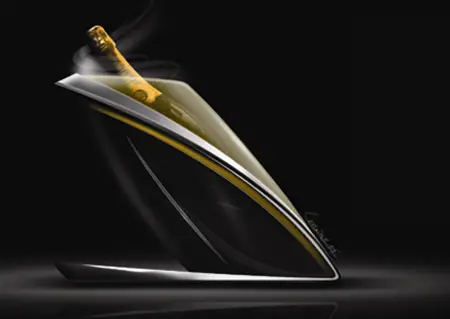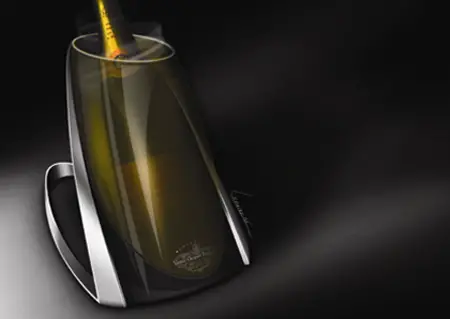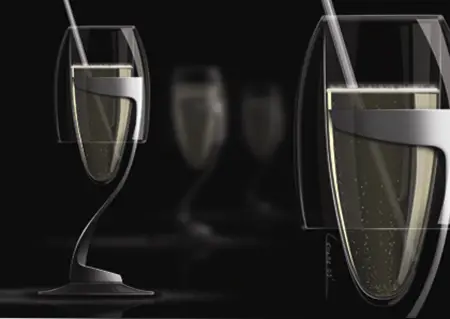 Designer : Thomas Lemaire
---
Are you aware that even your foot can be helpful in providing power to water pumps? The concept of "Human Pump" designed by an innovative designer named Gunwook Nam uses kinetic energy created by human foot traffic to power the system of water pumps. Different pumps are interlaced into an architectural construction which is used for main walking routes by people. When people walk, the structure would store the energy and further uses this energy to pump water to the surface. This concept promotes building with sustainable and reusable materials. Let's see how far this design can be used in reality.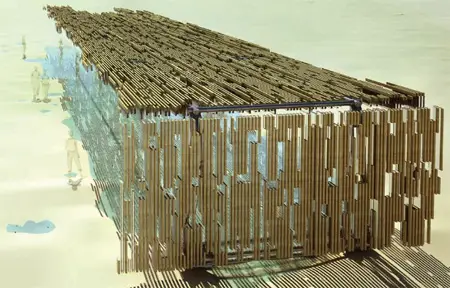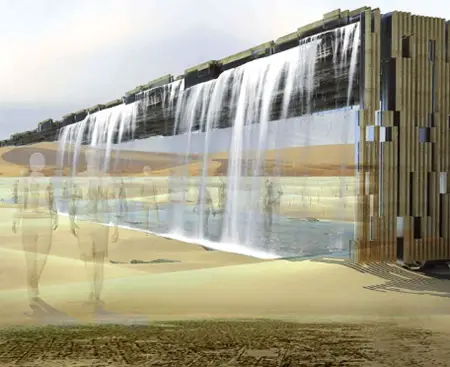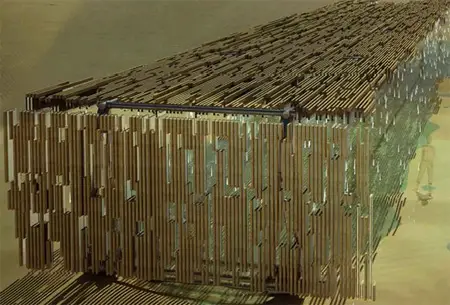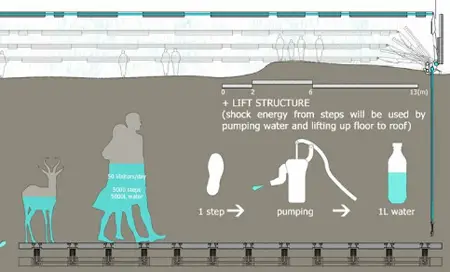 Designer : Gunwook Nam via IGreenSpot
---