In collaboration with Italian Fashioin Designer, Diesel, Monster has come up with groundbreaking and innovative Monster Diesel Vektr On-Ear Headphones. The company claims that they have developed tri-fold headphones design that will change the way you listen to music and even your perception of sound itself. It looks stylish and elegant, combined with Monster technology, Monster Diesel Vektr On-Ear Headphones sound as amazing as it looks, crystal clear with stunning bass.
Each of these headphones comes with sleek touring case that provides good protection for your ear gear while traveling, high-def cable, ControlTalk Universal handsfree, inside you'll also get Monster cleaning cloth with advanced Aegis Microbe Shield. These headphones don't just look and sound awesome, it also feels the same way. The plush, on-ear cushions are very comfortable for your ears and at the same time form an acoustic seal to keep all noise out. You won't have to hassle with tangles anymore as Monster Diesel Vektr On-Ear Headphones feature detachable triangular Monster Cable with straight plug and a right-angle connector.
From : Monster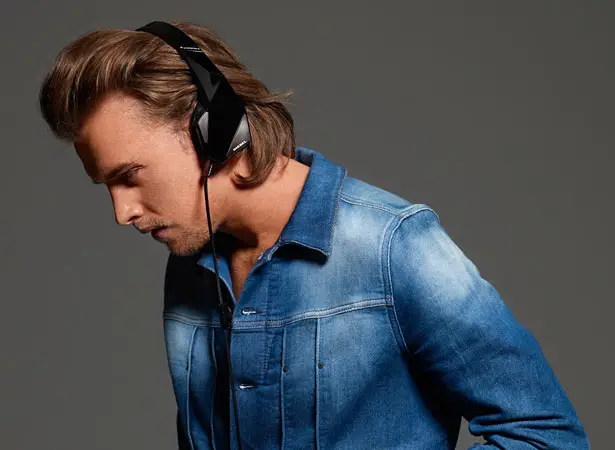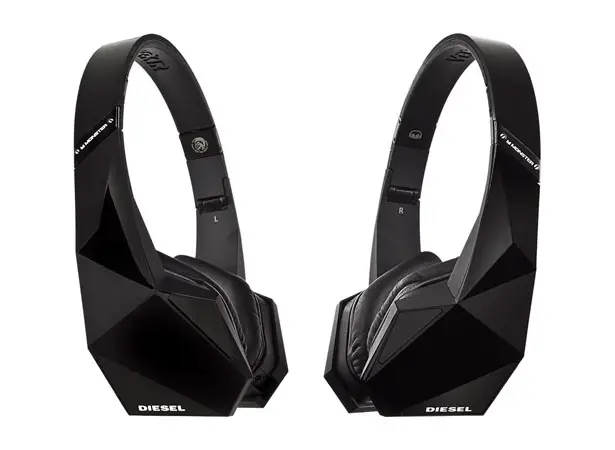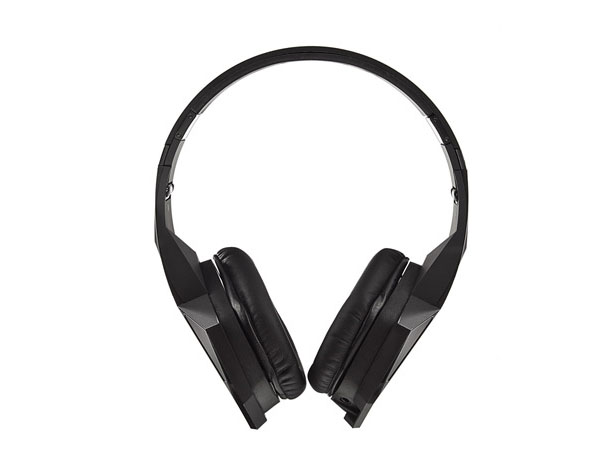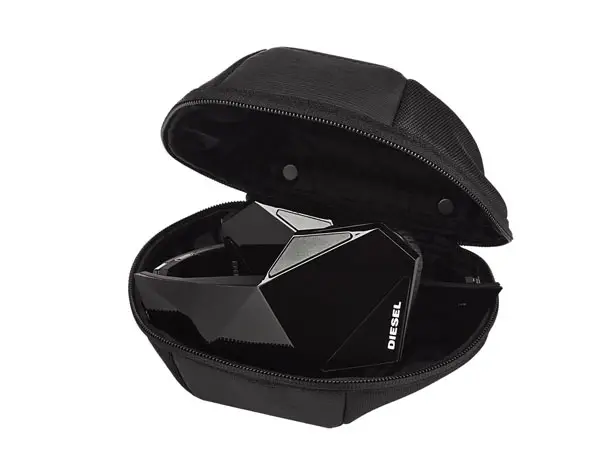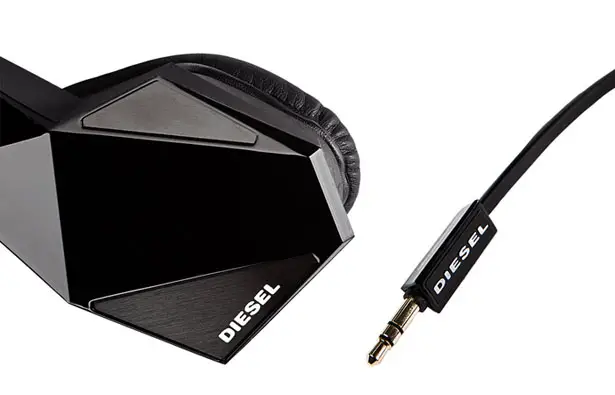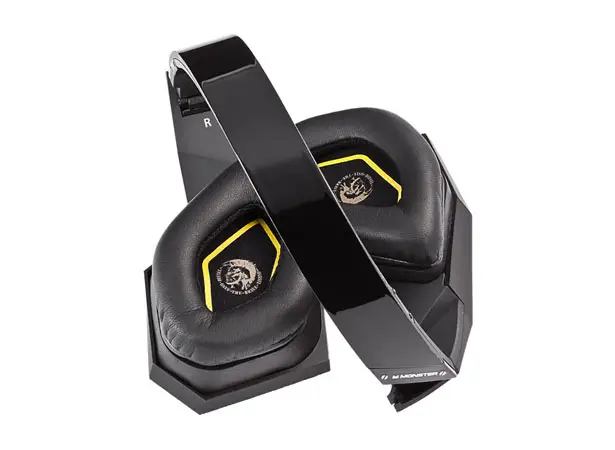 ---
Good product sells for itself. Don't believe us? Take a look at Pebble E-Paper Watch, they pledged for $100,000 and so far, they have got $8 million and they still have 15 days to go, in fact it only took 28 hours to reach $1M. Pebble watch features customizable app that brings this watch to become an important part in your life (checkout the video at the bottom of this article). You can change this watch face anytime you get bored, it connects to your iPhone and Android smartphones by using Bluetooh. Even when your phone is not anywhere near you, you can choose to always get alerted anytime you receive incoming calls, text messages or emails with its silent vibration. Click here if you want to back this project.
Designer : inPulse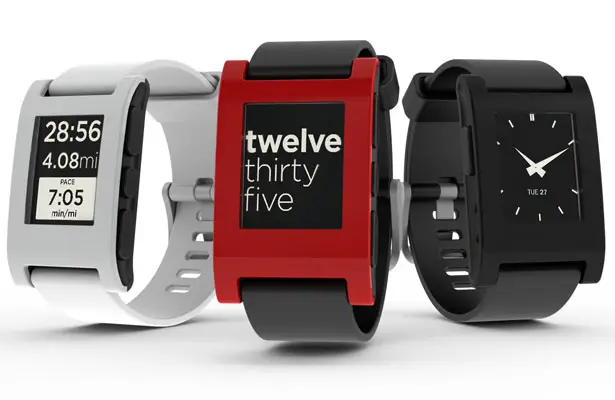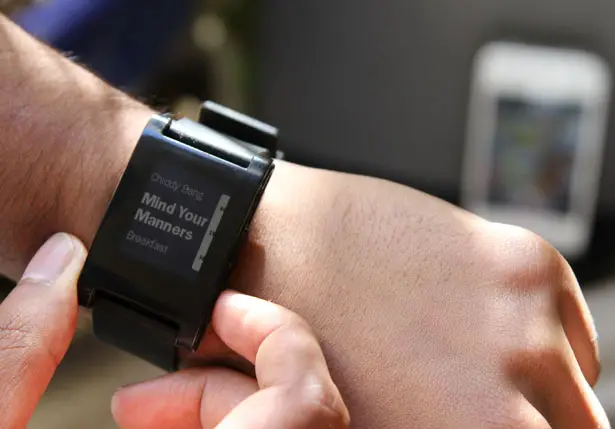 Minimalist in design, yet highly functional. However, we really do hope when they finally ship this amazing watch (which we're not really sure they can ship on time due to overwhelming responses), it meets those backers' expectations. It's pretty tempting to pre-order Pebble E-Paper Watch, but we prefer to wait until we can actually get our hands to play with it. It's not that we're pessimistic about this futuristic watch, we just don't want designers and engineers are labeled as people with unrealistic vision and over promised when this watch doesn't meet the community high expectations. Let's keep our fingers crossed.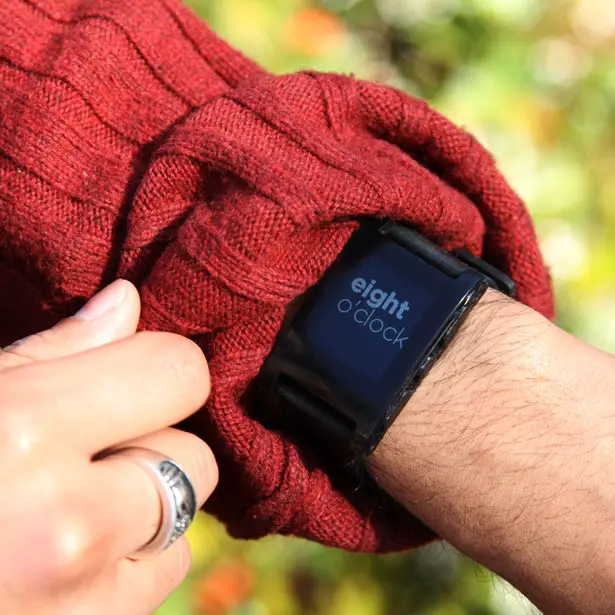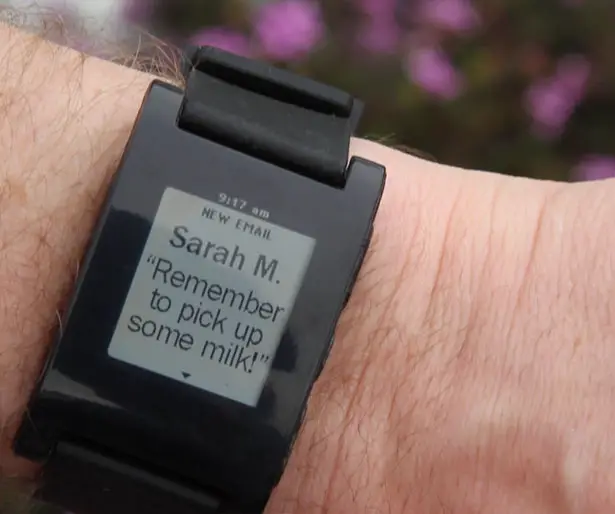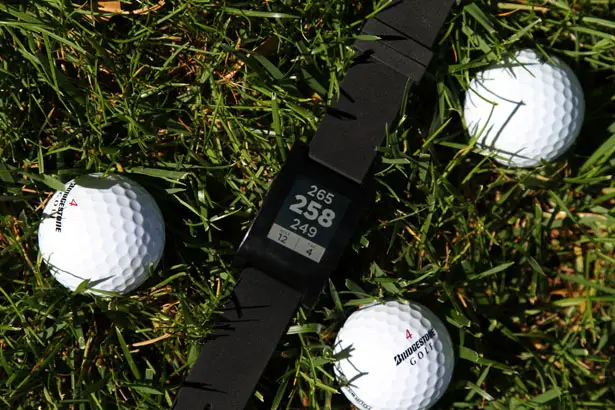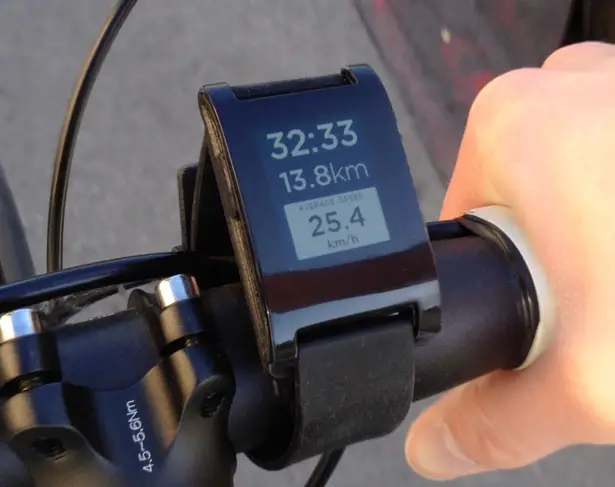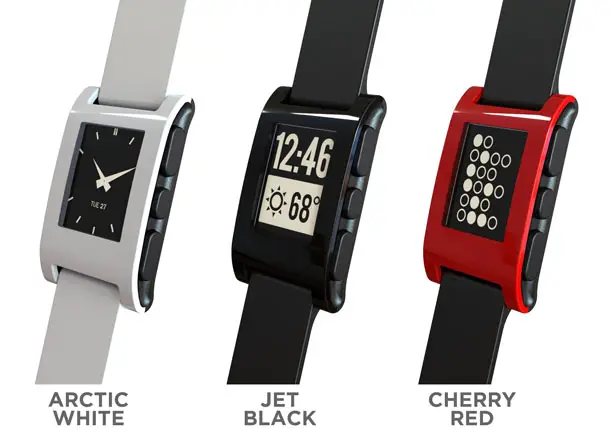 ---
Kzs Cycle looks really elegant with its metal frame and wooden handlebars, it's an urban bike designed by Hungarian designer. Basically the idea was to combine both 2D structures into 3D form, turning flat design to form a functional object. Its minimalist rectangular frame and form combined with wooden handlebar and seat post make this bike stands out, it creates beautiful geometrical pattern, a harmony between organic and industrial element. Unfortunately, it's only a concept at this moment, hopefully once there's a fully working prototype, we get to see this beautiful bike on the street soon.
Designer : Kiss Zsombor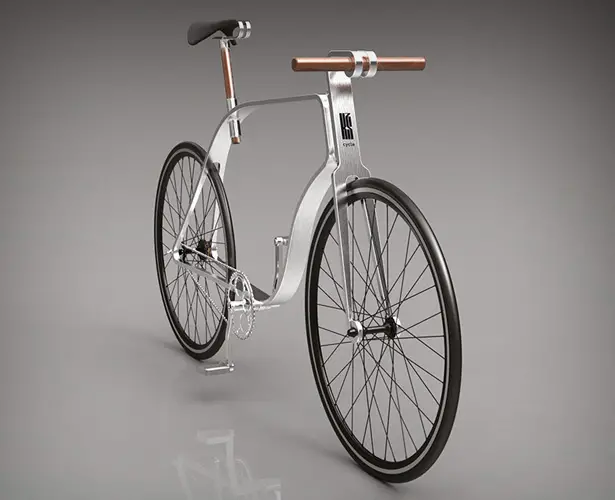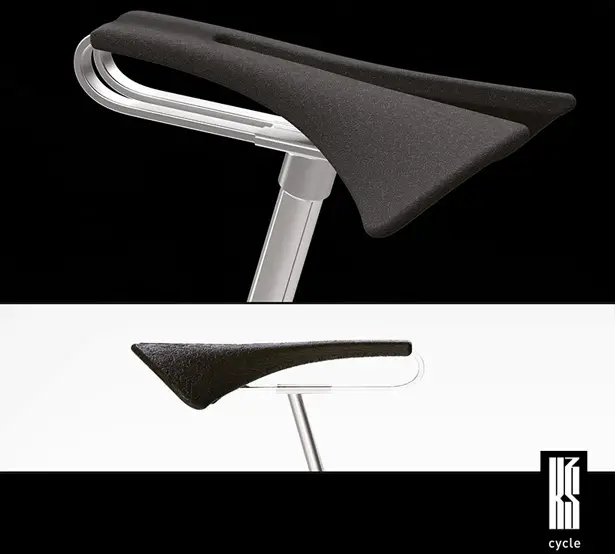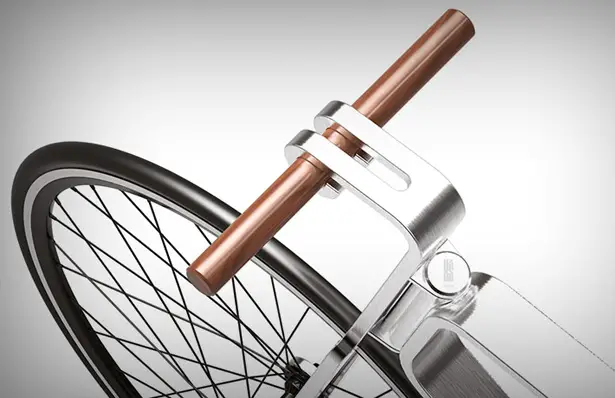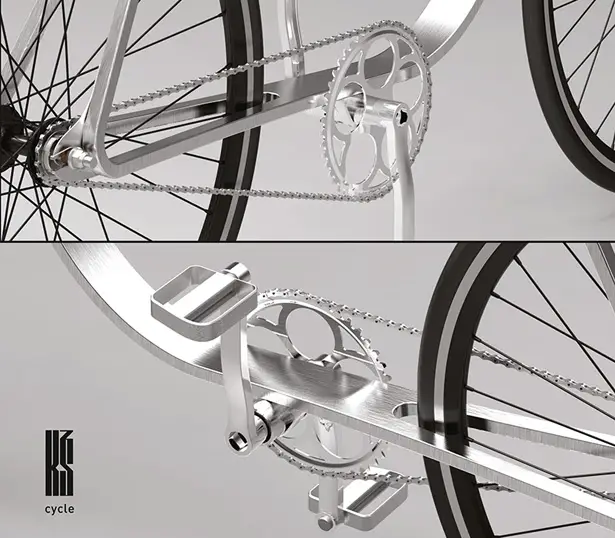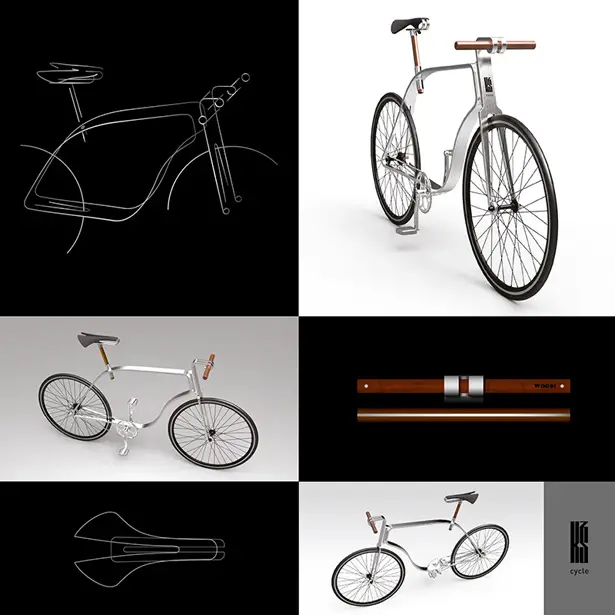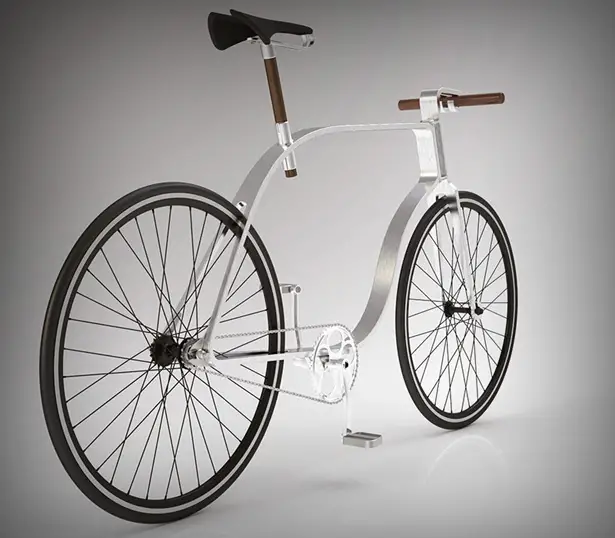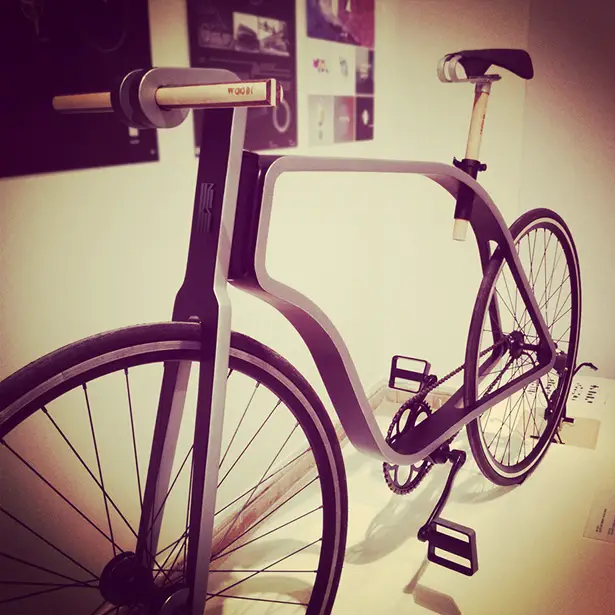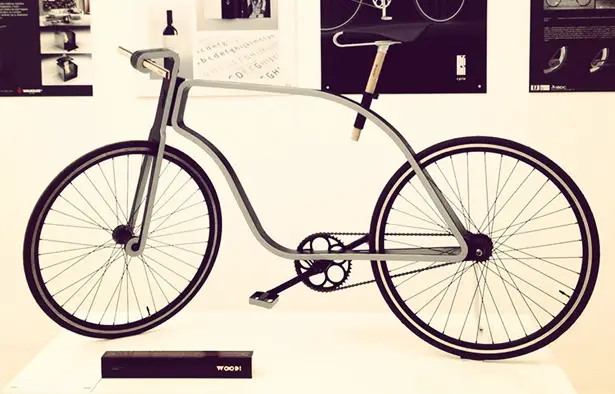 ---