Well is a unique light inspired by traditional water wells. As you can from below photos, the light takes the same principle of well with its wooden handle mechanism, winding rope to adjust the depth of the bulb inside the container. The glass container has been designed to look like a bucket that we usually use when taking water from a well. The gradient color of the container creates different effect when you adjust the light bulb position.
Designer : MEJD Studio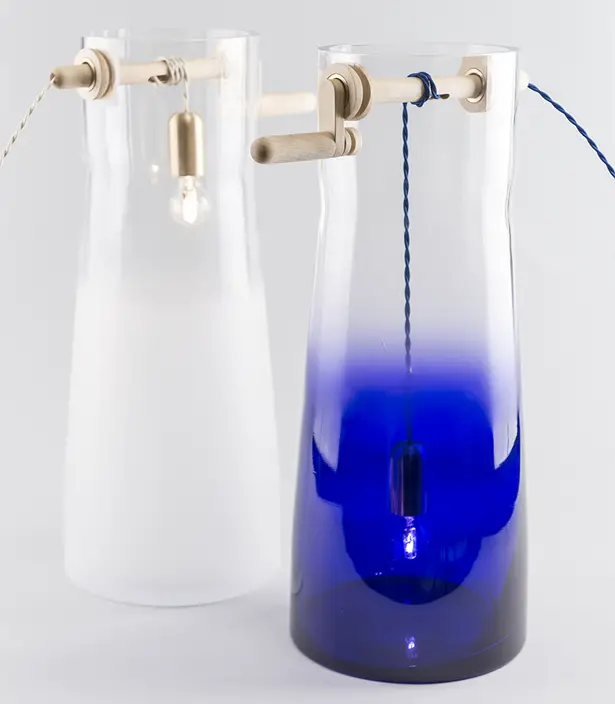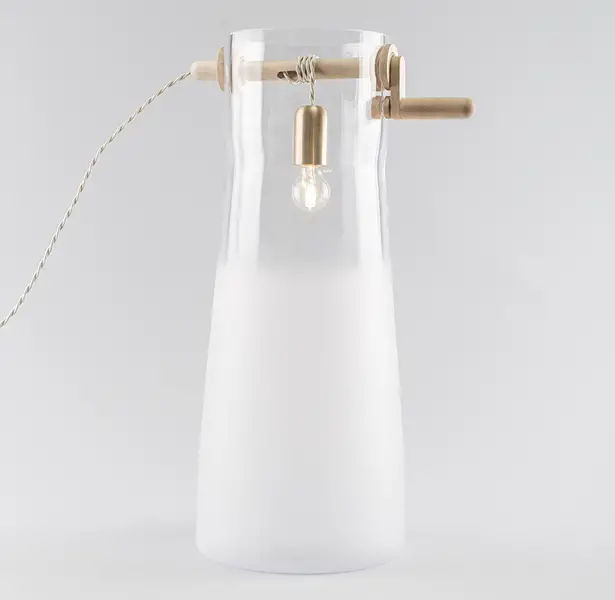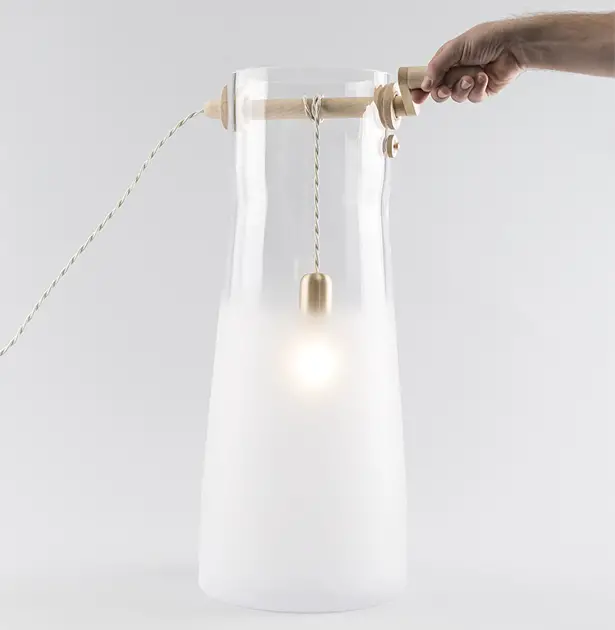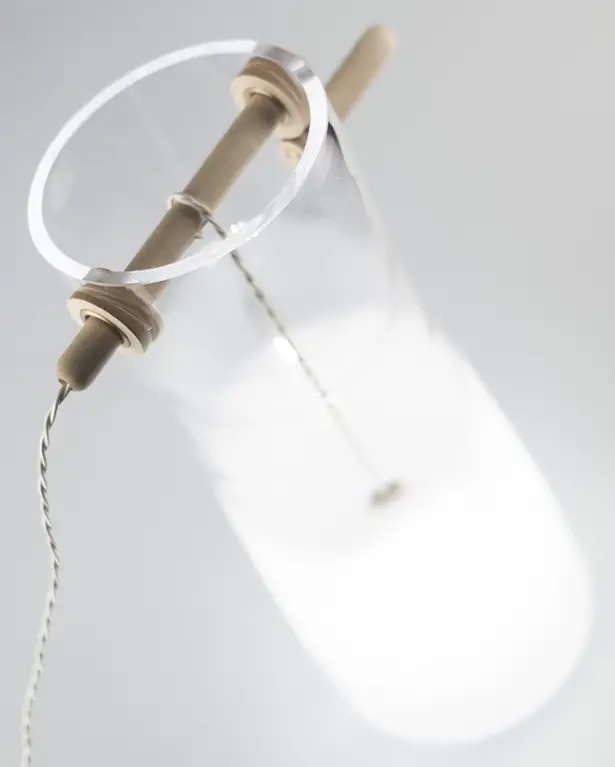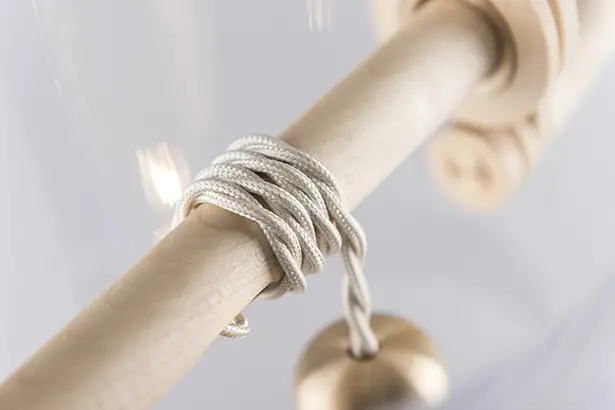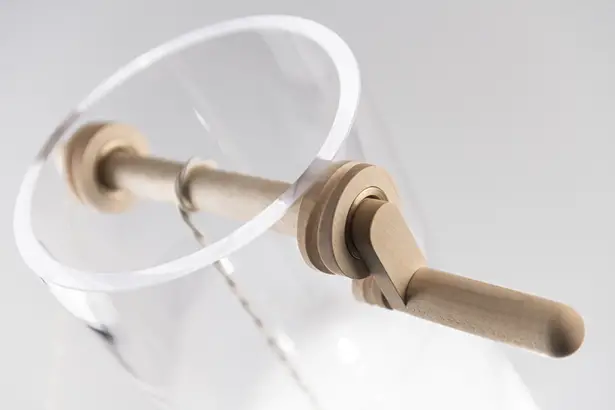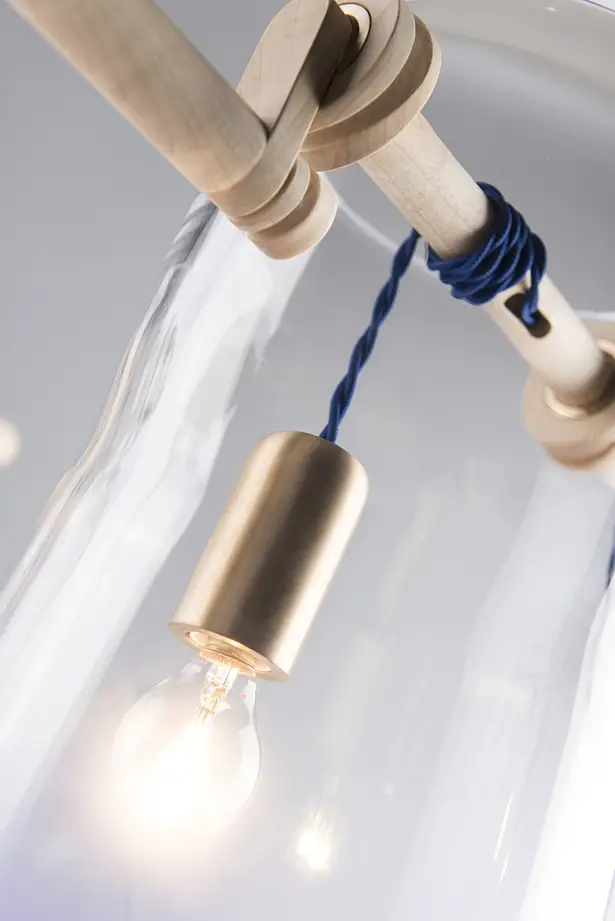 ---
Aqos is an ultimate car designed with no limits and great balance of body and soul. It arises out a pursuit for beauty and excellence in car design. I really hope this could be the next Batmobile for Batman. It is a kind of car that cannot be improved simply for the reason that it is already perfect. The car's design reflects the excellence of a human body and the difficulty of the human psyche. The creators are driven by an aesthetic force to produce a car that motivates with beauty, elegance and emotion. This captures driver's longing for speed and high performance as well as comprise a new beginning of car aesthetics. It has no compromise in design. Each car is distinct and complex and an ultimate car designed for the ultimate contest. Ten years of analysis resulted in perfect car design.
Designer : AqosGroup
Photos by : Nebojsa Babic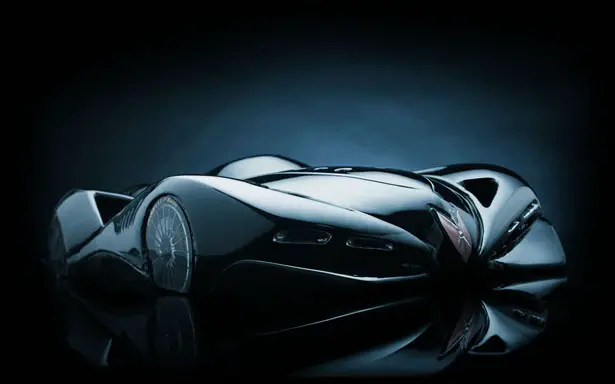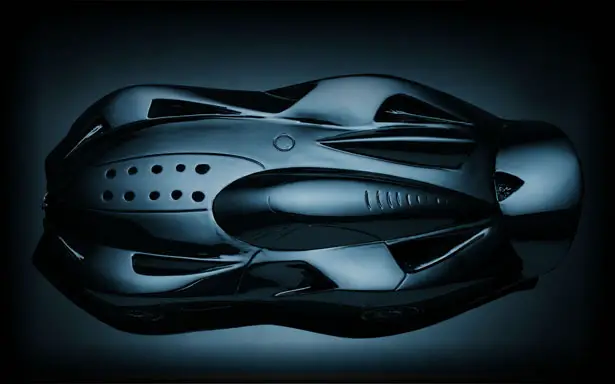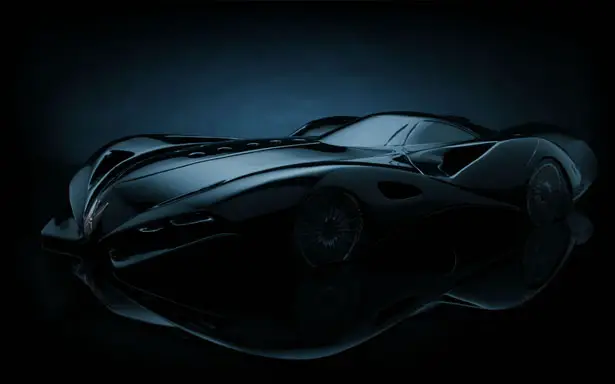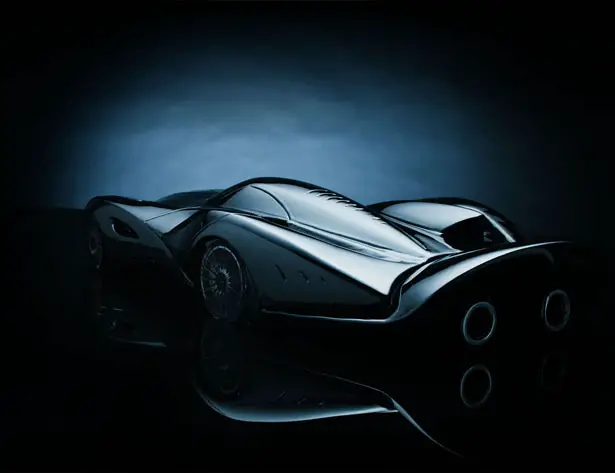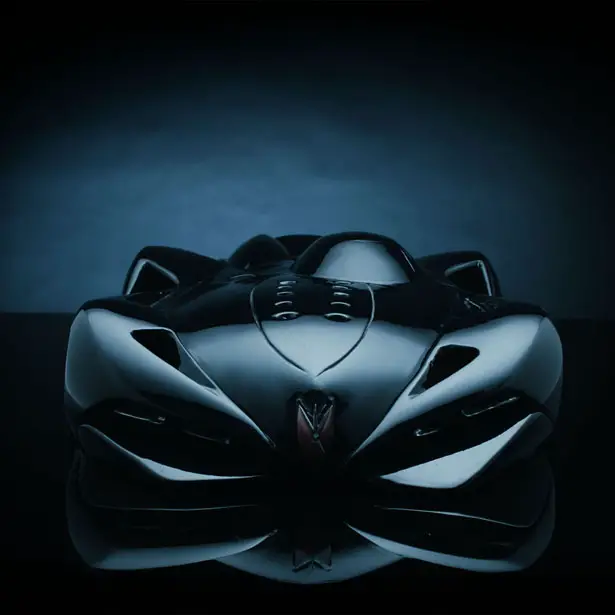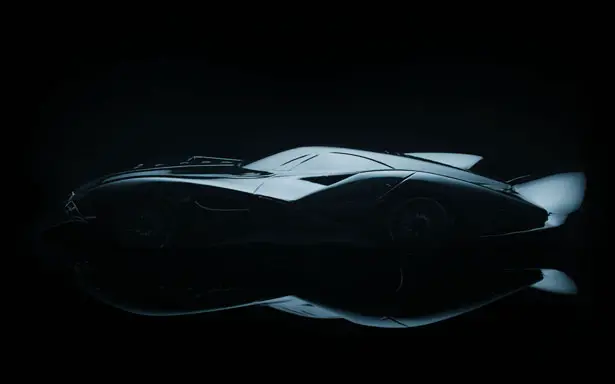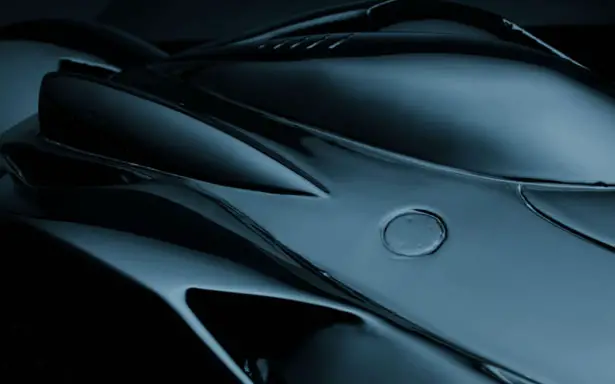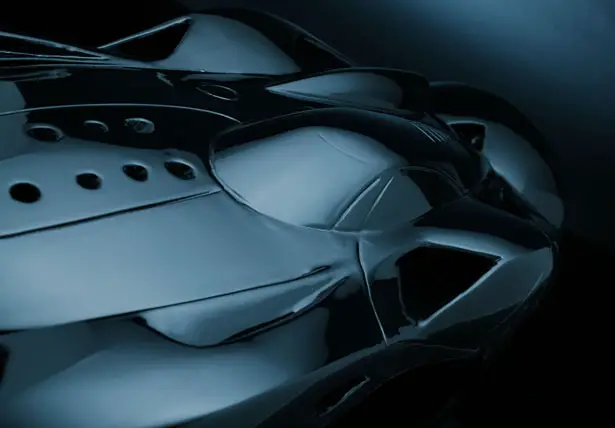 ---
Autonomous Living Unit has been demonstrated last April for the first time in the Future Cities exhibition occurred in New York City which is a concept chair with a unique look that integrates all the functions that a home may have into a single chair. This concept is outlined by imagining the furniture that could be fitted in derelict buildings to provide the fundamental needs of human being. This project symbolizes the current housing crisis due to the tendency of people to live on their own and the tradition of transforming architecture into consumer products. In fact, this concept product shows the visually alluring yet most minimal objects that still can provide the basic needs of human being.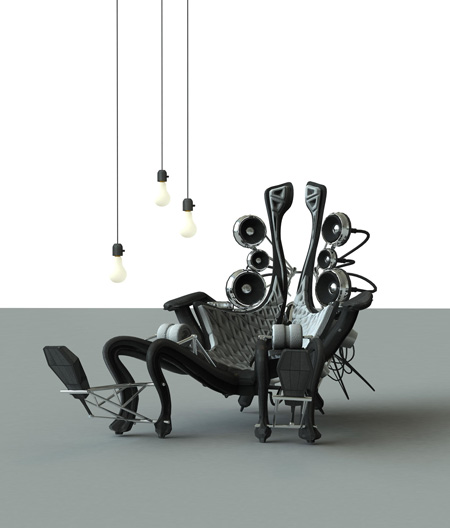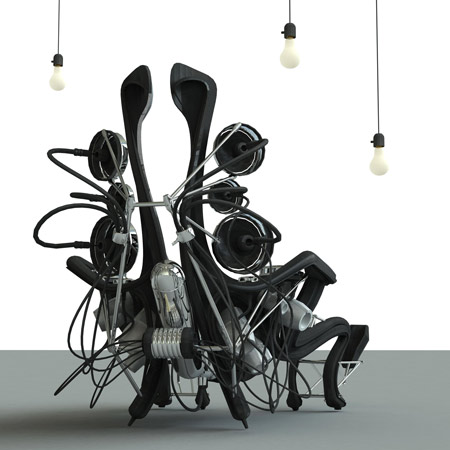 From Eduardo:
Autonomous Living Units is a somewhat satirical project that stands at the intersection of the current housing crisis, the tendency of people in developed countries to live on their own and the trend of turning architecture into a consumer product. The project poses a scenario in which living units (homes) have evolved into the most minimal yet visually alluring objects that can still provide for the basic needs of the 21st century human being.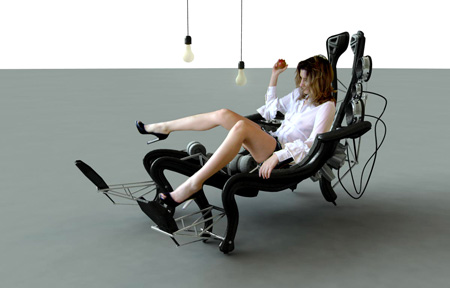 Because of the morphing of architecture into furniture, the Living Units could be inserted in derelict areas and ruined housing projects. This project was exhibited among others at the d3 Gallery in New York for the "Future Cities: Past, Present" exhibition in April 2009.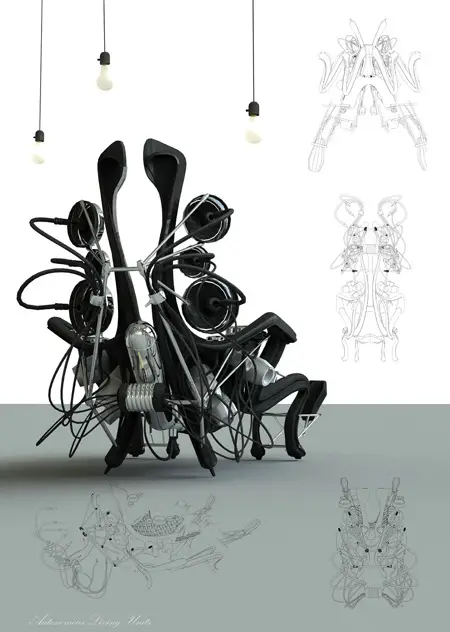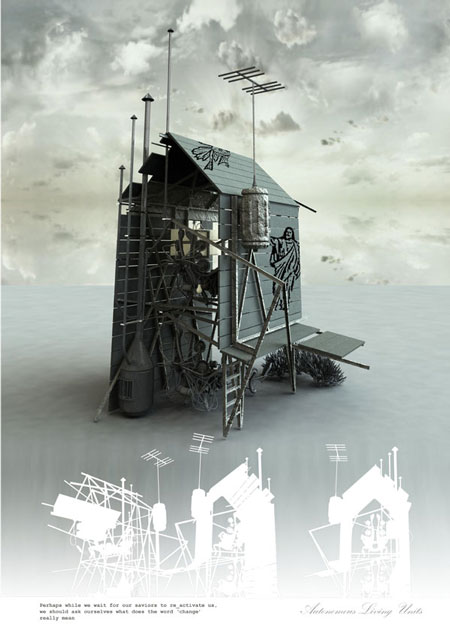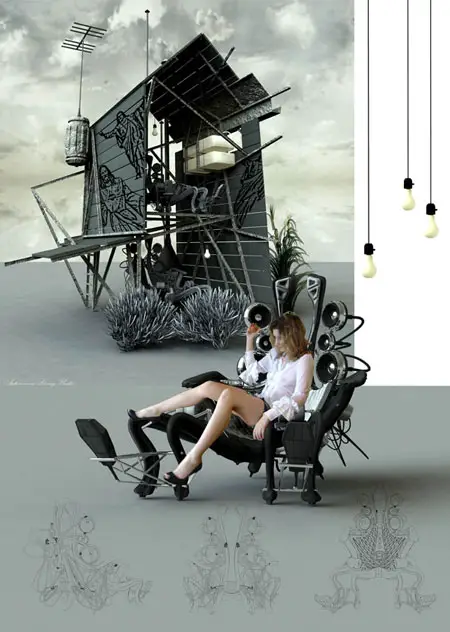 Designer : Eduardo McIntosh via [Dezeen]
---