Do you want to know what happen when musical instrument designers design a motorcycle? Well, project AH A MAY (Yamaha spelled backwards) has interesting idea by exchanging Yamaha 2 design divisions and give them tasks outside their design fields without any constraints related to commercialization or production. The project goal is for designers to stimulate each other's imaginations while creating products that embodied their shared image of Yamaha. The result is amazing, such as Yamaha Root Motorcycle.
This concept motorcycle takes the meters on the instrument panel off the rider's view. The designer wants to make sure that this little change would enable rider to be a part of the passing scenery, enjoy their surroundings instead of focusing on the instrument panel of the motorbike. The form of Root has been designed to flow continuously from the seat to the fuel tank, inspired by a horse motif that aims to give a sense of harmony among people, nature, and the vehicle.
Designer : Kazuki Kashiwase (Design Laboratory, Yamaha Corporation)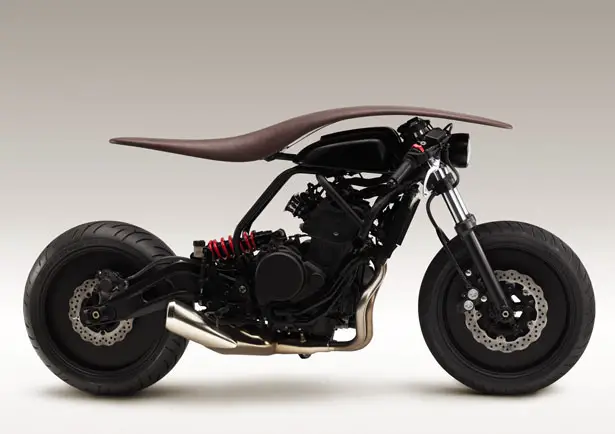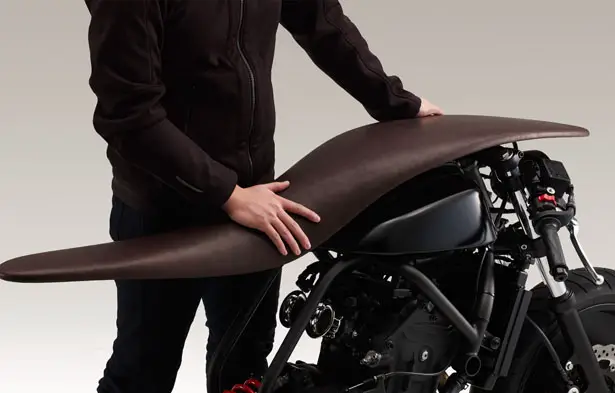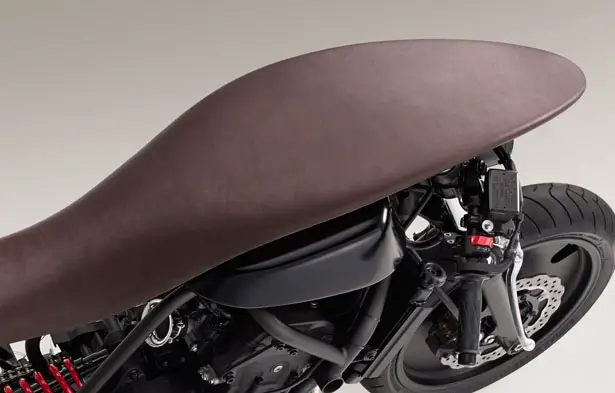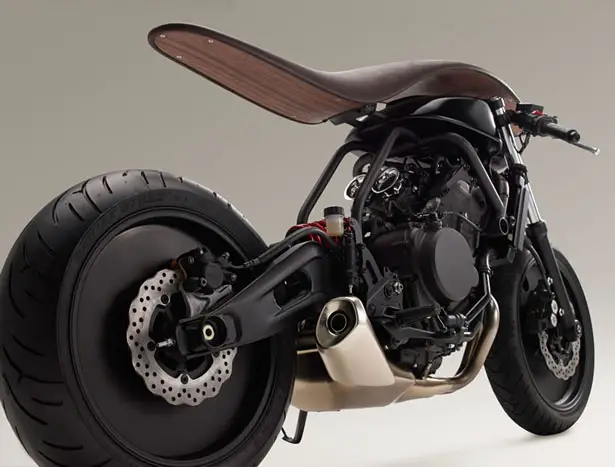 ---
Style, precision and customization are the main characteristics of The Aito custom bike which is very ideal for passionate riders. This bike is powered by a V-Twin 1800cc engine and the long leather seat offers comfort on long and stretched roads. The exhausts are non-silenced to make sure you are heard. The use of a standard chain has been replaced with a belt drive system to ensure less maintenance. This bike has two powerful head lights with a lighting system of a two-chip LED array positioned behind the lens. Although this bike was designed specially for a visual affect, it can become a dream bike for super riders.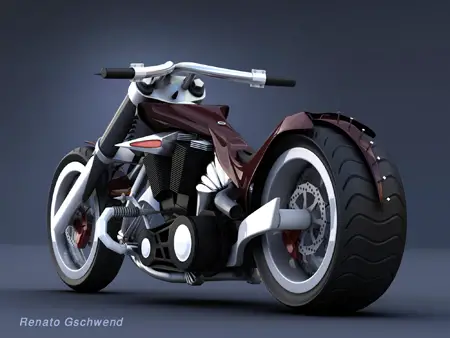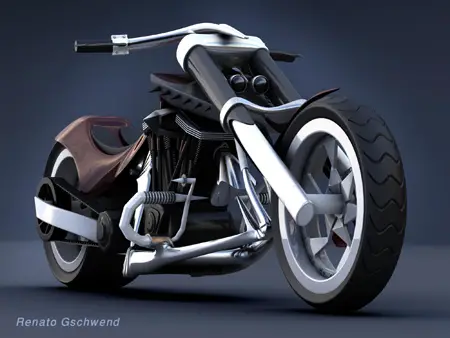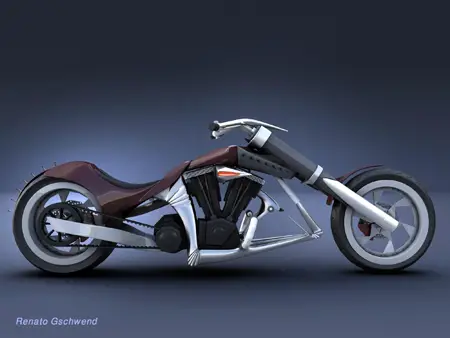 Designer : Renato Gschwend
---
Kayserius traffic light project was inspired by Kayseri, an industrialized city at the heart of Turkey. This city has enjoyed great economic growth in recent years that leads to great city development and renovation. One of great improvements that's taking place is the city transportation infrastructure and commissioned by the city, this design studio has designed and developed a modular traffic light concept. Low in maintenance and efficient in production cost, Kayserius is pretty slim and compact as a traffic light, thanks to the internal components that seem perfectly fit together to make a fresh appearance. The modern form of this unit doesn't steal driver's attention from the critical part that is the traffic signals. There's a bottom display that features text to back up the main color signals.
Designer : Art. Lebedev Studio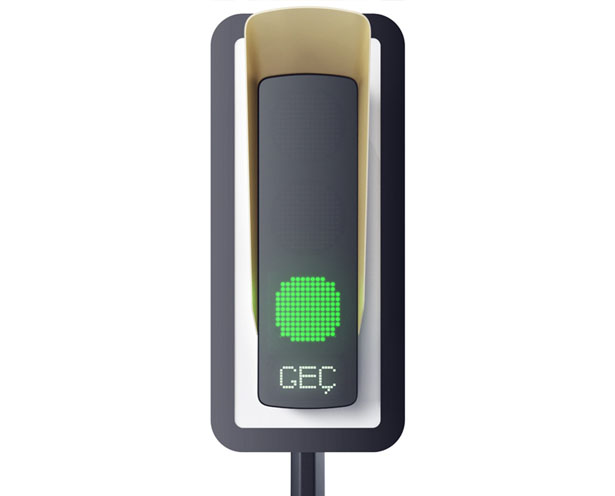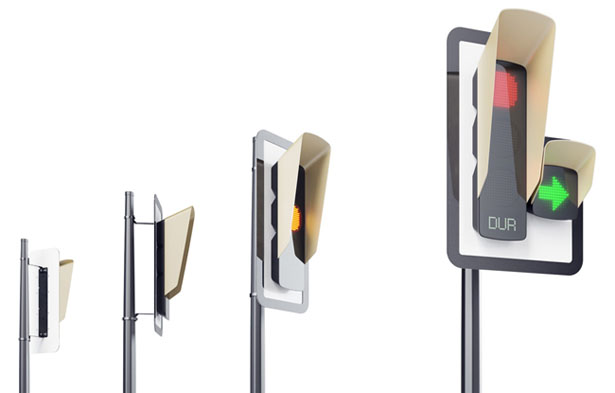 Both signal panels and displays are made of LED clusters while the back of this traffic light has an extra display which due to high contrast can improve the signal visibility against a busy cityscape. With one solid cast piece as its body, Kayserius traffic light offers simple mounting construction and easier maintenance.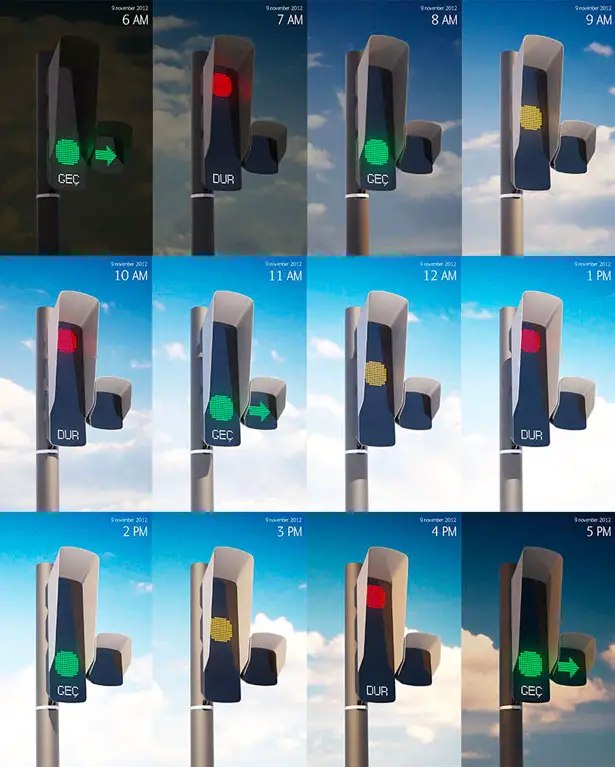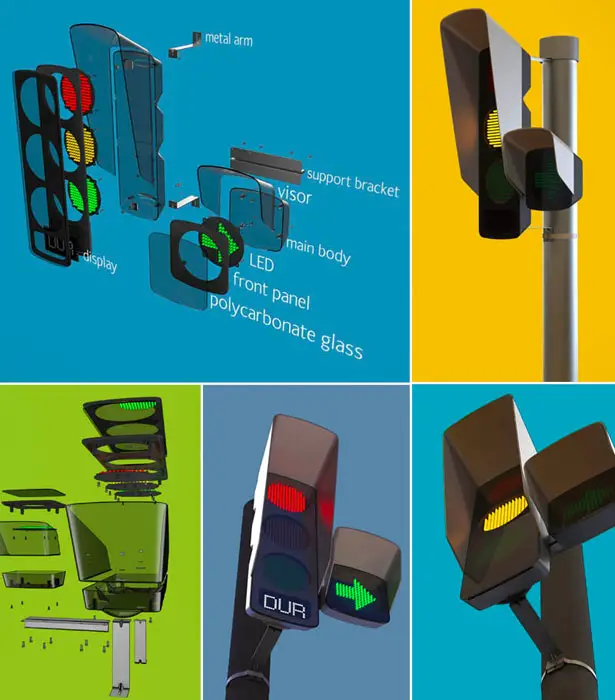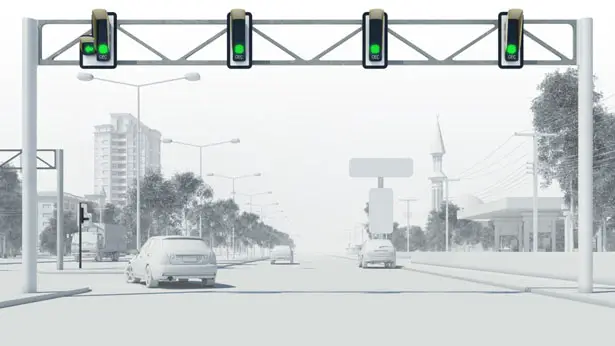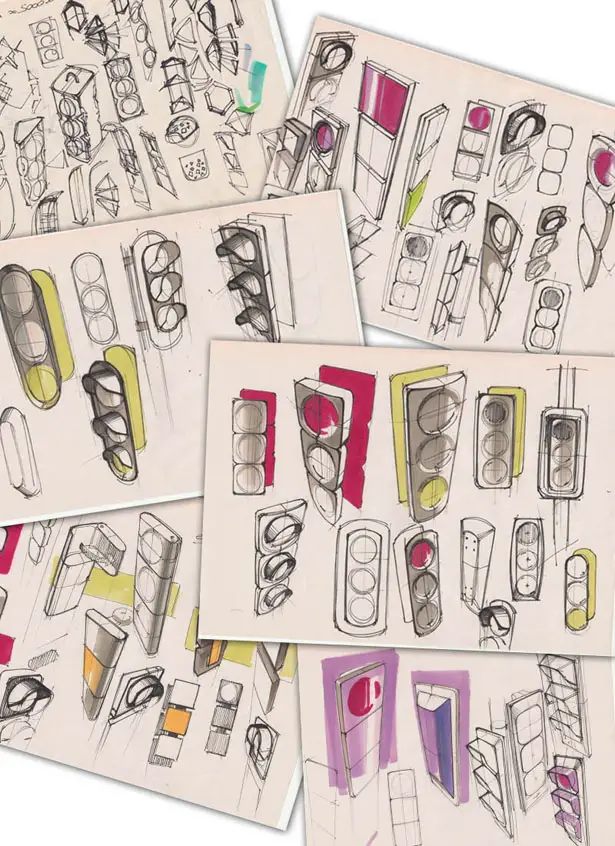 ---