Bathtub Folder is a handy bathroom accessory product that is designed to offer you a table and a seat while you're in a bathtub. Inspired by the airplane or school folding desk-chair, Folder has folding mechanism that is applied to function in a bathtub as well with qualifying the aesthetic point of view. It is very easy to install, all you need is simply adjust the hook to fit on the bathtub size, and turn a knob to lock it.
Designer : Jihoon Shin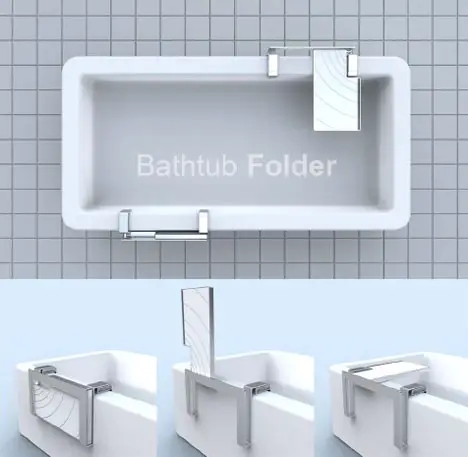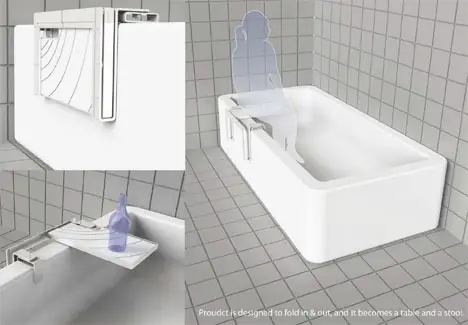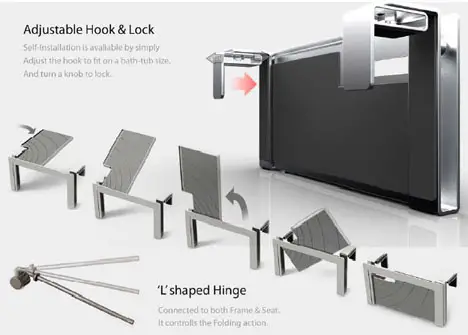 ---
The owner of Hotelicopper has been trying to create the world's largest helicopter as well as the world's first flying hotel by modifying a Soviet-made Mil V-12 since 2004. This massive flying machine features everything from room service and private entertainment systems to extras like yoga classes, tea garden, spa treatment, gaming and many others that someone would anticipate from a 5-star hotel. With the length of 42m and 14m of height, this giant aircraft can fly with a maximum weight of 232,870 lb. Maximum speed of this flying hotel is 255 km/h and expected cruising speed is 237 km/h.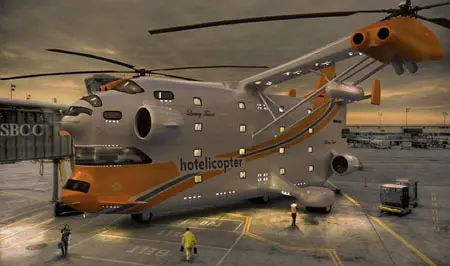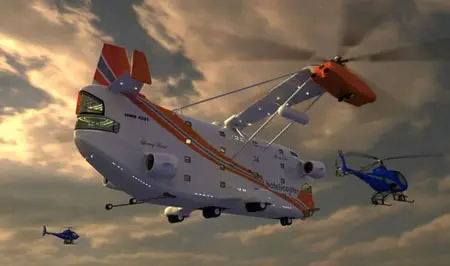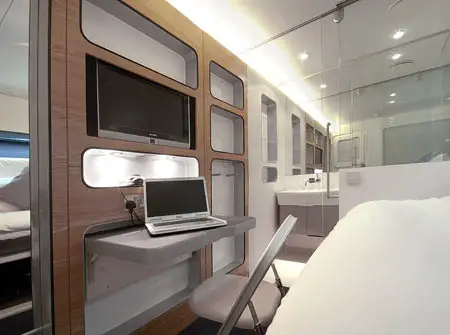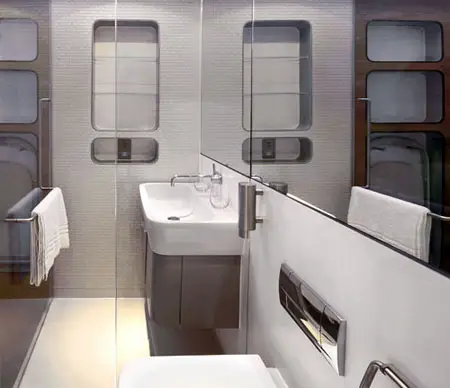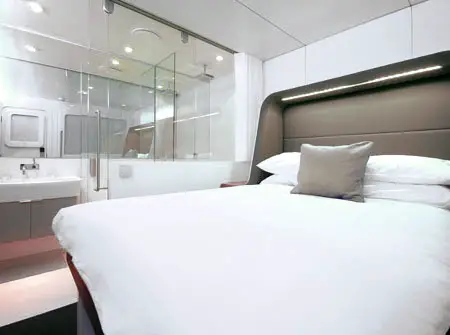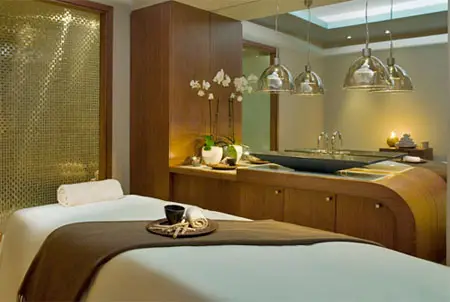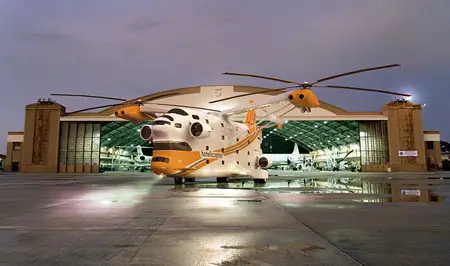 Designer : Hotelicopter via [Gizmodo]
---
BMW and Mercedes would have to struggle for lower emissions and higher fuel efficiency. With European CAFE regulations, measured in tailpipe CO2 emissions rather than fuel economy, also getting much tighter, Germany's luxury automakers, too, are feeling the heat from global warming. Even Audi which can average out its CO2 figures across the entire VW Group portfolia, feeling the pressure to build more fuel-efficient cars and smaller body.
Audi management has settled on a strategy of making its 2009 A2 a straightforward subcompact with mass appeal, rather than leftfield, like the Gen I aluminum A2. This would be key rival for BMW and Mercedes if they bring it to USA, since they offer more interior space than a Mini. The 2009 A2 won't have a unique platform, but will use the VW subcompact underpinnings, like the Polo, with gasoline engines ranging from 1.2 to 1.8 liters, plus diesels.
---