Do you know that lung disease affects more than 7-million children in the U.S alone? Lung is a very sensitive organ in children especially when they are growing. Most often than not, any damage can be permanent, that's why proper monitoring and tracking of children lung health can be considered very important in supervision the health of affected children. Spirometer is a tool used to measure the amount of air inspired and expired by the lungs. At this moment there are many digital models for home use, however, there's not one of them is kid-friendly. Curio2 Kid Friendly Spirometer is a conceptual device from PushStart that features kid-friendly ergonomics with intuitive controls as well as great information presentation. Combined with custom mobile app, user can take advantage of this device anytime anywhere with better data management and usability.
Designer : PushStart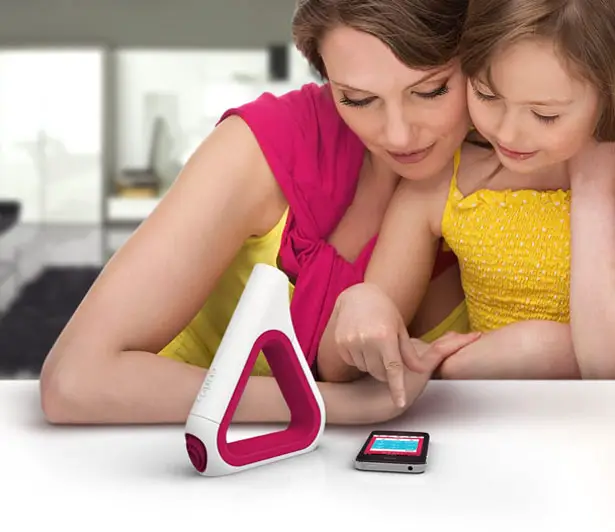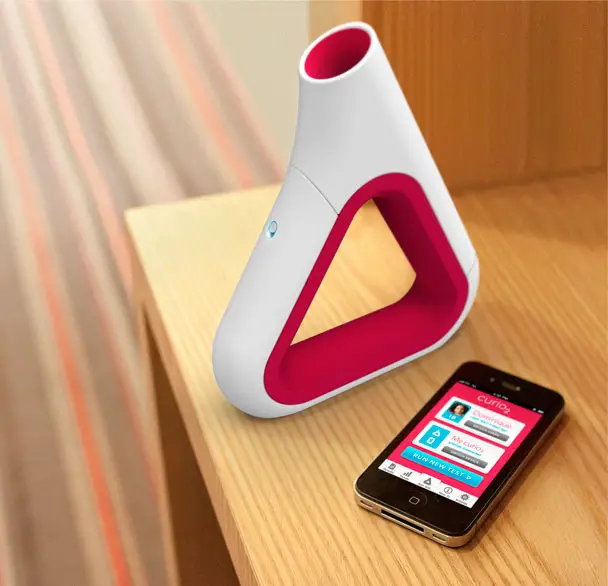 Curio2 Kid Friendly Spirometer synchronizes any information with the companion smartphone app to document any information and result. This device helps parents or caretakers to easily monitor the children's lung health, it guides them through different tests to guarantee highest level of personal comfort and information accuracy. All test results will be displayed in an easy to read format along with other essential information to be used as modes of comparison and data visualization. Parents can share the data with the doctor to monitor any progress to assure healthy lungs and healthy air.
In order to make this device easy to clean, Curio2 Kid Friendly Spirometer features modular design, perfect for travel or storage.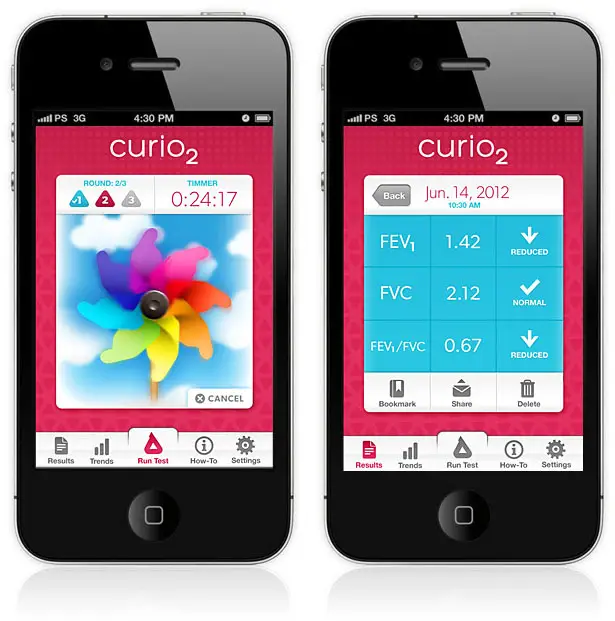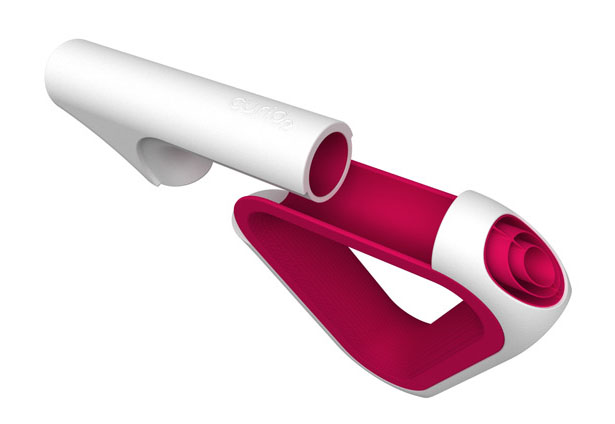 Tuvie has received "Curio2 Kid Friendly Spirometer" from our 'Submit A Design' feature, where we welcome our readers to submit their design/concept for publication.
---
Warm Shoestrings concept is a unique way to dry your wet shoes. Instead of using electric shoe dryer, it dries your shoes from the shoestrings. Would this be possible? Well, you can read the explanation from the designer below.
The base of the design is the material that conducts electricity, self heats and emits heat. The material is flexible, elastic and resistant to any mechanical impact that is packed in a special safe nonflammable case. It looks esthetically good and almost doesn't differ from normal shoestrings (has a variety of textures and colors). The only visual difference is colorful isolating caps on the metal ends of shoestrings (pins). They help user to determine which pin should be connected to which socket of the controller.

The controller unit is light and needs little space in a bag or pocket. Apart from power line connection the controller also provides shoestrings heating up to the necessary temperature ("The iron" principle- it heats up to the certain temperature and then maintains this temperature level). The heated air temperature ranges between 40 and 60 °C. The heated air goes into the inside through the upper part of the shoe and through air gaps.

The big advantage of the "Warm Shoestrings" is their location. They are always with the shoes that might need drying, and therefore they are highly portable. It's possible to start a drying process anytime and anywhere if you have a power line connection and "Warm Shoestrings".
Designer : Alexey Chugunnikov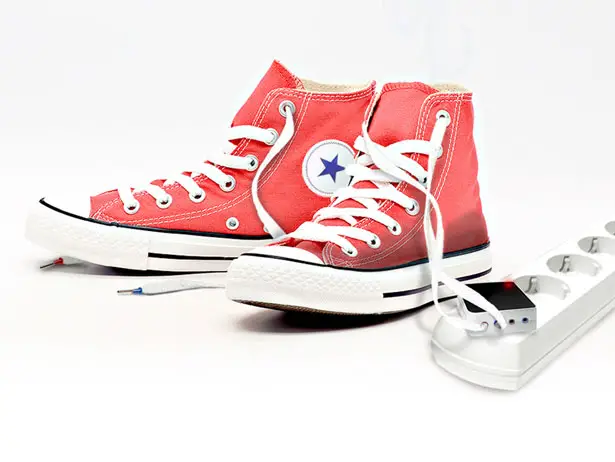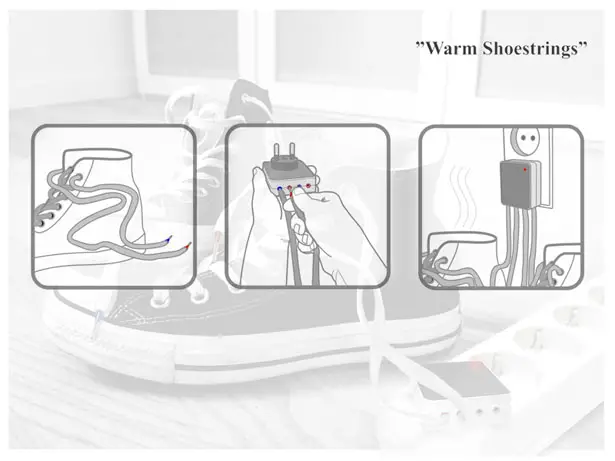 "Warm Shoestrings" may be used by sportsmen, rescuers, military men, workmen…Those people, whose calling or profession is connected with long hours on foot, outside or in severe climate conditions. That's the reason why their shoes need special care.

"Warm shoestrings" will definitely be helpful to parents of the future discoverers and researchers, and also to people who experience discomfort from sweating. "Warm shoestrings" will provide elderly people who take care of their health with dry and warm shoes.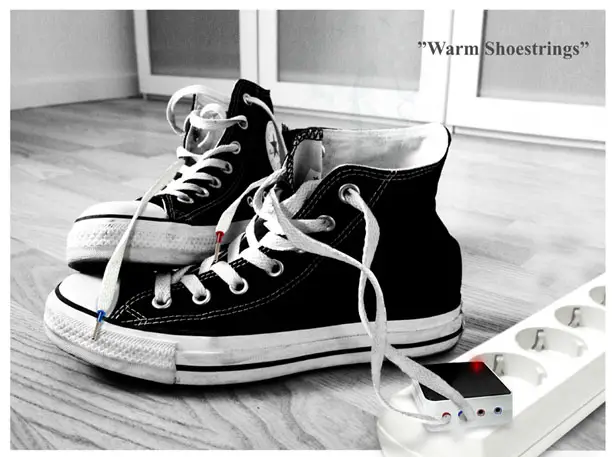 ---
We're not sure why, but designers have some special attraction to black color. Perhaps this is one of the reasons why KOR Water once again teamed up with RKS design to develop KOR One Black, a special hydration vessel for a special cause. Black is the new gold, with the price tag of $99 each, for all sales of limited edition KOR ONE Black, the company is going to support Summit Series and Nature Conservancy. This organization is going to transform 70square miles of ocean around near the South Berry Islands in Bahamas into a marine protected area. So far KOR water has raised almost $6000 to date. Do you want to help?
Designer : RKS Design for KOR Water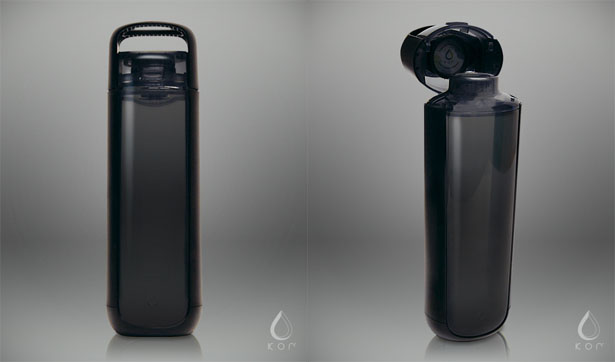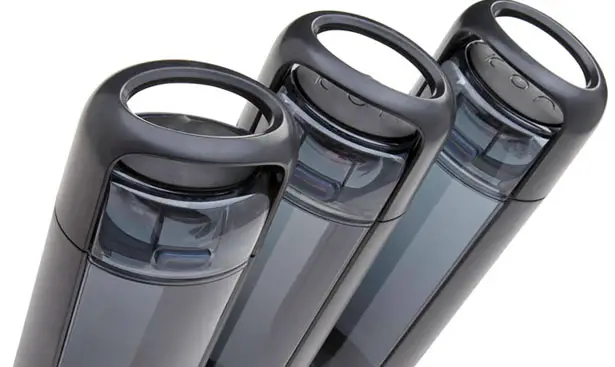 Eric Arnes, the CEO and cofounder of KOR explained that the main goal of this project was to raise awareness on the subject of critical challenges that water faces in the world today. With more than 3 times the size of Manhattan, South Berry Island marine protected area will become one of the most biologically diverse areas in the Bahamas. But actually it's a protected area in name only, because for more than ten years, there's been no infrastructure, no enforcement and no protection. If you help funding the project, together we can help the Nature Conservancy transform this area into the nation's first no-take marine reserve. In the end, it will enable healthy and natural marine habits and species and sustainable livelihoods for the people of the South Berry Islands.
About the black color, well KOR ONE is a stylish and modern water bottle in any color. But black will give this vessel a bold and sleek look just like a stealth fighter jet. The only problem, unlike a stealth fighter jet, you won't be able to stay under the radar when you carry around this cool KOR One Black water bottle. It's an attention getter.
This limited edition KOR One Black features an exclusive story within the cap of the vessel.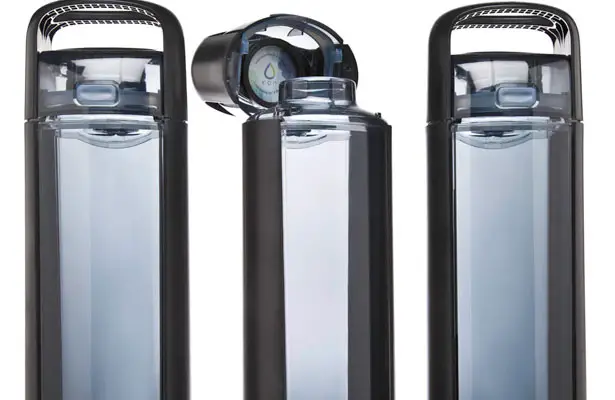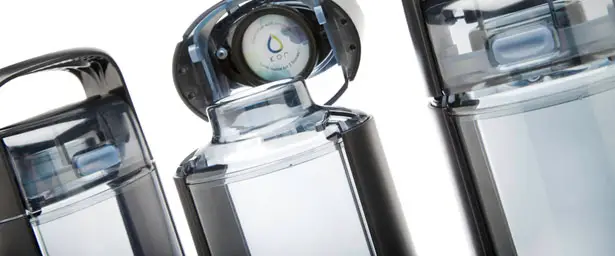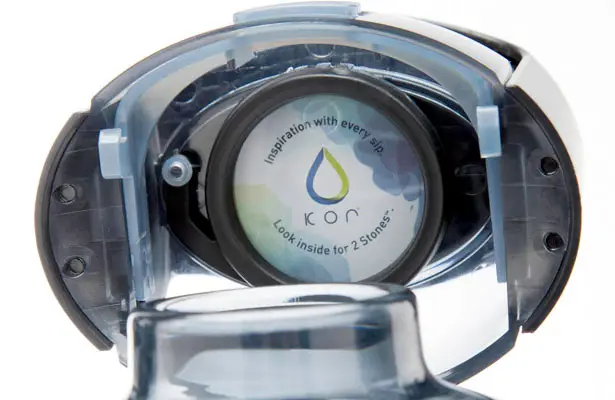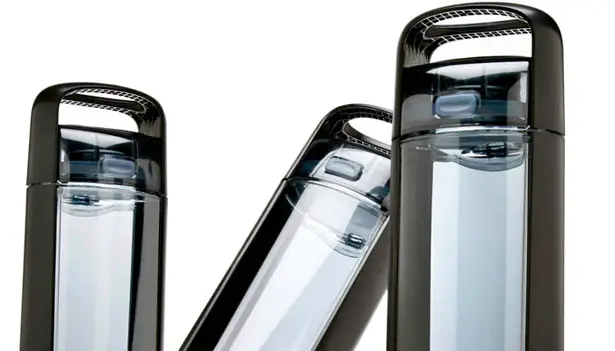 ---