The new lounge furniture design by Dima Loginoff can be termed as modern and practical as it is designed for a couple to relax and unwind. It can be said to be a take on classic love seat with space being provided to give each partner to be together while maintaining their own privacy as well. Even though each alcove is designed to seat one person but if the partners want to cuddle in the same seat, there will still be good enough room to accommodate. Made with plastic and chrome plated steel but is sturdy enough to carry the load individually as well as together.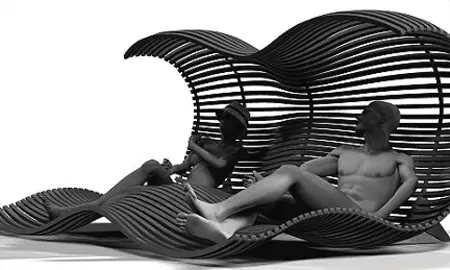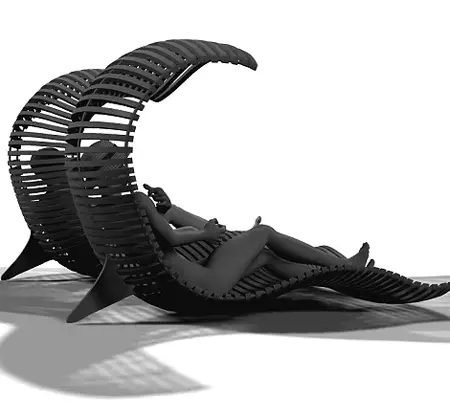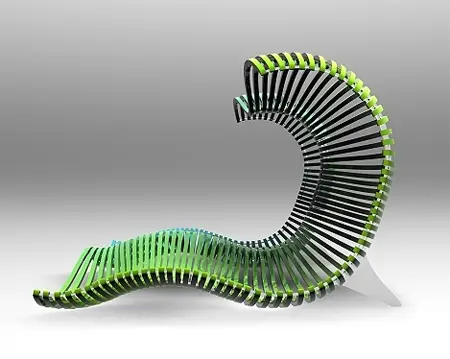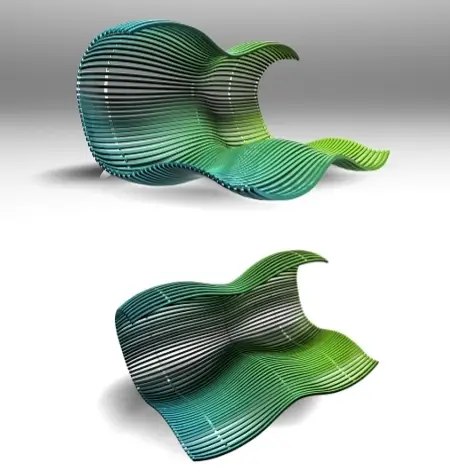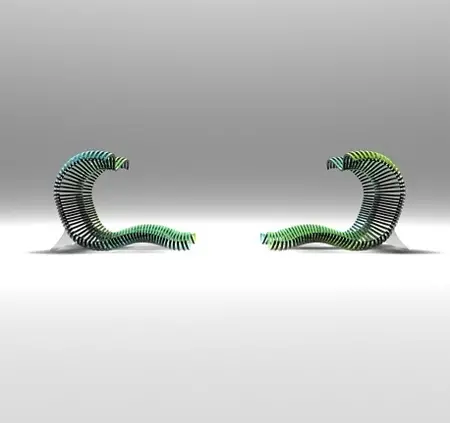 Designer : Dima Loginoff via HomeDosh
---
VERA is an electronically controlled concept kettle design which brings together technological knowledge and elegance for your relaxing moments. This device is able to achieve required temperature and ensure an optimal and uniform heating for the making of each hot beverage. The touch buttons along with the display screen is embedded in the handle and 360o on the base laying capability ensures easy operating. The combination of implementing latest technological developments and the stylish conical shape is providing utmost thermal efficiency that help significantly diminish energy consumption. VERA is available in different colors such as chrome, white, cream, black, orange, yellow, lilac, red, green apple, etc. [Buy It Here]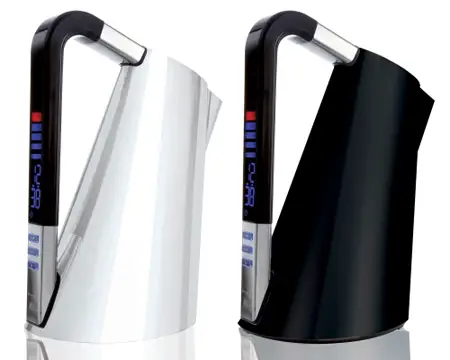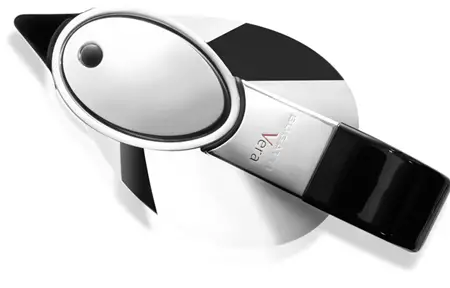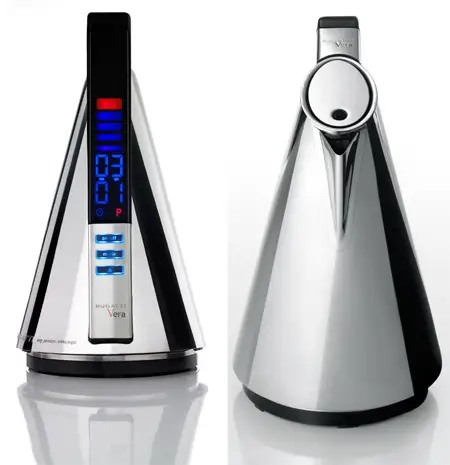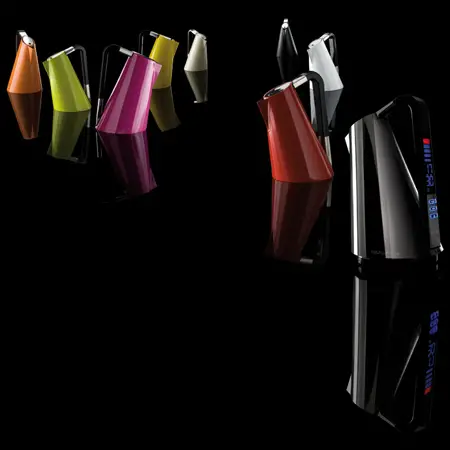 Designer : Andreas Seegatz
---
The Samsung wearable mobile device concept, by designer Erik Campbell, is a next generation smart phone that can be worn in style. The mobile features innovative technology along with futuristic imagination, aimed for athletes, adventure lovers and tech savvy consumers. This device includes a touch screen OLED display with a tactile keypad and memory alloy articulation, offering the user convenience when riding a mountain bike or surfing the sea. This compact device with stylish split pad design allows for increased airflow, preventing sweat build up. The smart mobile eliminates the need of carrying bulky communication devices, while offering an all-in-one solution for taking and making calls, capturing wildlife, and making tweets. Copyright 2010.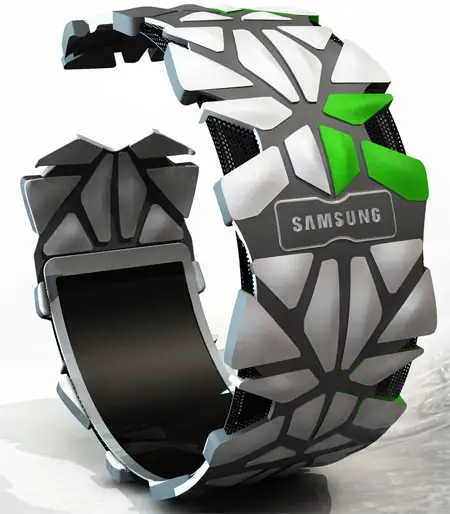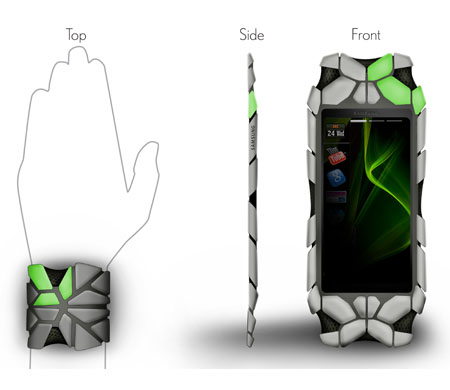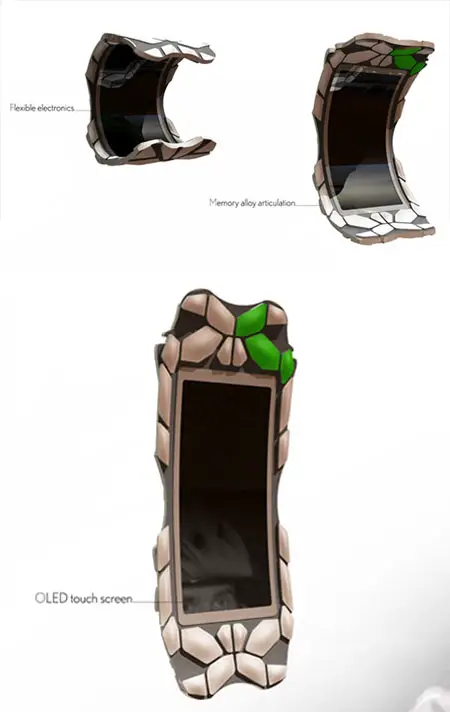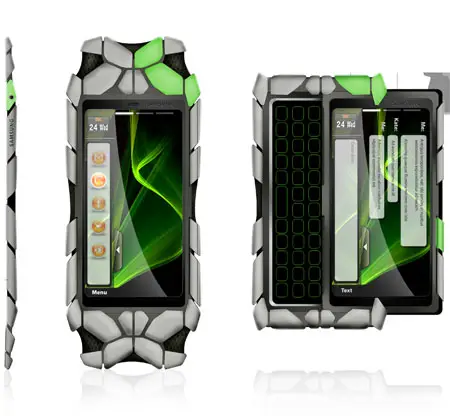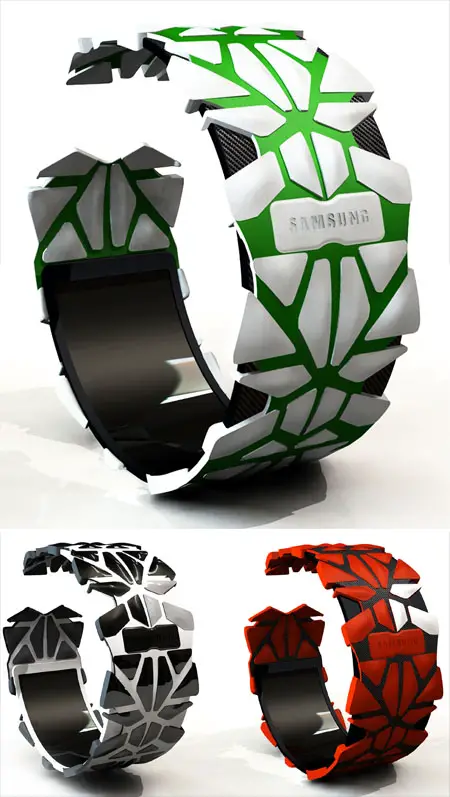 Designer : Erik Campbell
---