Futuristic kitchen, designed by Antoine Lebrun might be available in 2017. You might be able to find kitchens utilizing features like the Aion on the market soon. If you look at the kitchen design, there are specialized plants that were developed by the aerospace industry for their filtering and cleaning properties. They provide a renewable supply of clean water and vegetable soap. When cooking, the plants act as a filtering hood. When it's time to clean up, simply place the dirty dishes in the sink, close the hood, and the all natural clean cycle begins.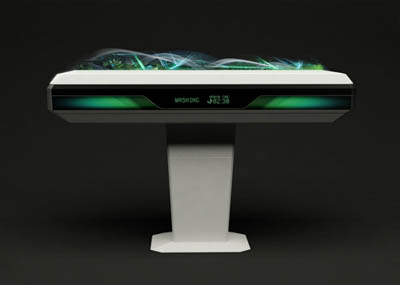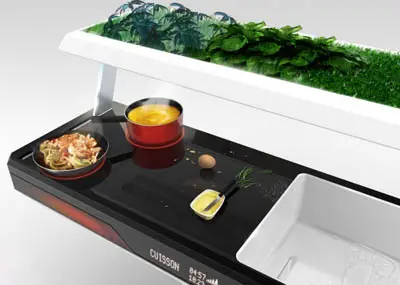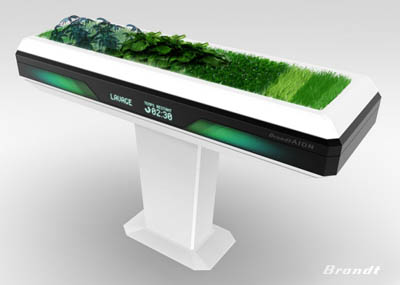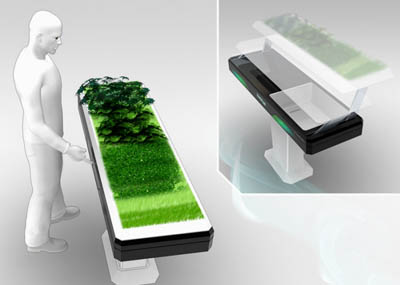 Designer : Antoine Lebrun
---
Some people are able to play multiple music instruments, but it would be hard to carry all of them all the time. Titan Reality introduces you to Pulse, it's a virtual reality musical instrument platform of the future that makes it possible for you to discover and play any musical instruments with a simple app and cloud library.
Nowadays, we can enjoy mobile access to our favorite music and games everywhere, so why not with musical instruments? Pulse is a single controller that allows you to play musical history in a one-click app. This device adds third dimension to bring a new emotion to music making, a revolutionary 3D experience at your fingertips. Pulse is equipped with advanced 3D sensor, this technology is already available today, but it is more sensitive and more intelligent compared to any 3D game controller.
Designer : Titan Reality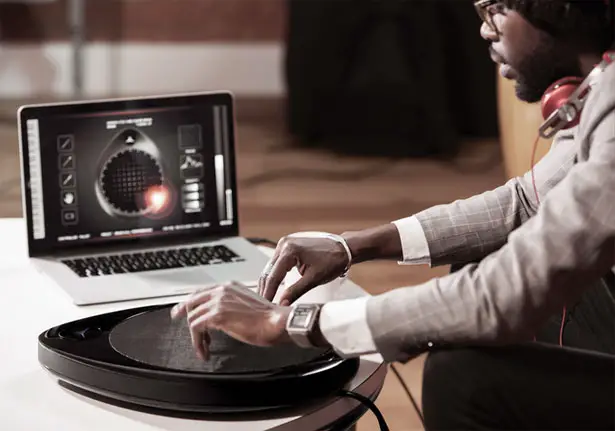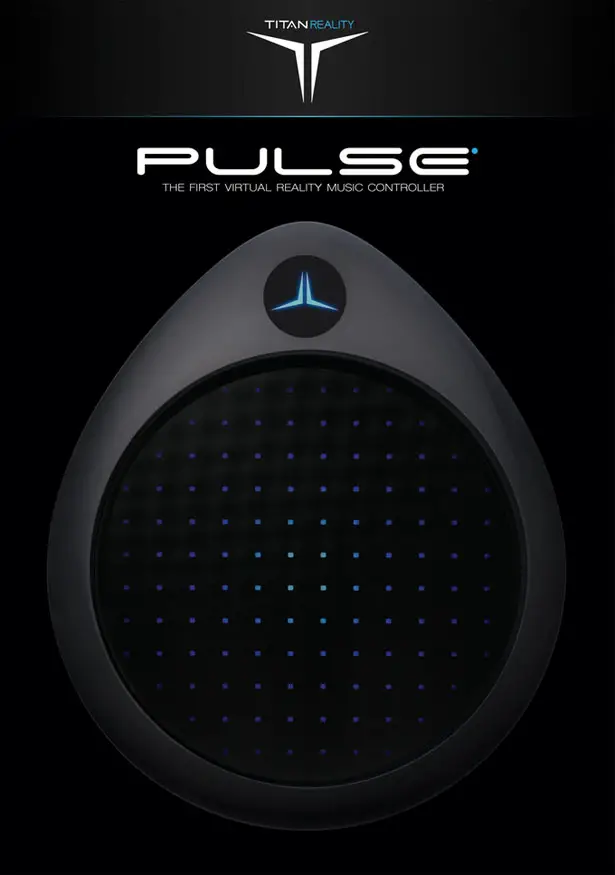 Pulse features a generous high-res 3D space, enough surface for 2 handed interaction. The sensor is able to track any object in 3D and at full speed, it analyzes your movements instantly from position in space, rotations, impacts with velocity, pressure, friction on its surface, or hits in the air. The ability to recognize hand gestures and objects allows you to enjoy realistic and creative way of controlling sound.
Download Titan Reality App to turn this device into a new instrument or just piece of audio gear. You can get access to thousands of virtual musical instruments, Pulse would instantly become DJ deck, hand percussion, keyboard, 3D controller sound, harp, drum, guitar, electronic sounds, and many more.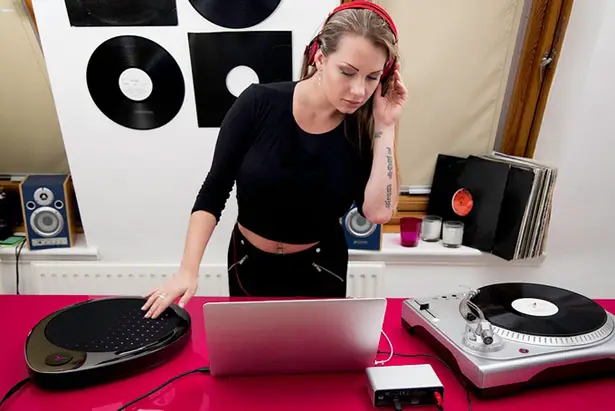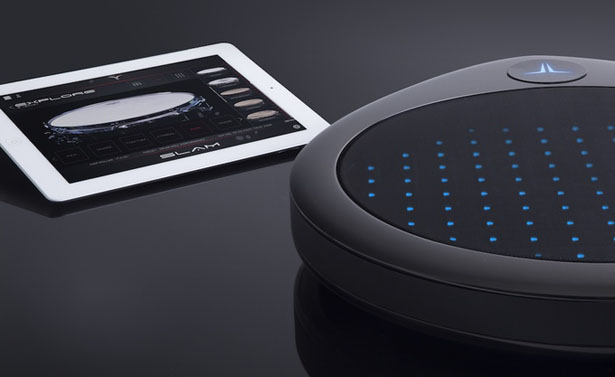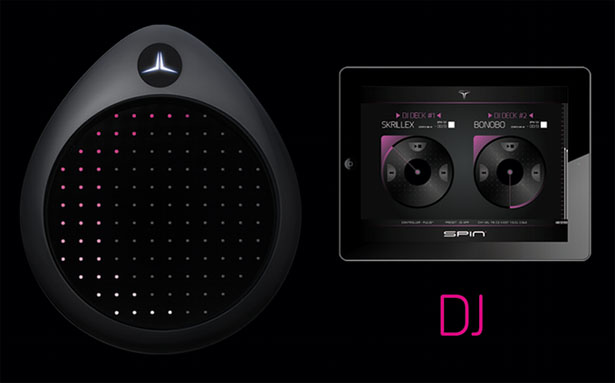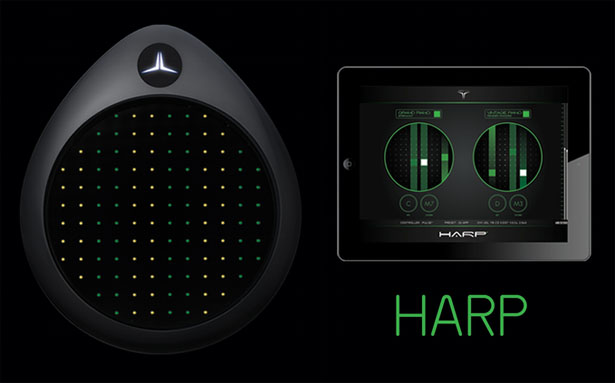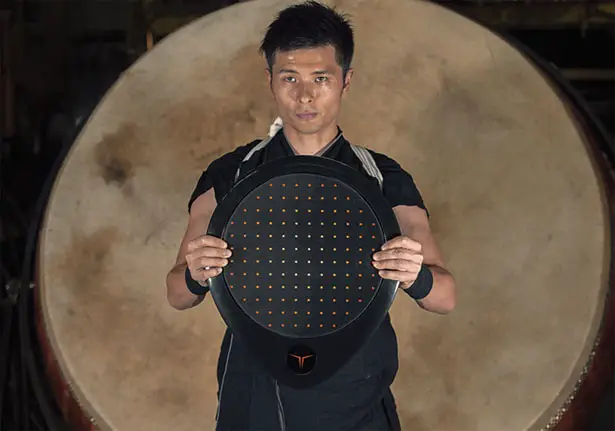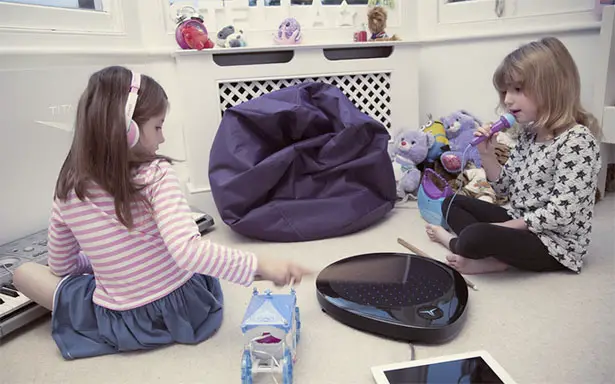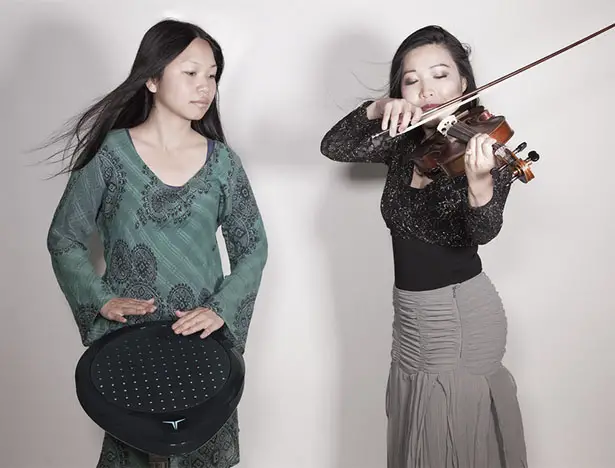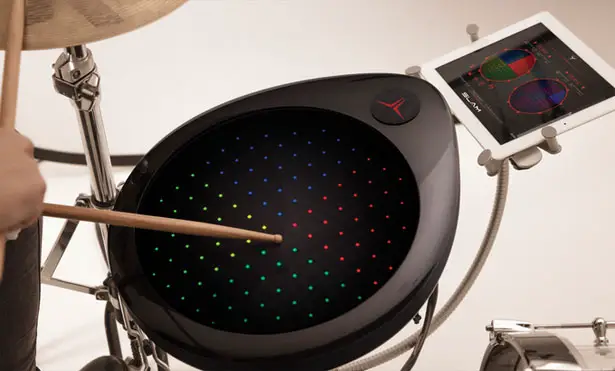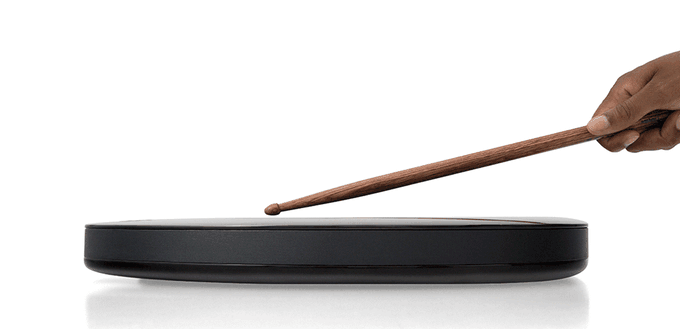 ---
With a combination of Volvic volcanic lava stone and carbon fiber, Onyx Sofa becomes a unique, beautiful 3-meter long seat. Designed by Peogeut Design Lab, this sofa was presented for the first time at Milan Design Week 2014, it is the first line of "made to measure" furniture range, in collaboration with Pierre Gimbergues.
Volvic stone has spent thousands of years filtering water for its aquifer before getting sharp straight cut then hand carved to be integrated with hi-tech carbon fiber. The shapes of the carbon fiber are very structured and precisely adjusted to the volcanic stone. This sofa becomes the symbol of robustness of this French car brand.
Designer : Peugeot Design Lab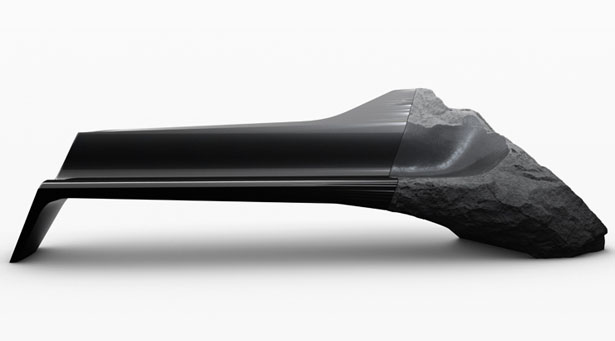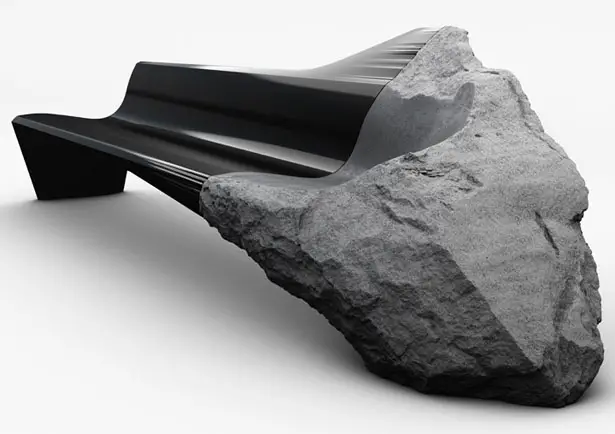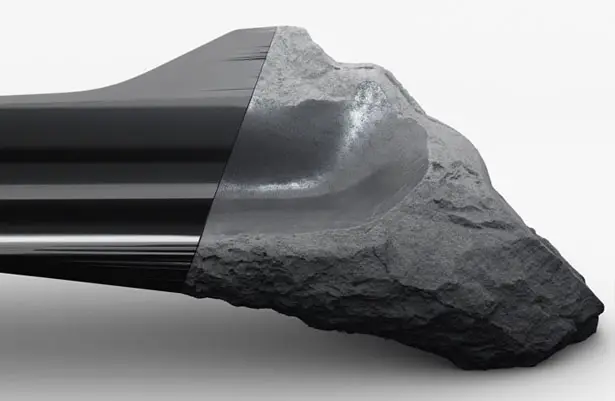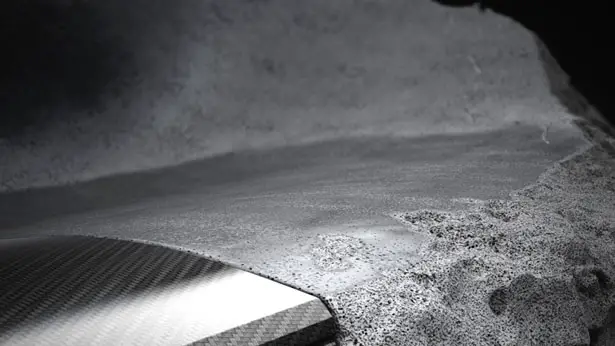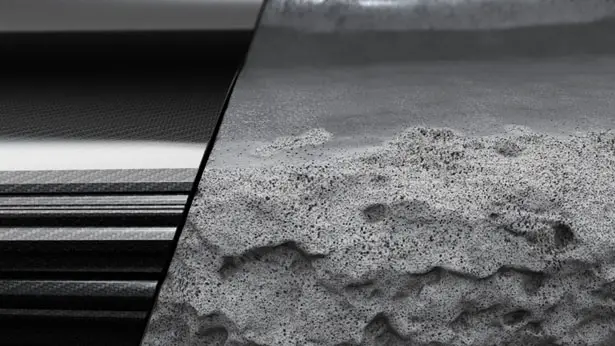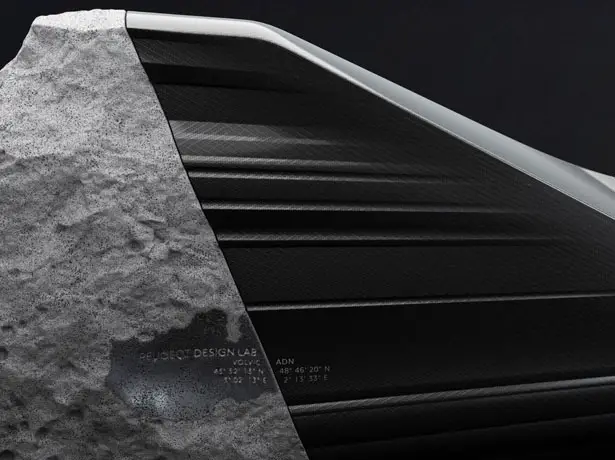 ---