Triathletes usually place their water bottle as aerodynamic as possible in order to reduce the need to reach it that could interrupt pedaling and slow the racer down. Tridration water bottle has been especially designed to solve this issue, it is mounted on the aero bars of a bike for use during a triathlon or time trial. A pop up straw stays out of the way until the rider is ready to use it. There are two separate chambers in the body that allow the rider to have a sports drink and/or water, which can be picked by the selector fin. Nutrition gels are an important part of endurance racing, therefore this water bottle also completed with two easy-tear lock downs for nutrition gels with easy opening.
Designer : Brendan Joyce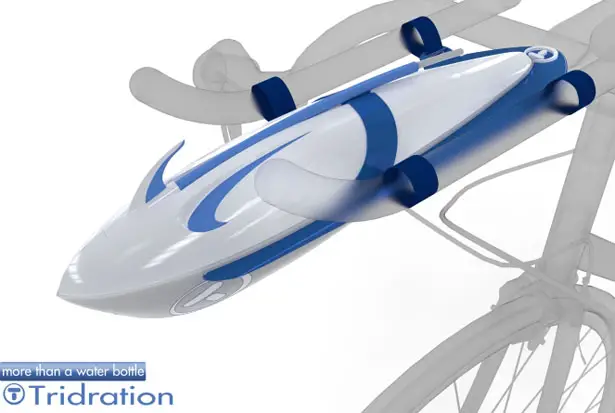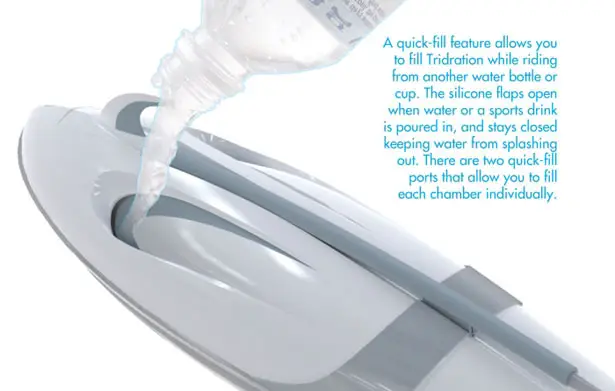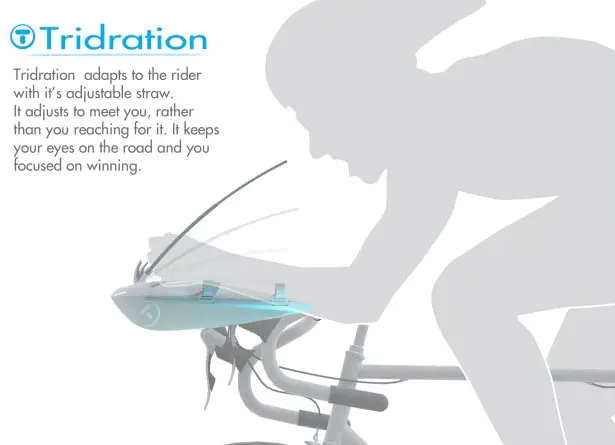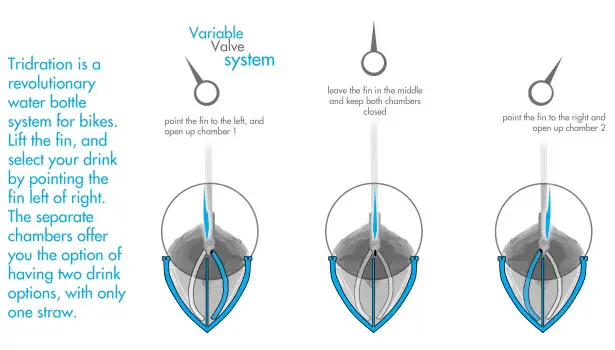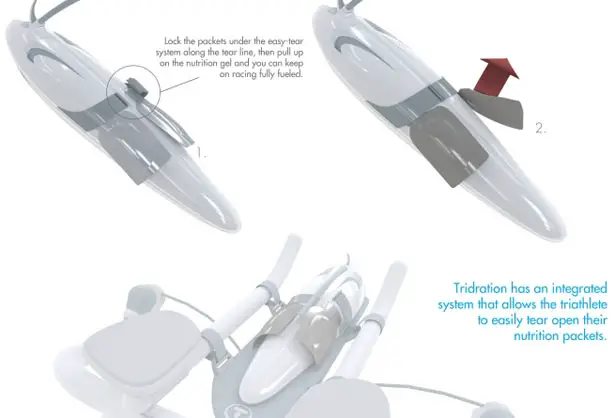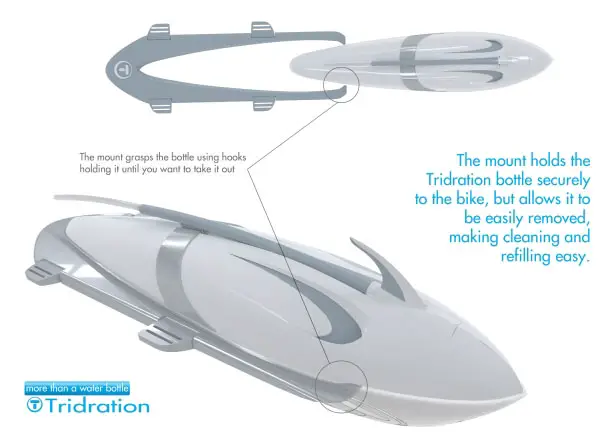 ---
People are starting to aware of the crucial phase of power-crisis, and more products are launched in the market that use solar energy as its power. Take a look at this Solar Driveway Light, it gets the sun energy during day time, and light up at night time. Just because this solar driveway light use solar energy doesn't mean that the light is weak. This solar energy driveway light is strong enough to bear heavy weight of a vehicle. An ecofriendly and energy-efficient way to add to the safety and beauty of our surroundings.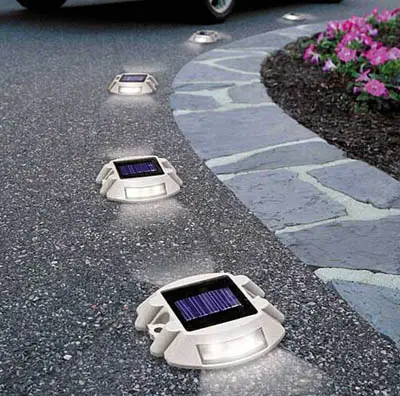 Source : [ecofriend.org] via [keetsa]
---
Aeon Transparent LCD watch is a cool futuristic watch that looks like a tattoo on your wrist. It was inspired by stacking numbers and a tattoo, a unique ornamental display, this is what Aeon design tries to achieve.
The display is clear transparent LCD screen that tells time in unique way, half-round numbers which are stacked upon each other and forming a circle. The big numbers represent the hours while the smaller ones represent minutes. To add more sophisticated look, the designer has added some changing sci-fi ornaments around these circles. Hopefully Tokyoflash will bring Aeon Transparent LCD watch concept to reality.
Designer : Samuel Jerichow for [Tokyoflash]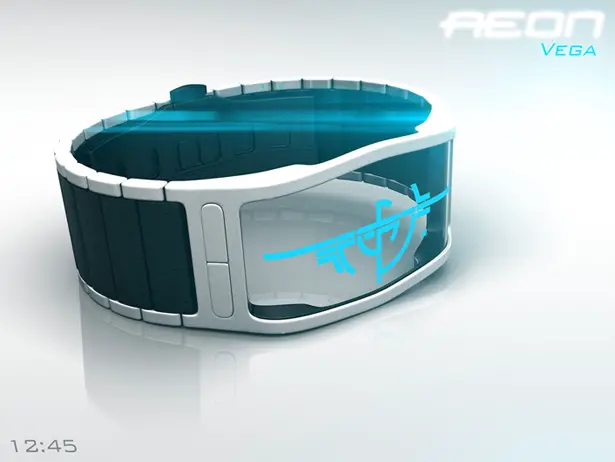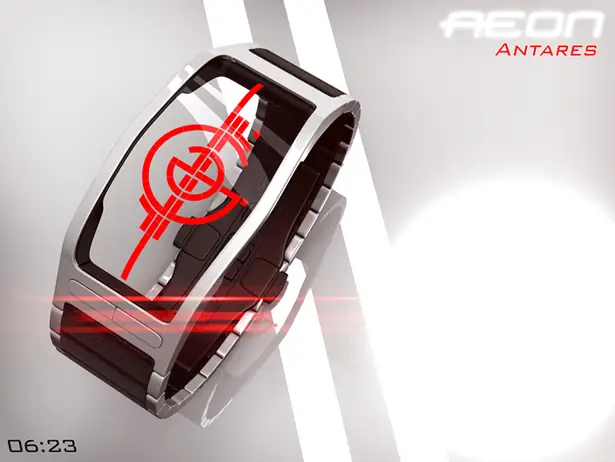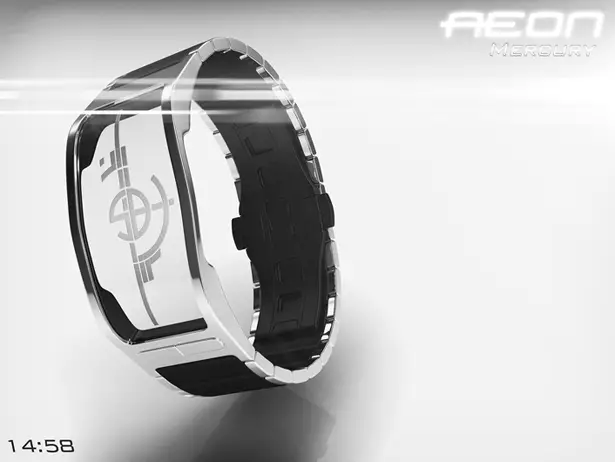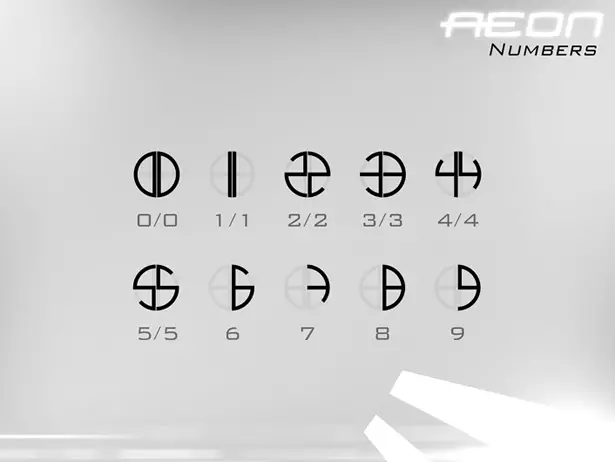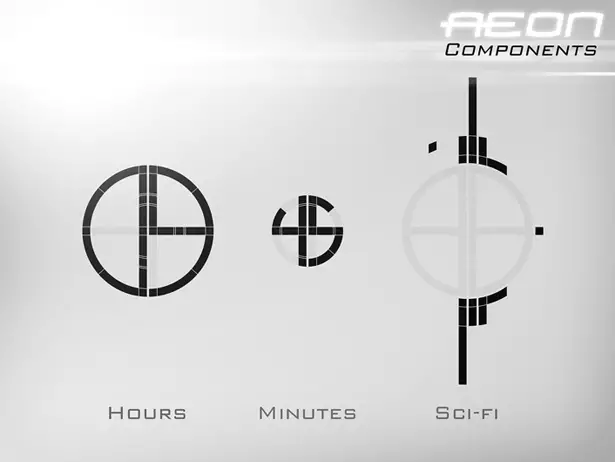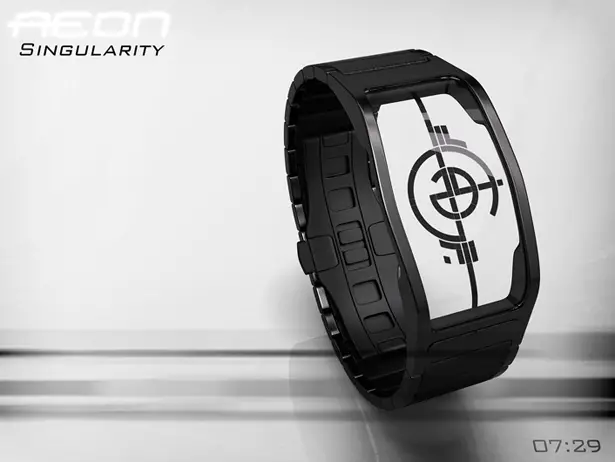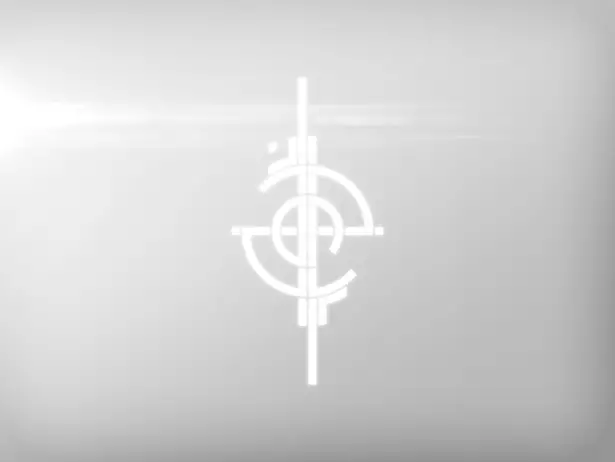 ---