The new technologies of digital cameras have become more and more complex, which leads to creating more sophisticated parts and more complex disposable waste. Based on that issue, Bryn Seymour and Jon Rothapfel tried to help creating self powered eco friendly camera. Inspired by other contemporary self powered devices such as radios and lamps, the Twist Camera is a small portable digital camera that uses a winding mechanism for power and would be capable of taking several photographs per cycle of the mechanism.
The Twist Cameras features are minimal with the view finder being a simple hole in the body for the user to look through, a knob to wind for energy, one button for shooting a photograph and a multi colored L.E.D. (Light Emitting Diode) for the user interface.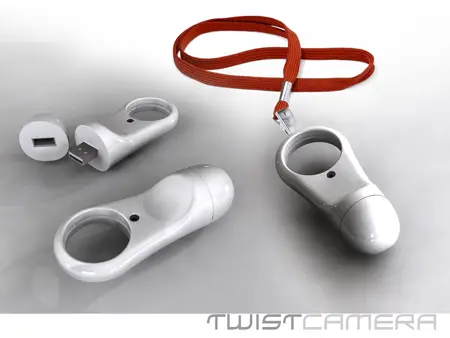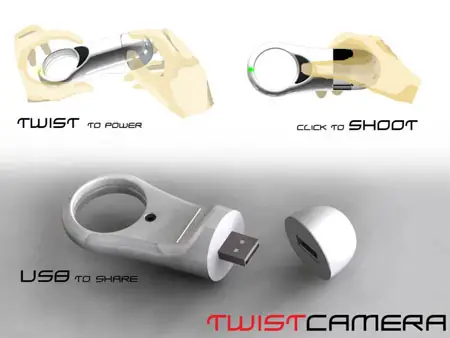 Photographs can be uploaded from the camera via a USB (Universal Serial Bus) plug that is hidden under the winding cap to a computer for further distribution and viewing.
It is intended that such a device could support resolution of up to 5MP with current technologies and find use in a range of diverse areas such as recreation, children's products and third world use.
The self winding mechanism is also intended to highlight how the latest technologies can live in a more harmonious way with us in our society and hopefully make people aware that energy does not just only come from a power point.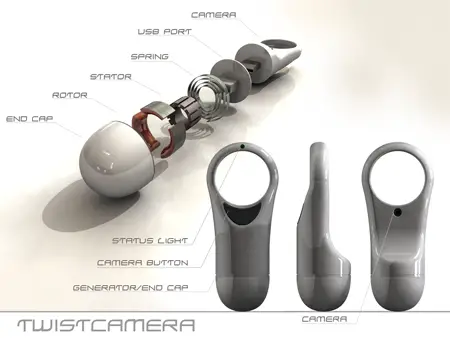 Designer : Bryn Seymour and Jon Rothapfel
---
SplitLamp concept is probably the most flexible table lamp you've ever seen. You can easily adjust its position as well as angle, light and intensity based on your needs. You can even split it and get 2 different light sources and set them up at different angles. See the images below to find out any possible configuration settings.
Designer : Predrag Vujanovic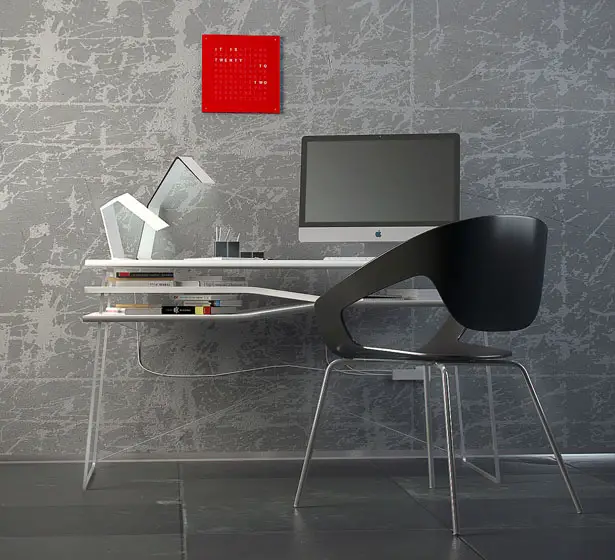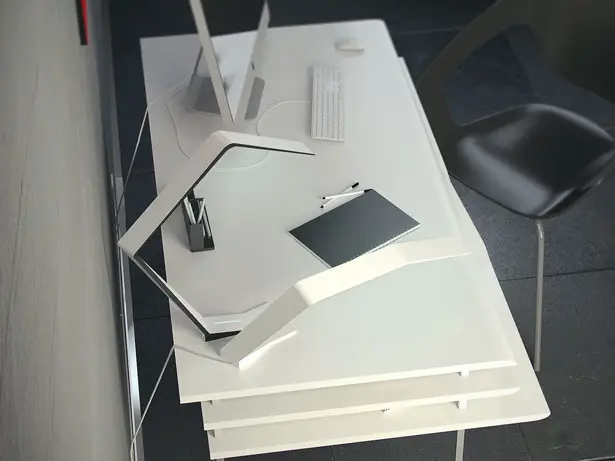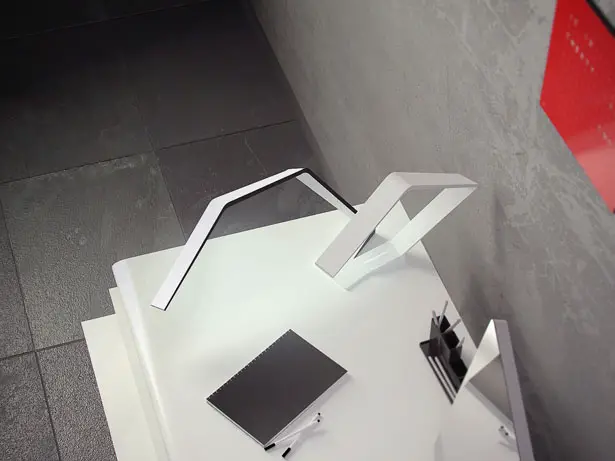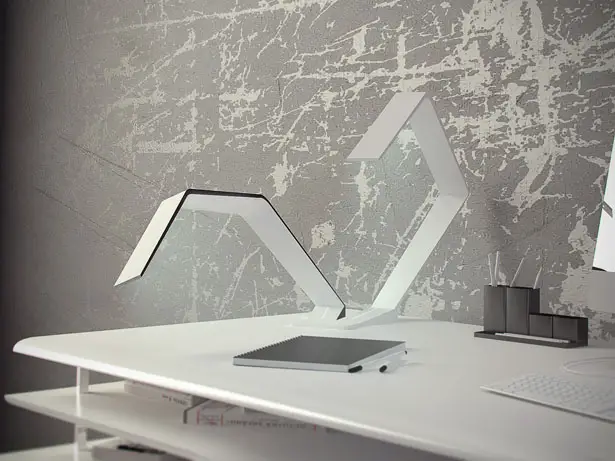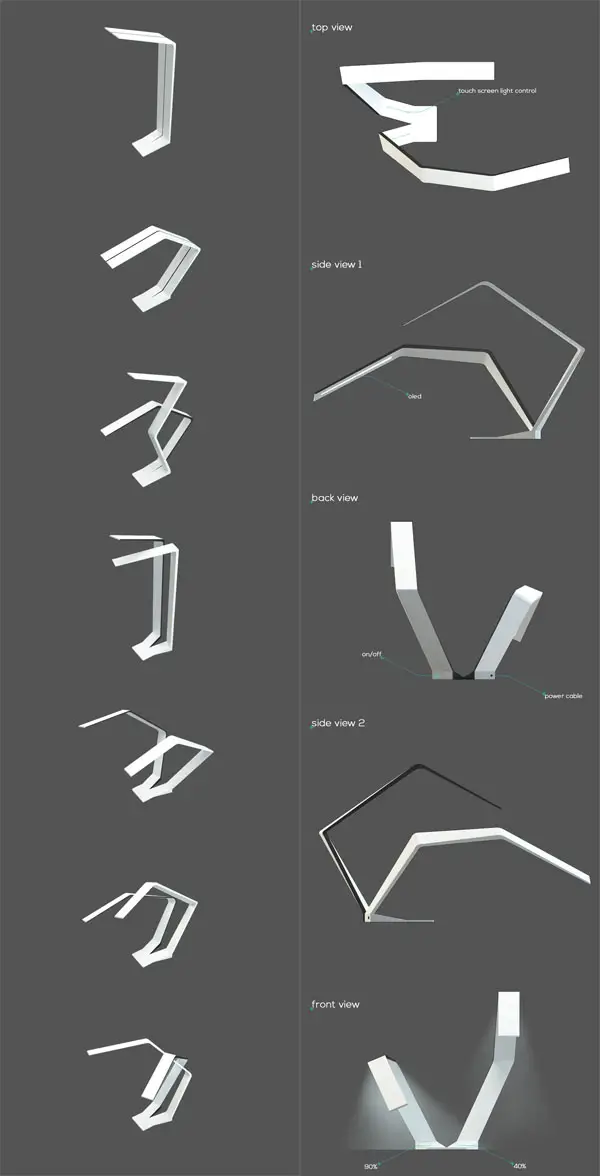 Tuvie has received "SplitLamp" project from our 'Submit A Design' feature, where we welcome our readers to submit their design/concept for publication.
---
ShakEnergy battery is a different type of concept battery that can be recharged by a manual operation without the need of using any kind of components. This AA sized nickel metal hydrate battery is charged through shaking it. It also can be charged through an electrical battery charger. The ShakEnergy concept battery has five components inside, rechargeable Ni-mH battery, shaft, coiled bobbin, permanent magnet and rubber shock-absorber. The capacity of the battery is about half of the usual AA size battery and the main electricity is produced by the bobbin. When the battery is shaken, the permanent magnet moves up and down through the shaft and center of the bobbin, thus produces the electricity. The rubber base absorbs the shock, as well as helps the magnet to bounce back.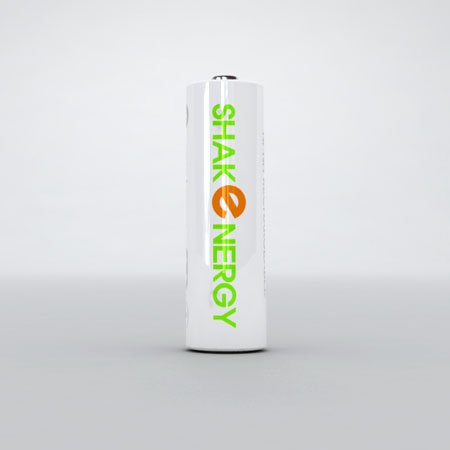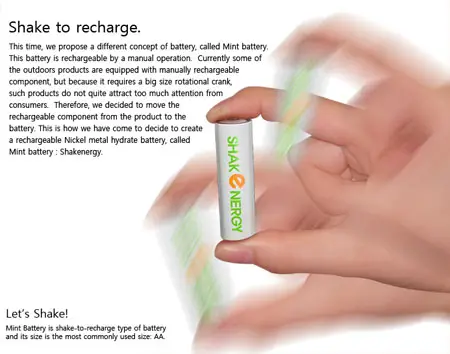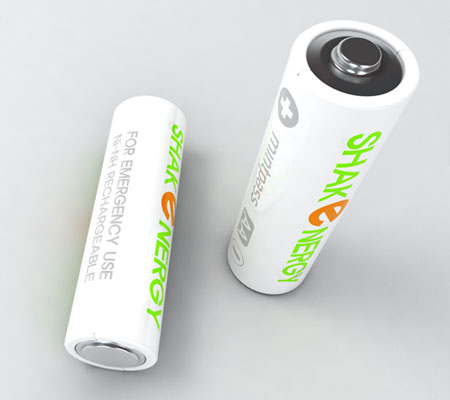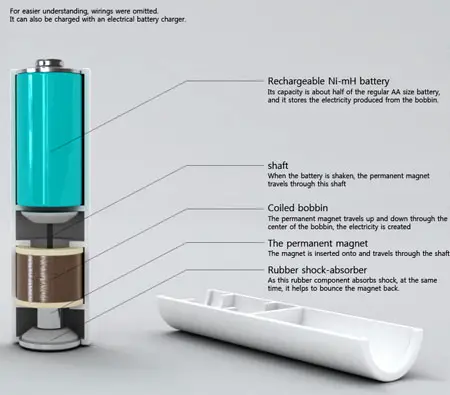 Designer : Mintpass
---