Despite of the latest technological advancement in almost every sector of everyday life, people are still using the traditional pens to write down a letter, a note, to sketch and to draw something, etc. The Helix concept is driven by focusing on the key use of a pen and combining it with an innovative and practical functionality. Moreover, to reflect the pen owner's identity was another point of the design process. Helix means twist-shape form, which is very much elaborated with the design of the product. The design of this concept is modern, simple and straightforward, and the color combination and the digital watch reinforced the modern image.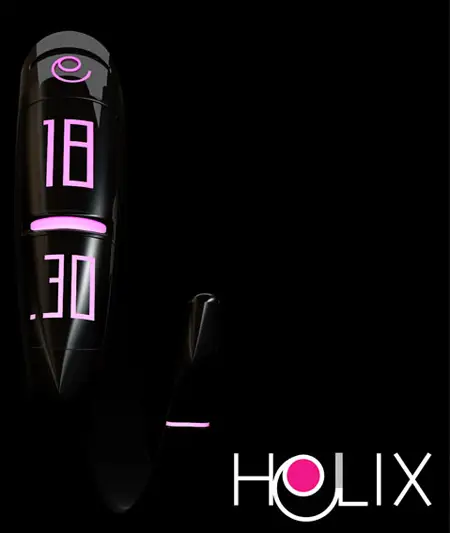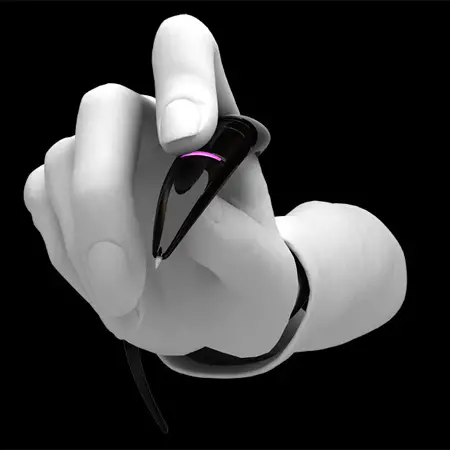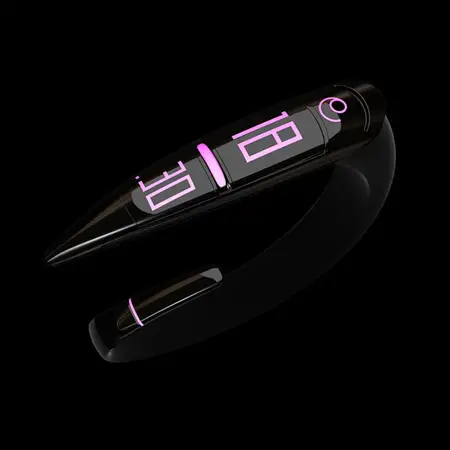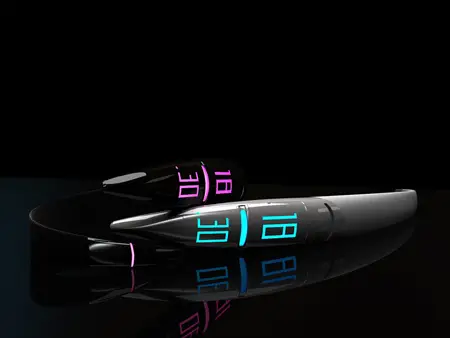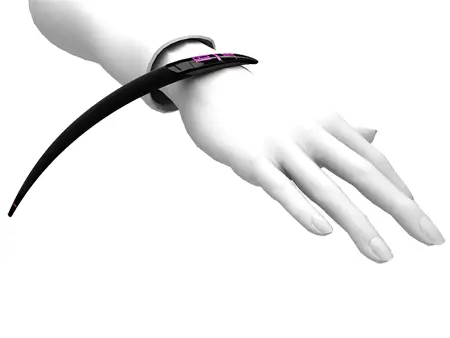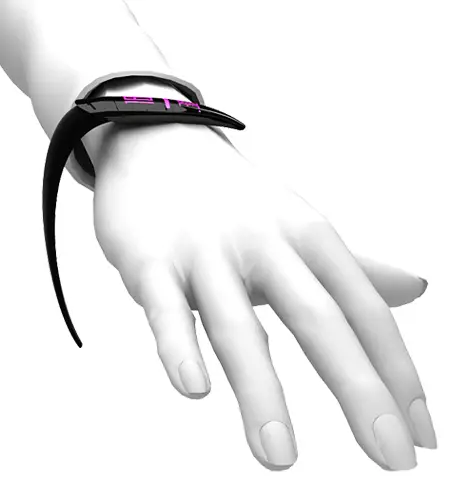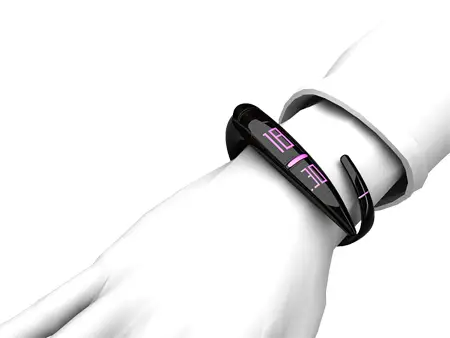 Designer : Raka Gemma
---
Post Foosball Game Table is constructed of salvaged pieces of historical buildings in Ho Chi Minh city, Vietnam. This game table was born out of the desire to preserve significant historical buildings. The designer team started to come up with custom designed furniture to create modern works of art out of those industrial pieces. They have worked really great to rapidly produce lighting, furniture or artistic pieces; one of them is this foosball table. It is made with recycled and reclaimed materials, reconditioned for a new use to reduce the flow of industrial waste.
From : abc home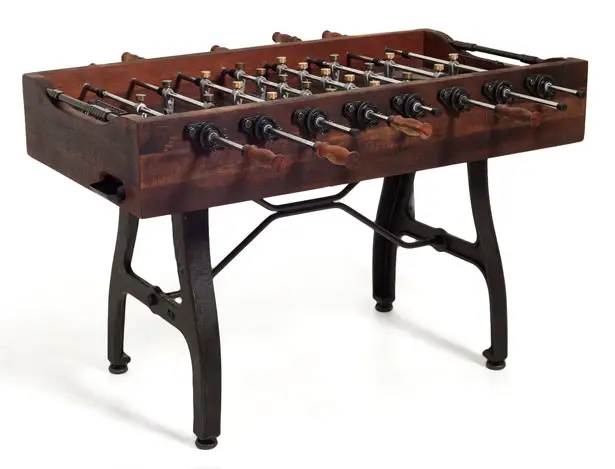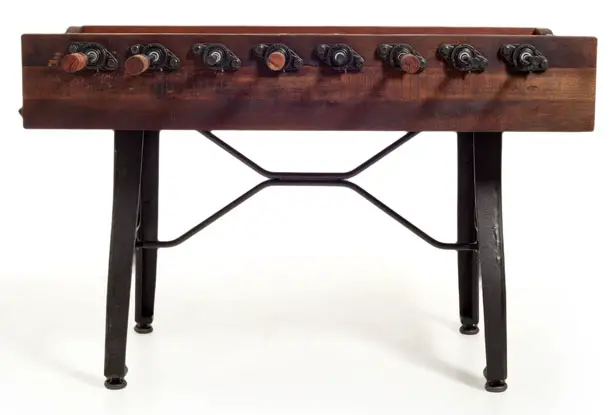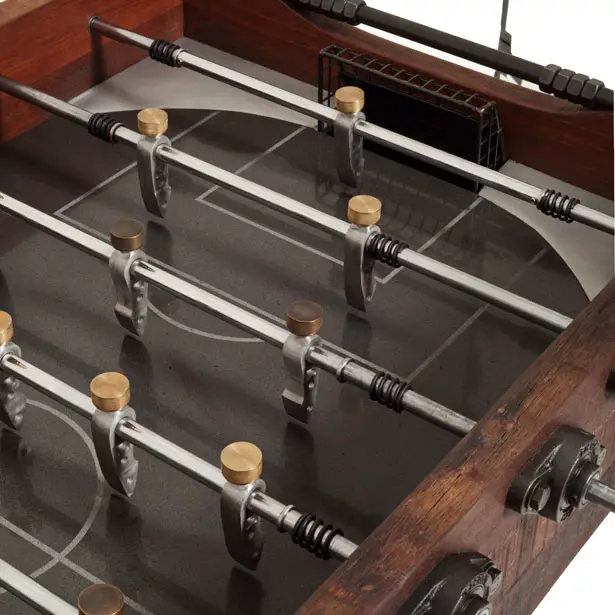 ---
To fight winter chill, try to wear Volt Indoor/Outdoor heated slippers, they are nice and warm slippers to keep your feet toasty. They can be a great alternative to Ugg Boots, because it seems Ugg Boots have become a big NO in fashion nowadays, not sure why (too many people wear them?), because we think those boots are comfortable as well. These boots uses 2.2 watts of heat to keep your feet warm even in the chilliest weather, thanks to series of tiny conductive fibers that weave throughout the insoles. You would also love the built-in, auto-adjusting thermostat, even without the battery turns on, these slippers still feel comfortable to wear.
These are unisex slippers which made of 100% nylon for optimum comfort. You can wear them both indoor and outdoor, turning the battery on to feel an instant warm relief. One time battery charge provides you with an average 5 hours soothing warmth to revitalize your numb toes and tired feet. The Ripstop Nylon upper shell fabric is treated with a DWR finish for better protection during wet weather.
From : Volt [Buy It Here]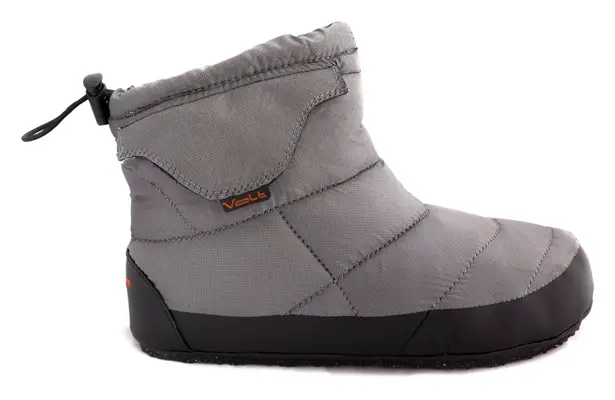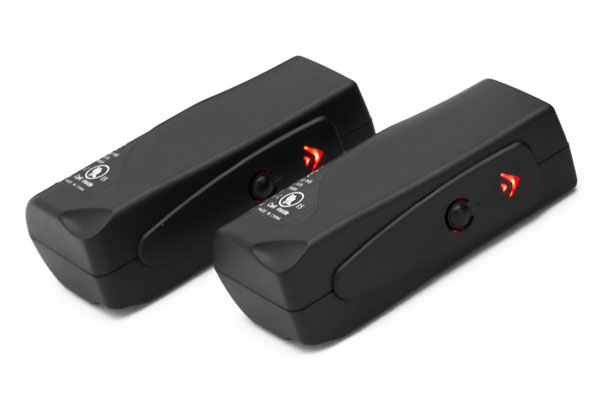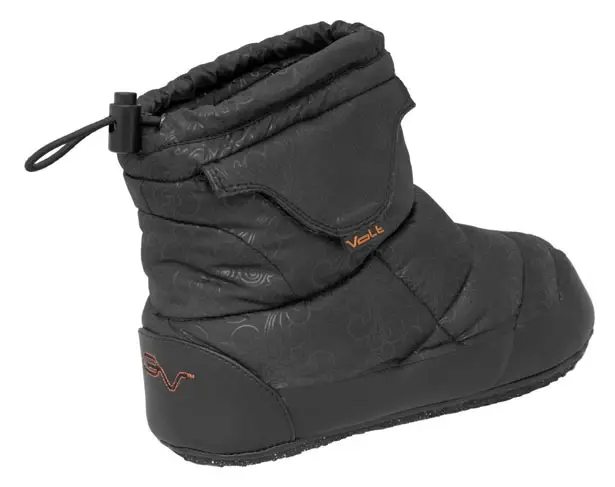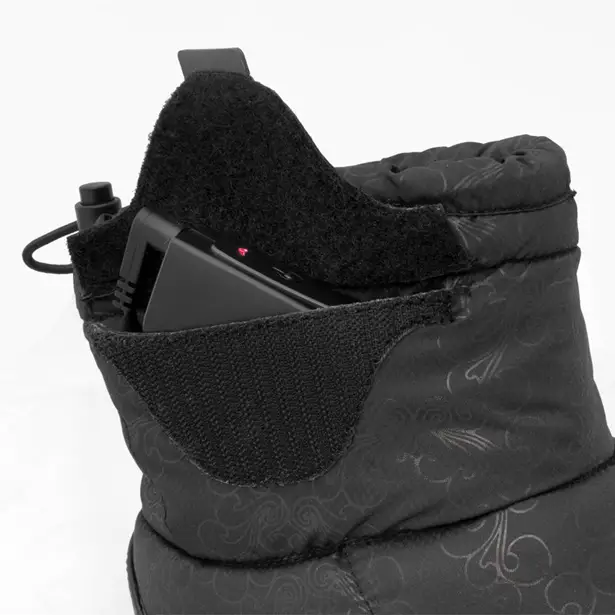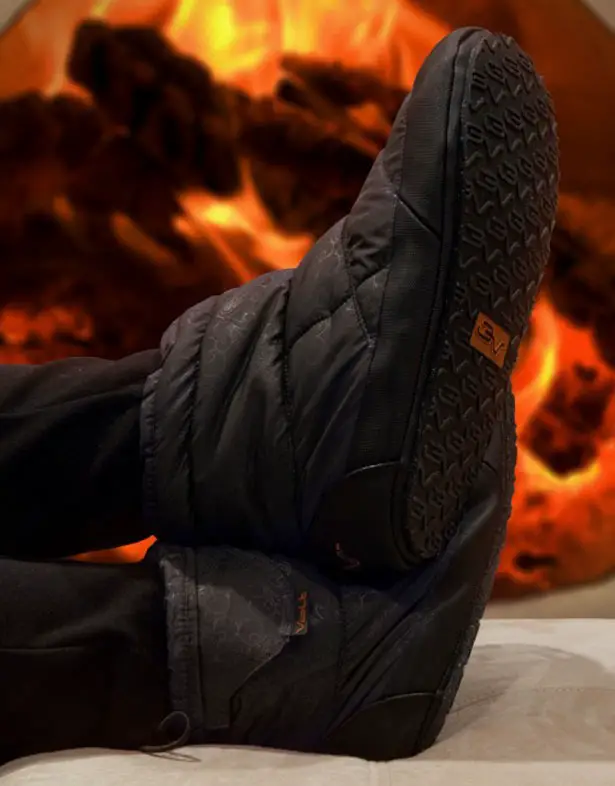 ---