This cool futuristic Batmobile was born when Encho Enchev watched Batman vs Superman. He was inspired by the new vehicle design, thus, decided to create his own version of a Batmobile. This Bulgarian designer has managed to combine different elements from new car and mix it with F1 and racing cars. Boasting dark and mysterious characteristic, lowered body, and a pair of guns. We really love that the top of the car looks like a fighter jet, very cool.
Designer : Encho Enchev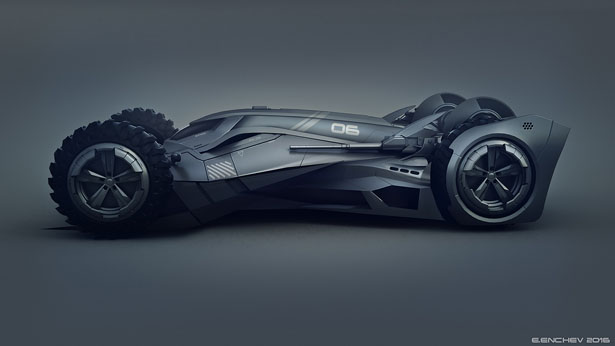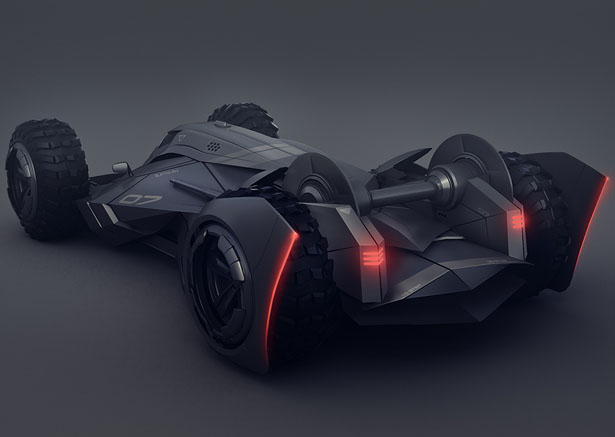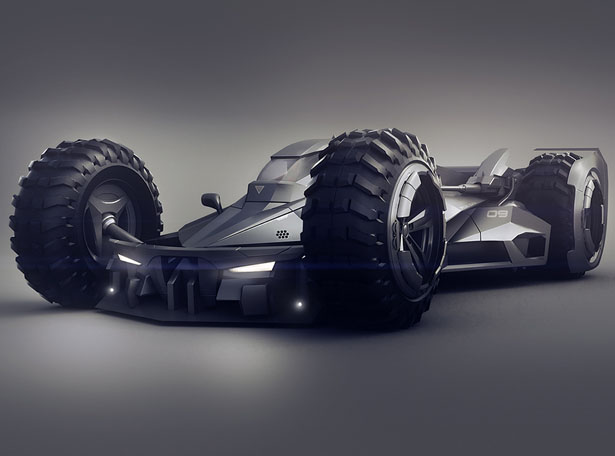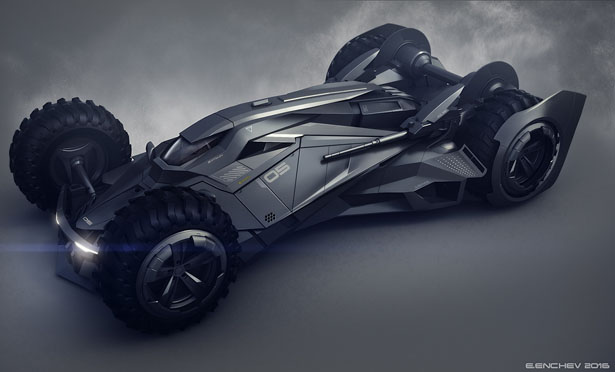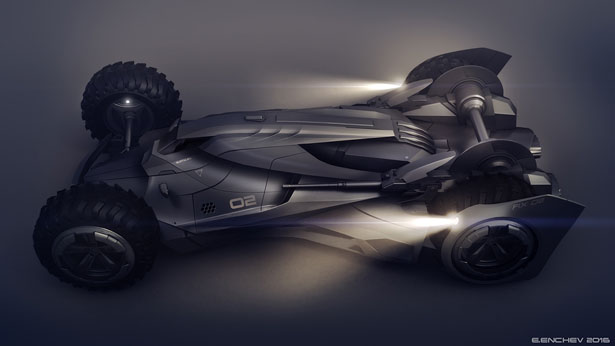 ---
The yet to be released product that awaits future customer support to go into production is the Arkcanary II iPhone Speaker. Resembling the design of a gramophone, this acoustic speaker is primarily designed for the iPhone 4. The designer is aiming at creating fun product for the existing digital devices and the ARKCANARY II is one such product. This speaker is much similar to the winning ARKHIPPO I standing iPhone 4 cover. With a motto of creating environmentally friendly products for digital devices, the designer has come up with this attractive acoustic speaker design. The company would start creating this model for mass production when they get full support from the user end. It is anticipated that ARKCANARY II will be priced at $13.00. Gadget lovers who wish to add more to your existing iPhone 4 can give it a try.
Designer : ArkWhat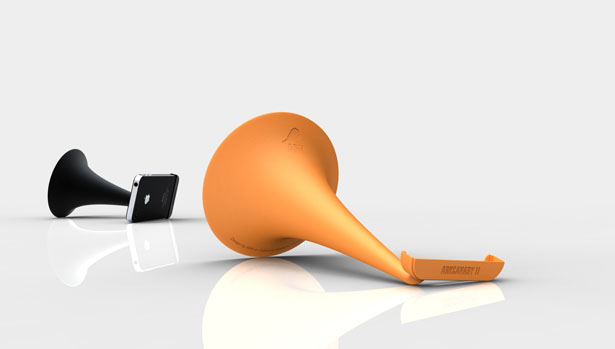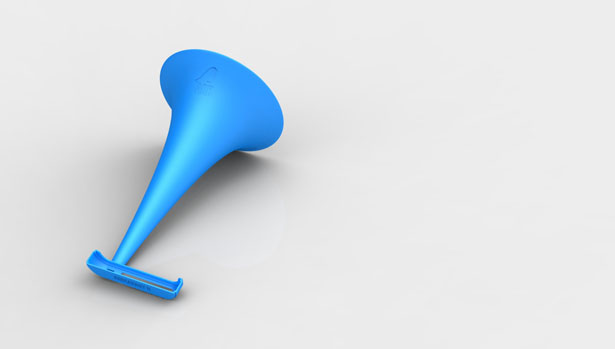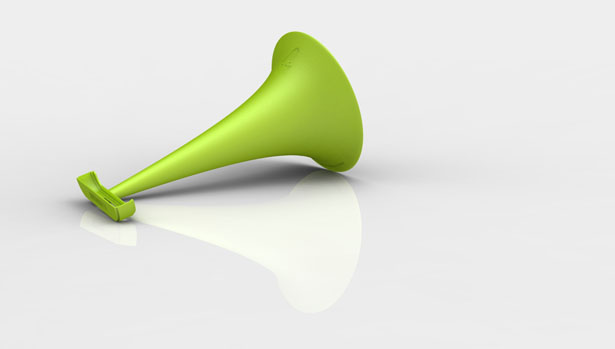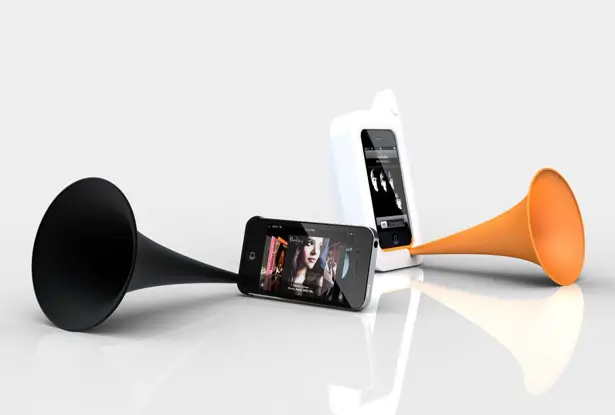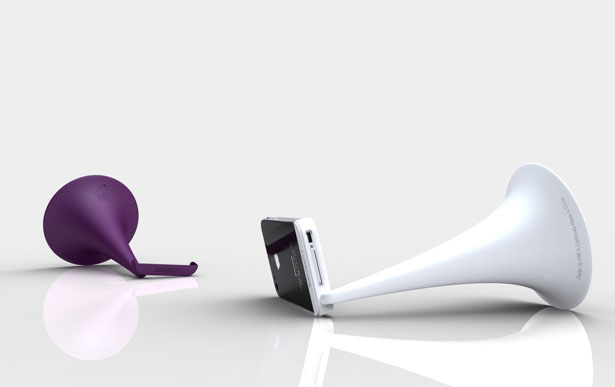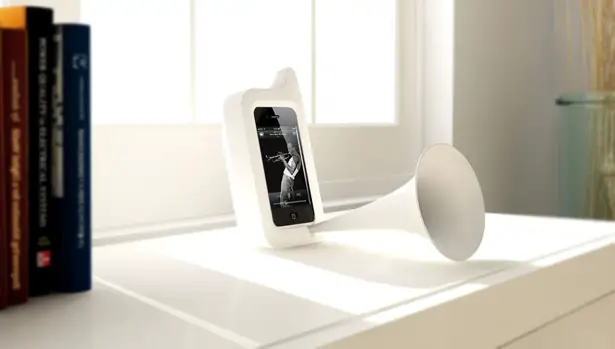 ---
Another innovative idea from Tao Ma, "Say Time Watch" is a concept where a watch can give you warm sentences instead of time. You can create words that describe each specific time, change the color and the type of font the way you like it. You can write "it's 5 pm, time to go home" and set the watch to display it at 5:00 pm. Each sentences can be edited or inserted using usb line connected to a computer. My question is, from the picture you can see that the user setup the sentences for each hour, what about at for e.g. : 5:15pm, what will the watch display for me? is it the same sentences ? I prefer if this watch has the ability to actually display the time, and make the warm sentences display as an optional features.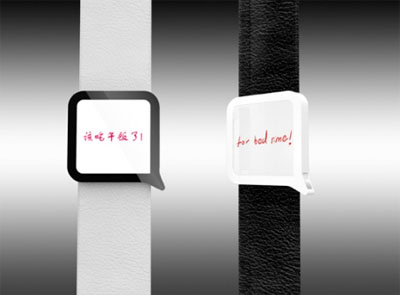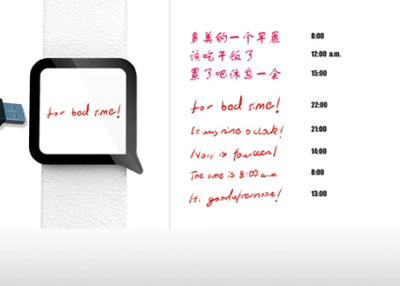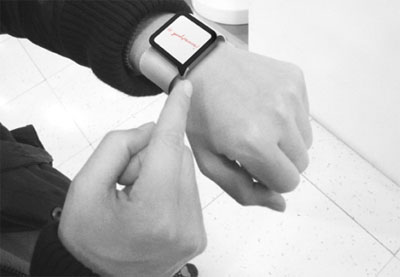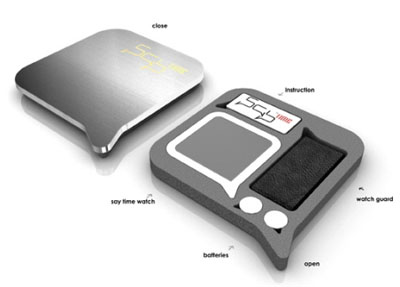 Designer : Tao Ma
---