Seek is a portable search engine or you can say it's a guiding device by Jukka Roitto. This portable search engine is a helpful guide for people stuck in an unknown city. The device is meant to help novice and experienced looking for local theaters, restaurants, clubs etc. The device puts into use of the GPS system and the beauty of the product is that it can be personalized while also be strapped to the wrist. Also, it has touch screen based functions with other functions like a portable music player to keep you entertained. So if you are in a new town, no sweats just seek the guidance of Seek and you will see the whole city as if you knew it forever!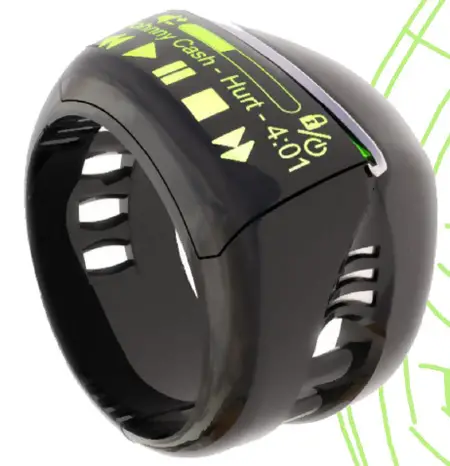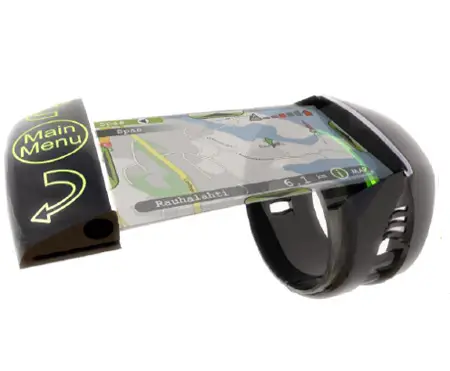 Designer : Jukka Roitto, Miska Väisänen & Jordan Siegler
---
Dyson Energy is a concept device with the shape of a bracelet, specially designed to resolve the everyday problem associated with charging your mobile phones on the go. This surface of this device produces electricity in the ambient air and stores in a Li-Po battery that can be used later to charge your mobile phone. The innovative Seebeck effect allows to keep the temperature difference between the outer surface and the other part that remains in touch with the skin. When its time to recharge a mobile device users just need to plug it into this device through a micro-USB port, and have some extra minutes in use. You can vote for this project here.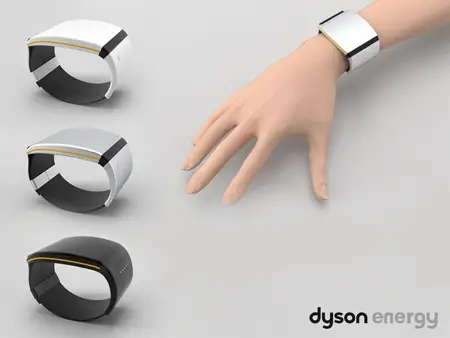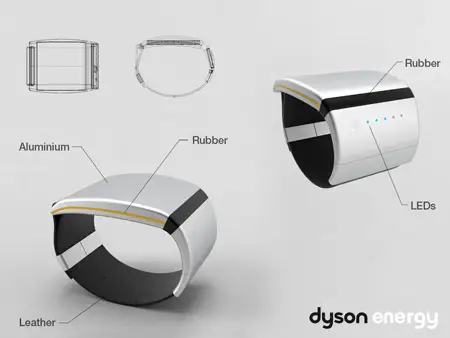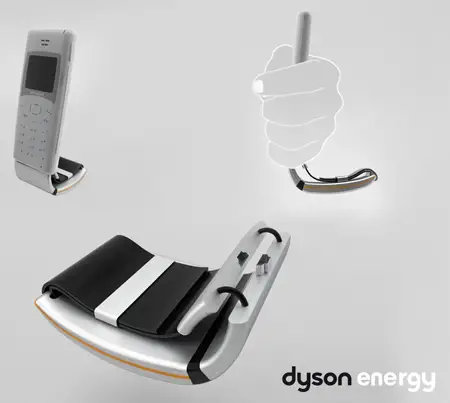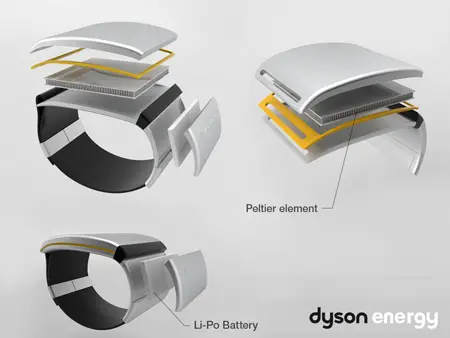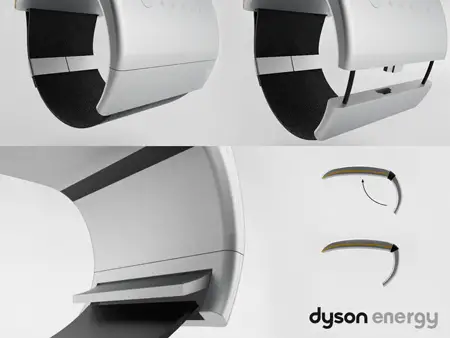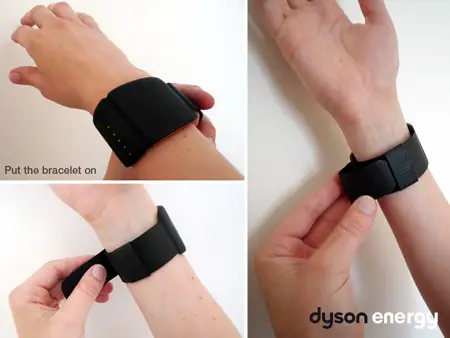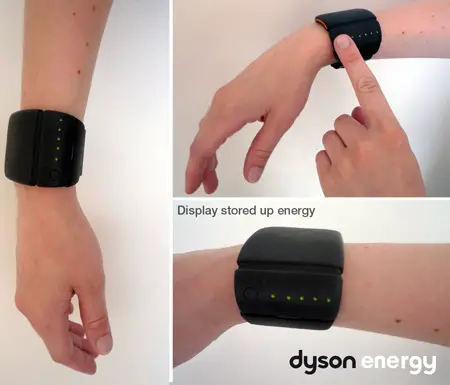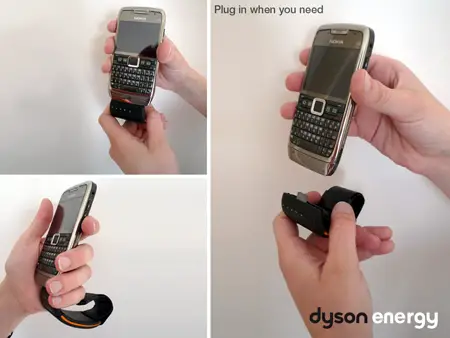 Designer : Mathieu Servais, Camille Lefer, Clément Faydi, and Mickaël Denié
---
Are you into games? Checkout GameStick from these creative guys at PlayJam, it's a portable TV games console at really affordable price. If you think our games consoles are too expensive, then you might want to consider this small gadget to satisfy your craving for playing games. Nowadays, people are into mobile games, this project tries to bring the same excitement into any TV you like, literally anywhere. It's an open source gadget to invite independent developers to innovate and develop quickly, players s hould be able to access more games with cheaper price. It uses the power of Android ecosystem, an open platform where anyone can create and play a wide variety games.
Size does matter! GameStick is ideal for game lovers who always on-the-go. They don't have to carry those traditional big game consoles anywhere, simply carry GameStick inside your pocket. The fact that GameStick fits inside its own controller makes you to be able to play your games anywhere using any TV with HDMI slot, plug and play. There's already a working prototype as demonstrated in the video below, you can back this project to make it commercially available, here.
Designer : PlayJam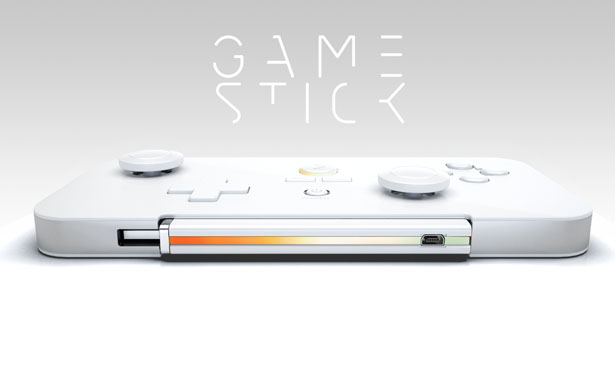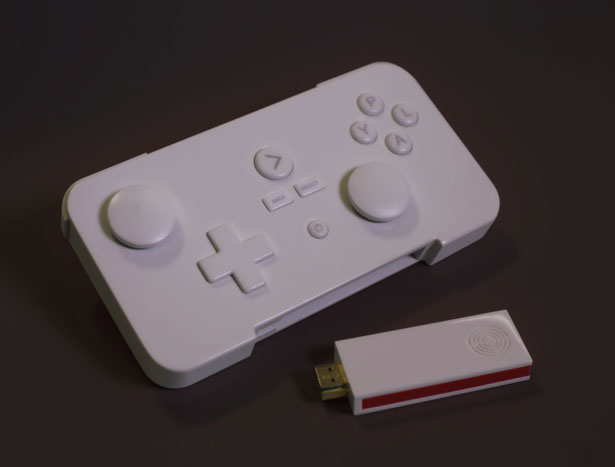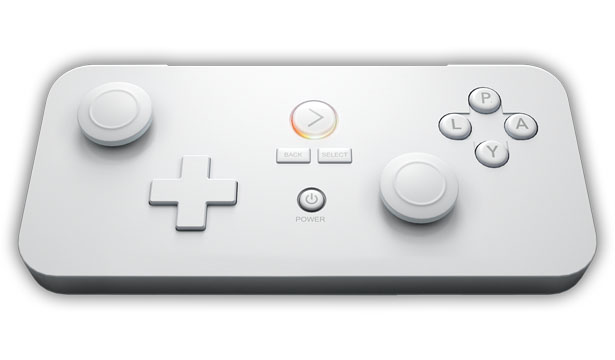 ---