With the sunrise orange color and the perfect white shades, the Tequila sunrise bicycle is really offering an ideal visual according to its name. Even you can compare the body of this bicycle, made of laid fiberglass over steel frame, with a rising sun. During giving the final shape, fabrication of the bicycle's body has not been done with molds; rather the designer chose to put fiberglass over the top expanding foam. This bike may not seem quite ridable at the very first look but the designer has worked hard to make things easier. The curved handle allows the rider to maintain a comfy sitting even though the distance of the seat from the front wheel is considerably longer.
Eye Candy is a green bicycle with an innovative design and all steel body, ideal for all range of riders. The bicycle was designed to keep a lightweight bike concept in mind and therefore, it doesn't include any unnecessary body parts. This candy green painted bicycle includes completely functional tail lights in the back pods which maybe the most uncommon feature of a bicycle. Besides, it has grilles and hand made backrest to ensure the riders comfort and fork support in the wheels to offer better durability.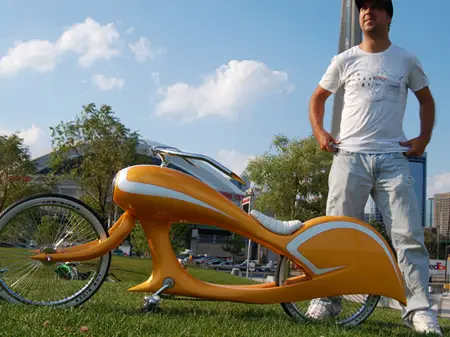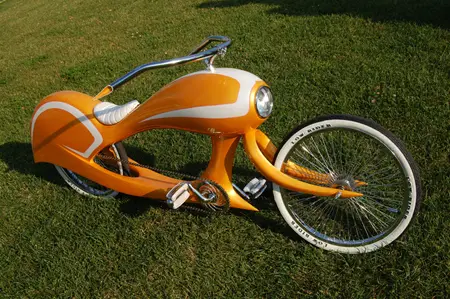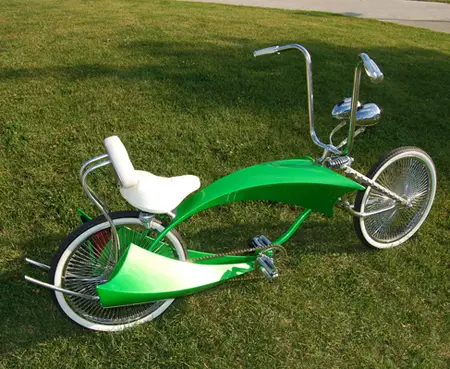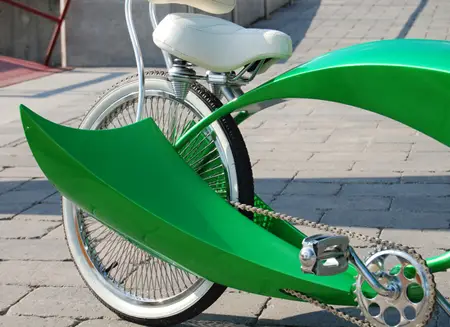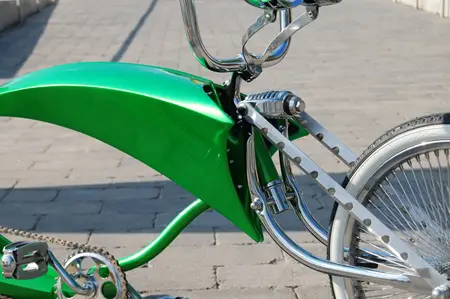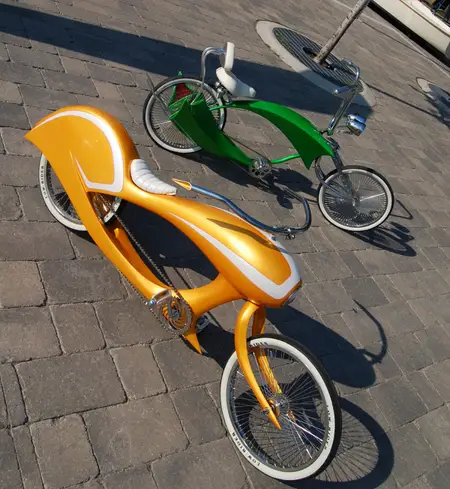 Designer : Jason Battersby
---
UrbanX Electric E-Bike Wheel transforms any traditional bike into an electric one instantly. All you need to do is replace your front bike wheel, it'll give you a 30 mile range with a 20mph top speed. This wheel has been designed as a cost effective way for you, casual rider to go electric, it also offers enough power to excite eBike enthusiasts to upgrade their favorite traditional bike.
Instead of saving your money to buy those super expensive e-bike, you can use your hard-earned money to upgrade something you already own and love. This wheel is pretty light, you only add additional 15 pounds to your bike. Since UrbanX is designed for front wheel, it won't affect your pedals. Installing UrbanX only takes seconds, user can swap out batteries in just one simple click and squeeze the throttle. Just make sure that you carry a wrench and a screwdriver, perhaps Leatherman Tread Bracelet or Crank Brothers M19 multitool can help you with that.
From : UrbanX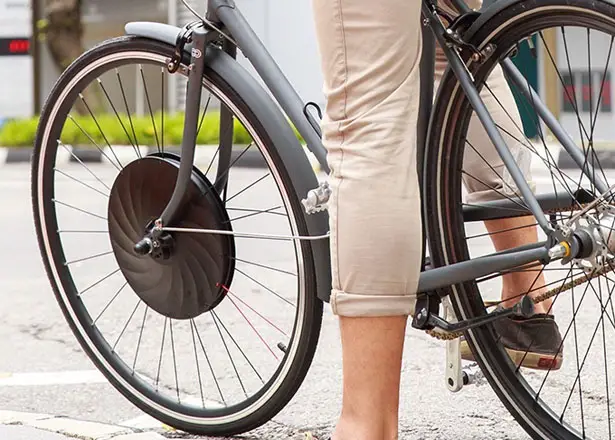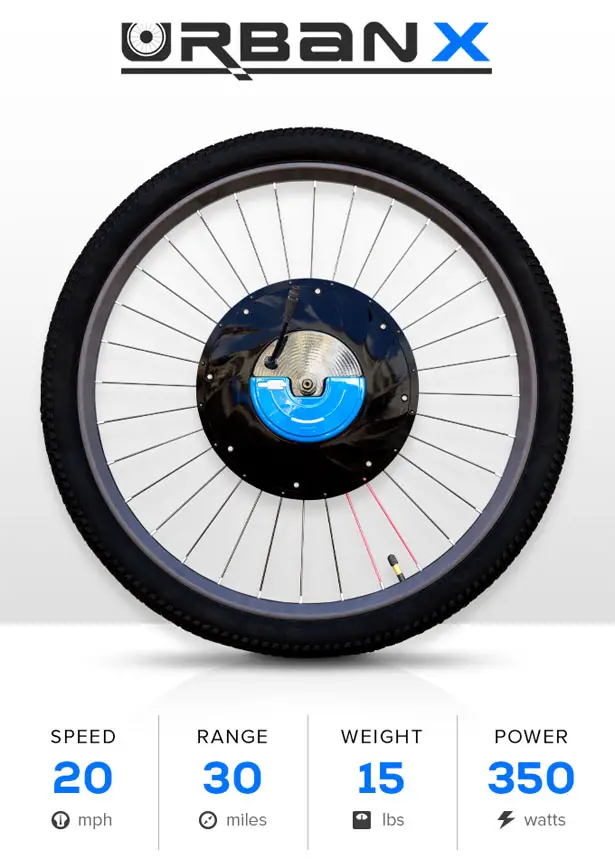 Install UrbanX Electric E-Bike Wheel in just 3 steps: swap out front wheel, secure throttle to handlebar, and connect wheel to throttle cable. That's it. You can double your range easily with an extra battery in your backpack. There are 3 biking mode options: full electric mode, pedal assist mode, and traditional bike mode. UrbanX is an electric bike wheel with 6 sizes, it fits almost every bike.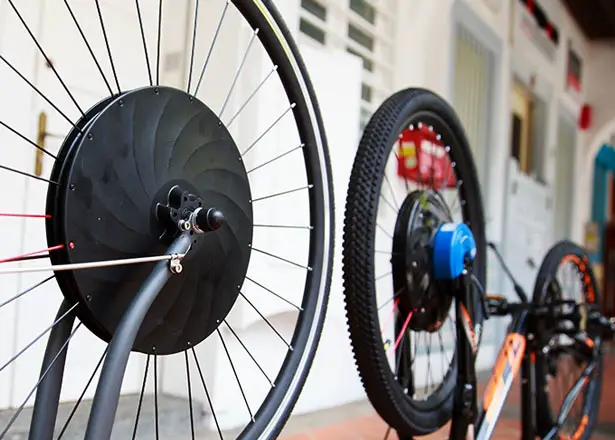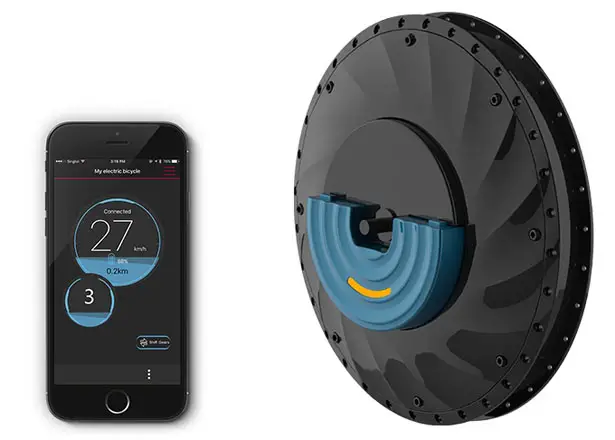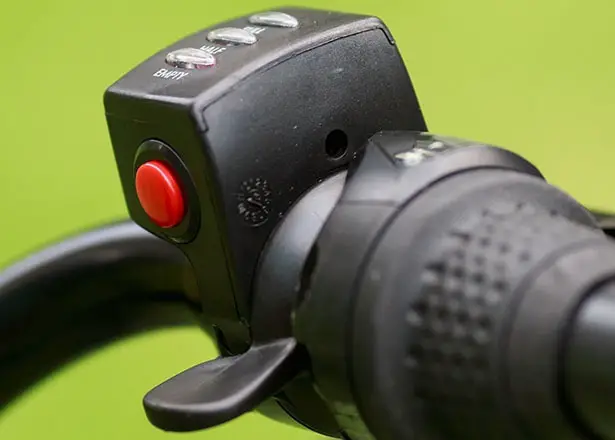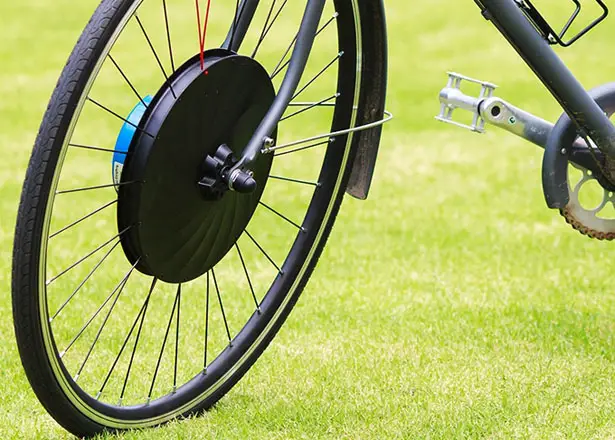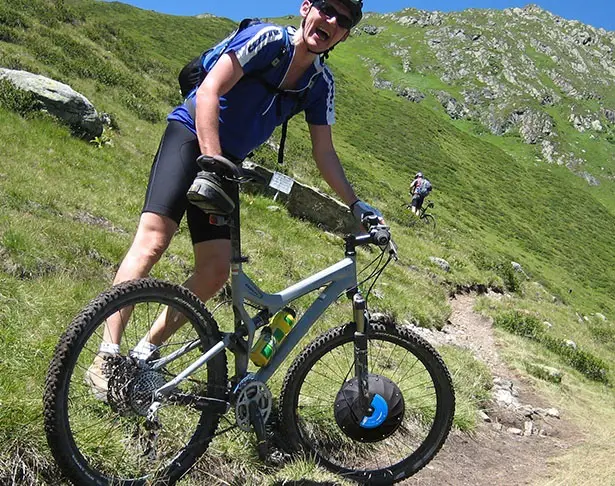 ---
XT Concept Electric Motorcycle is designed to become a sport touring motorcycle. The name XT stands for eXtended Tourer, this project aims to provide you with a great level of comfort while demonstrating an iconic and bold aesthetic. This concept motorcycle features custom suspension system that adapt to the road conditions in real time. One of the strongest external features would be the "side blades", they create an aggressive and sleek front-forward silhouette. They are not just for the look, they also protects the rider by diverting the airflow away from legs and torso as you can see clearer from the top view.
Designer : Teodoro Ragazzi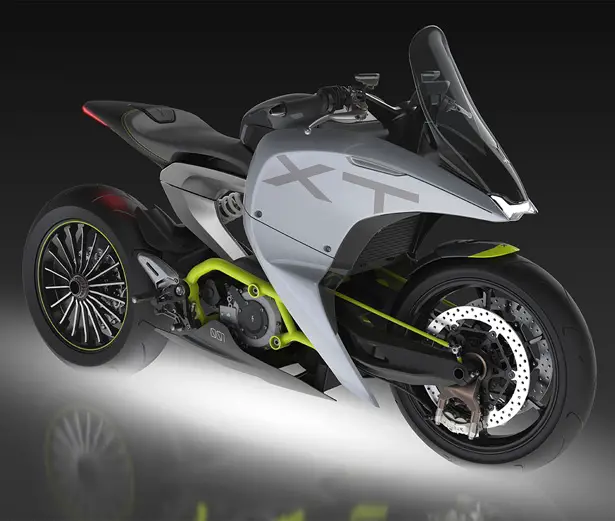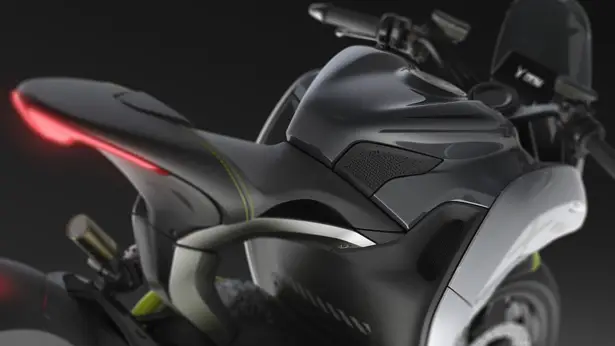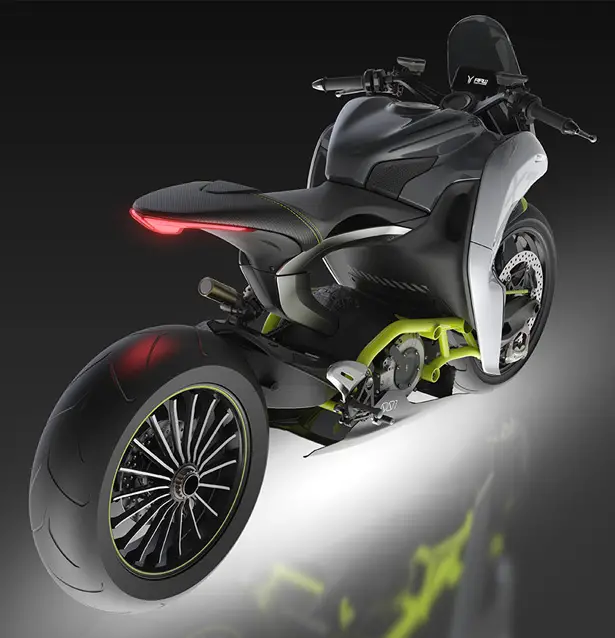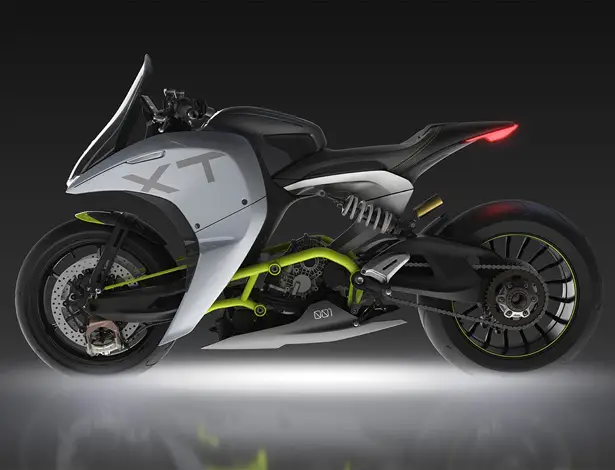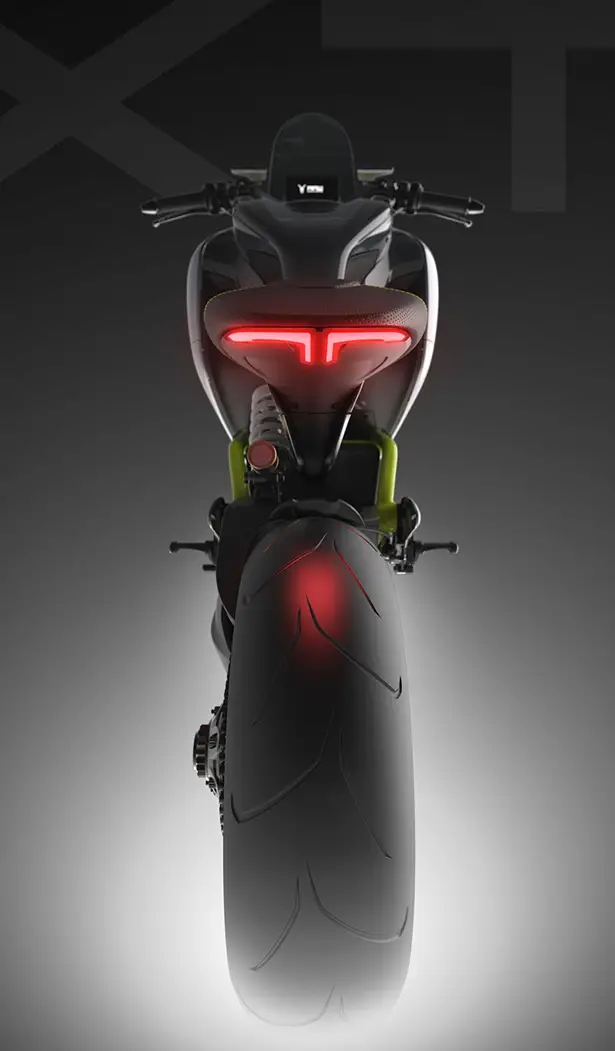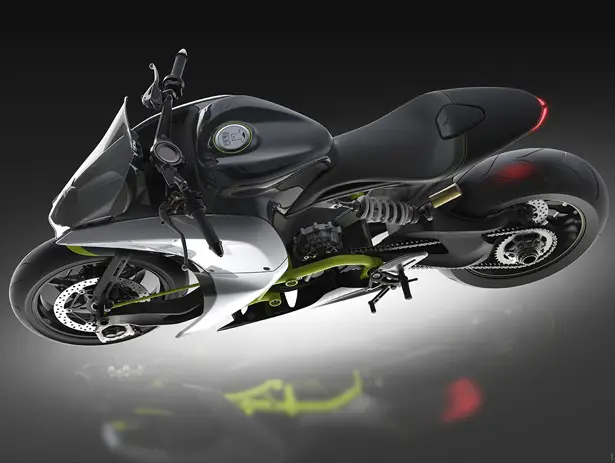 Tuvie has received "XT Concept Electric Motorcycle" project from our 'Submit A Design' feature, where we welcome our readers to submit their design/concept for publication.
---