The electronics market today is more and more concentrating in designing products that are not just good to look at but also possess other features like, being light weight, thin, wire less, water proof and also shock resistant. This technology is termed as nano-technology which surely puts the old adage that good things come in small packages, hence this technology which is still in its nascent stage as there is still research happening and more features being added and developed, it will be good for 3 to 4 years before we can actually see the technology affecting our daily lives.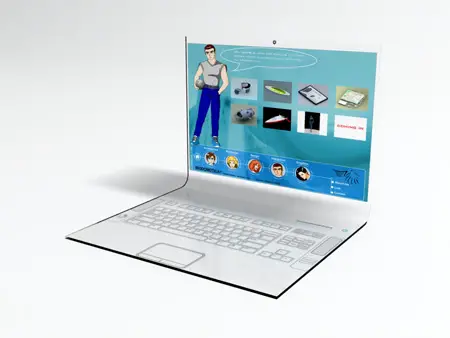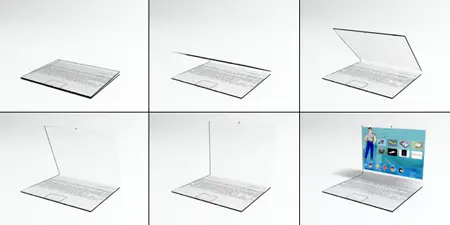 Massimo says :
Electronics should be user-friendly and eco-friendly, cheap and standard. Some products will have only 2 dimensions. If you want 3rd dimension is possible use packaging technology (boxes) or glued printed electronics sheets or print directly on surfaces of 3d objects. Philosophy of product designer is going to be more near to fashion designers or graphic designers: products think as dress, using ribbons and sheets.
Transparent and thin means not only invisible electronics but you can also customize it with your creativity. Help and tutorial "how use it" are visible on the products' surface. With "artificial muscles" inside is possible move, vibrate or open printed sheets. Using surface's treatment like gecko's paws is possible shape or attach devices everywhere. Solar nano-cells recharge devices by sun or infrared rays. Without wires for electric energy is possible use it everywhere. Neither fall nor water can damage our precious electronic friend.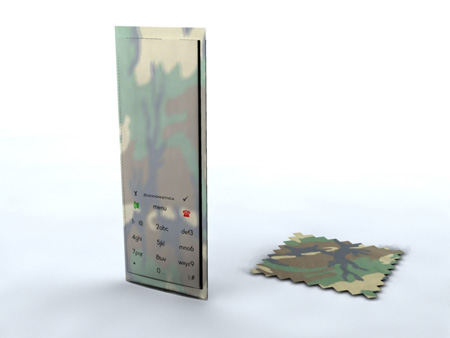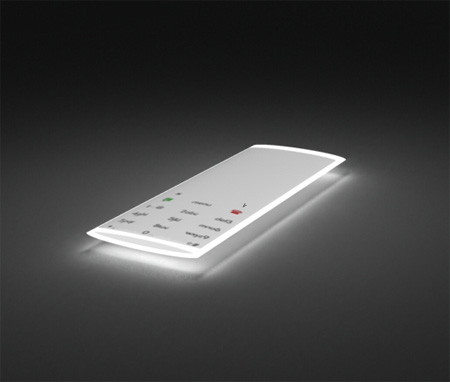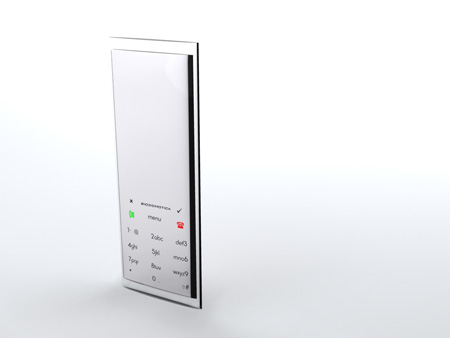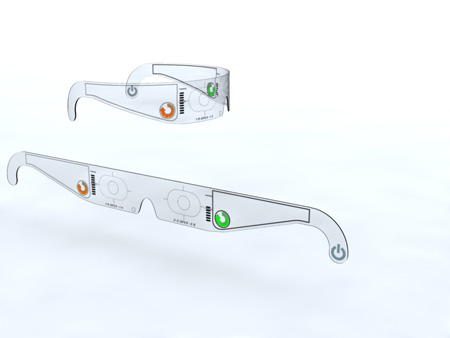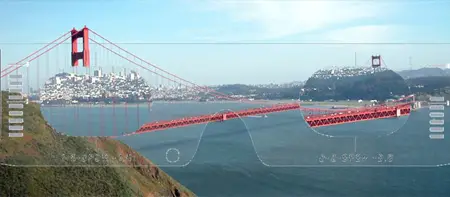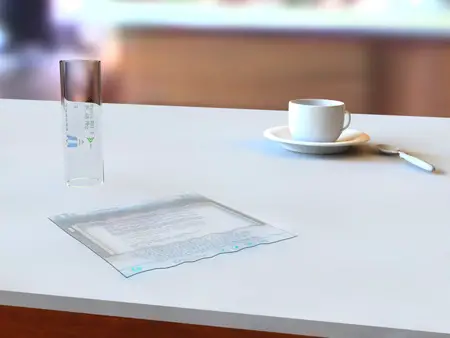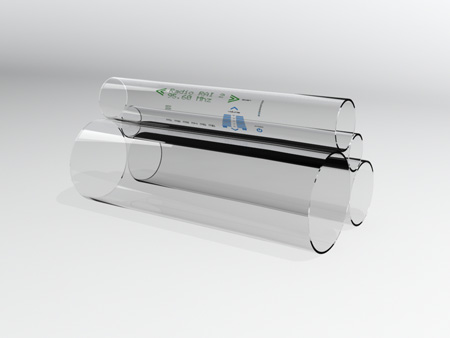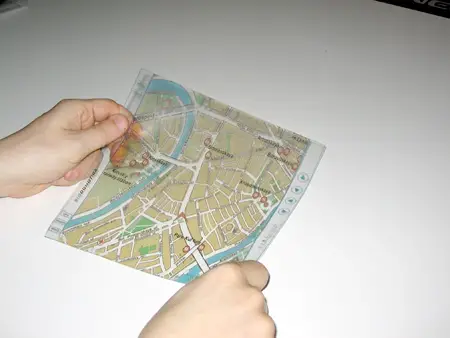 Designer : Massimo Marrazzo
---
Pill Time is a fashionable, user-friendly and simple pill management system aimed to provide useful assistance to Elder patients who usually forget to take their pills or take them less or more than the prescribed amount. This innovative system consists of three products, a nicely designed pill bottle, an automated personal medication assistant, and a loading station. The key advantage of this design is minimum features with cozy styling that will suit the needs of elder patients. The shaded body of this device does not get dirty or glare easily, yet providing adequate contrast to make it attractive. Pills are automatically loaded on this system and the safety lock prevents accidental overdose.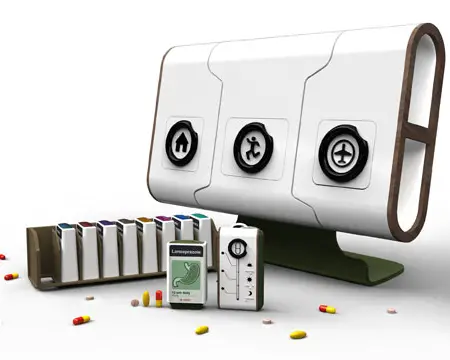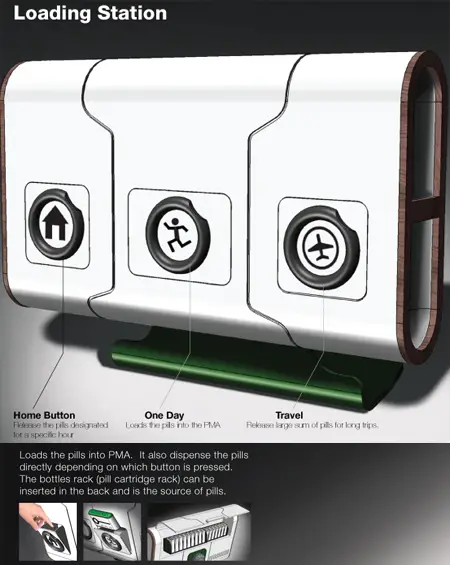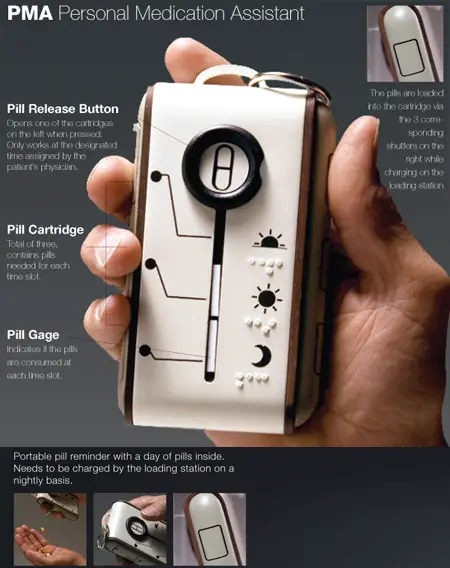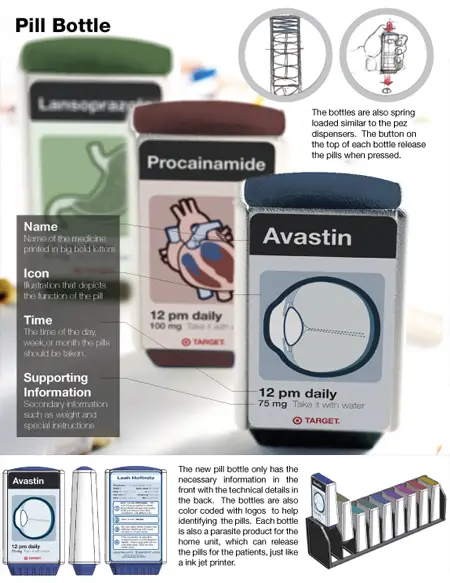 Designer : Vincent Berkeley Chen
---
The portable vacuum cleaner is an innovative concept of a wireless, compact and easy to carry vacuum cleaner that features an ergonomic handle and a built-in charger. The main inspiration of creating this product was to create an emotional link among people in a stylish and pioneering manner. This lightweight gadget is an ideal small cleaning solution for both in the car and at home. Users of particular color enthusiasm can opt for a Portable Vacuum Cleaner from four different colors available as per their desire, combining in various environments. This gadget will definitely reflect your taste with its excellent, unique and functional design, while providing great handiness for cleaning.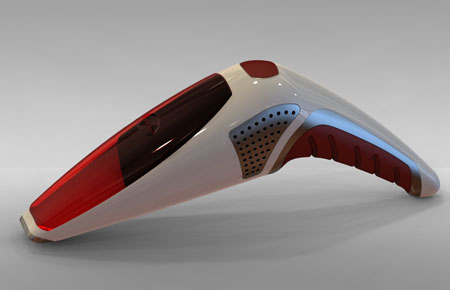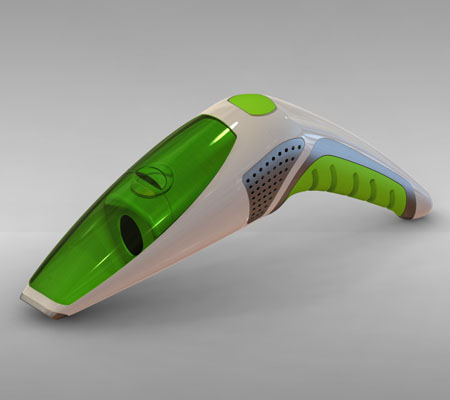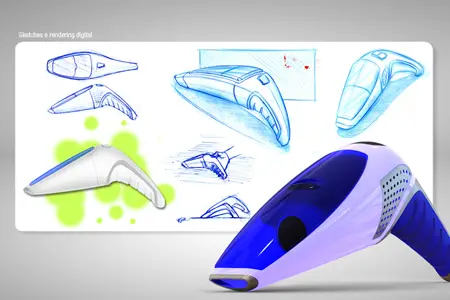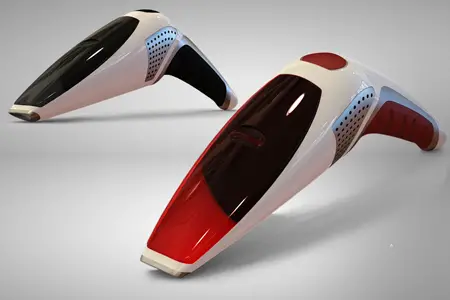 Designer : Max Germano
---