Do you notice that cats are very much attracted to cardboard boxes? Well, according to this designer, cats are attracted to cardboard because it absorbs odors very quickly, including cat's, just like feline pheromones. It makes them feel familiar with their environment, therefore, cats can feel calmer and relax. Teepee is a cat house made of cardboard. A perfect spot to hide and sleep comfortably. You might want to consider Teepee for a Christmas gift to your furry friends.
Designer : Montreal Designers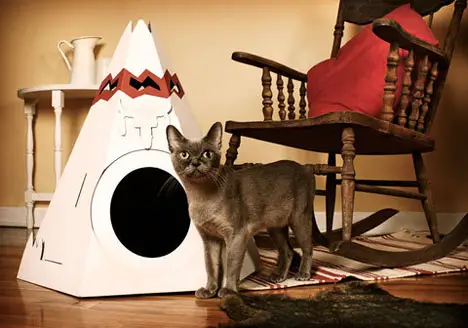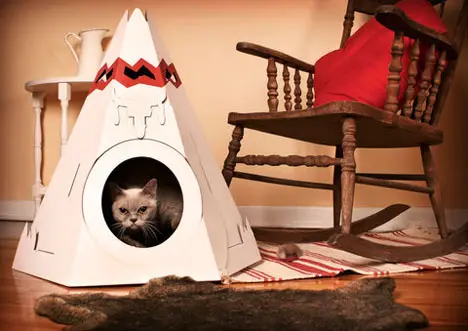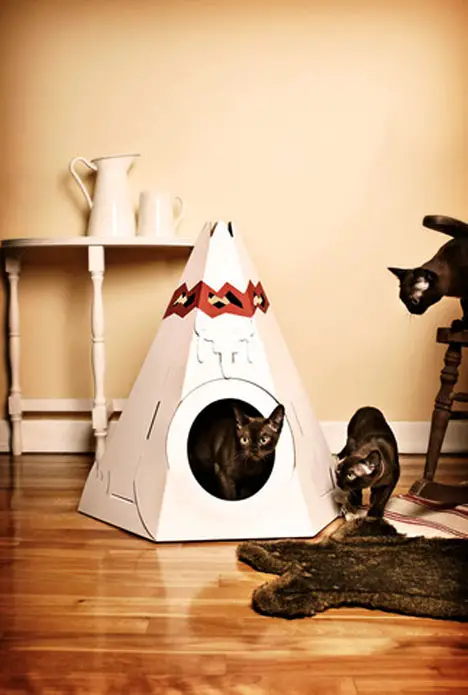 ---
SunnySong is a concept speaker system features Bluetooth connectivity in order to make it competitive in the recent gadget world. This is an eco-friendly speaker that is powered through the sunlight and features the A2DP/AVRCP function by using the latest NXT panel. The system is specially designed to save more energy in comparison with the traditional speakers. SunnySong with its beautiful outlook and handy features will become an inseparable part of future human life.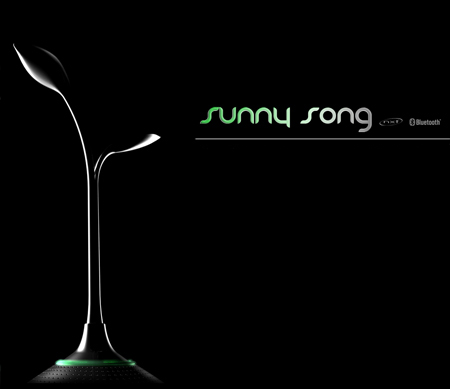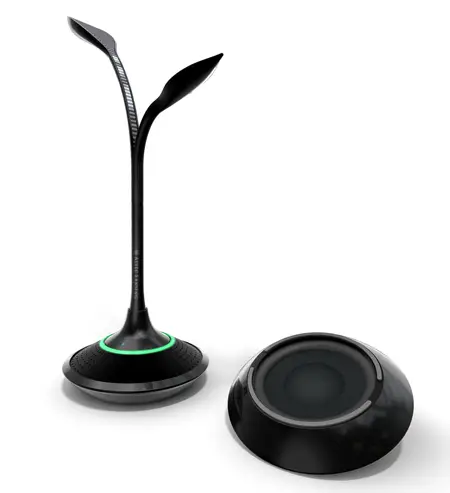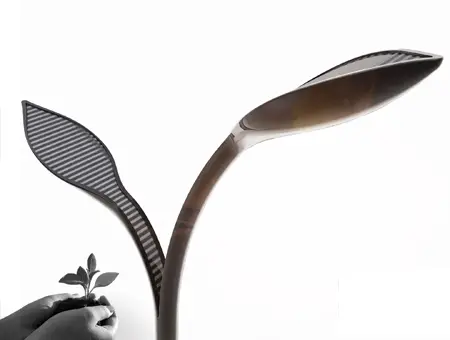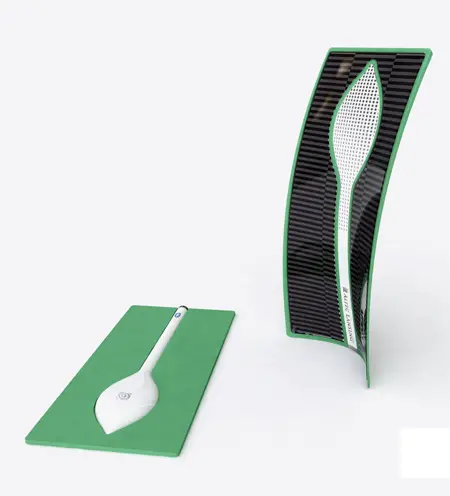 Designer : Tryi Yeh
---
CardSharp is a beautiful and ingenious design of a utility knife. Don't underestimate this knife, it might look like an ordinary knife, but in reality this is a supersharp utility knife. It takes only 3 folding operations to turn this card into an elegant utility tool. It's been designed with extra long stainless steel surgical blade to guarantee longer lasting rust free sharpness. To prevent any injury or blunting, it has built-in protective sheath. This knife is slimmer and lighter compared to your traditional knife, just slip safely inside your wallet or kit bag. It's a great tool for camping and hunting.
Designer : Iain Sinclair [Buy It Here]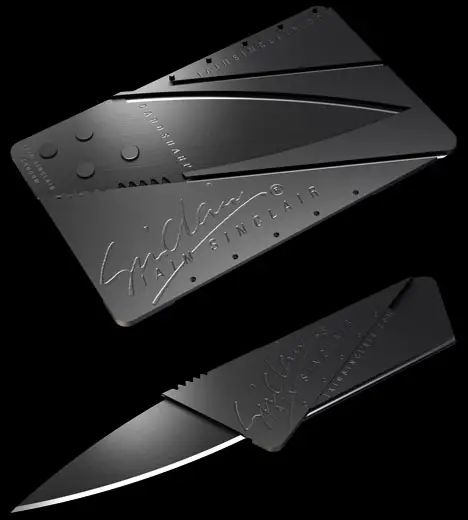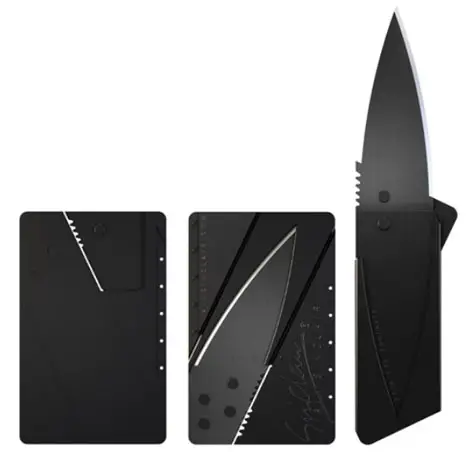 ---