Modern Splash Coat Rack for design conscious people by Blu Dot. It's power-coated steel with solid walnut stand, definitely not your traditional coat rack isn't it? This stylish coat rack can be used to hang your hats, jackets, bags or scarves, definitely in style, easy on the eye and will be admired by many. The design available in yellow, red, white, grey and blue.
Designer : Blu Dot [Buy it here]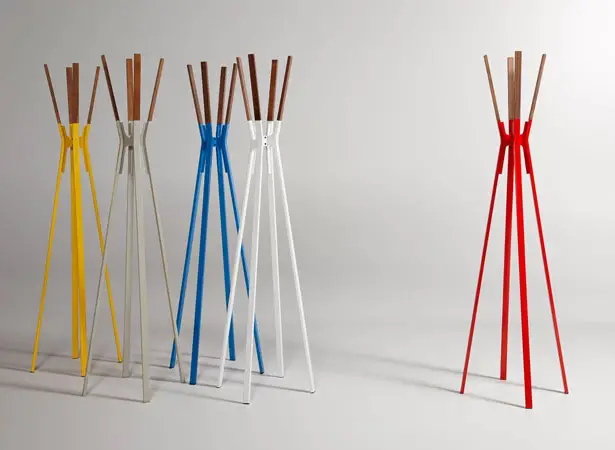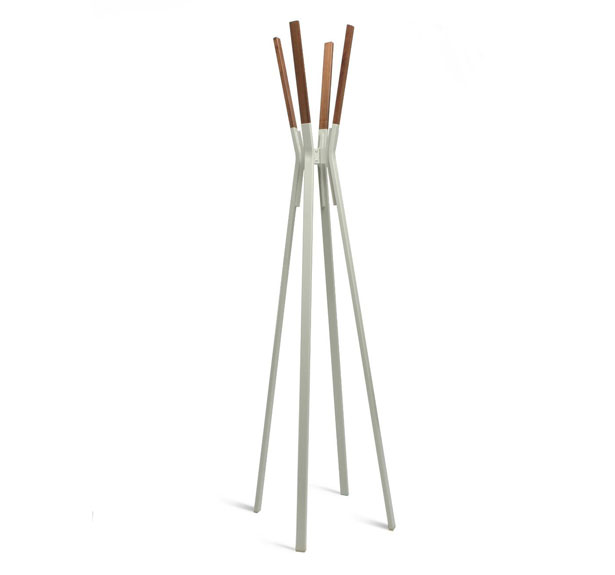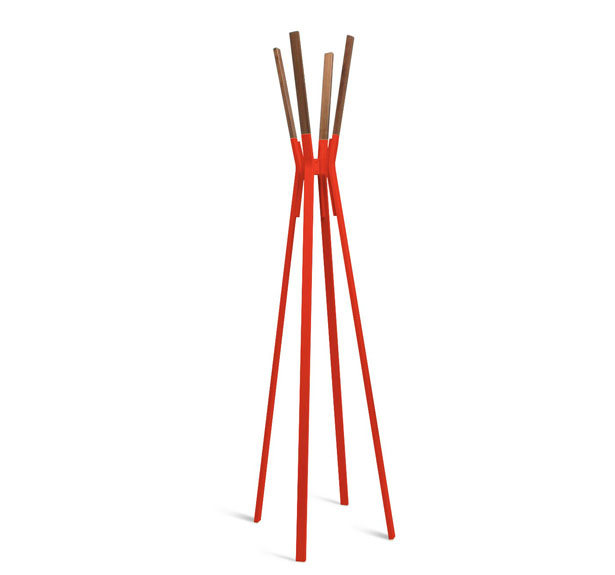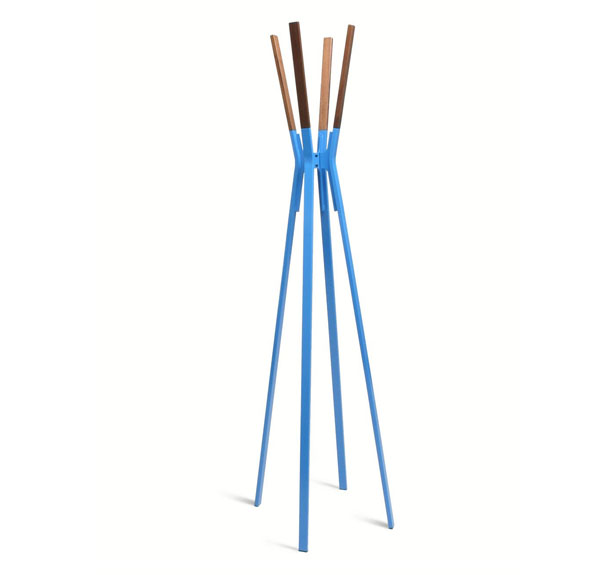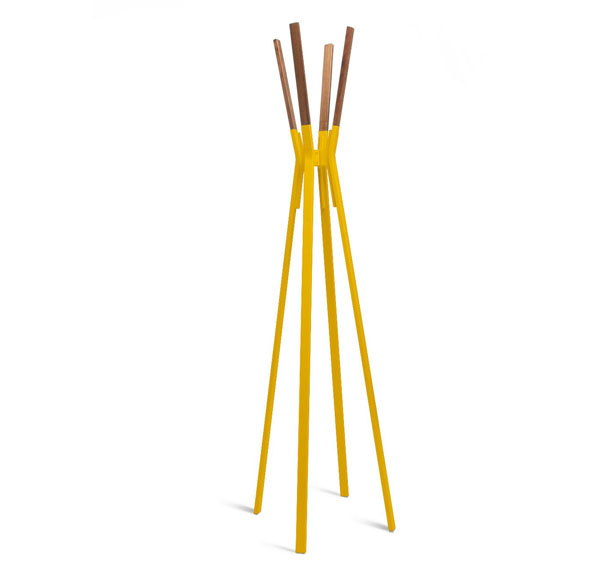 ---
Be it New York or Beijing, today luxury residences are on the upswing, the stylistic cues offered by W Hotels across the world has made it a regular as far as luxury accommodation is concerned soon, a new W-styled apartment is coming up at the south of the World Trade Center in New York City.
W Residents would be sharing the building with the hotel guests in the lower portion of Manhattan, but some of the luxury facilities like the rooftop terrace, fitness center and spa in the sky, will solely be for the permanently residents staying in the upper floors of the luxury tower.

The building's façade is not merely about aesthetics, as the bands will also create shading from the daylight, deflect heat, guarantee every residence will have the highest degree of privacy, and simultaneously frame unparalleled views out across Manhattan.
The Loft Residences on the lower levels have a double-height living area that maximizes the light entering the space. The height of the great room continues on through a gallery where a white lacquered library wall ascends up into the second level.
The upper-tier City Residences feature integrated terraces off the main living areas, and all units are custom-fitted with B&B Italia kitchens and built-ins throughout. The master bathrooms feature a circular sliding wall that allows the bathroom to become part of the bedroom and share its spectacular city views.
And for those at the top, the five ultra-luxurious Sky Penthouses are unmatched in practically every aspect. Again, B&B Italia has masterfully crafted the space, including the kitchen. Sweeping views from every room, even the master bathroom, automatically heighten the occupants' awareness of their place in the cityscape and the surrounding environment.
Designer : Ben van Berkell via TheCoolHunter
---
Teckell 90-degree Minuto foosball table is another beautiful and elegant creation of Adriano Design. High quality craftsmanship is reflected in every inch of this foosball table design, elegant wooden structure highlights and supports the most beautiful foosball table in the world yet. When you have this table in your living room, it will be the center of attention, it invites everyone to play and have fun. Engineering and technology is cleverly concealed beneath the elegant forms of this enchanting new entry of the Teckell Collection.
Teckell 90-degree Minuto foosball table is 100% made in Italy and distributed by Blab Italia.
Designer : Adriano Design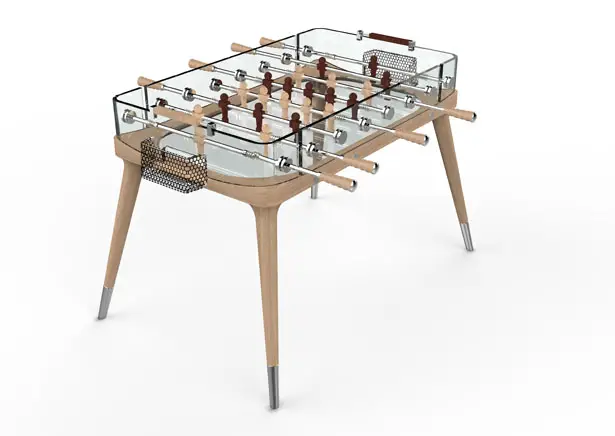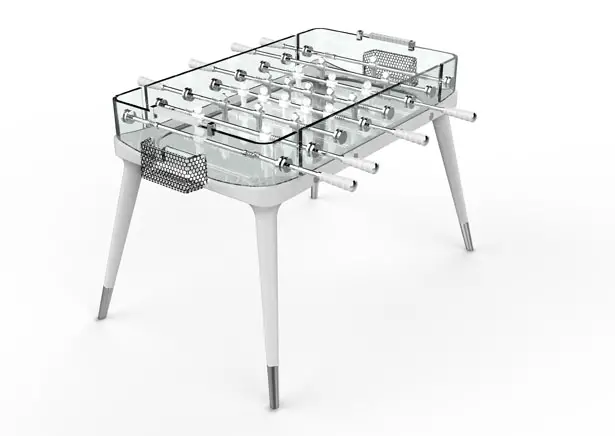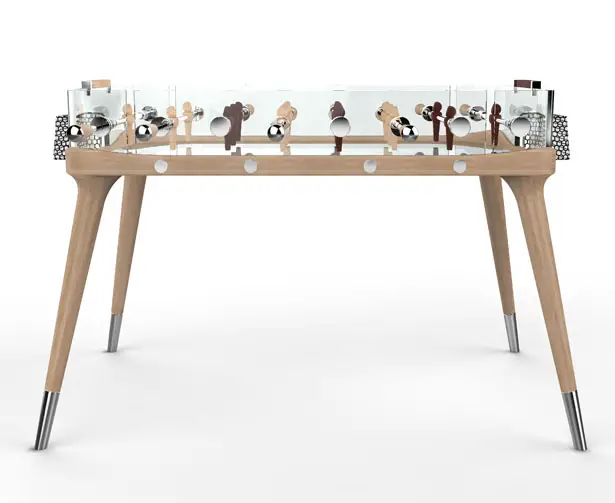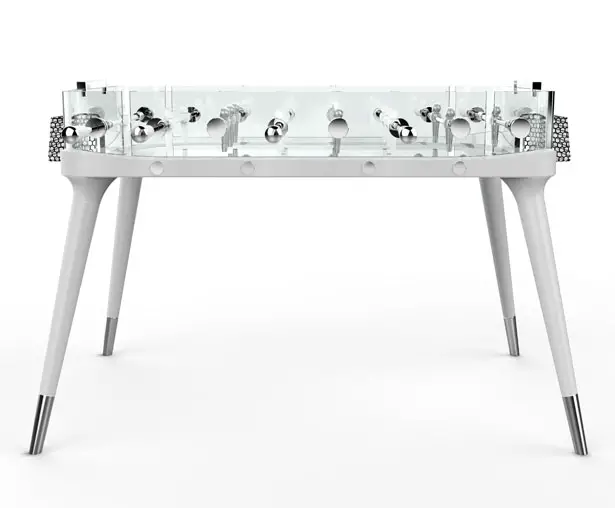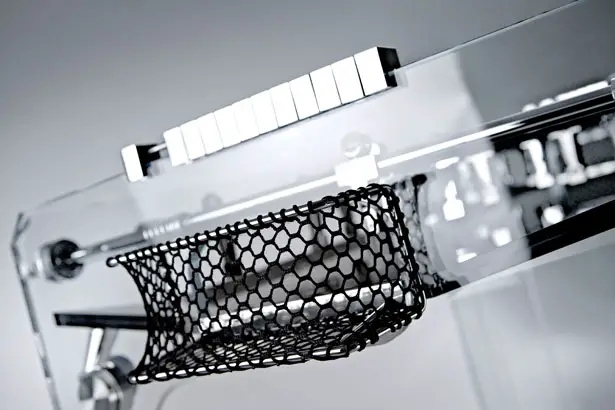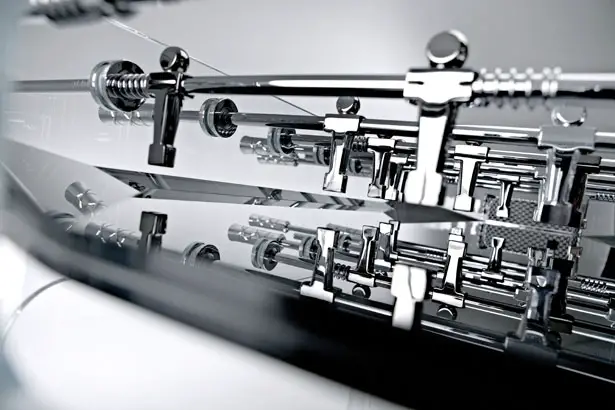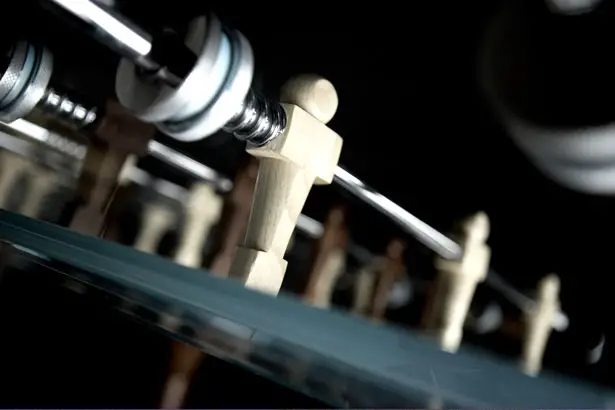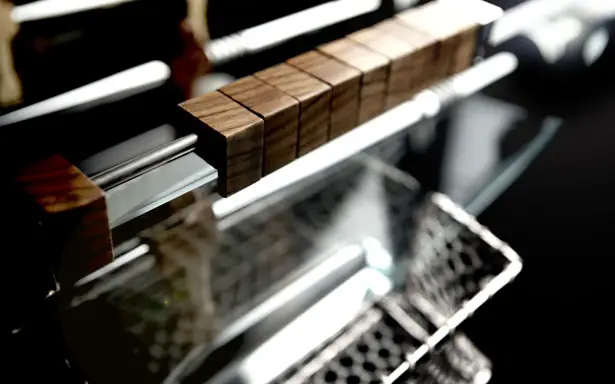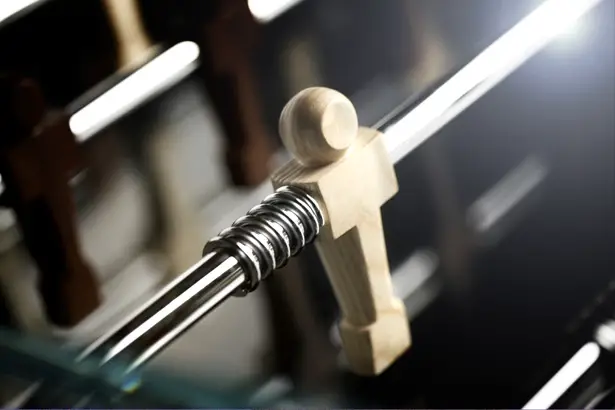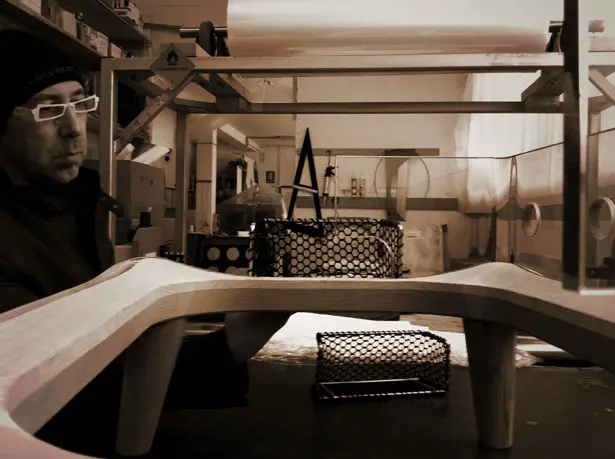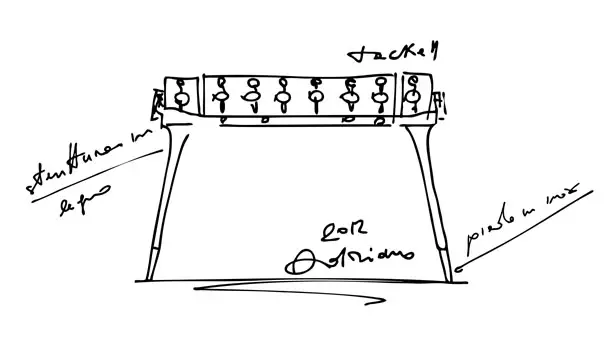 ---