Analog watch is not the style of Tokyoflash, but if they decided to make one, I would like to see Cassini Analogue Watch concept. Designed by Samuel Jerichow, this concept watch splits time display into 2 sections using several ring segments. It works just like traditional analog watch but nothing says traditional about this cool design.
There are 2 groups of 4 ring segments where one group to inform you about the hours and the other group for minutes. Each group consists of 4 half ring segments, with a little cursor to point you to the current hour and minute in analog precision. Don't you just love those thin lines that flow continuously through the straps? Giving this watch an elegant appearance.
Designer : Samuel Jerichow for [Tokyoflash]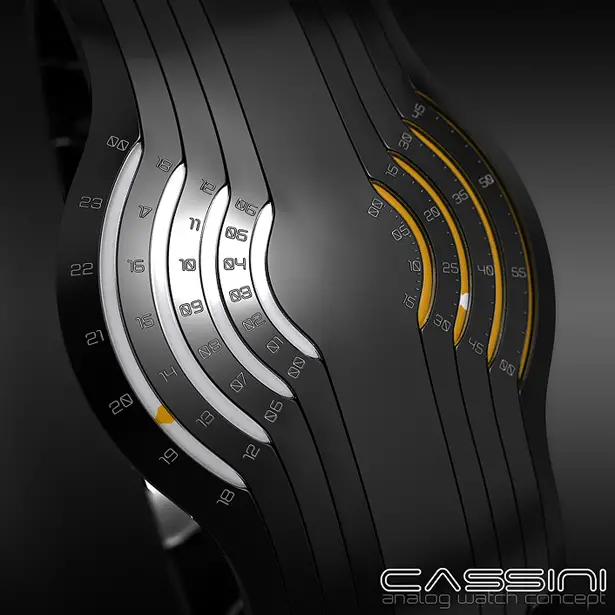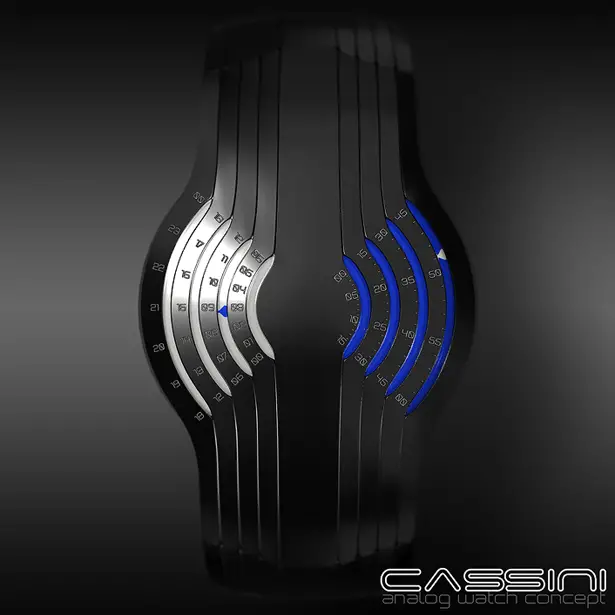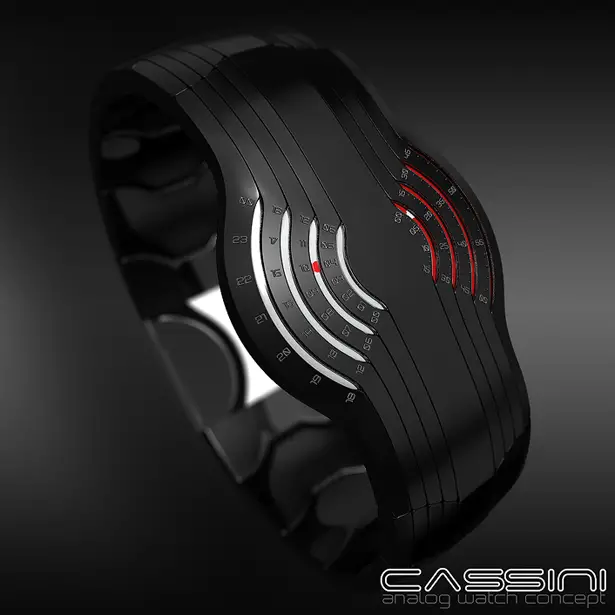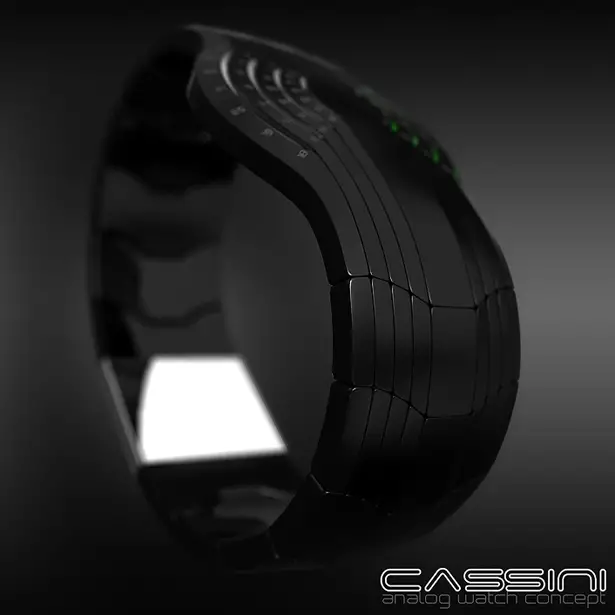 ---
A bike thief would have grin on his face when he approaches your bike thinking that he just got himself a free unlocked bike and a free water bottle. Imagine his face when he finds out that your bike is actually locked. Kuat bottle lock is actually a bike lock that camouflages itself as a stylish water bottle. Inside this bottle, you'll find 5' internally coiled 8mm cable that locks back into itself. Kuat bottle lock also features a compartment underneath for storage of your keys and other stuff. Forget the hassle to carry your lock and other items while riding, using this product, you can be sure any potential thieves will still end up on foot. However, this also means you still have to carry your real water bottle :).
From : Küat Innovations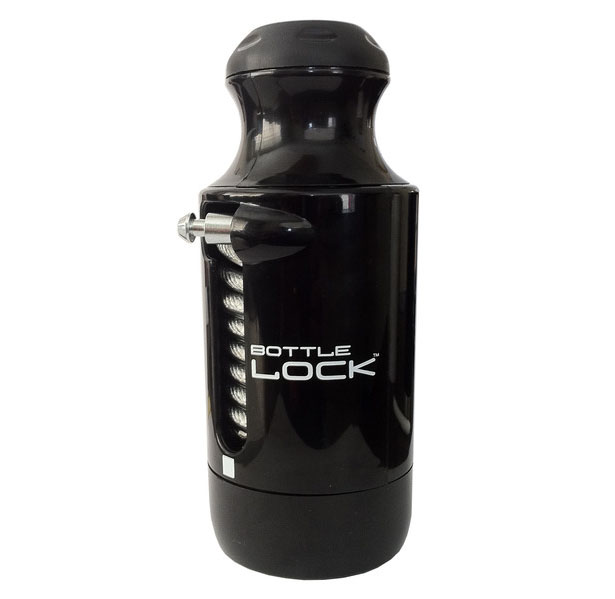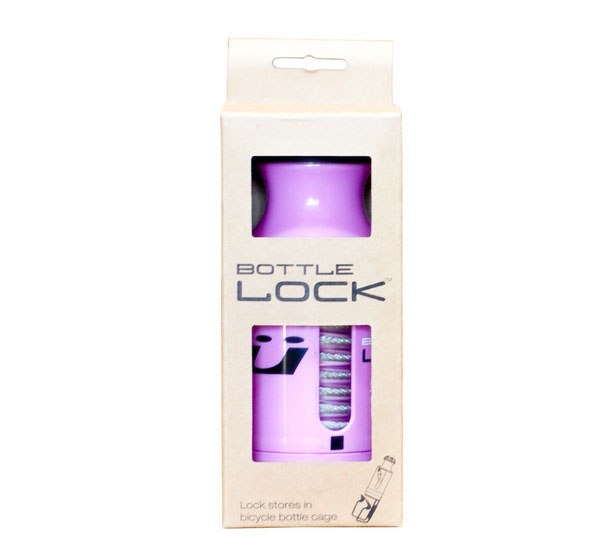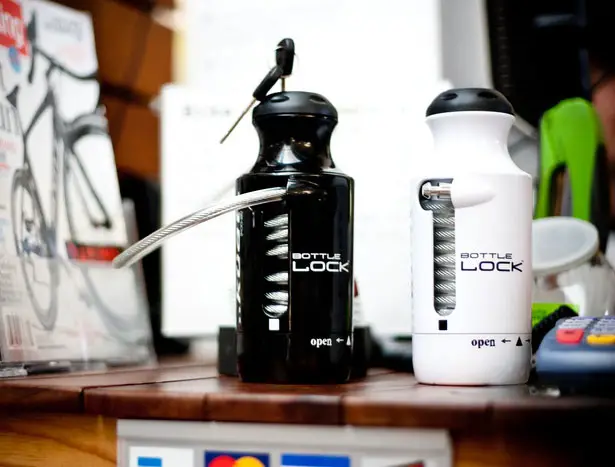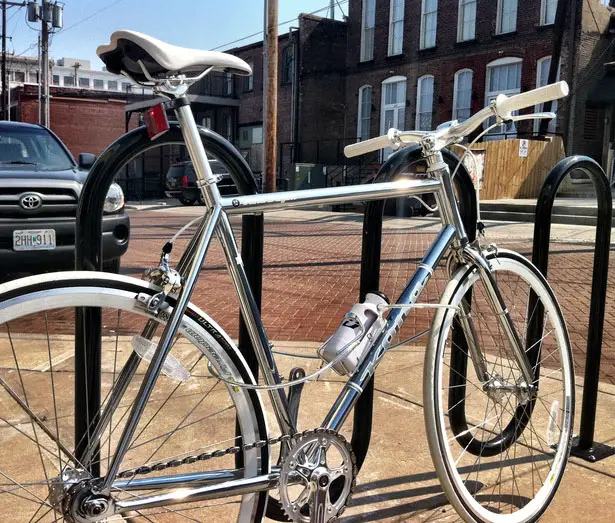 ---
The name Kidget came from Kid + Gadget, which is an educational gadget concept specially designed for kids to learn various things at home or on the go. This multipurpose gadget is a storybook when your kids love to read, while it can also turn into a drawing board or a musical instrument in no time when the kids are in such a mood. This innovative concept eliminates the conventional way of educating children, such as carrying heavy books, buying different items for different purposes. With the convenience of its multi-tasking touch screen, kids will have the freedom to enjoy anything they like. To make carrying the kidget convenient and safe, it comes with a stylish protecting case and a belt attached with it. Kids under 14 years old are the key target user of the concept.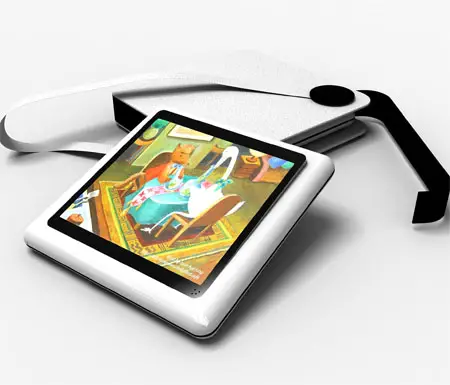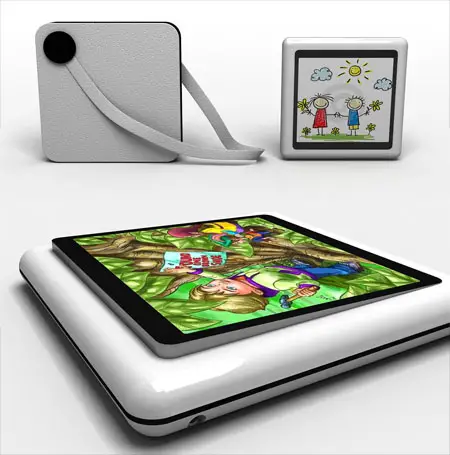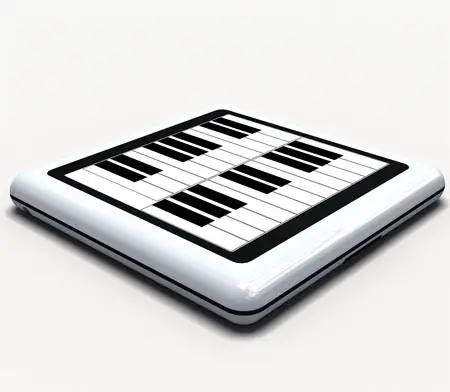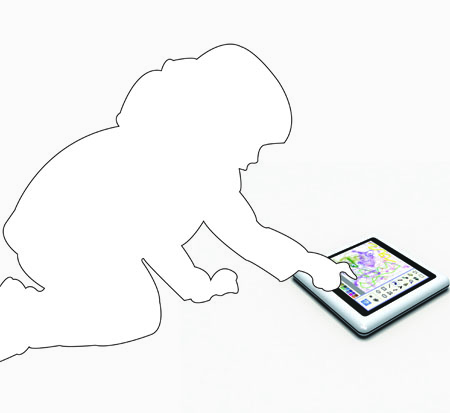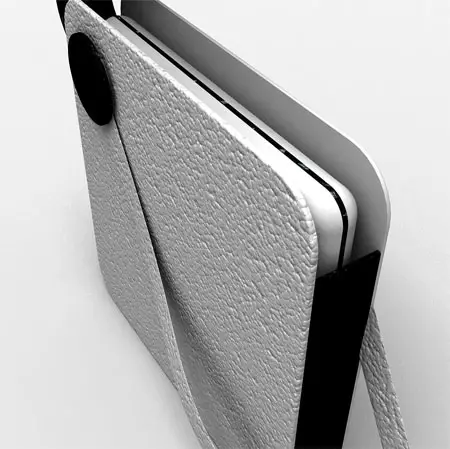 Designer : Lim Hojoon
---