KEECKER is said to be the world's first HomePod, a home computer that follows you around. I hate cables and dusty monitor, that's why I really think Keecker could be the future of our computer technology. You don't have to compromise to only enjoy great content in your room or small screen (tablets), using KEECKER, it is possible to enjoy wire-free home as well as digital content anywhere in the house. This little robot computer allows you to access your data, movies, music, etc. literally anywhere without having to connect to screens.
Just like a computer, this future technology is the source of your entertainment system, from web browsing, gaming, media immersion, digital decoration, to home security system. A computer system designed by keeping home in mind, it allows you to share your great life moments, content, experiences, instantly. The 360-degree audio and video camera capture your every move, its powerful video projection system moves up and down at 90-degree. You can project just about anything on the wall to share it with friends and family on special events. Playing video games and making video calls can be so much fun and more enjoyable.
From : Keecker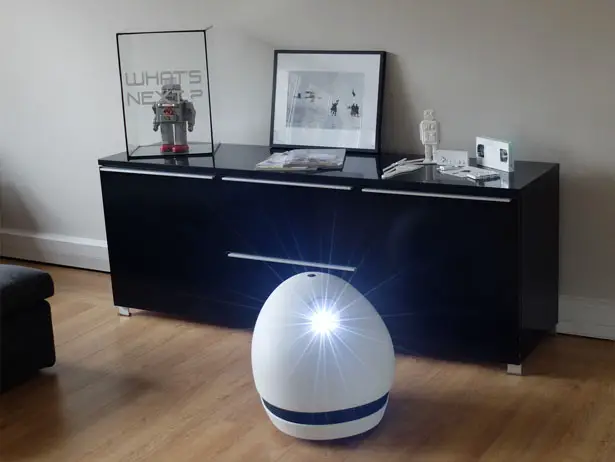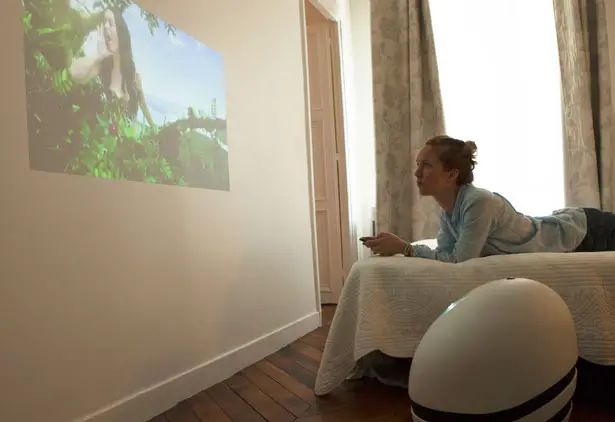 Just like I said earlier, I hate messy cables. KEECKER is completely wirefree, it's a heaven sent device that provides you with highest quality entertainment, wherever and whenever you want. This robotic unit also captures your home vital information such as noise levels, temperature, CO2, unusual actvities, and many more. You can always check your home to see what's going on there as if you are teleporting yourself back.
The projector is able to project up to 40-inch screen when located at 2 feet away from the wall. Unlike conventional projector that is usually loud and very hot, the company promises this device is extremely quiet and stays cold. It is equipped with advanced sensors: infrared, ultrasound, light, air quality, temperature, humidity, and cliff, that's why it can provide you with pretty accurate information about your home.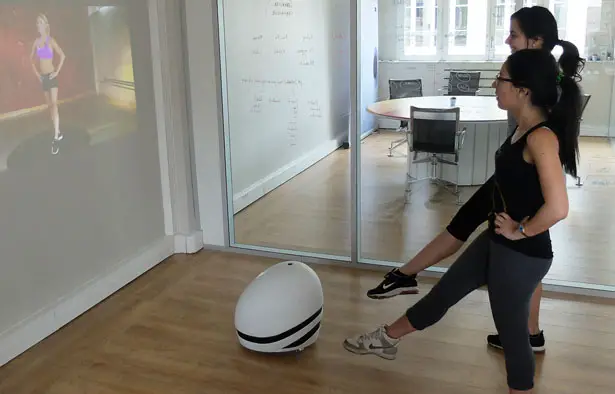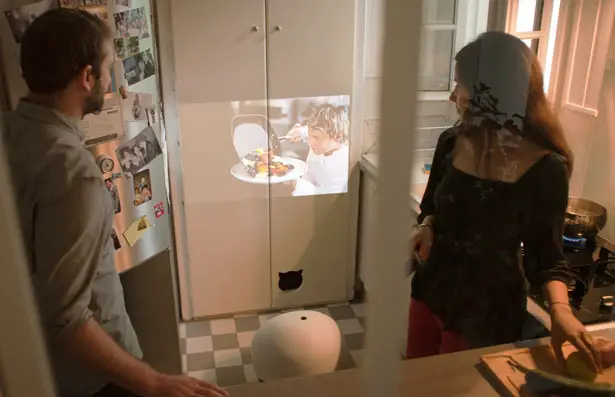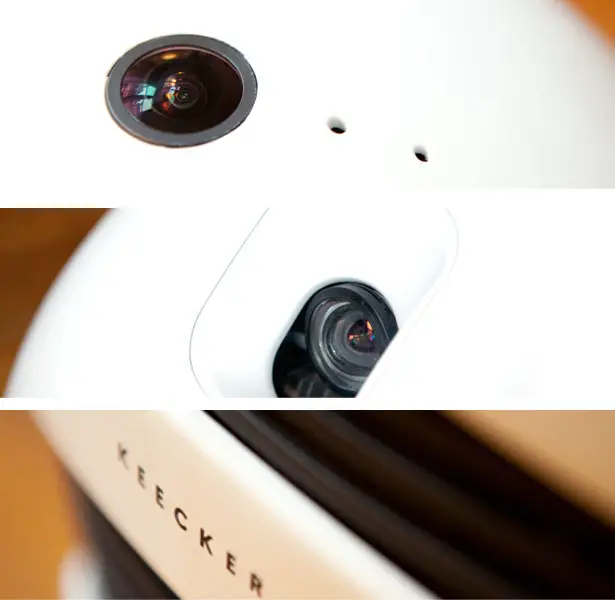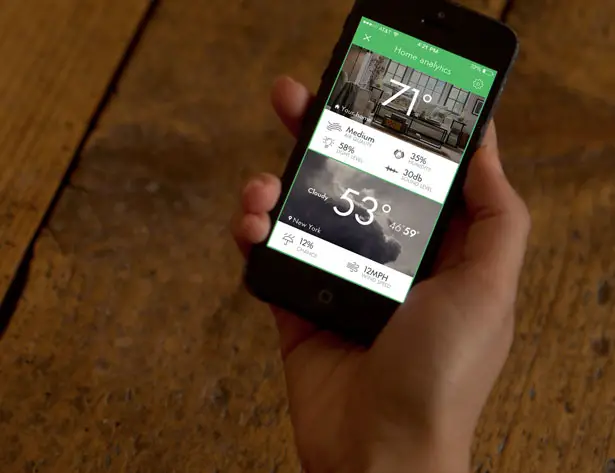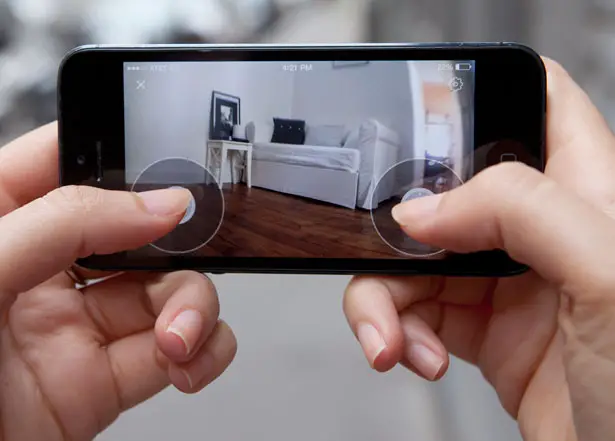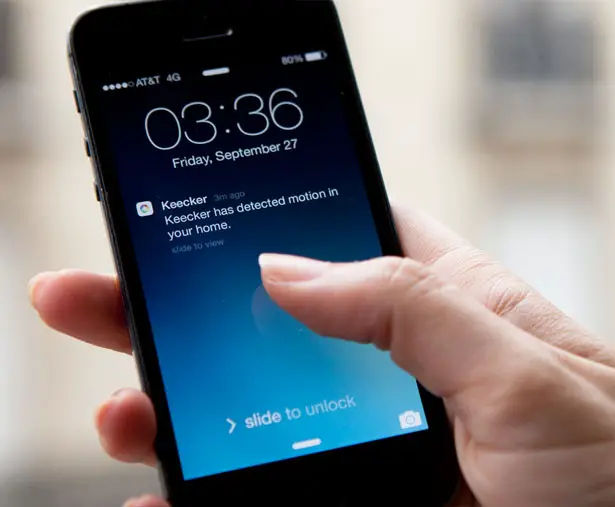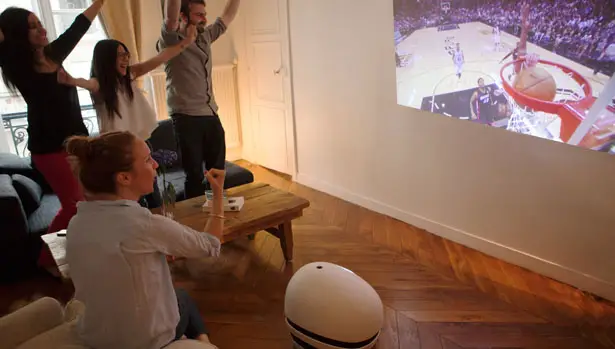 ---
This new concept is going to offer a 4 wheels bicycle with extremely unique features. It is hard to believe that CarvX is a leaning bike with four wheels which can lean all the wheels with the help of steering techniques. This unique technique will surely provide new way of riding a bicycle. The frame of this bicycle is made from aluminum and has 4 independent double wishbone suspensions. Not only this, bike is equipped with 4 hydraulic disc brakes and 14 speed Rohloff hub. There is no need for much power from your side in order to achieve high speed and falling or loss of control is just impossible with CarvX.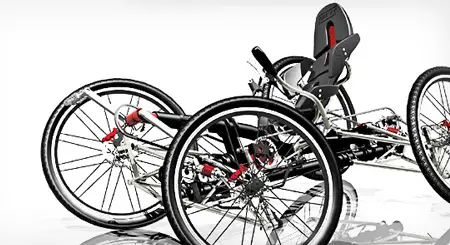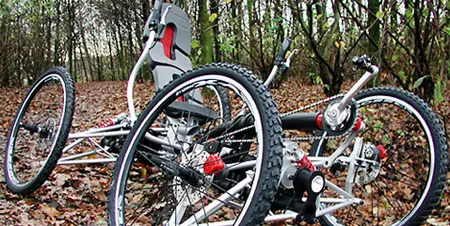 Designer : GBO DESIGN
---
Dial (Phone) is a mobile device that can be worn on the wrist, like a bracelet. The concept mixes cutting-edge technology with reference to the products of time gone by. It invokes memories of old-fashioned dial phones. Due to the ongoing development of technology, the mobile phone's design becomes smaller and smaller, so the Dial(Phone) has been designed as a fashion accessory. The circular shape and the name "Dial(Phone)" are derived from the dial phones of times past, mixing these nostalgic feelings was the intention of Jung Dae Hoon, the designer. The Dial(Phone) comes in various finishing materials, being a fashion accessory it has to represent the user's taste. The looks of the phone vary from luxurious, sporty or elegant. The phone is operated by turning the dial. Once started, projected light beams are your guide indicating different characters. These light projected characters can be read if the phone is removed from the wrist and placed on the palm of the hand or on a flat surface. The upper part of the dial responds to the user's touch and by pressing it, in the corresponding number, it facilitates dialing.
Designer : Jung Dae Hoon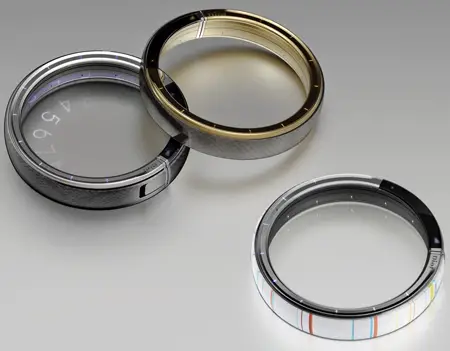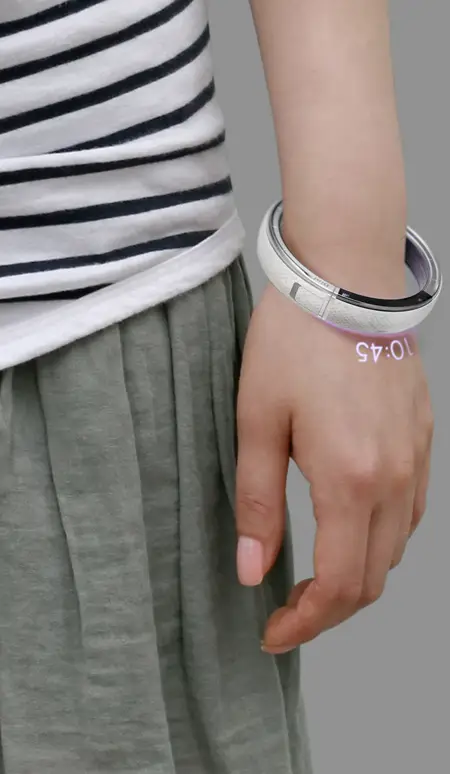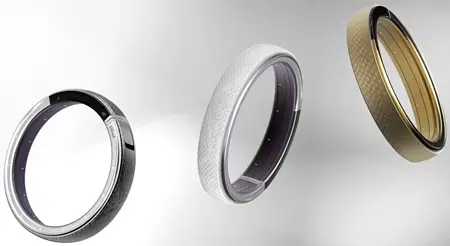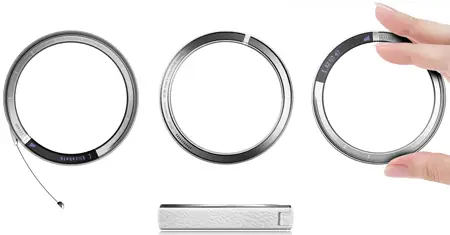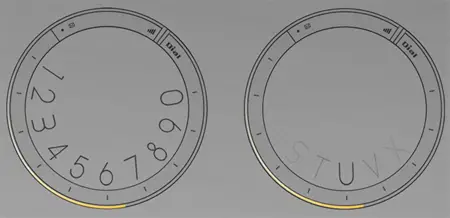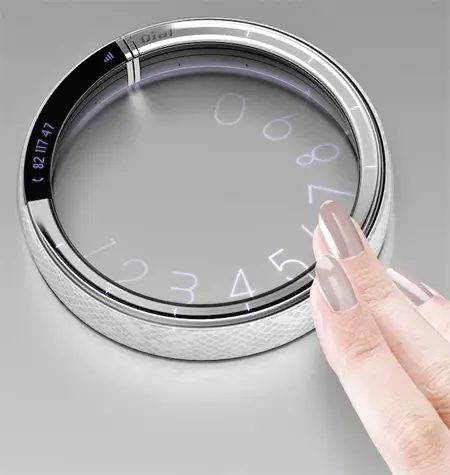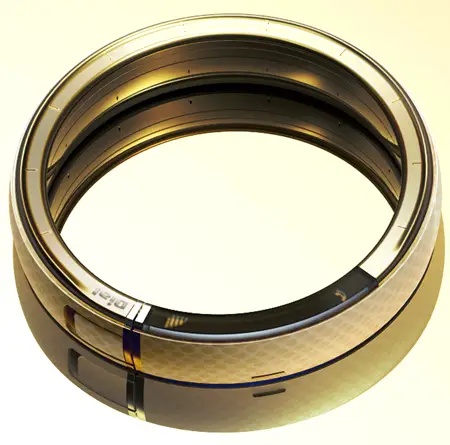 ---