Curling Pan is a combination between a flat cutting board and a frying pan, yep, 2 functions in one kitchen tool. Instead of using/washing 2 different tools, you can reduce your cleaning task using this concept pan. Made with shape-memory alloy, you can chop or cut your ingredients on the cutting board and directly use the board as your cooking pan, there's no need to transfer those ingredients to another pan. When the pan is heated, the edges curl up to form an ideal frying pan shape; thanks to shape-memory allow that has a 2-way memory effect. You get a flat board when it's cool, and a frying pan when heated, you can save space and reduce cleaning task, what's not to like?
Designers : Lee Jee Won and Lee Juan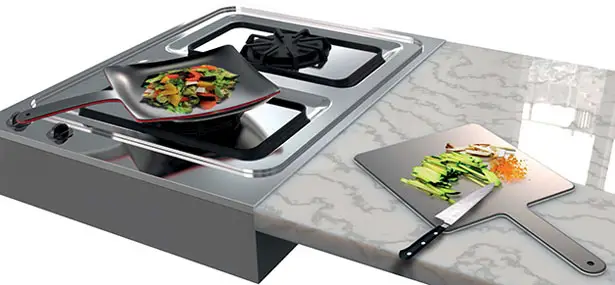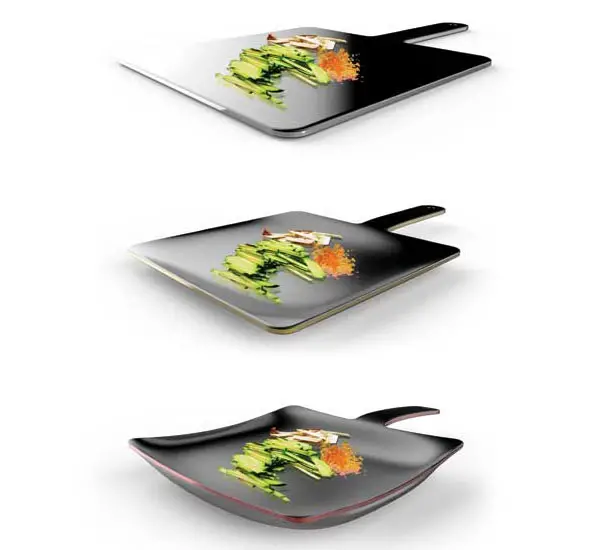 ---
Shopping cloths online is always convenient except that you can't try it in front of a mirror before purchasing. In this connection, Intel approached frog with a new concept of POS (Point-of-Sale), a rich, multimedia and interactive shopping experience combining the sensory affluence of retail shopping with the handiness of online shopping that will get customers away from the computer monitors and back into stores.
The concept's touch-screen user-friendly interface and industrial design features the lower energy consuming Inter CPU and the ability of remote management, coupled with the upgradeability and adaptability of the hardware design, representing operational savings and reduction in total cost of ownership. With this modular architecture, retailers will be able to configure the features and the styling of the system and can reach the customers through more touch points. Also, the design will provide the opportunity to boost revenue through intelligent cross-selling tools, digital signage and targeted ads.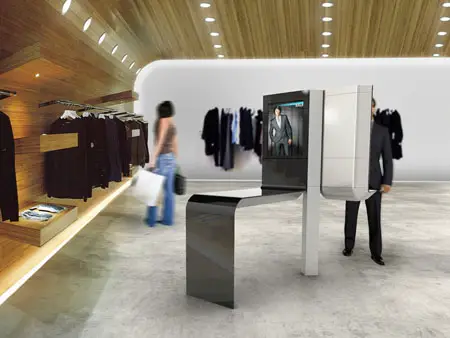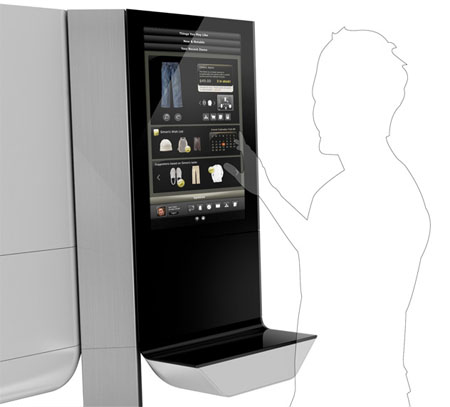 With this concept, customers will get personalized and heightened shopping experiences according to their needs, whether they want to check product recommendations and reviews, store information or sales, all they can have through this high-tech, self sufficient and intelligent system. Thus, customers will get an efficient, informative and streamlined real life shopping experience while remaining in touch of the convenience of online shopping.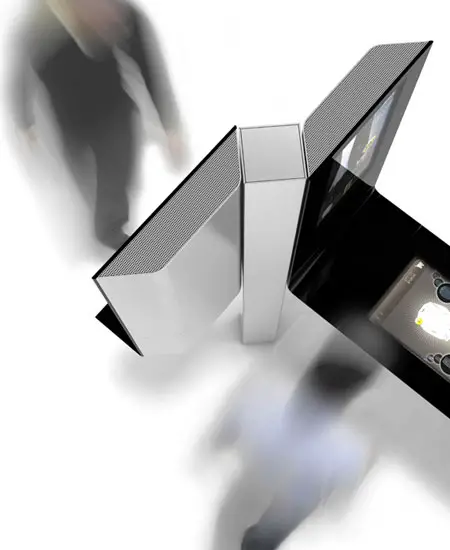 Designer : FrogDesign
---
Good news comes from Fujifilm, this company has developed a portable printer for all of you who love to take pictures, capturing special moments in your life and share them with friends and family. Fujifilm Instax Share Smartphone Portable Printer SP-1 enables you to print images instantly sent wirelessly via your smartphone or tablets, anytime, anywhere.
This printer acts as a Wi-Fi hotspot, it works with both iOS and Android platform, user simply needs to download special Instax Share app in order to use to print images. Once the download process is done, you can print your favorite images onto Instax films with only a couple of taps.
From : Fujifilm [Buy It Here]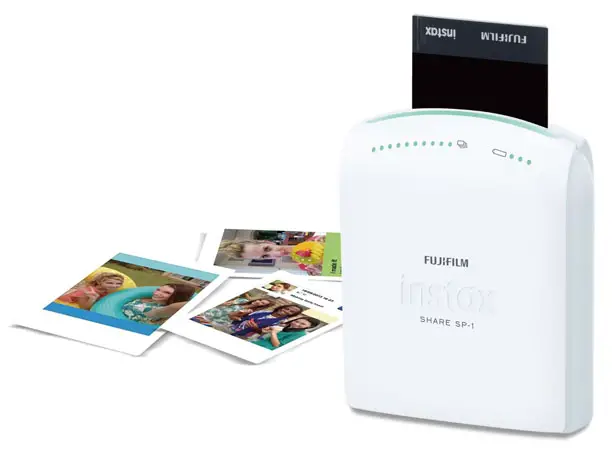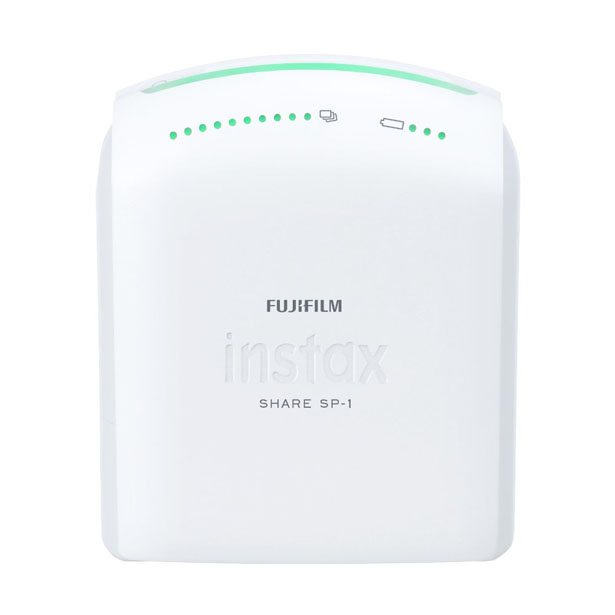 Just in case you want to do some editing before printing, the app comes with some basic functions and templates, you can get creative with your images. Some functions include image zoom/enlargement, image reduction, nice filters, etc. You can also include real time information about the location, date, weather, and time on the film prints. This portable gadget certainly follows the sharing lifestyle which has become the hallmark of today's generation of tech savvy consumers.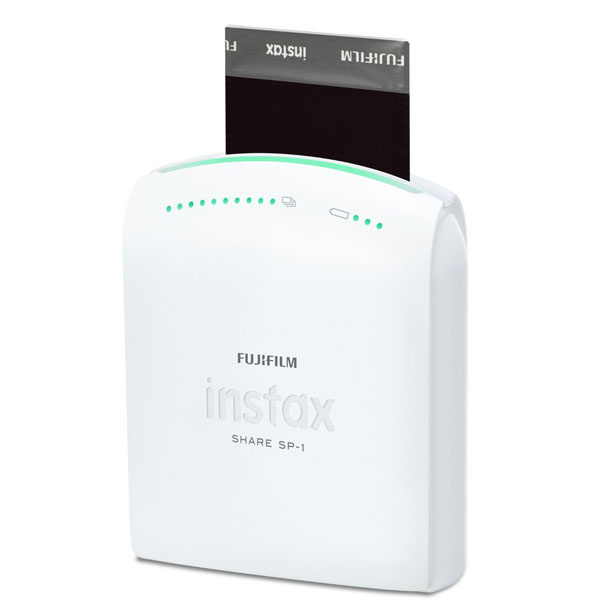 ---