Still remember the unique LED triangles from Tokyoflash Kisai Adjust LED Watch? This watch is back again with new version: Kisai Adjust Wood LED Watch. Yes, as its name suggests, this watch features wood case and strap, it uses a custom made natural wood and still features the same LED triangles to display the time. It's a customizable watch, you can choose to change the display from 1 to 6 different colors, it can be viewed horizontally or vertically, 12 or 24 hour mode, your choice. Just in case you don't know which color to choose, use the multi-color mode that automatically transitions between all 6 colors, cool heh?
Designer : Nicolas Hélin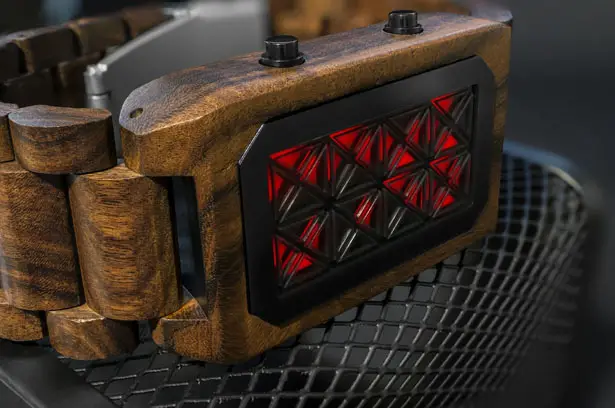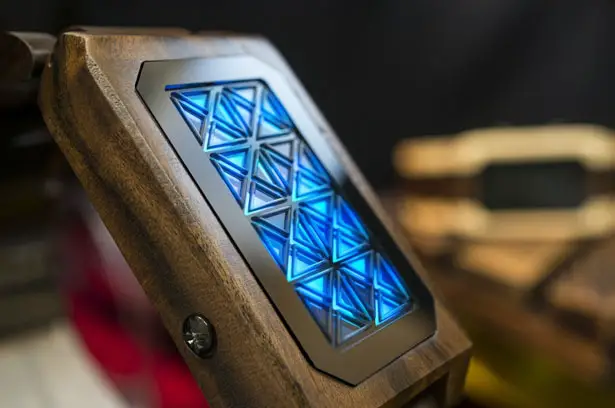 You can activate date mode by pressing the lower button, or change to alarm mode, or animation. Read the time as easy as a digital watch, this watch displays the time of the day using LED triangles that simulate classical digits. So yeah, it's easy to read the time. That smoked lens feature mysterious, futuristic appearance that anyone with inner geek would love.
The highly polished acrylic lens is accompanied by 100% natural coated protection wood. It's a USB rechargeable watch where it takes 3.5 hours for fully charge and each charge could last a month. You can recharge the battery up to 300 times before you need a replacement.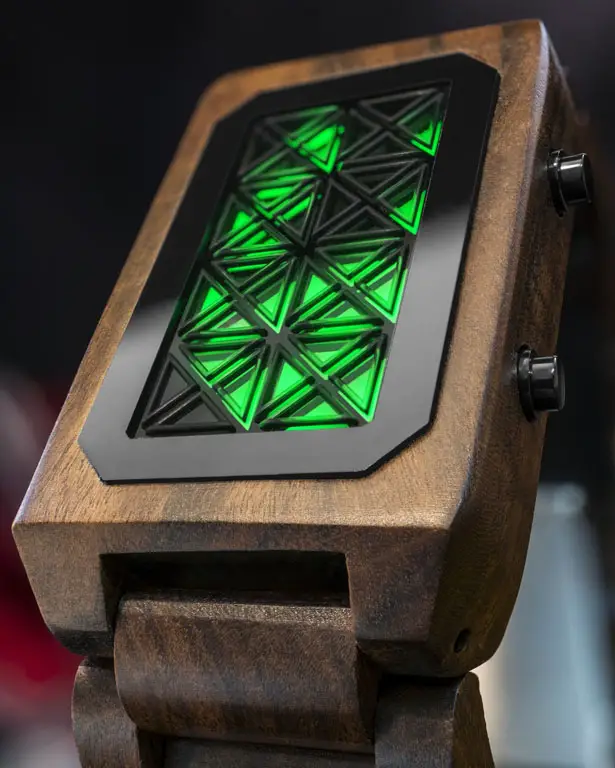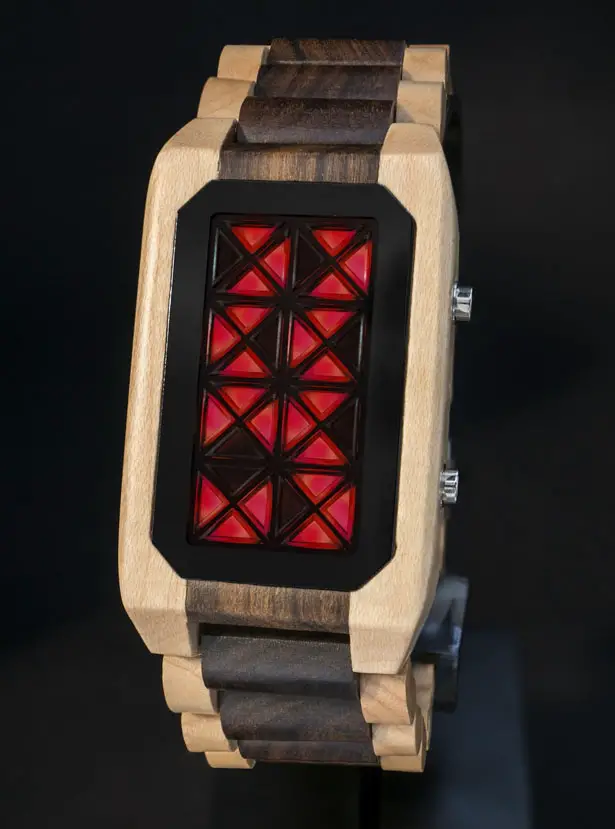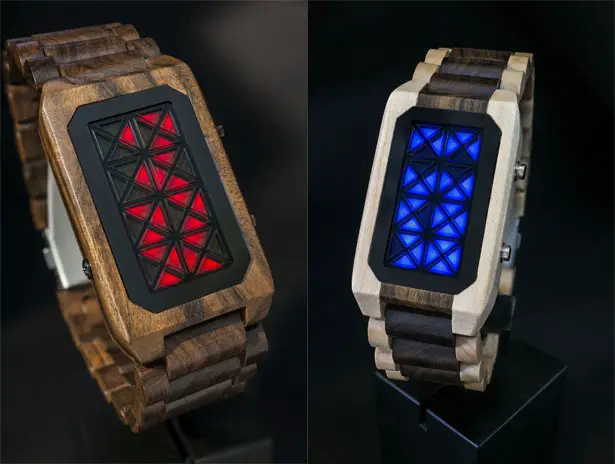 Tuvie has received "Kisai Adjust Wood LED Watch" project from our 'Submit A Design' feature, where we welcome our readers to submit their design/concept for publication.
---
Enjoy a complete and great battle using Turtle Beach Call of Duty MW3 Ear Force Delta headset. Arm yourself with this fully programmable tech that boasts Dolby 7.1 Surround Sound (how else you're gonna feel real battle?), Bluetooth technology and of course wireless chat on PS3 or XBOX 360. Since this headset has been designed exclusively to enhance your gaming experience with Call of Duty : MW3, you can even feel the exclusive military textured finish. Wearing this headset, you'll be able to hear your enemy footsteps behind you, explosions, and dominate everything. [Buy It Here]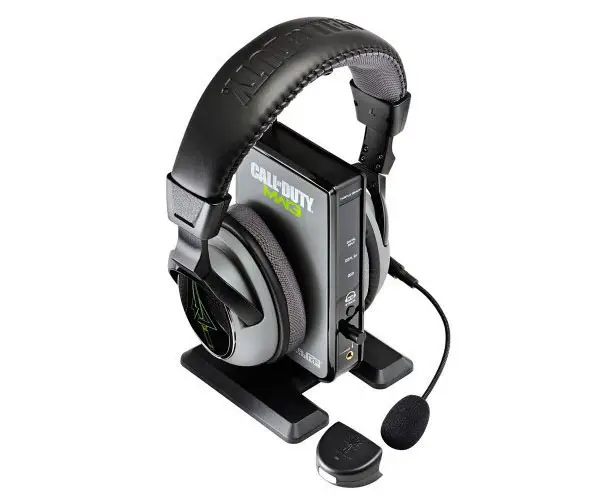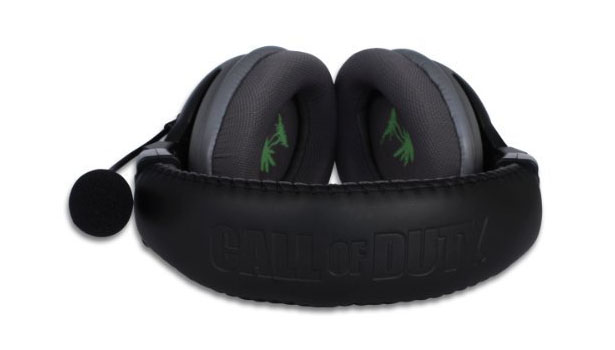 If you are a serious gamer especially Call of Duty, you should consider this tech by your side. You can do multi-tasking from chat wirelessly with your squad, answer your mobile phone, hear your favorite music without even miss out a single action. Ear Force Delta headset offers impressive audio quality with lighter body compared to the same headset in its class. The voice that you'll be hearing through its custom audio presets is belong to Hank Keirsy of Call of Duty. We'd also like to recommend Call of Duty Modern Warfare 3 Limited Edition Wireless Controller to all avid CoD fans. By the way, if you have big head, don't worry, you can still wear this headset comfortably, believe me, I know finding gadgets that fit big head can be pretty challenging.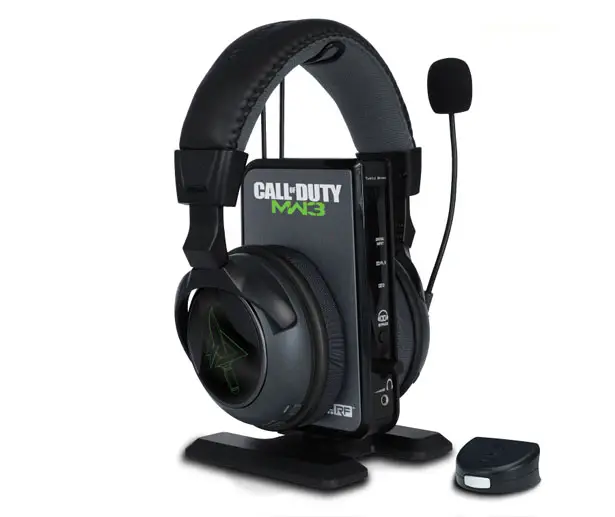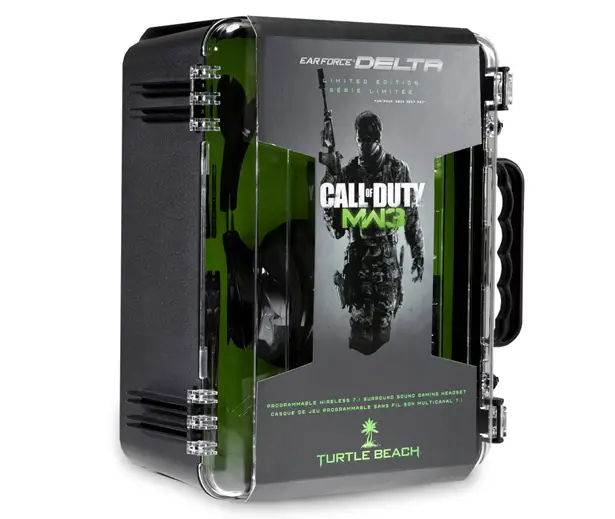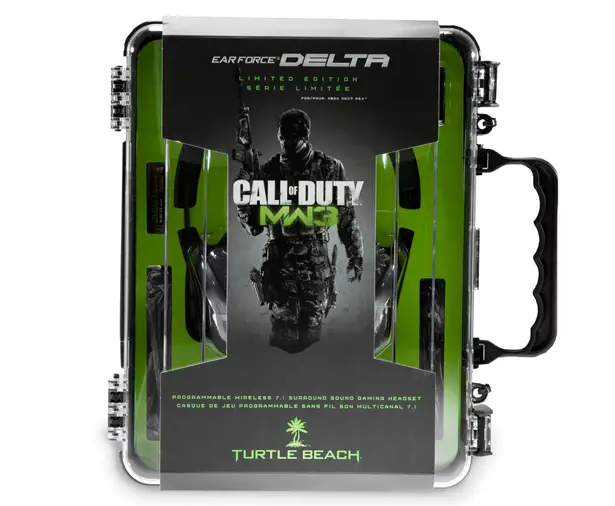 Although the buttons on the headset look pretty small, so far, I've no problem whenever I want to set a quick mute of my mic.
One of many cool things you get from Turtle Beach Call of Duty MW3 Ear Force Delta headset would be the ability to set any volume that you want without having to bother anyone else in your home, it's priceless. The military-style equipment case is a plus point. [Buy It Here]
---
Voo Doo Electro-Magnetic Racer is a concept racing car designed as personal project. It uses electromagnetic motor in each wheel that takes advantage of magnetic forces to send electricity.
This is a conceptual design with Electro-magnetic motor in each wheel powered by a future technology, maybe some type of fusion, or fission. I am no scientist, or an engineer so a lot is still unresolved. The Hydrotech livery suggests a splitting of hydrogen and oxygen from water to provide energy.
Designer : Kip Kubisz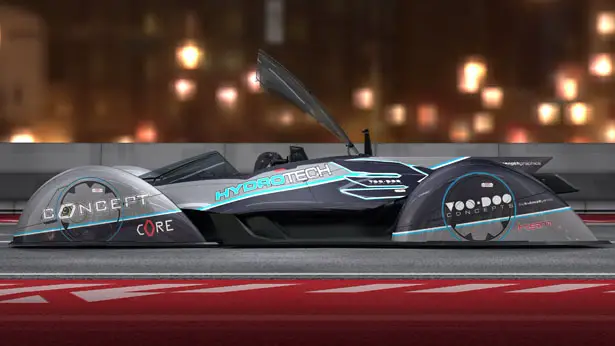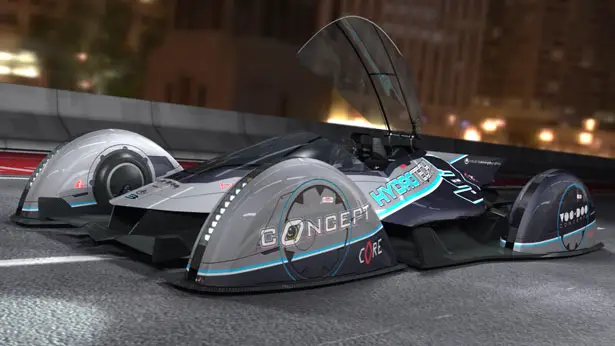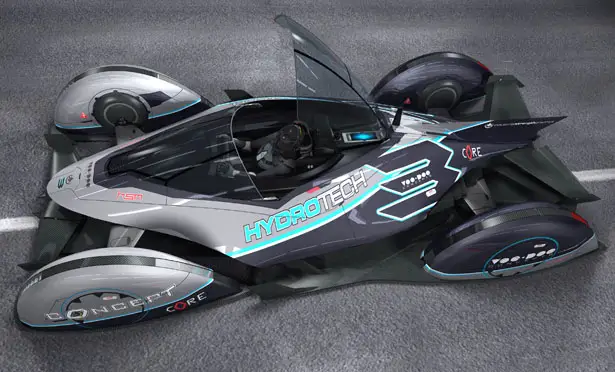 ---