The latest iPad is getting thinner and lighter, to keep up with this new design, Logitech has released Logitech Keys-to-Go Ultra Thin Bluetooth Keyboard. It's ultra slim accessory to get the most out of your tablet experience, this model has been optimized for iPad Air 2. This keyboard features thin, light, and durable design, a perfect companion for on-the-go typing, with at just 6.1mm thick and 180grams, you can simply tuck it inside your purse, bag, coat pocket, or briefcase. Although this one is optimized for iPad Air 2, it is compatible with entire iPad lineup, the rechargeable battery can last about 3 months on a single charge.
It's a bit similar to Microsoft's surface tablets isn't it? What we love about this keyboard is that it wraps all those keys inside a water and dustproof skin, so you don't have to worry about any spills or crumbs.
From : Logitech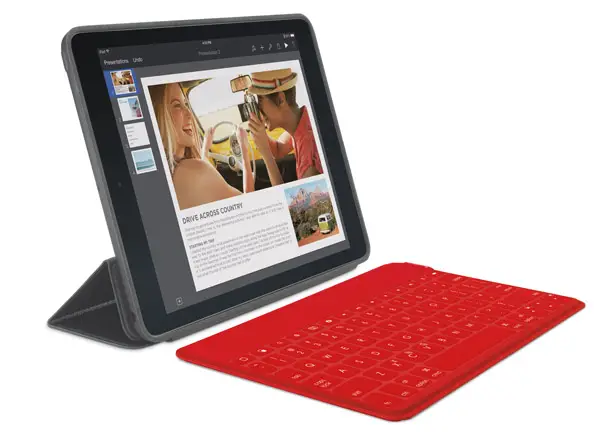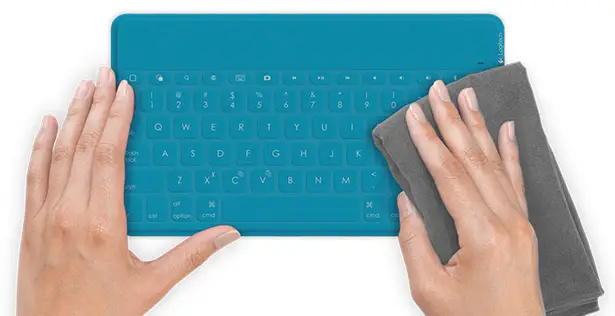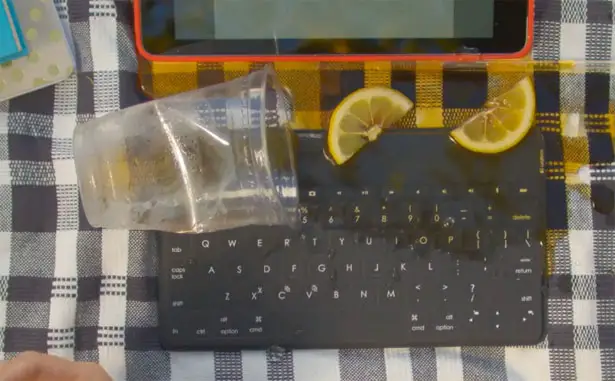 ---
Harley-Davidson just has released several images of its latest project: Harley-Davidson Livewire Electric Motorcycle. Yes, you read that right, the iconic motorcycle maker that is famous for its big engine and growling sound now share its focus to a silent motorcycle. Innovate or die, people are getting concern with our environment and electric vehicle technology evolves rapidly, Harley-Davidson gets this, so, the company has designed and developed its first electric motorcycle.
Starting next week, selected consumers of HD will be able to ride and test the vehicle, they will provide feedback on the bike, helping HD to shape better future of its e-motorbike. You can't buy it yet, it's not for sale, this project is designed for the purpose of getting insight into rider expectations of an electric Harley-Davidson motorcycle.
From : Harley Davidson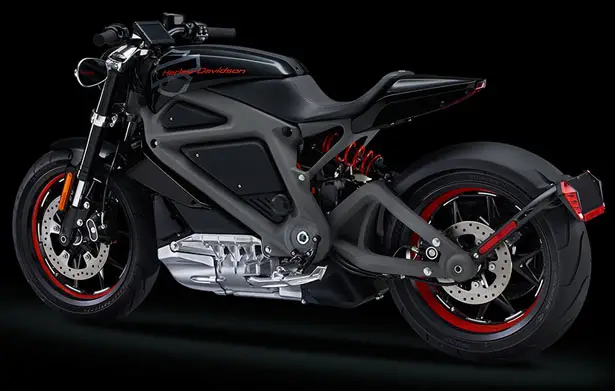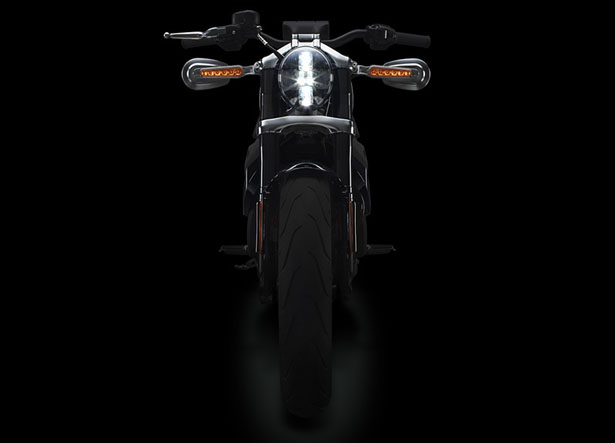 The company aims to reinvent itself just like many times in their history where consumers leading every step of the way. It's a great heritage that makes each motorcycle from HD is loved by many. You can express your individuality and iconic style in environmentally friendly way, this motorcycle preserves as well as renews the freedom to ride for generations to come.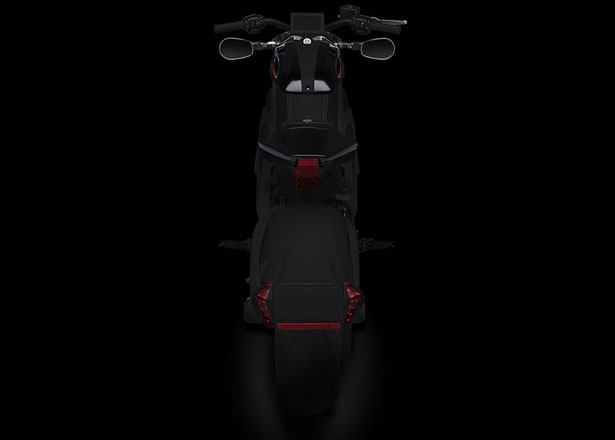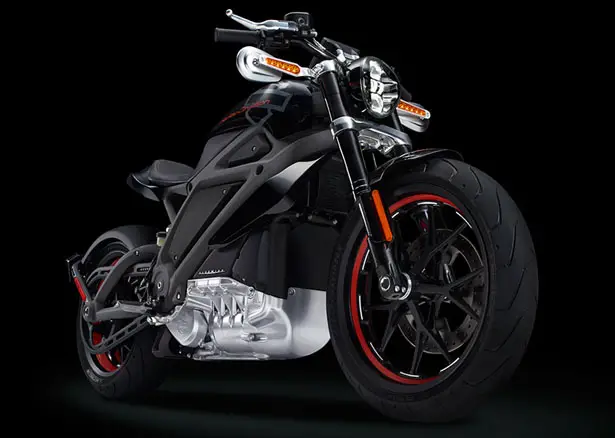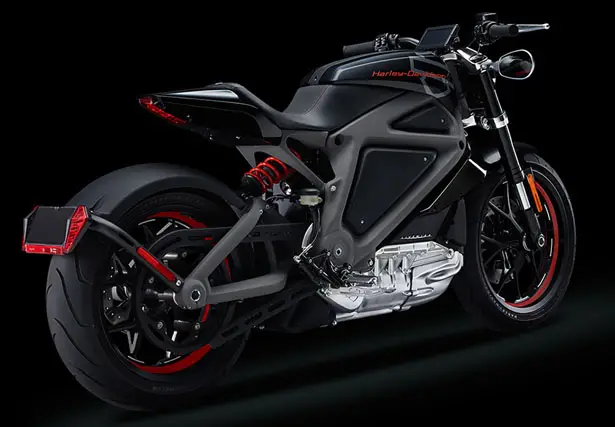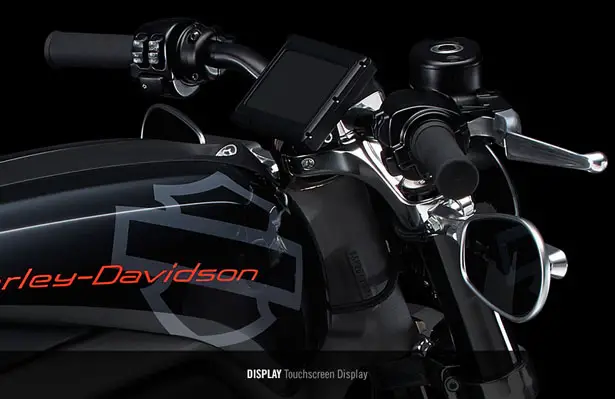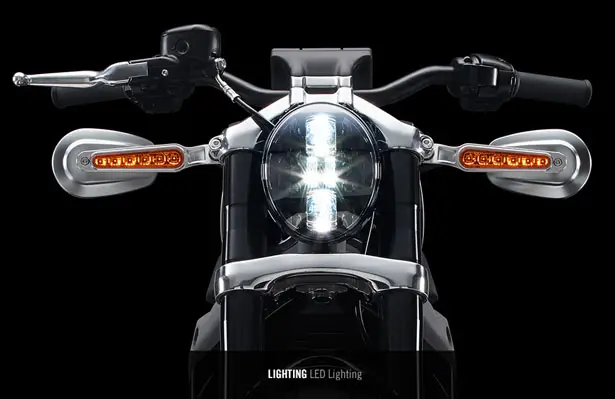 ---
The Aid personal health management device provides the possibility for users who love to be an active member in their community but have difficulty in leaving their homes due to the health issues. This cane-like unit has been designed to become useful ICT device in user's daily lives where it features services that are integrated with social infrastructure.
The Aid is actually focused to help elderly people and traumatized people who usually don't have the confidence to step outside their house. They are isolated from the outside world and usually depressed because of the lack of social interaction with other people. This device works as a walking cane, a 'helping hand' to this people. It provides security and guidance from being lost or receiving the attention/help they need immediately. The integrated navigator works as a service and health device that provides information about blood pressure temperature and pulse rate. The SOS button when pressed will contact the help center and send the user's current health status and location to provide immediate help from qualified individual.
The Aid personal health management device will help people with limited lifestyle to become more independent, confident, and sociable.
Designer : Egle Ugintaite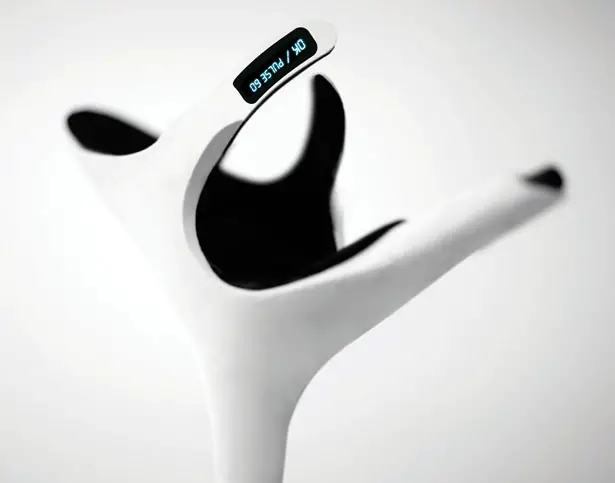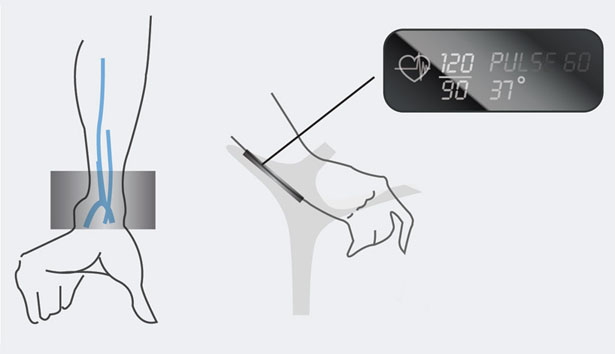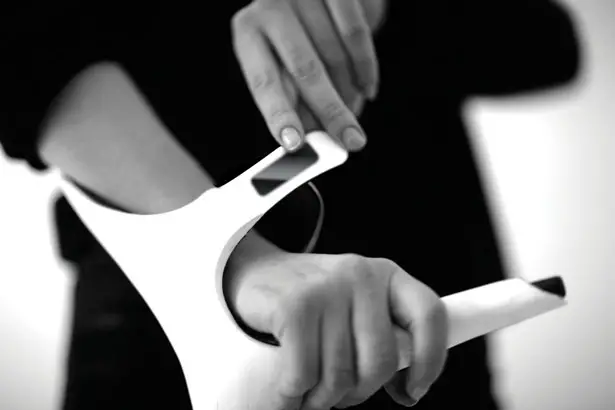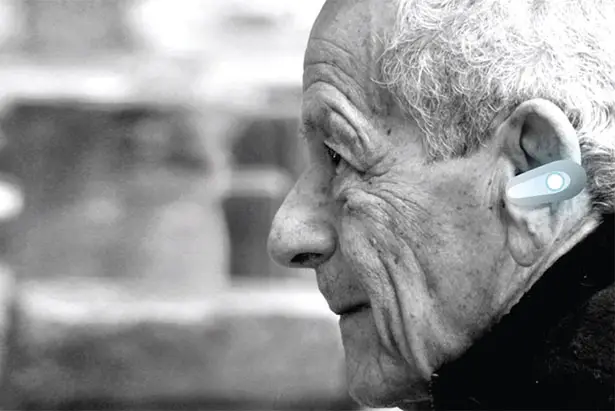 ---