Zimaro Racer was a personal project from Papp Tiberiu Armand because he wanted to show a friend how to work in Maya 3D animation software. The result was not just tacky or awkward vehicle, it's pretty cool racing car, don't you think? Zimaro Racer is a three-wheel racing car that utilizes two giant rear wheels and a small front wheel.
A personal Project i started working on because i wanted to show a friend the ropes in Maya 2008. It has 89500 polys. Initially I wanted to keep it low poly but the moment I started adding some stuff in I changed my mind. I did some simple render passes (Diffuse+Ao+Direct +Indirect+Specular+Shadows) and composed it in Pshop.

The materials are mostly Maya based (Blin,Lambert and phong for the glass) and the only thing that's not is the fuselage(I hope I spelled it right), which is mia_car_paint(a mental ray material). It's rendered with mental ray. Total work time around 12 hours on a 4 day span.
Designer : Papp Tiberiu Armand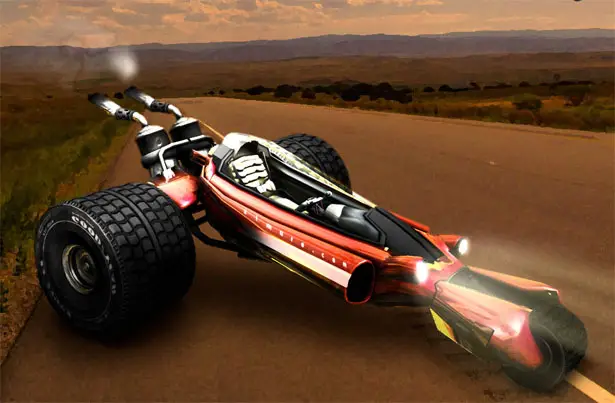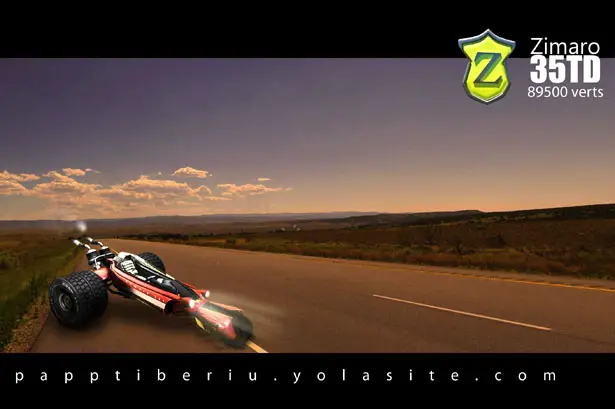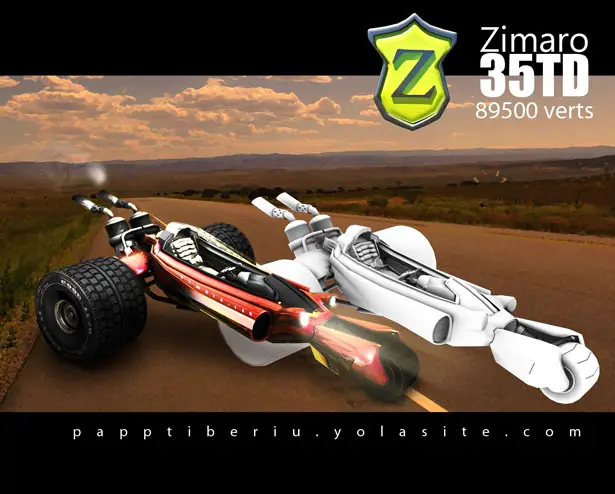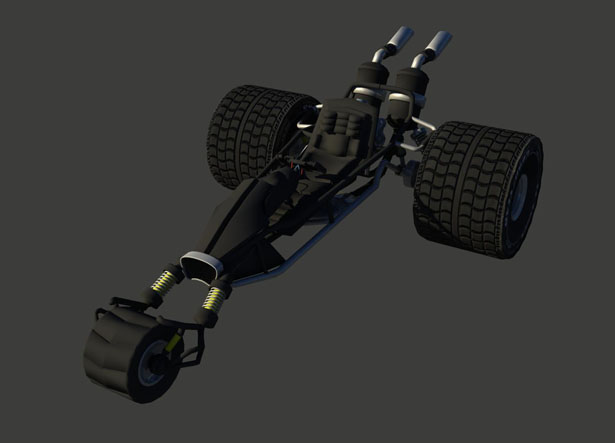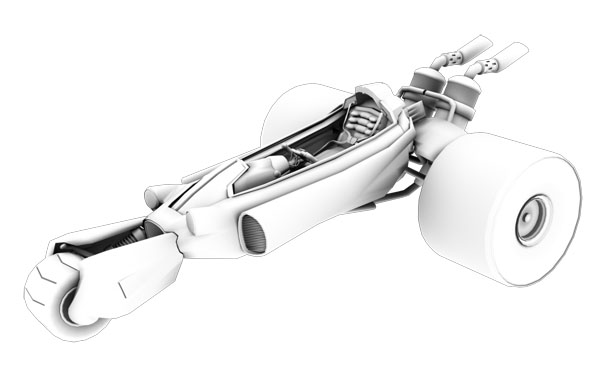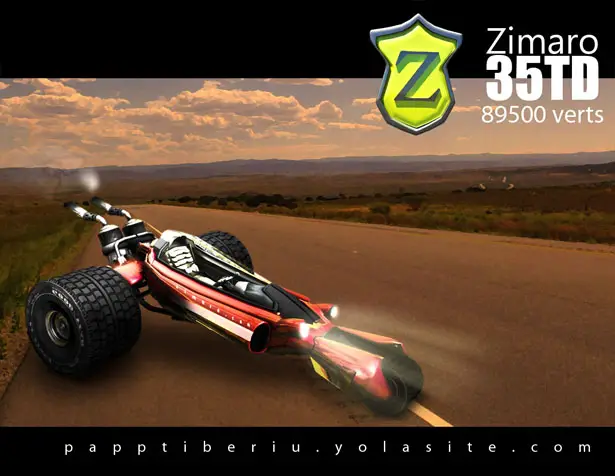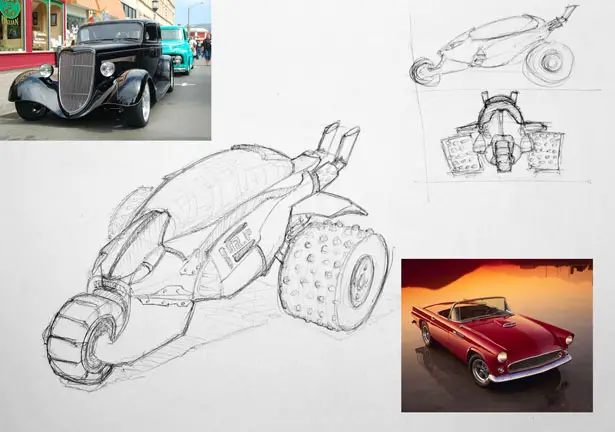 ---
If you are concerned with the environmental impact of using gas while having adventure in the wilderness, you might want to checkout Ultra-Thin Stainless Steel Camp Stove. It's a collapsible lightweight cook stove that you can assembly in only few seconds, it burns on renewable fuels such as wood and alcohol rather than gas.
There are 4 laser cut pieces from stainless steel that make up the stove. It is definitely lightweight and very efficient; the secure base holds everything from a Sierra cup to a 2-quart pot. You can boil a quart of water at 50-degree in 5 minutes using just wood or in 10 minutes when you use alcohol, that's pretty quick, isn't it? Simply rotate the stove depending on wind direction for maximum protection, the firebox doubles as a windscreen.
From : Kaufmann Mercantile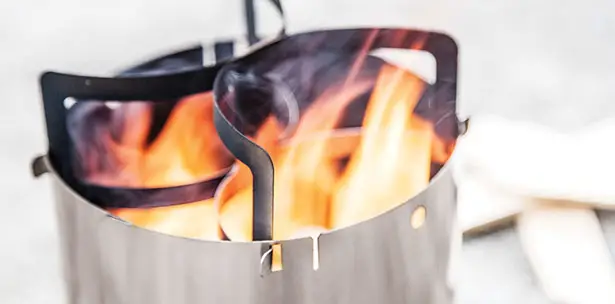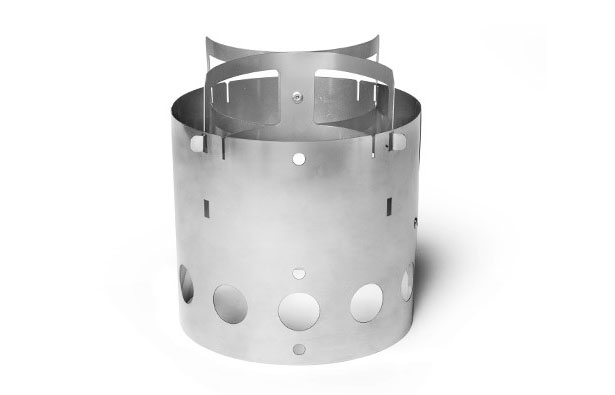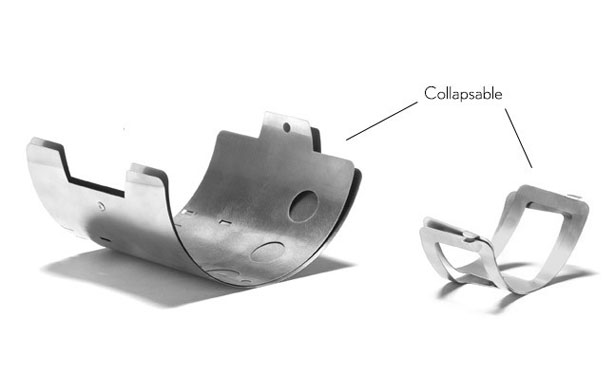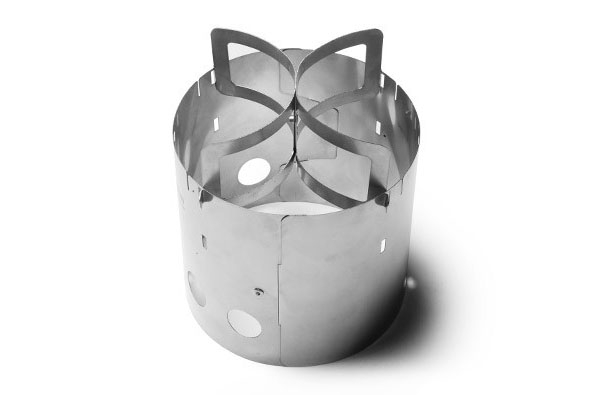 ---
SmartBook the new mobility computing device designed by Roland Cernat is definitely a multi tasking instrument to the core. At the first look it looks like any laptop but on closer look one can see that it surely can be used more than just a laptop. On the back of the screen is the digital writing pad on which one can just scribble with the digital pen which is kept under the keyboard. The good thing about this device is that it can be customized or adapted as per individual and their abilities, a multi-functional computing device.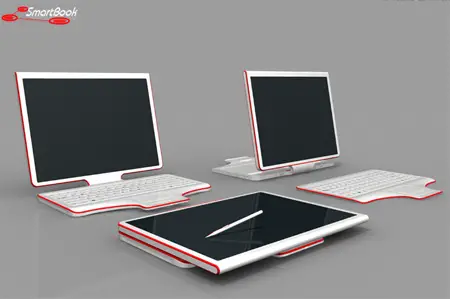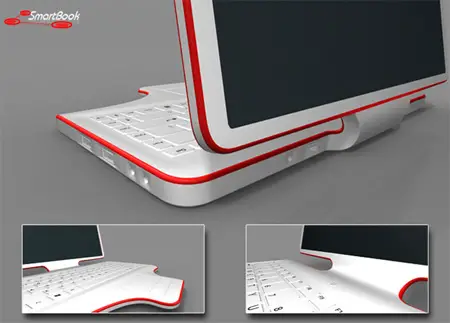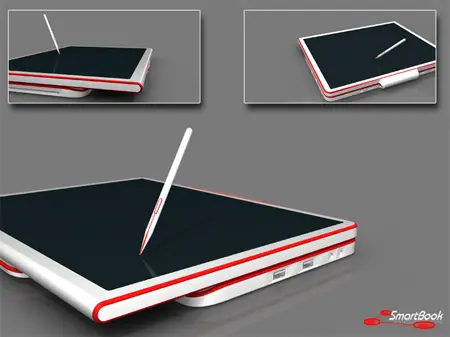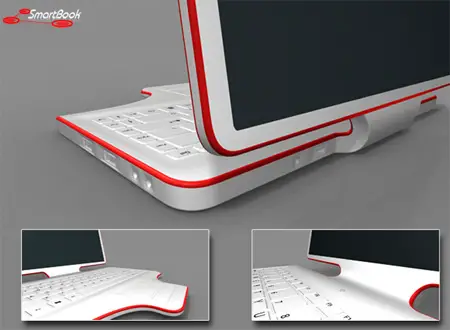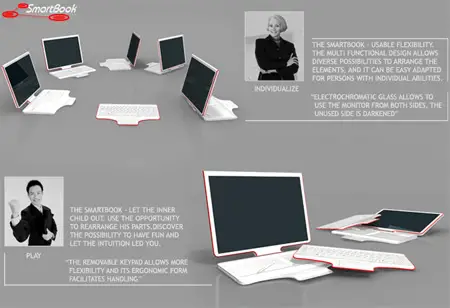 Designer : Roland Cernat
---