Nestt aims as the best car seat in the world. The idea came from traditional car seat that feel uncomfortable when parents try to wrestle a child, the typical seat's drab aesthetic does little to compliment a lush car interior. Deriving its primary form from an egg, the ultimate safe enclosure, nestt offers an elegant solution by combining security with ease, featuring single-handed tilt and swivel with almost no moving parts.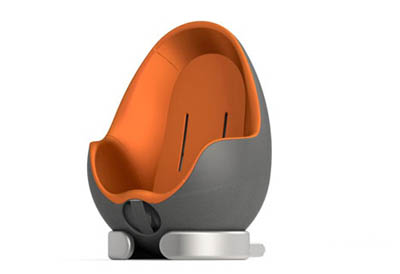 The seat incorporates an air suspension system, a breathable seating surface and air channels, removable cushions of memory foam that allow for a precise and comfortable fit, as well as retractable and indexed seatbelts.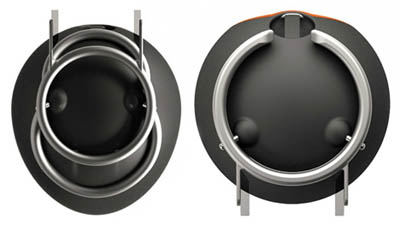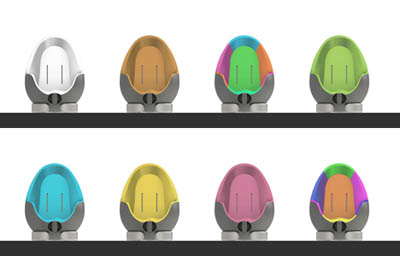 Source : Nestt
---
Check out this amazing race car, a creation of Lukas Vanek who is a young designer from the Czech Republic. This concept of 2008 Auto Union Type-D is influenced by a design which is nearly 70 years old and is designed from two different materials i.e. carbon fibre and metal skin. The structural support is provided by carbon fibre and the authentic look is given by the metal skin. The car is powered by the 6.5 litre twelve-cylinder engine producing 478 KW horsepower. This nonstop concept can offer you the top speed of 186 mph. Once you sit in this car, you will get the modern feel and excitement. So, get ready to zoom in this large wheeled race car.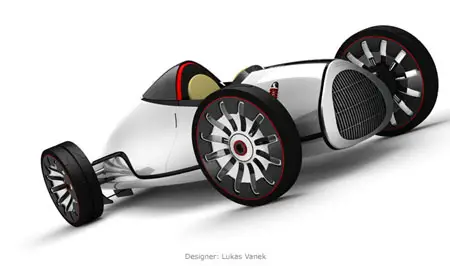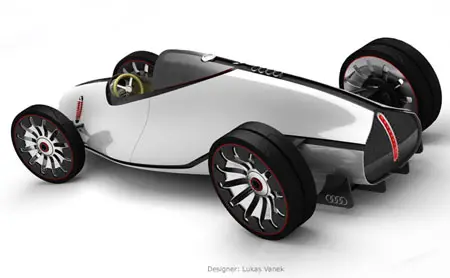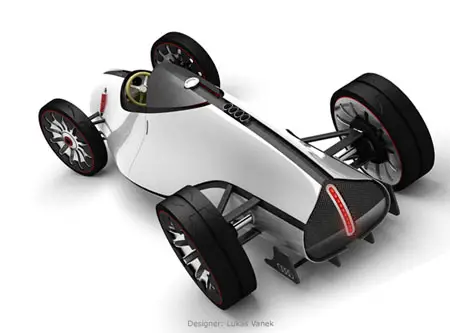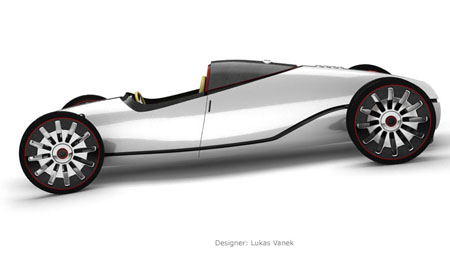 Designer : Lukas Vanek
---
Lucy is a product from Solenica based on Diva Tommei's experience during her days at Cambridge University. She needed something to treat her own Seasonal Affective Disorder, at that moment she realized that there's still large part of world's population that experiences health issues due to the lack of sunlight in their homes. By creating a smart mirror, Tommei believes she can help solve the problem. Lucy is a smart adaptive mirror that follows the sun to reflect the light on the same spot all day long.
You can place Lucy anywhere, it is designed to be positioned outdoors and indoors without any installation. It brings sunshine anywhere you need it, you can use this modern device to brighten your home with natural light, the intelligent mirror is built within a sphere that follows the sun all day long while reflecting its light into residential environments. Thanks to a special algorithm based on smartly positioned photosensors, Lucy is capable to redirect sunlight wherever you need it to be.
Designers : Diva Tommei, Alessio Paoletti, and Mattia di Stasi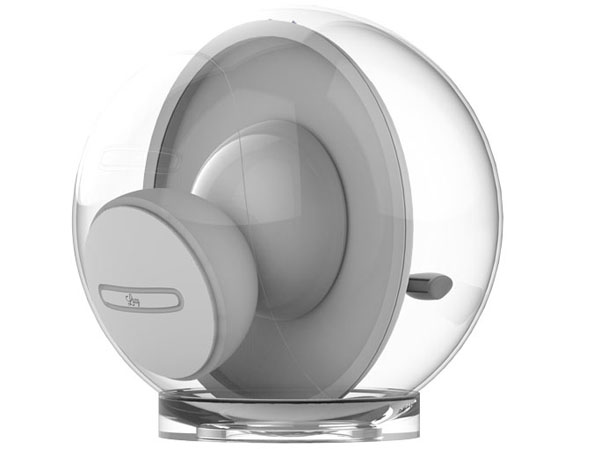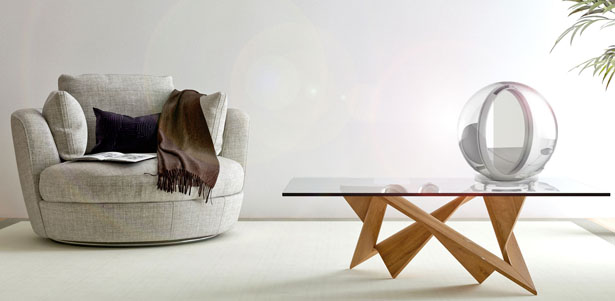 Powered by the same light, Lucy illuminates areas where the sun usually can't shine through, in this way, you can distribute the warmth of the sun into certain area in your house. You can also connect Lucy to your smartphone and control the reflection wherever you want it to be, this will drastically reduce your energy bill. The company says that future developments would include remotely controlling and integrating Intelligent Power Management system to contribute saving more energy to your smart home.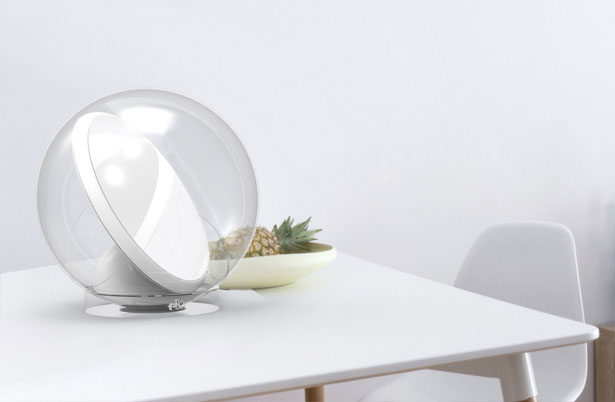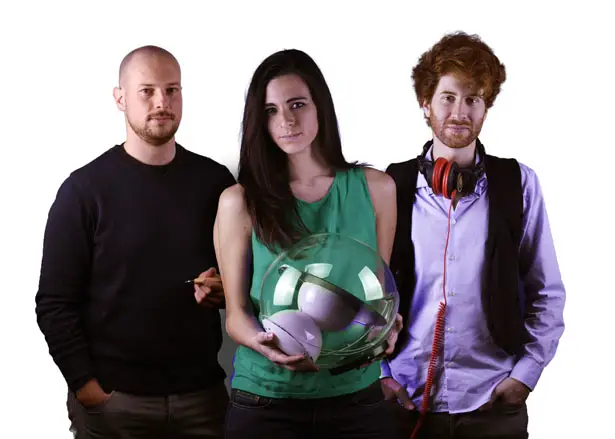 ---