Dial (Phone) is a mobile device that can be worn on the wrist, like a bracelet. The concept mixes cutting-edge technology with reference to the products of time gone by. It invokes memories of old-fashioned dial phones. Due to the ongoing development of technology, the mobile phone's design becomes smaller and smaller, so the Dial(Phone) has been designed as a fashion accessory. The circular shape and the name "Dial(Phone)" are derived from the dial phones of times past, mixing these nostalgic feelings was the intention of Jung Dae Hoon, the designer. The Dial(Phone) comes in various finishing materials, being a fashion accessory it has to represent the user's taste. The looks of the phone vary from luxurious, sporty or elegant. The phone is operated by turning the dial. Once started, projected light beams are your guide indicating different characters. These light projected characters can be read if the phone is removed from the wrist and placed on the palm of the hand or on a flat surface. The upper part of the dial responds to the user's touch and by pressing it, in the corresponding number, it facilitates dialing.
Designer : Jung Dae Hoon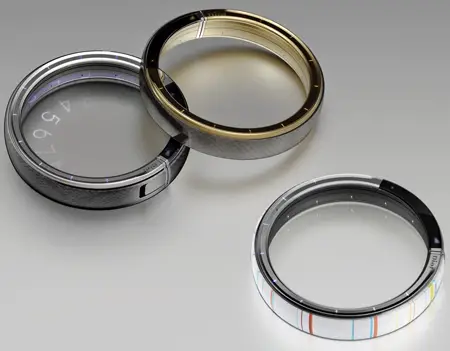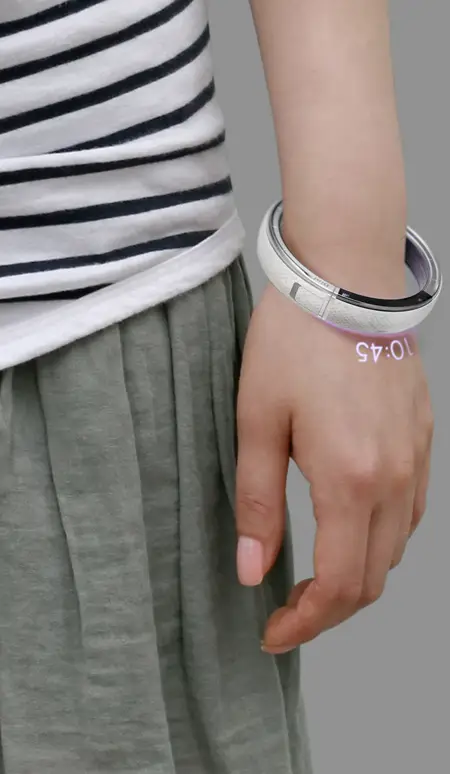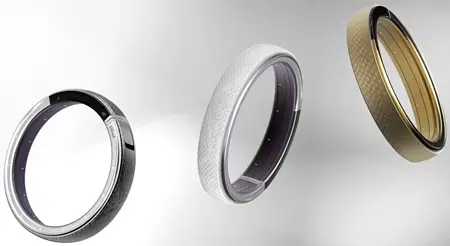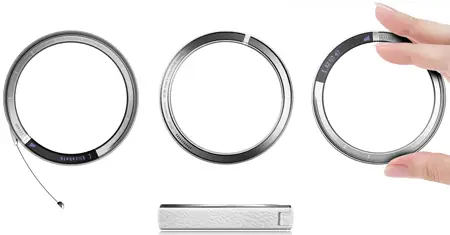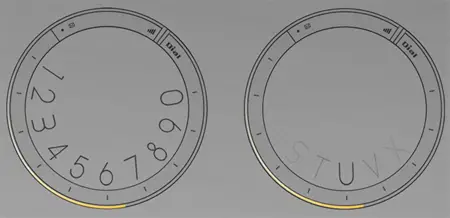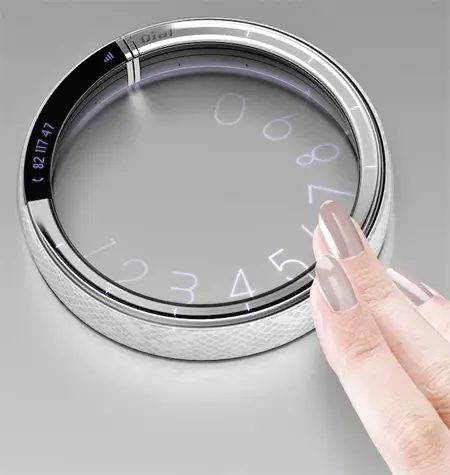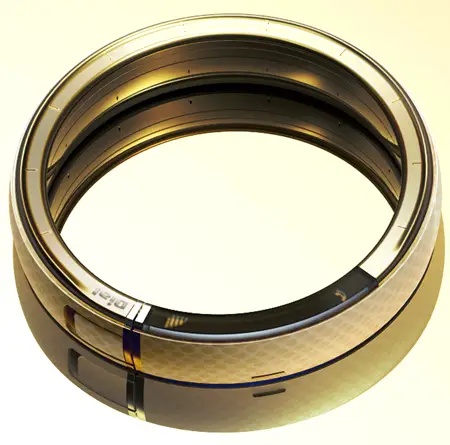 ---
This innovative project aims to redesign the traditional 40 years old Kodak Brownie box camera with a hope to commemorate 2012 London Olympics. This new 2012 Brownie features a triple-lens design, one acting as the main aperture and other tow as viewfinder apertures. A simple shutter button is accompanied by an extraordinarily large flash, making the front uniquely decorative. The position of the aperture, viewfinders and shutter has been kept identical of the original Brownie, to make it recognizable as a Brownie to an experienced user. Unlike leather straps of most of the older cameras, the rear part of the 2012 Brownie contains a fabric wrist strap which gives it a modern touch. The procedure of taking picture with the original Brownie i.e. looking down into the viewfinders can also be found with this new model. However, an outward pivoting flash from the inside storage position is distinguishing the camera from the older box Brownie models.
Designer : James Coleman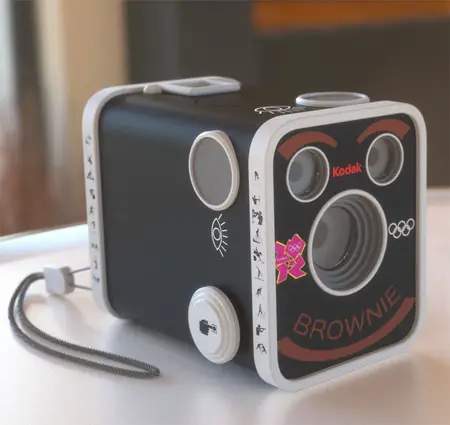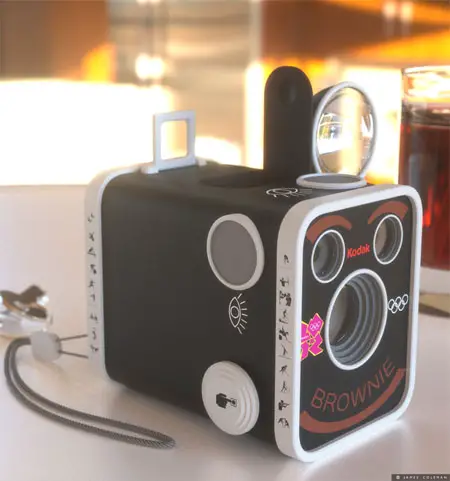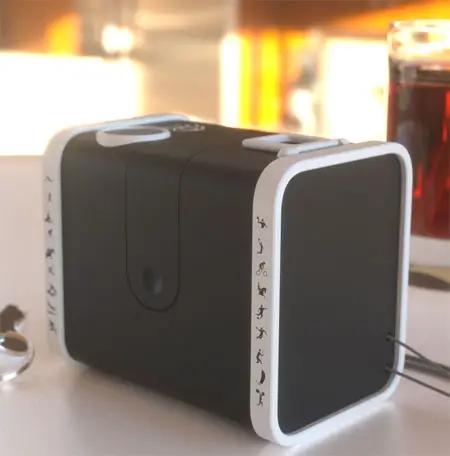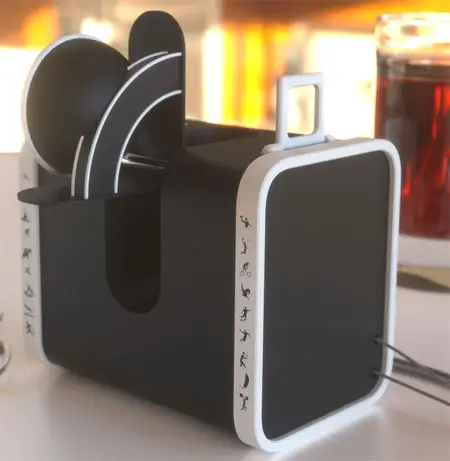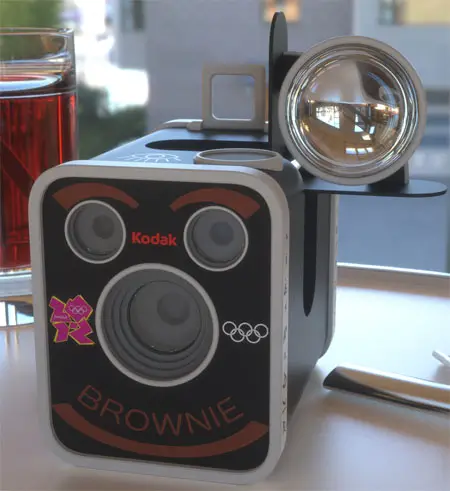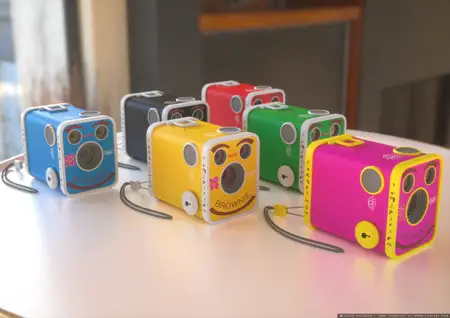 ---
Honda RA-X is the latest concept sportscar inspired by the beginning of motorsport competition during the 60s and hence was named as RA similar with the first F1 cars in distinctive white and yellow colors. This two-seater concept car comprises MR engine and back transmission with a capacity of over 350 hp, while the position of the exhaust pipes positively reminds the RA300 F1. The design features innovative smooth crossing lines in the surface that forms a theoretical X. The car's engine can be seen through a glass and predominates at the back side of the engine vent with optical technology-led groups forming a triangular shape. The inlets are merged with optical groups on the front and the dimensions of the car are: length 4050 x height 1163 x 1940 Wide.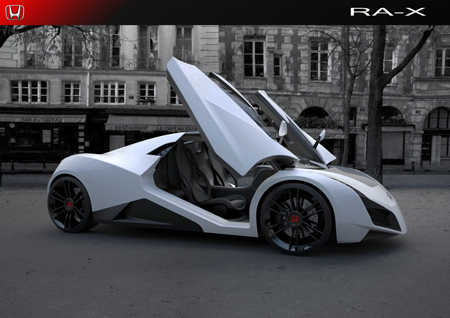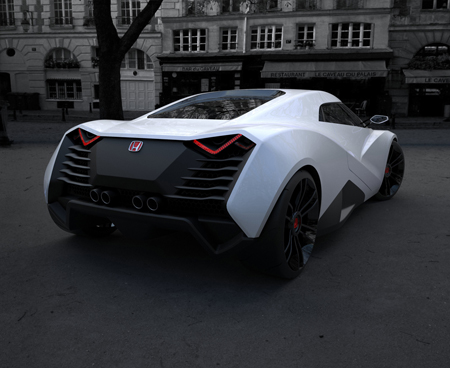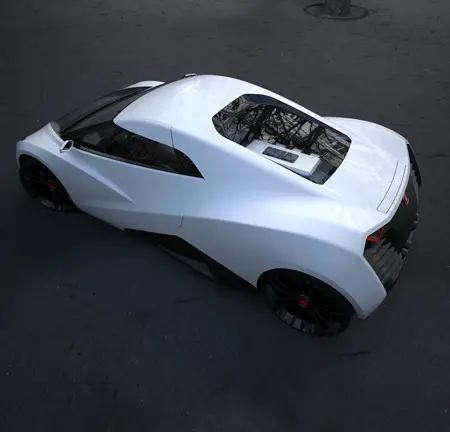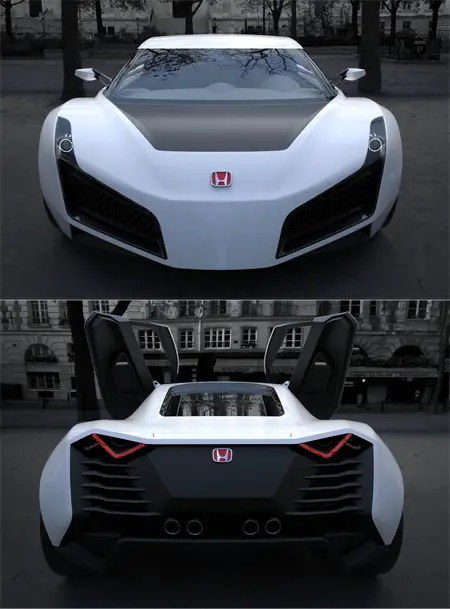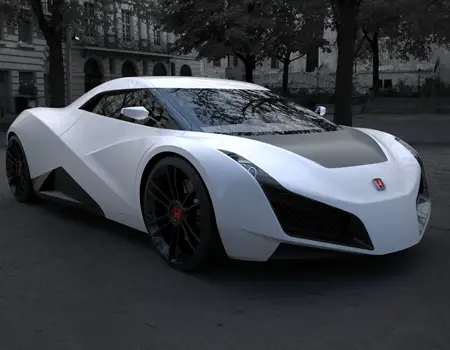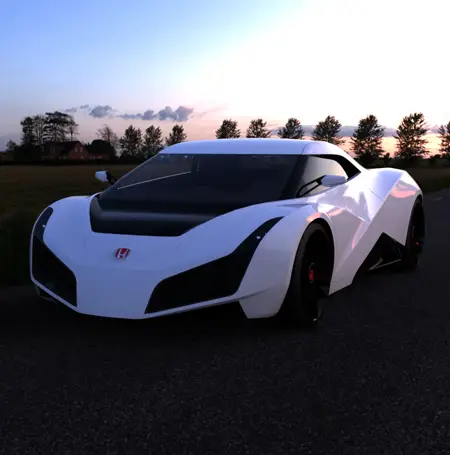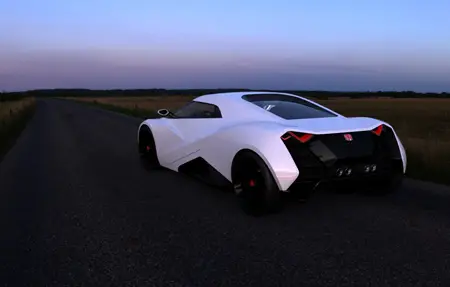 Designer : Xuacu Pérez Quesada
---