This can be one of the most incredible cars you might have seen recently. Venturi Volage is a fully electric roadster that boasts 295 horsepower and 171 pound-feet of torque. Volage is indeed a head-turner with plenty of unbelievable features such as Active Wheel Technology that empowers each wheel with a significant amount of additional control over the vehicle. This concept is planned for 2012 but because of the impressive looks who doesn't want to be the driver and master of this unleashed man made wonder. To sum up, Venturi Volage is a wonderfully crafted speed car concept that definitely deserves success and fame.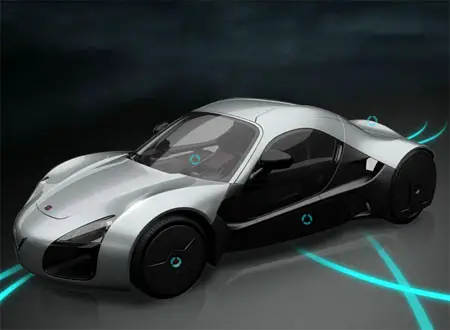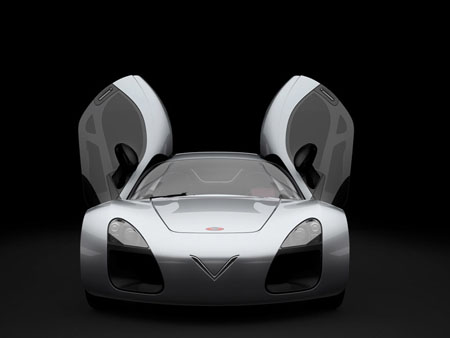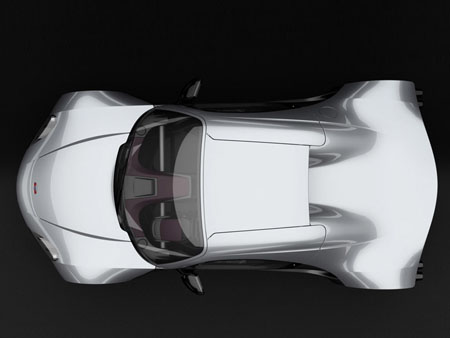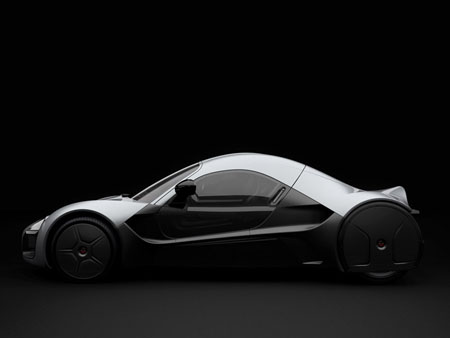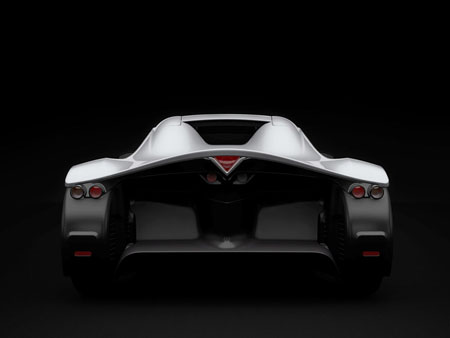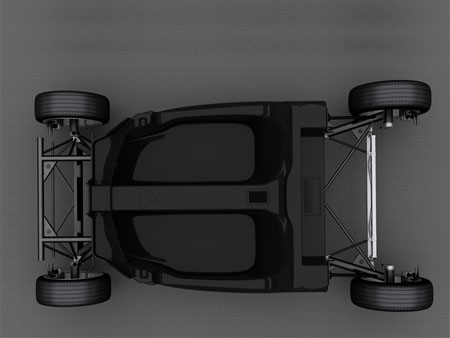 Designer : Michelin [Venturi Volage]
---
An innovative Fusion Model has been unveiled by the Christchurch Company that already developed the electric folding YikeBike. This new model is slightly heavy than the innate carbon fibre bike, however it is slightly lighter on the pocket. While the archetype is made out of carbon fibre, the Fusion frame as well as the structural parts are made out of alloy and strengthened polymer composite, which clearly marks the differentiation between the two. Weight approximately 14kg in comparison to the 10.8kg carbon fibre bike, the Fusion bile costs just US$2000, much cheaper than the carbon fiber bike which sells for US$3000. People always wanted to buy a bike via a distributor so that they could test the same. This was the main reason for why the company unveiled the Fusion model at a much lower price point. Nevertheless, the fusion model would certainly meet the demands of the people. The YikeBike was groundbreaking at a concept and at execution level, with sound programs to drive mass market adoption, said the judges.
Designers : Peter Higgins and Lincoln Sell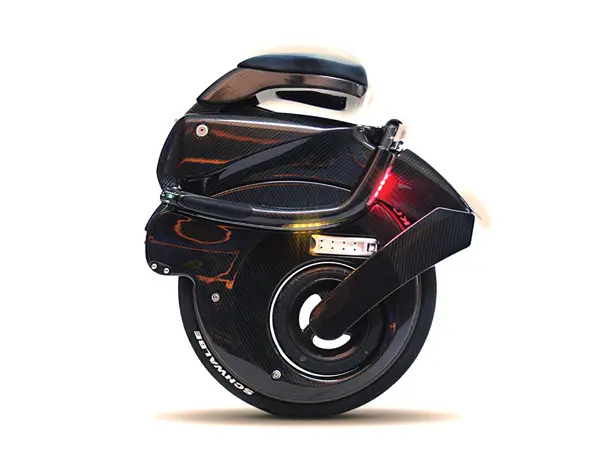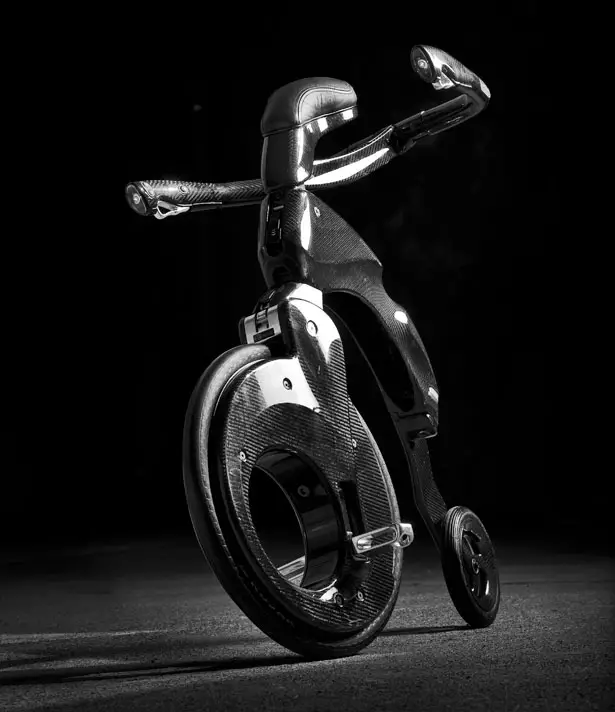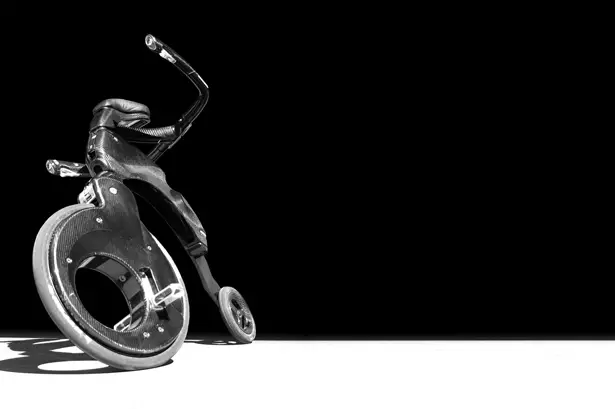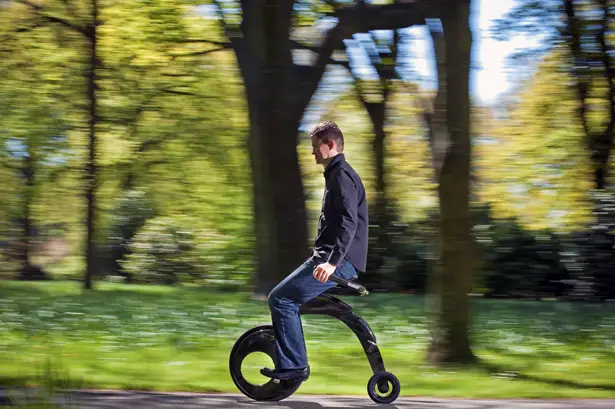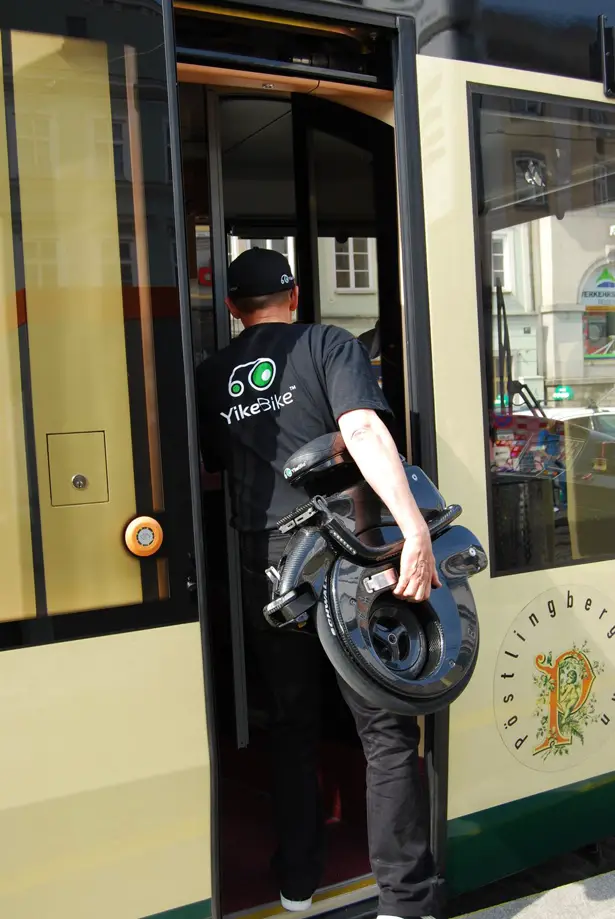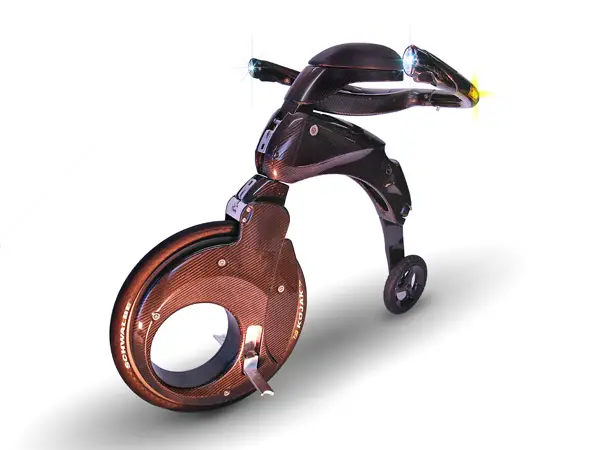 ---
Orbotix Ollie is the next generation of app-controlled robot from Sphero, a leaders in connected play. Connected game play has been taken to the next level by Ollie, it combines technology that you can find in Sphero 2.0 such as innovative controls and integrated gameplay with high performance driving and tricks. This little robot features high speeds (up to 14 MPH) to start the competition, the tubular design allows for better control and agility. You can do many tricks such as spin, jump, drift, or flip moves, the app provides you with automatic feedback and points based on the difficulty of maneuvers and tricks performed.
This robot will give you similar thrill just like in skateboarding, it is an adrenaline junkie that moves around at floor warping speeds and does cool tricks. It combines the world of physical play to the digital life. The different tire options (nubby tires, turbo tires, and ultra tires) allow you to have different driving experience, a durable polycarbonate shell protects Ollie when rolling and tumbling.
From : GoSphero [Buy It Here]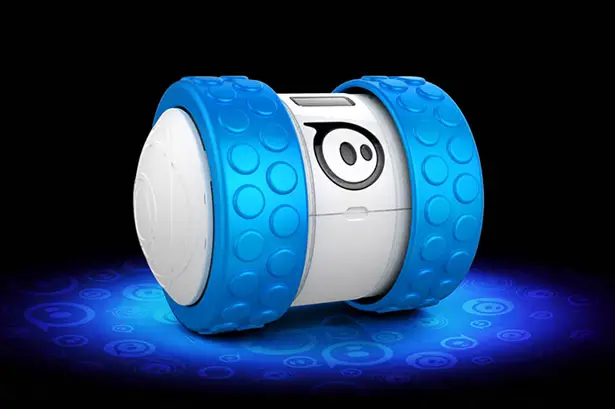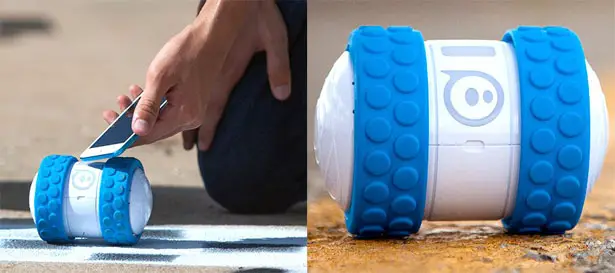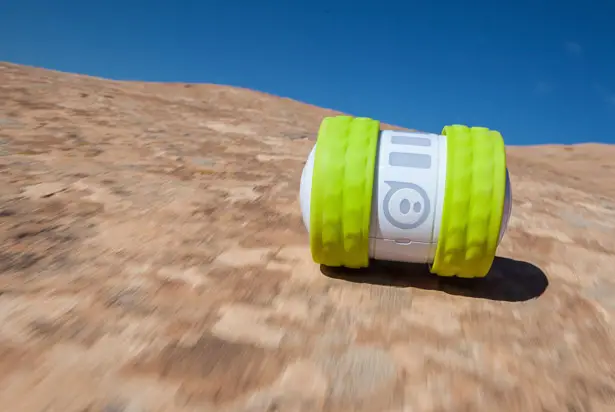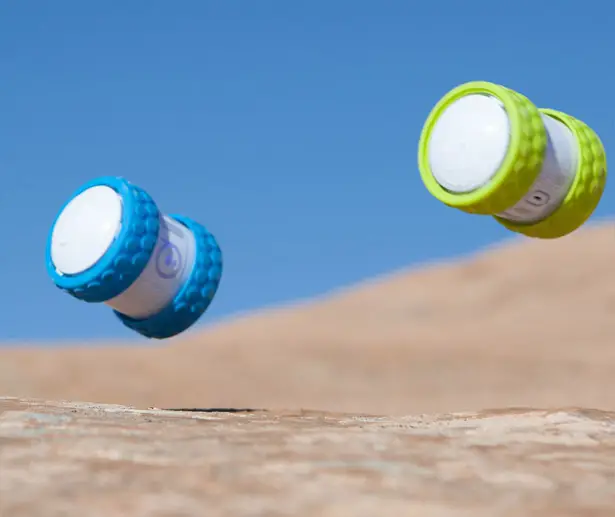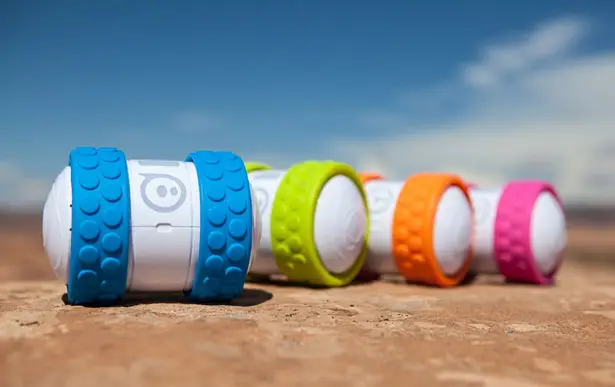 ---