Jin Chai has designed Converge, a 4-port USB charging station to eliminate messy cables. The inspiration came from his own family when they argued over who got to charge next, well, with 6 iPods and a computer, can you imagine the fight? Keeping this in mind, he wanted to design a docking station with a power line that accommodates all types of device at once, of course any cables should remain out of sight.
This docking station shows off your gadgets while they charge, all these gadgets face forward so that user can easily check them when they need to. It features stash-away cable management to eliminate clutter on the desk, the curved back design allows your gadgets to nestle in place safely.
Designer : Jin Chai [Buy It Here]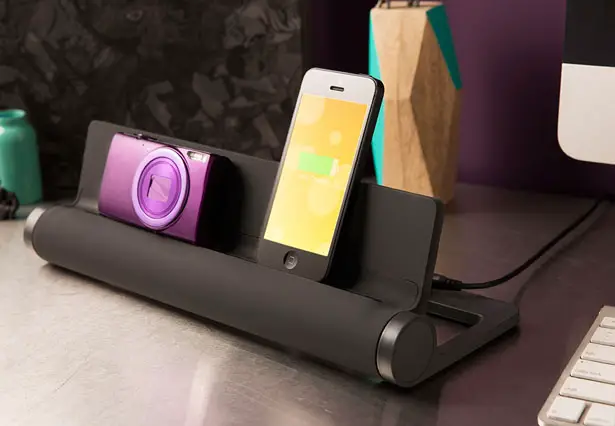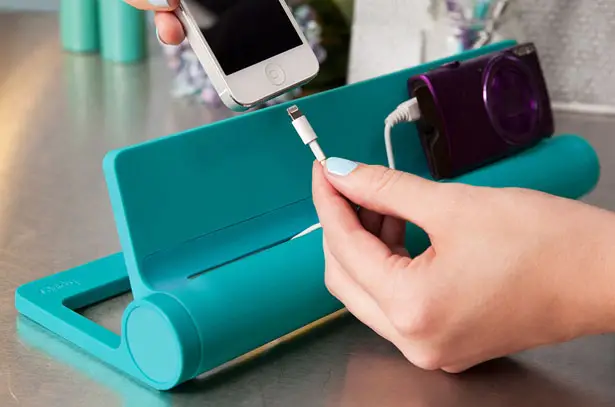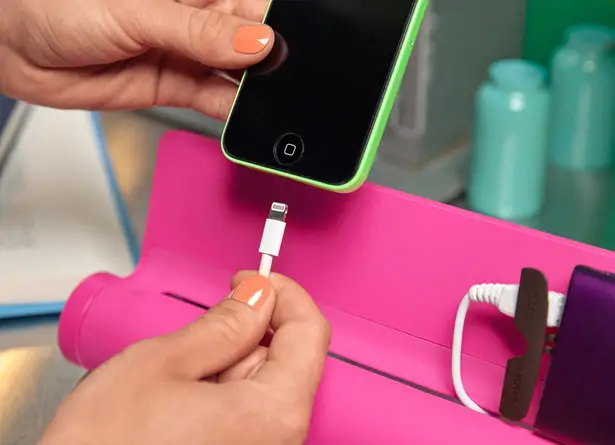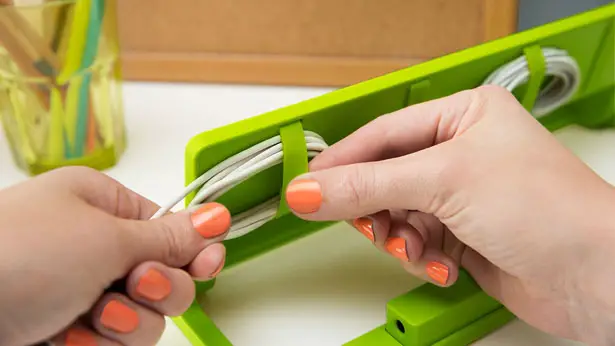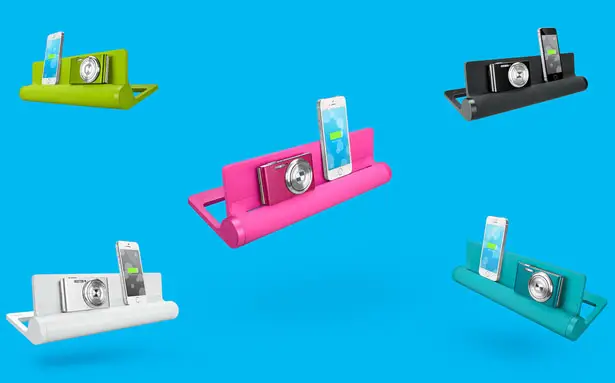 ---
Hate bulky wallet? Well, with smart phone, smart TV, smart car, it's time for smart wallet. SWYP introduces you to ultra thin metal card that can save more than 25 credit, debit, loyalty, and gift cards, eliminating that bulky wallet as well as making it easy to pay your shopping items. SWYP Card will be equipped with sophisticated algorithms to make sure the security of your digital wallet, the dynamic magnetic stripe learns from your behaviors, patterns, and surroundings, predicting your next purchase decision. It looks like you will have a robotic wallet in your pocket that understands what you want, when you want, and make your payment smart, secure, and simple.
This smart card use paper-thin PCB board that is populated with tiniest components available. Through series of assembly processes, the result is durable metal cards that pass rigorous tests. The dynamic magnetic stripe allows a single card transforms into another, simply at the press of a button.
From : SWYP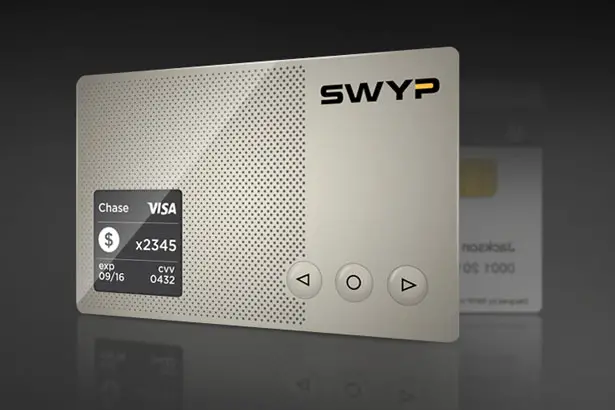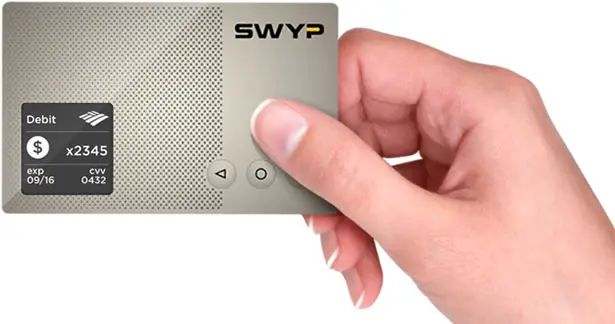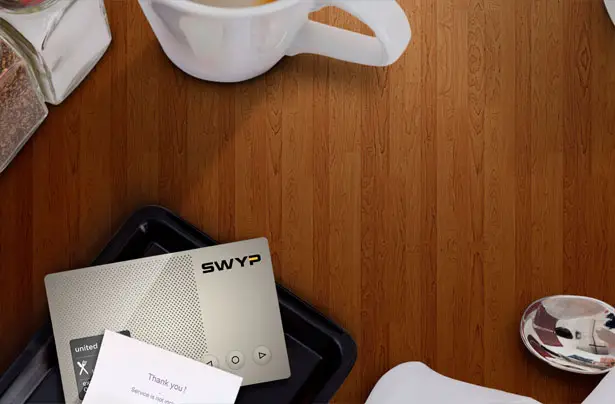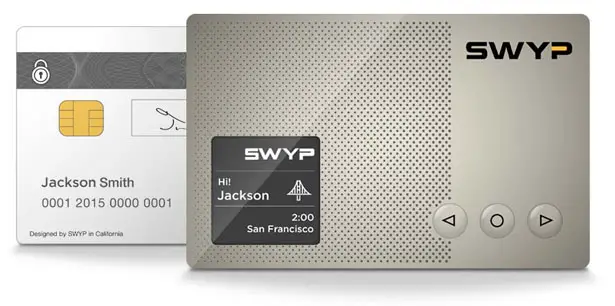 ---
In October 2015, Xbox will launch Xbox Elite Wireless Controller. Designed in collaboration with pro-level game players, this device unlocks your full potential by adapting to your unique style of play. It's a performance-class controller to meet today's competitive gamers. Explore game-changing accuracy, faster speed, and tailored feel like you've never felt before. You can swap between a variety of metal thumbsticks and D-pads (included in the box) for more personalized control and ergonomics. Game players has their own gaming styles, using this controller, they can improve their speed, accuracy, and reach thanks to thumbsticks of different shapes and sizes. Xbox elite controller adapts to different hand sizes for better control whether you play racing, fighting, FPS, or any other genres.
If you pay closer attention, you'll notice Xbox Elite features faceted D-pad, it's been designed to allow easier and more reliable combo execution. However, the traditional D-pad would offer you precise control to change weapons or call in a strike.
From : Xbox [Buy It Here]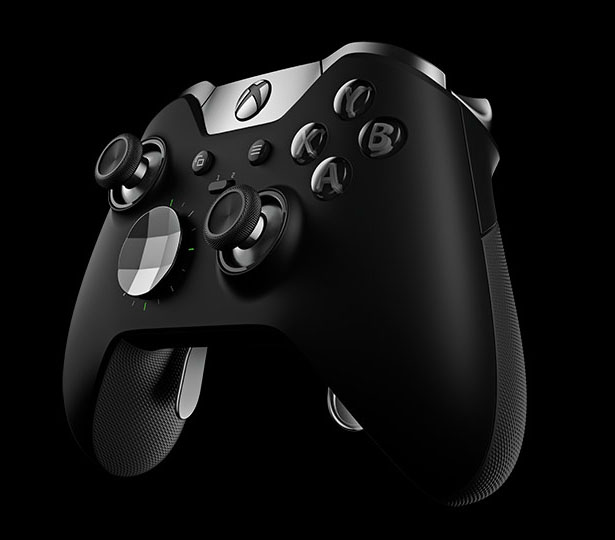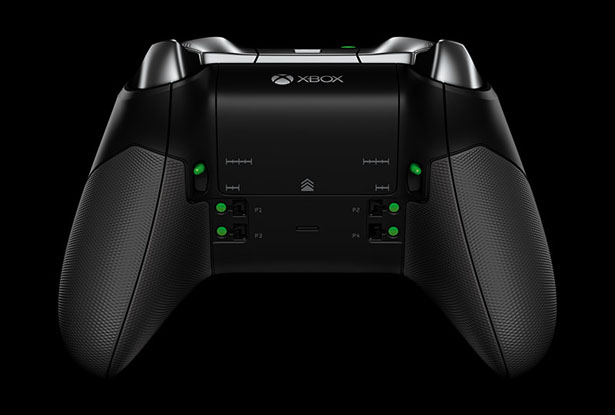 There are 4 slots for interchangeable paddles, you can easily attach/remove them without additional tools. You can choose to attach some or even all of the paddles, you are free to configure the controller that suits you best. Some players love these paddles since they can give your fingers more control, you can execute devastating moves with more efficient control. Download the custom app to assign a wide range of inputs for each paddle. You are allowed to create as many controller profiles as you like in the app, it allows you to tailored settings for different games.
The rubbersized diamond grip provides you with more substantial feel while giving better stability. The enhanced grip allows you to hold this controller with less effort, allowing you to play longer with more comfort. Each controller comes with a carrying case, inside, you'll find variety of interchangeable components: the main controller, set of 4 paddles, 6 thumbsticks, 2 D-pads, USB cable, AA batteries, and product manual. [Buy It Here]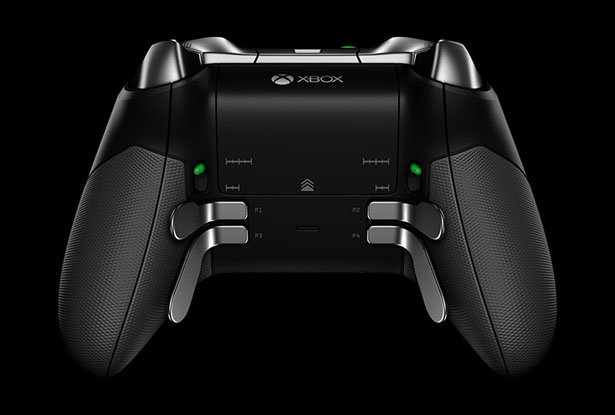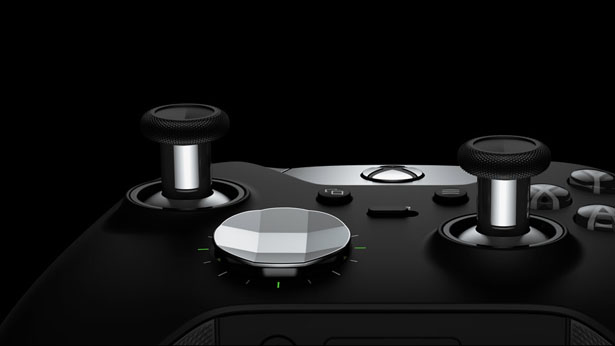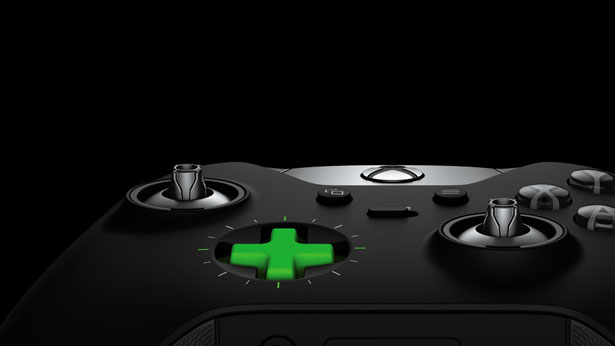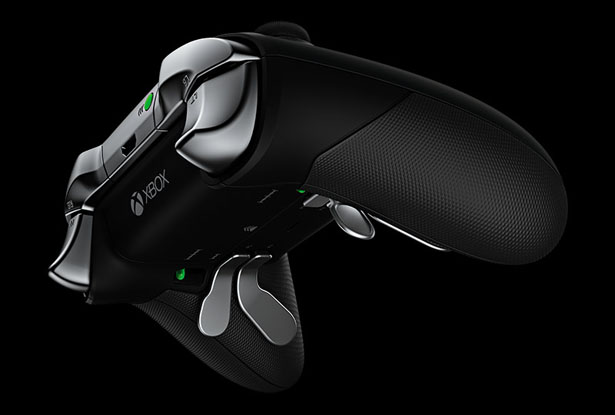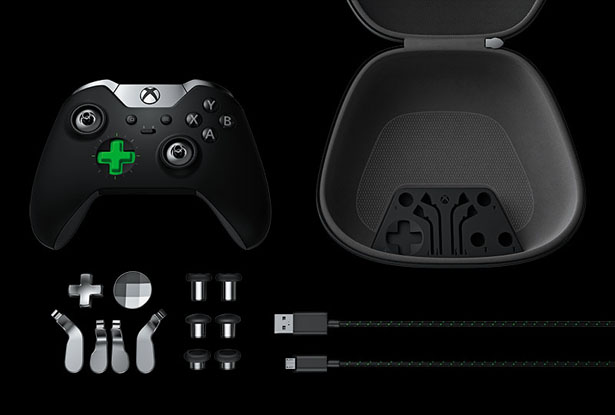 ---