Designer Yirong Yang has brought forward a truly interesting bicycle design at International Bicycle Design Challenge. 'Rotation' is a city rotating and folding bike concept design which seems to be a combination of unicycle and bicycle. You can make a choice as to what you wish to ride and consequently you can fiddle with the axis to give preferred shape. Although unicycle is for adventurers and will be a challenge for a normal human being to ride still riders admire it for its unique design. Bringing out this concept on the city roads would amaze people with its style and looks. Once you are done with your riding, you can fold it and carry very easily unlike normal bicycle.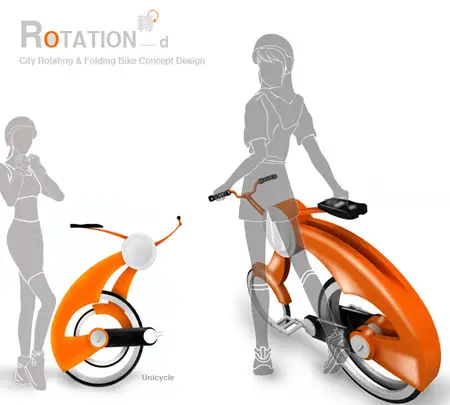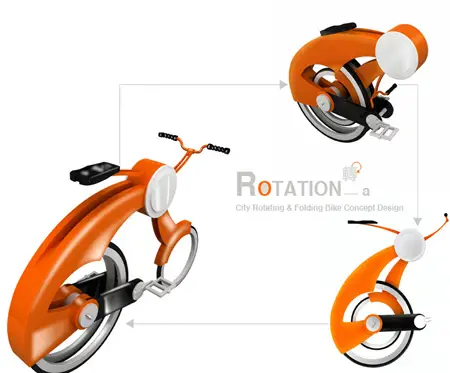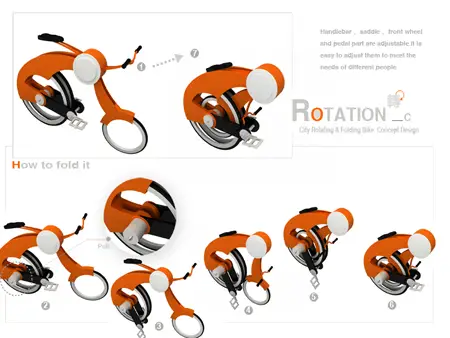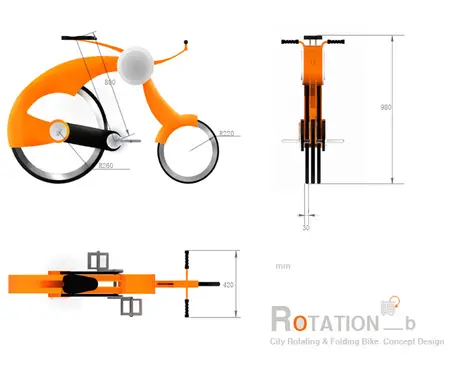 Designer : Yirong Yang via TheDesignBlog
---
Coren urban carbon bike has won ISPO Brand New Award 2012. It's designed by UBC using T1000 carbon fibers which are usually used in Formula 1 monocoques. Minimalist bike design that features super slim frame to bring you a unique visual lightness. The overall weight is only about 7,700 grams, so yes, it's more than you can expect from an urban bike. If you are interested to own one of this super cool bike, then prepare €25,000. It will be available around the end of 2012 directly from the manufacturer.
What makes Coren urban carbon bike unique? Well, if you checkout the bike's frames carefully, you'll notice the size and design of the frame are based on new approach. UBC combines the seat, top and down tubes together on adjustable frame gauge, thus resulting in its unique appearance.
Designer : UBC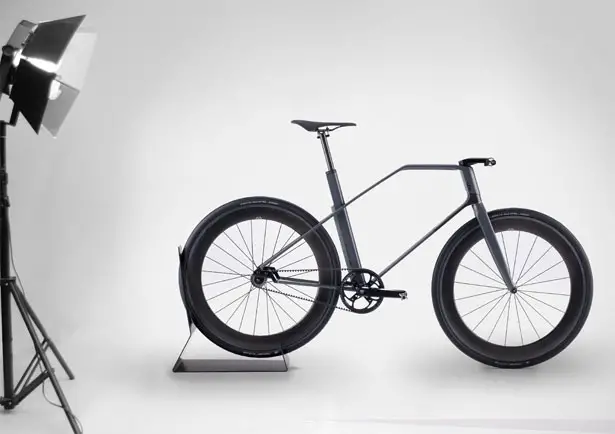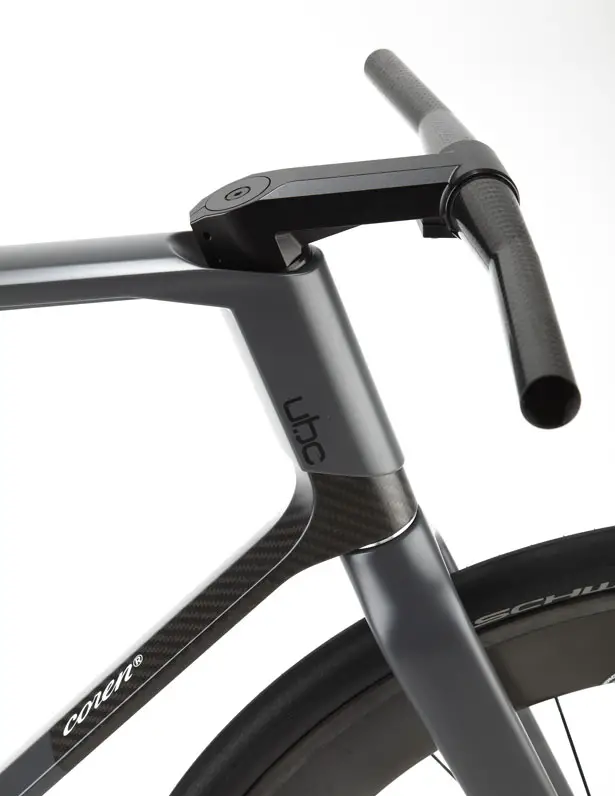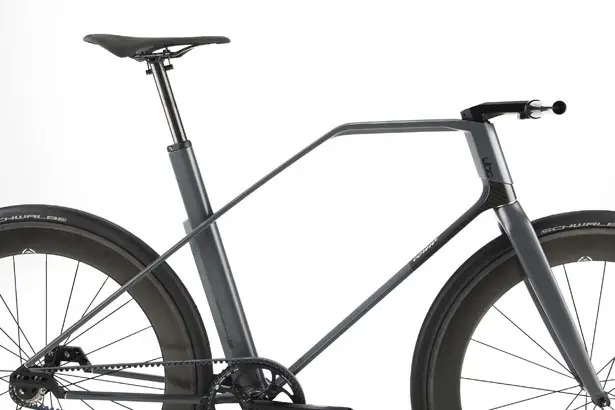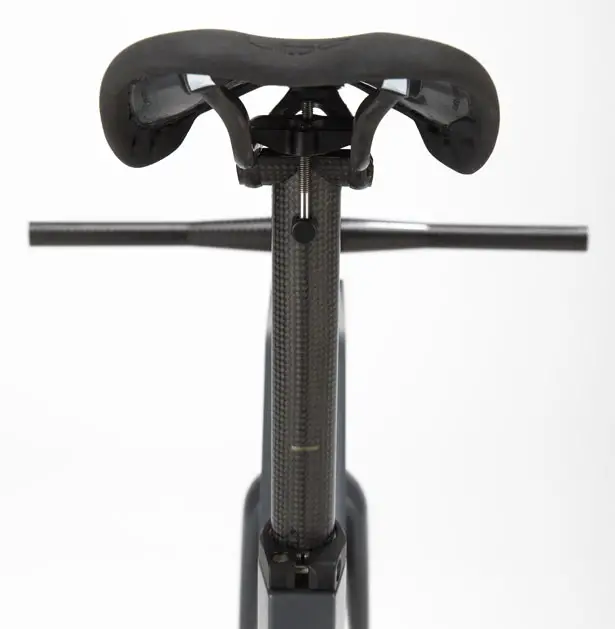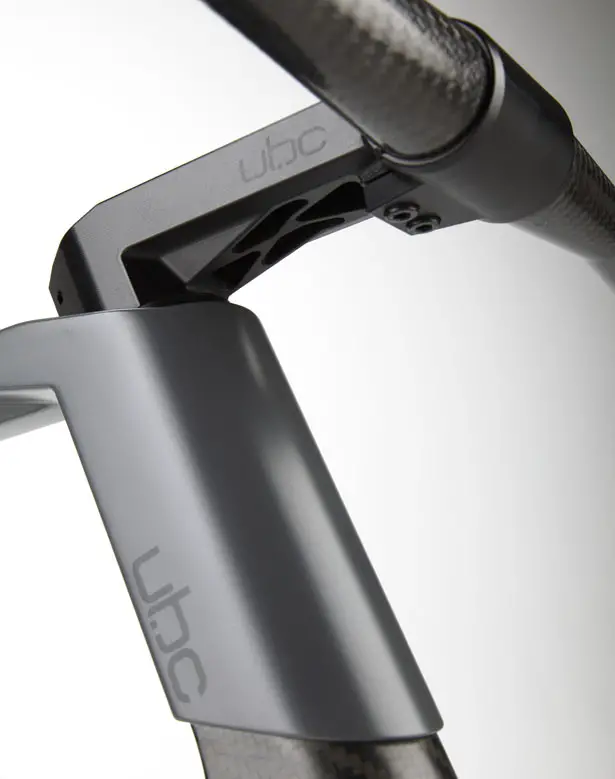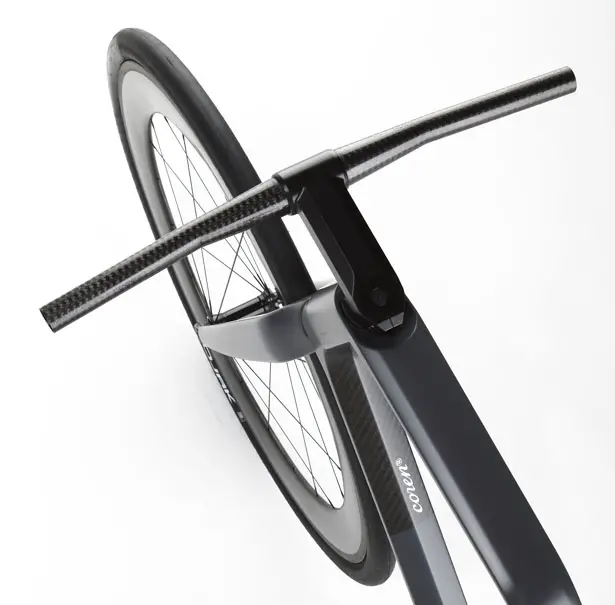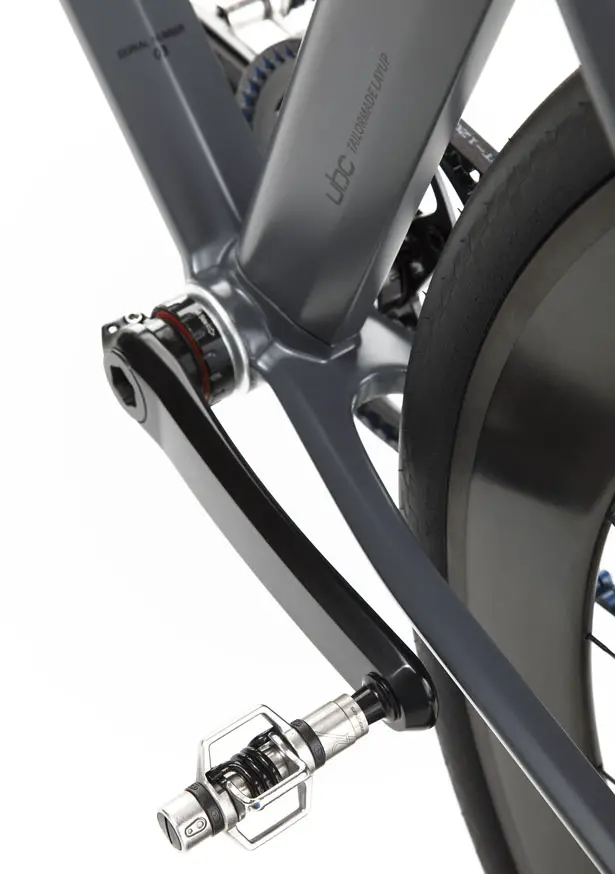 ---
TEN11 is an extreme sports car design proposal for Bentley. This project is collaboration between Miika Heikkinen and EXA (A company specializing on virtual air tunnel testing). The name TEN11 itself came from Bentley logo which has ten feathers on the left and eleven on the right side. This futuristic sports car is aimed to be a low emission vehicle with its 4 electric hub motors located in each wheels. Combined with the lightweight body structure, ecological materials, and low CDF will bring the emissions down.
The main idea of TEN11 design came from kite boarding. All elements related to kite boarding starting from: wind, water, nature, speed, and equipment are the main inspiration for this sports car design. In order to create a large luggage even when TEN11 is smaller than the current GT, Miika has combined the wheel hub technology with the traditional long bonnet design. It doesn't look like a vicious sports car to me. It looks more like a luxurious sports car, maybe because all details in this car are based on feather/wing theme.
Designer : Miika Heikkinen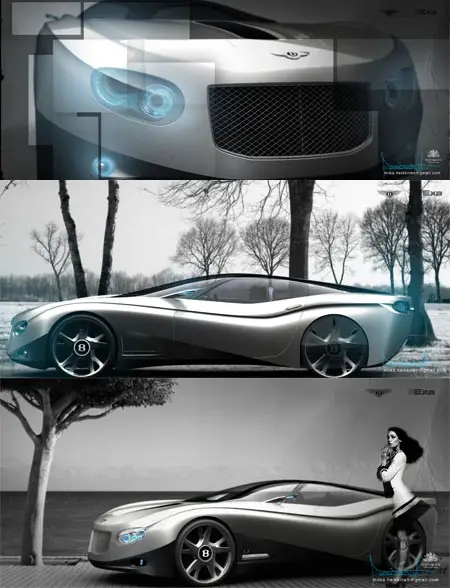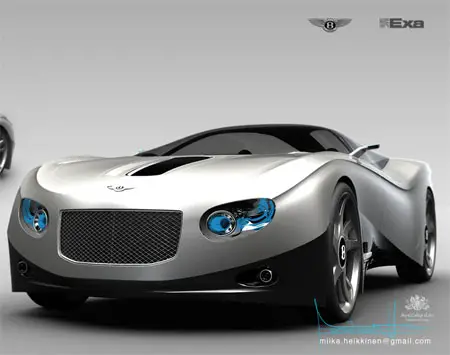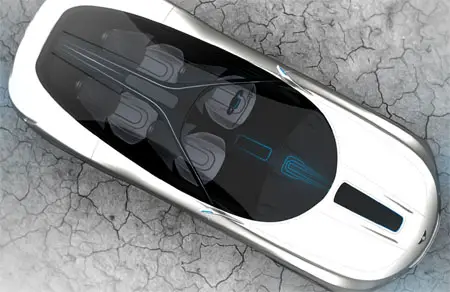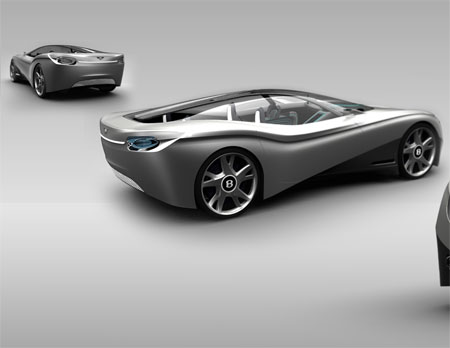 Click the image for bigger view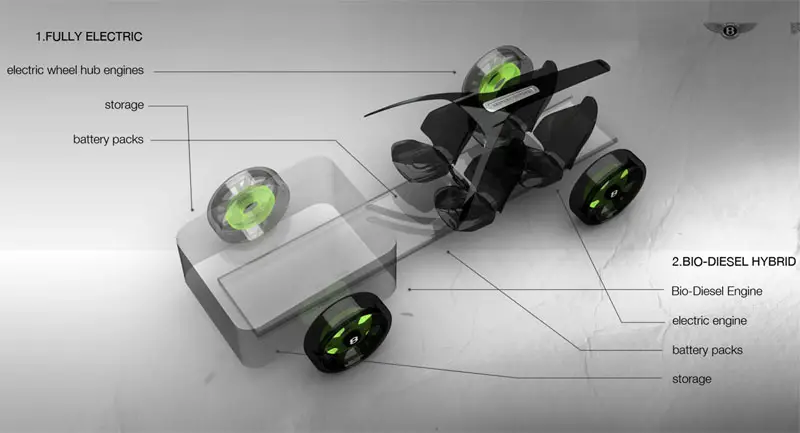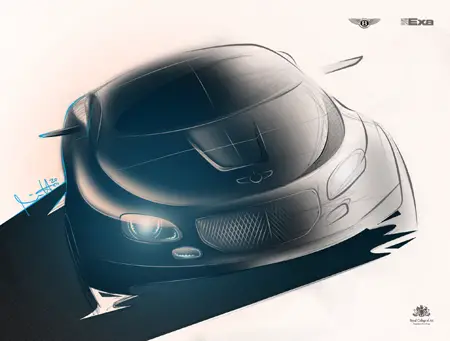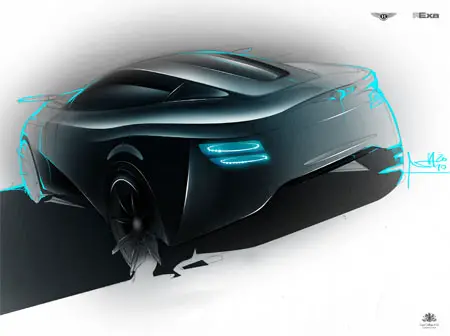 ---