An innovative Fusion Model has been unveiled by the Christchurch Company that already developed the electric folding YikeBike. This new model is slightly heavy than the innate carbon fibre bike, however it is slightly lighter on the pocket. While the archetype is made out of carbon fibre, the Fusion frame as well as the structural parts are made out of alloy and strengthened polymer composite, which clearly marks the differentiation between the two. Weight approximately 14kg in comparison to the 10.8kg carbon fibre bike, the Fusion bile costs just US$2000, much cheaper than the carbon fiber bike which sells for US$3000. People always wanted to buy a bike via a distributor so that they could test the same. This was the main reason for why the company unveiled the Fusion model at a much lower price point. Nevertheless, the fusion model would certainly meet the demands of the people. The YikeBike was groundbreaking at a concept and at execution level, with sound programs to drive mass market adoption, said the judges.
Designers : Peter Higgins and Lincoln Sell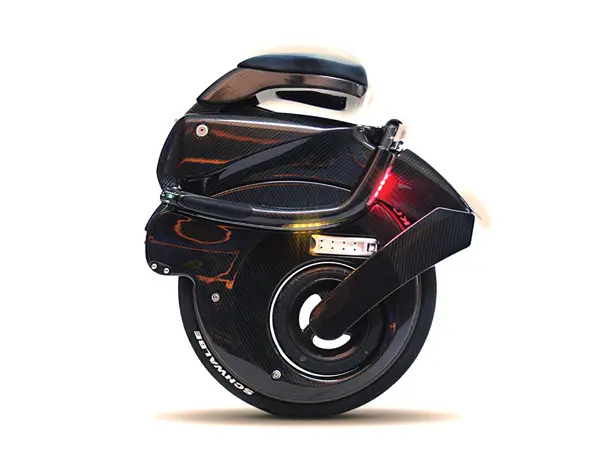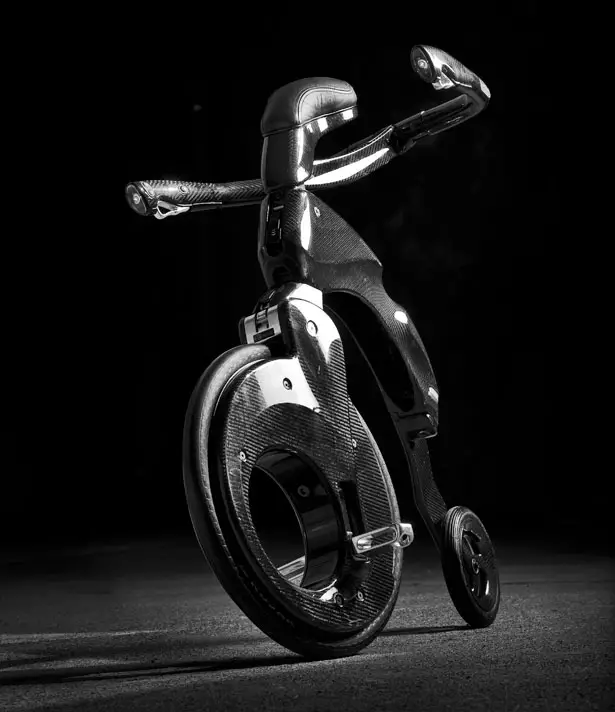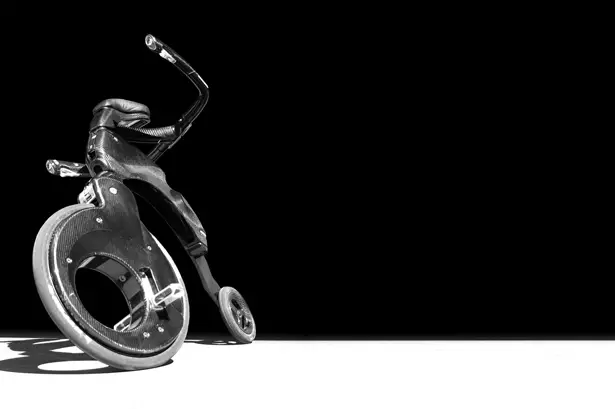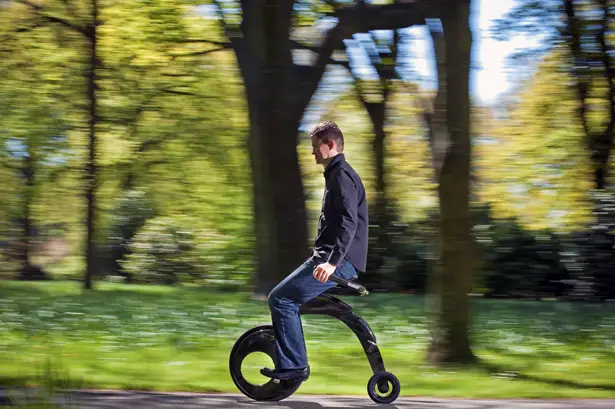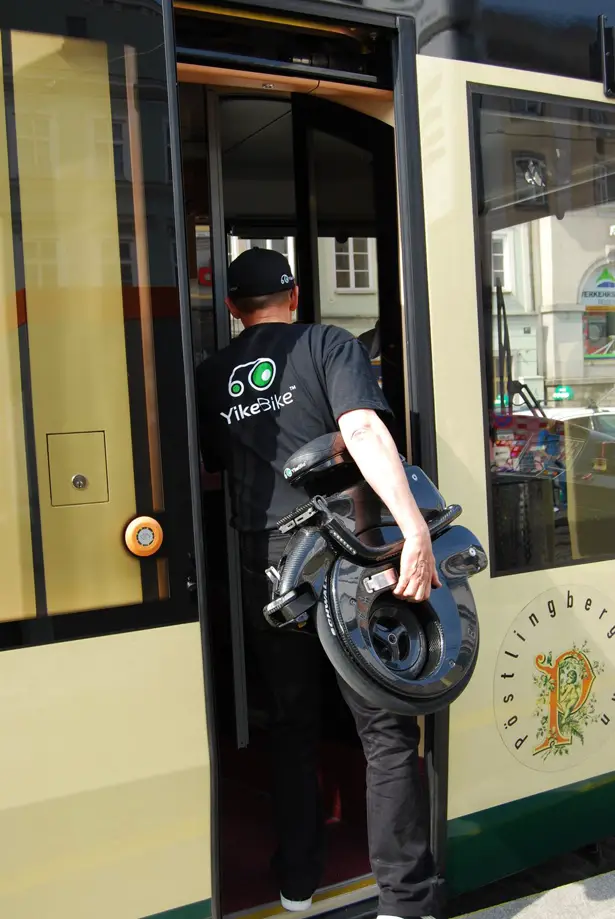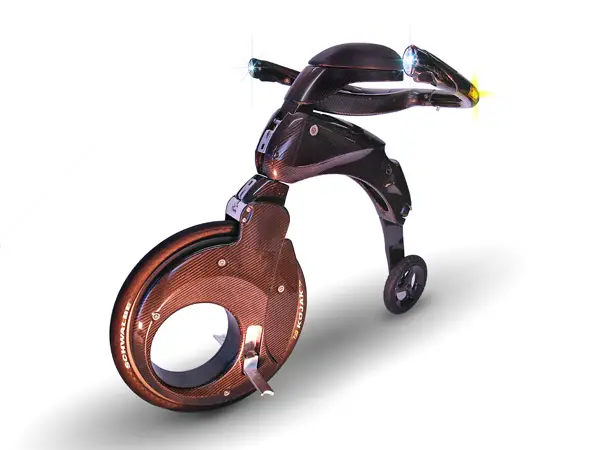 ---
Improve indoor air quality with "Fresh Air", an interactive device that combines nature and high-tech to provide you with better air handling system. This project aims to create an oasis of visual well-being and improved the air quality that we breathe. Take a look at public spaces such as hospitals, shopping centers, airports, and many more which are characterized by high levels of carbon dioxide, high humidity level, unpleasant environment for us to live in. Thankfully, today's technologies enable us to improve our environment and create sustainable habitat to live and perform our daily tasks.
Designer : Anna Maria Laterza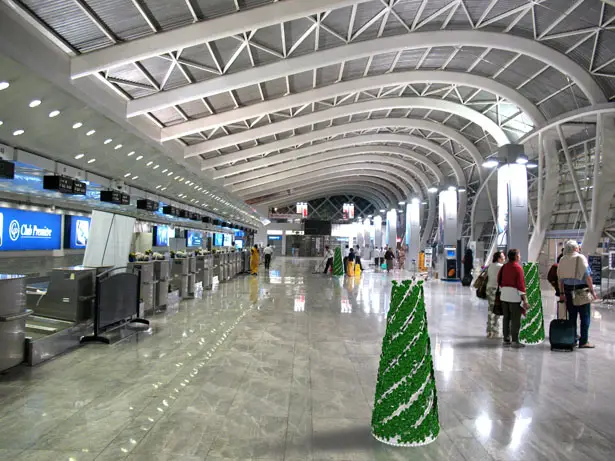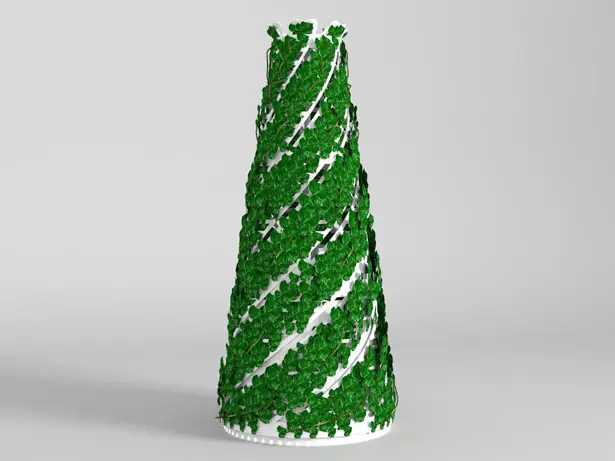 Fresh Air helps create better environmental condition which leads to better quality of our works. This device filters the air by using plants with technology mechanism developed by NASA. It's undeniable fact that plants offer good physiological, psychological and social effects on us, Fresh Air uses ivy like plant that has strong characteristics.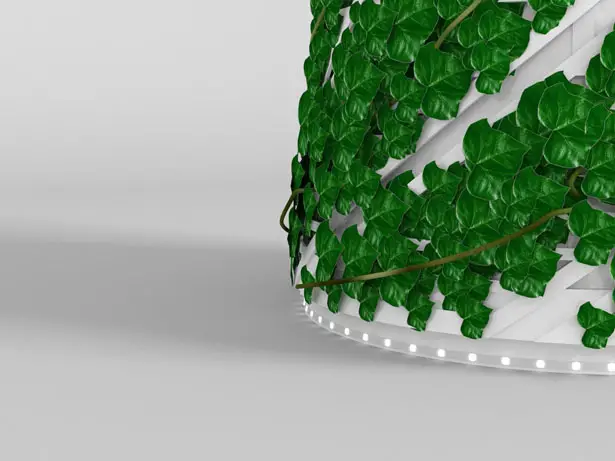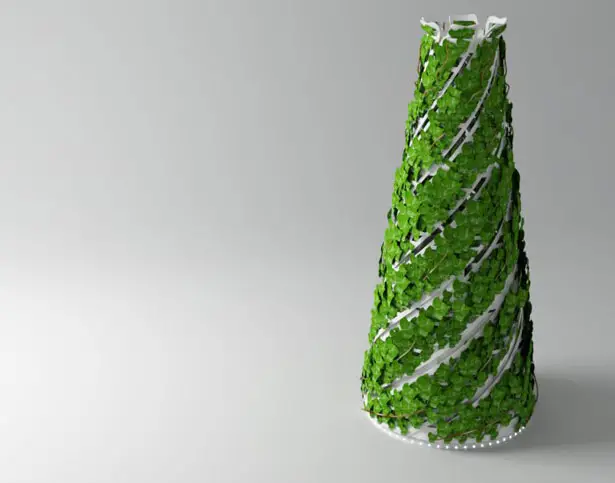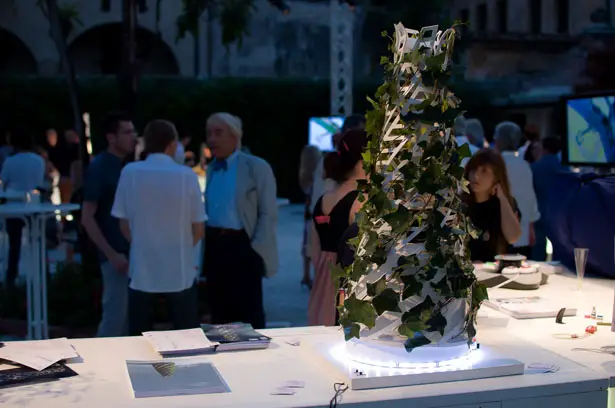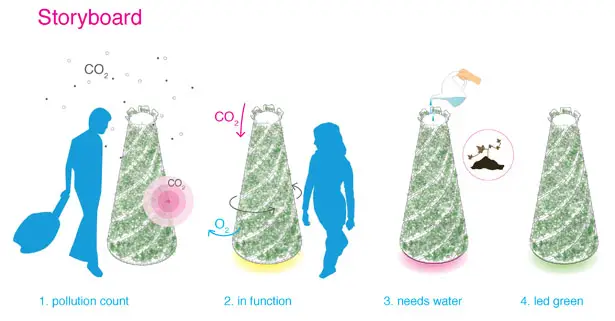 ---
The Roots Cooking System was designed to not only give Chinese-Americans a better, more specialized way to prepare traditional Chinese dishes. This system includes cooking elements better specialized for the needs of Chinese cuisine. The Roots System imitates both traditional and contemporary Chinese design in order to provide aesthetics that parents as well as kids can find interesting. While having modern aesthetics with traditional undertones, the Roots System also gives parents a vehicle for passing on traditional dishes and methods to their American-born children.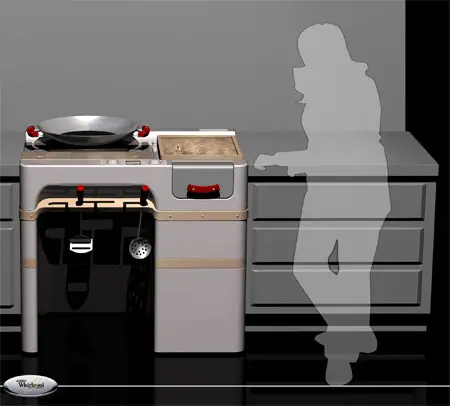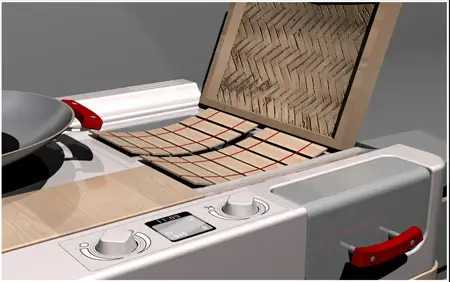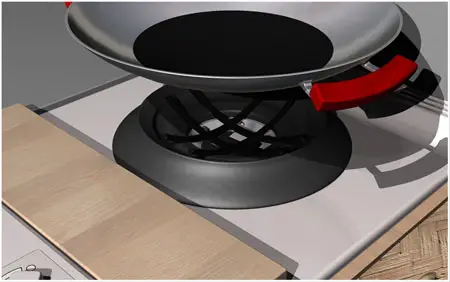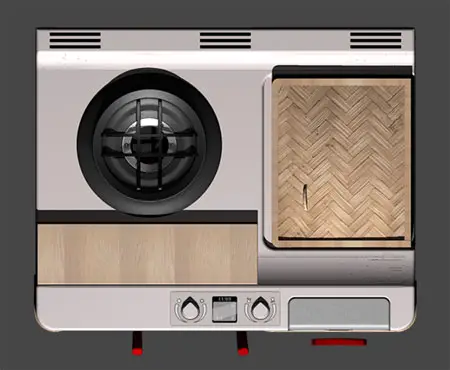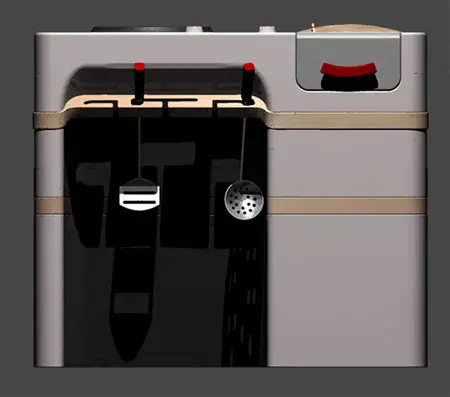 Designer : Bryan Beaver
---