If you are very particular about the design of your book, then this product is surely for you. "Mo" is the redefined notebook PC designed for customizing each and every cover to fit the style of the owner. You just need to touch the screen in order to read or make any kind of changes in your book. This product allows for adaptation to users specific needs and interests as well as offering a convenient way to organize files. The customize cover allows the user to show his/her identity and can build a long lasting relationship with the product. It has unique backward folding design that allows you to use it as an alarm.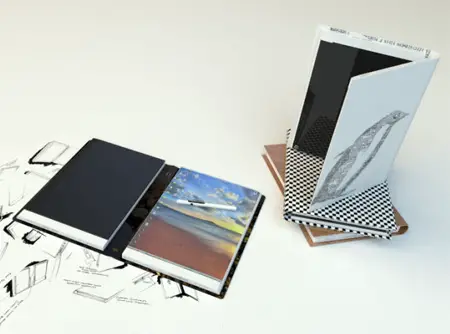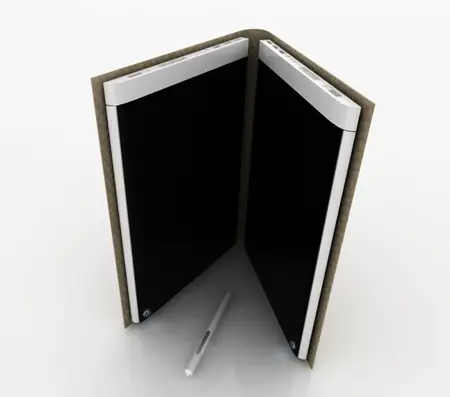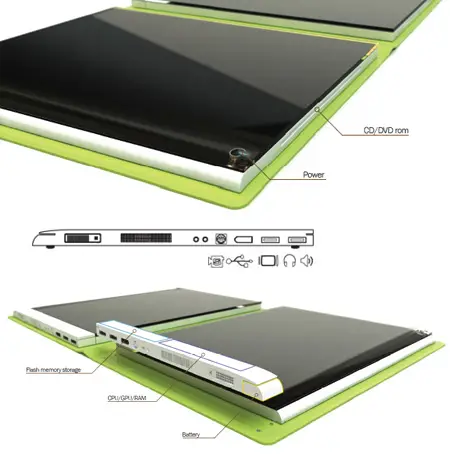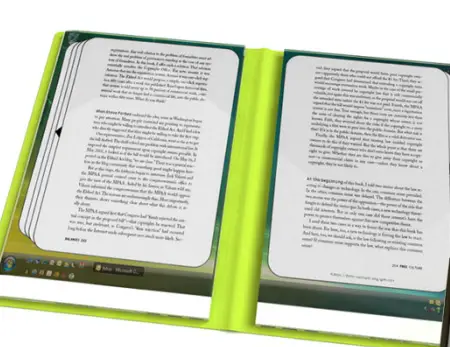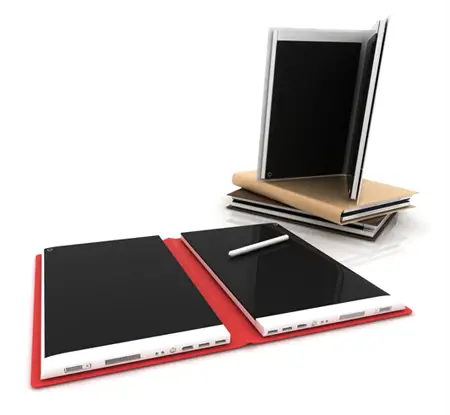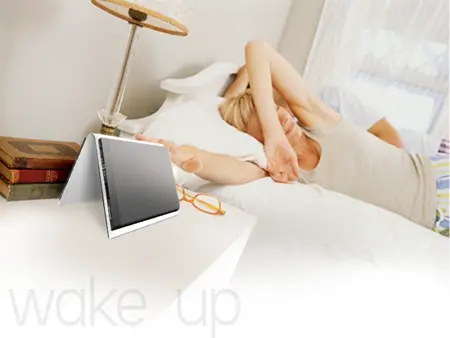 Designer : Joseph Riehl
---
This new compact dish rack has been designed in so that it fits the sink counter perfectly. The designers while designing this device have kept in mind the fact that it not only looks smart but also is compact enough to fit into the smallest of space provided. The design lets the pivoting spout to drain water directly into sink, thereby ensuring cleanliness and no water being on the dish rack or the plates. The plastic walls are also easy to clean thereby it helps in hiding the clutter of drying dishes. So this compact dish rack can be said to be a perfect companions for the kitchen.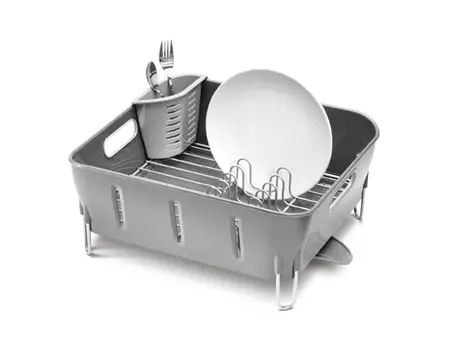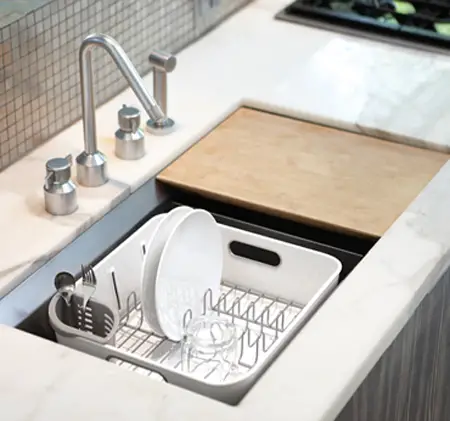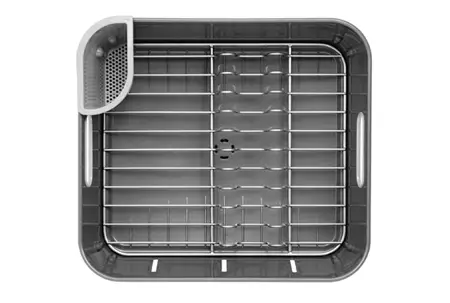 Designer : SimpleHuman
---
"Location vehicle" is an explorer SUV to support all your adventure sports, combining the spirit and style of young athletes to escape from our busy daily routines. It targets young generations because they are usually looking for a vehicle that travels fast, flexible and affordable, but this car is especially designed for adventure. This project also highlights the idea to rent this kind of vehicle for city dwellers if they want to experience adventures in wilderness. By encouraging young people to rent, it reduces the need to own Location vehicle, which means less car, less pollution without limiting their freedom.
Designer : Bez Dimitri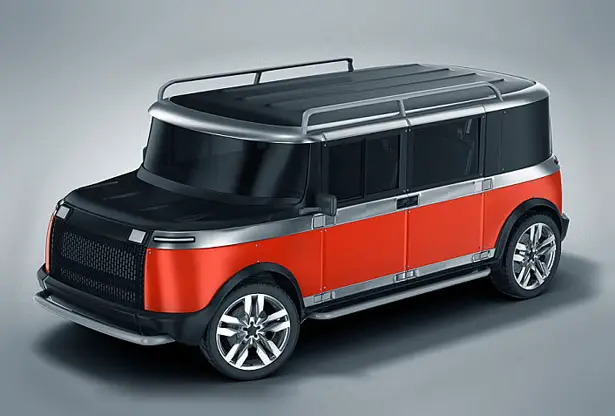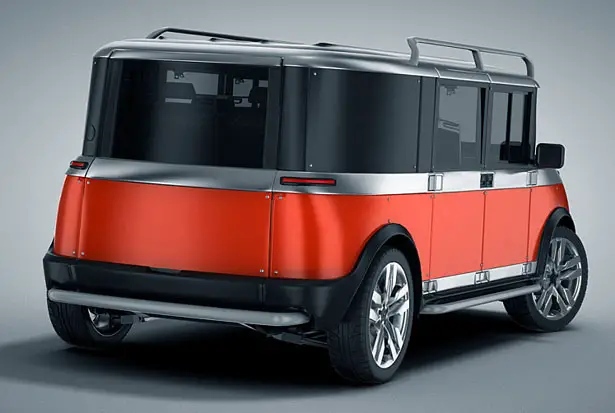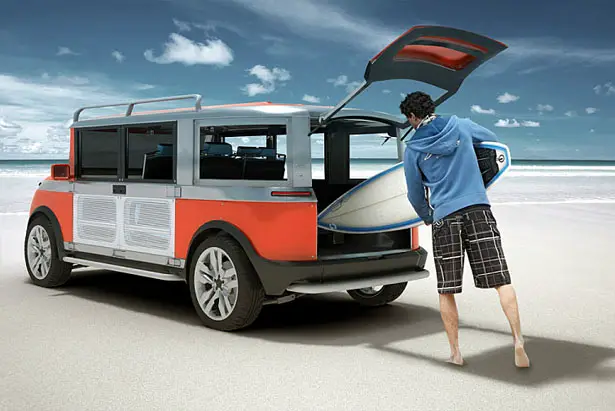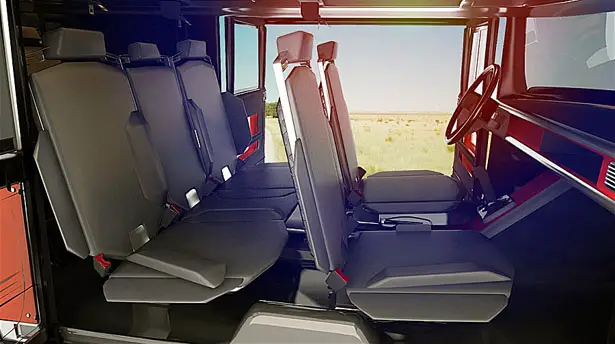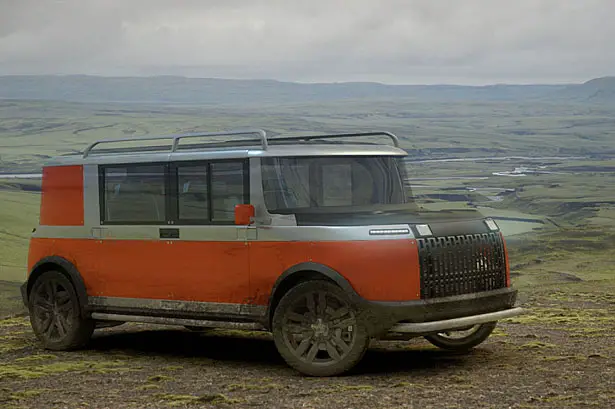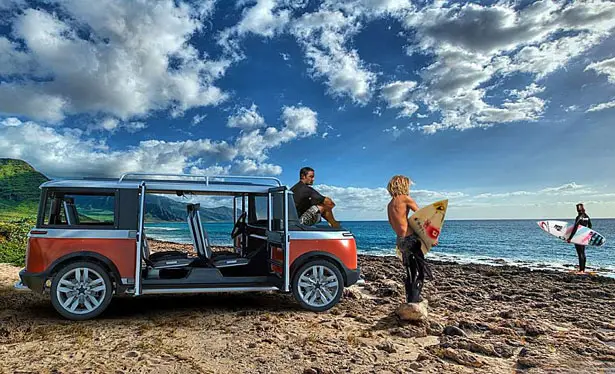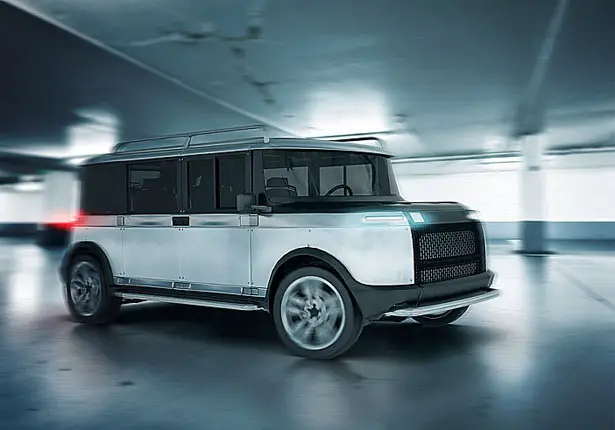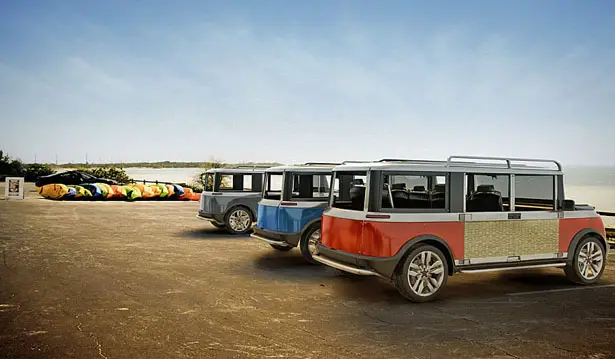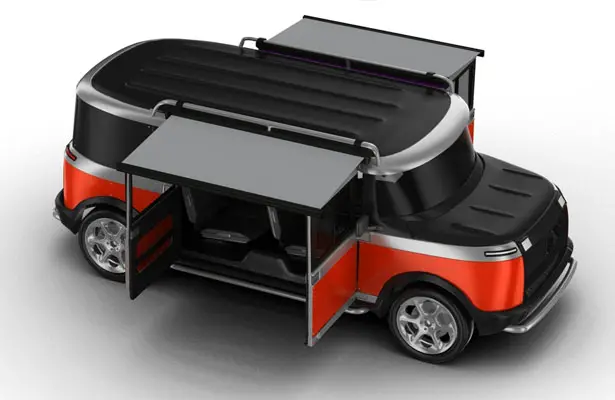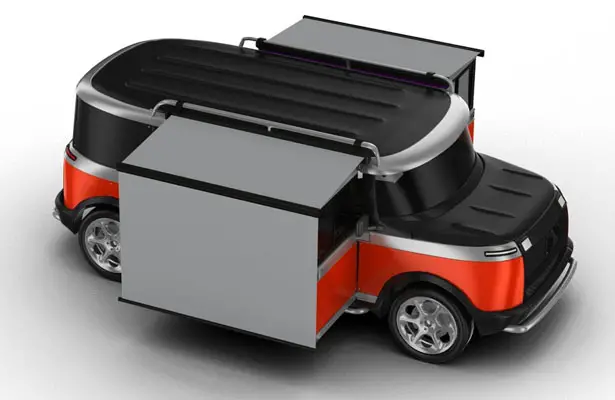 ---