This gadget is called Kakrika which means storage. At first sight, we thought this was just another concept flash drive, however, after taking a little closer, actually it's a combination of a usb flash drive and smart data files management. You can use this handy gadget to transfer your data over wired or wireless network, be it from your digital camera, cellphone, tablet, just virtually anything via this USB or Bluetooth technology. The innovative touch screen display enables you to view and manage your files easily through Kakrika, you'll never need a computer again, just copy the data. Kakrika features 120GB memory with transfer speeds up to 4.8 Gbps. It's still a concept at this stage yet the manufacturer is receiving pre-order requests, so let's keep our fingers crossed.
From : Kakrika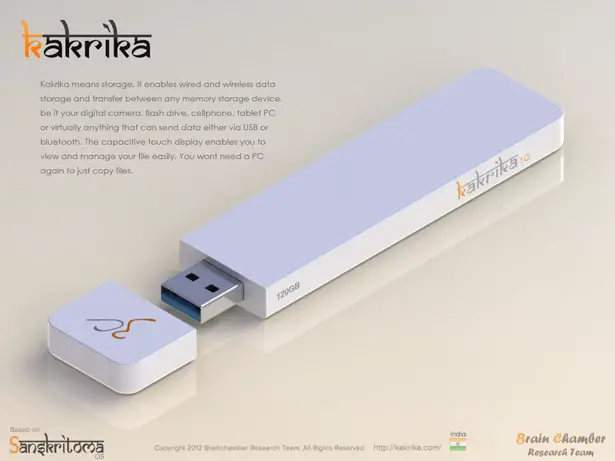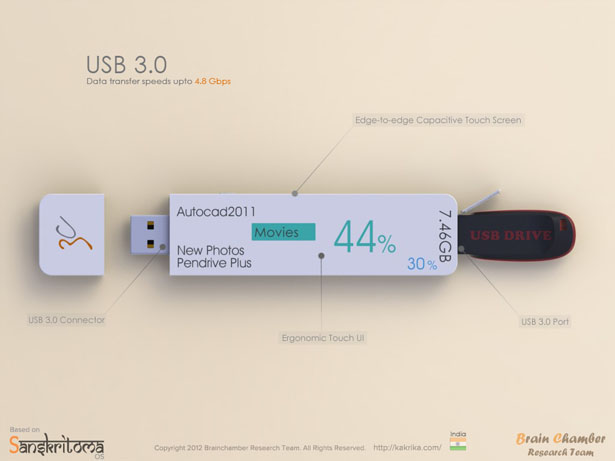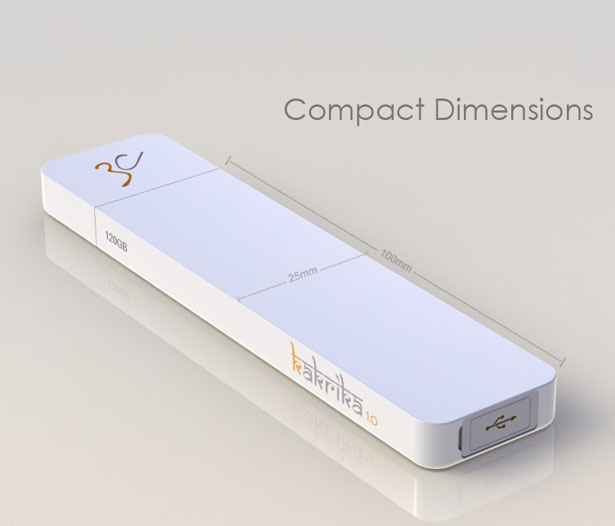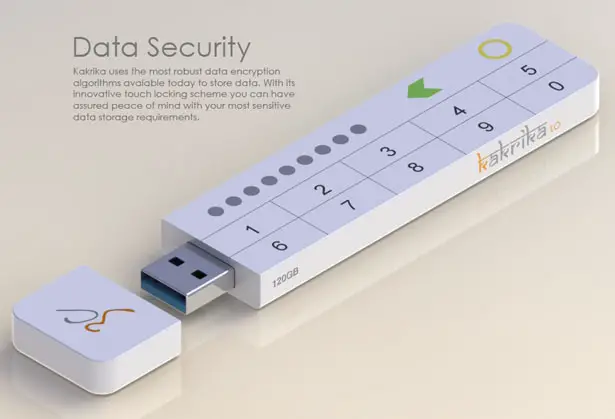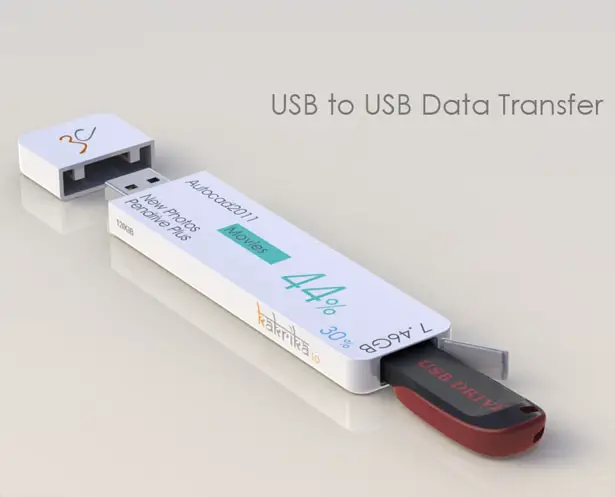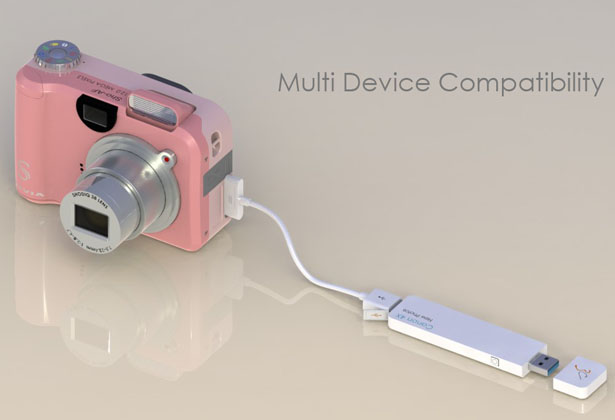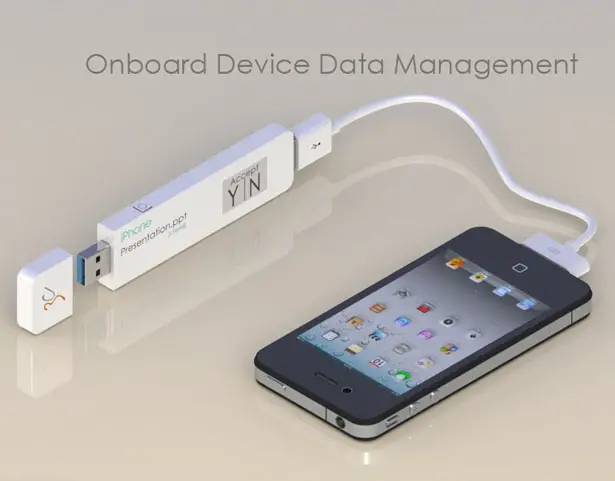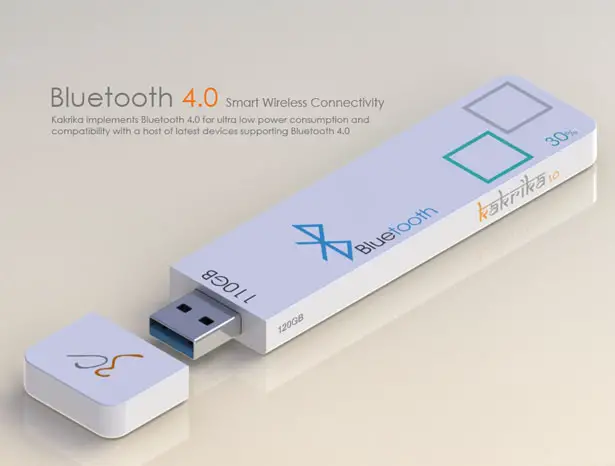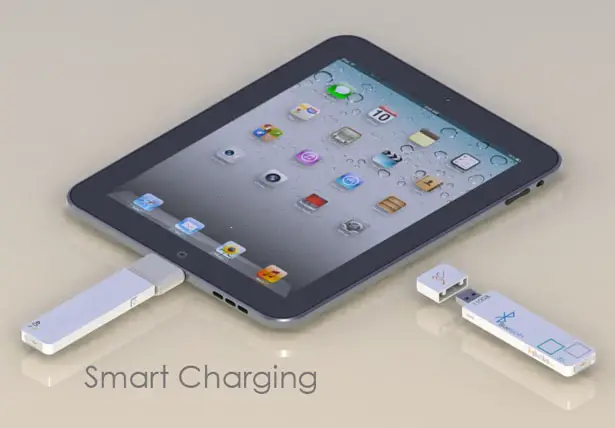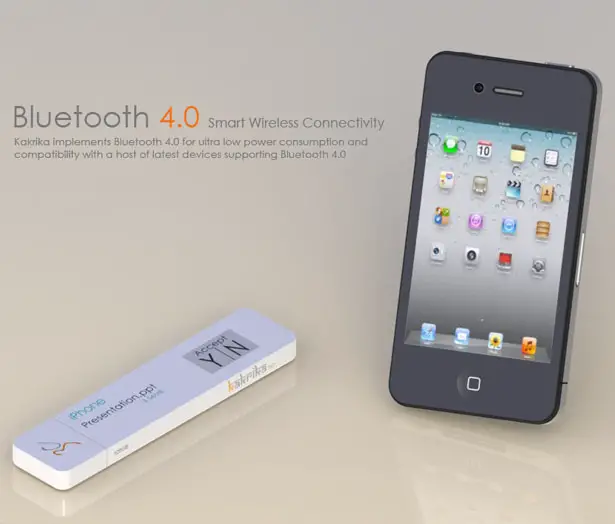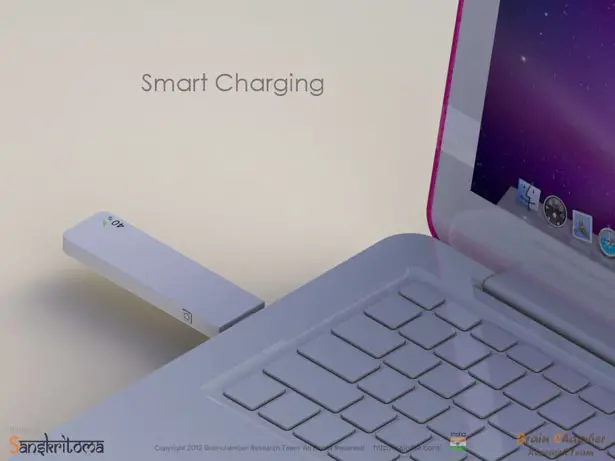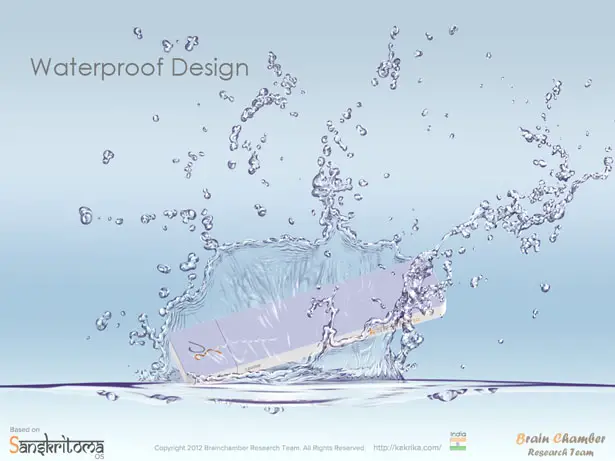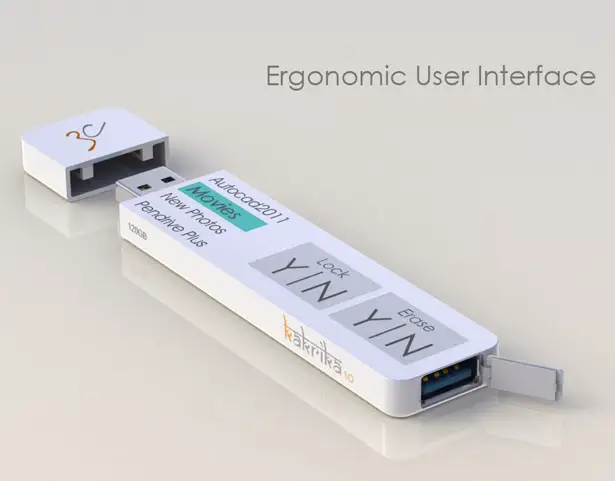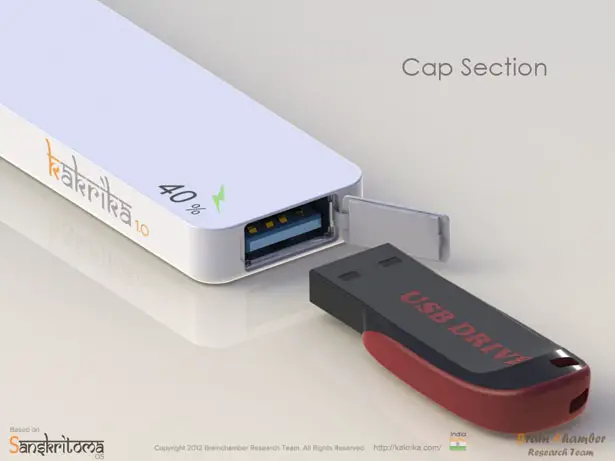 Tuvie has received "Kakrika Touchscreen 120 GB USB Drive Replacement Gadget" from our 'Submit A Design' feature, where we welcome our readers to submit their design/concept for publication.
---
After natural disaster struck, immediate actions are needed to provide temporary shelters for homeless victims. However, there are victims located in difficult-to-reach locations which make it impossible to bring necessary aid delivered and distributed in short period of time. Parachute shelter design tries to answer this problem by providing a dual-use parachute.
Why parachutes? Well, it makes sense that usually after natural disaster, the roads and other infrastructure are damaged which prevent rapid provision of shelter and aid materials to the victims. Using Parachute Shelter, it would be possible to deliver and distribute immediate relief aid and a shelter at the same time.
Designers : Kim Seok-woo, Kwon Do-hyuk, Seo Dong-han, Lee Bum-ho and In Sung-hoon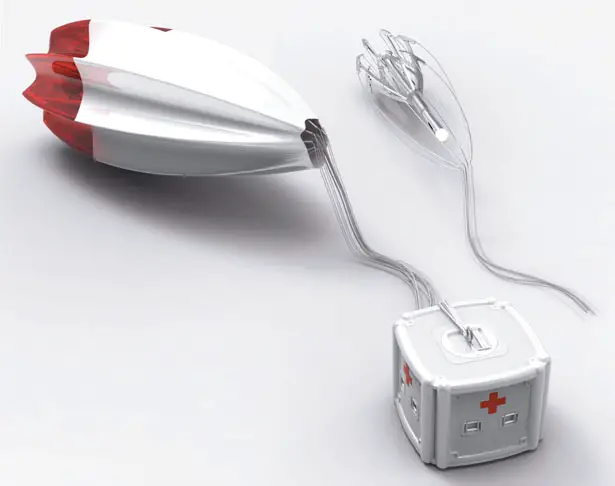 Inspired by the structure of umbrellas, this Parachute Shelter features folding frames that opens when the parachute is dropped from the small aircraft. This innovative frames design allows the parachute to be used as a temporary shelter on the ground while the box carried by the parachute contains emergency medical supplies, water, food, blanket, or clothing.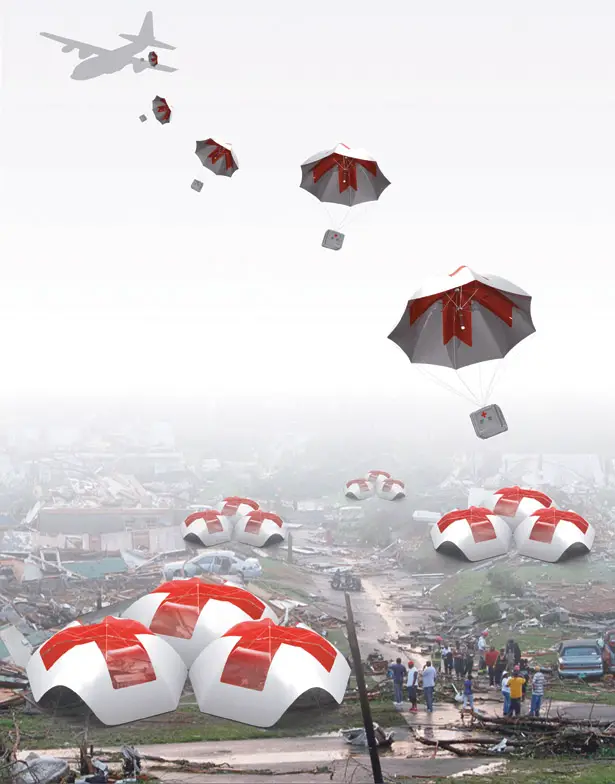 ---
The Sonictek Atlantis is a concept tracking system that is specially designed for Scuba divers to be used when they are underwater. The system has been designed to help a diver to locate his or her partner if they would ever become separated from each other while underwater. It is made of two devices, one is the transponder which tags with the air tank and the other one is the wrist watch like receiver unit. The transponder sends out acoustic signal after every 5 seconds generated from the acoustic pinger located inside the transponder. It also receives the signals from the other transponder that is attached with the partner diver's air tank. The receiver unit shows the information from the transponder to the diver through radio frequency waves.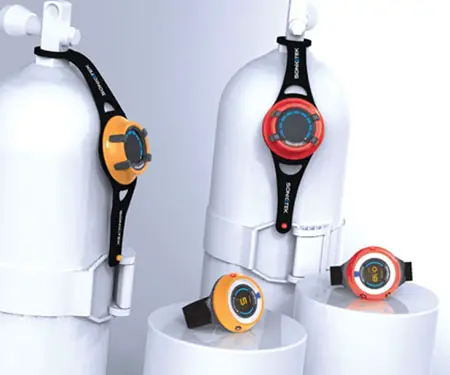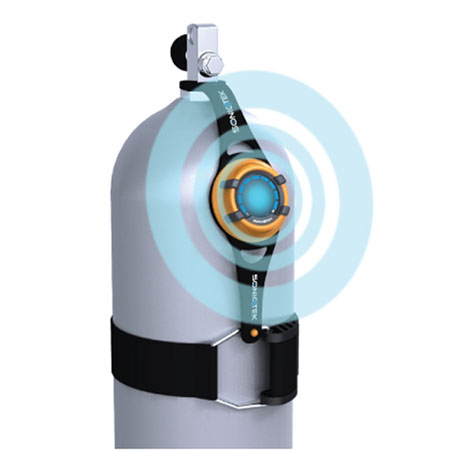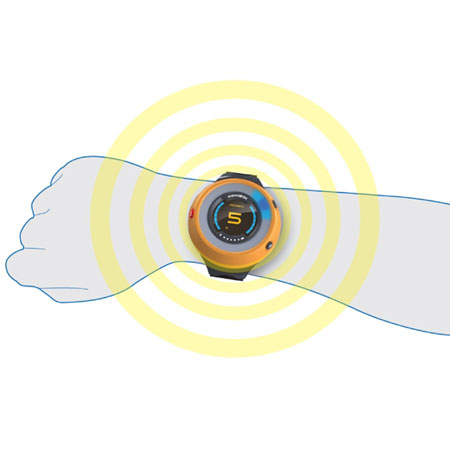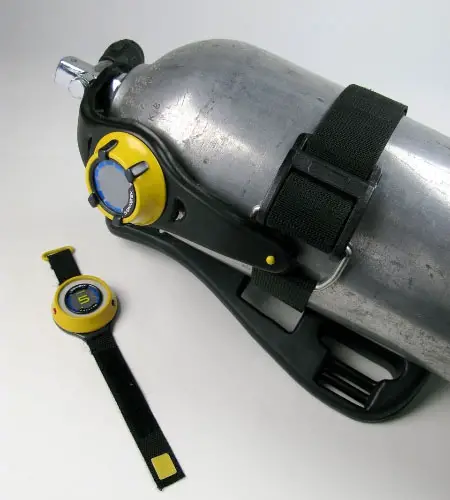 Designer : Kenneth Seeto
---