Are you still crazy about having long cars like Mercedes or BMW? This new car designer has introduced a car design that can save a lot of energy that is required to keep a car moving. According to the designer, it is a futuristic car for the year 2020. It is based on segway transport technology which is a complete solution for traffic as well as contamination problems. The car is powered by 4 electric motors i.e. two in each wheel and it also has batteries for keeping the energy. Car is really very small in size and runs on 2 wheels only with a seating arrangement for one person. If you are the only one to travel daily then why to purchase a family car, go for this one.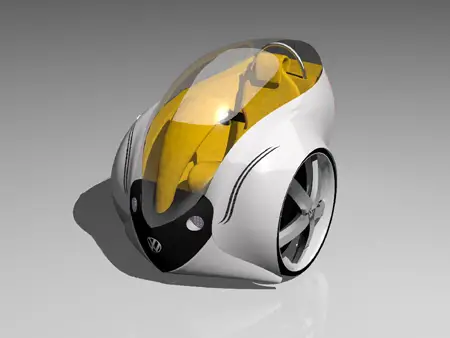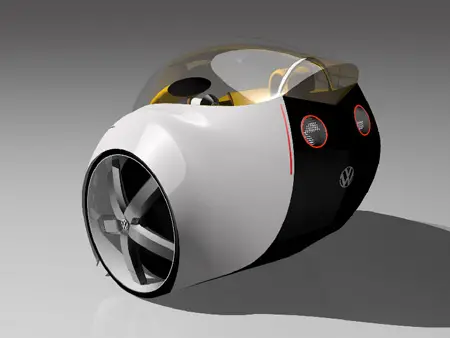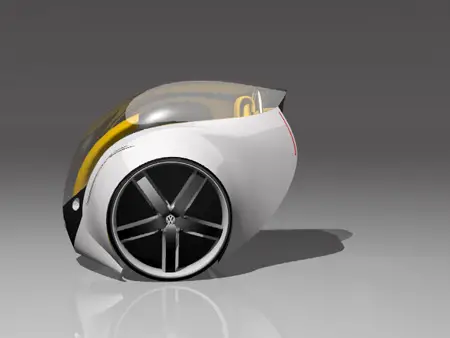 Designer : Sergio Luna
---
TerraCraft motorcycle concept combines the benefit of a car and a motorbike into one. It features tandem saddle just like 2 person motorcycle seat but it can be ridden with full protection when you run into bad weather. The ingenious design will attract a wide cross section of the age spectrum, we always look for practical alternative to a motorcycle yet it can be used as weekend entertainment for on-road recreation. This 3-wheeled vehicle combines different attributes from watercraft, spacecraft, aircraft to supercars, you can enjoy the great weather with full open configuration (top off, with or without doors) or simply reveal the concealed canopy top and doors to protect yourself. The advance leaning system allows the rider to control this vehicle just like any other 2 wheeler.
Designer : TerraCraft Motors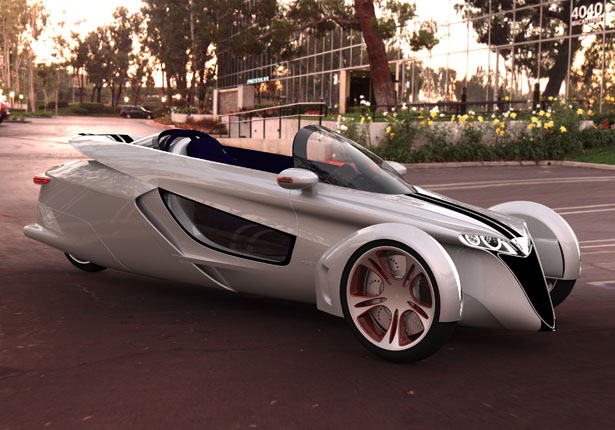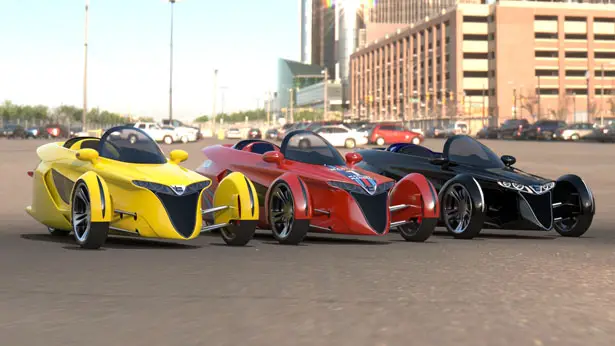 The frame of Terracraft motorcycle has been designed as modular system, each one is assembled to meet and change with buyer's specifications and evolving lifestyle. You can choose to power your vehicle with several drive train configurations which are already existing in motorcycle such as Honda Goldwings, Suzuki Hayabusa, Harley Davidson, or any other bikes. You will get exclusive exterior design that stands out from the crowd, you will be able to experience different configurations until you find the one that suits your driving style best.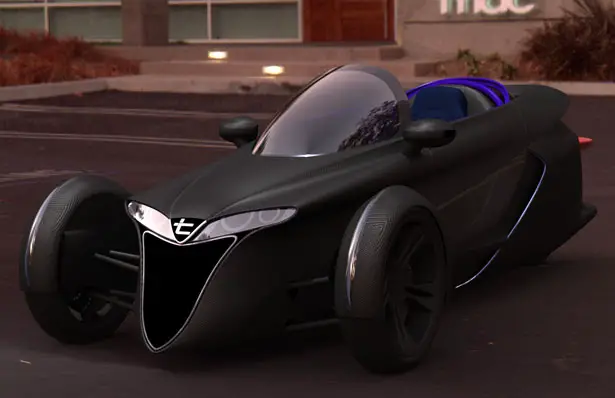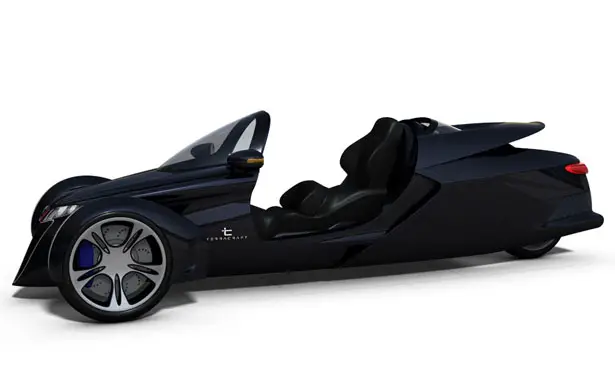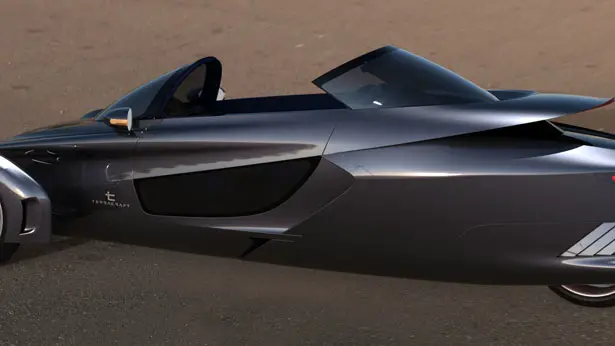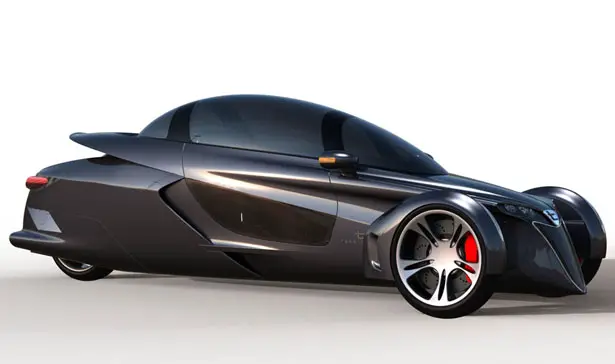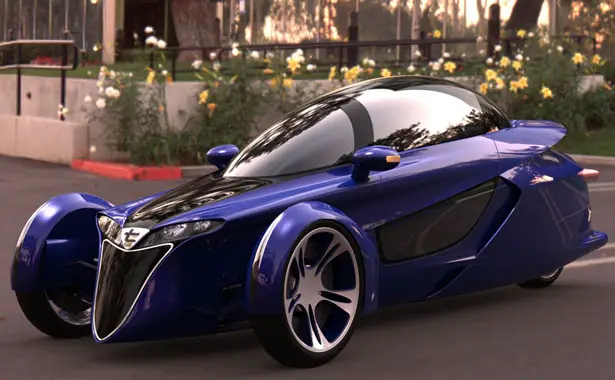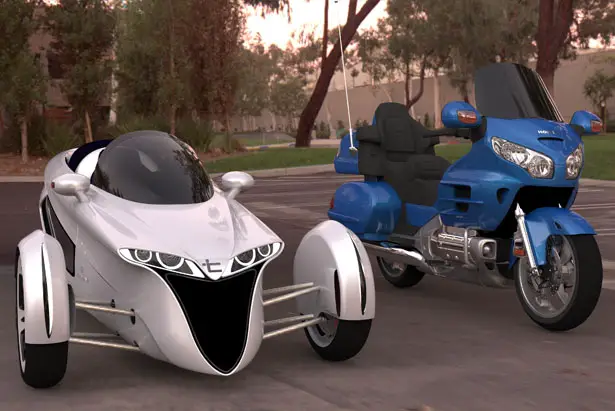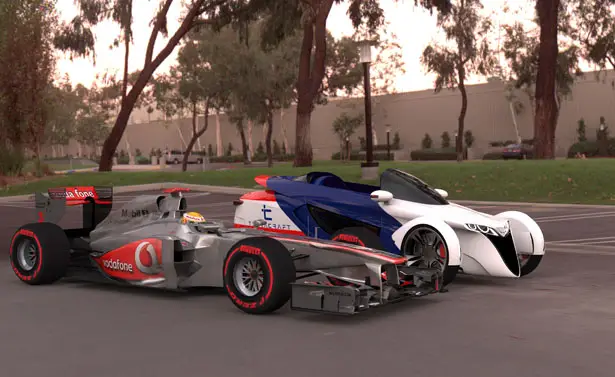 ---
Hugo Boss is the renowned brand fragrance by HUGO that was first released in 1995 and is occupying one of the top ranks among the competitors. In order to keep it up, they have decided to launch their limited edition fragrance named as HUGO Man Exclusive and has asked Karim Rashid, the international designer, to design the bottle. The outcome was superb. With the illuminated color combination on white background with an exceptional shape to be a fragrance bottle, it would be able to generate customer allure. Moreover, the water bottle like cap is really rare to see on a traditional fragrance bottle. HUGO will release 1000 copies of this soon through 100 different outlets worldwide.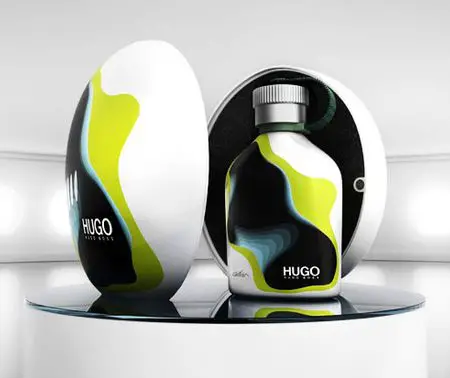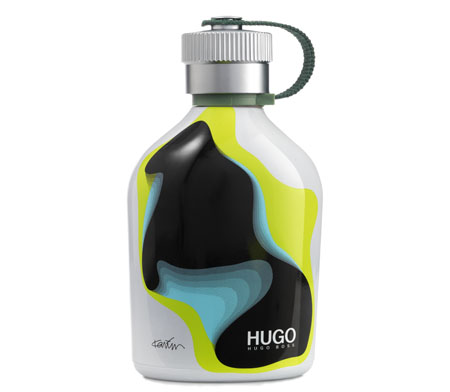 Designer : Karim Rashid
---