Moving out from the conventional design of any cameras available in the market, recently Casio has revealed a new Casio TRYX which has nice sleek look body. The creative design of Casio TRYX comes from the super thin (.59-inches thick), variable frame design that helps its users to take their photos from every angle with much ease. TRYX features rotating touch-screen LCD (3 inch) and 360° rotating body frame design, a revolutionary in camera design. TRYX LCD can be rotated to 270° with which users can easily take a photo in any convenient angles where they were never able to before.
From : Casio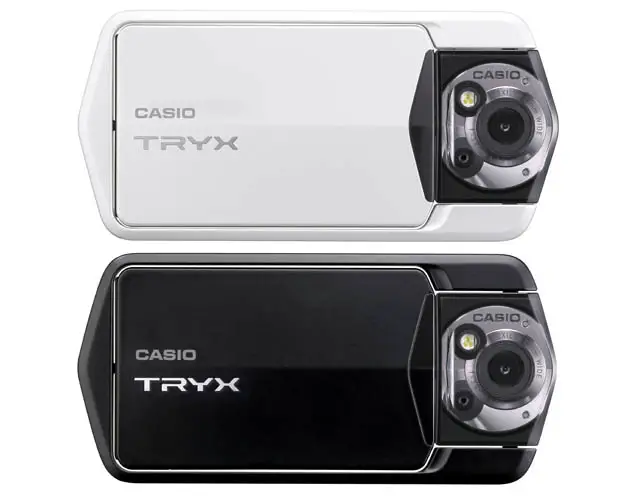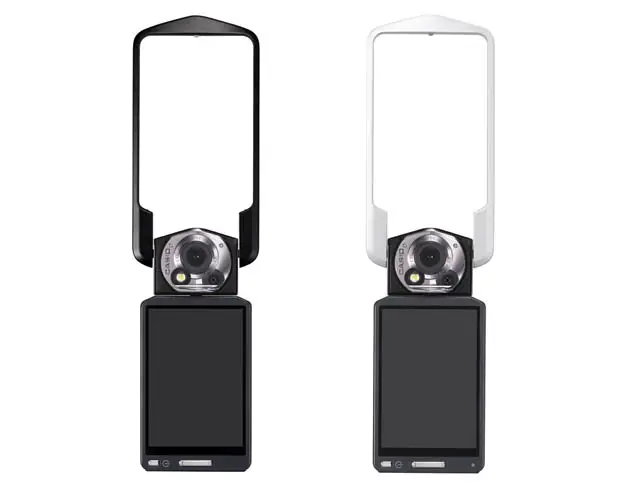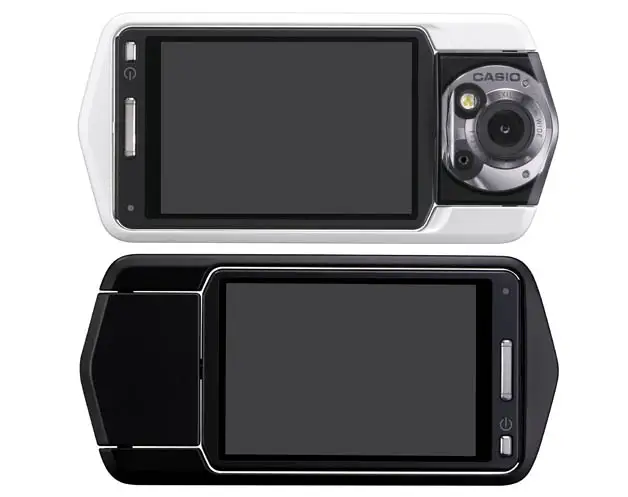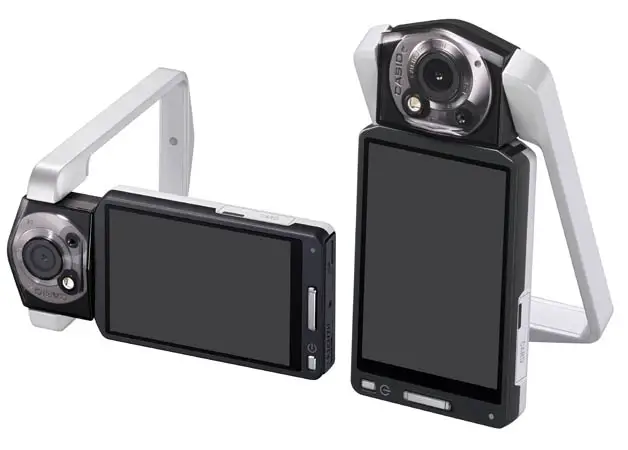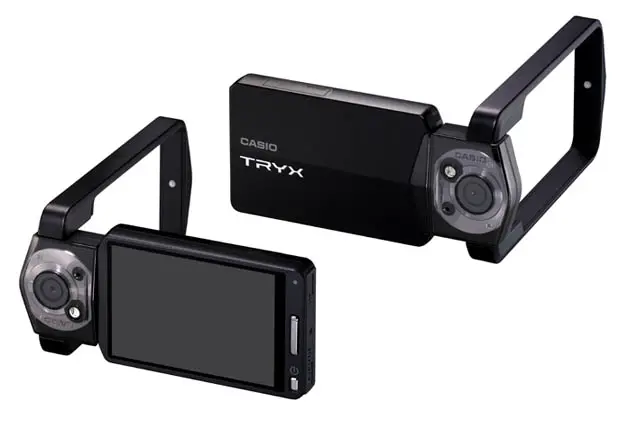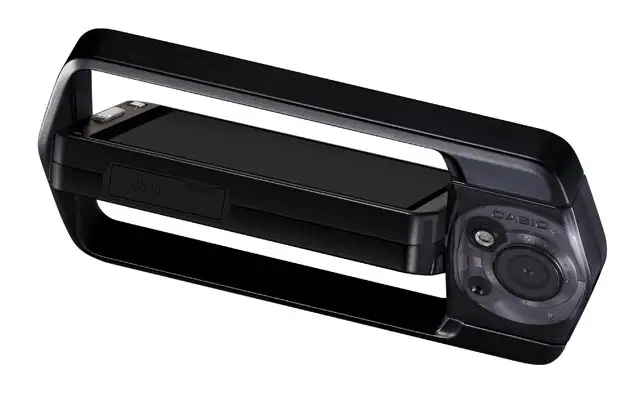 ---
Ghost is a concept bike that features precise aerodynamics in its unique and functional design. The bike has been designed keeping huge similarities with a flying falcon and was inspired from the bike tribute of 'Ghost Rider'. The designer has put his ideas of his young and reckless mind into paper to create this wonderful thrilling bike that can offer un-parallel fun to those who are really in need for speed.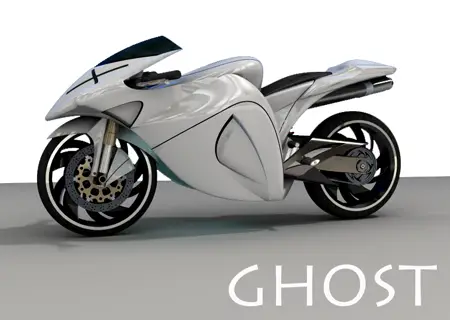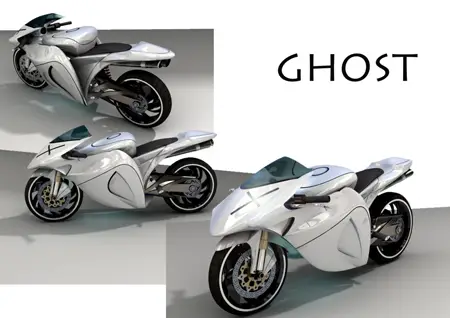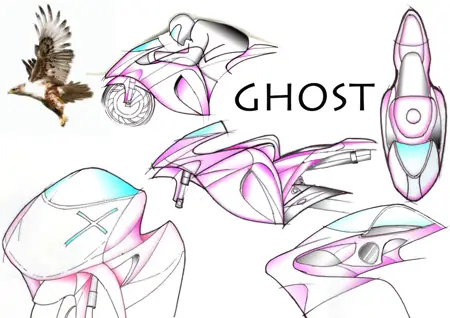 Designer : Muhammad Imran
---
There are lots of good options available on the web for a sleek, stylish and elegant laptop. But if you wish to have something unique that you can show off, then Other World Computing has come up with a future trend of computers for you, which is known as "Tablet Mac Computer". This laptop doesn't need a keyboard and extremely practical for business professionals, artists and technology leaders. The most appealing part in this 13.3 inch widescreen LCD is that it will enable one to inscribe on the screen with true pen and Handwriting recognition. This sleek laptop will hit the market with all essential features such as internal CD/DVD combo drive, Bluetooth, Wi-Fi capabilities and Global Positioning System.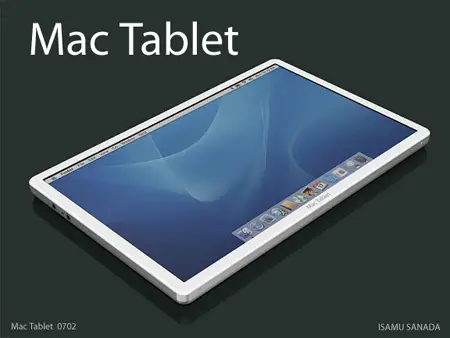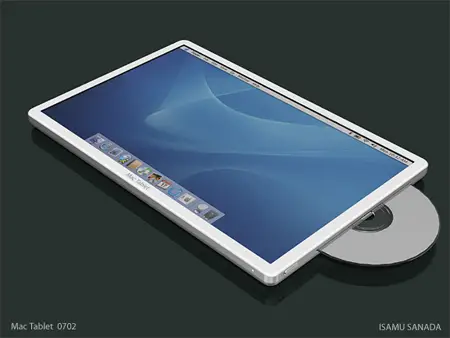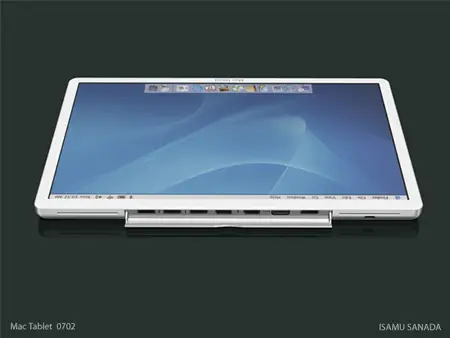 Designer : Isamu Sanada via GizmoWatch via Apple-Style
---