Airblow 2050 is your futuristic umbrella concept. This project has been designed as part of James Dyson Award based on the idea how unpractical our conventional umbrella is. As you already know, umbrella causes your floor wet, users collision, and turns inside out when strong wind blows. Keeping this in mind, the designer played with the idea what if there's no fabric? What can we use to protect us from the rain?
Airblow 2050 has been designed based on Dyson's technology, it utilizes Dyson digital motor to inhales air and blows it out and create invisible protection dome to bounce any water drops. User can open this concept umbrella and turn on the motor to create air dome, pretty cool, isn't it? One thing for sure, you will not able to use this umbrella to protect you from the sun.
Designer : Quentin Debaene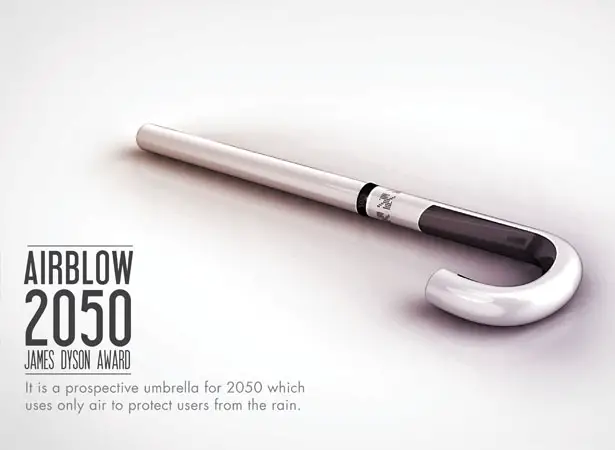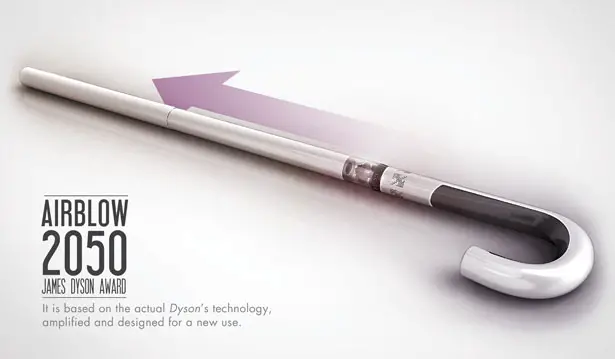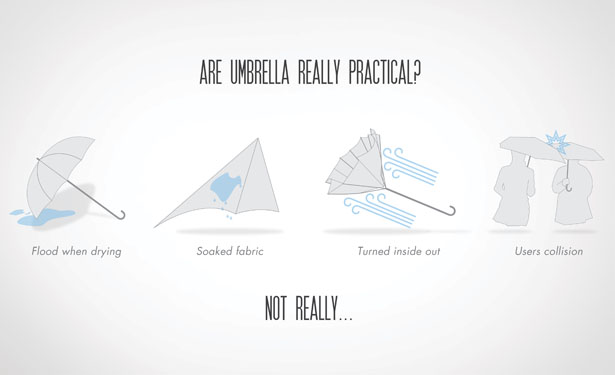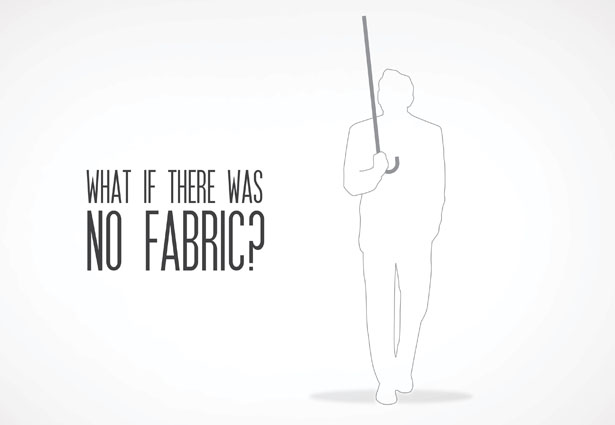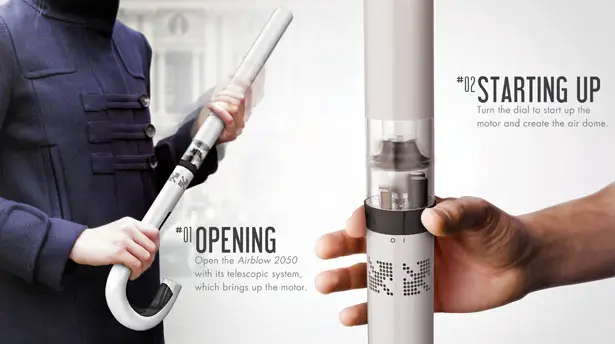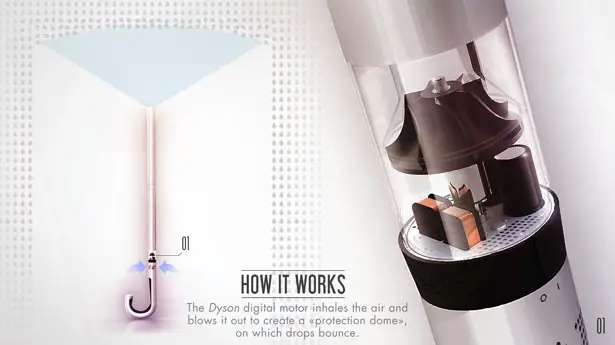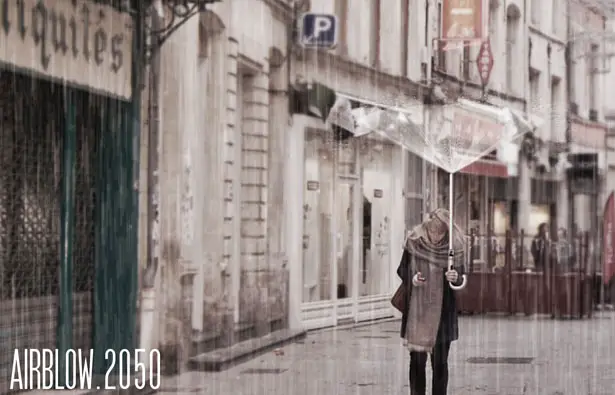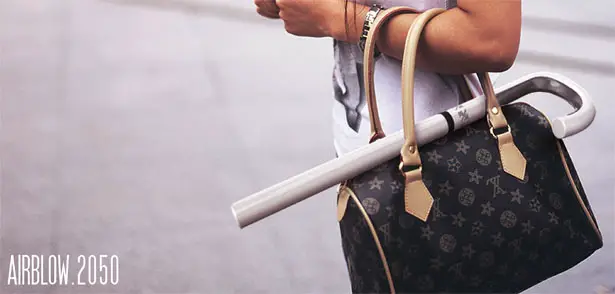 ---
Nicely designed Camp Stove is intended to be used for camping. It's a highly efficient wood-burning stove that uses small sticks and twigs or any other combustibles you can find around the campsite. The principle of the design was based on the rocket-stove principle, collapsible with double-walled construction, thus allowing you to carry this lightweight stove anywhere and cook with minimal use of resources.
Designer : Studio GORM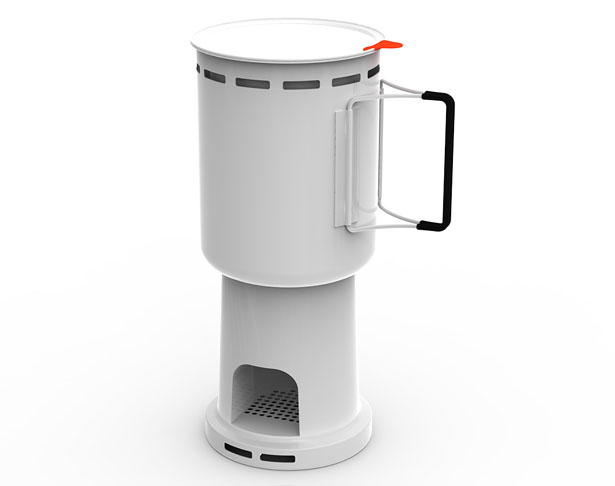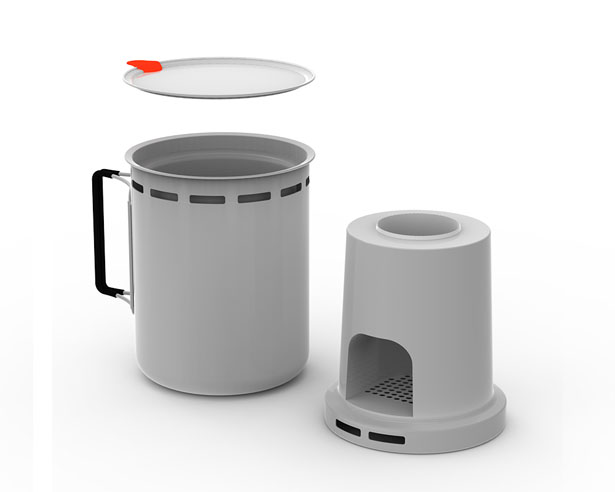 Camp Stove design consists of 2 parts: combustion chamber and cooking pot. Each part has been designed to provide you with maximum result yet requires only minimal resources. The combustion chamber features specific geometry, a small opening but narrow internal diameter which allows only a limited amount of fuel, in this way, it burns more efficiently and cleanly. The insulating double wall helps in reducing heat loss while keeping the outer surface cooler.
For cooking pot, it's been designed with double-layered wall that acts as a chimney. It has narrow channel which forces hot air and gas to flow from the bottom to all sides of the cooking vessel, thus making the pot hot in short of time.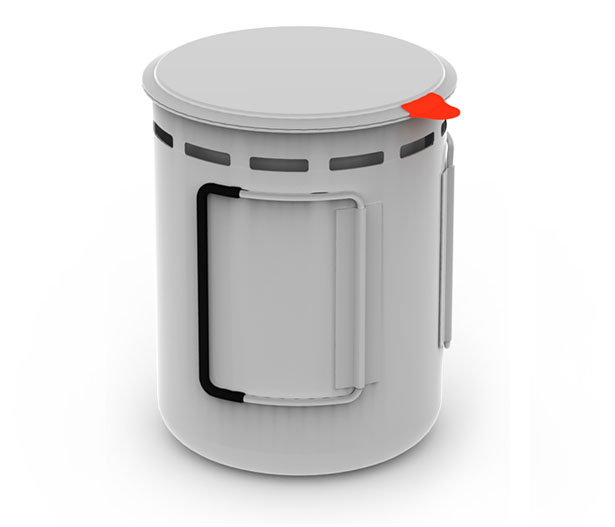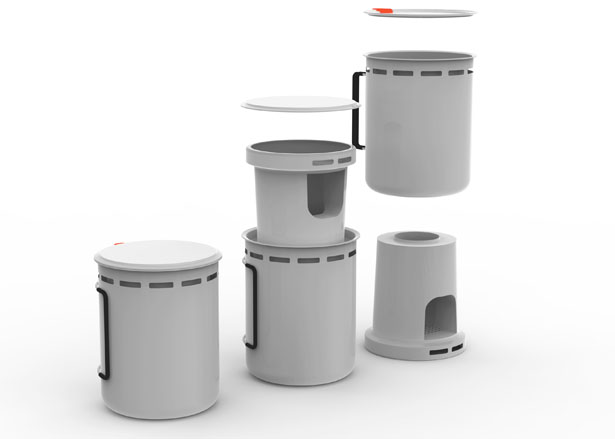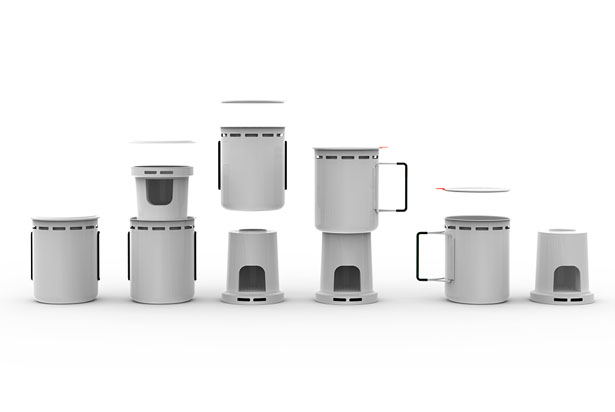 ---
The Avenger Vertical Tourbillon Watch is a design study of a vertical tourbillon concept watch and has been made to pay the tribute to Italian bull. The design language follow the existing Lamborghini Aventador, taking inspiration from the rear part-open space engine area, transferring it all in to an unusual timepiece.
The main idea was to transfer that sophisticated but still highly aesthetic engineering into something other than vehicle but still close to it. Vertical tourbillon mechanism seems perfect in this case, following the design in presenting not only something that looks like a cover of a Lamborghini engine, but also represents a glimpse of Lamborghini engine technology. Avenger Vertical Tourbillon Watch displays the complexity of this vertical mechanism. The main feature of this watch is the imitation of an engine roll bar (same as in aventador) that in this case, it is located at the central loop glass, to display the hours. At the same time the case of this watch has been designed to represent something that is obviously Lamborghini, with strong edges and combination of black and orange (aranchia) colors.
Designer : Marko Petrovic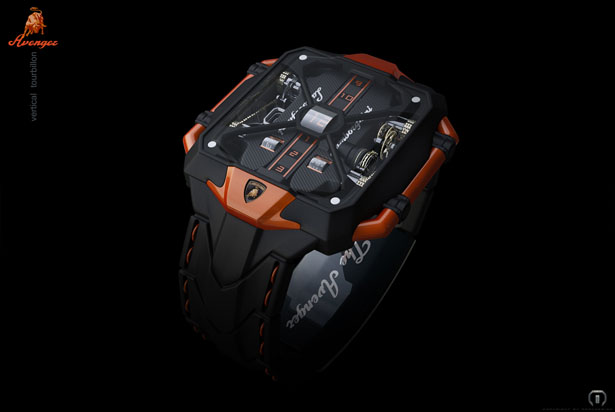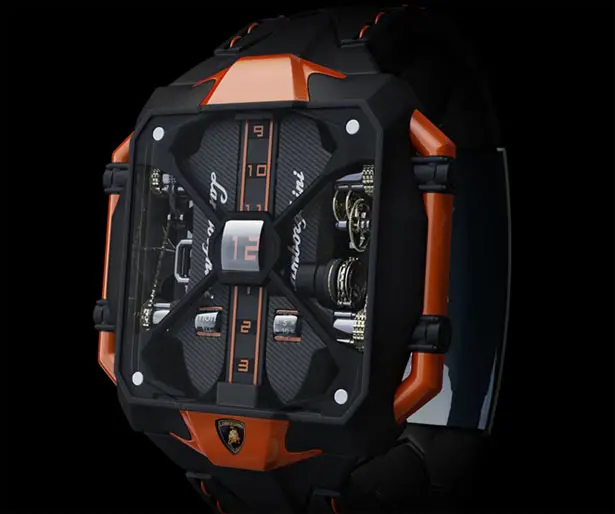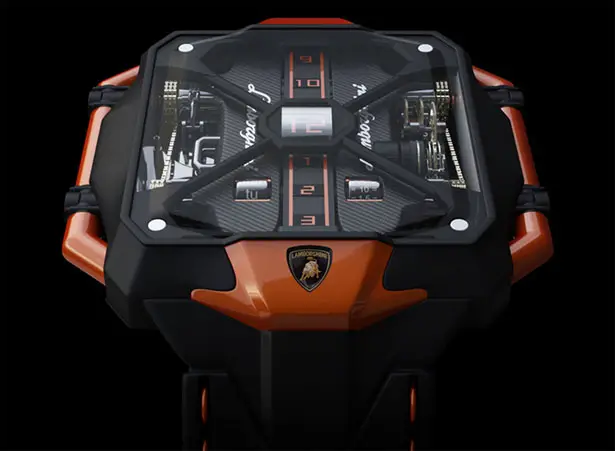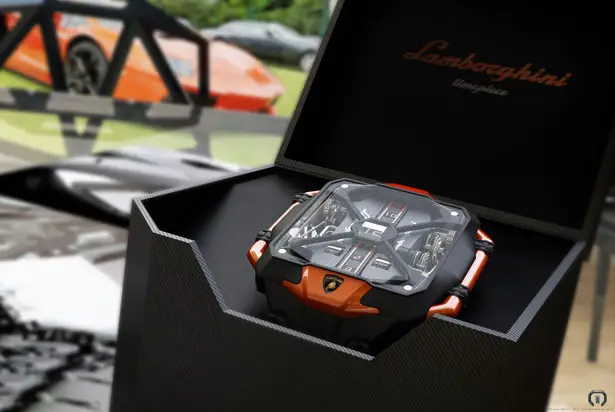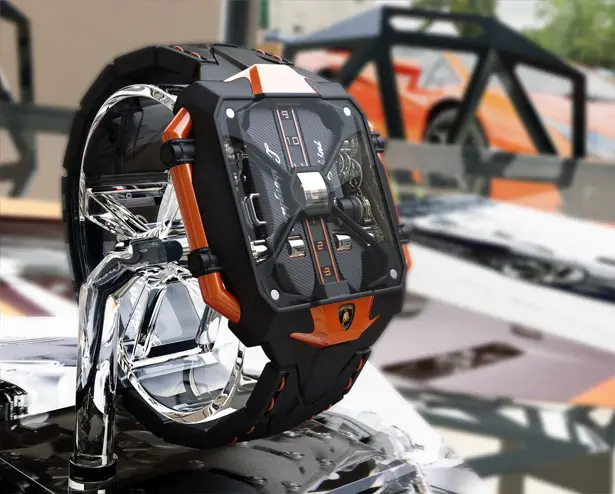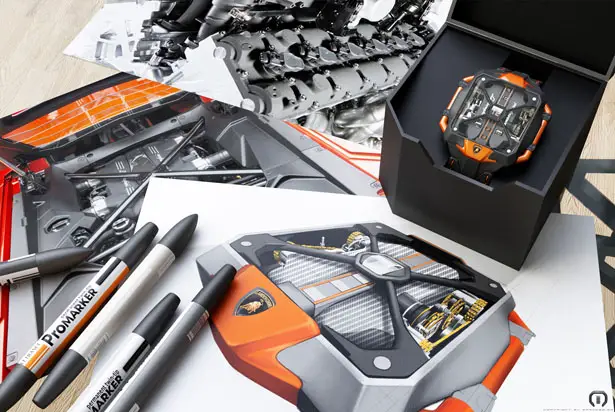 Tuvie has received "Avenger Vertical Tourbillon Watch Concept" from our 'Submit A Design' feature, where we welcome our readers to submit their design/concept for publication.
---