Since saving space can be our future problem, designers are trying to create smarter design to help solving space problem. One of them is David Andrew Botton, check out his new creation : Rox Bench. Rox bench is great solution for you who live in houses with restricted gardens and where space saving furniture is paramount. You can change the unit into a storage where you can keep your garden tools, children's toys, etc when it comes to winter. When summer comes, you can open it out into 3 seater bench that has two accompanying tables. The materials are made of aluminum, plywood, and chrome steel, plus it features built-in solar lights, this will create a very cool night time effect.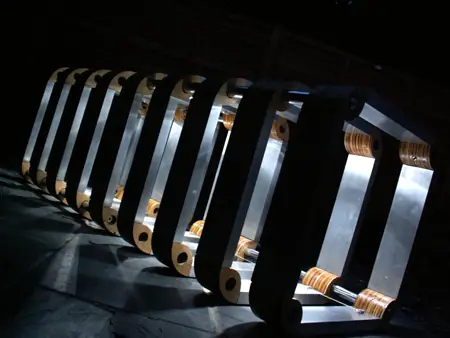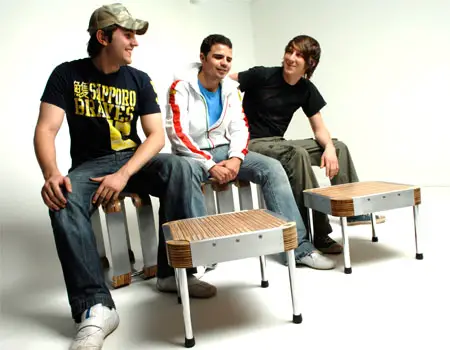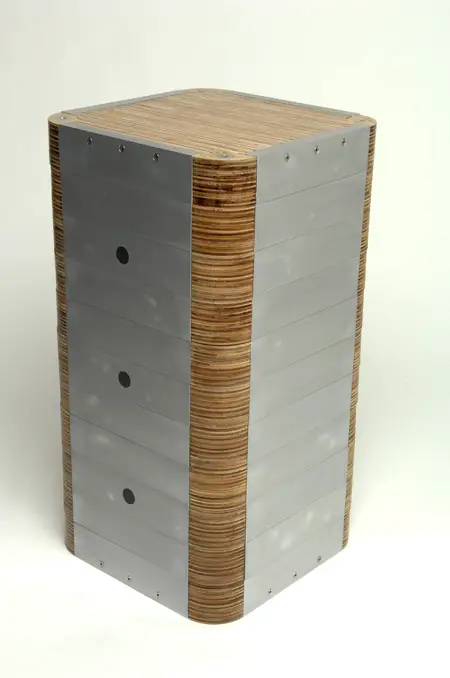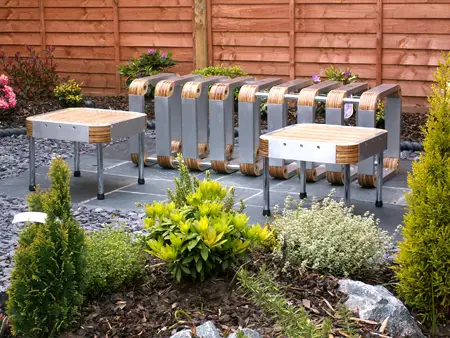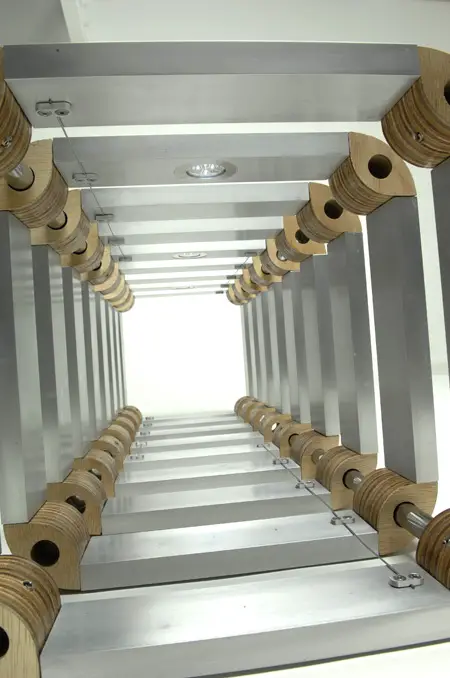 Designer : David Andrew Bottom
---
This Waxlamp design is made entirely of beeswax and wick and designed as part of July's State of Design Festival in Melbourne. Designers were asked to explore the philosophies of environmental sustainability through their creation of a light fixture for a high-efficiency LED bulb. Waxlamp design was awarded the first price in this competition.
Designer : HASSELL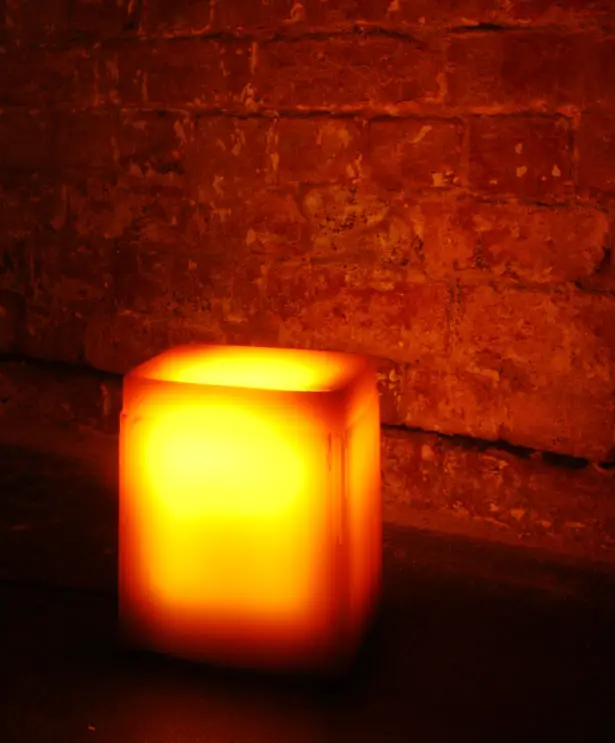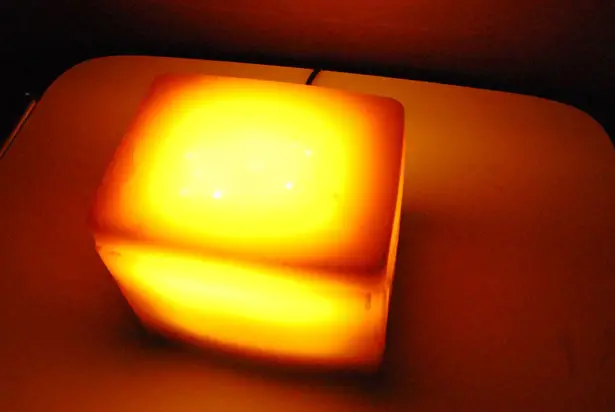 Instead of focusing on the subject of carbon consumption, HASSELL through its Waxlamp design wanted you to focus on the product's life cycle in relation to our ecosystems. Based on government researches, around 65% of agricultural production in Australia depends on pollination by European honeybees, which unfortunately are experiencing a worldwide number decline. Since Australia relies heavily on incidental pollination from wild bees, they really need more beekeepers.
The production of Waxlamp will not only offer a unique and sustainable product but also raise awareness about this issue. If the demands for Waxlamp increased, so would the demand for beeswax. Hopefully this will encourage the industry of beekeepers.
A block of bees wax with a void is used for this design. The void is used to place a LED light bulb (this kind of light doesn't heat up like traditional light bulb). Cast-in wicks, knotted up at the base, lift the lamp from its surface and together with small holes in the top create airflow throughout. The result is a beautiful light that creates warm and soft glow in any room. At the end of the bulbs life, the light fitting can be turned upside down and the wicks used to burn the structure down to nothing – symbolic of all ecological life cycles.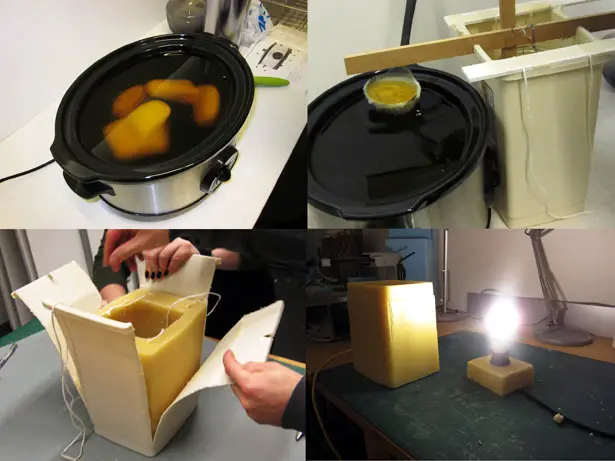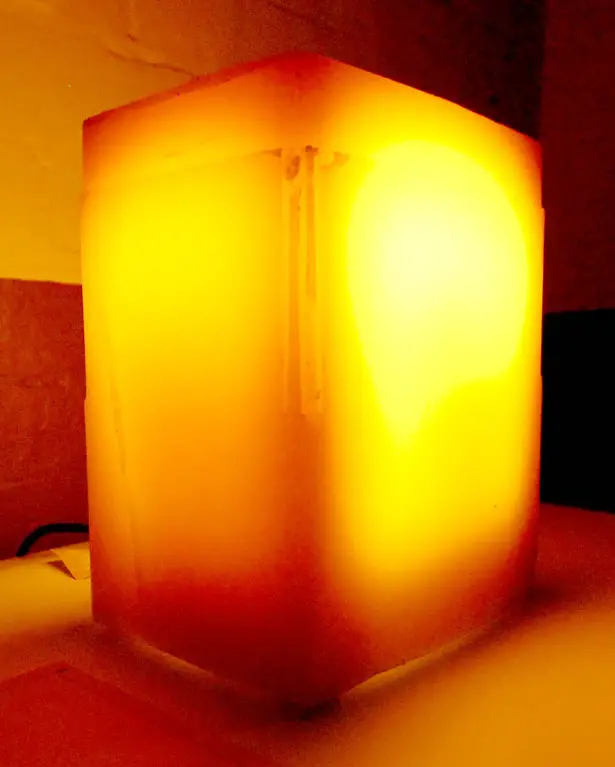 Tuvie has received this project from our 'Submit A Design' feature, where we welcome our readers to submit their design/concept for publication.
---
Moto Hint from Motorola is a discreet wireless earbud that keeps you connected with your phone and get some information without having to hold one. Some smartphone's accessories can't be hidden from plain sight, but this gadget is almost invisible from others, it looks great as well as feels great. This little device offers you a complete control over your smartphone, it allows you to access almost everything you need simply by using your voice.
Pair Moto Hint with Moto X, you get to ask questions like "What's today's weather?" or "How do I get home", your phone will give you direct answer in your ear. Of course, you can also here any notifications, making/receiving calls, or even sending messages without having to touch and look at your phone. No more texting and driving.
From : Motorola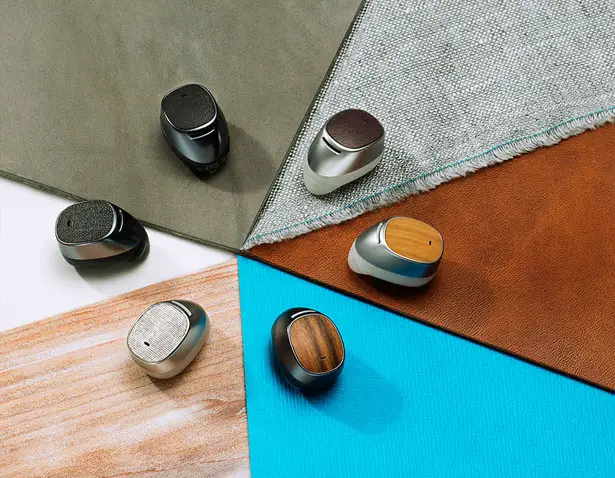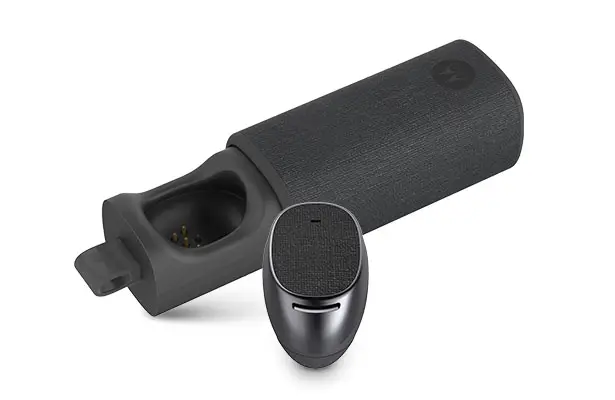 The lightweight design won't feel heavy, it ensures comfortable fit in your ear, and of course, you can choose a variety of colors and materials to suit your personality. Once you pair this device, it can automatically turn on and turn of when you take it out. The moment you take it out, all calls will route back to your phone. The accompanying charging case allows you to charge Moto Hint on-the-go, thanks to 2 extra charges on the case, you can use Moto Hint all day.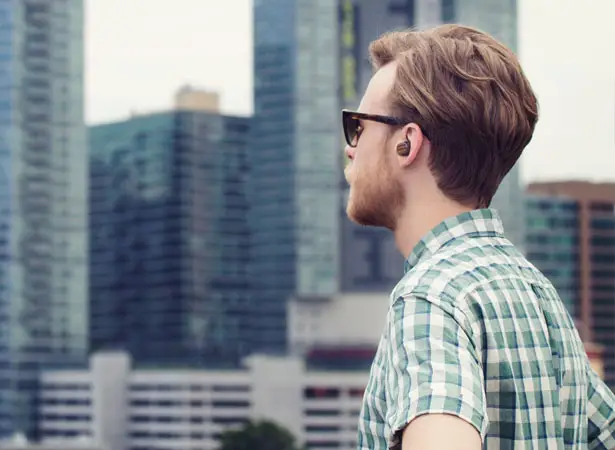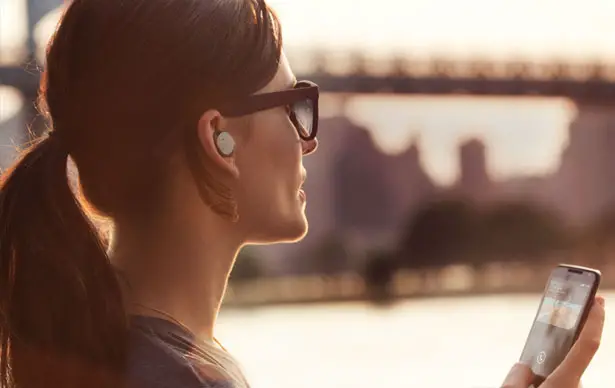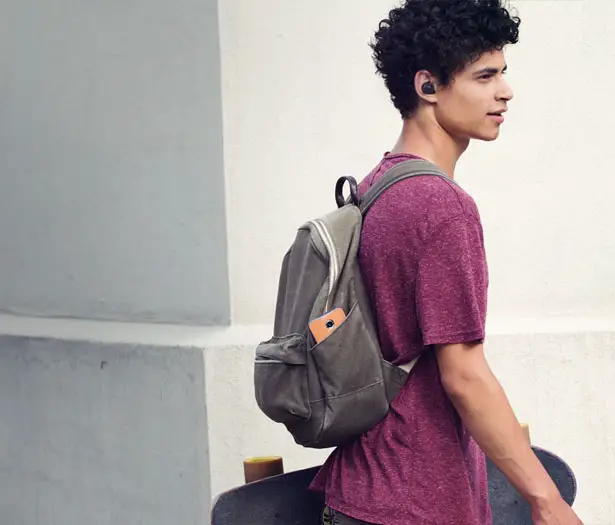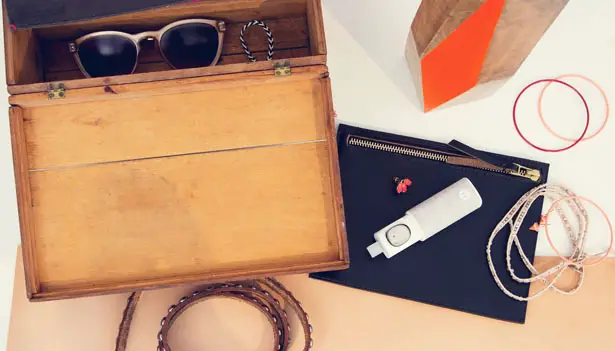 ---