Since saving space can be our future problem, designers are trying to create smarter design to help solving space problem. One of them is David Andrew Botton, check out his new creation : Rox Bench. Rox bench is great solution for you who live in houses with restricted gardens and where space saving furniture is paramount. You can change the unit into a storage where you can keep your garden tools, children's toys, etc when it comes to winter. When summer comes, you can open it out into 3 seater bench that has two accompanying tables. The materials are made of aluminum, plywood, and chrome steel, plus it features built-in solar lights, this will create a very cool night time effect.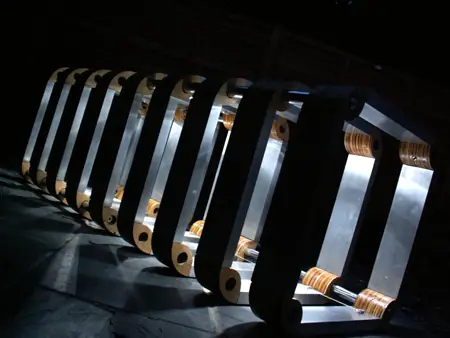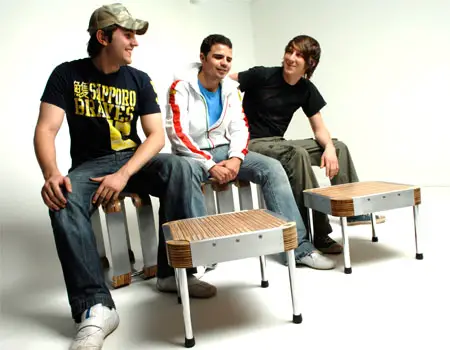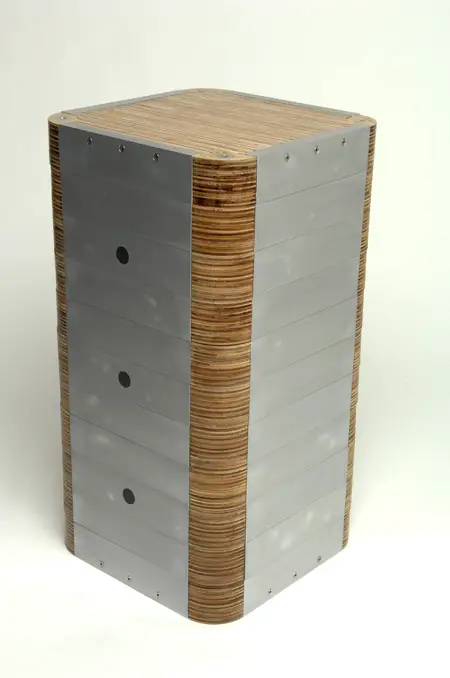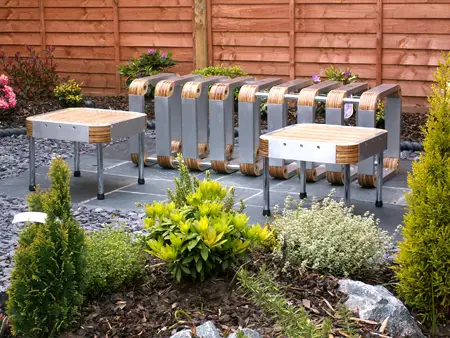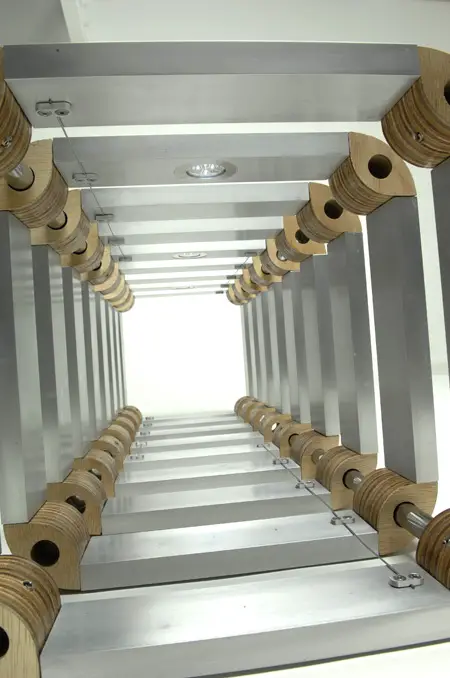 Designer : David Andrew Bottom
---
There are many people inhabiting and starving in the big city's streets and the main goal of the Colibri Food Dispenser is to provide food for those people. This concept is just like a "bridge" between the excess foods and the underfed who is searching for leftovers constantly. Both the external cover and the internal structure are made of steel and this box will provide good safety against vandalism and climatologically bad conditions. The container with dimensions : 183 cm (H) x 50, 5 cm (W) x 54 cm (D), includes an antimicrobial outside layer and is totally recyclable. Additionally, elements like an individual system for food packaging and a cooling system are being used to assure better food preservation.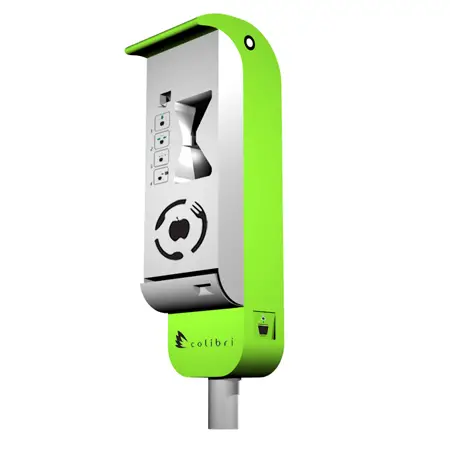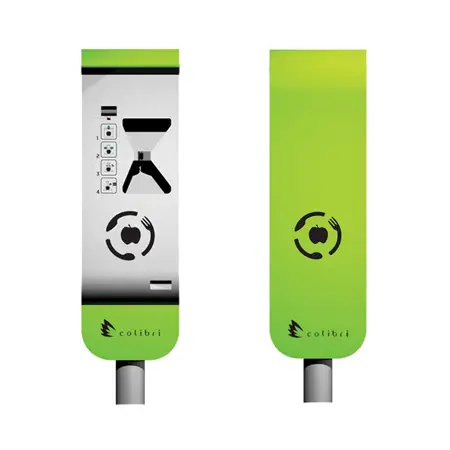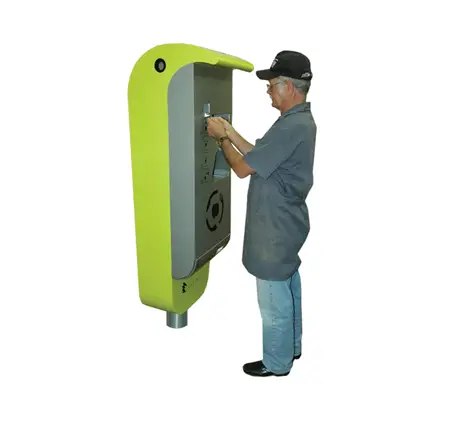 Designer : Luiz Augusto Moreira
---
Redesign an existing product is part of modern industrial design practices; take a look at Xovel, an ergonomic shovel design that provides users comfort and convenience while working. A shovel is an important tool that you can usually find in a construction site. However, the design of our conventional shovel leads to 3 main problems: strains on wrist joint or muscle due to inaccurate direction of the shovel, inconvenience usage in small area, and limited function against various situations.
Designer : Jaeseok Han of Ahhaproject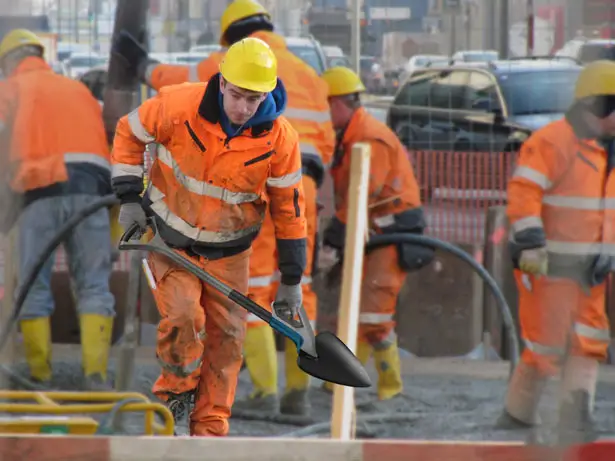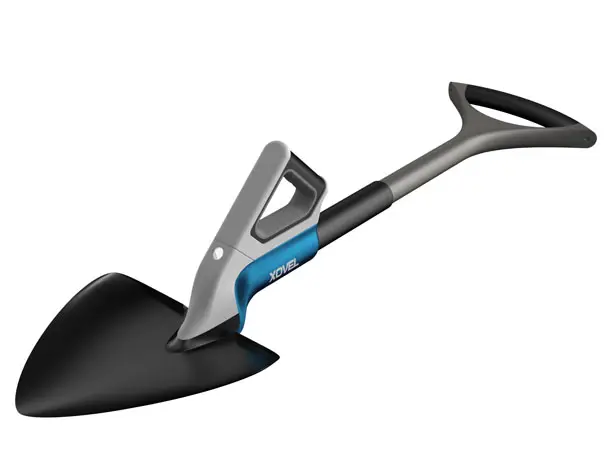 Using Xovel, the newly redesigned shovel, forces are distributed effectively when digging or moving. The extra handle on the neck is very useful to balance user's energy. The head of Xovel can be changed depending on the situations, the length is adjustable just in case the user's working in limited space.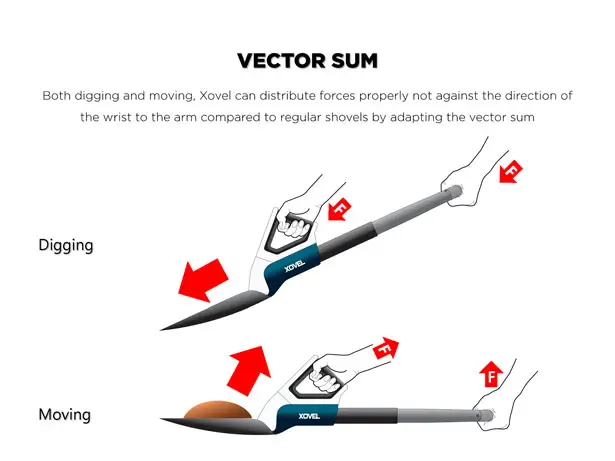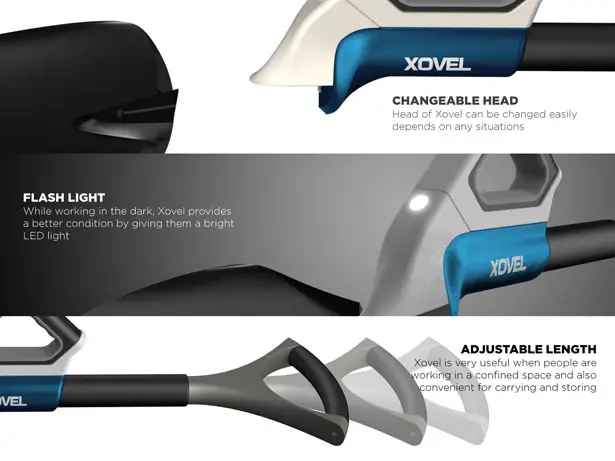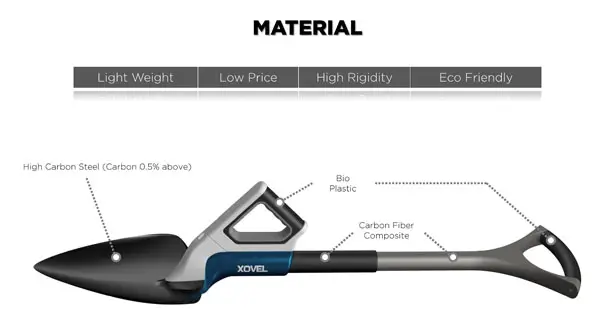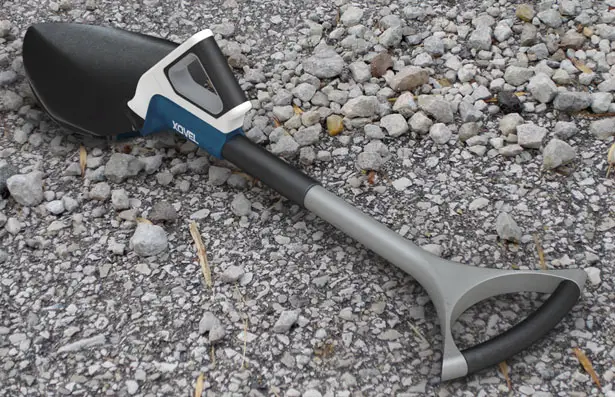 ---