Having a flat tire in the middle of a ride is certainly a bad thing for bike riders. The good news is that flat tires are easy to repair. One of the tools to fix flat tires is portable bike pump; you really should carry this tool for a long distance cycling. Alastair Warren, an industrial designer, did some research on existing bike pump on the market. He found out that current bike pump mechanisms give poor user experience and radical new approach is needed. He started to design a portable bike pump for New Zealand mountain bikers. The pump has slightly ergonomic oval shape for greater air capacity while at the same time maintaining a comfortable hand grip. It features four axis of flexibility, comfortable stroke, and flexible nozzle. The regular weight and size makes this pump look like any other bike pump, but it offers a completely new level of comfort and efficiency not just for professional bikers, but also for recreational bike riders.
Designer : Alastair Warren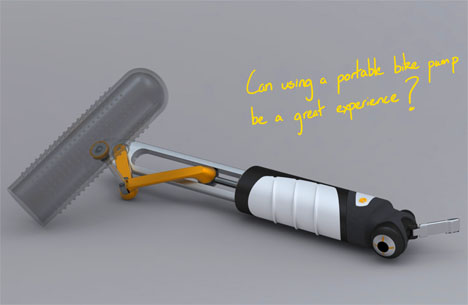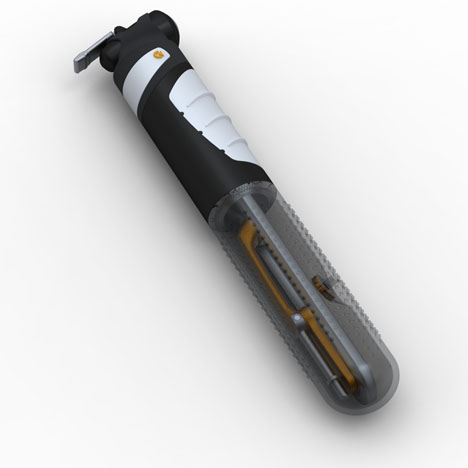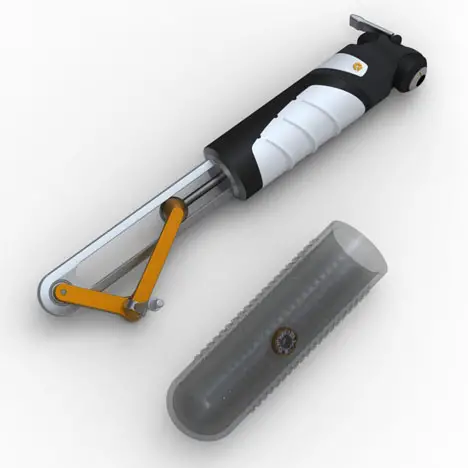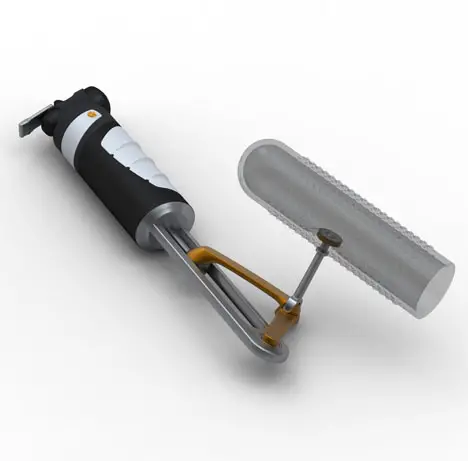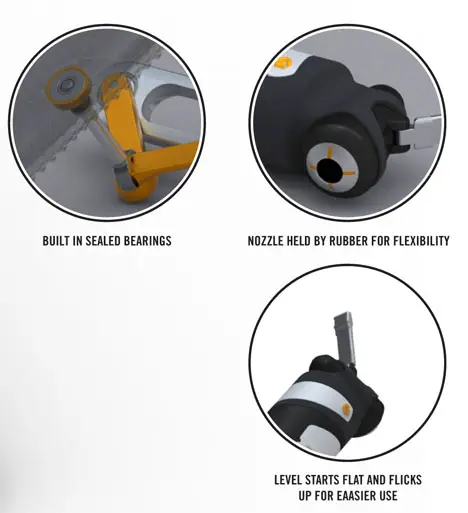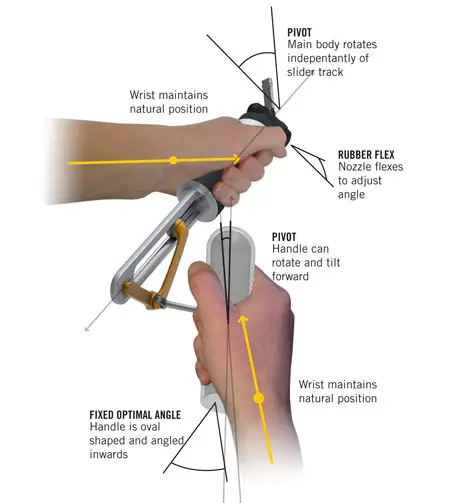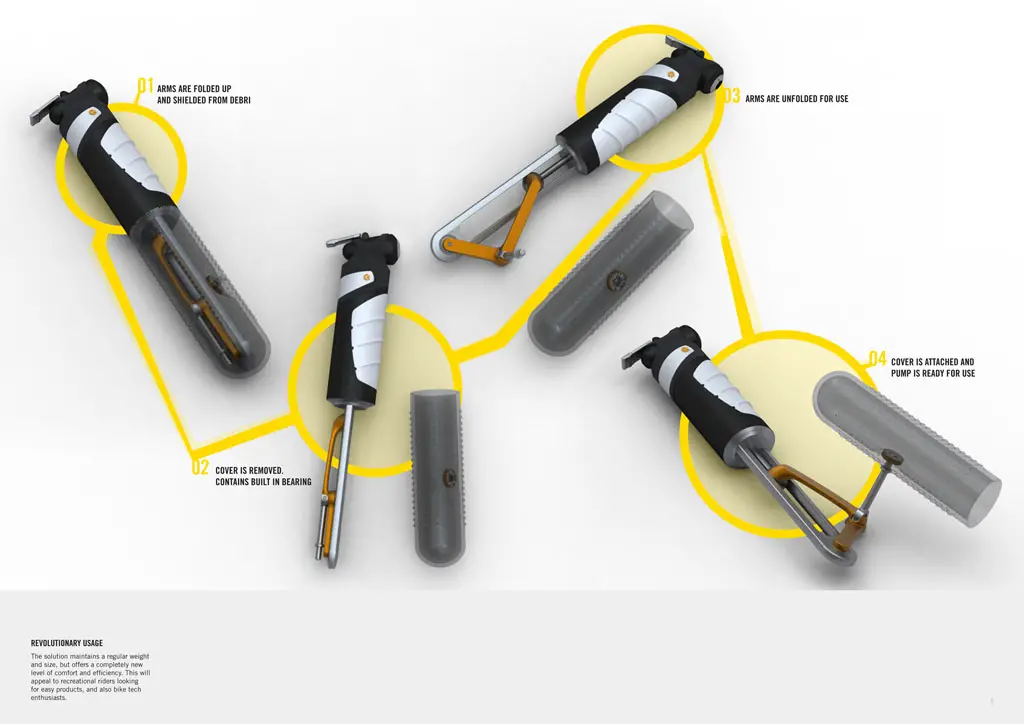 ---
Are you looking for cool gifts for a gadget lover? Well, SoundSoul Mini Amplifier Music Fountain Speakers should be in your list. It's a set of cool fountain speakers that features bright, vivid, clear visual musical LED lights. They are 9-inch tall speakers and compatible to any audio device that has 3.5mm audio jack connection. The height of fountain spray is interactive, it'll increase as the volume of the music and go along with beat of your songs, so year, it looks really cool when that water shoots up. These are wired speakers, but there's another model if you want to get the Bluetooth connected ones.
These speakers don't have their own volume control, some people think it's better this way so that they can only control it from the music device. The LED lights are pretty bright even during the day while the sound is pretty clear considering the affordable price.
From: SoundSoul [Buy It Here]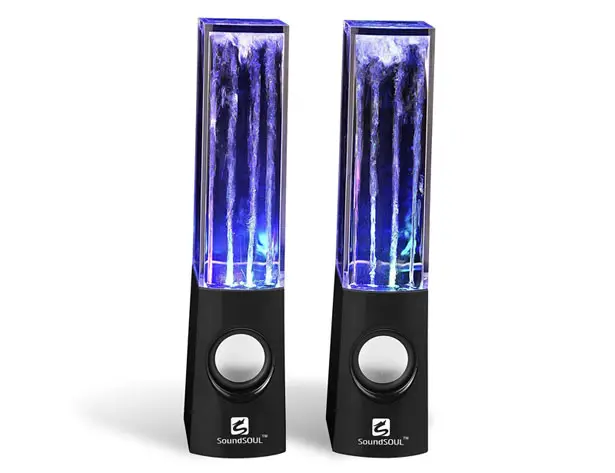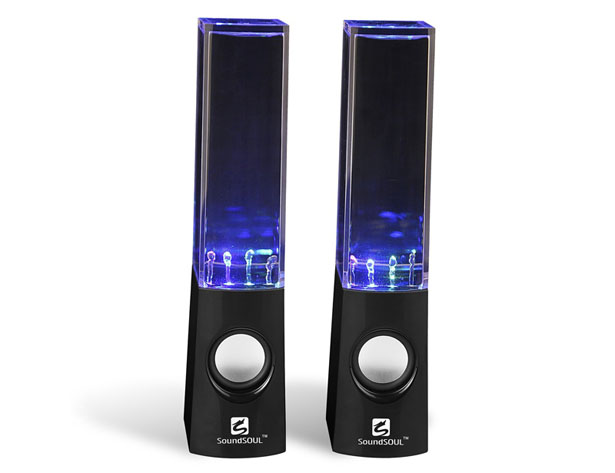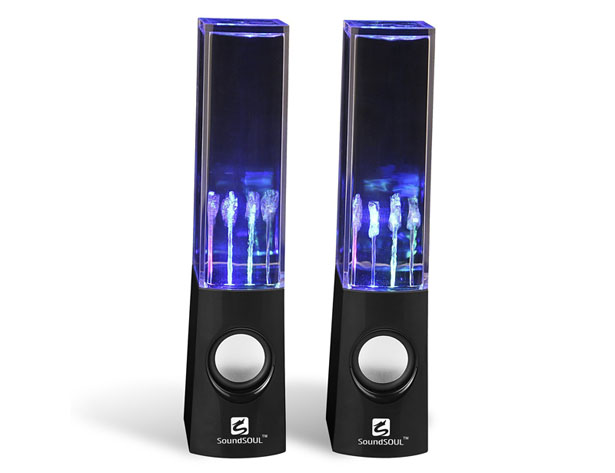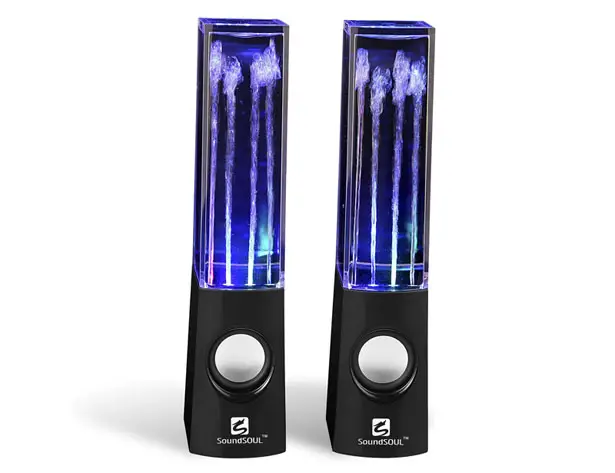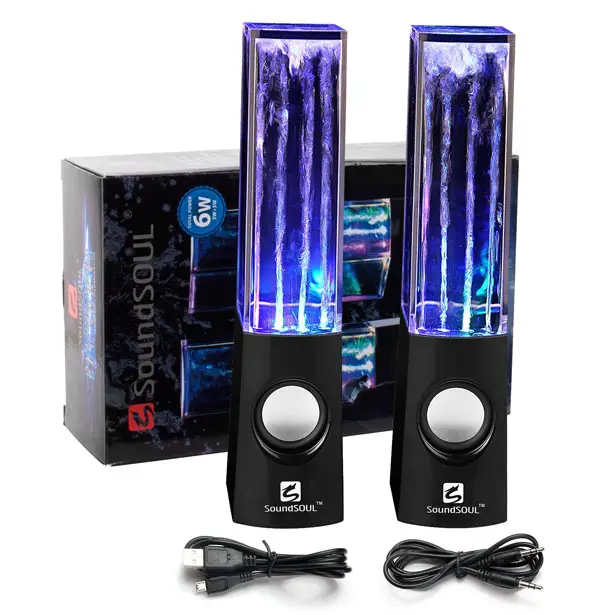 ---
The new phone concept from Mac Funamizu does take phone designing to the next level. Named as "Wild Fold", the unique thing about this phone is that it can be folded in more ways than one. So whatever your mood or desire be, if you like the sleek, short, long or even flip design, all you need to do is fold the same in the manner you need and voila you have the phone of your choice! And what's more, it also has the touch screen facility, so one need not scramble for buttons to dial. Just use this amazingly designed conceptual phone and dial your blues away.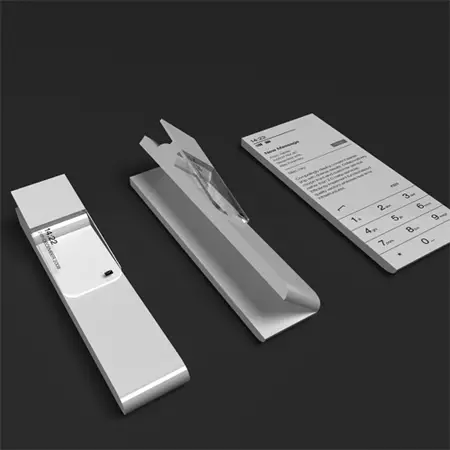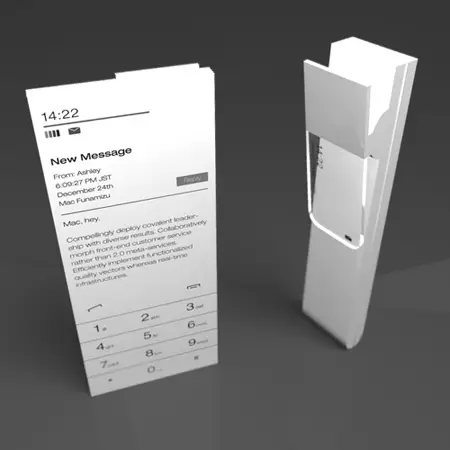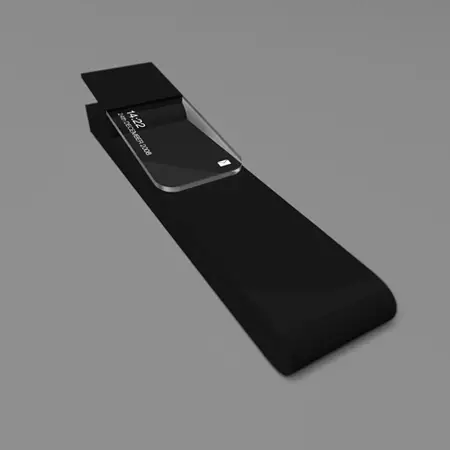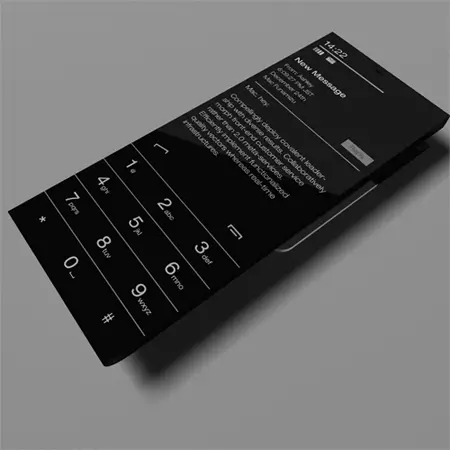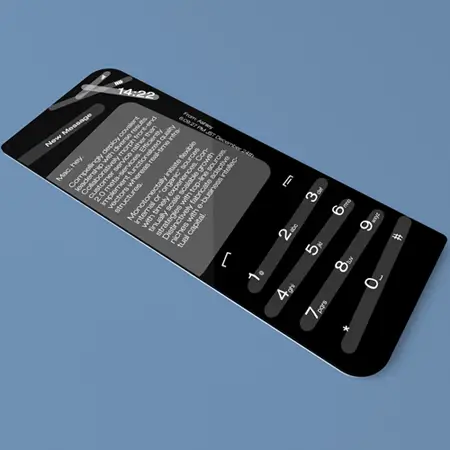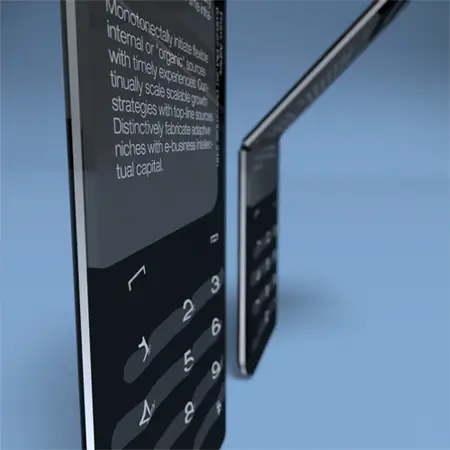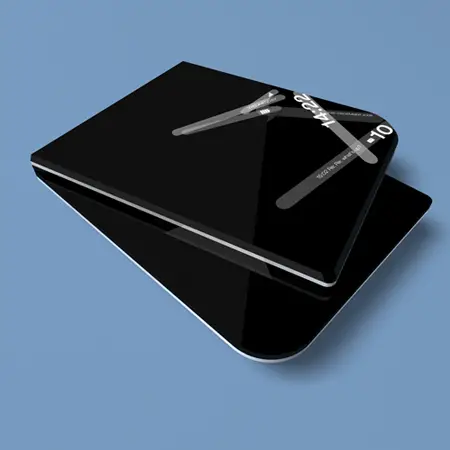 Designer : Mac Funamizu
---