One of the old time keeping devices has been the good old pocket watch with a chain and flap. But the advent of wrist watch and the comfortability of the same led to the former being lost in the oblivion. With the discerning public need for next convergence device which blends elegance with portability and simplicity. Well in comes the Cobalt as response to that. Its round OLED touch screen allows an easy access to the features with just a simple flick of the thumb. The screen shows time, date, and temperature along with updates on text, email and voicemail. It can be completely customized on every level, with the default settings on the screen that can be changed to suit user needs be it a minimal analog hands to full on digital display.
It is designed with the style conscious in mind as in when the Bluetooth technology can be integrated with earrings and other accessories. There's a hidden spot on the back for house keys, along with state-of-the-art voice recognition software, it sure is one thing you can take to places.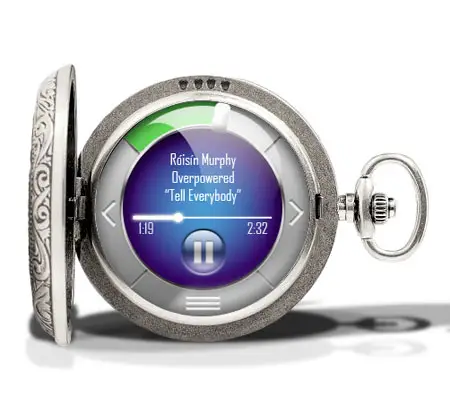 Designer: Adam Huffman via yankodesign
---
When you travel in remote areas, Hygienna Solo should be one of your items to pack. Combined with a plastic water bottle, this little tool instantly becomes a portable bidet. It was the result of collaboration between aerospace engineers and award-winning artists, so you can be sure that you get highest level of functionality as well as quality without compromising form and aesthetics. You can easily carry this small tool in your pocket as it weighs only 15-grams and 3-inch in height with less than 1-inch in width. Trust us, this portable bidet will be very handy when you travel in remote locations which don't have toilets.
The angle of the nozzle allows user to easily direct flow of water to any desired wash area. The shower head nozzle of Hygienna Solo produces a gentle stream of water, in fact, it can be more effective than using toilet paper.
From : Hygienna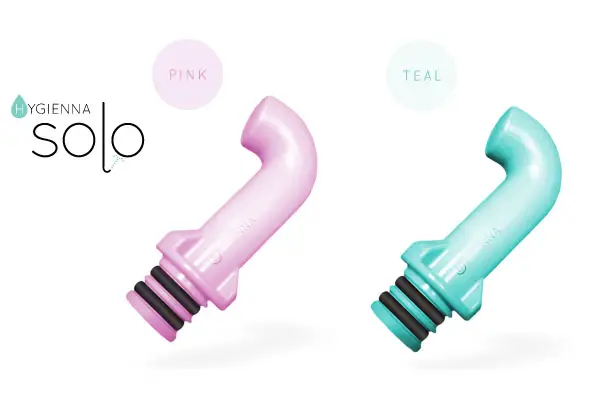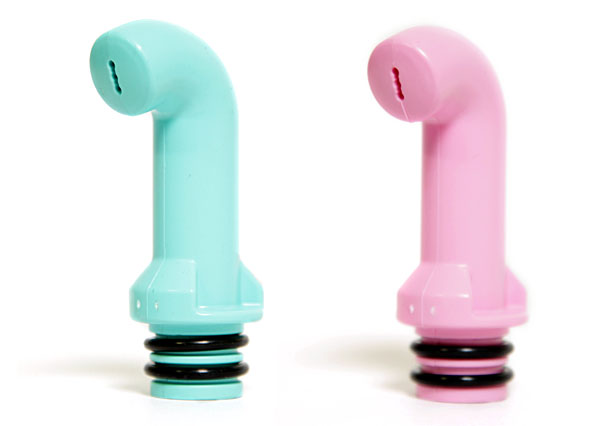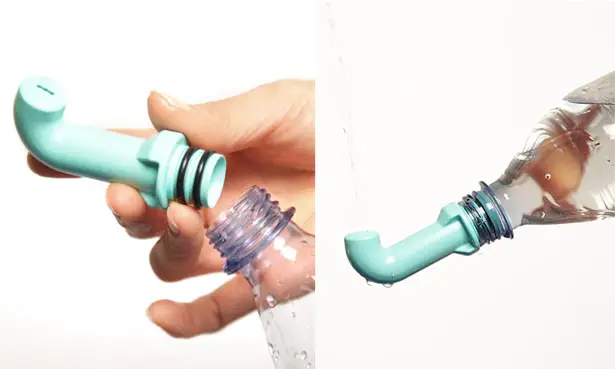 ---
According to Berkeley Study, a university of California, by the year of 2030, most of us will be driving electric cars. Maybe that's why this concept, E-Vul electric car, is dedicated for the year of 2030. This electric-powered vehicle concept was designed after careful consideration of our environmental issues, future living status and the effect of new energy technologies.
Designers : Chao Chin-Wei and Huang Wan-Ting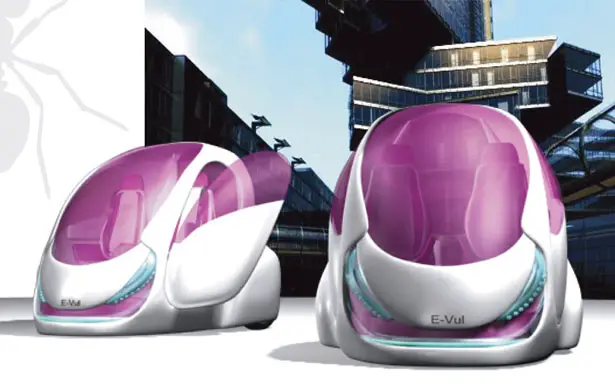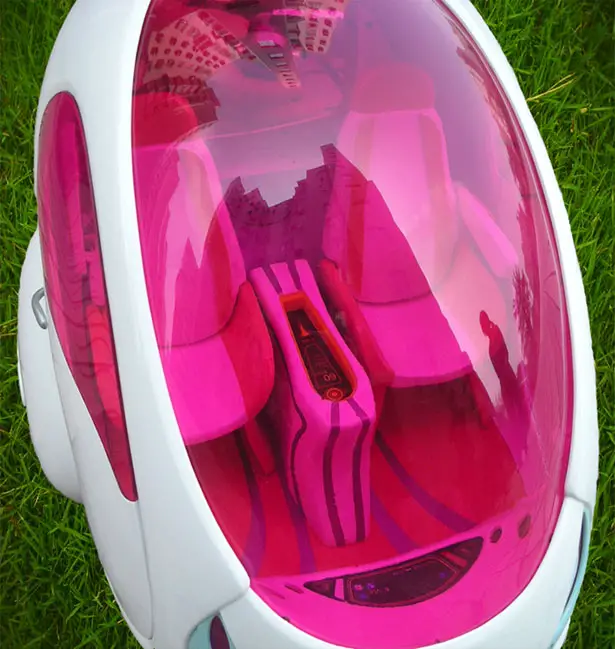 E-Vul electric car design and concept was based on ants. No doubt ants have amazing way to communicate with each other, they use chemical scents or you probably know it as pheromones to interact with each other. That unique interaction is translated into E-Vul where each car can be connected using magnetic system in order to reduce electrical energy consumption. In this way, you can do both short and long distance travel with multiple passengers in more energy efficient manner.
The overall design of E-Vul electric car is focused on public booking and payment system. Users can interact with the system via internet or phone, it can also be linked to our home to reduce the use of private cars. E-Vul electric car is one of Red Dot winning concepts.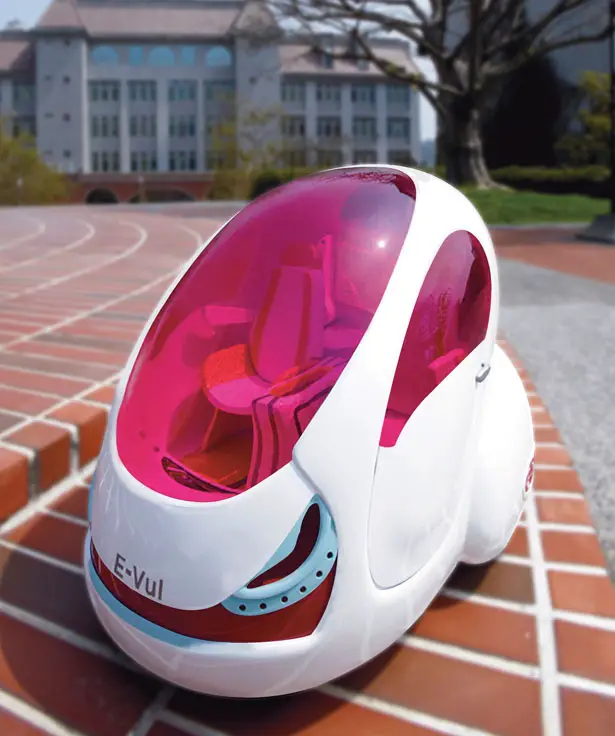 ---