If you are in constant worried about your eggs condition in your fridge, you might want to get yourself this unique device, Egg Minder. It's a computer in your fridge that connects wirelessly to your mobile device and tracks the number of eggs you have and informs you when they're going bad. Some people might think this is a ridiculous invention, why would you need an expensive device just to count your egg? Apparently, there are many people find this gadget useful, the in-tray LED lights indicate which one is the oldest egg that you should consume first while the push notifications alert you when you're running low and need to fill this container again. Inside the box you'll find 1 egg reminder unit and 2 AA batteries. It works with both iOS6 or higher and Android 2.2 or higher.
Designer : Rafael I. Hwang [Buy It Here]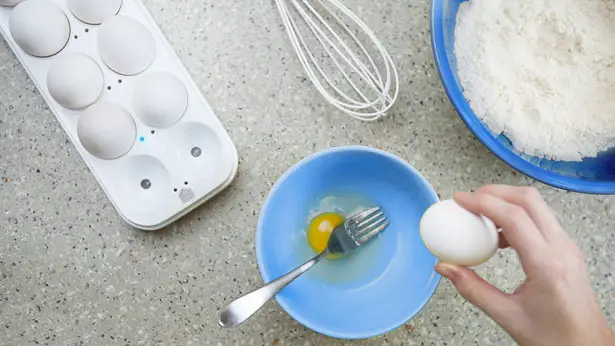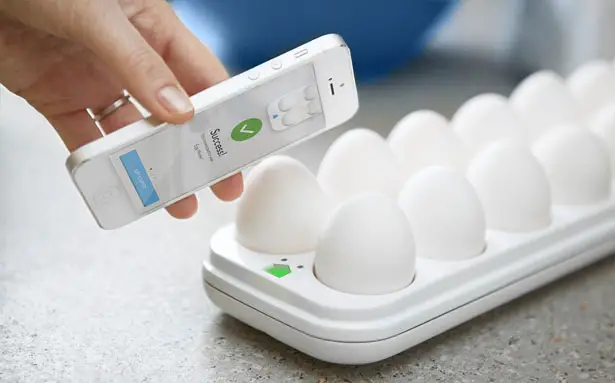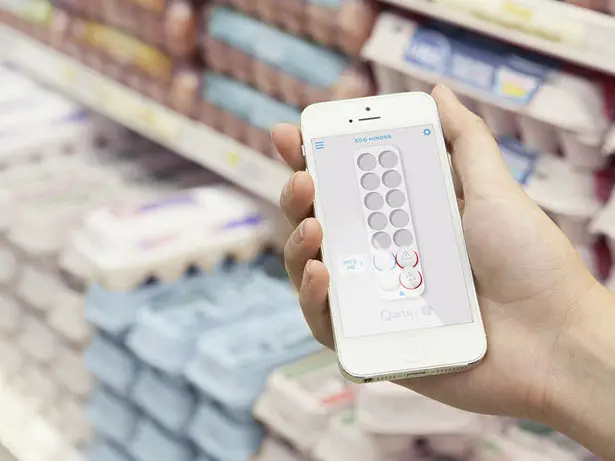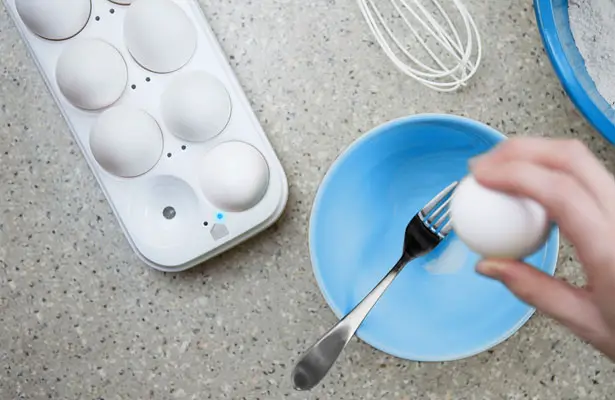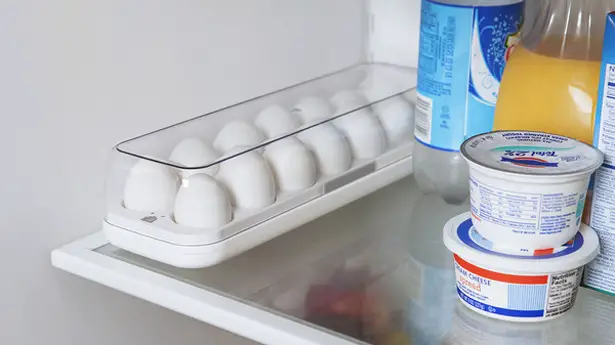 ---
The U-wall Lizard is designed by Zhi Min Lin. Automobiles in china increase in proportion to the increase in economy and power consumption. The future concept of U-shaped city streets developed by U-wall Lizard, a 2-D road will be transformed into a 3-D road by utilizing the restricted urban space. Pedestrian sidewalks will boost up the transit efficiency. U-wall lizard provides superior power and enhanced features. It decreases traffic accidents and develop the system of urban transport. U-wall lizard's can be highly dynamic driving on the slurry, barren region and hills. The construction of tread is designed like the house lizard's foot.
Designer : Zhi Min Lin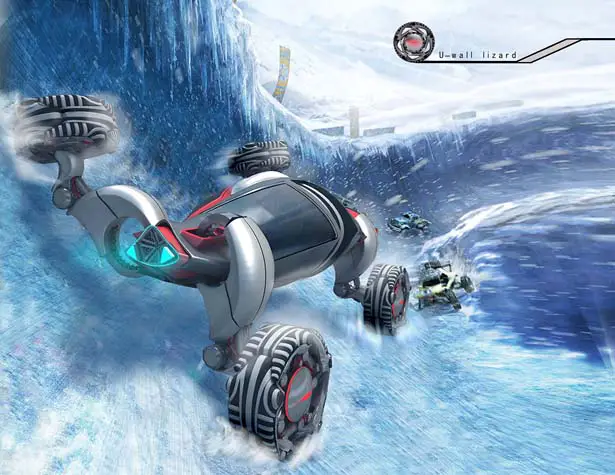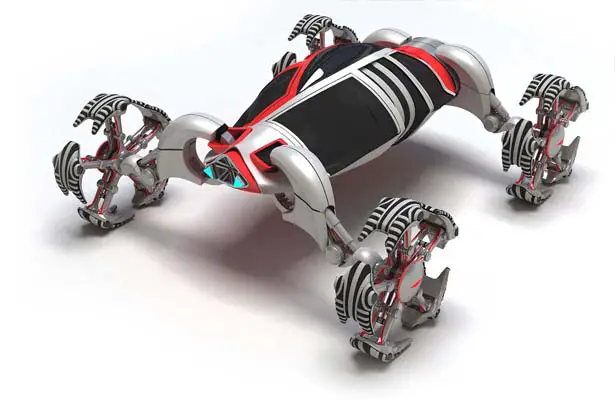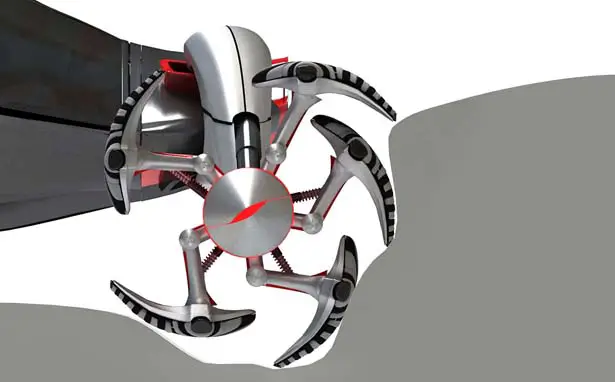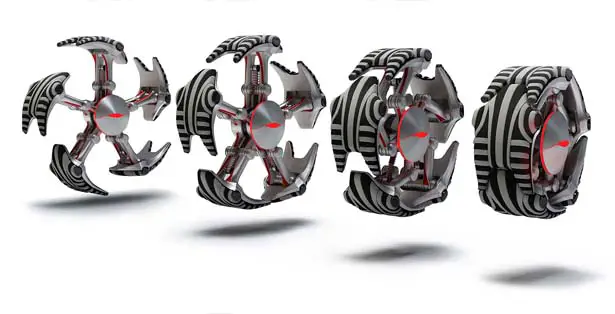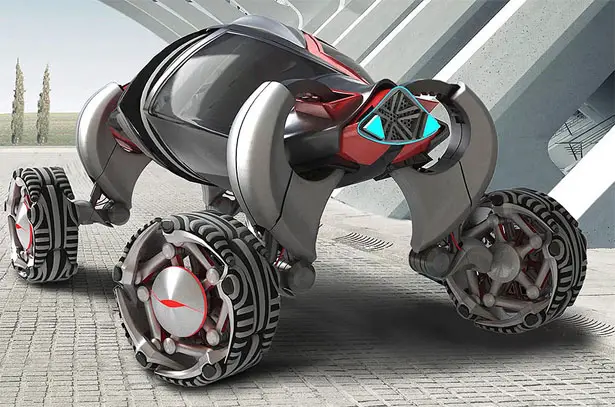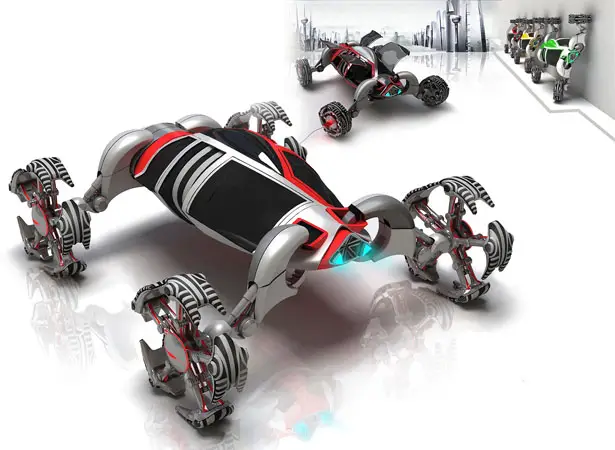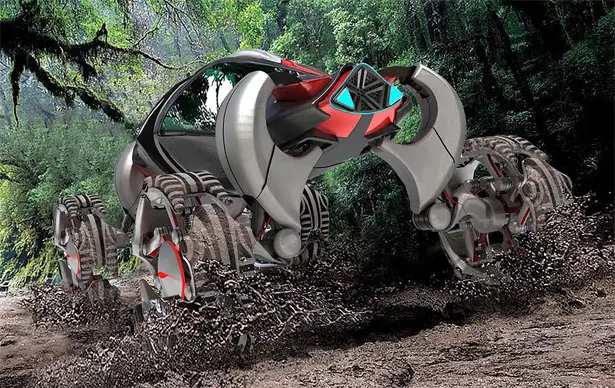 ---
Bra Dryer is an exceptional appliance which aims to provide the best and most convenient way to dry bras without damaging the fabric, padding and wiring. It has been noticed that drying bras on its original female breasts shape is the only way to keep its original features intact and this is why Bra Dryer is wrought like a female chest. A very mild infrared heat source evaporates the moisture and a silent fan removes them from the bra fabric. You can adjust the device according to your desired size by changing the detachable silicon rubber breast pieces that comes from B to DD bra sizes.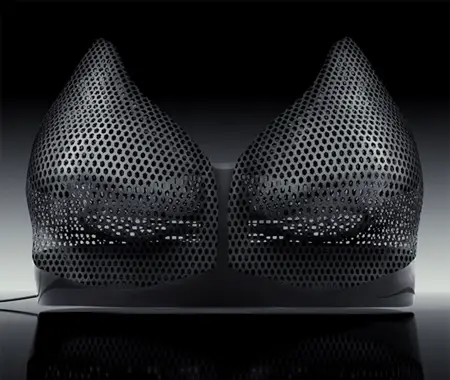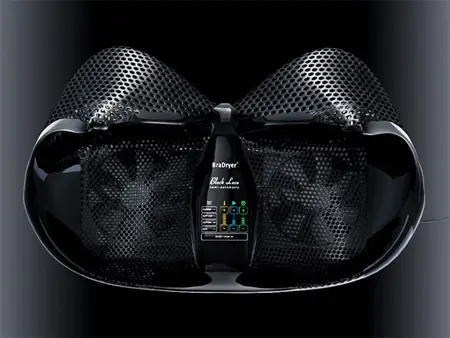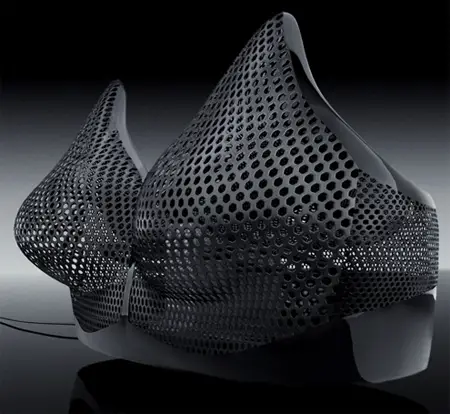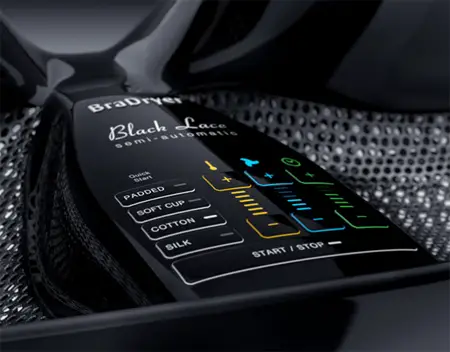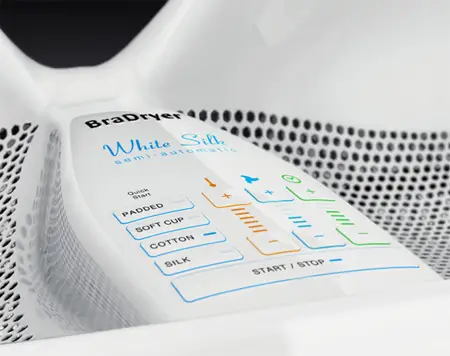 Designer : Alexander Farennikov
---