Coze is an electric ambient heat cooker inspired by the outdoor campfire. It is designed to make you experience the same feeling of having outdoor campfire, indoor. Campfire is an activity of a cross cultural symbol that promotes social interaction and community, as well as cooking activity. The main idea of Coze is to bring you the campfire experience safely into your home, the same gathering with friends and families using a stylish and convenient product. The artificial coals stimulate the feeling of campfire cooking but free of dangerous flames. It is designed with a handle to allow you carry this product around easily, just pick up and go.
Designer : Andrew Moore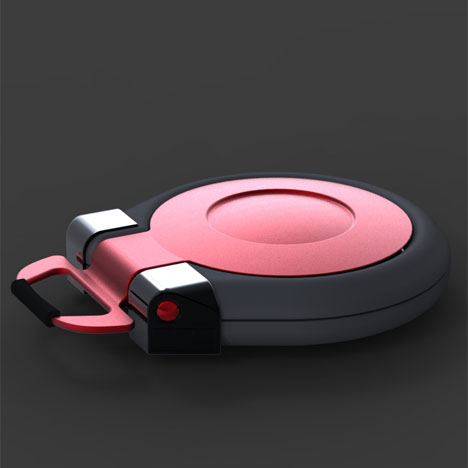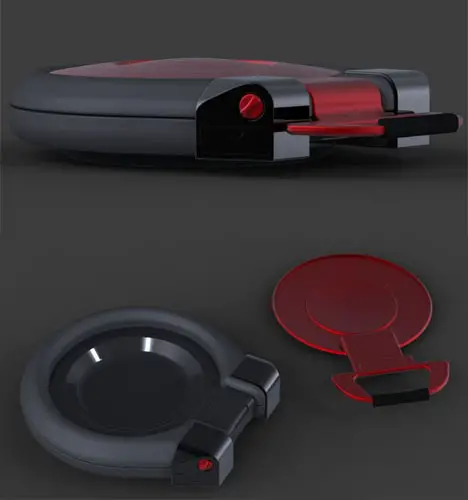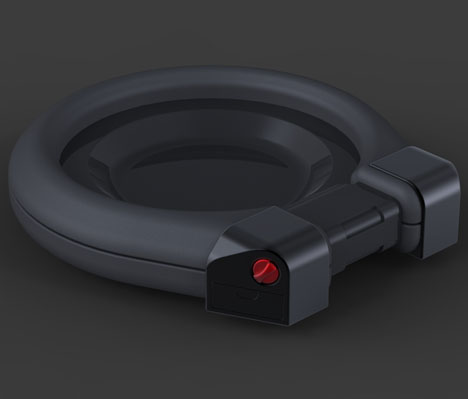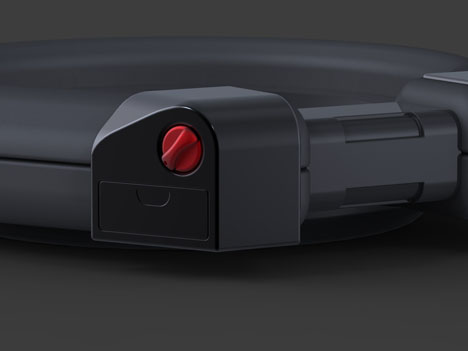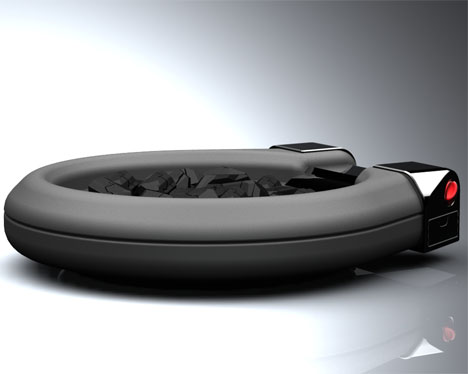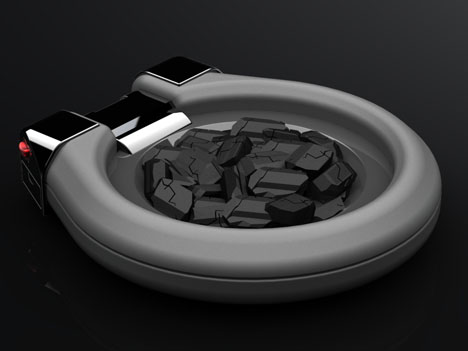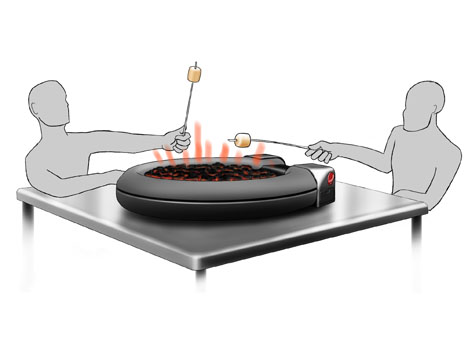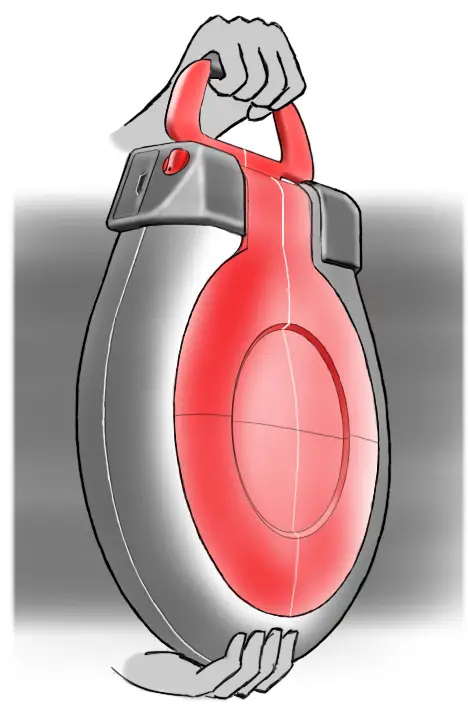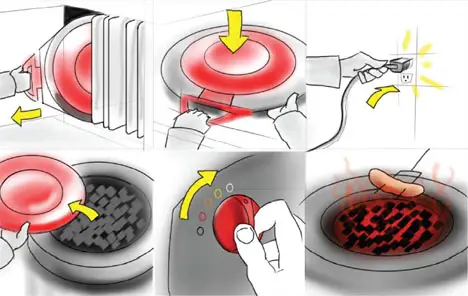 ---
Fabbricabois Nidin coffee table offers creative furniture for both you and your pet. This inspired Japanese origami furniture functions as a coffee table for you and a nice nest/house for your furry friend. The pragmatic geometric composition features contemporary design with clean lines, you can use this table as magazine holder, pet house, and of course, coffee table. It comes with an ergonomic cushion soft made with washable textile designed in Italy. Nidin is delivered in kit, you need to assemble this unit, building is a fun thing to do. Good Luck!
Designer : Fabbricabois via [Pawfi]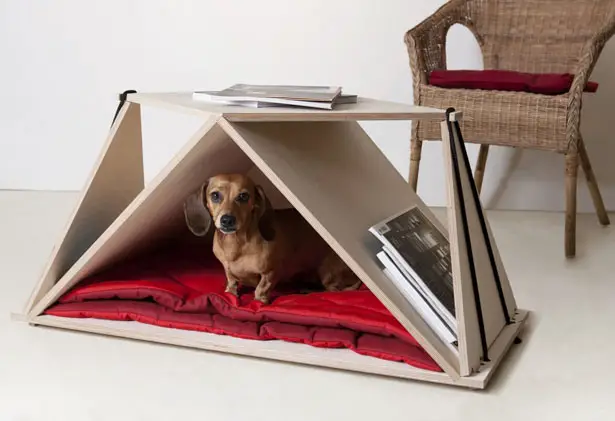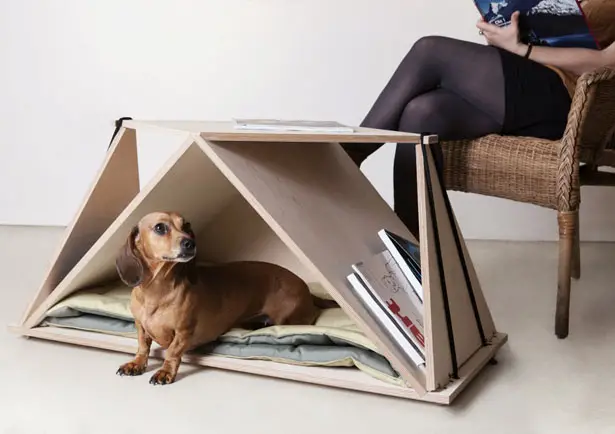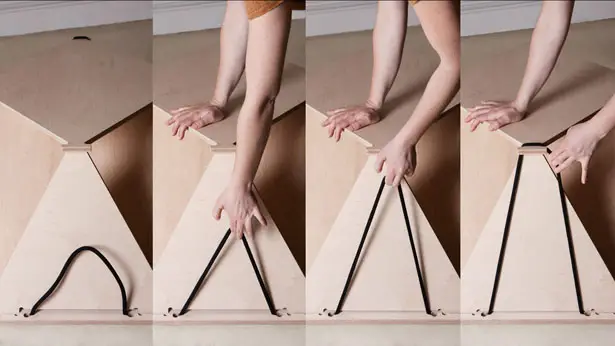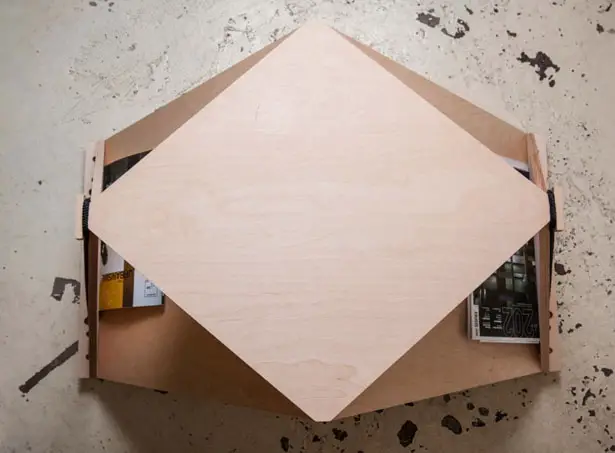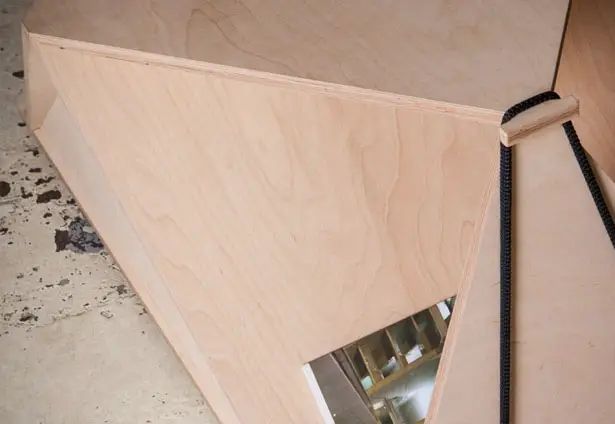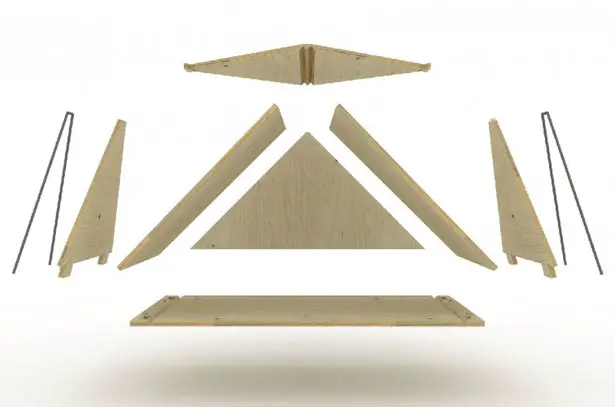 ---
Boxx electric bike definitely doesn't look like your conventional bike. It features compact and square body design measures 36" long and weight for only 120lbs. You'll be able to drive this all electric bike up to 35 mph speed with its standard features such as traction control, ABS systems, wheeldrive and oversized LED dot lighting. This single seater bike has the capacity to carry up to 300 lbs, you can order this bike and choose the color your like best. Boxx electric bike has been designed with built-in on board storage consists of 2 car bays, enough to keep two bags.
Designer : Boxx Corp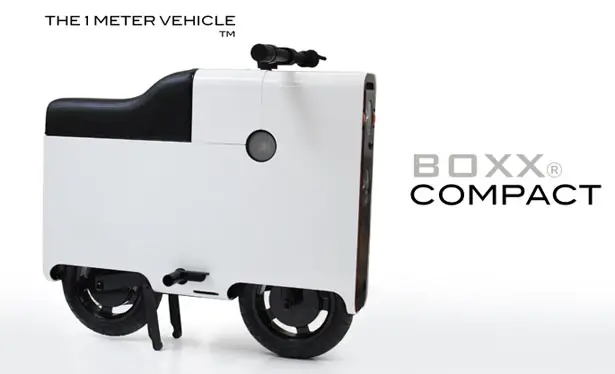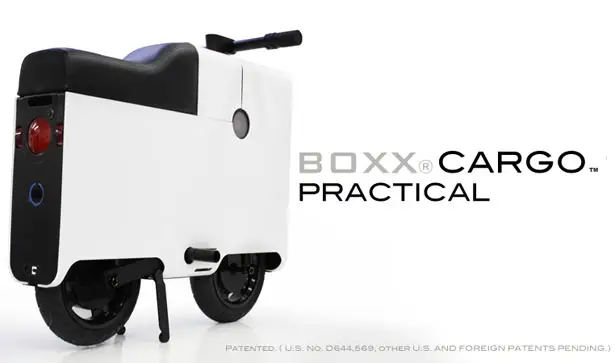 The aluminum body is finished by utilizing an extensive three layer heated powder coating process. It is eco friendly and liquid free, resulting in a very durable finish over traditional solvent based paint vehicle finishes. The vehicle looks good and feels great, but prepare $4,000 USD if you plan to get this bike.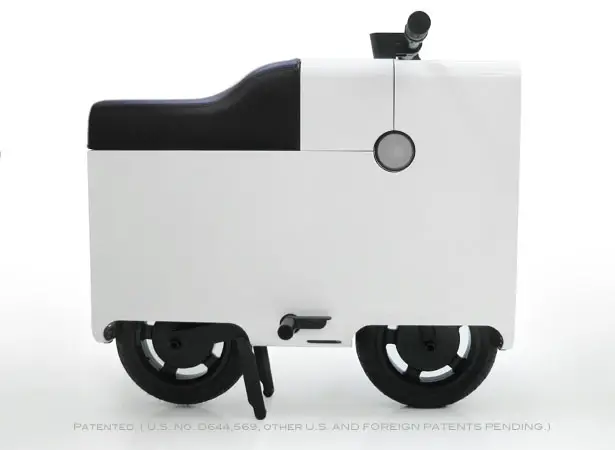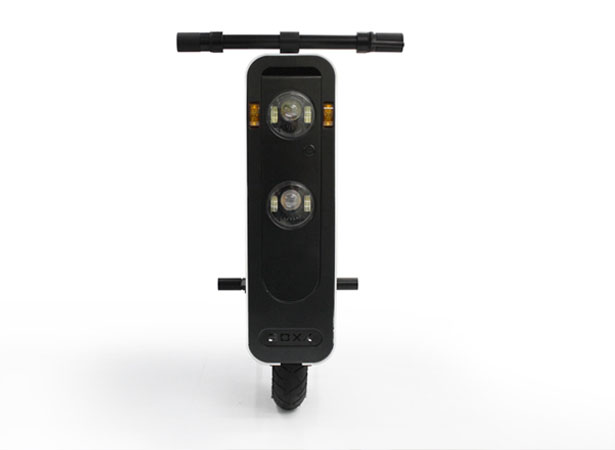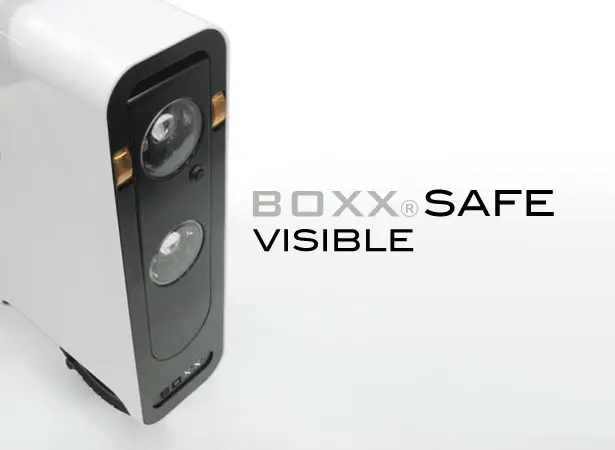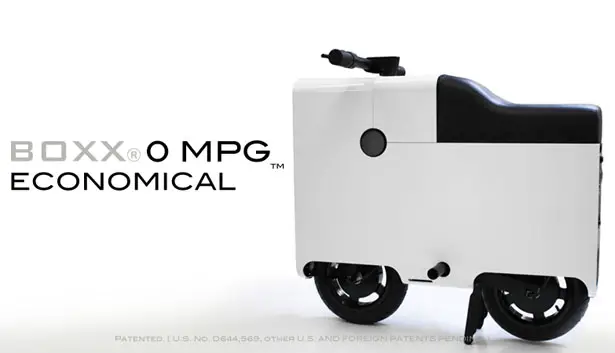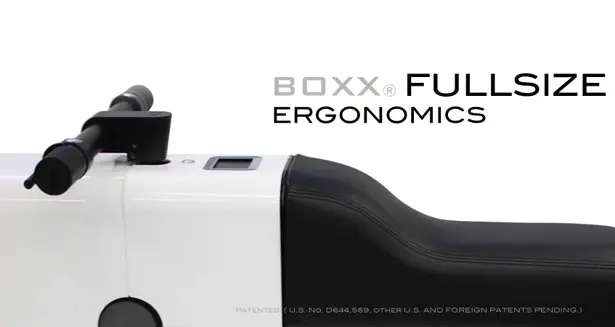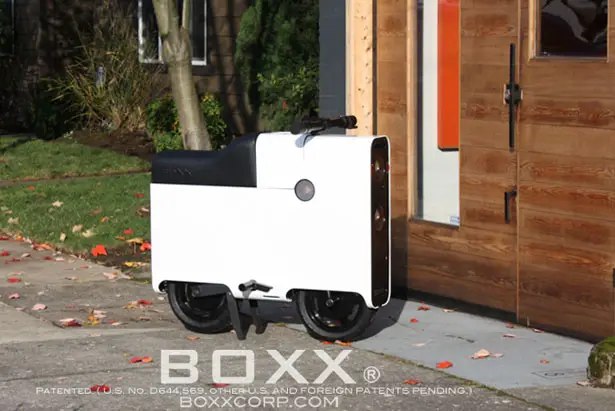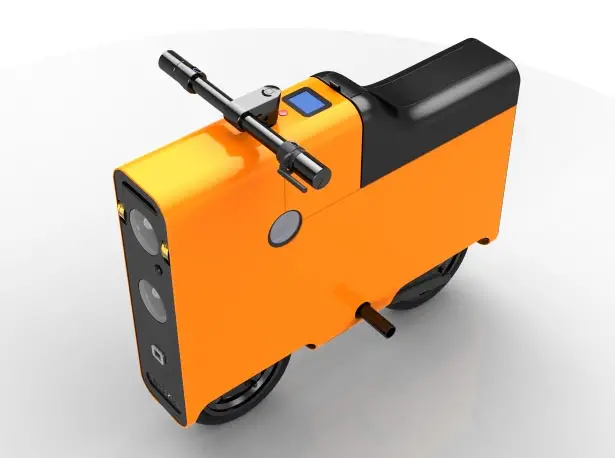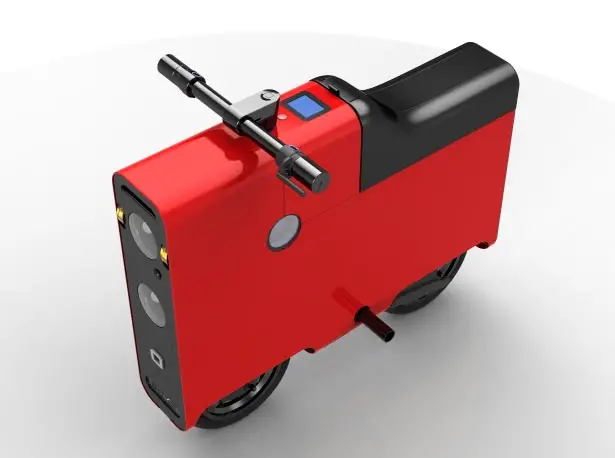 ---