You don't need complicated design to be loved by many, CST-01 watch has proven it by raising more than a million dollar when the company only asked for about $200,000. Awesome, right? This watch features 0.8mm thin flexible wristwatch, the time is displayed uses E-Ink display housed in a single piece of stainless steel. So thin that it only weighs less than 12 grams, yes, less than 5 pennies. No buttons or knobs to ensure the watch is as thin as possible, so simple and light that you might not realize you're wearing one.
So, how do we set the time? There's a base station that you can use to do that and to charge the watch as well. For you who live outside USA, you can also prefer to have 24-hour time format which can be set from the base station. Everything about this watch has been carefully designed and engineered to provide you with optimum functional watch with aesthetic benefits. Just like the company says, the most minimal expression of a timepiece, a time embedded in a band.
Designer : Central Standard Timing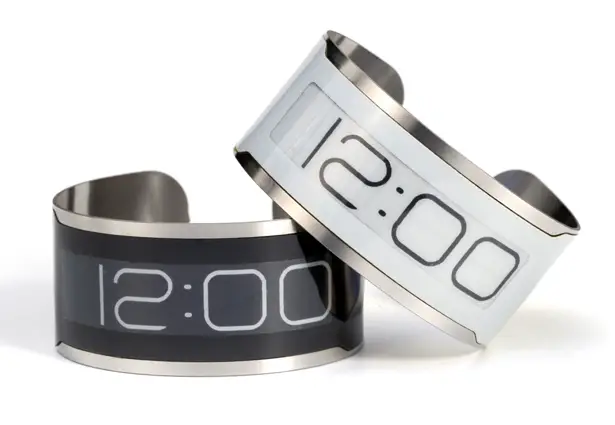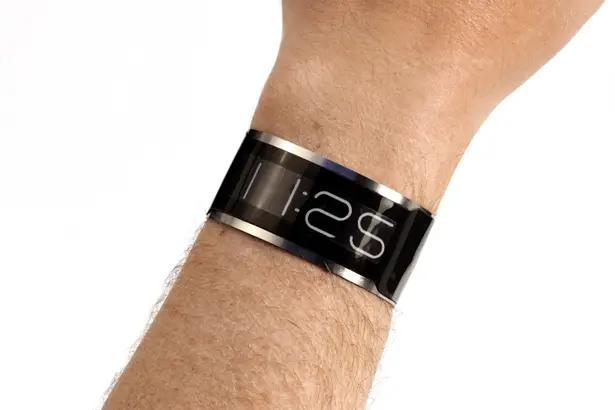 CST-01 watch design was inspired by the durability and flexibility of E Ink displays. The special font was also designed to ensure the E-Ink screen makes the numbers look great and readable by anyone.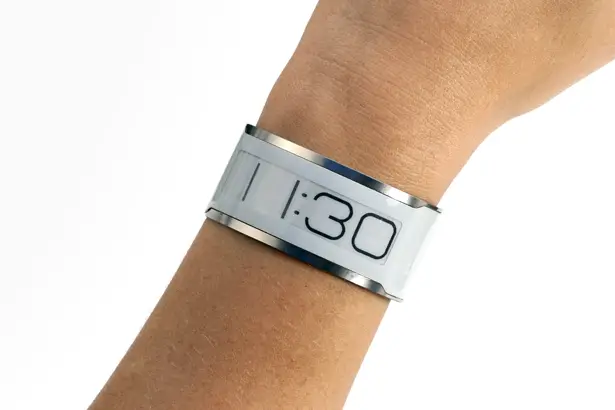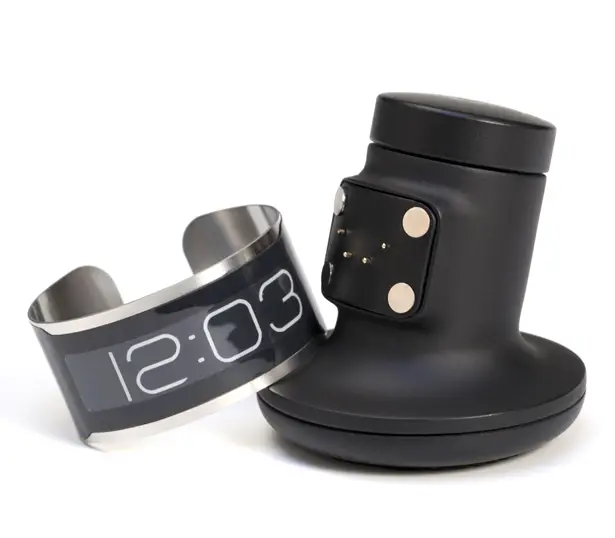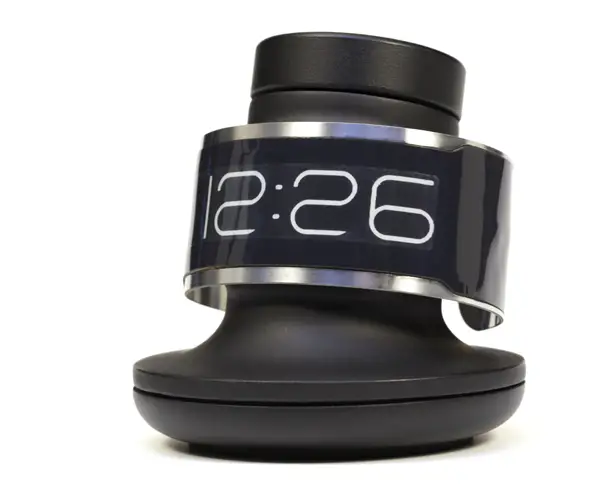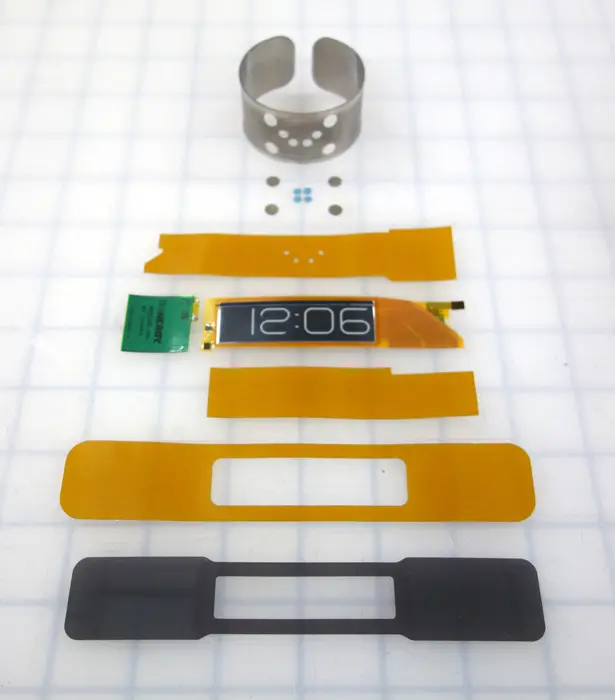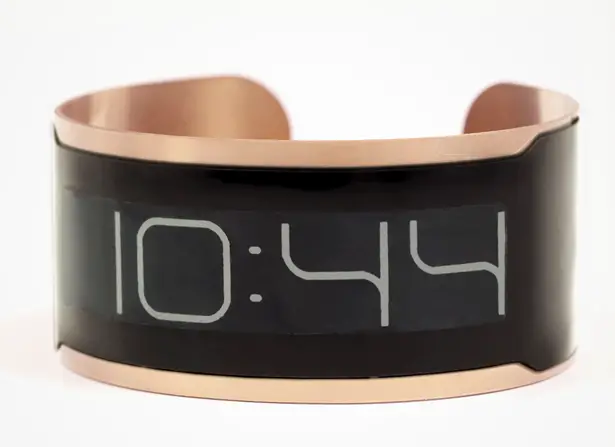 ---
Sway will make you think twice about movement. Sway combines thrill and performance of leaning into turns just like a motorcycle, but this time, you don't have to worry about falling over like when you ride two wheels vehicle. Currently in the market, we already have tilting three wheelers, however, they are offered in very expensive price and complex structure. This unique sporty tilting three-wheel electric vehicle has been designed to meet the needs of a tilting trike that is not complex or over-priced, yet still offers a various advantages over a two wheeler. It was started as a senior thesis of Joe Wilcox and eventually has turned into Sway.
Specs:
At this time Sway uses a 20AH 60v LiFePO4 battery pack producing a 10 mile range. In production we are hoping to scale this up to 60AH for 30 mile range.
Charger is a 60v/5a trickle charger that takes around two hours to fully charge from a 110v wall socket. Charge time can be reduced drastically with larger chargers. LiFePO4 batteries can be charged very rapidly if you provide enough juice. Sway will be a street legal moped-class vehicle. Some terrains are better than others, but as you can see from the video, it is very versatile.
Designer : Joe Wilcox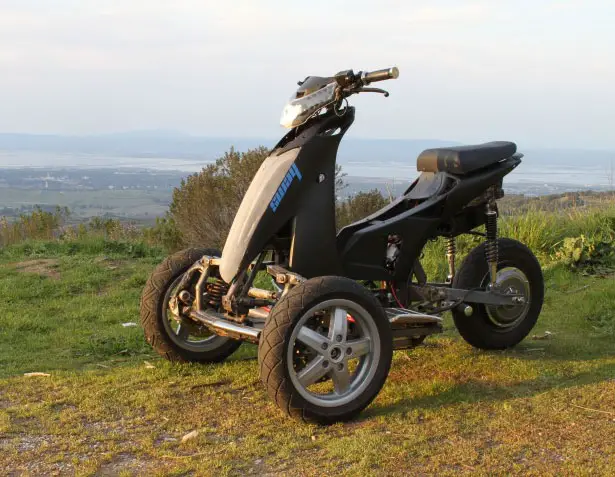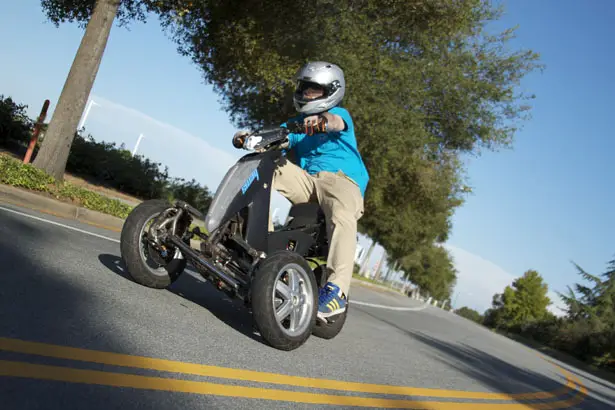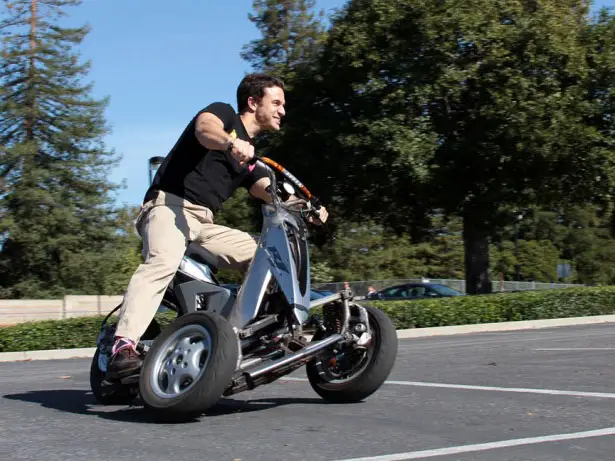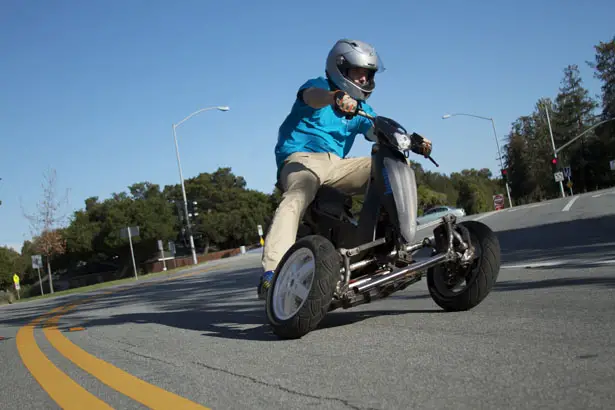 ---
Unique examination device that combines light, spatula and thermometer into one, it is called E-Spatula. The inspiration was obvious, spatula and thermometer are common tools used for basic examination in hospital, they are usually used to check the throat and patient's temperature in a single procedure. During examination process, doctors or nurses use both traditional spatula and a light, this is troublesome, traditional thermometer also needs a long time to acquire patient's body temperature.
Designers : Wu Bei, Xu Kun, Qiao Song, Bao Haimo, Tang Ya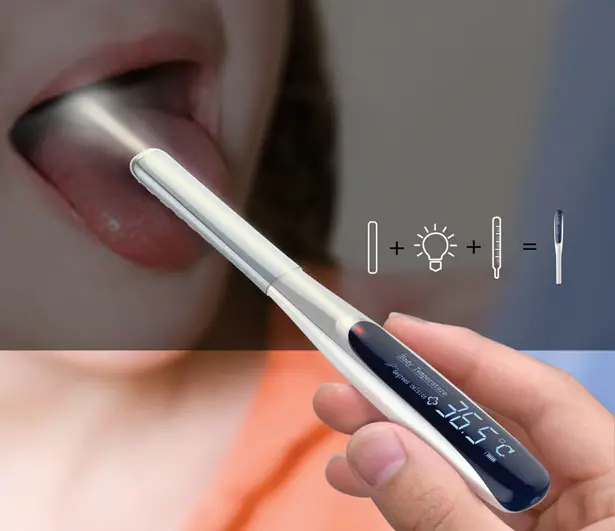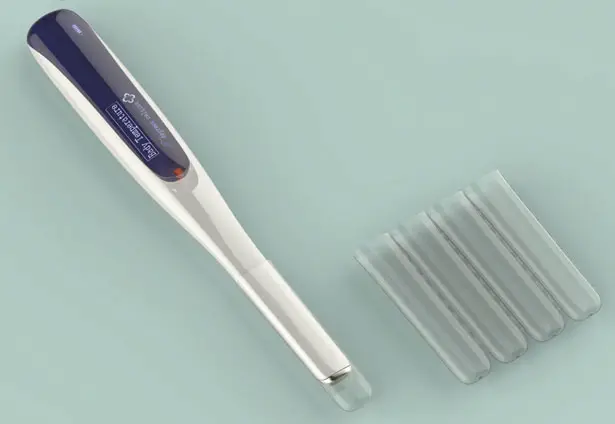 This is where E-Spatula concept device comes in handy, it's a new type of examination device that integrates those 3 devices into one. Both patient's throat and temperature can be checked at the same time. The tip of this device features a single-use transparent shell which promises cleanliness. Simply press the spatula on the tongue to activate the light, there's no need for extra hand for the operation. The detector at the tip informs you about the body temperature automatically via LED screen.
The shape and size of E-Spatula follows the principles of ergonomics, which means this device is comfortable for anyone to use while increasing the efficiency of checking a patient.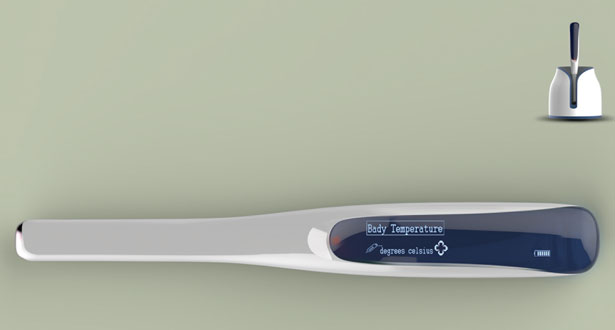 ---