Here comes something cool for all bike riders. Check out this bike design for Polygon which is a combination of standard bike and music player. Today, everyone prefers music while driving, at the gym, at work, on the street or even in library. Music has become the lifestyle of today's generation and therefore, this bike is designed with the rhythm of today's lifestyle. There is a music player attached with the adjustable steering and it can turn the energy of the bike into power and automatically store it in the battery which can be later used for light at night and brake light. Style and amazing look is something that this bike surely offers.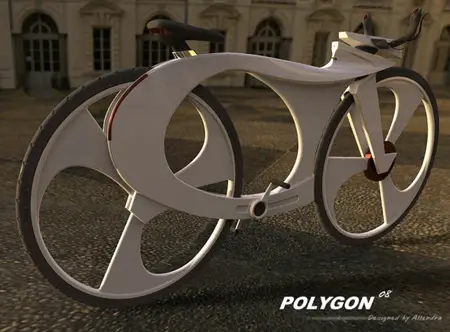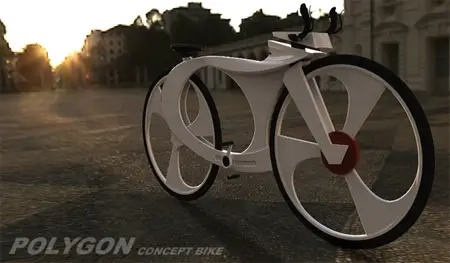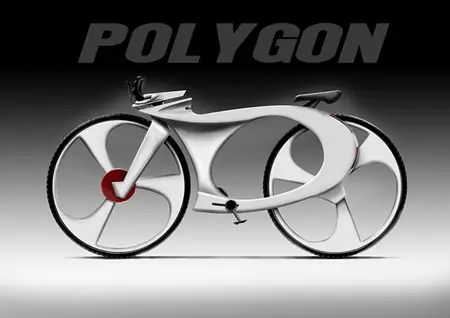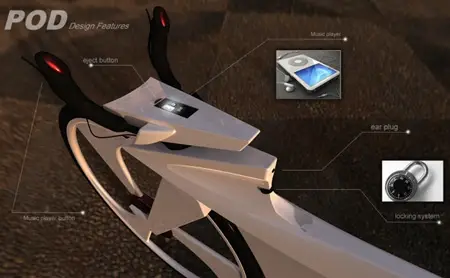 Designer : Reindy Allendra
---
You must have seen cars changing colors but check out EVE which is a unique concept that imbibes the feature of reflecting lights as per the mood with a very classy quality. Boasting of a very perceptive interface that senses the driver's mood, the car has the ability to change the color of its panels. The panels are made up of a mix of polymers and other materials that react to the flow of the electricity created by the friction of tires. It is an eco-friendly car concept for 3 passengers that uses electricity for its power and also harnesses solar energy with the help of its coated windshield.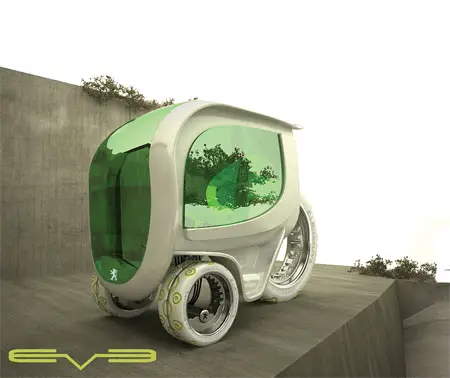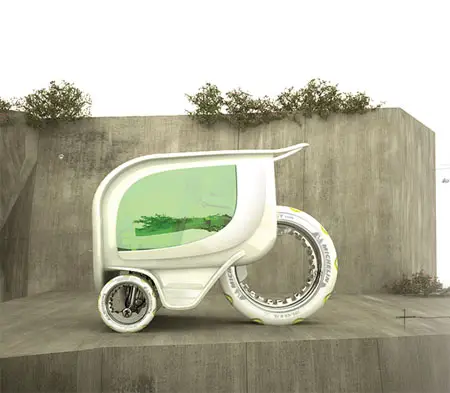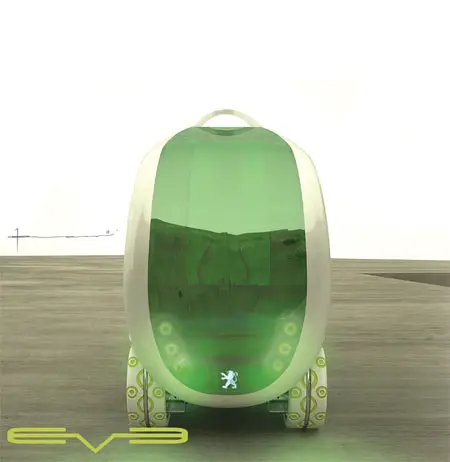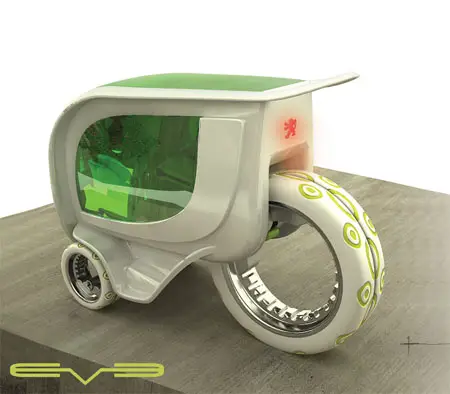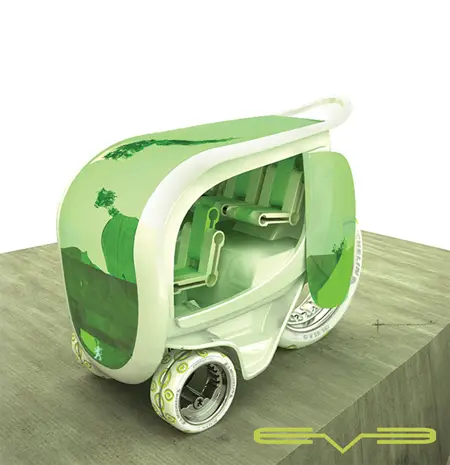 Designer : Omar Huerta
---
Gamers, have checked out Logitech G502 Proteus Core Tunable Gaming Mouse? It's a unique mouse that delivers customization feature to allow you to modify/adjust its responsiveness to elevate your game playing experience. You can set this mouse for surface tuning calibration, any weight or balance adjustment, DPI shifting, and 11 programmable buttons. You can gain optimum accuracy and precision, thanks to sensor technology that you can tune to work on different surfaces, including your choice of mouse pad. With up to 5 DPI settings (from 200 to 12,000), you can ensure to always make the right moves, making pixel precise targeting to fast maneuvers, you can setup 3 buttons for a quick switch or temporary downshift for sniping in easy reach.
Every game has their own unique playing style, you can take advantage of Tune Proteus Core to optimize the weight the center balance of this mouse up to five 3.6g weights. You can make this mouse really personal for better gaming performance. That dual-mode scroll wheel offers you enhanced click-to-click precision, fast scroll through long web pages.
From : Logitech [Buy It Here]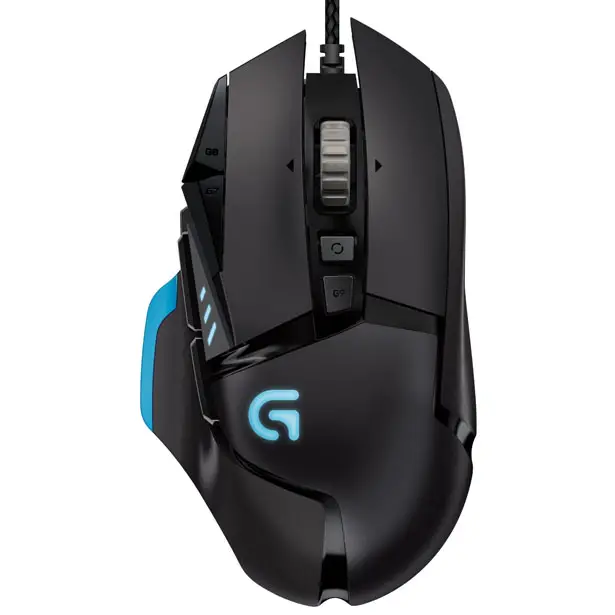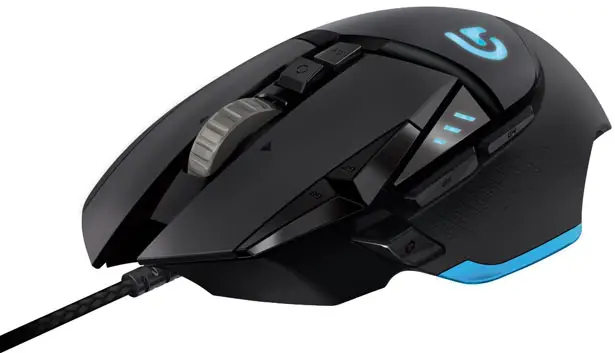 Logitech G502 Proteus Core Tunable Gaming Mouse is equipped with a 32-bit ARM processor that controls Proteus Core's onboard memory, it allows you to assign functions or complicated macros to one of those 11 buttons. This mouse feels solid, heavy but not too much, just perfect. The ergonomic shape is good for your claw grip, you don't need extra effort to lift it up. The huge DPI level delivers great performance as the company bold claims, you'll get highly responsive cursor and great acceleration. It's a gaming equipment that serious gamers must have next to their PC.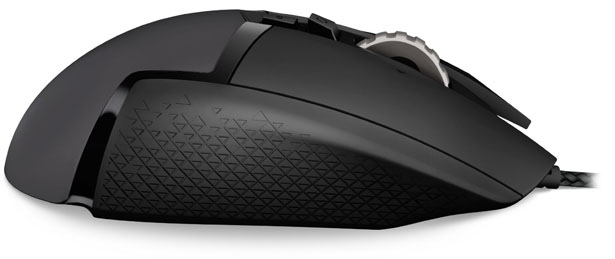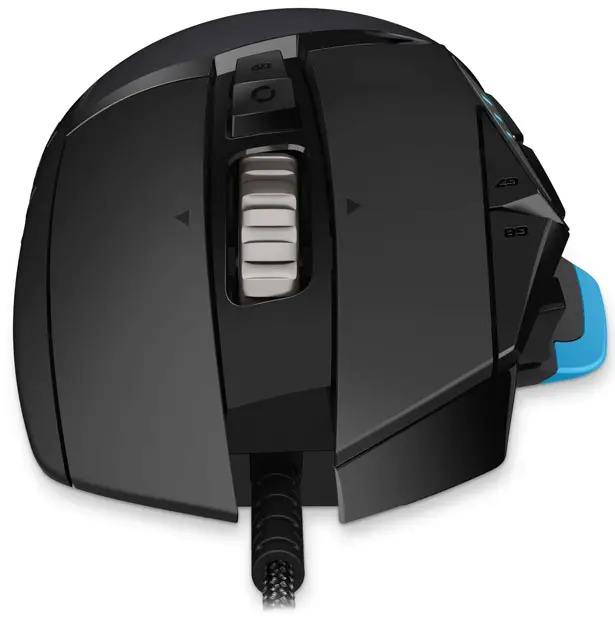 ---