Charge your iphone or tablet while on-the-go with the help from OnBeat Solar Headphones. It's an eco friendly headphones where you can use to charge your devices by taking advantage of the solar energy. We know that many of us just can't keep ourselves away from checking our emails, sending texts, checking social medias, listening to music, or playing games from our smartphones or gadgets. These activities drain our mobile battery so fast that we have to carry our charger, extra battery, or a powerbank anywhere with us. This set of headphones not only will provide excellent sound quality but also simultaneously re-charges your gadgets when needed. The headband is fully covered with flexible solar panels, it means these headphones would collect energy everytime you wear it under the sun.
The inspiration came from the frustration of limited mobile battery life, it sucks when you have low battery life while you still want to listen to your music. You can carry extra battery or a powerbank, but we think OnBeat Solar Headphones concept is better simply because you don't have to carry extra items with you. It's light and fully adjustable, the custom ear-pads provide comfort even when you use it for hours for gaming or music. You can help Andrew Anderson to bring this project to fruition here.
Designer : Andrew Anderson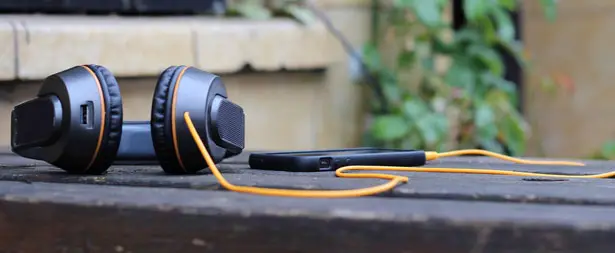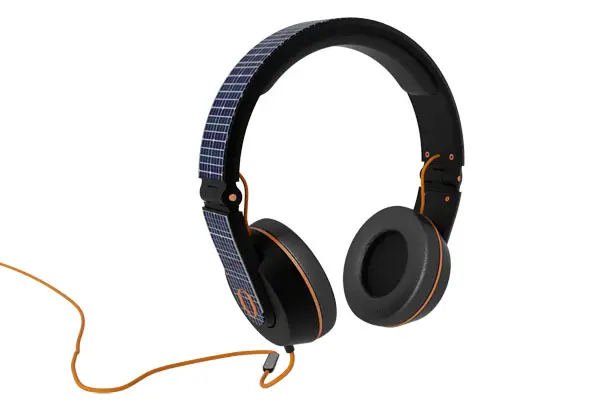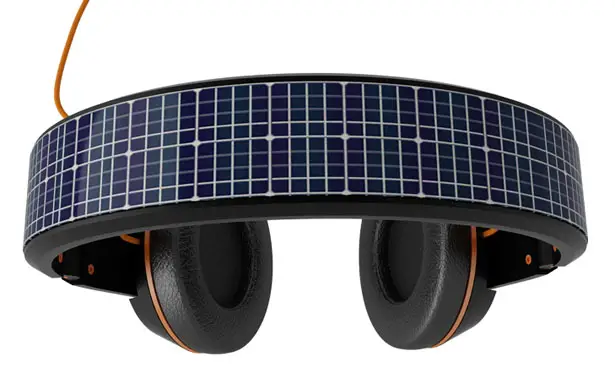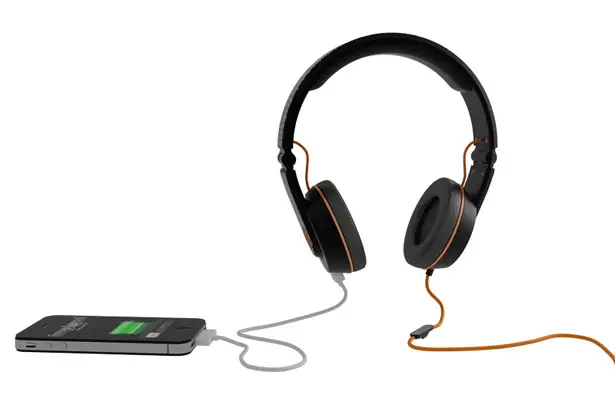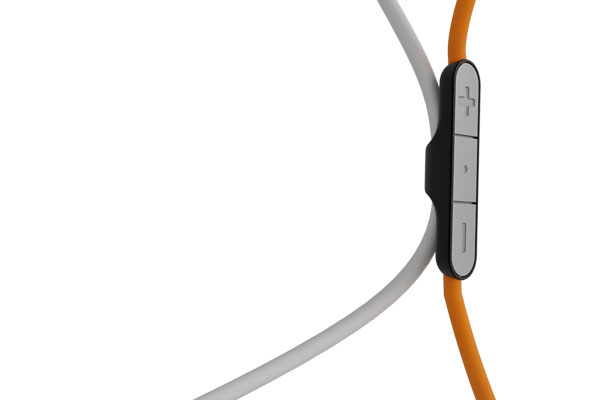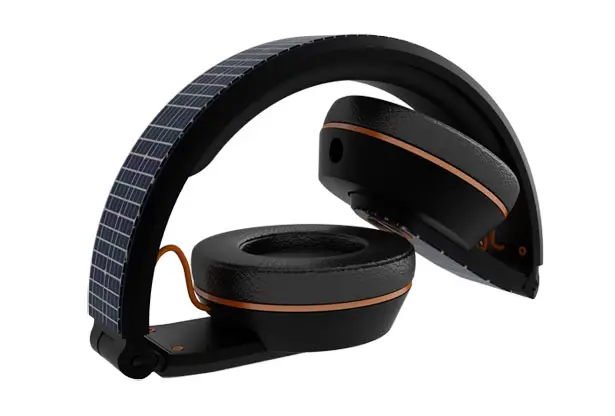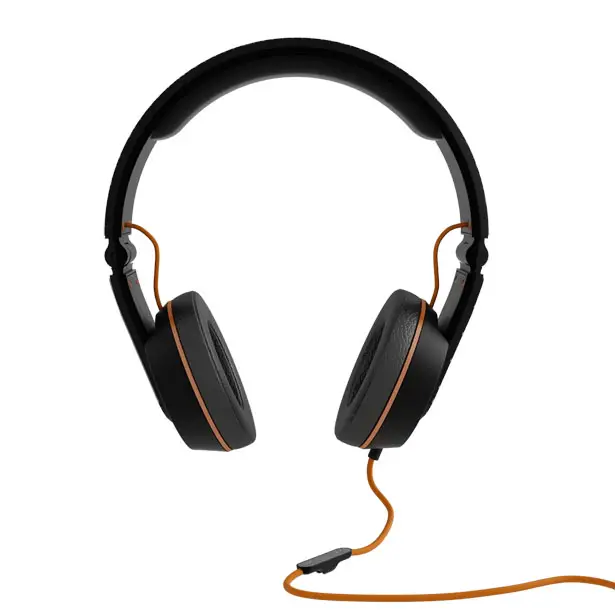 ---
Designed by Marc Newson for Domeau & Pérès, Bumper Bed will transform your plain mattress into a nice, modern bed. Buying a bed can be a complicated experience, some people that we know of choose to sleep on a mattress on the floor. Marc Newson was one of these people, in 1997, he slept on a mattress on the floor. Keeping this in mind, he has designed a stylish bed that allows people to keep their mattress in style with bumper where you can sit on it. It consists of polyurethane foam blocks that surround the edges of bed with elastic webbing. It's a playful concept bed, it looks like a boxing ring or a large life raft.
Designer : Marc Newson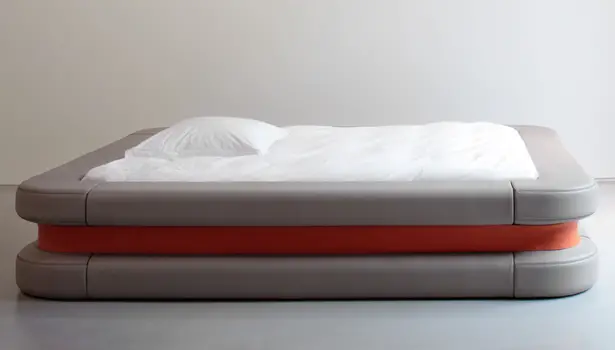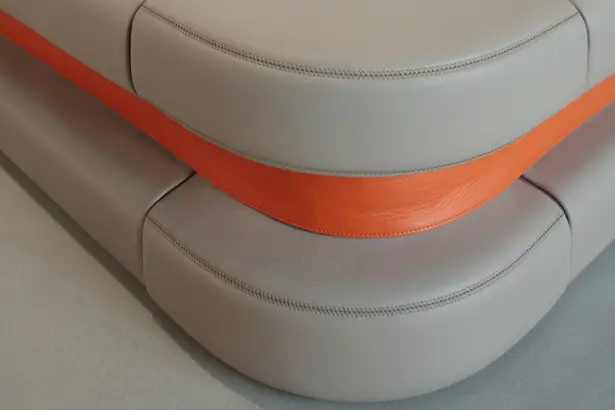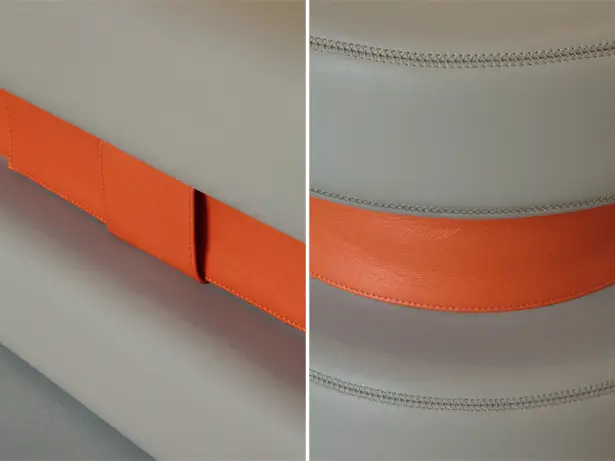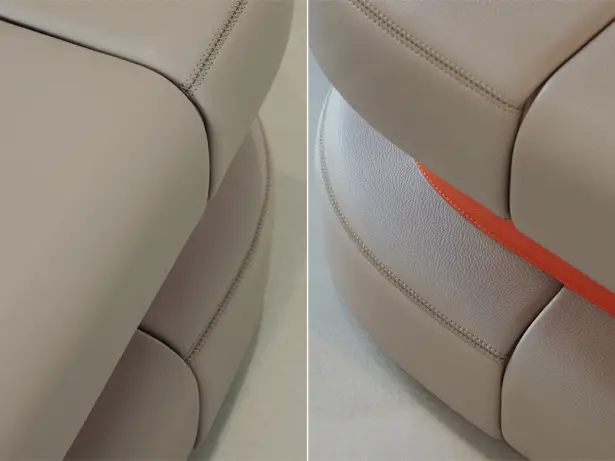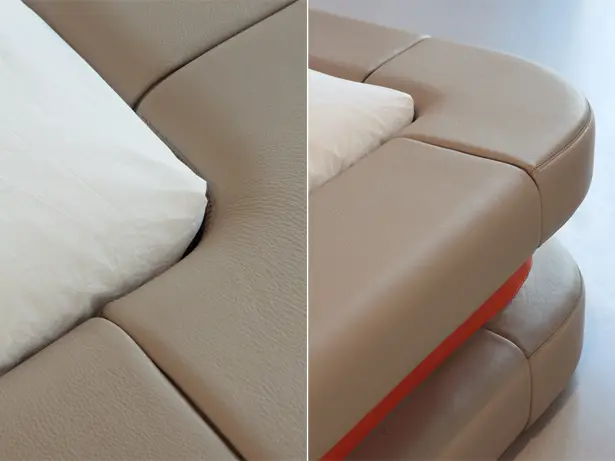 ---
Today all the concepts that's been designed has environment as one of the focal points hence new technologies are innovated keeping in mind the future sustainability like electric motors with renewable energy etc. It is this desire that keeps pushing the manufacturers and automotive designers have been researching and designing newer and better cars. The new 'Aventos' concept is something that's been designed on these lines. It is a utility vehicle which has been designed for both small and medium sized businesses in the cities wherein this concept has been used for transporting goods from one destination to another across the city thus, ensuring the cleaner and more organized cities.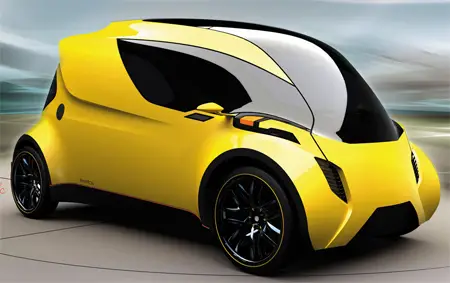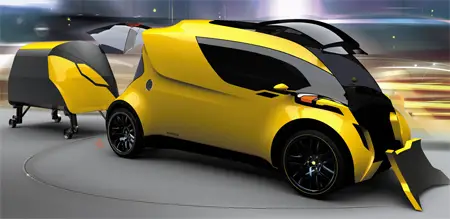 Desired outcome
Eliminate or dramatically reduce transportation devices contribution to carbon emission. Be able to cut down vehicle footprint and the number of vehicles operating on the road at any one time. Provide a sound and friendly module transportation system that are used by the public on a daily bases even for people without the Aventos vehicle.
Ease the finance pressure on small and medium sized businesses by providing an adaptive transportation device for their daily needs.
Assist the younger generation in adapting to the neo-nomadic lifestyle because the vehicle can assist in independent moving operations without the need of external assistance. Provide a fresh, young and eco friendly image for medium sized city commercial vehicles to the general public.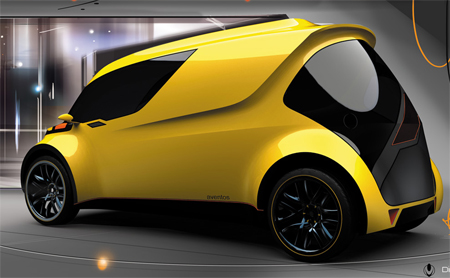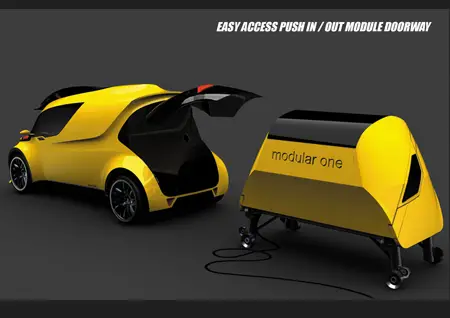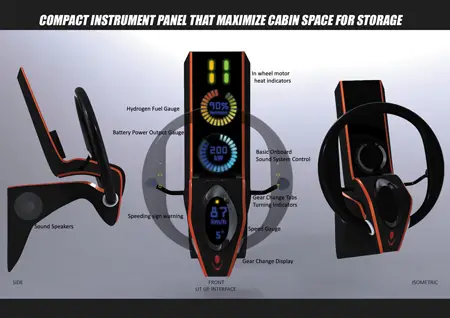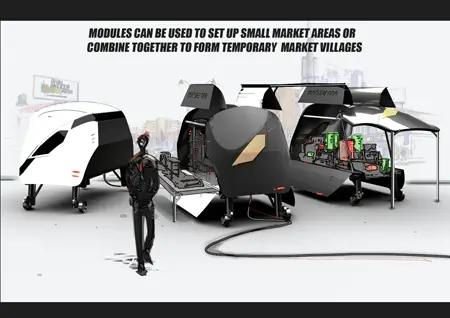 Designer : Timothy Choi
---