Volkswagen Bik.e is a very stylish electric-micro mobility unveiled at the China Auto Show. This cool looking mobility art looks like an electronic foldable bike, but we don't see any pedals. Unfortunately there's no press release from VW regarding Bik.e concept. Hopefully this is not just a design study, we would love to ride one, it's perfect for urban area.
Designer : Volkswagen via [ZerCustoms]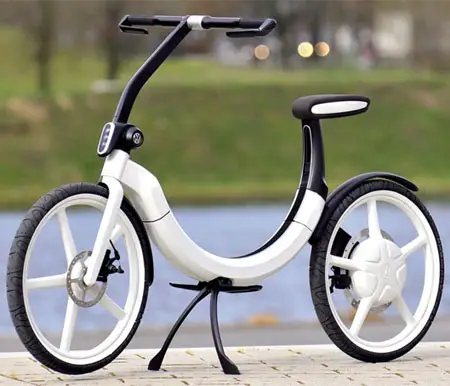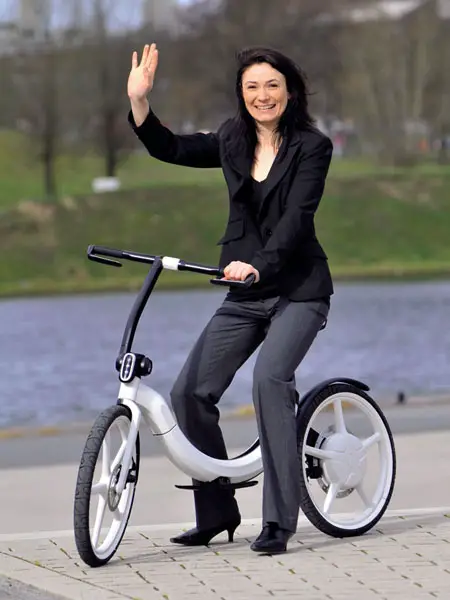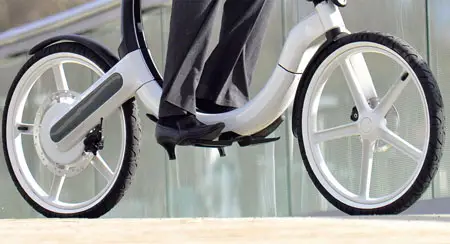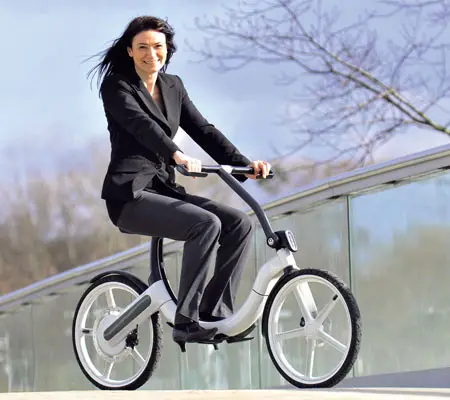 ---
Spa is a wonderful idea if you want to relax, and rejuvenate. There are lots of people who spend time at a spa in resorts or hotels to get a little bit of relaxation. While there are lots of people who go for outdoor spa but you can have the opportunity to bring bed hydro-massage futuristic SPA jet at your home. This is an awesome Spa jet where you can relax and enjoy.
It looks like a bathing suit where you can get hydro-fusion, aromatherapy, hydrotherapy and the best one musical therapy. You can have this latest technology at your home which is created for your wellness and relaxation. This futuristic spa jet can be a best way to show off as it is designed to extend the lip of a spa tub. You can go for this perfect technological and economical minded bather.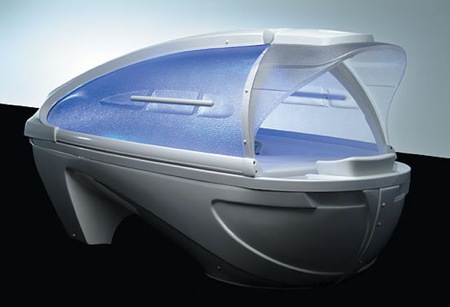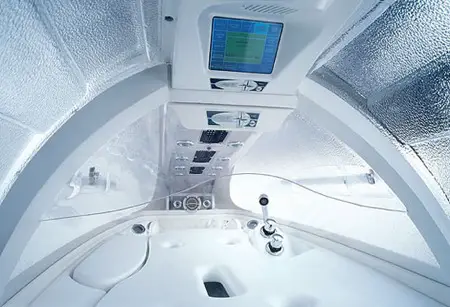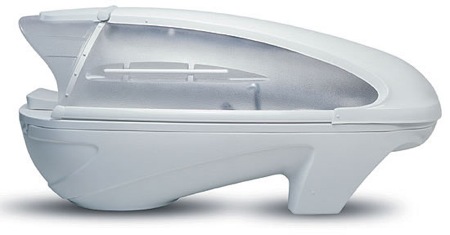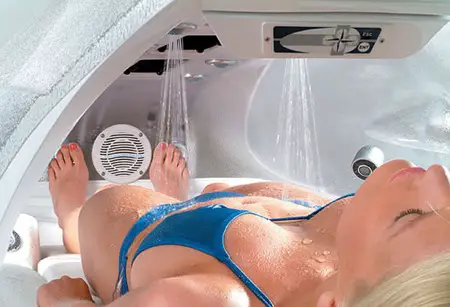 Source : HydroJetMassage
---
Boxx electric bike definitely doesn't look like your conventional bike. It features compact and square body design measures 36" long and weight for only 120lbs. You'll be able to drive this all electric bike up to 35 mph speed with its standard features such as traction control, ABS systems, wheeldrive and oversized LED dot lighting. This single seater bike has the capacity to carry up to 300 lbs, you can order this bike and choose the color your like best. Boxx electric bike has been designed with built-in on board storage consists of 2 car bays, enough to keep two bags.
Designer : Boxx Corp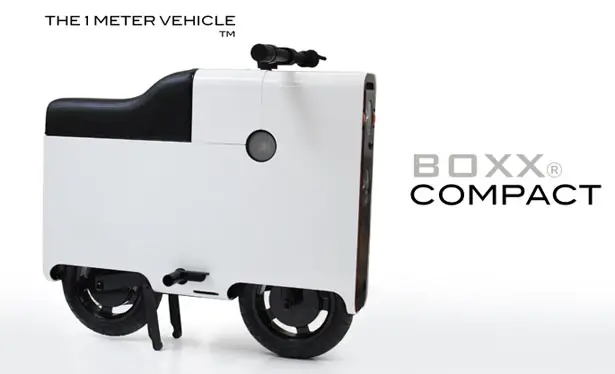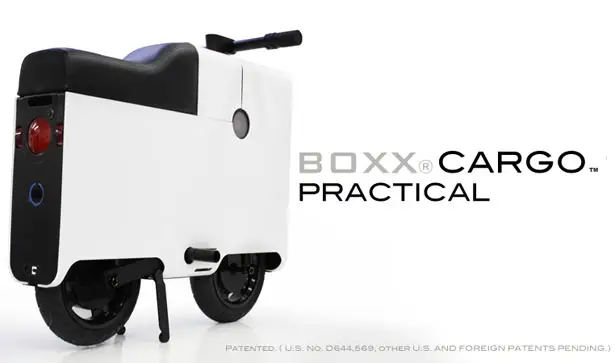 The aluminum body is finished by utilizing an extensive three layer heated powder coating process. It is eco friendly and liquid free, resulting in a very durable finish over traditional solvent based paint vehicle finishes. The vehicle looks good and feels great, but prepare $4,000 USD if you plan to get this bike.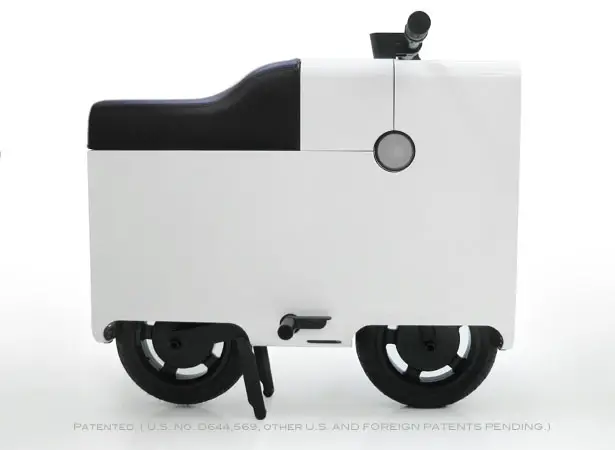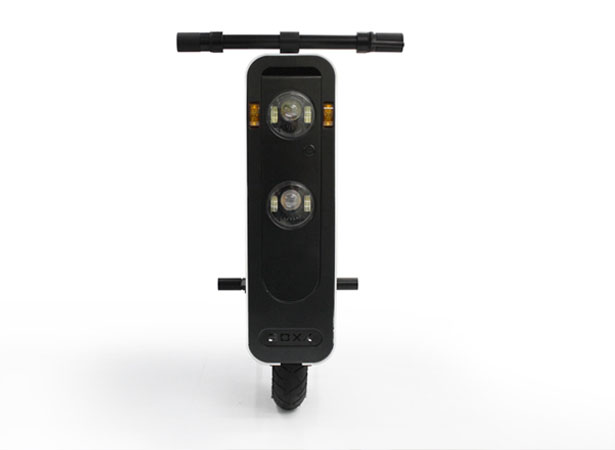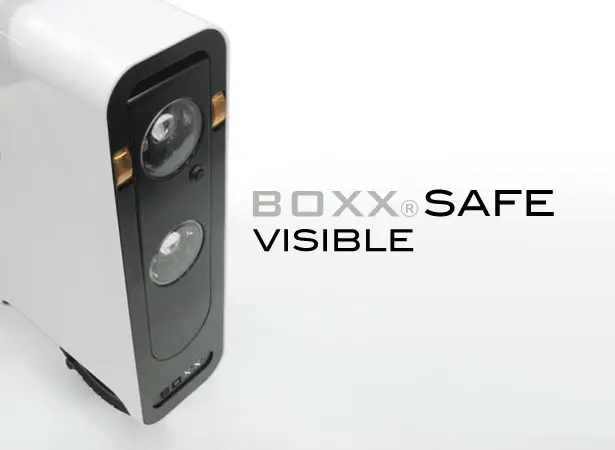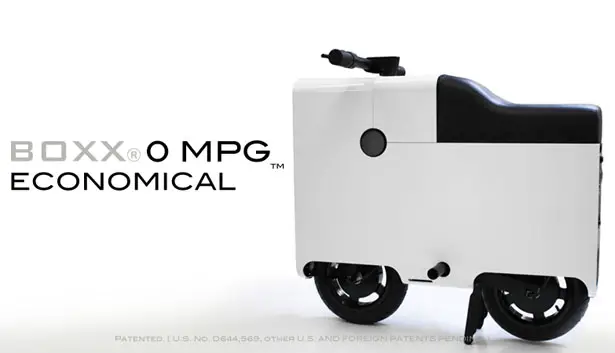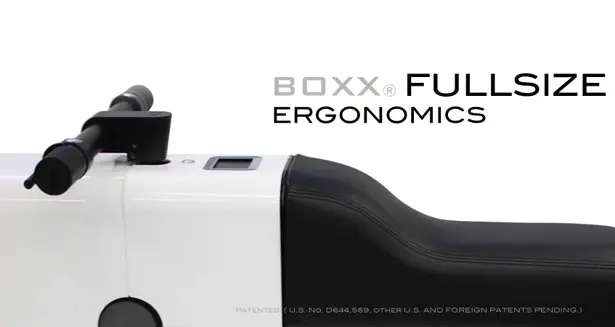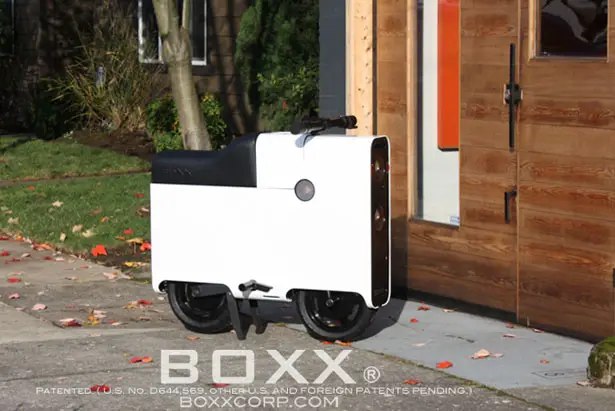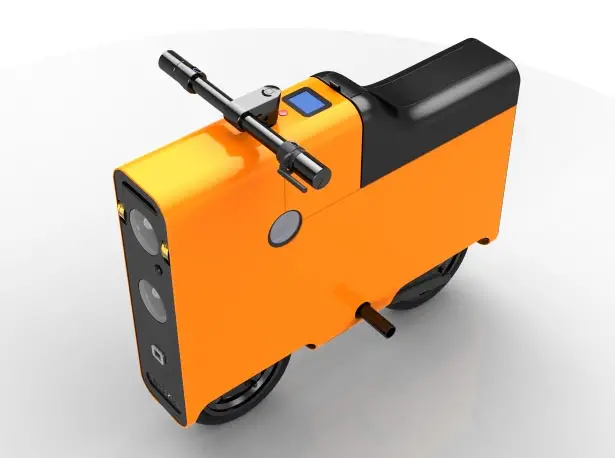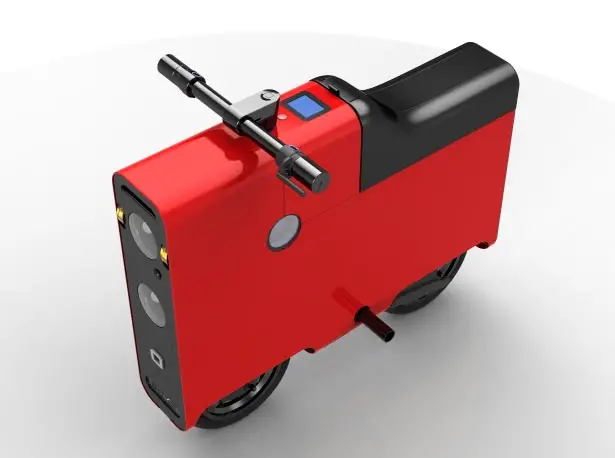 ---