Gogoro Smartscooter was born out of the idea of re-shaping our transportation system. It's a 2-wheeled electric vehicle with zero emissions and replaceable battery. Gogoro energy network is future vision of Gogoro on how energy should be distributed and managed in megacity, it uses a battery swapping infrastructure for more flexible energy future as well as cleaner.
Attention to details, Gogoro uses precision, processes, materials of supercars for this smartscooter concept, from drivetrain to the dashboard. It provides you with top-level performance that is user friendly and accessible to a lot of people.
Designer : Gogoro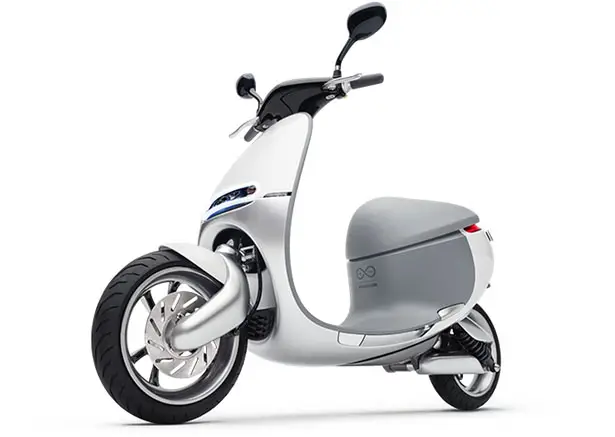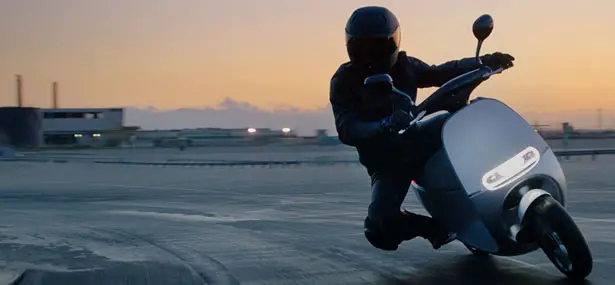 This smartscooter is able to harness the power of 30 onboard sensors, cloud connectivity, and an integrated mobile app. This vehicle gets smarter and more efficient with every ride, the iQ system places the power of a personal computer and is able to sync wirelessly across the network. You can easily find closest battery station, battery power level, scooter diagnotics, track speed and range, etc.
The battery station can be deployed across a city for broad consumer access, it looks like battery vending machines called GoStations. The battery is engineered with a variety of technologies including 25 sensors, NFC connectivity, and 256-bit security encryption. This transportation system aims to bring great impact to consumers to create a metropolitan ecosystem with better connectivity.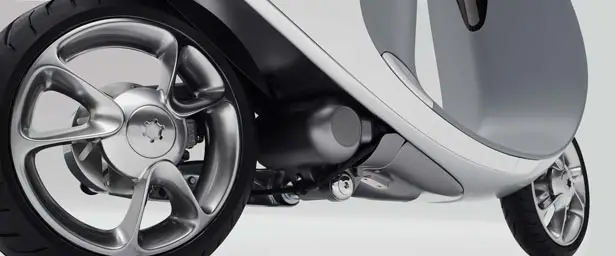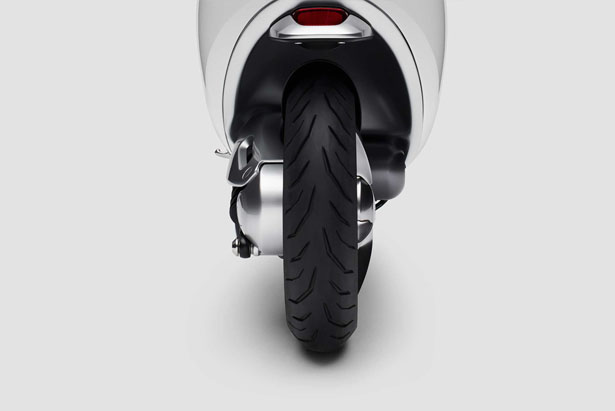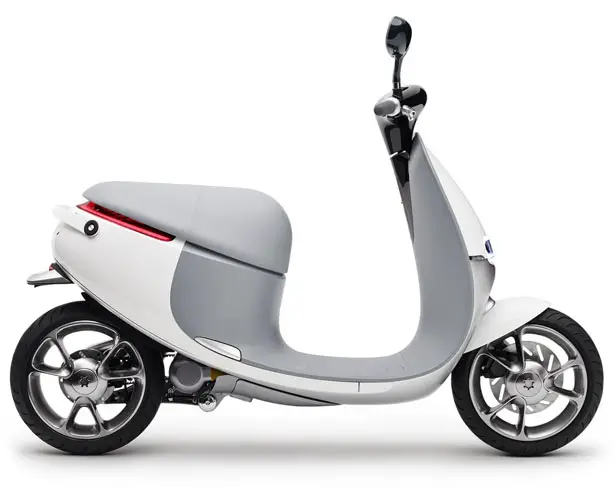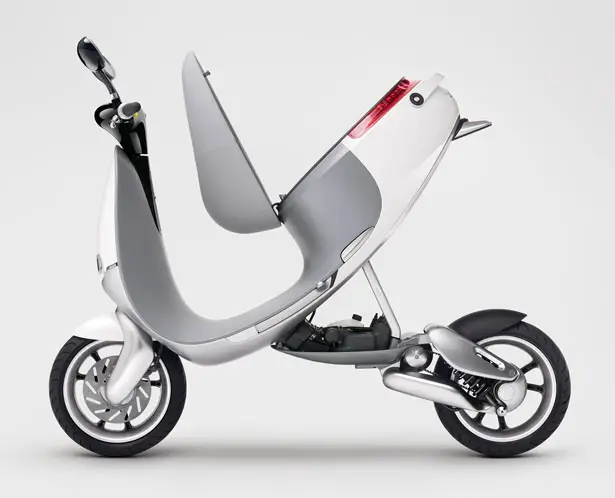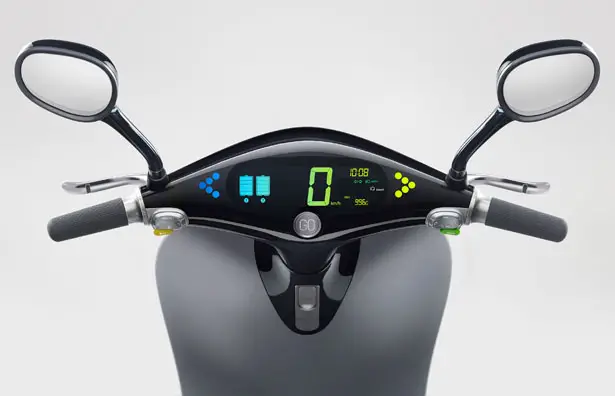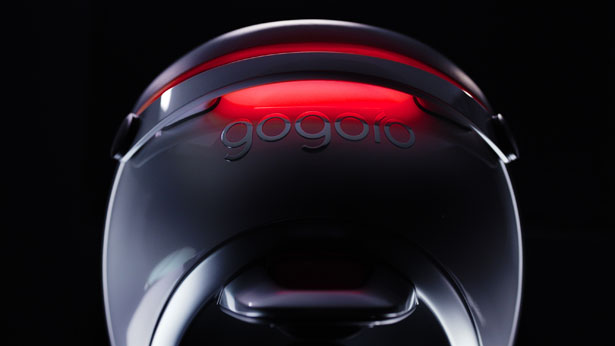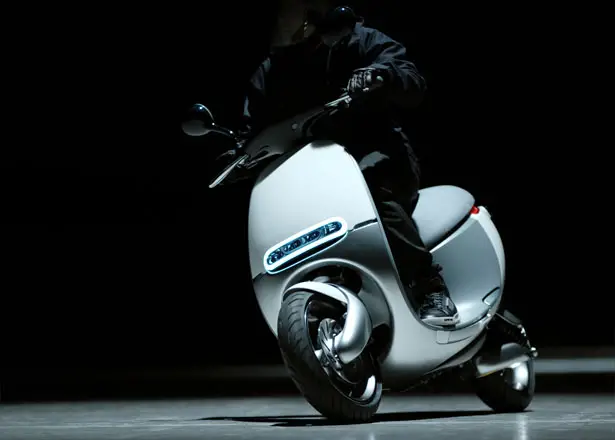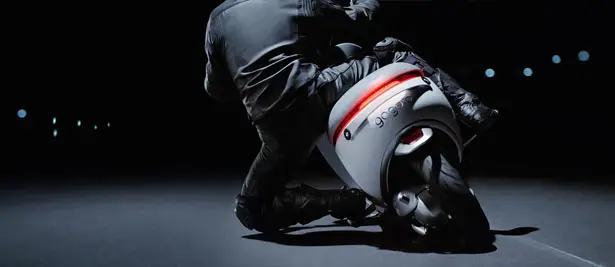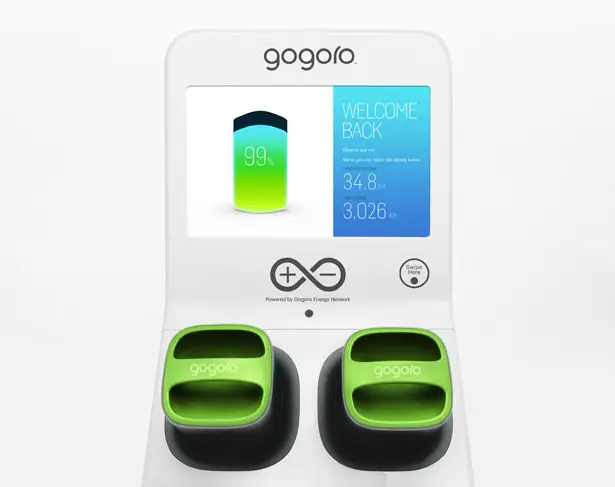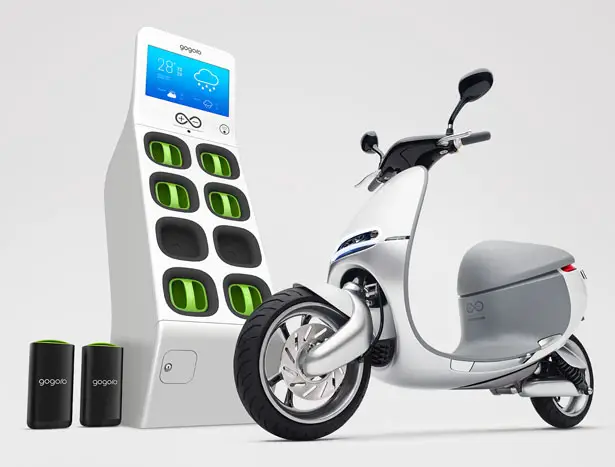 ---
Gradient is an ultra-portable electrically powered concept device that will maintain a steady temperature of a cup of tea or coffee. This lightweight device offers easy operating with the buttons placed on the case and you can monitor the temperature on the highlighted LED display. The lower surface of this device is actually a heating shell that can keep the cup warm and when it comes about keeping your beverages chill, the upper impeller acts. When the gadget is set to warm a cup, the LED light turns red and when it is in chilling mode, the LED light turns blue.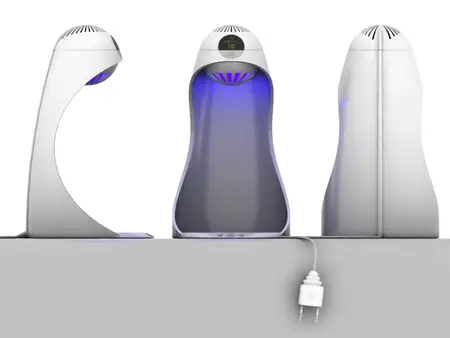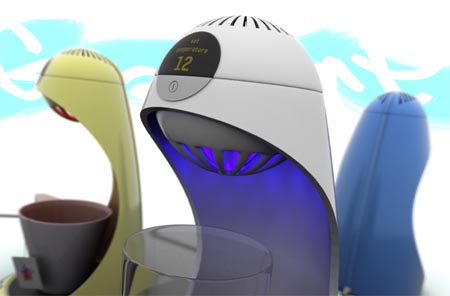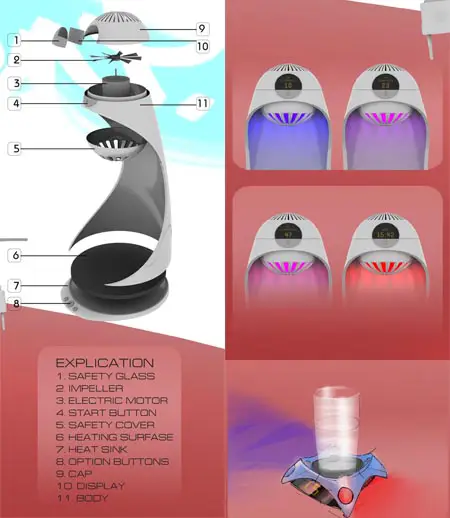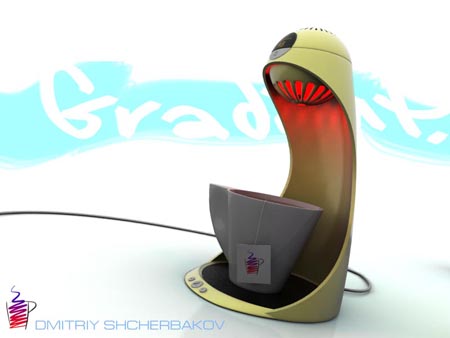 Designer : Dmitriy Shcherbakov
---
The aXbo sleep phase alarm clock gives the user the feeling of having woken up all by himself. Crucial for its functional design were the latest findings in sleep research. Studies show that we pass through several sleep phases each night, alternating between deep sleep, light sleep and dream phases. Each of these phases is characterized by different body motions. The sleep phase alarm clock uses the activity that occurs in each of these phases. To do so, a motion detection system has been integrated into a comfy terry-cloth wristband, memorizing all physical motions and transmitting them to the alarm clock. In this way, the aXbo registers which sleep phase the user is in at any time, and calculates the optimal wake-up moment within 30 minutes of the desired wake-up time. This turns waking up into a gentle experience makes for a smooth and relaxed start to the day.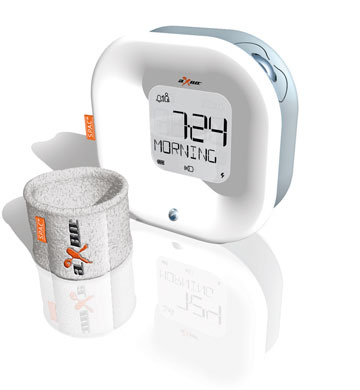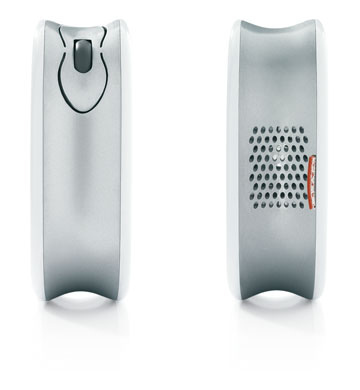 Designer : Rouven Haas
---