Various kinds of accidents occur in ski resorts. However, people who either get injured lightly or critically due to ski resort accidents are not given appropriate medical care while being transferred to a safe medical care center. Moreover, they are transferred on top of cold ice.
The golden hour of patients and others who get injured in ski resorts is decreasing on the palms of rescue workers who drive them to safety. Within such a situation, the R.C.S. Snowmobile focuses on the patients above all matters and considers a patient's life as being most important. The remote controlled camera which is located in the car body is connected to the rescue center of the ski resort.
Designer : Bokyeong Lee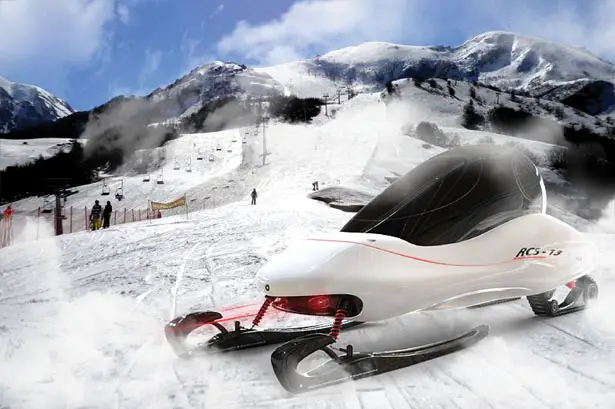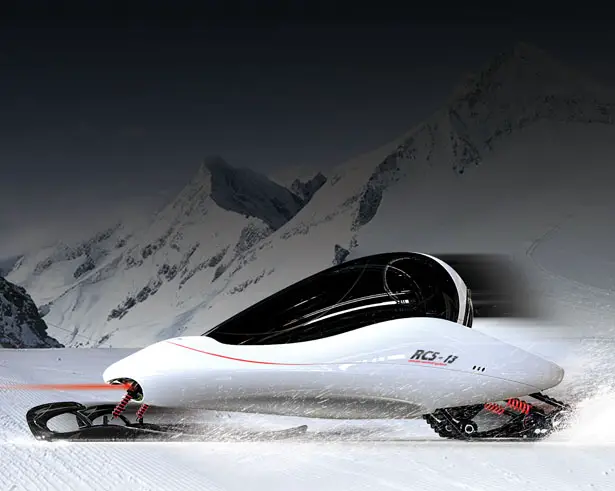 The snowmobile is operated and controlled automatically, and the rescue worker does not have to drive. The "R.C.S. Snowmobile" is operated by remote control system of a ski resort's rescue team. Therefore, even workers who can't drive can be sent to perform first aid procedures on patients, and rescue workers no longer have to be stuck on the driver's seat but can care for the patients next to them. Due to this innovative technology, the rescue worker is able to completely focus on the patient while rescuing and caring for them. The patients and those who are injured can now receive medical attention from a rescue worker and get the instant help they need in that moment.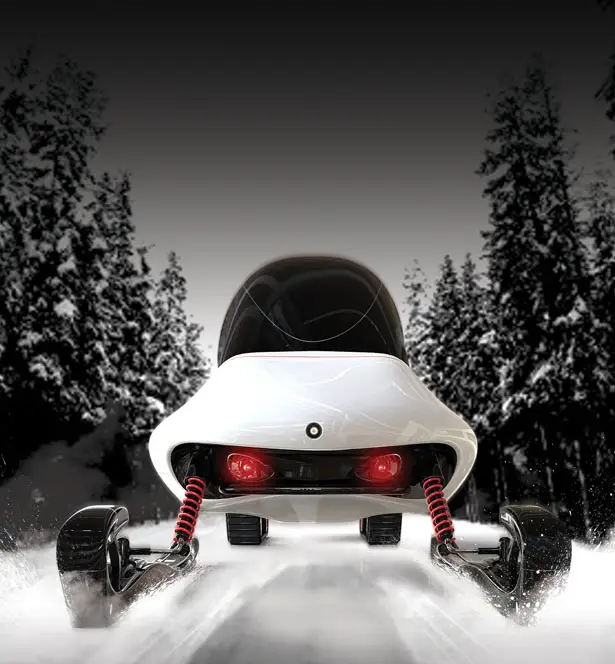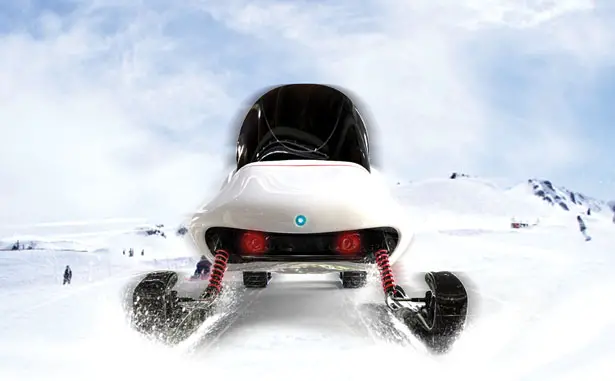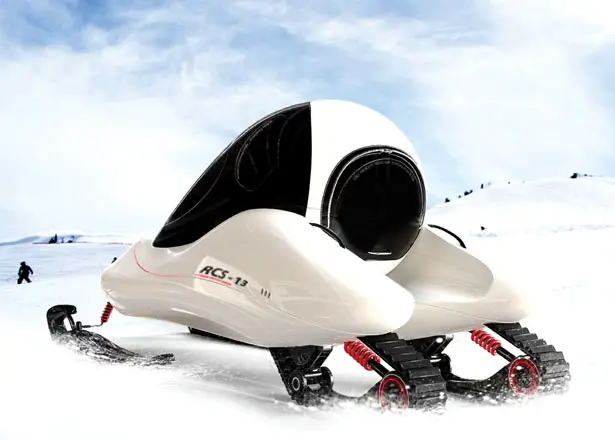 ---
This OVOPUR water dispenser from Aquaovo doesn't consume any electricity because it uses gravity to filter and revitalize tapwater. Beautiful design of this water dispenser thanks to porcelain, glass, and metal. This aquaovo water dispenser features reusable, multilayer filter cartridge whose contents are 100 percent recyclable, such as : activated carbon, KDF55, microporus bioceramics, and quartz crystal which help removing impurities from the water. It can hold up to 11 liters of fresh water.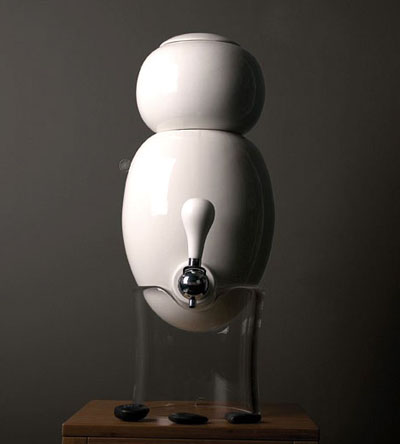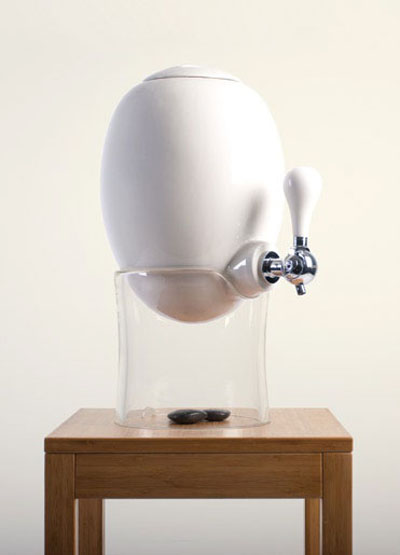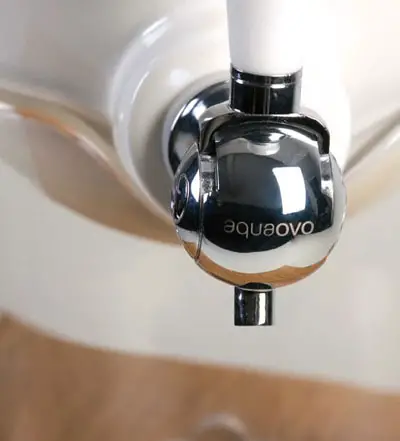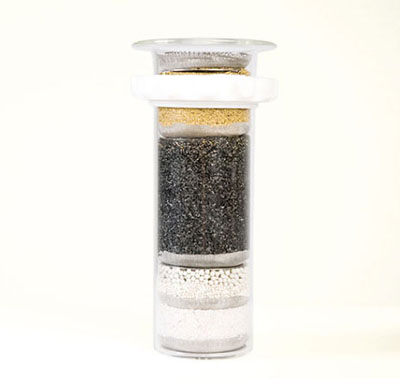 Designer : Aquaovo via MocoLoco
---
Beside P'9521 mobile phone, Porsche also won iF product design awards for its P'7340 kitchen and P'6750 watch design. P'9521 is a flip phone with square shape, featuring a fingerprint reader to identify the user and also make secure access to private data. The screen of the phone also can be rotated through 180A a? thus allowing the phone to be used as a digital camera, thanks to double hinge made of aluminum. You can find this phone in the Porsche Design Stores, too bad it is not available for US, Japan or Korea market.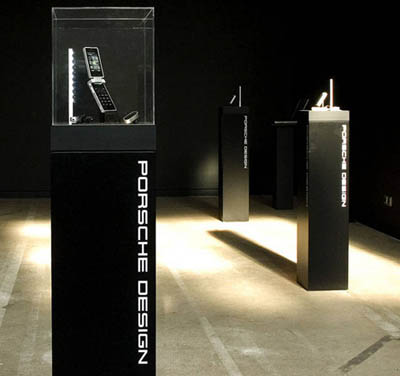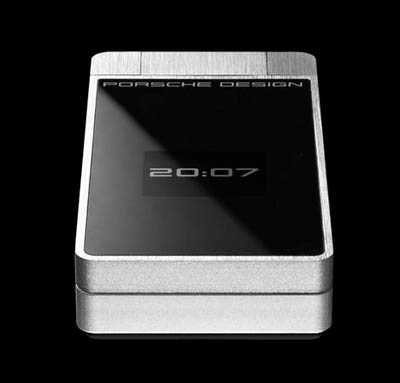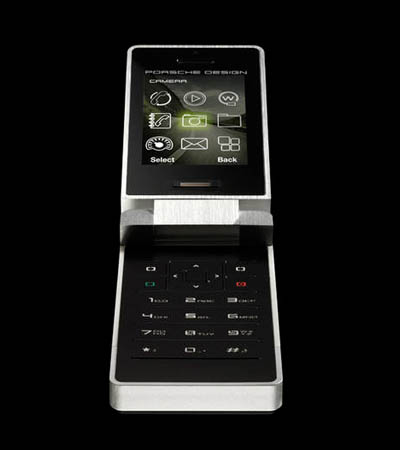 Designer : Porsche Design
---