JunoJumpr is a highly functional device that houses 6,000 mAh battery pack, it has the ability to jump start a dead car battery in only minutes. Thanks to powerful lithium polymer battery cells, it allows the device to feature thin and light design, yet very powerful. If you hate when your phone's battery is dying, you can forget about that problem when you have this gadget, it charges your power hungry devices like tablets, cameras, smartphones, etc. with a USB 5V 2.1A output.
It weighs only 7 ounces, highly portable just like your smartphone, easy to carry around. We really love the ability of this device to produce a 12 volt output at a peak of 300 amps, don't underestimate its stylish and sleek form. Do you know that our automobiles and motorcycles run on 12 volts? You can use this little unit to give it a little boost just in case you forgot to turn off the headlights or dome lights, because they will drain the power.
From : Juno Power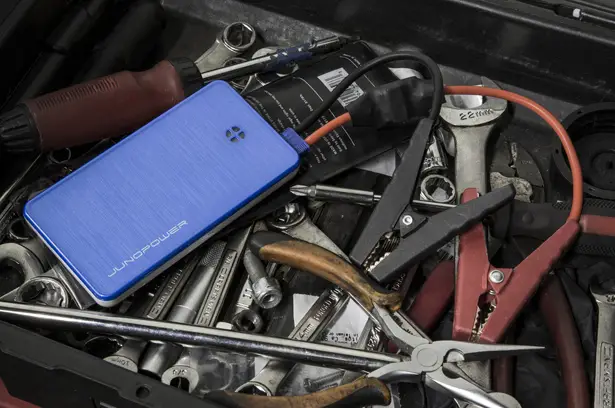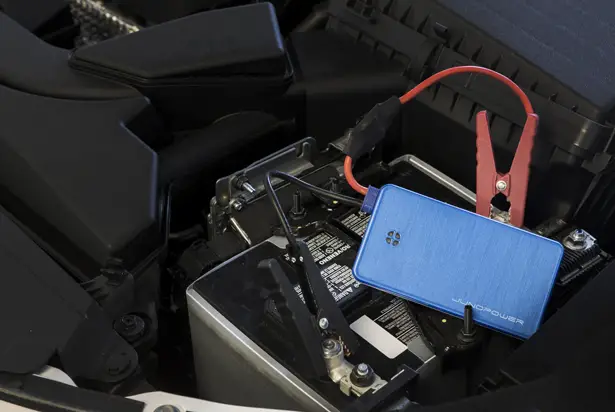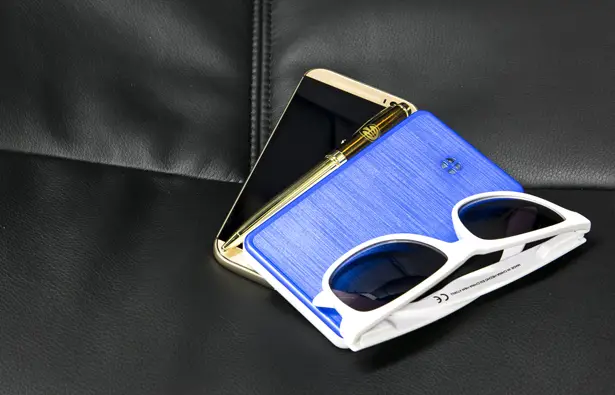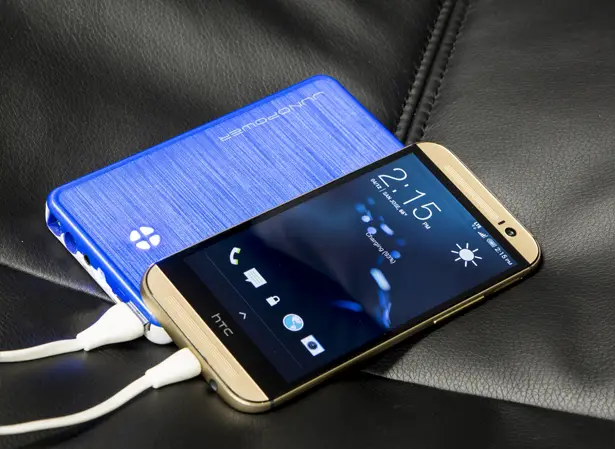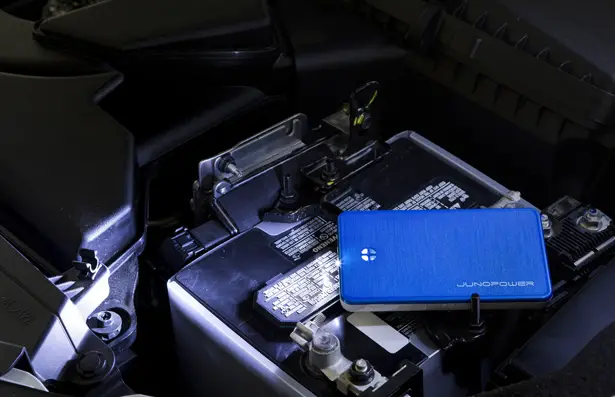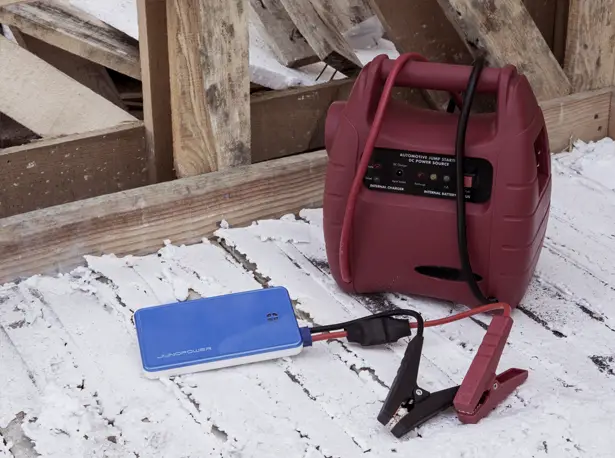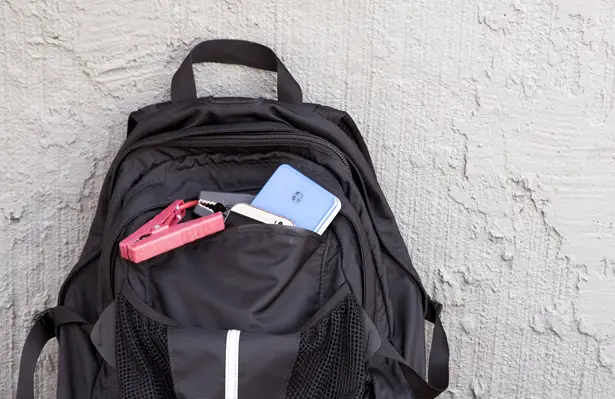 ---
Although the Modular Recycling Bin is designed in a traditional and simple shape, it still offers the user a wide range of modern and necessary functions. Recycled materials have been used to produce the bin and the most wonderful feature is its three adjustable interior compartments. These compartments are made of plastic, glass and tin, and acts like a water bladder that can change size according to the inserted items in the individual compartments. Other noteworthy features of this bean are large wheels, extend-able handles, step-to-open lid, interior rinse function, extend-able interior space and forth slot for recycling cardboard. Many of the current recycling problems will be solved through this cool stuff.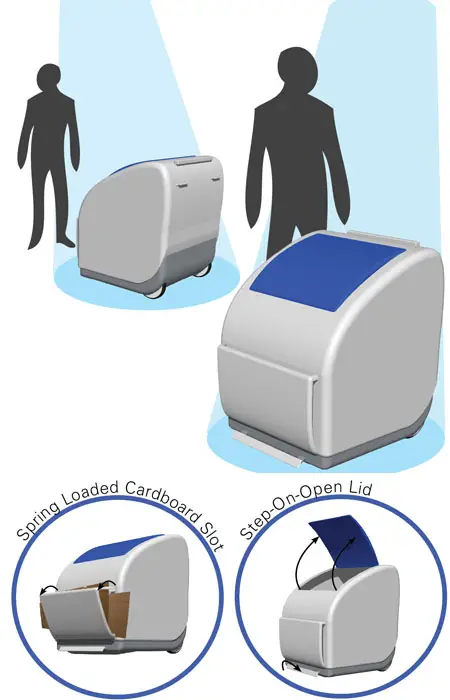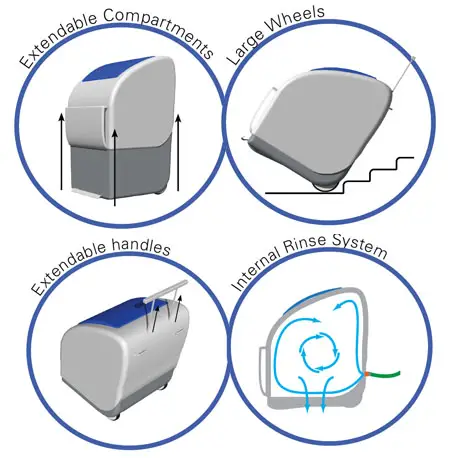 Designer : Dave Strydom
---
Icona is the result of innovative ideas of creating a futuristic vehicle with provocative lines and dynamic looks to fulfill the expectations of vehicles not only manufactured today but to go beyond the future. The main aim of this vehicle is to provide a transportation that can be used to adapt to any circumstances, as well as offering comfort and efficiency. Considering by the year of 2050, we might have other places and other ways to live, this futuristic car has been designed to able to move across both water and land.
Designer : Juan Pablo Bernal P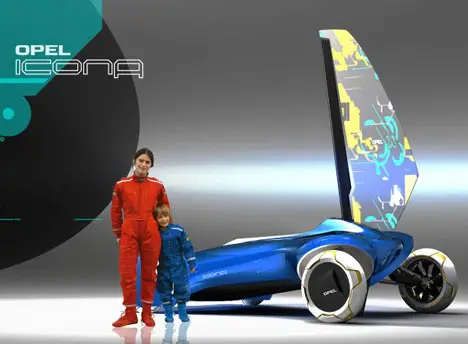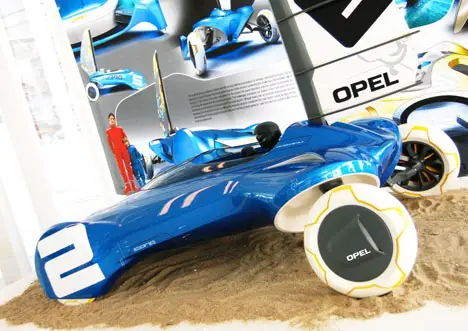 In looking at the social challenges of the future, and how the vehicle can be used not only as a mode of transportation but as an element of entertainment, sharing, and bonding as a family, helping in the interfamily relations that are key to the development of children. Secondly the fast growth of the population and the deteriorating state of the environment are pushing societies to consider other places and other ways to live. The car takes this into consideration, as it is an electric mode of transport that uses natural sources of energy to perform on both land and water.

The vehicle developed in the project is intended to take a more important role in family's lives by the year 2050. This V shaped car is able to commute in both water and land opening the possibilities to look for alternative locations to reside and experiences to explore. Moreover, the vehicle has features that make it environmentally friendly and energy efficient, that, as a whole provide a dynamic and practical way to teach children about relevant issues by living memorable experiences that reinforce the family bond.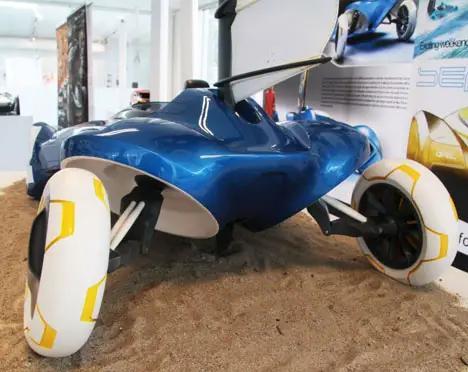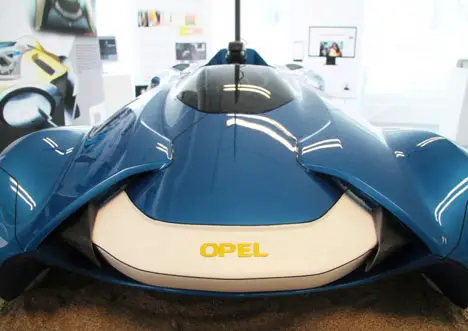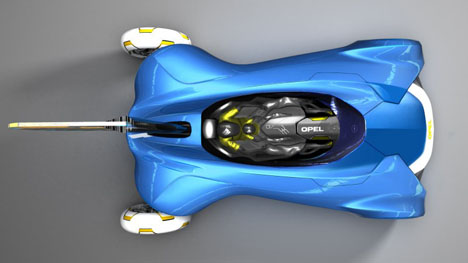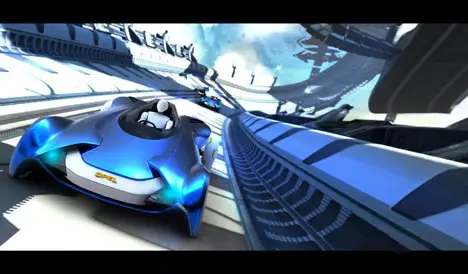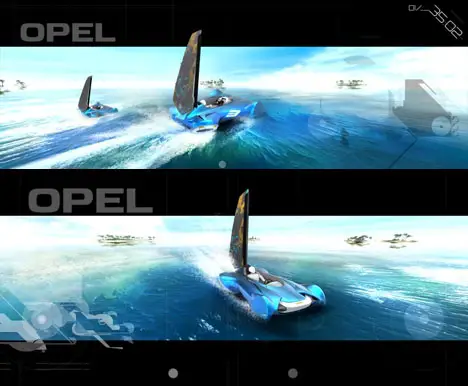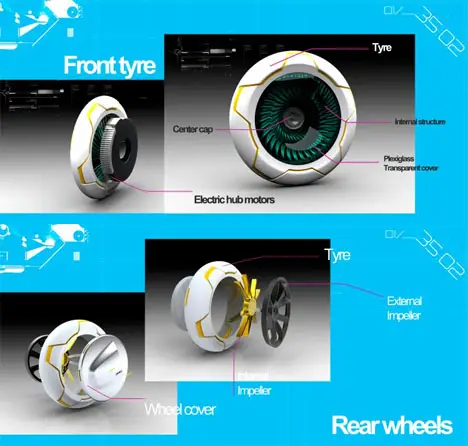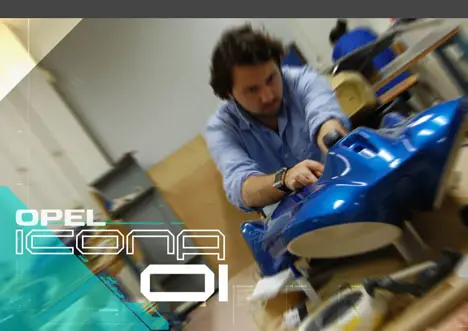 ---