To meet logistic purposes, the flexibility of commercial road vehicle is essential. But transportation by road is one of the major reasons of environmental pollution and the planet is paying a high price to increase the economic efficiency. Chiron is a means of transportation designed to minimize the ecological damage which combines the flexibility of road vehicles with the environmental suitability of the railway. This design incorporates the latest 21st century engine that applies an algae-powered fuel cell which will surely increase the business efficiency by minimizing the fuel cost. Moreover, this concept includes satellite tracking system to navigate the supplementary dimension of railroad.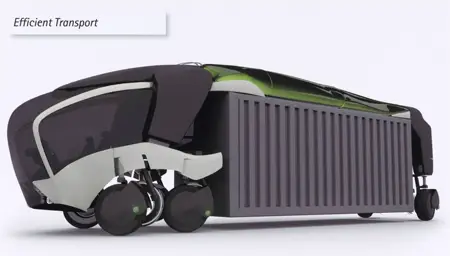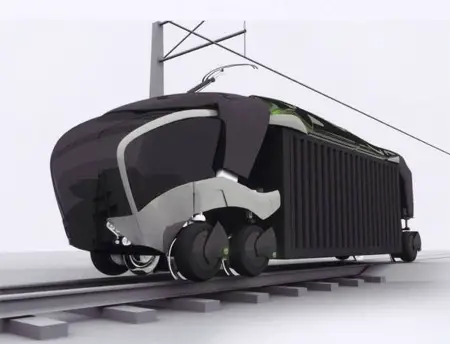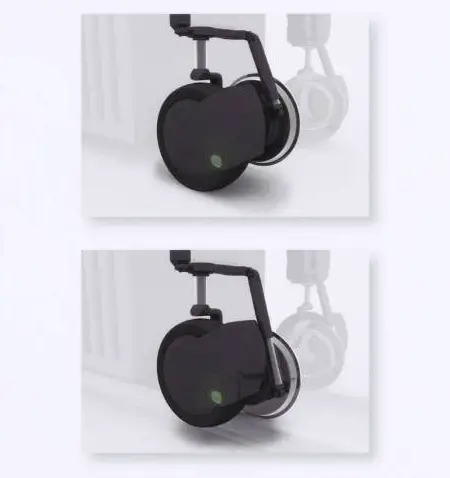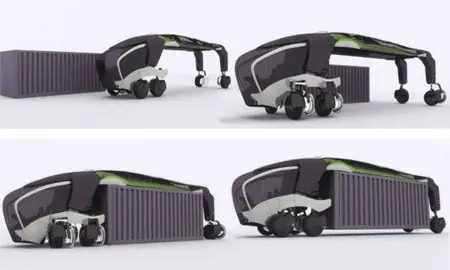 Designer : Benjamin Cselley, Jupin Ghanbari, Jessica Covi, and Erol Kursani
---
After cella pods, we want to introduce you to Microgarden. It's a design submission from Tomorrow Machine, a Swedish design studio that has partnered up with INFARM, a Berlin based indoor farming start up. Together, they have developed unique indoor growing kit to enable any of you to grow your own microgreens at home. Urban gardening is becoming more popular due to our increase consumption of locally grown food, with this kit, you can create a self-contained greenhouse even in limited space.
Microgarden kit comes with a reusable and renewable sheet of plastic which can be folded to contain the plants. The material used here is made of transparent seaweed based agar-agar gel as the growing medium, it creates a self contained garden or in simple words, you don't need to water the microgreens. The plants roots absorb moisture from the gel, and due to its transparent cover, you get to checkout the growing process every time you want, from the sprout of seeds to the roots growth.
Designer : Tomorrow Machine for INFARM [Pre-Order]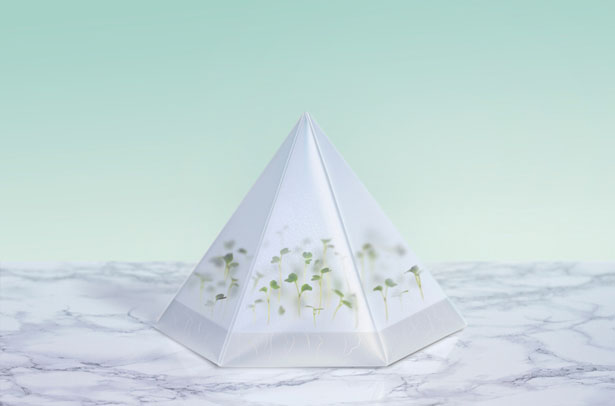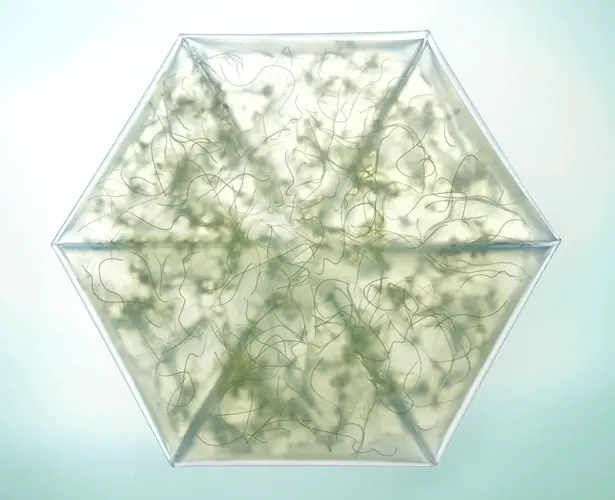 The company explains that their goal is to change the way we grow greens from our home, it's the next generation of urban farming where the result is a mix between a serving bowl and a greenhouse. You can cut the agar-agar gel into 6 slices of living greens, in this way, you can choose which slice to put on the table to serve from. It's like having healthy and fresh finger food on the table.
Microgarden kit consists of 3 main items: a foldable greenhouse, organic seeds, and of course agar-agar powder. You can start by folding the greenhouse, boil some water and mix in the agar-agar powder. Pour the mix onto the open greenhouse, now, you can sprinkle the organic seeds and close the garden. In just 5-14 days, you can witness your microgreens growth. At this moment, the company is running a crowdfunding to bring this concept into production. You can help here.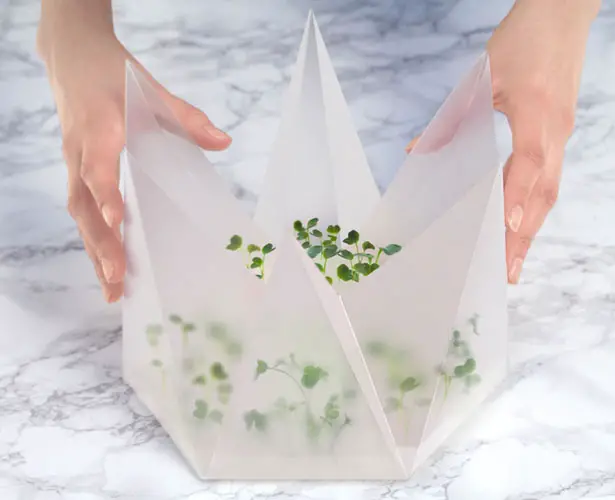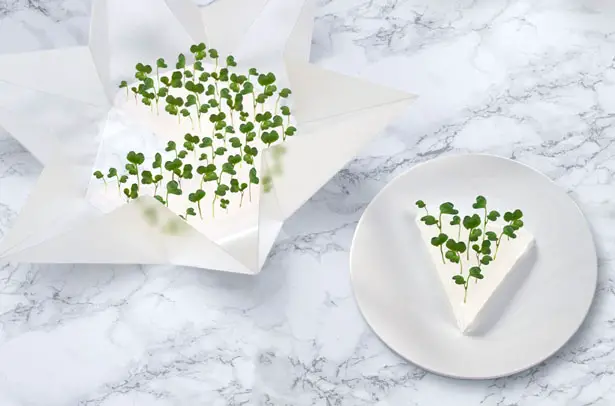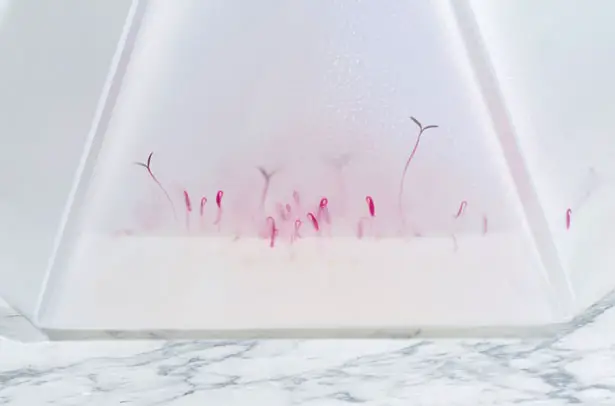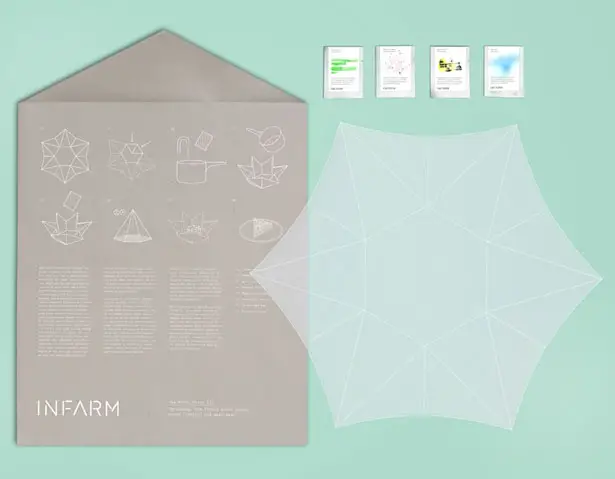 Tuvie has received "Microgarden" project from our 'Submit A Design' feature, where we welcome our readers to submit their design/concept for publication.
---
This is a very nice attempt of designing the next generation of iPad. The iPad 4 concept is based on Apple's product line and built to top versatile new products. For this concept, the new iPad 4 features a built-in keyboard that slides at the bottom of the iPad.
It has similar functionality to the existing product but with some new details such as speakers from Bang & Olufsen, a new camera with HD 1080 12Mega pixel, and an aluminum frame, easy to recycle and maintain. The main idea was to design something that can replace not only tablet, but also netbook or even laptop. iPad 4 concept would function very well for your daily needs as if you have a laptop in your hand not just a tablet. Within this product line, this industrial designer also designed a portable hard disk to keep all your data safe.
Designer : Luis Pedro Fonseca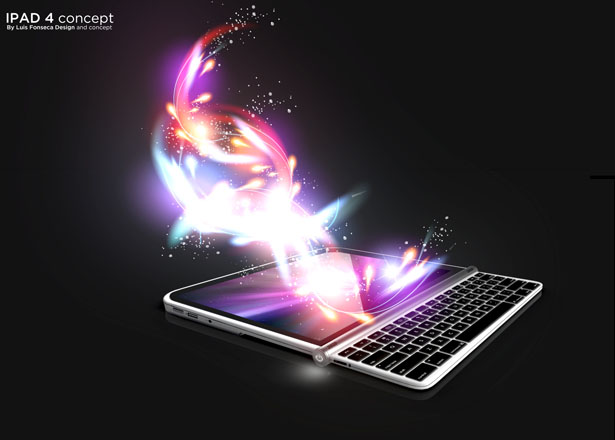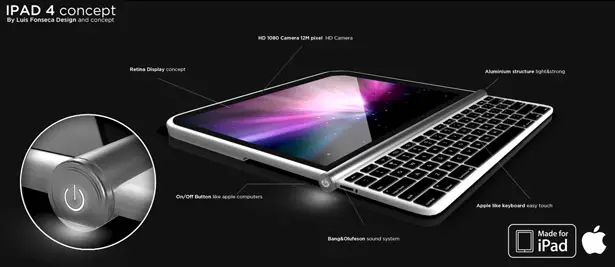 Click above image to see bigger view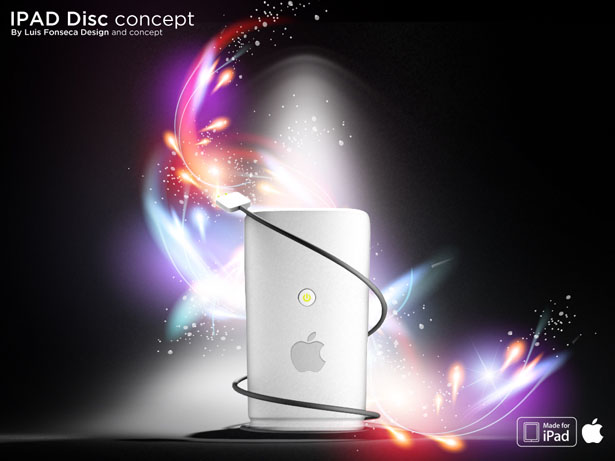 ---