Oh Rocking Multi-Functional Furniture has been designed as a project for child care center. It's a special furniture that many parents should have when raising children in early childhood, it functions as a child entertainment as well as educational equipment. During the research process, the design team realized that the child care center didn't have enough adequate toys and play environment, giving them the idea to come up with an object that can be used for different things. Inspired by a rocking horse, this furniture combines fun time as well as practical furniture such as chair and table.
Oh Rocking furniture aims to bring some diverse experiences to children just using a single piece of furniture. Each part can be used as a cradle, chair, a playground bridge, a secret playground for kids, and a rocking horse. Use it as a round table by connecting them all together.
Designers : Kim-Namgyun and Hwang-Kinam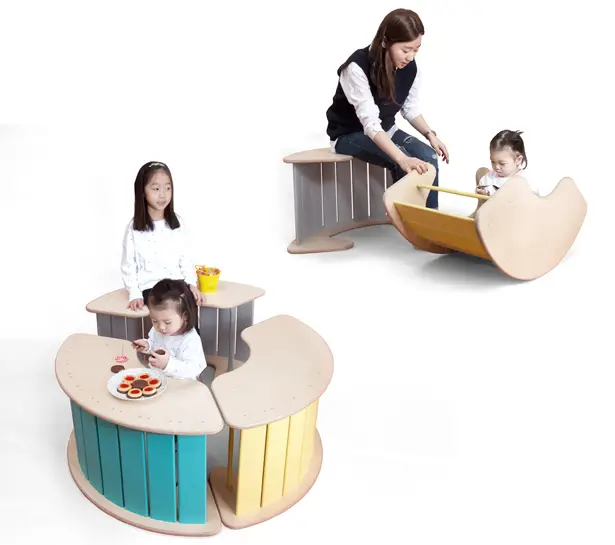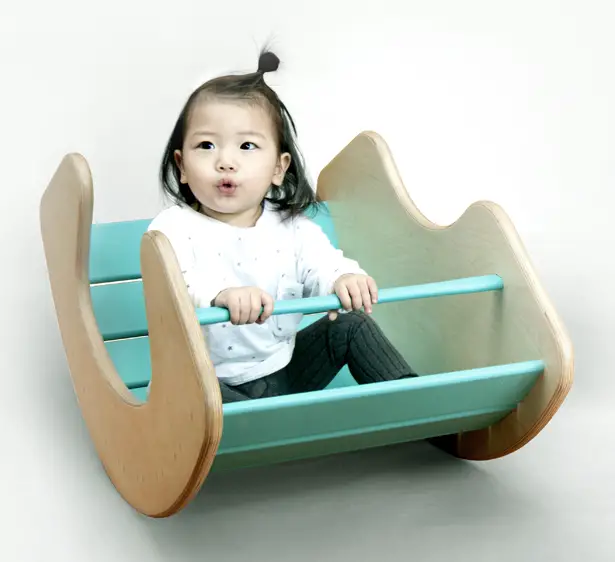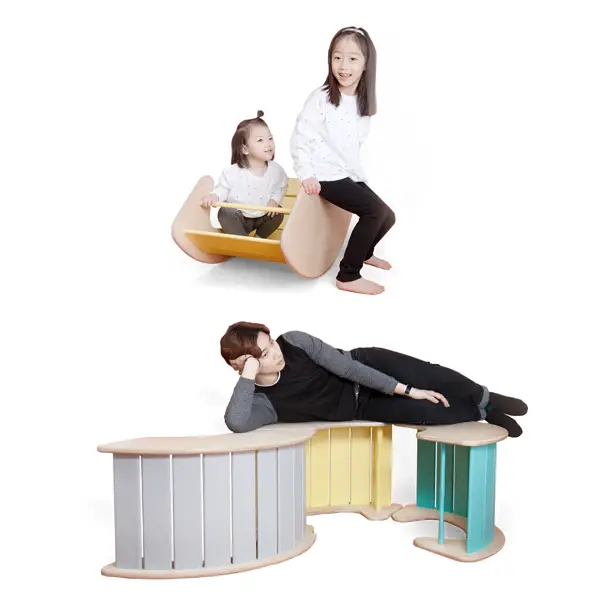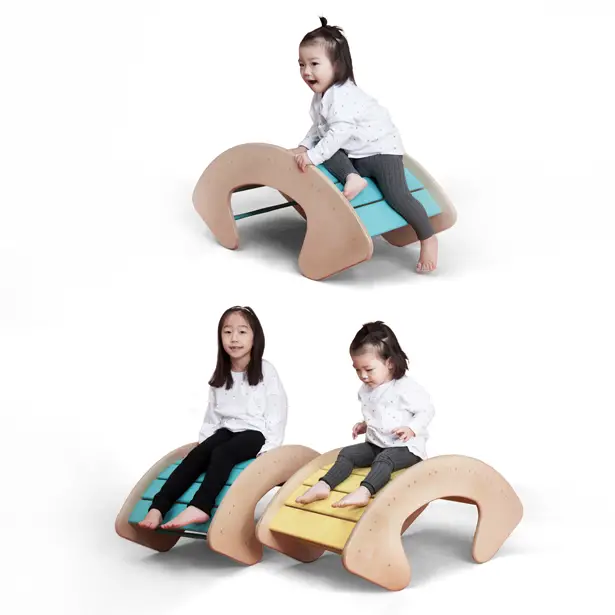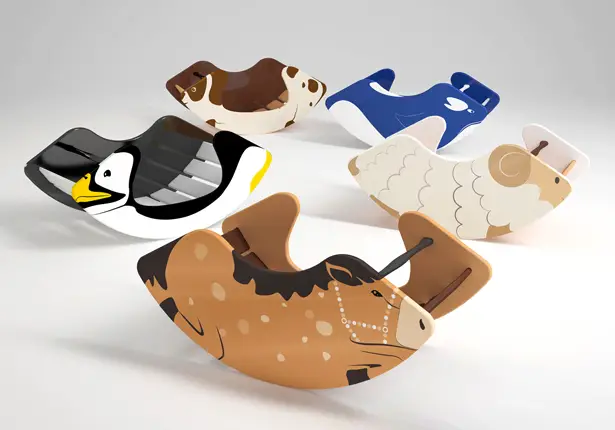 ---
La Dimora design came up with this modern minimalist interior design style. You can see three area here, the living room, kitchen, and also dining room. So simple, yet so elegant. If you love their design, you can contact them using the website link below.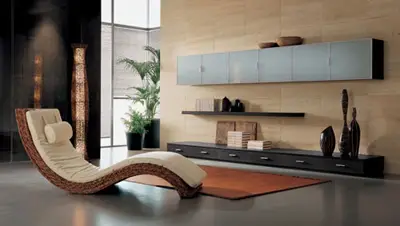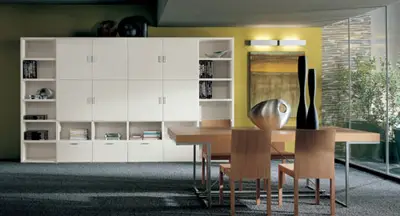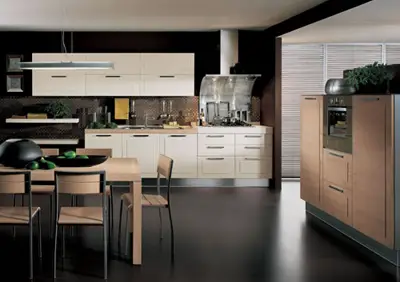 Designer : La Dimora Design
---
Near&Dear is a wearable technology in a form of a ring that connects caregivers with their patients. This technology offers emotional relief and peace of mind when patients are suffering from illness, this ring helps informing patient's status in readily understood format as in direct communication.
Using Near&Dear ring also allows you to monitor your loved ones when you are apart, keeping you two stay connected wherever you are. The special app has been designed to highlight important information at the highest level. You can even know if the other person is asleep or awake. By monitoring the patient, this device reduces some responsibility from the caregiver. This system also provides a support system that allow primary caregivers to get help from secondary caregivers to the network, sharing any extra burden.
Designers : Alisa Rantanen, Antonio Belton, Edward Cox, Miguel Martinez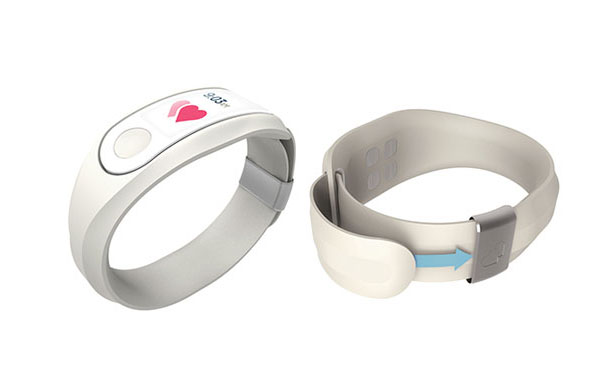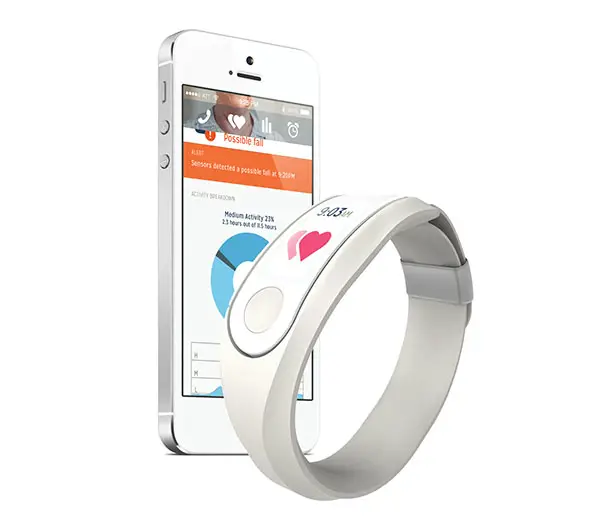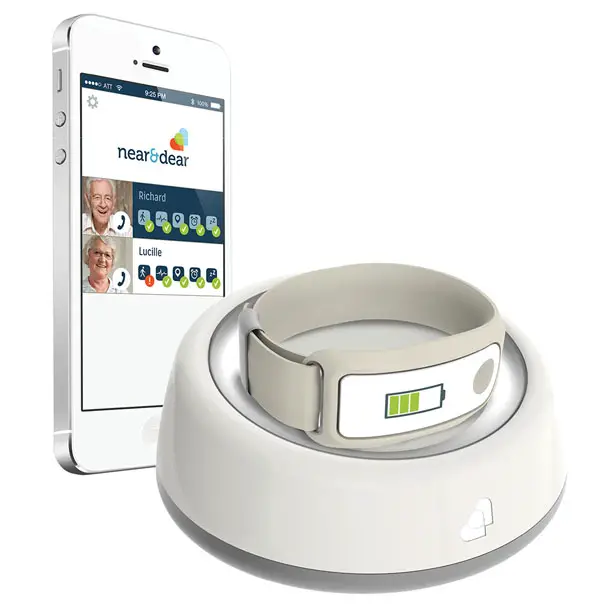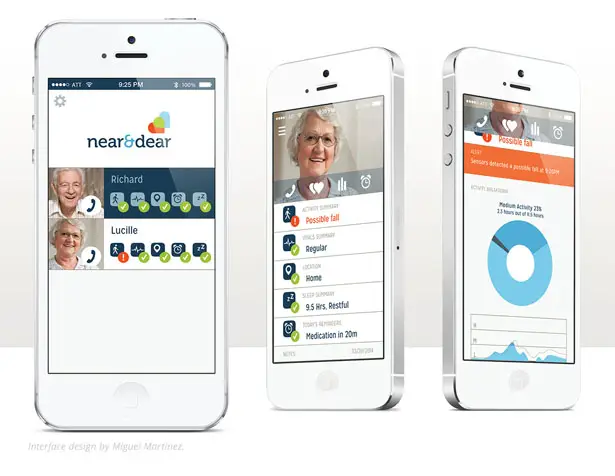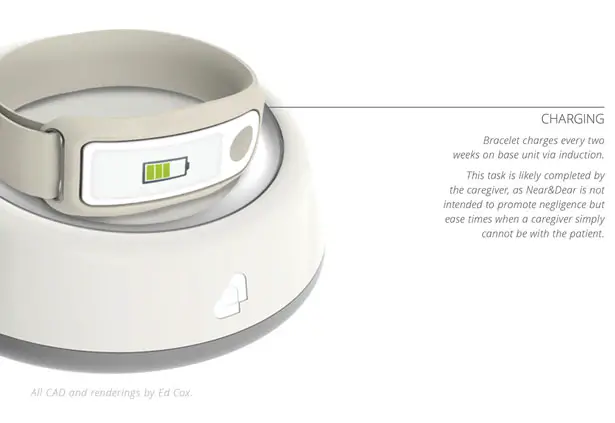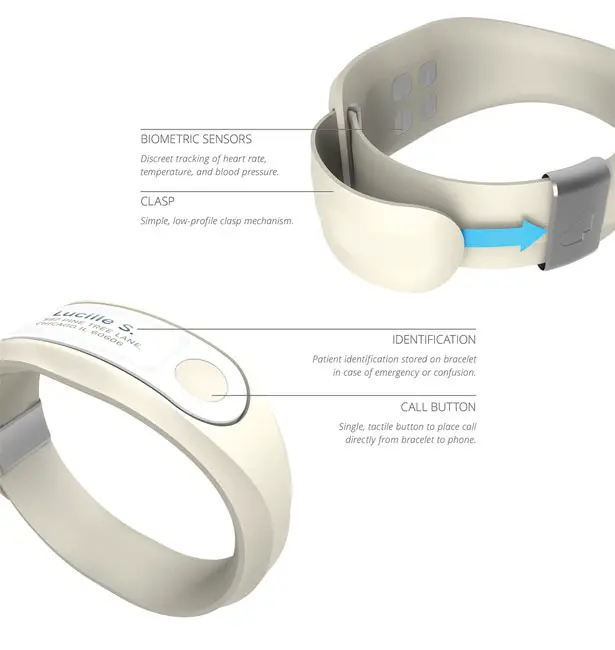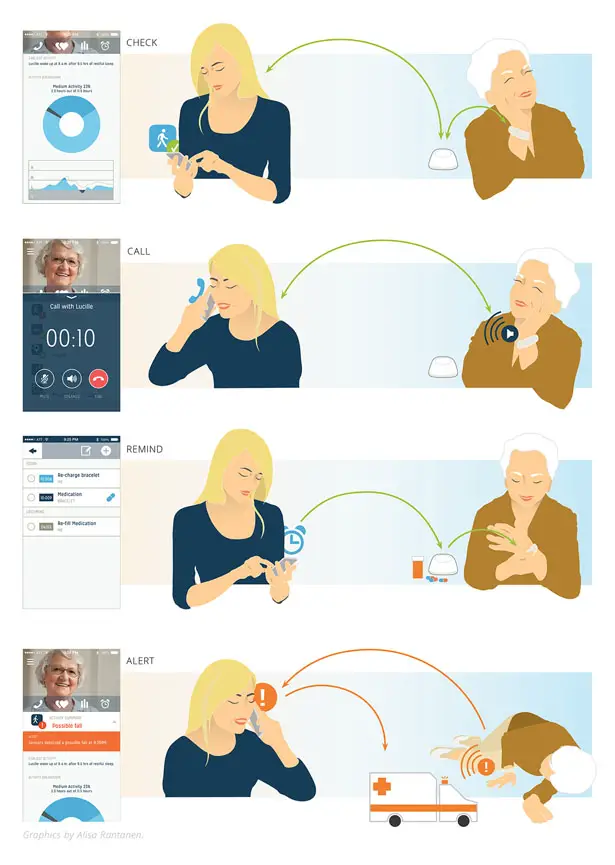 ---